#1 Be tolerant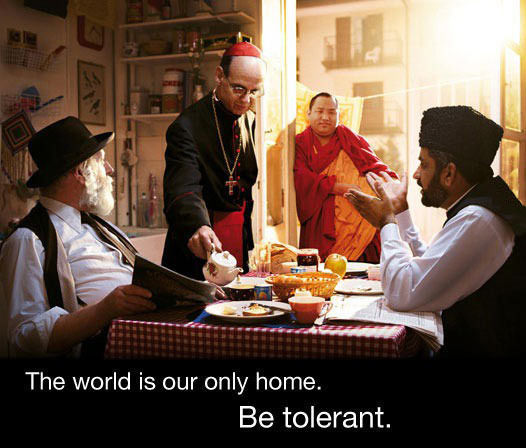 #2 Are You Sure It's Not Butter?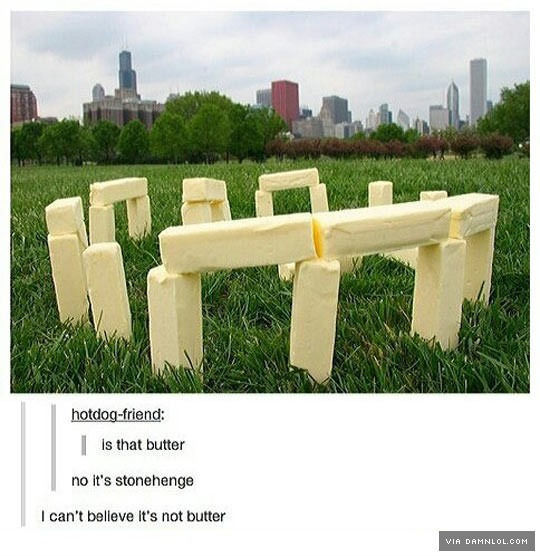 #3 Arr I See Fine Booty To Plunder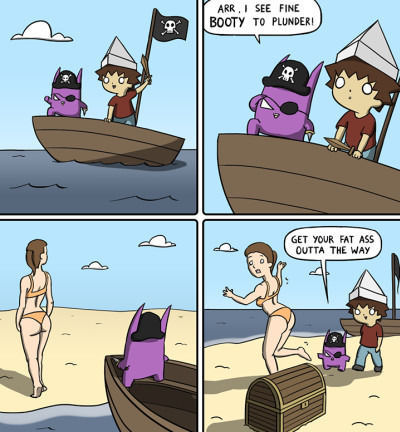 #4 Our New Great Dane Sits Where He Wants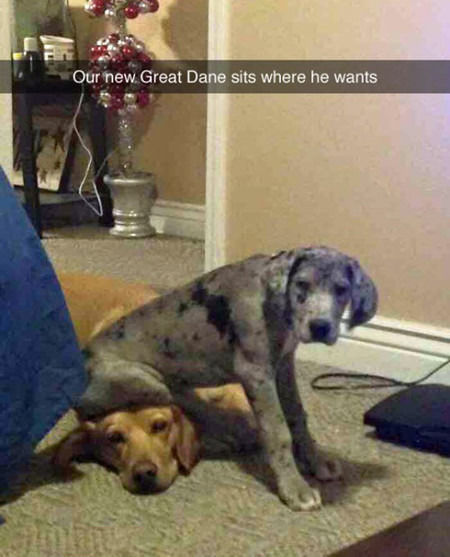 #5 Not quite the answer I was expecting on Tinder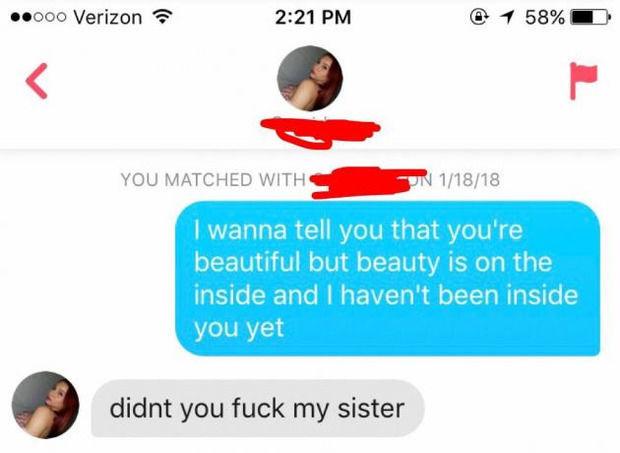 #6 On my way to return Comcasts Shitty hardware and stumble across this hero.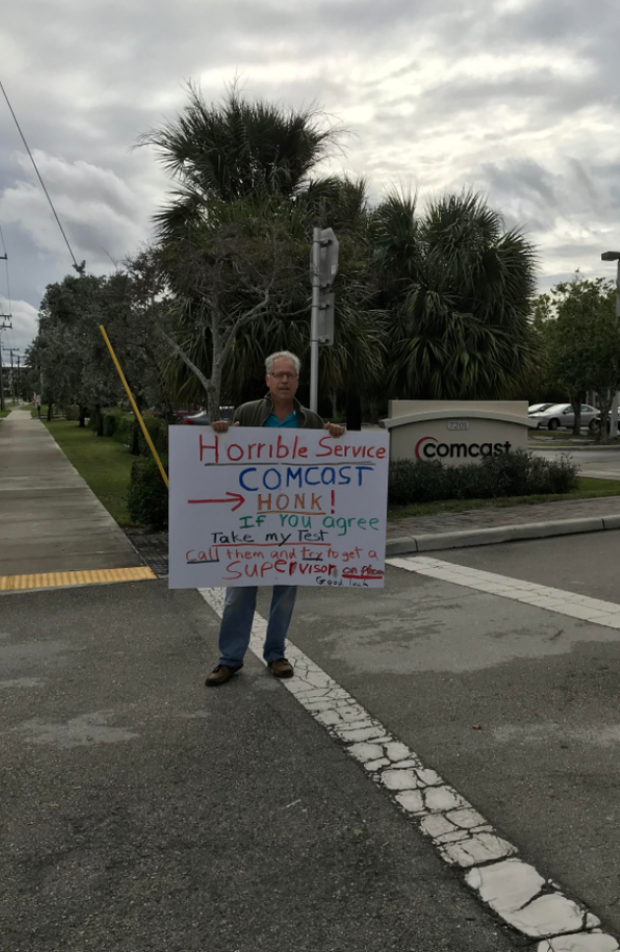 #7 The Russian Way To Say I Love You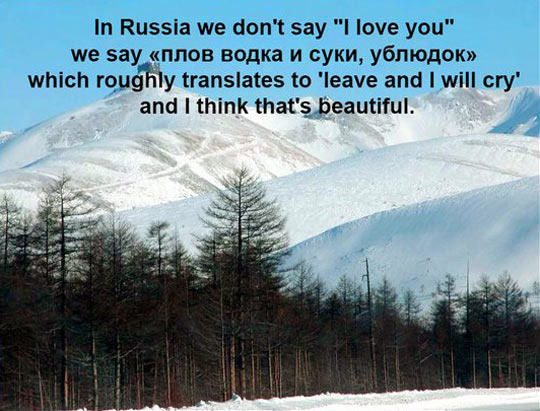 #8 Whoever Creates This Technology…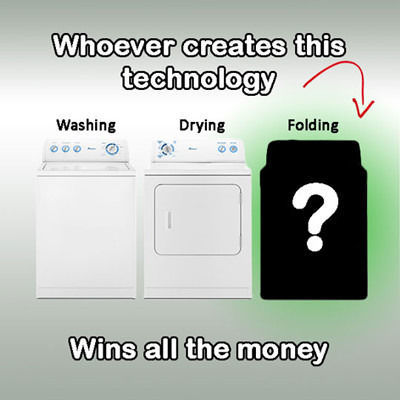 #9 Isnt the wheel at the bottom sort of cheating?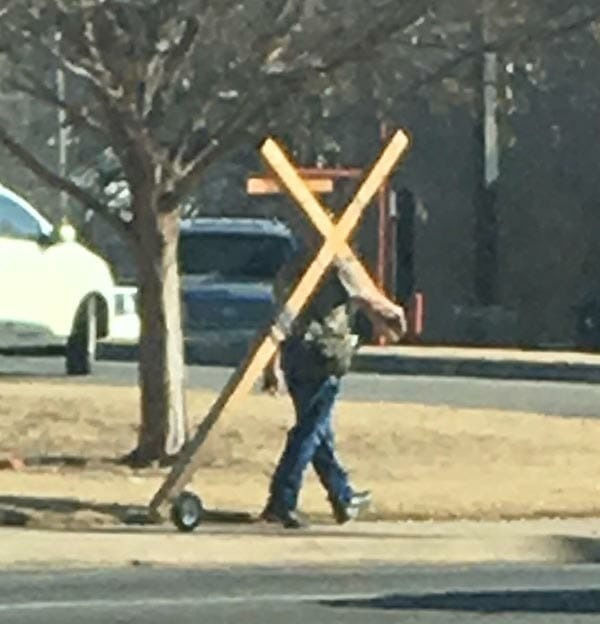 #10 I made this Strong Man 3-D chalk art at a festival this weekend. Its 32 ft long.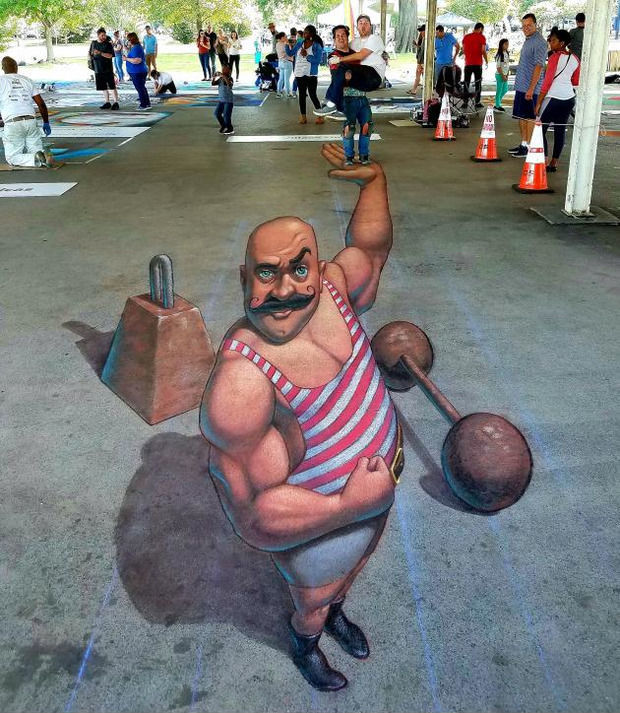 #11 Life advice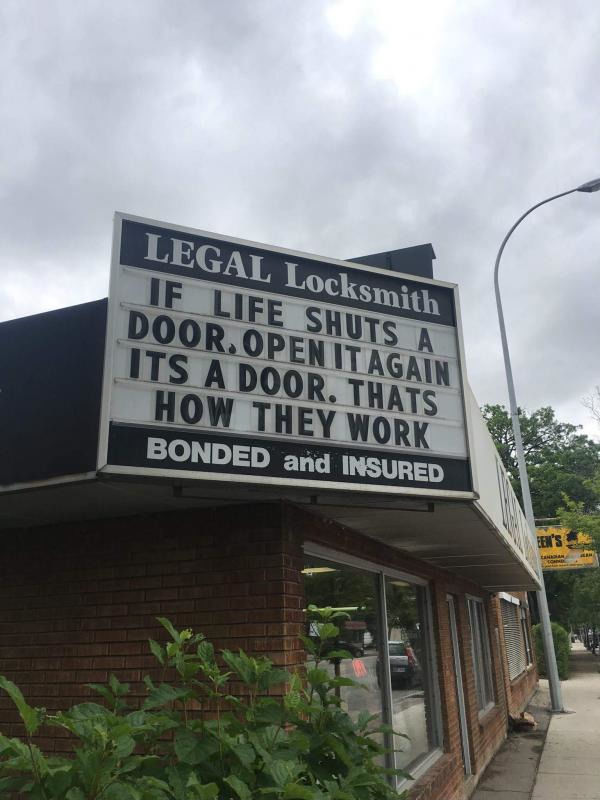 #12 Zombie birds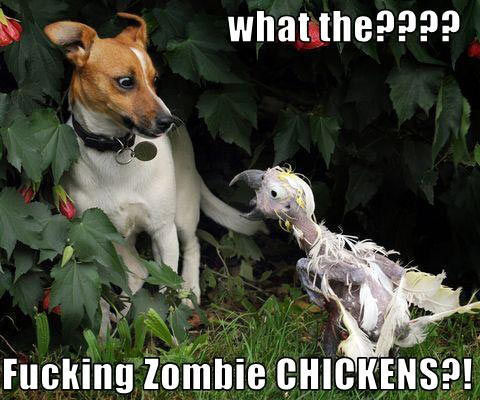 #13 I Believe That Some People Really Believe That…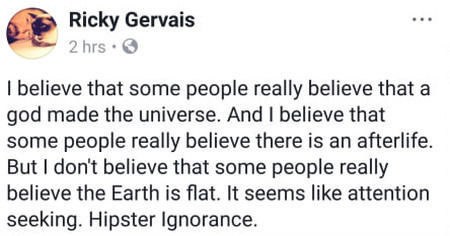 #14 C. E. Bro

#15 Everyone's In A Suit And Then… Eminem!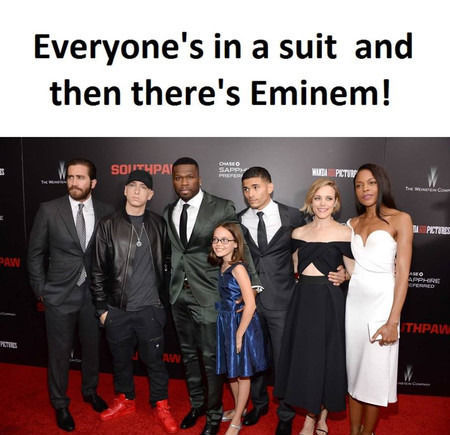 #16 You Can See They Love Really Like Other

#17 Warning: Hair clip may induce heart attacks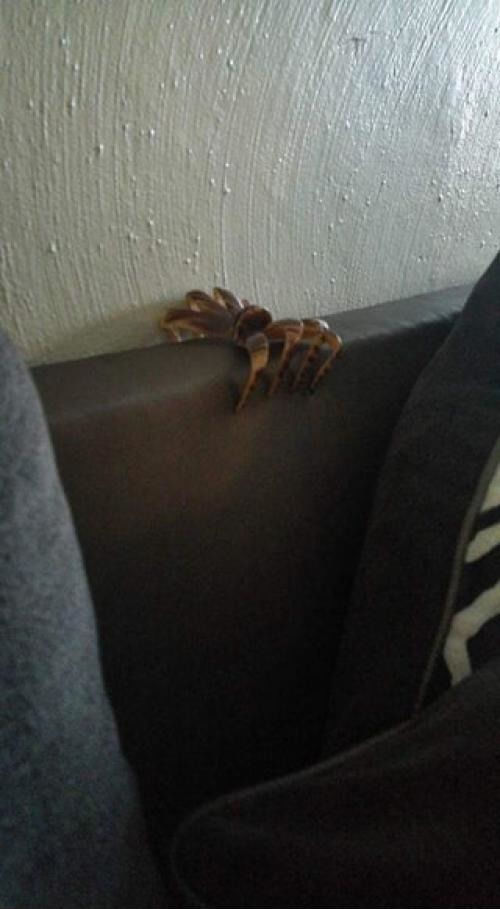 #18 Only An Intelligent Designer Could Make Such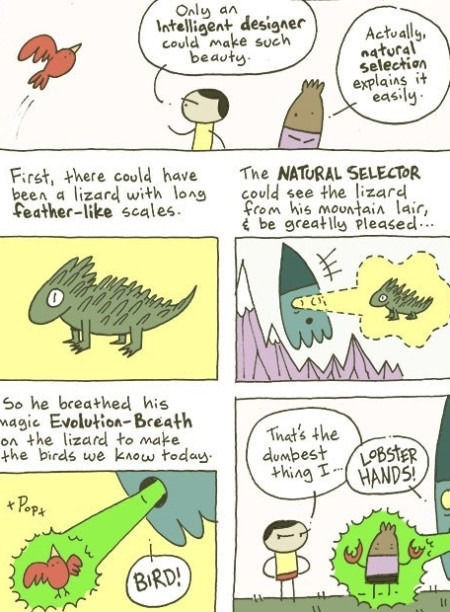 #19 Batman vs Iron Man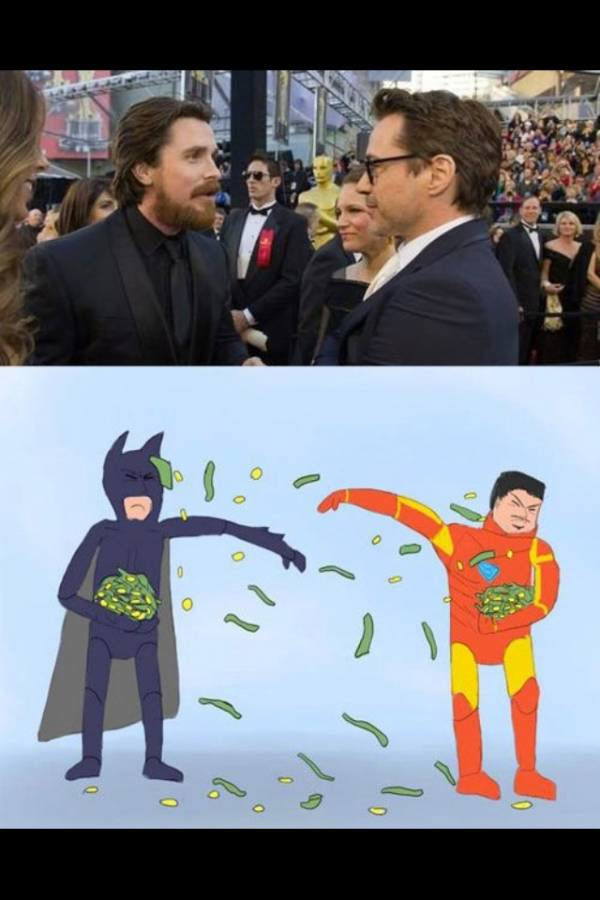 #20 A Southwest Airlines flight just landed safely after his 'major engine malfunction'.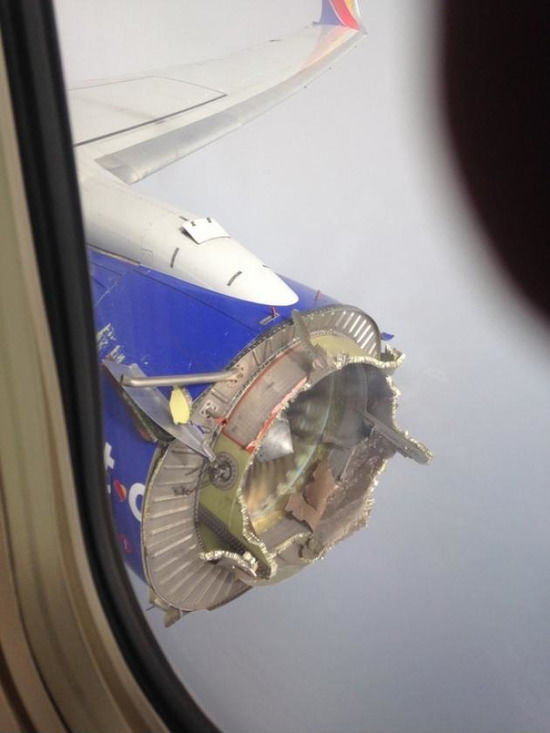 #21 Let's Be Thankful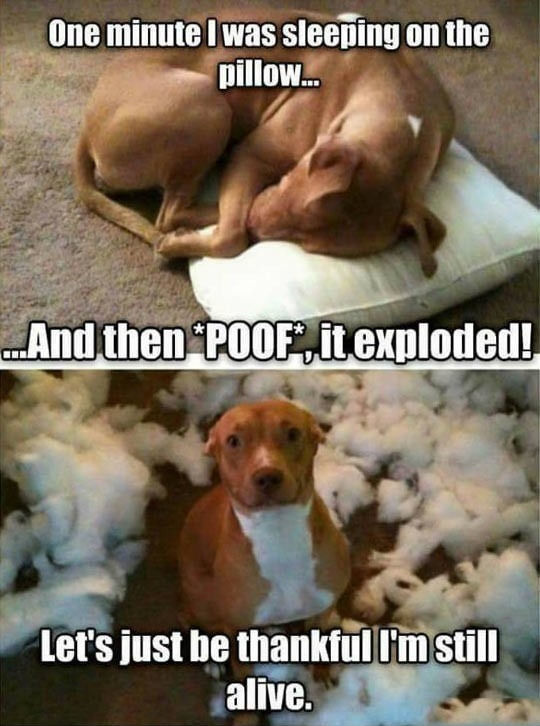 #22 Just In Case Of Revolution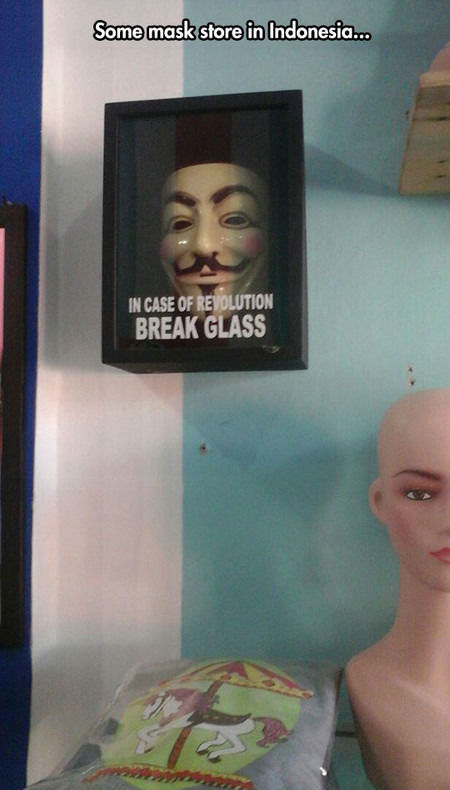 #23 Iceland's President Explains How…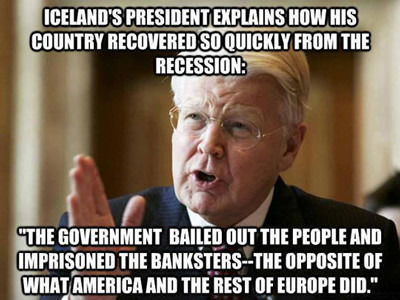 #24 Cat Is Obsssed With The Printer So I Send Her Mess
#25 True Friends Don't Judge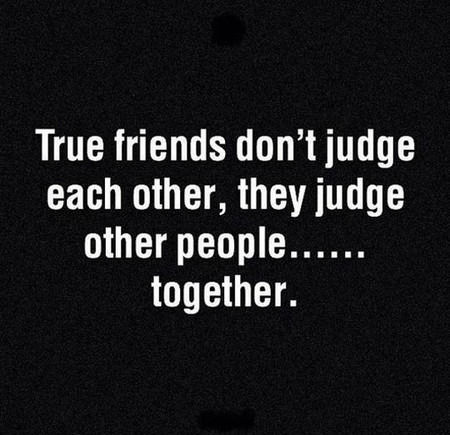 #26 Not Telling Me Something…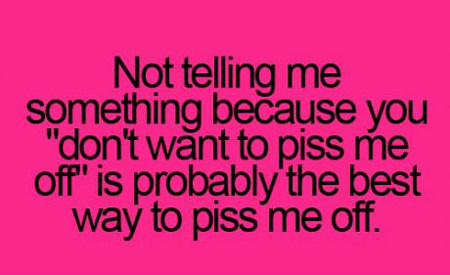 #27 Dads Will Always Think They're Hilarious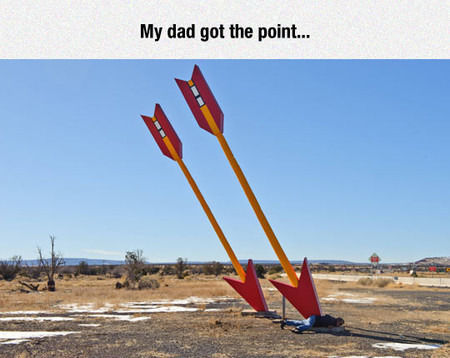 #28 Stress

#29 Red, Go With Red!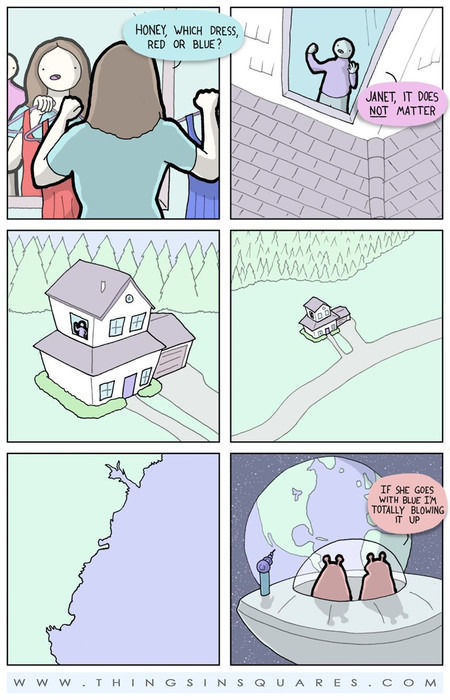 #30 Come To The Park They Said…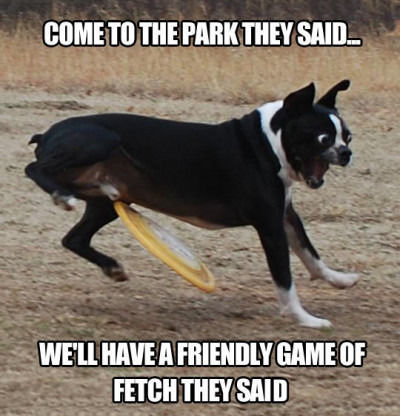 #31 When I Was A Kid…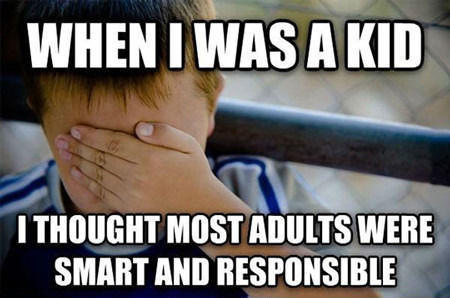 #32 Someone is going to be in trouble