#1 Some People Dont Even Know The Difference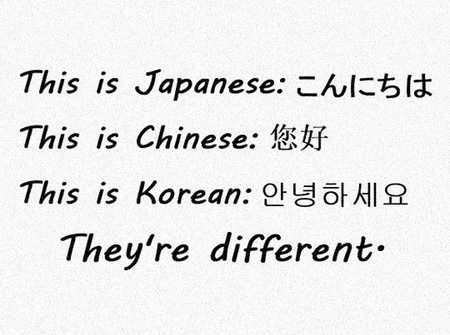 #2 A Dump of Memes, Dreams, and Reposts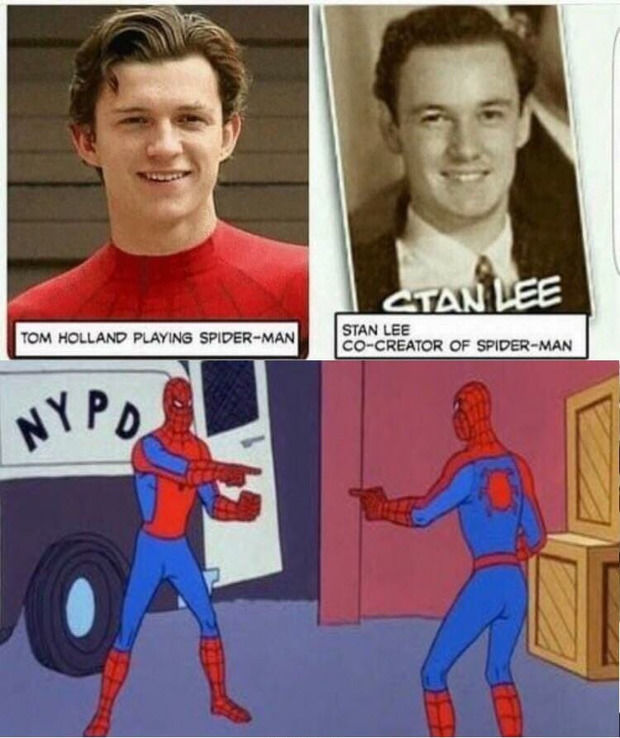 #3 On The 2nd Week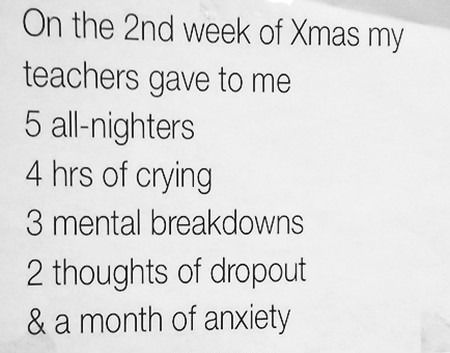 #4 9 Famous Sweaters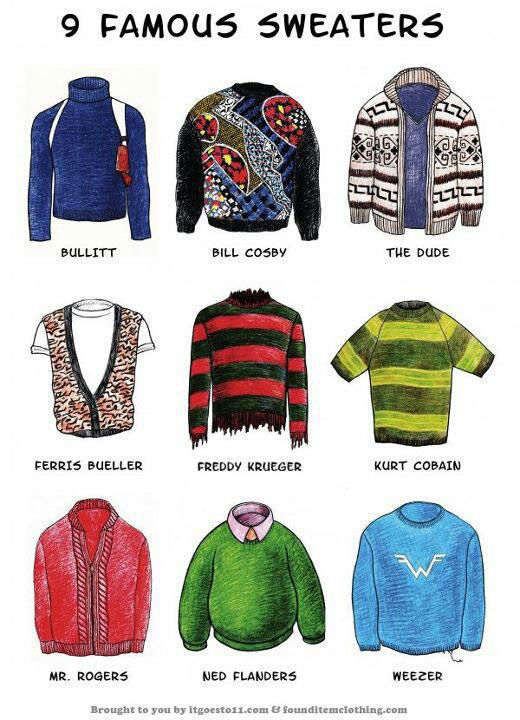 #5 Weight Class: None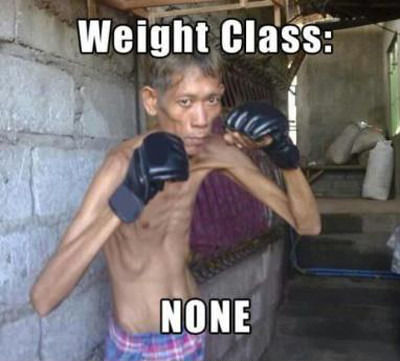 #6 King Of Death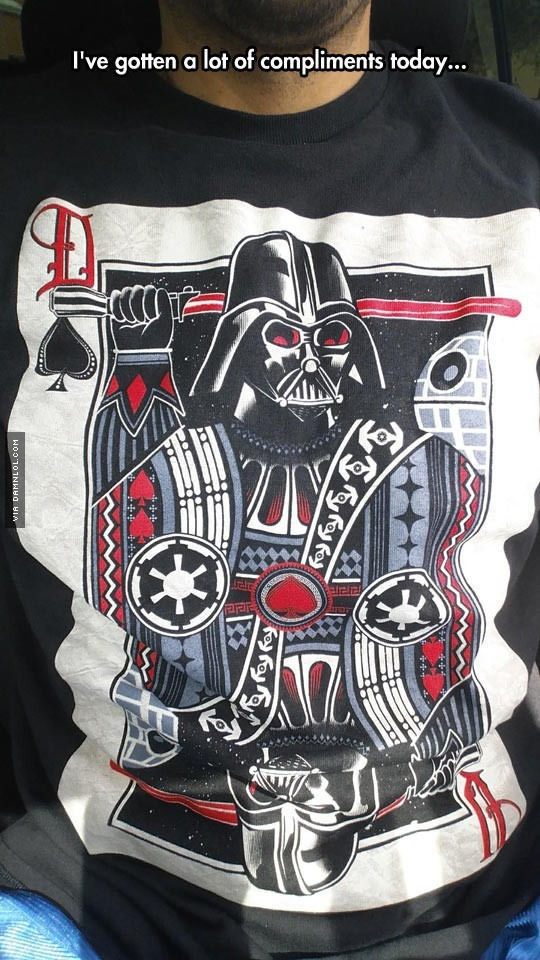 #7 Indeed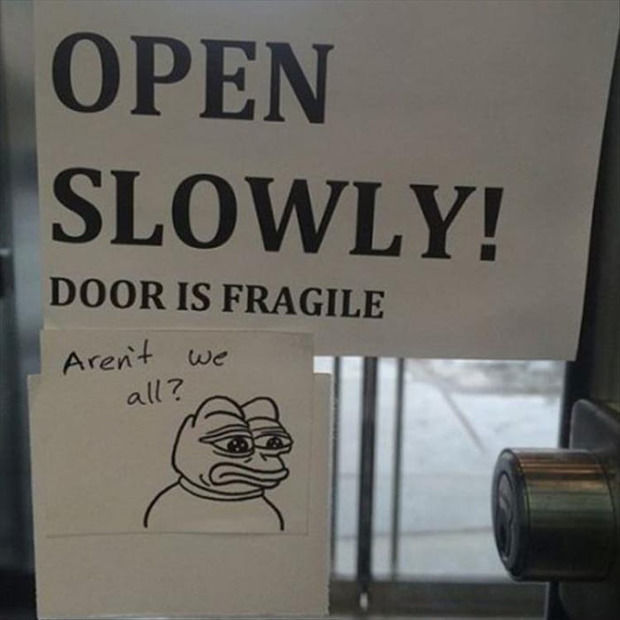 #8 This is real business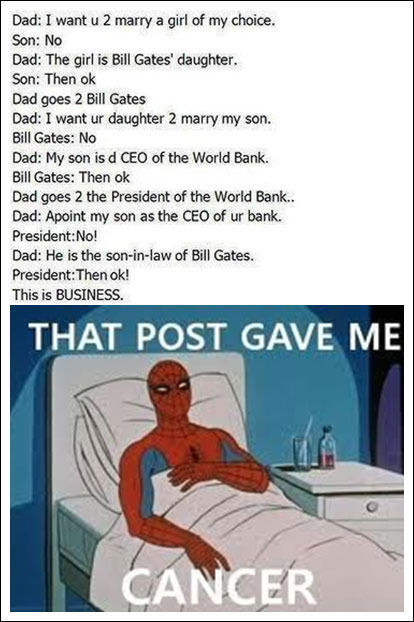 #9 Did You Just Fall?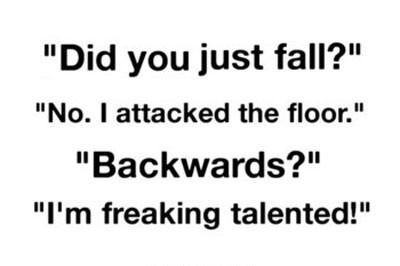 #10 Made of sand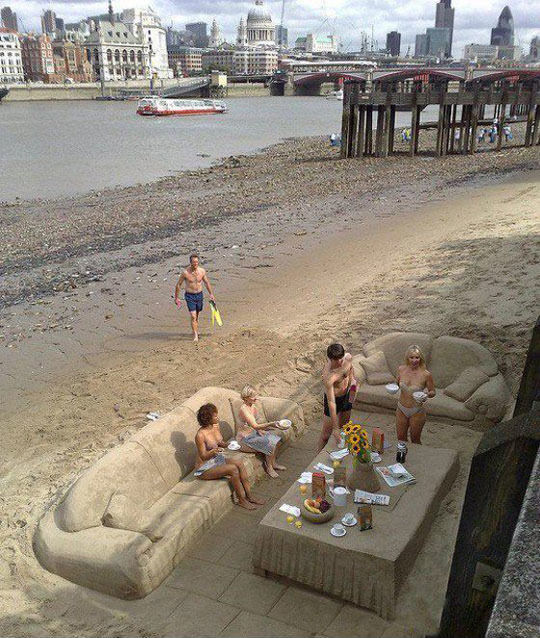 #11 Diabetes Misunderstanding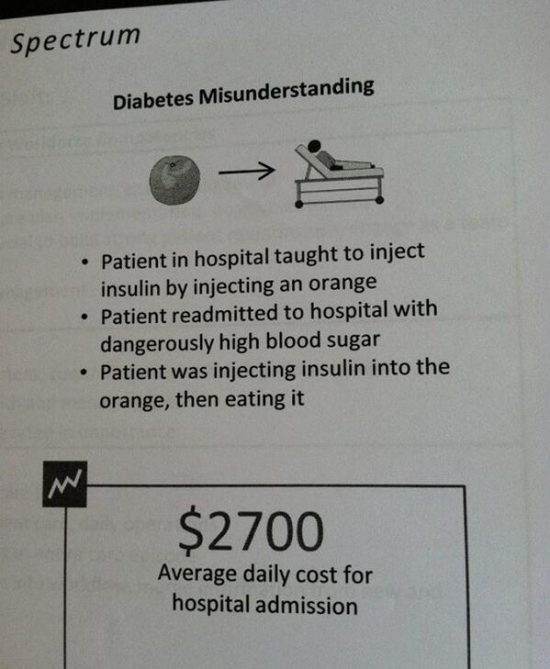 #12 What An Baby Albino Turtle Looks Like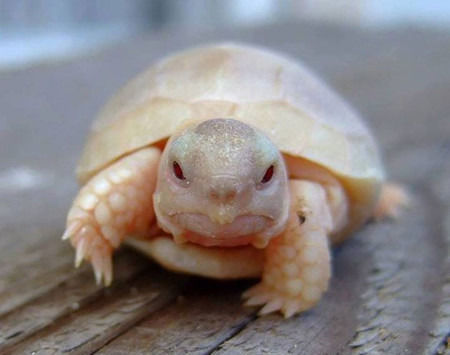 #13 What Is That You're Holding?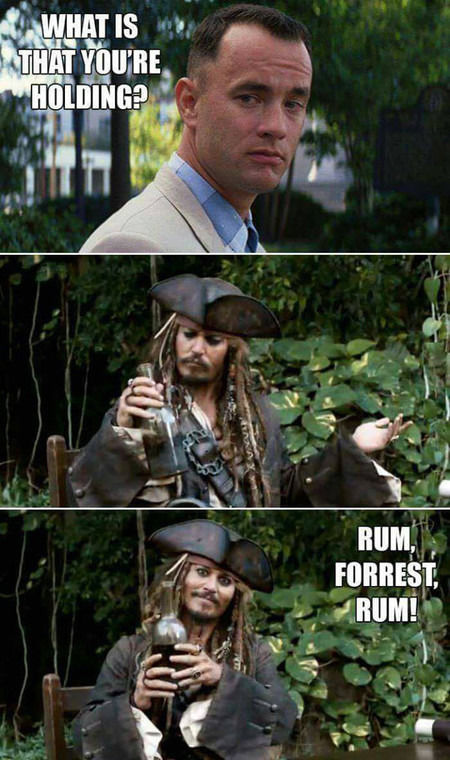 #14 I just want one guy!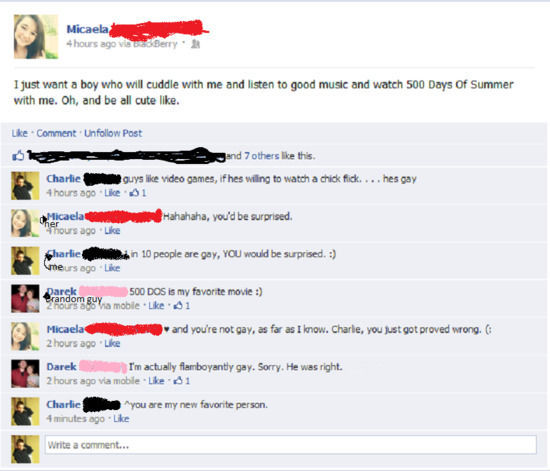 #15 Drop da bass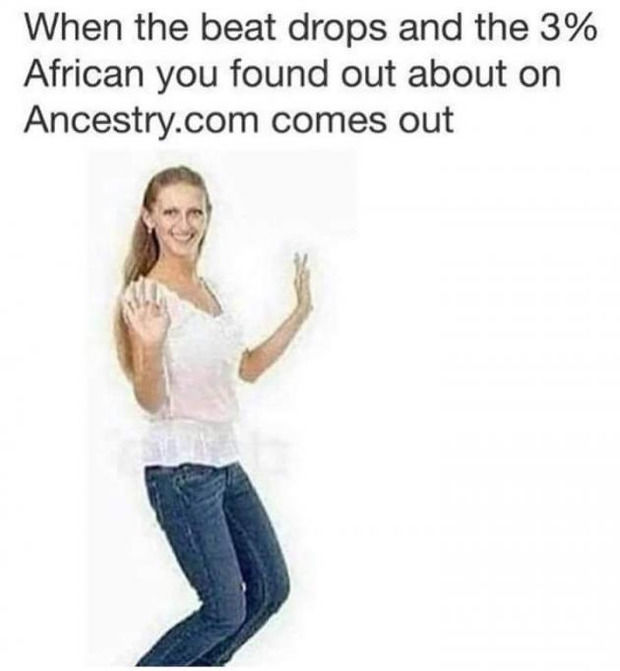 #16 Generalising a bit there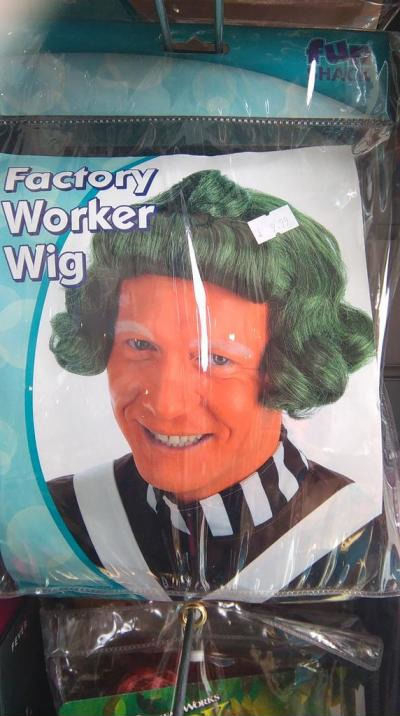 #17 Just A Man And His Corgi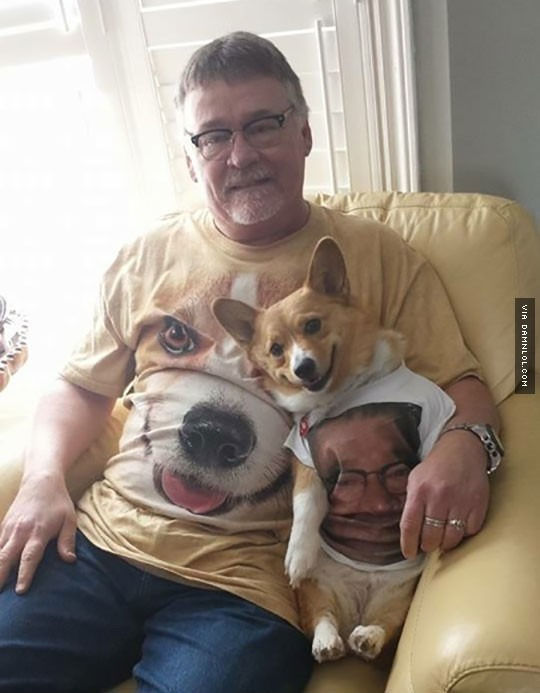 #18 Jen: Don't Worry Sweety.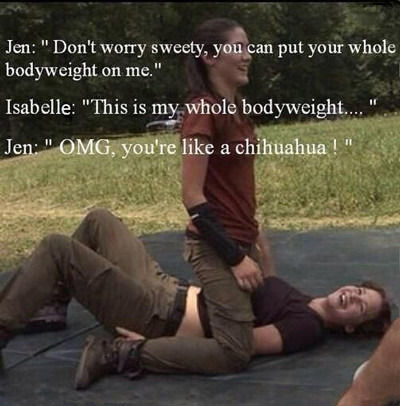 #19 Bill Gates Will Change His Name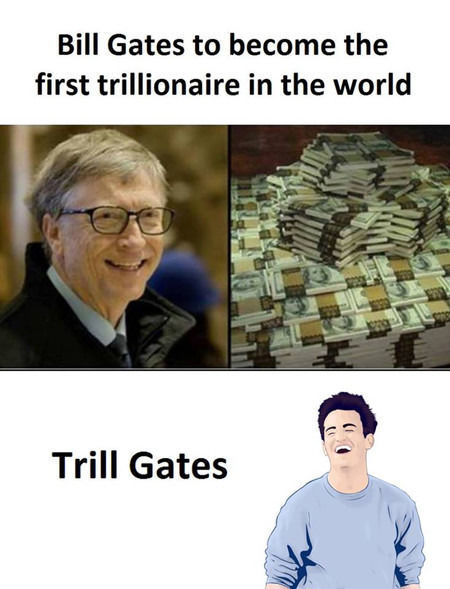 #20 Wow, It\'s Been There All This Time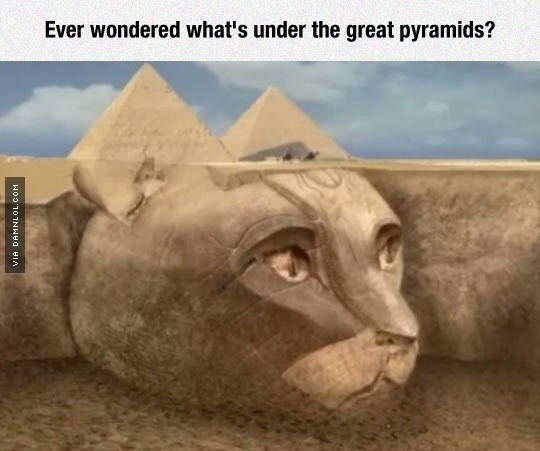 #21 My initials are E.D, Ive been signing with a dick my whole life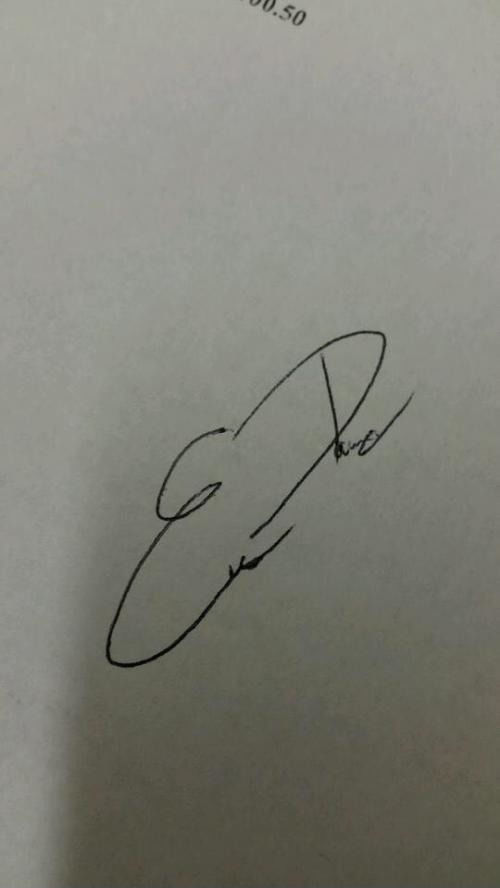 #22 Overcoming challenges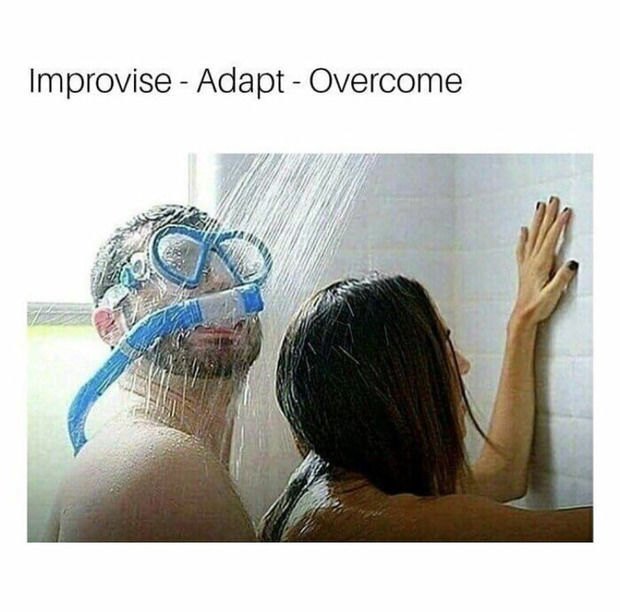 #23 My Parents Are Deeeaaad!!!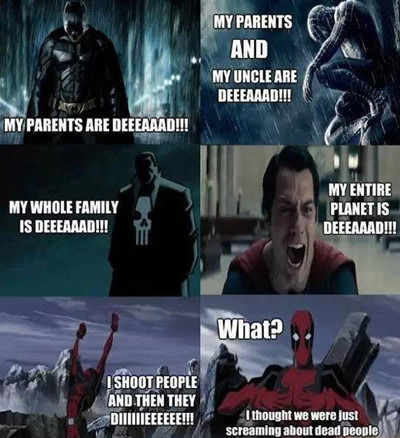 #24 According To My Nipples.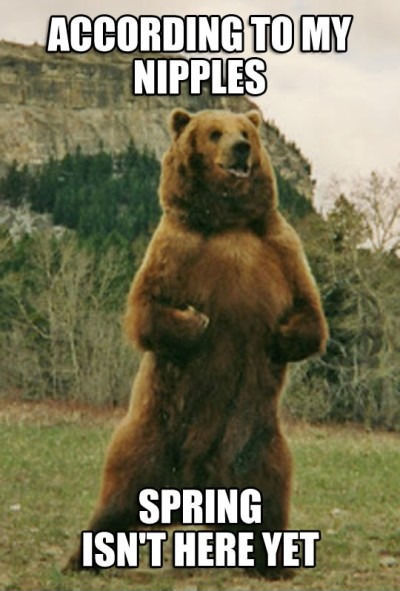 #25 When You Finish.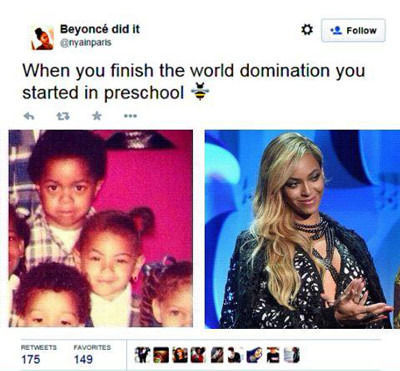 #26 Purple Lamborghini That Would Make Prince Go Nuts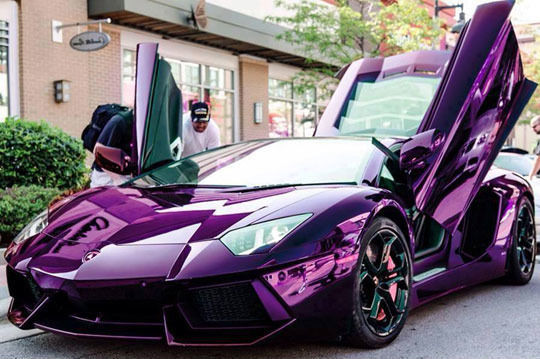 #27 Trump Press Conferences These Days.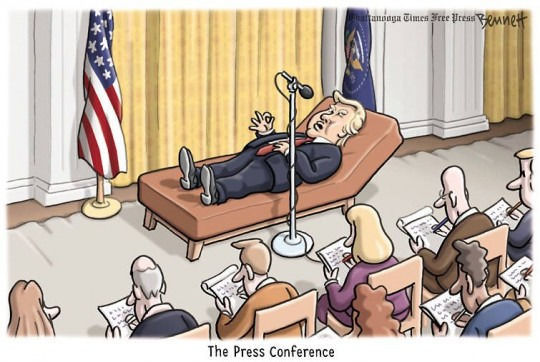 #28 Ouch, Right In The Fandom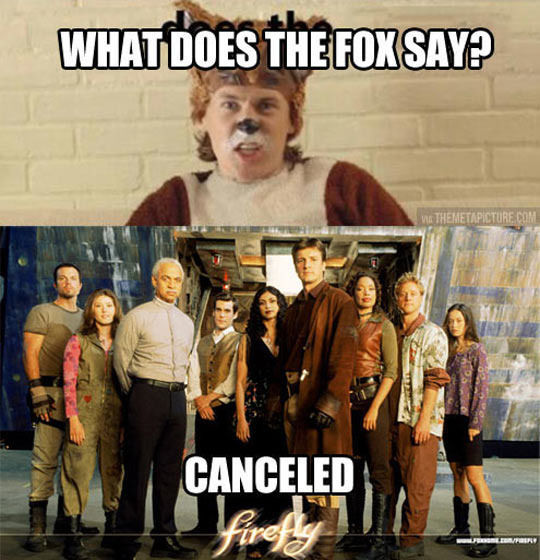 #29 Study they said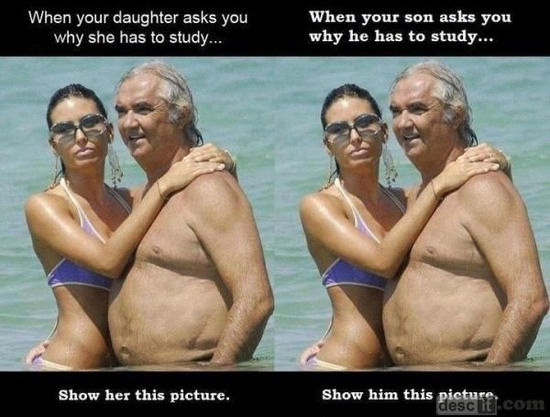 #30 Ive Watched Zoolander Enough Times To Know Exactly Whats Going To Happen Next.