#1 So Mywife Sings The Same Song For Our Daughter's..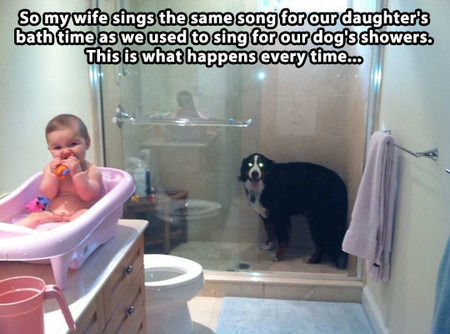 #2 Good fences make good neighbours!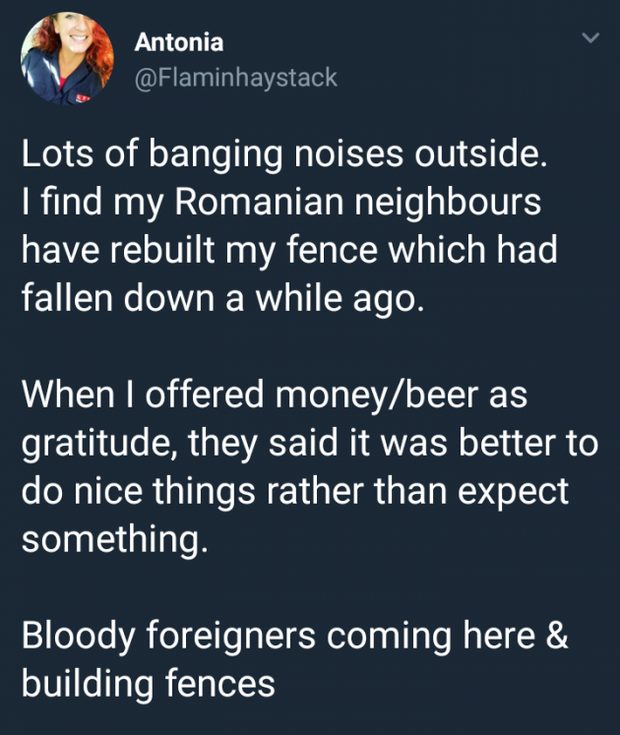 #3 The world would be a better place without guns..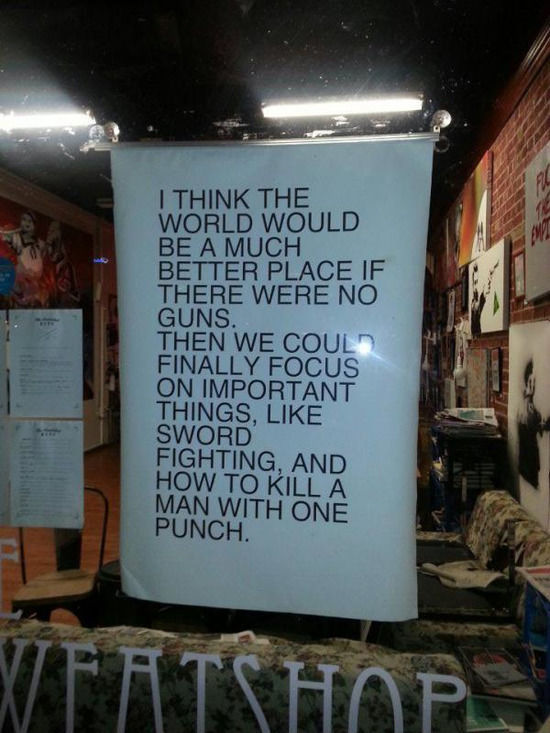 #4 Only in Britain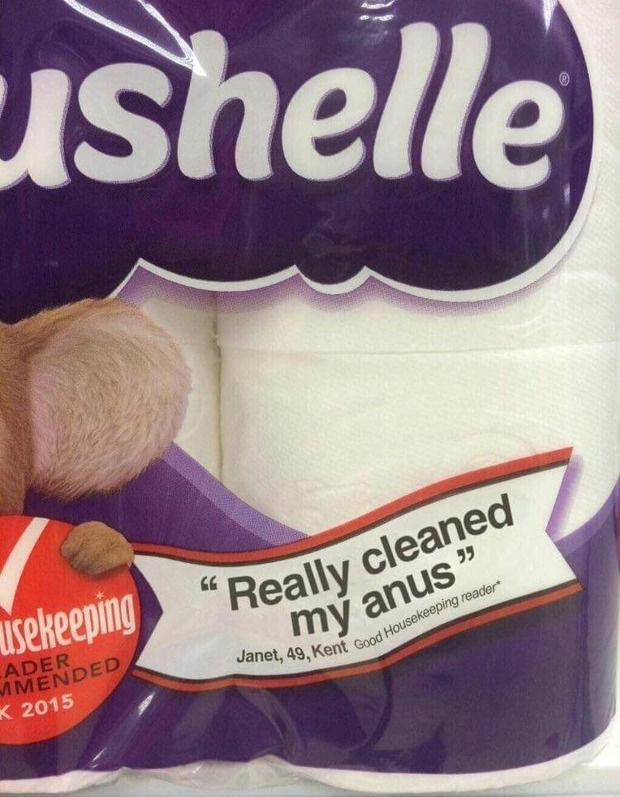 #5 Dungeons And Dragons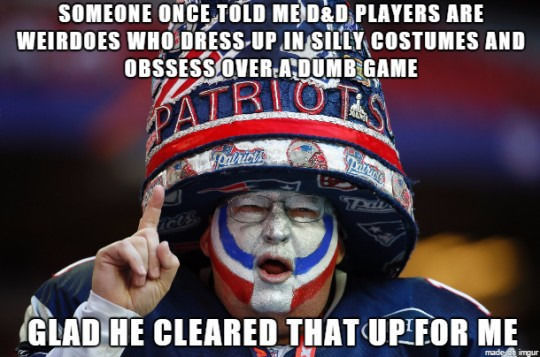 #6 I'll be with you in just a second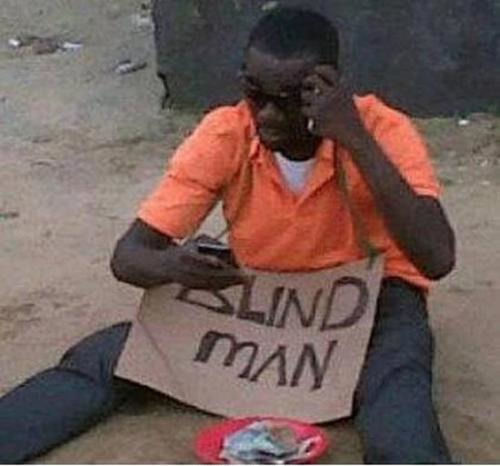 #7 Reverse Procrastination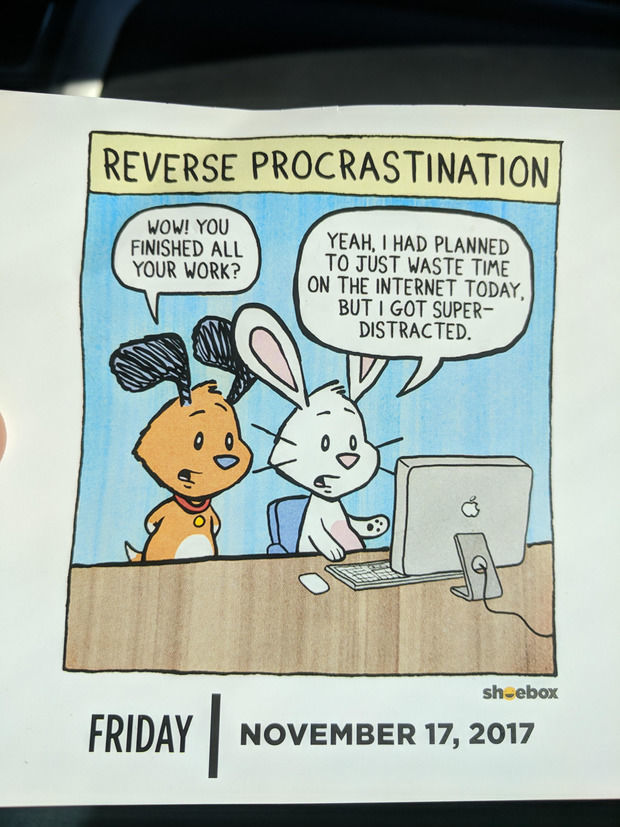 #8 This Is My Only Batman…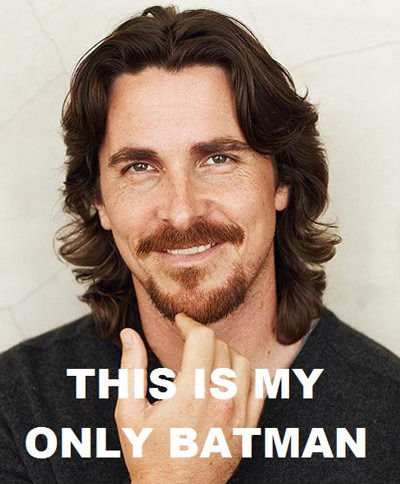 #9 When The Teacher Doesnt Think To Read The First Letter Of Every Line In The Sonnet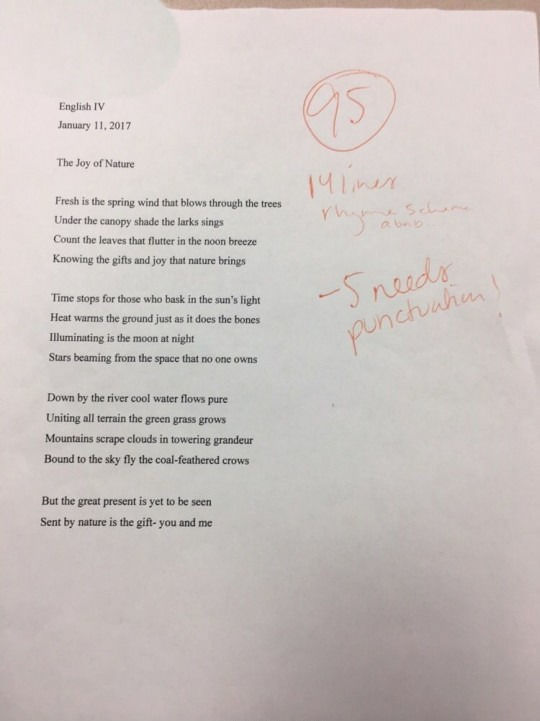 #10 The Life Of A Peasant In The Game Of Thrones World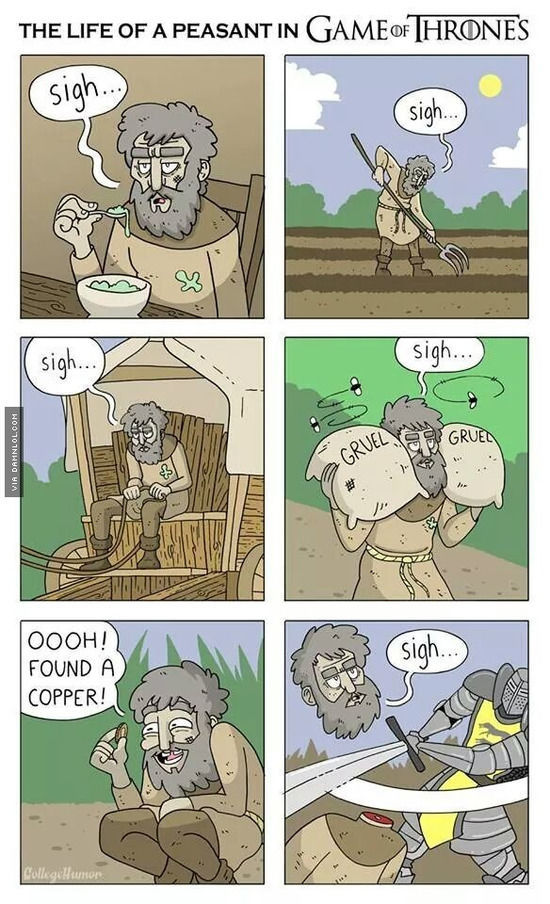 #11 A man can only dream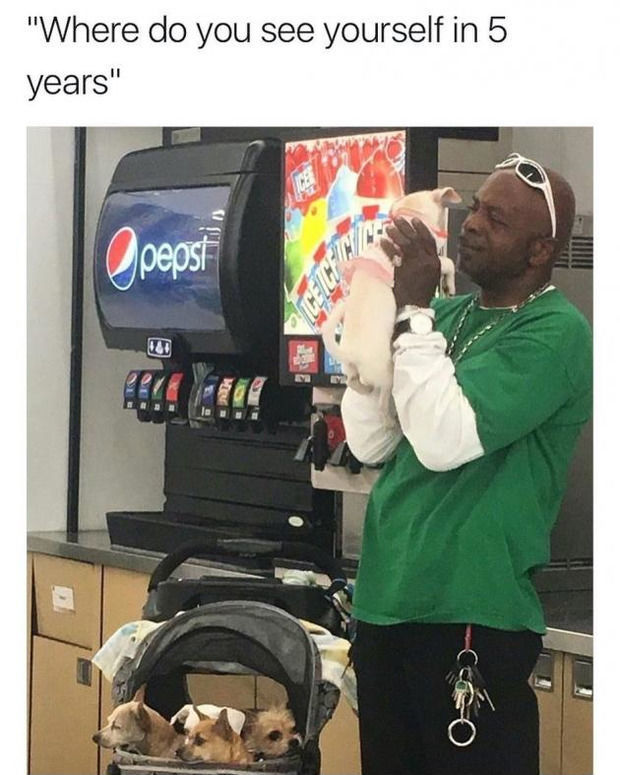 #12 Honesty is the best business practice.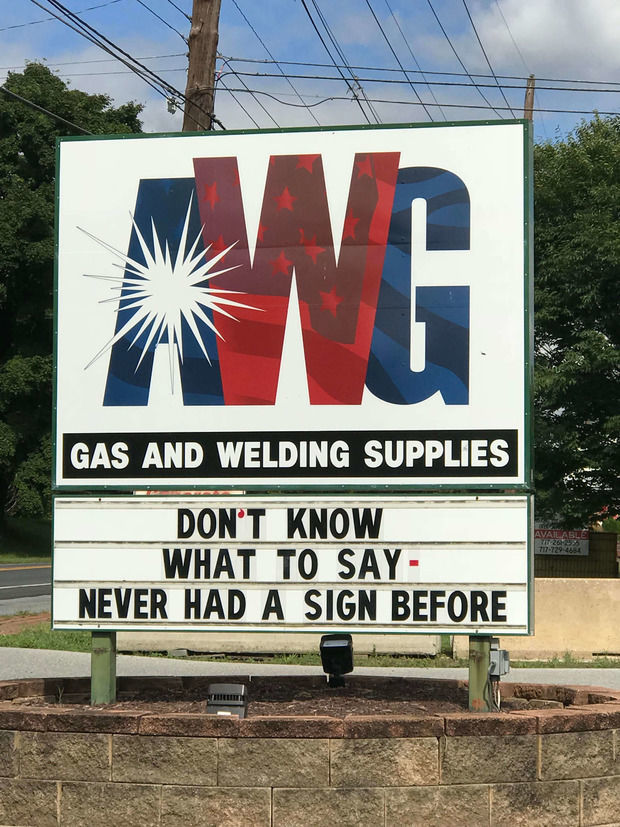 #13 High five little guy!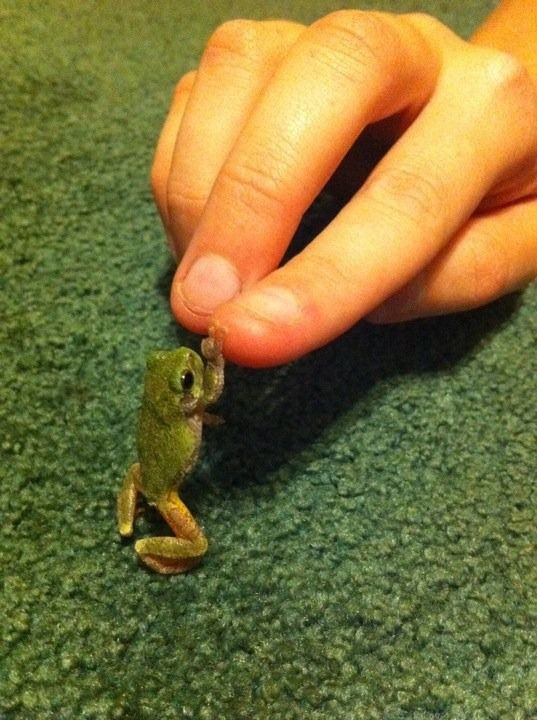 #14 Moms always find a way to beat their kids.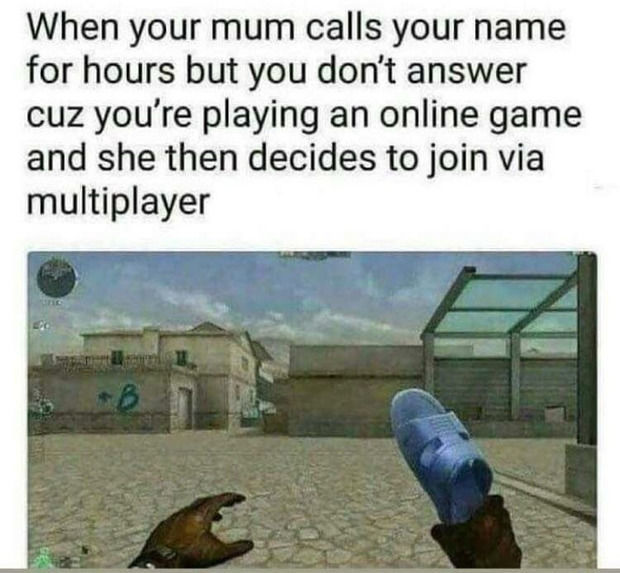 #15 If You Guys Need Me, Ill Be In Japan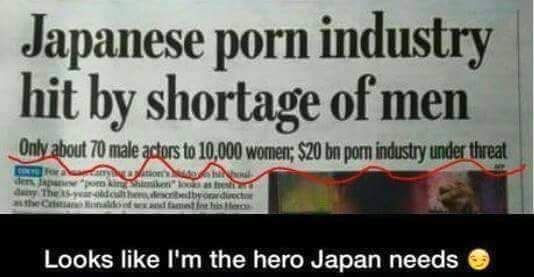 #16 Different race, same issue, different reality.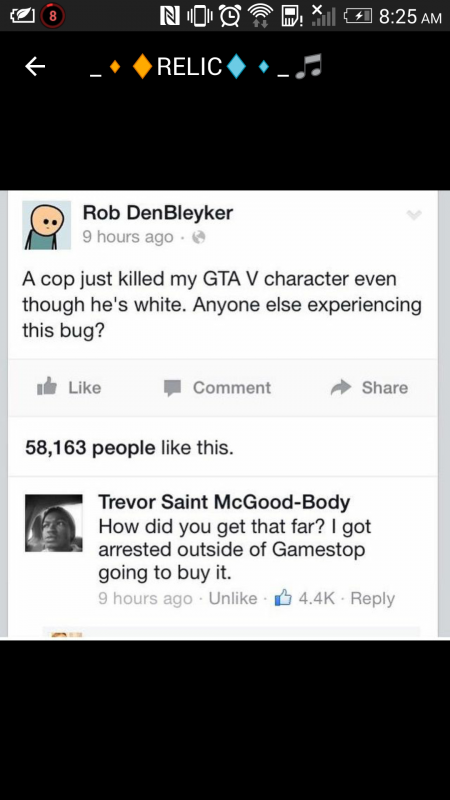 #17 Senior quote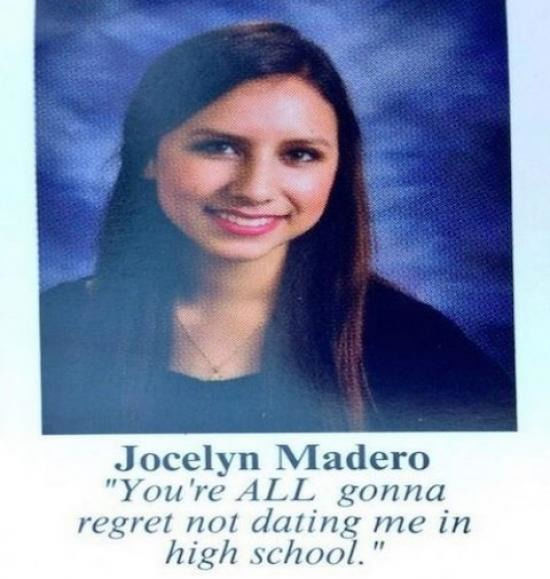 #18 Smart phones are making us antisocial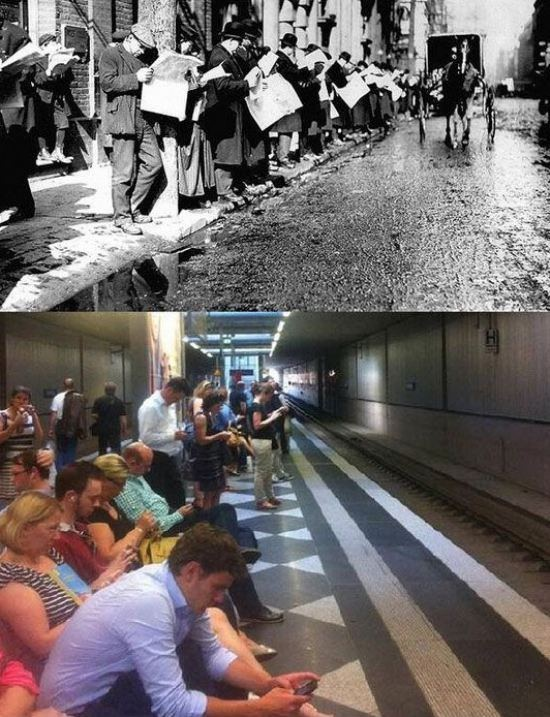 #19 Roy Moore vs Jimmy Kimmel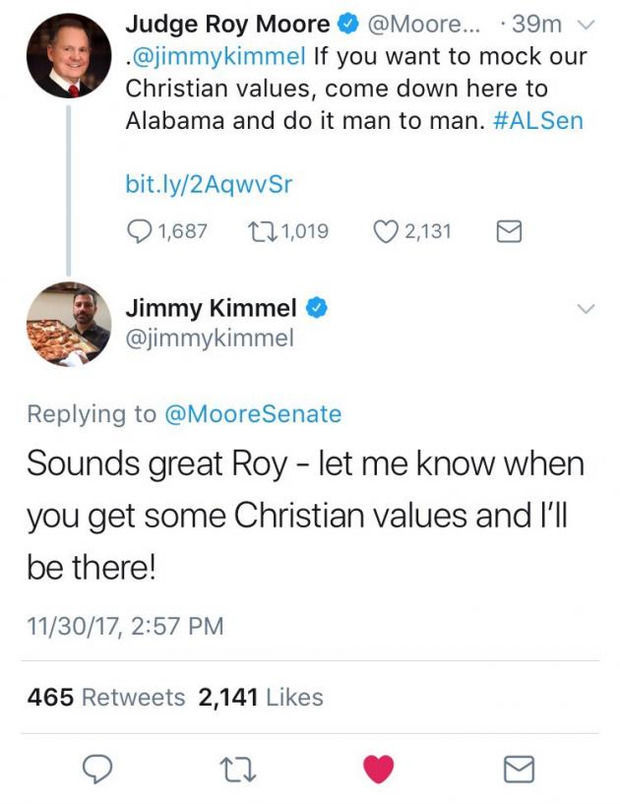 #20 Isnt Anyone Going To Mention The Elephant In The Room?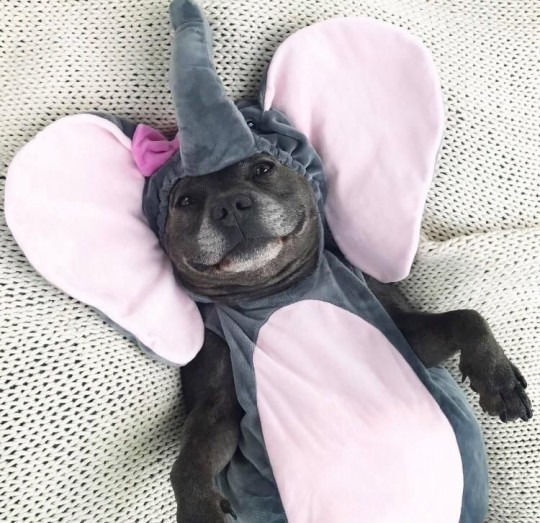 #21 You have done it again…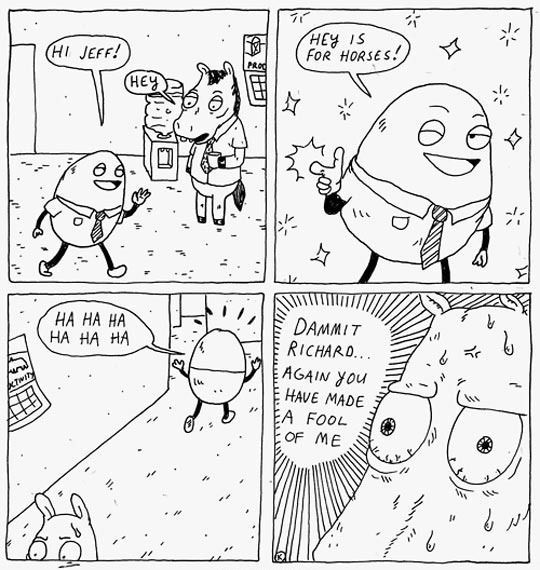 #22 The Difference Between Music Genres
#23 Cut from a single piece of black paper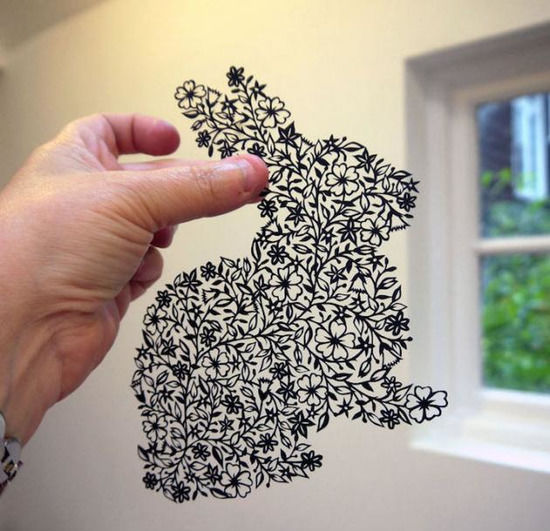 #24 What Happens When You Try To Unblock Your Gun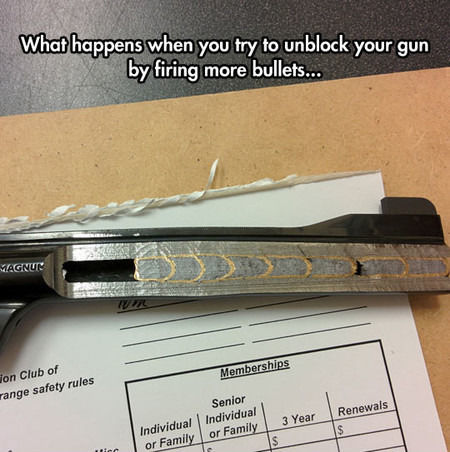 #25 Sticker Win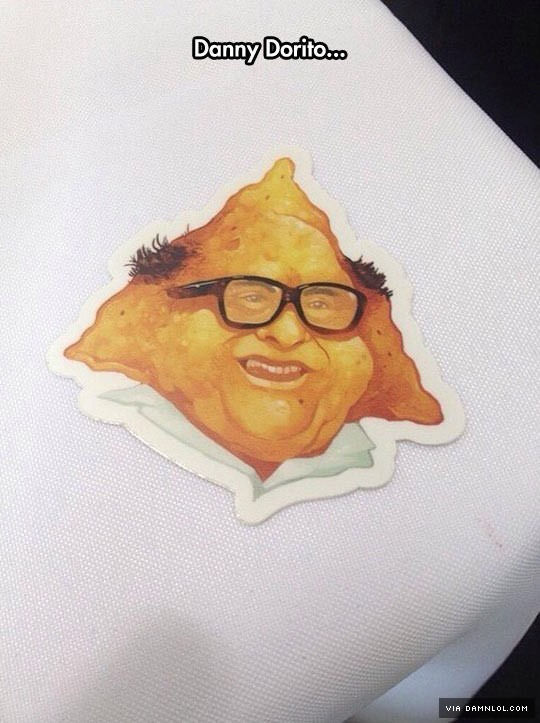 #26 This Puppy Has One Of The Prettiest Dog Faces Of..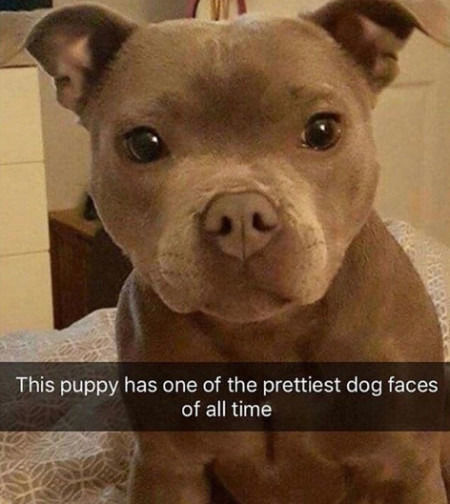 #27 This girl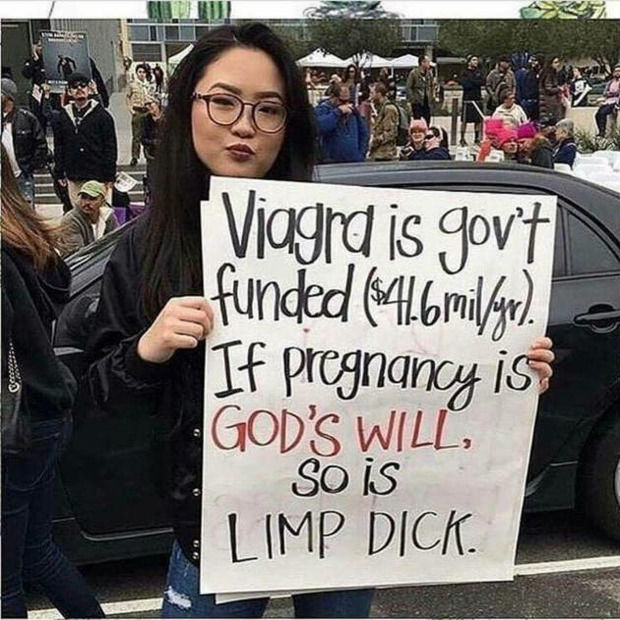 #28 Doctors say that a glass of wine a day can extend your life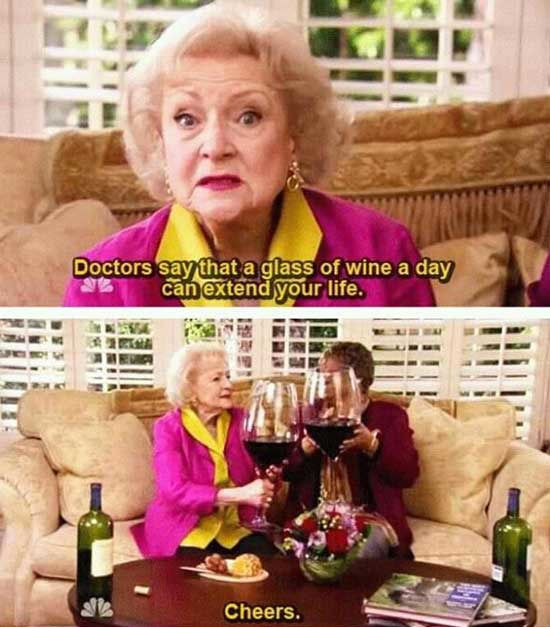 #29 How Do I Put This