#1 New demon strategy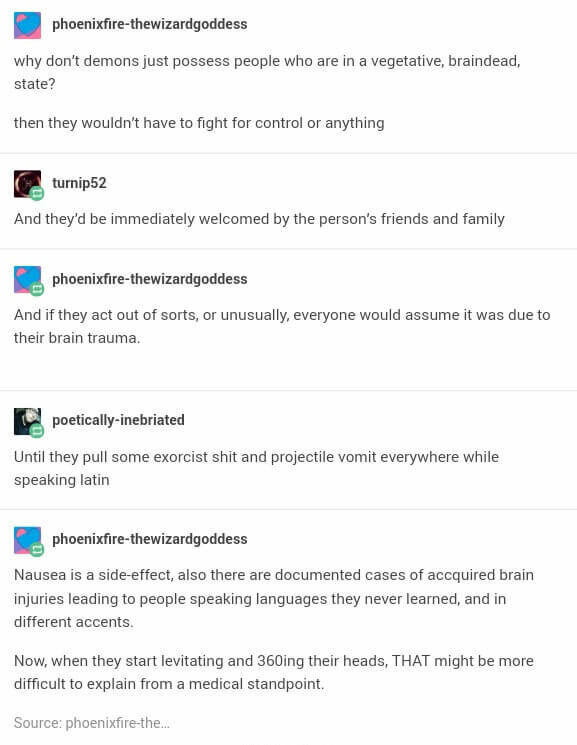 #2 How to trick yourself into studying
#3 40,000 LEDs and a perfect tree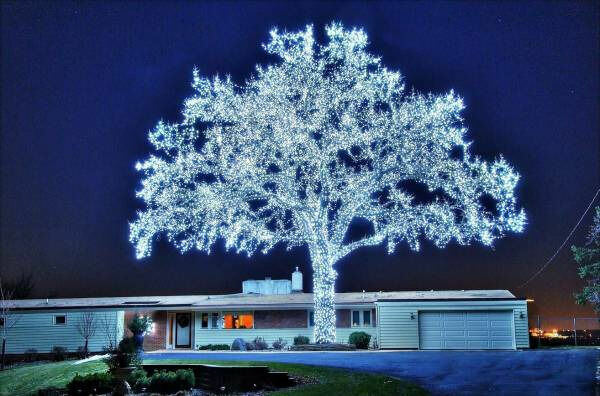 #4 Passed this sign a few minutes ago, I had to turn around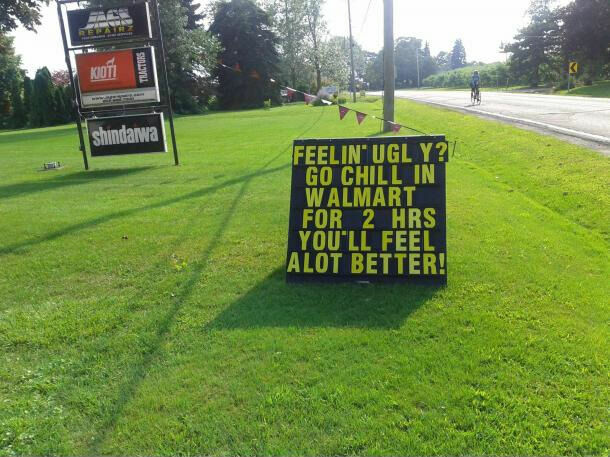 #5 The more you know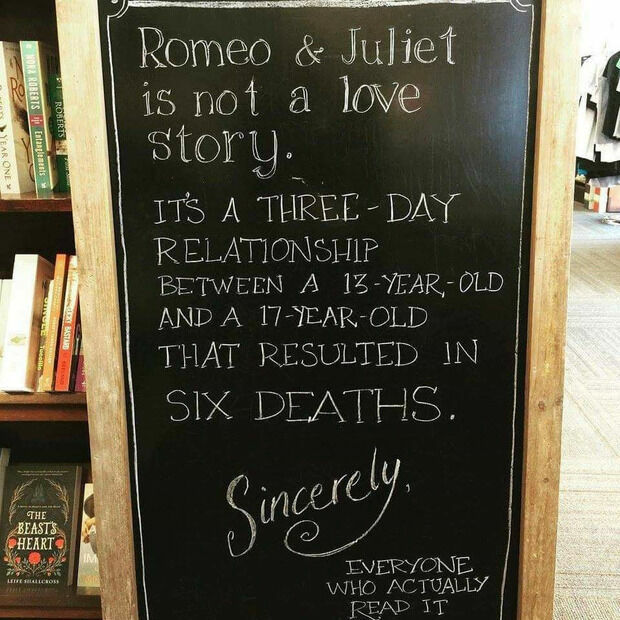 #6 One Man's Trash Is Another Man's Treasure…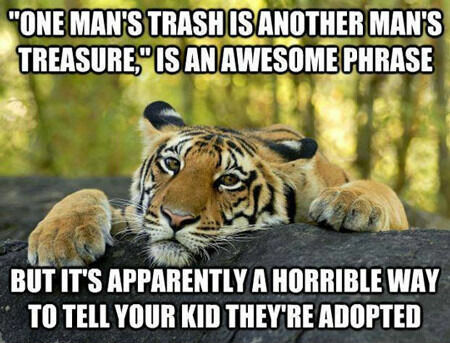 #7 For The Last Time, Where Are My Balls?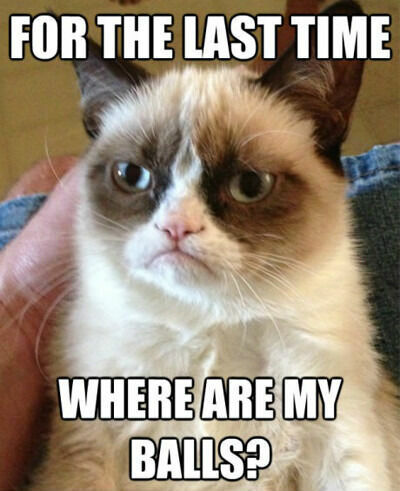 #8 In Case Of Emergency, Die…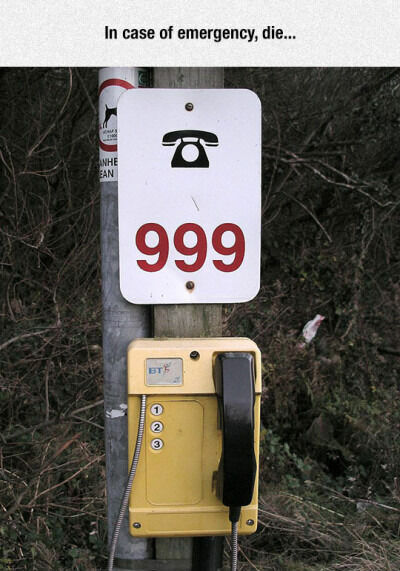 #9 Monica, We're Out Of Candy. There Has Only Been…

#10 Getting a new room as a kid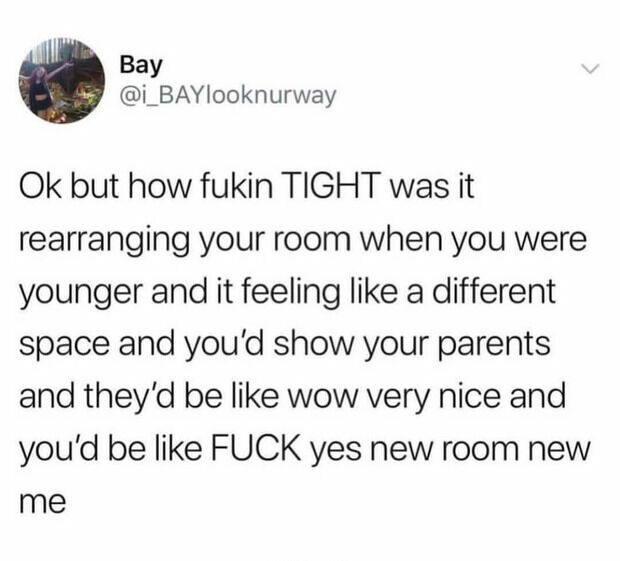 #11 There's nothing to kill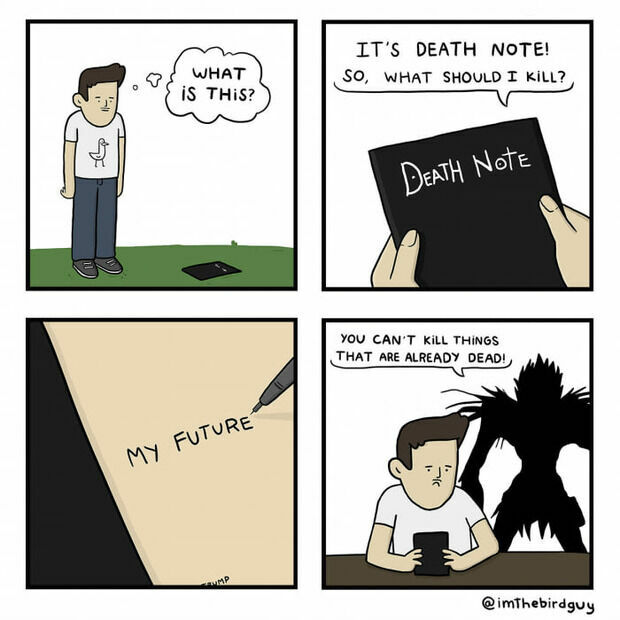 #12 Who's Up For A Fruity Fling?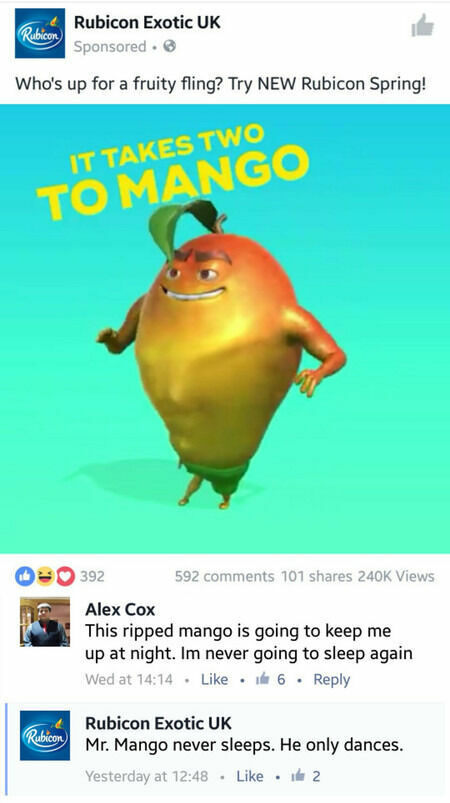 #13 Management Trainee Class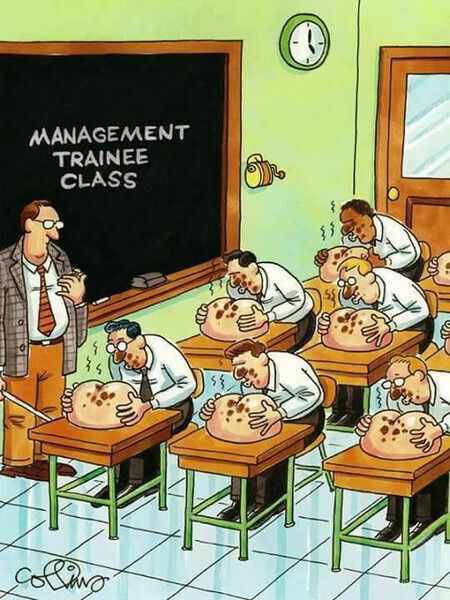 #14 Syrian refugee hands out food to homeless in Germany to "give something back"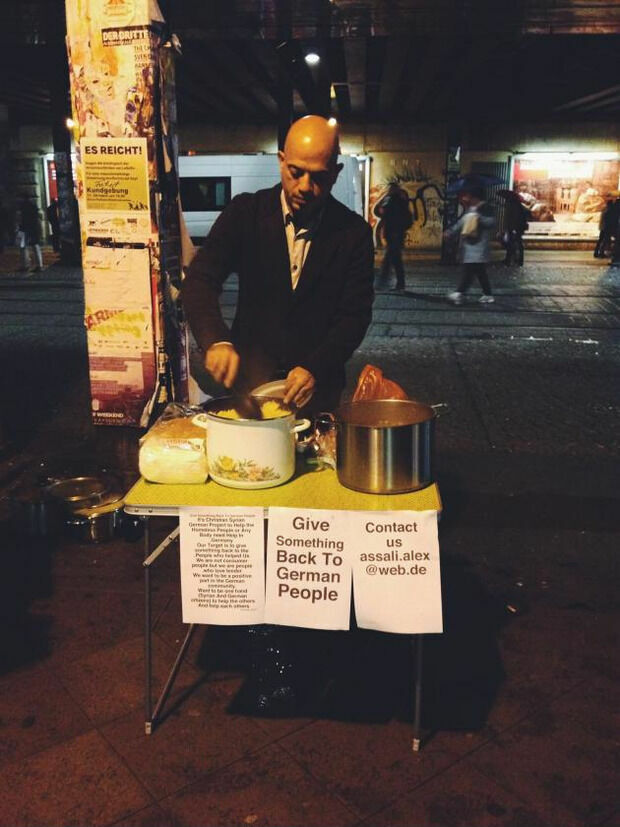 #15 Trump Won't Be President…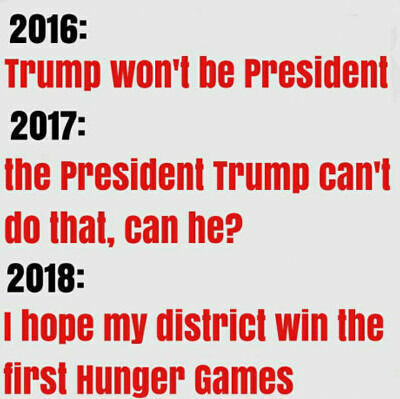 #16 Someone From Star Trek…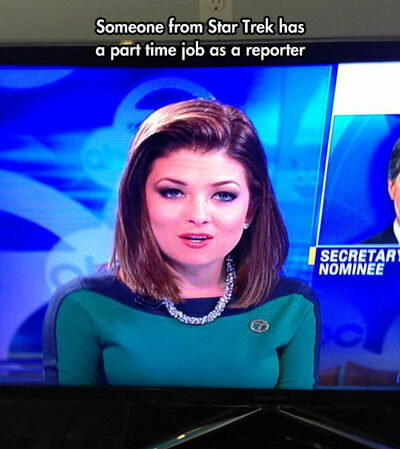 #17 WTF! 125-Mile Journey To A Boarding School Through The Mountains, Pili, China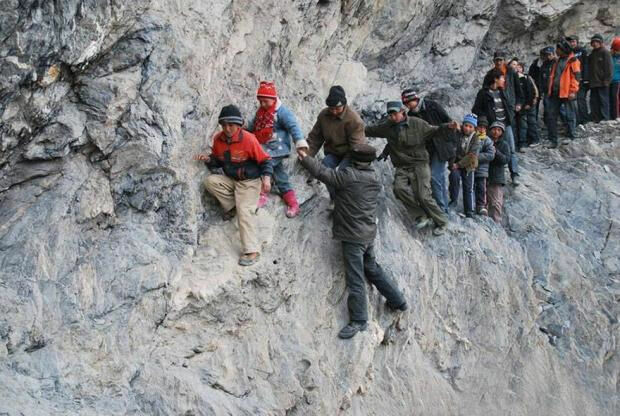 #18 This review sold the watch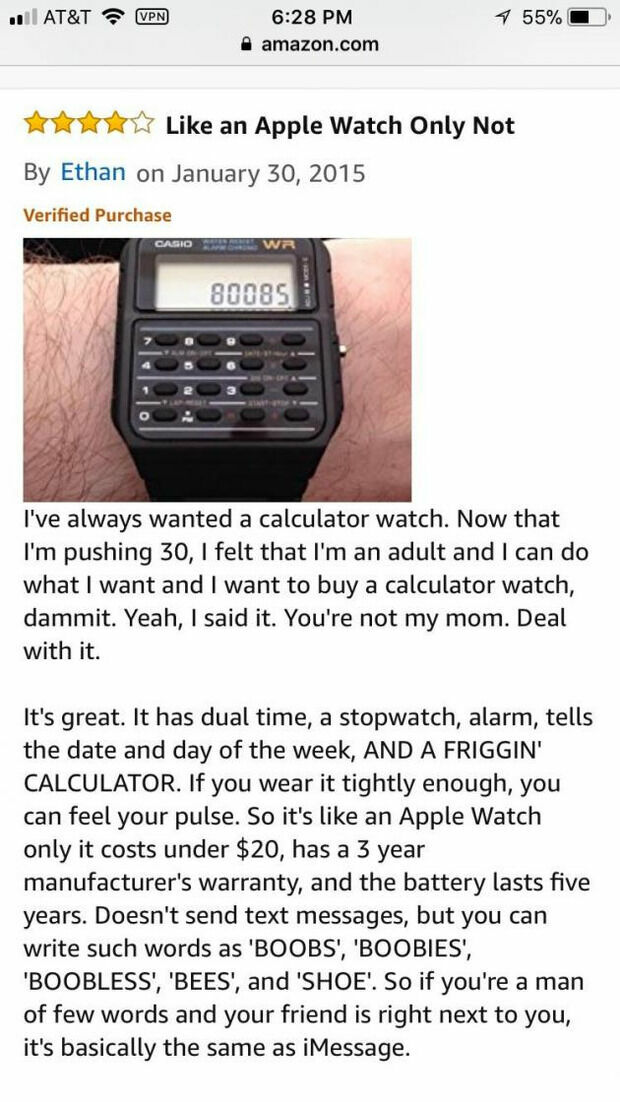 #19 That smug face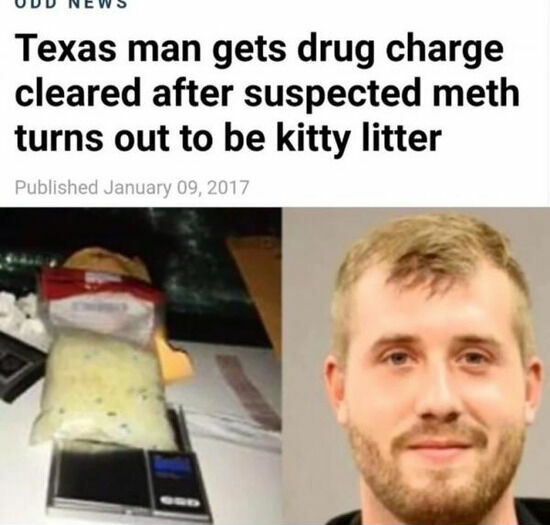 #20 Good times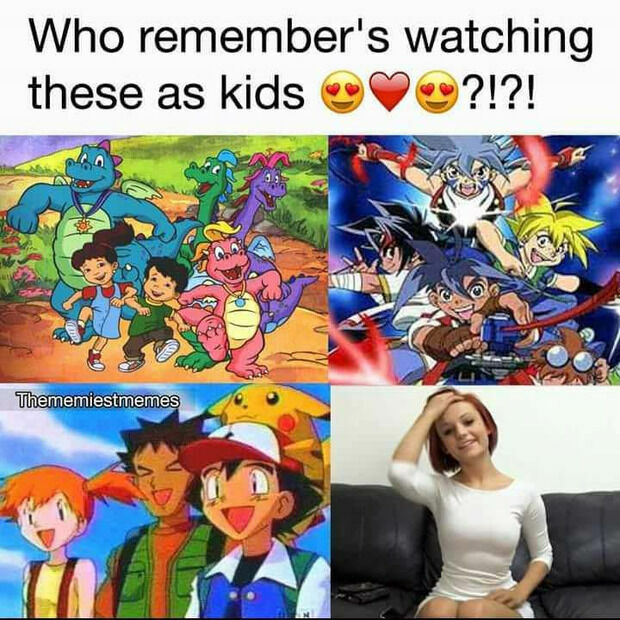 #21 Just How Much Did I Have To Drink Last Nght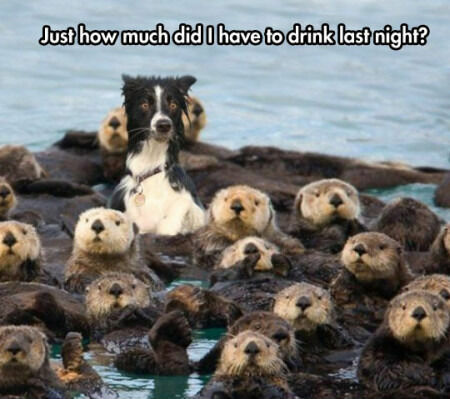 #22 I Delivered To This Artist In His Stuio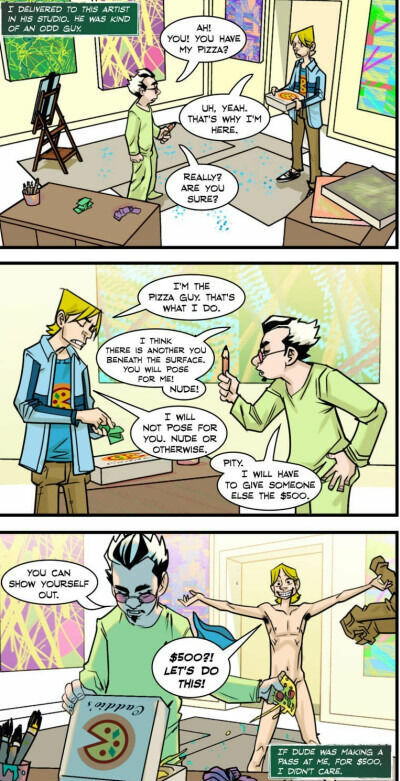 #23 Epic Corgi Battle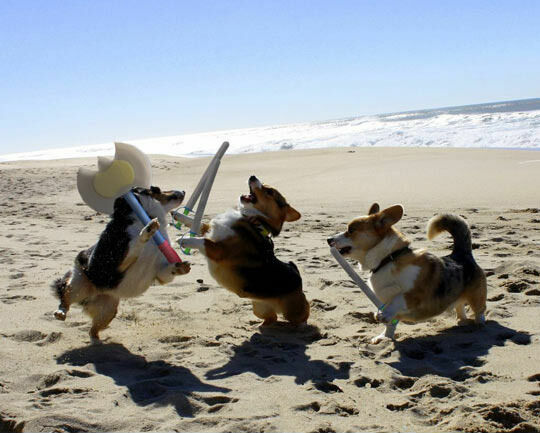 #24 Not Feeling Comfortable At All…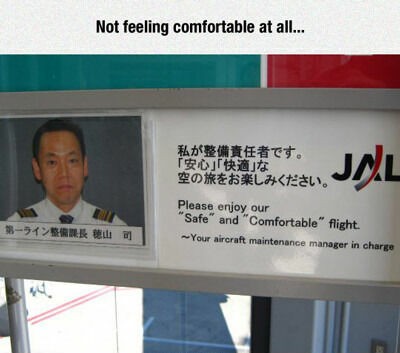 #25 Okay, Christians. If God Knows Everything, Then Ask Him The Answer To This.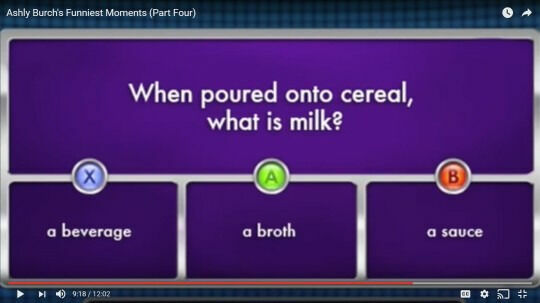 #26 Come Here You Giant Cup Of Beautiful…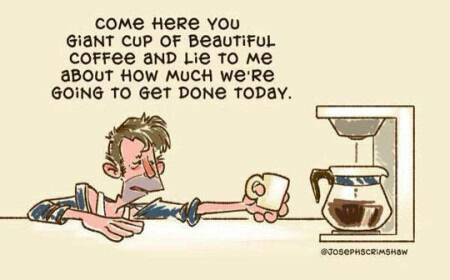 #27 The very first smartphone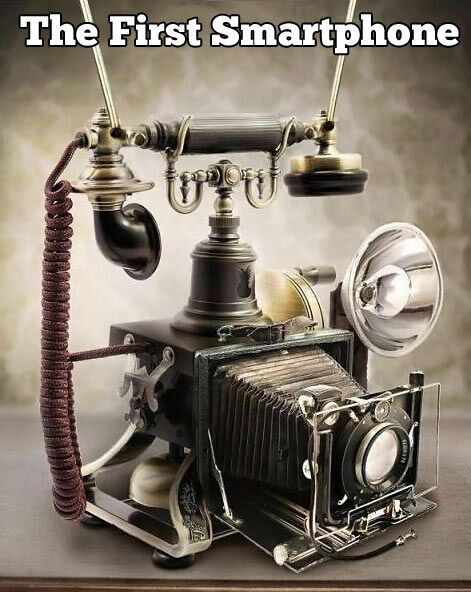 #28 The Window In The Hospital Room

#29 Let's Play The Firetruck Game
#30 Well, Guess That Answers That Question…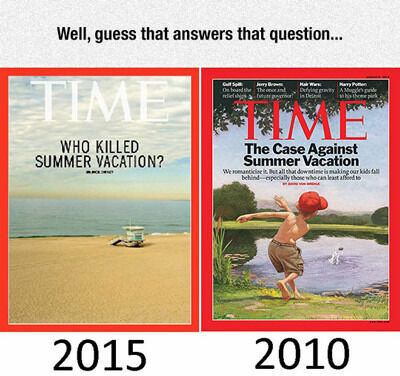 #31 Worst Cooks in America definitely lives up to its name

#32 If Everyone Worked In Retail For A Few Months, The World Would Be A Better Place.