#1 Truly disturbing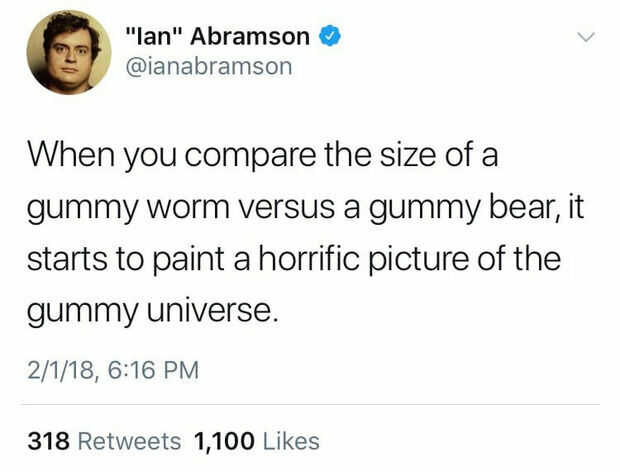 #2 People who believed The Onion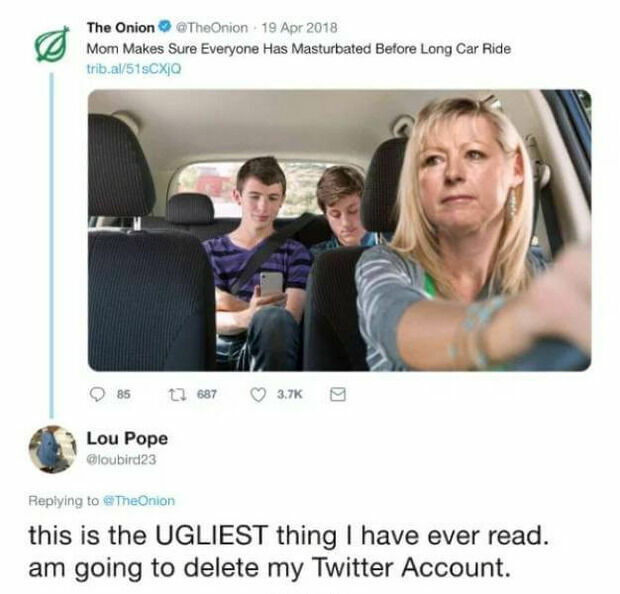 #3 Kids Have No Respect Nowadays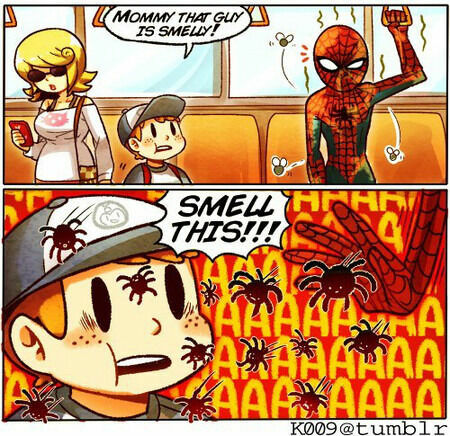 #4 Couldn't Handle The Truth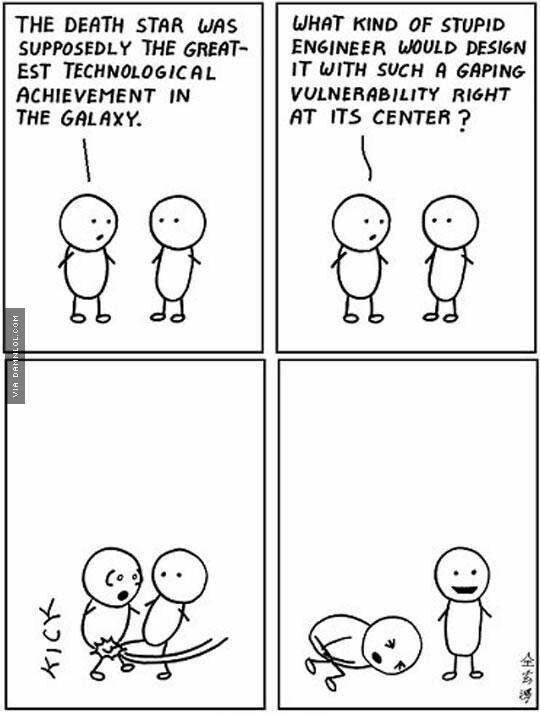 #5 Really Good Book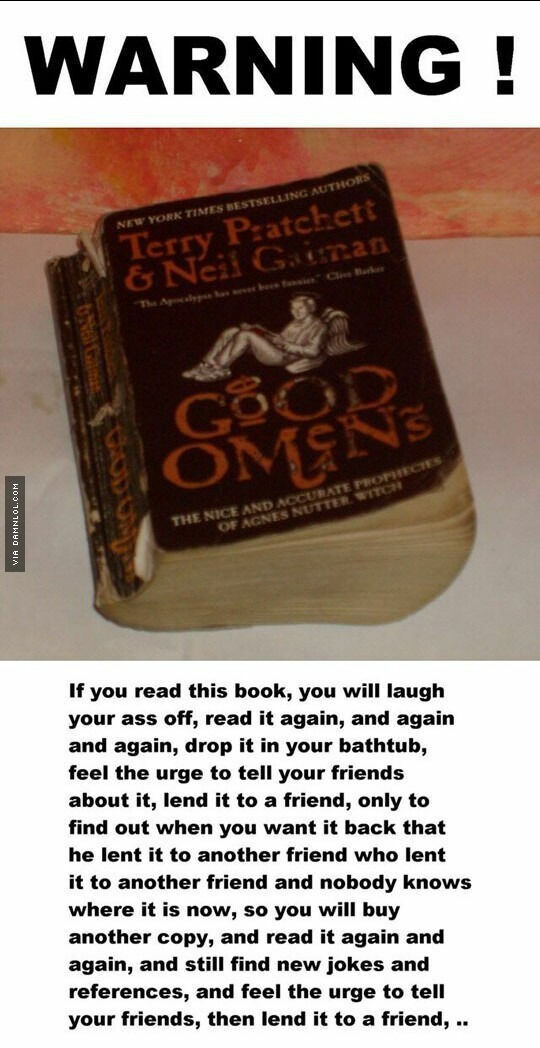 #6 I've Got Something To Putin You…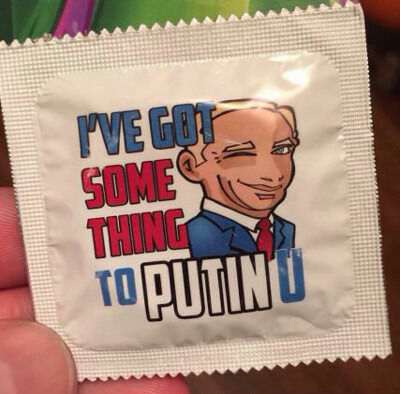 #7 Keep your pups safe! It could save a dogs life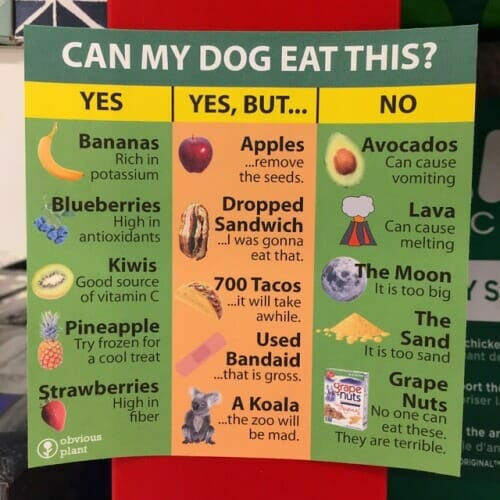 #8 Tried To Take A Picture Of My Dogs Being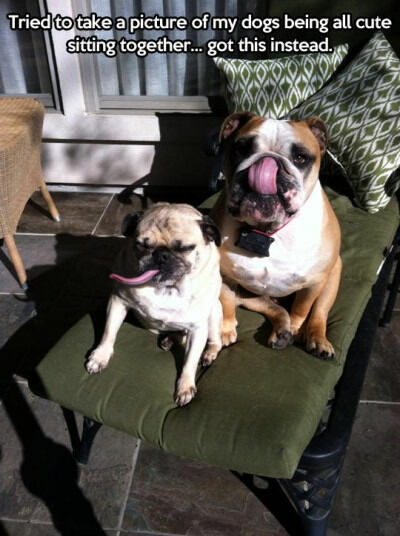 #9 Sideshow bob from Simpsons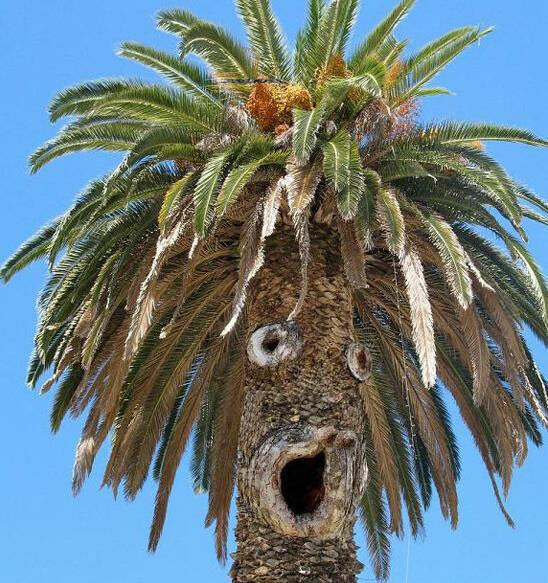 #10 Respect For Laziness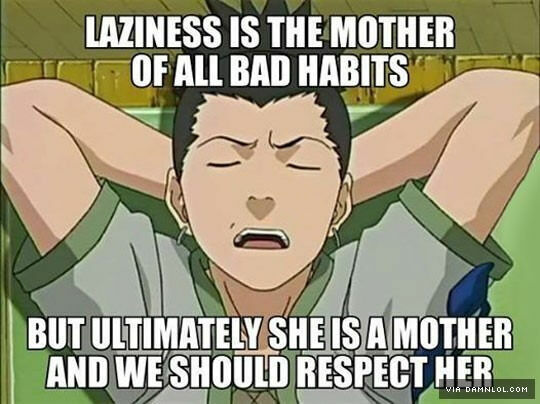 #11 This teacher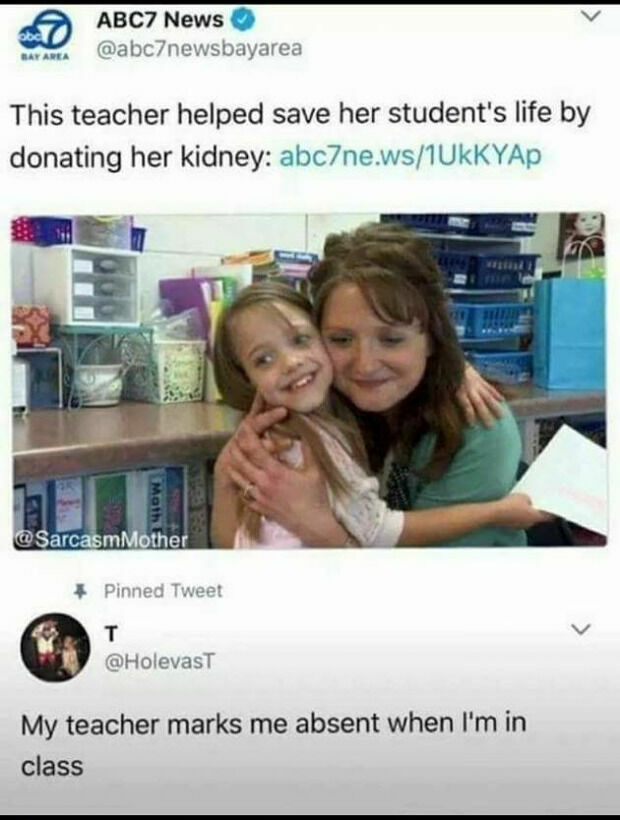 #12 It's Not The Beard On The Outside.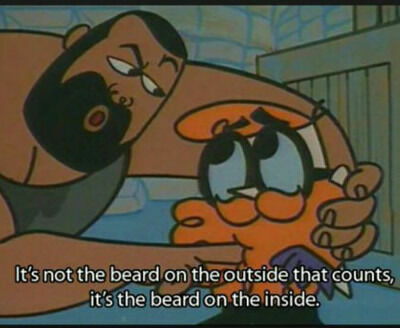 #13 Girl and the sea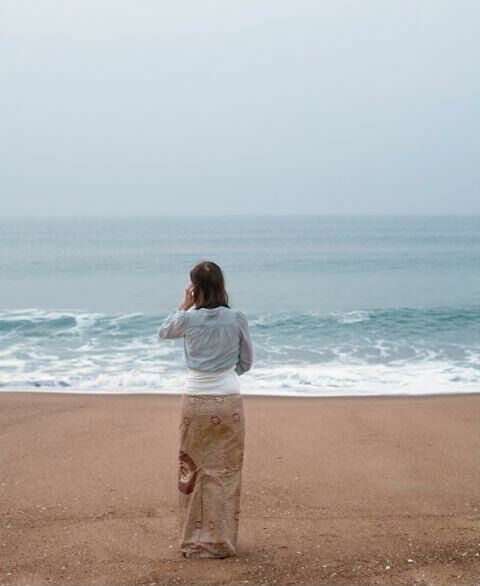 #14 He Pretty Much Nailed It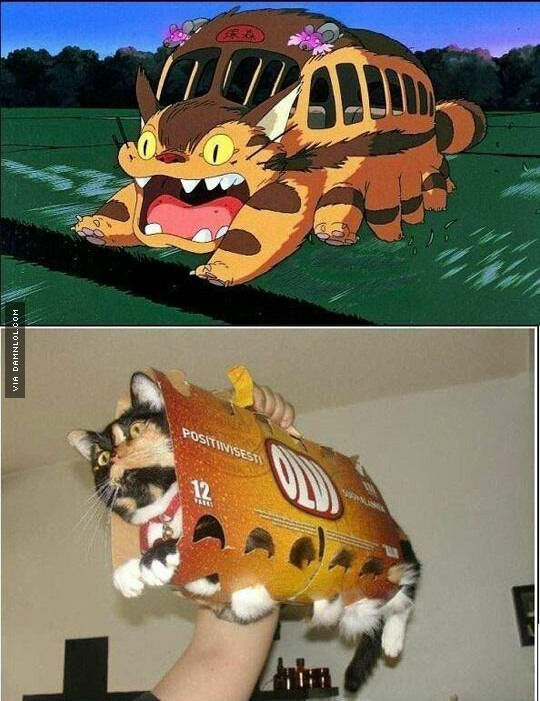 #15 Correct And Not Correct.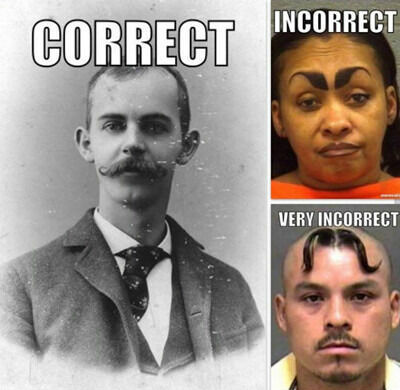 #16 The 1% Problems

#17 Kamikaze hit on HMS Sussex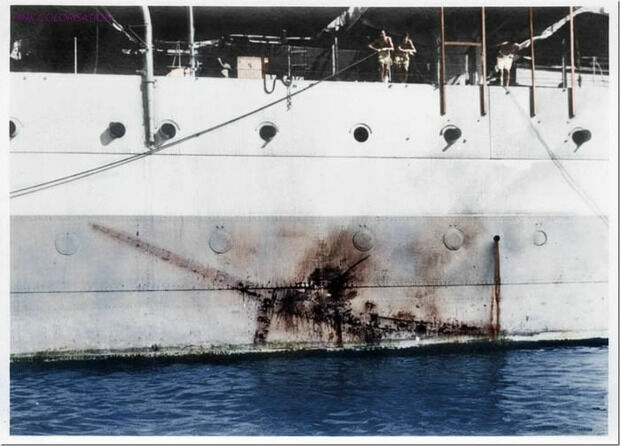 #18 Mine is called Skynet Global Defense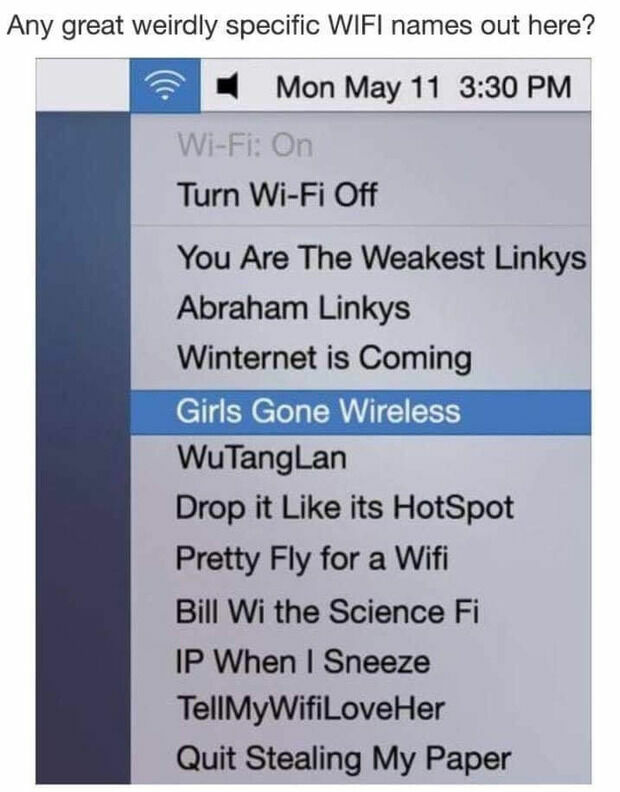 #19 Unless Your Baby Looks Like This I Don't Wanna.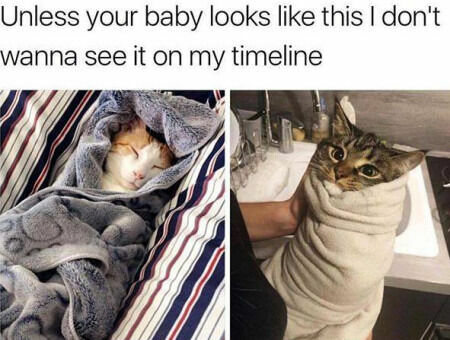 #20 Joey's Still Got It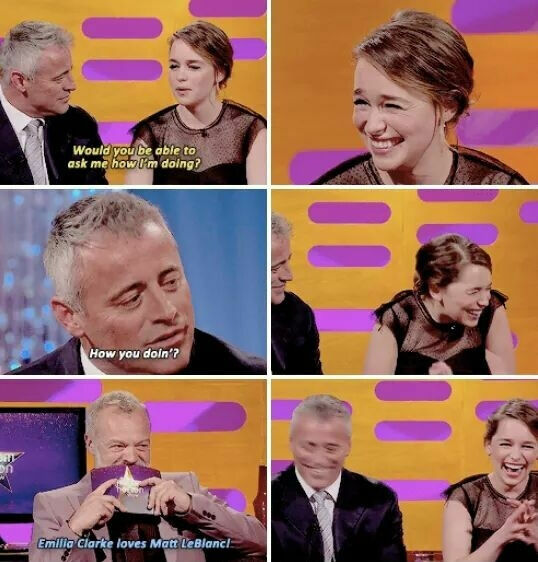 #21 Extreme Photography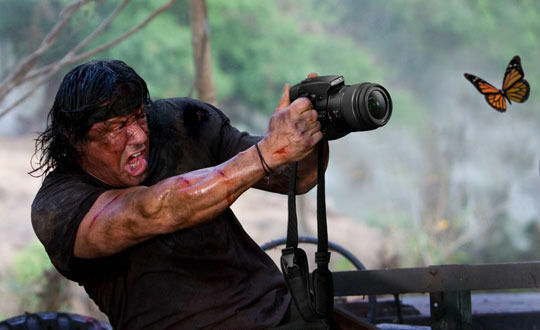 #22 Its Some Sort Of Cat Snake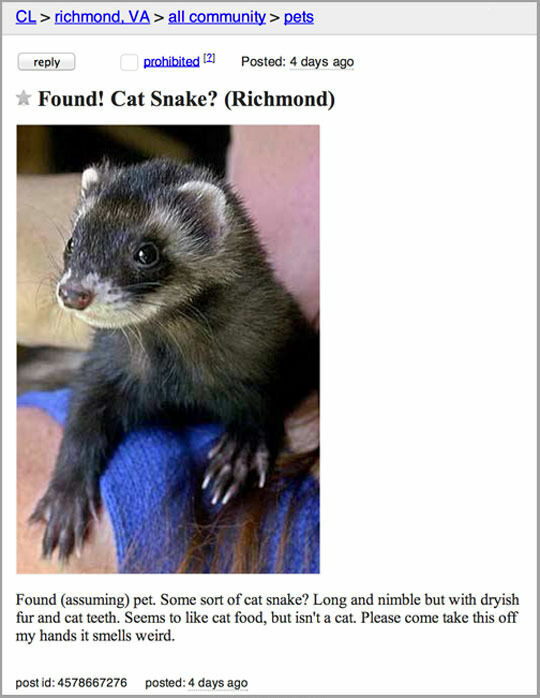 #23 Why is my flight cancelled? Because DC is so damn hot that our plane sank 4&quot into the pavement.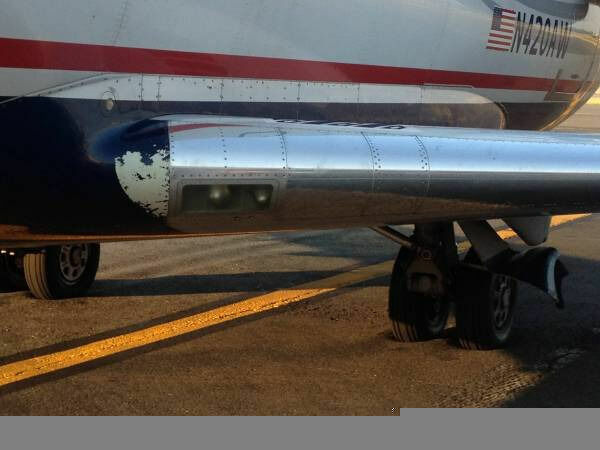 #24 Nothin gets past House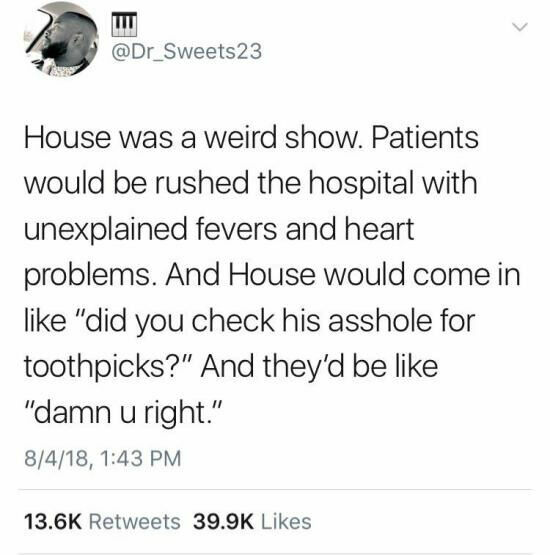 #25 It Bothers Me That They Made The Kid Wear The Shoes On The Wrong Feet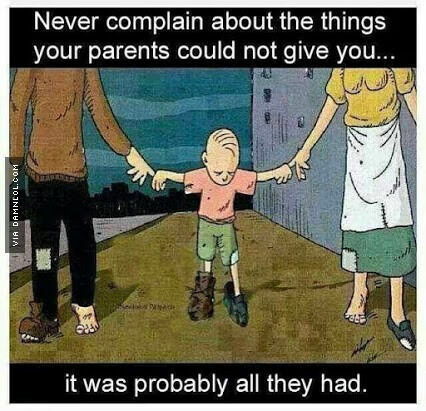 #26 If this is the case, were gonna need more Tide Pods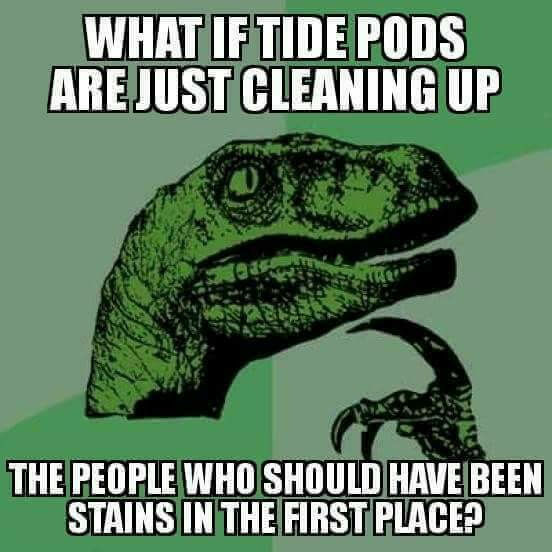 #27 Theyre Coming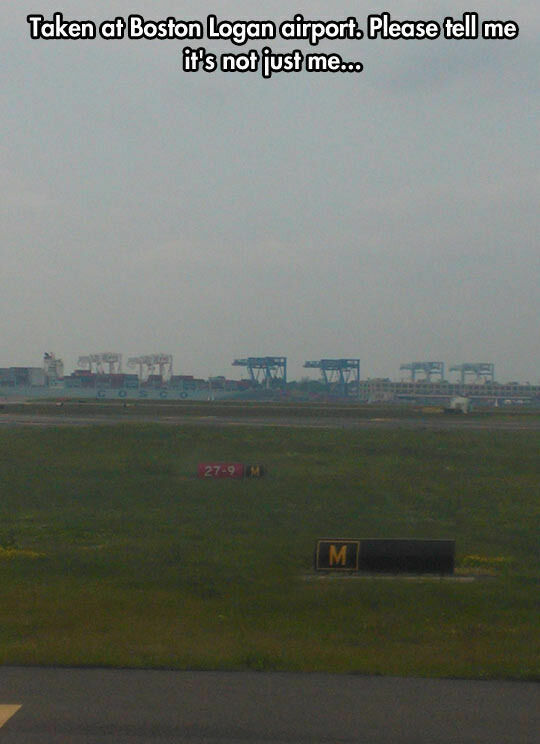 #28 Playing Dead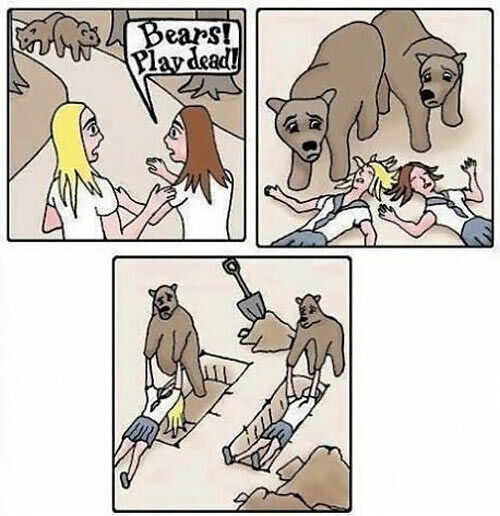 #29 This Dog Has Mastered The Art Of Putting

#30 Dad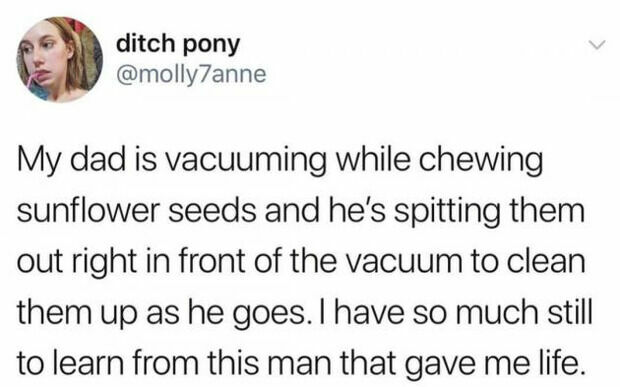 #31 The Word 'Merican'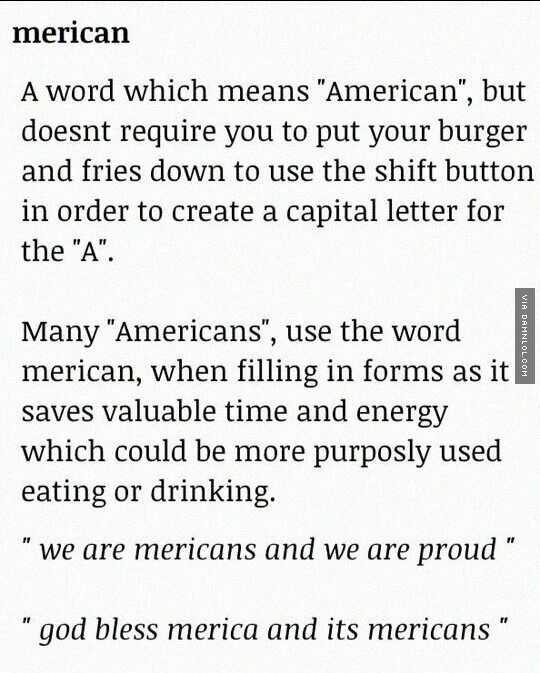 #32 Tricking a monkey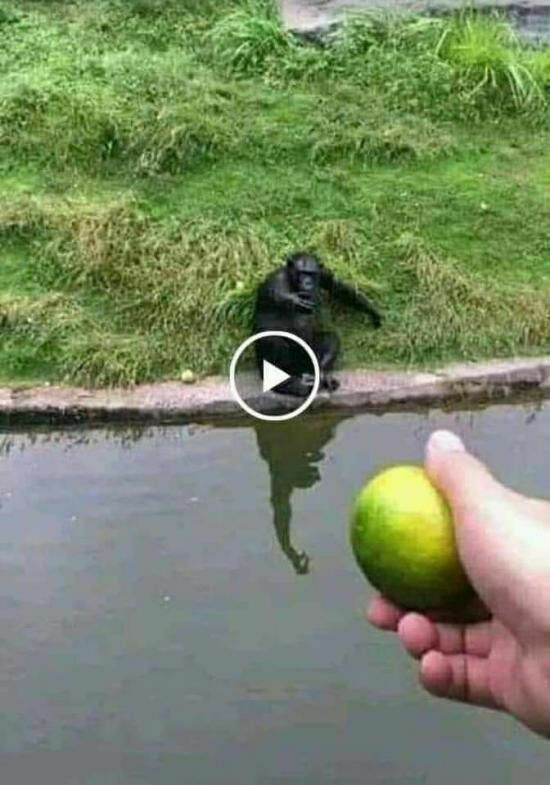 #33 Looks Like My Four Year Old Has Been Watching…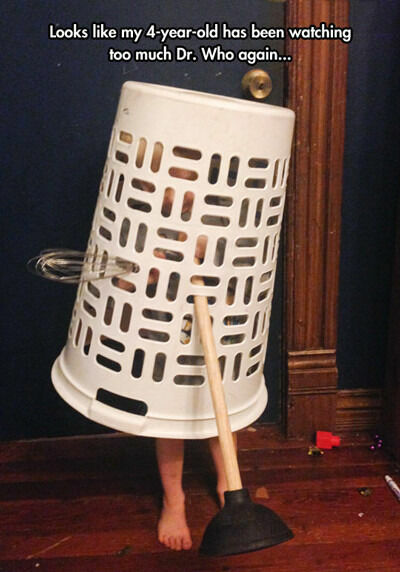 #34 Is This True?