#1 Some People Genuinely Do Not Know This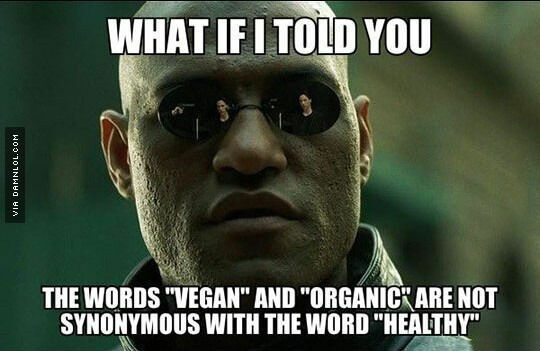 #2 Alright, Dude, There She Is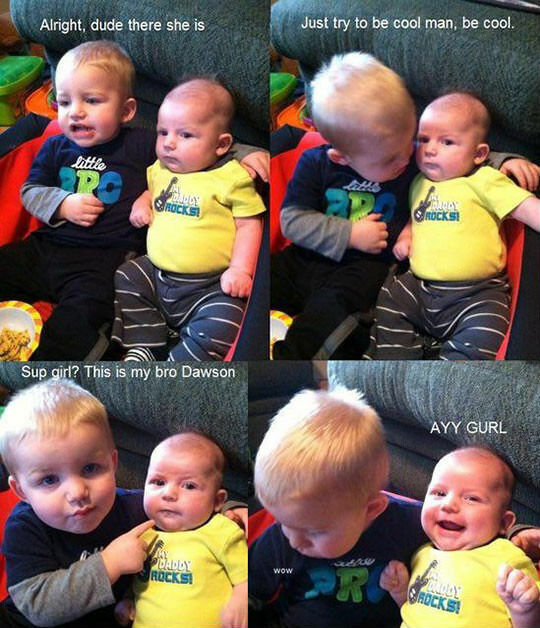 #3 The flea market never disappoints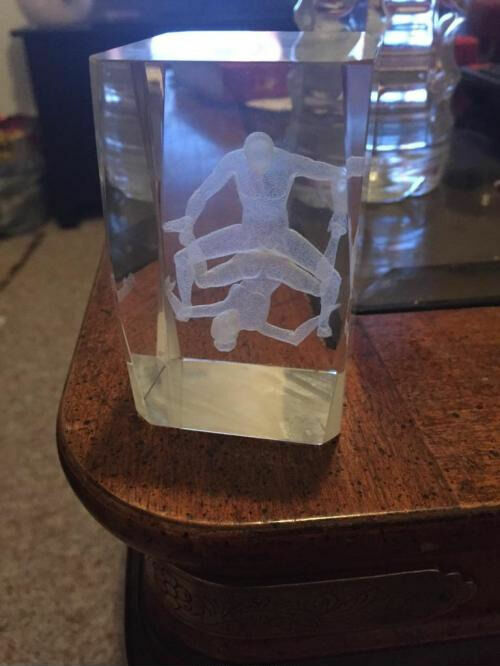 #4 A friend who is a property manager just sent me this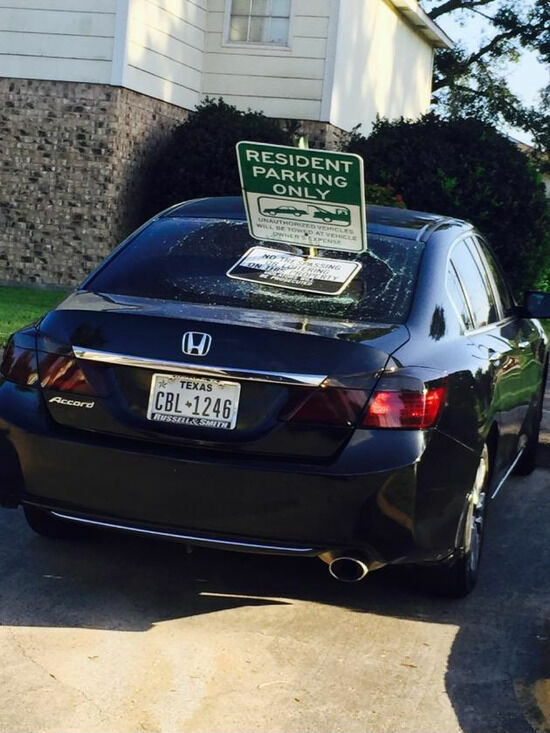 #5 I would never leave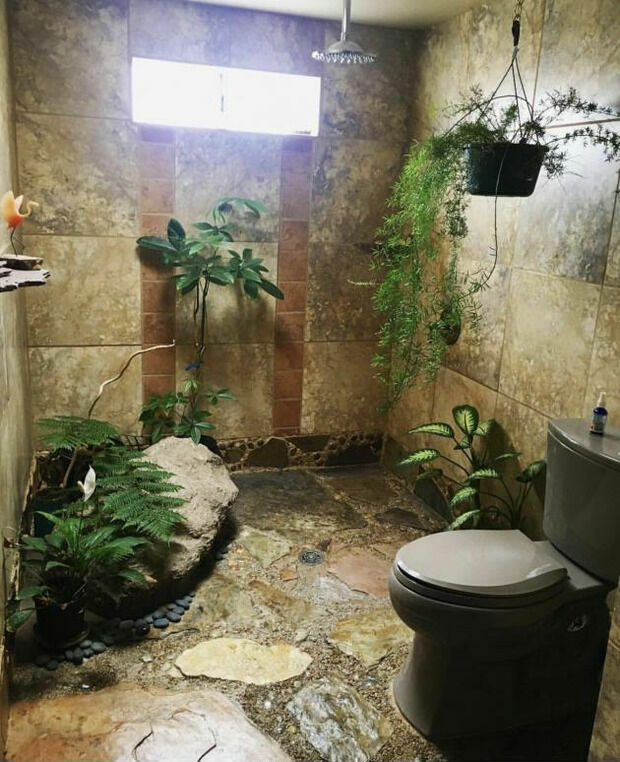 #6 One Evil, One Innocent.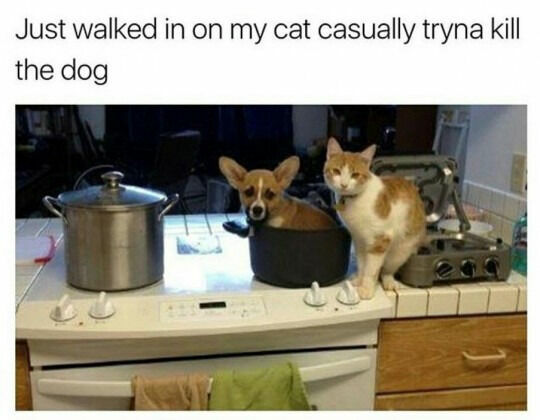 #7 Covering your shift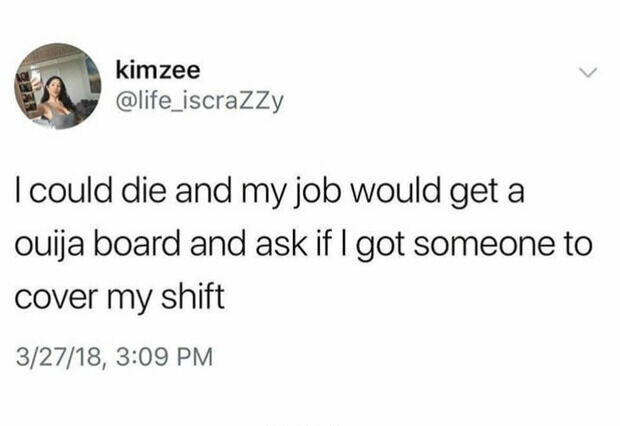 #8 My life goal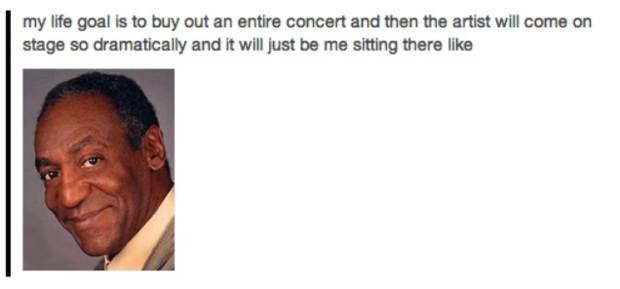 #9 I just printed 50 of this puppies. [Handing over one to my GF ASAP, will report back]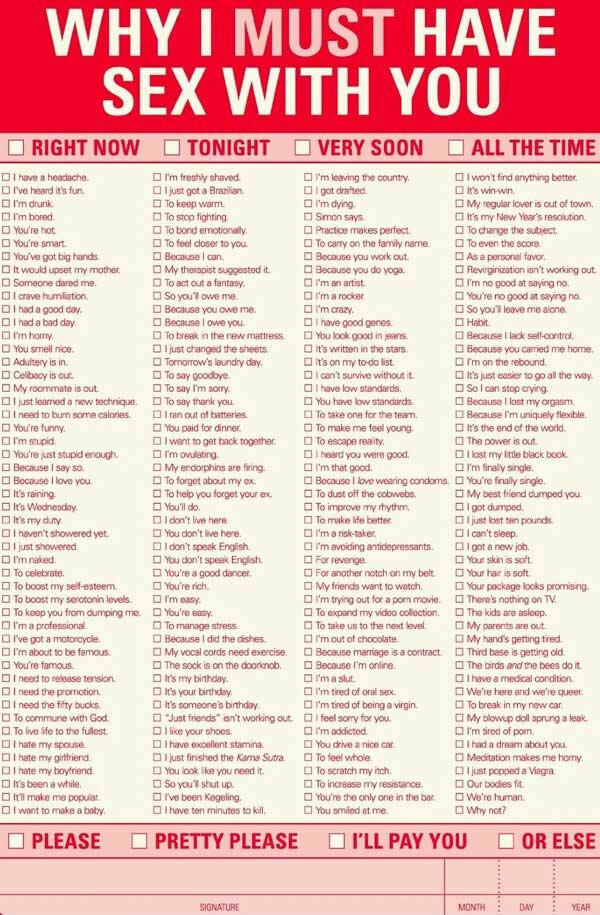 #10 Sleeping With Your Pikachu.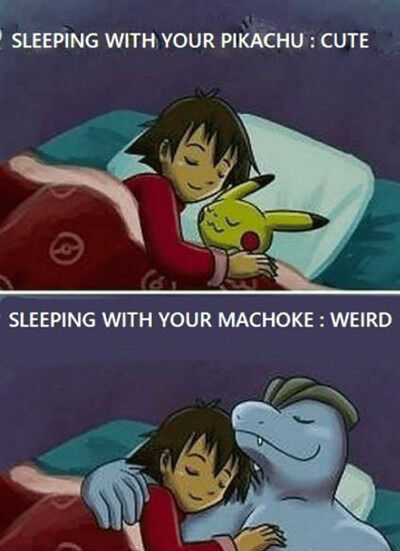 #11 Good morning starshine, the Earth says, Hello!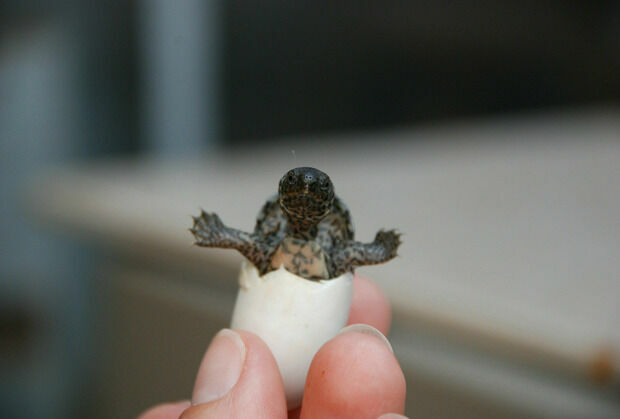 #12 Ancient Aliens Q&a…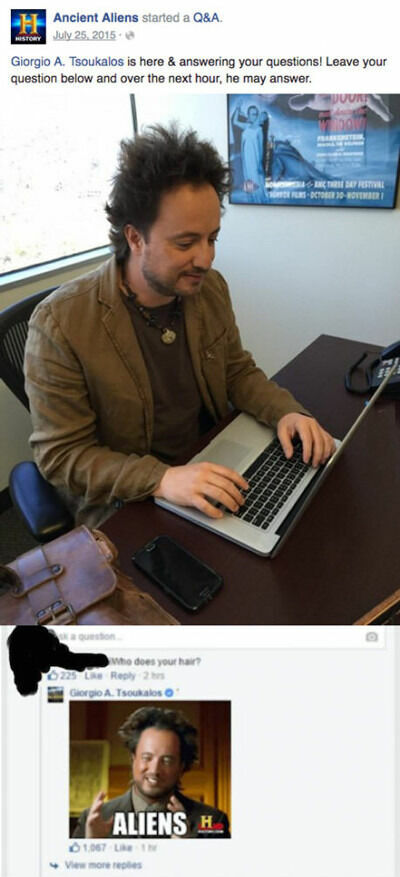 #13 Invictus Games competitor is comforted by his team mate after after a helicopter overhead triggered his PTSD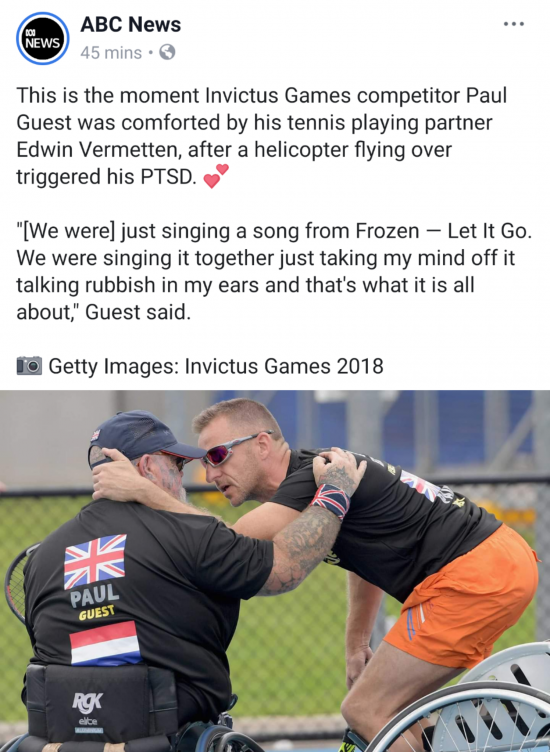 #14 Rock stacking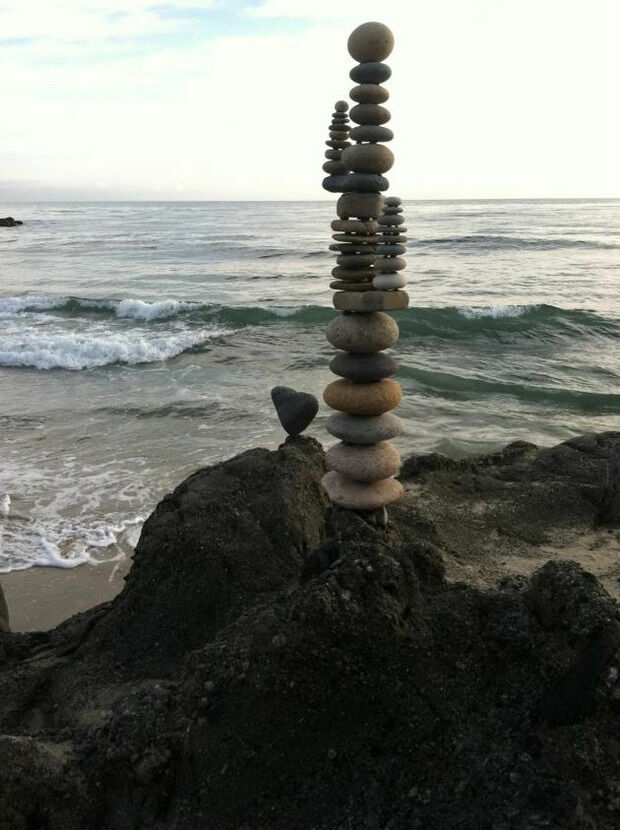 #15 Savage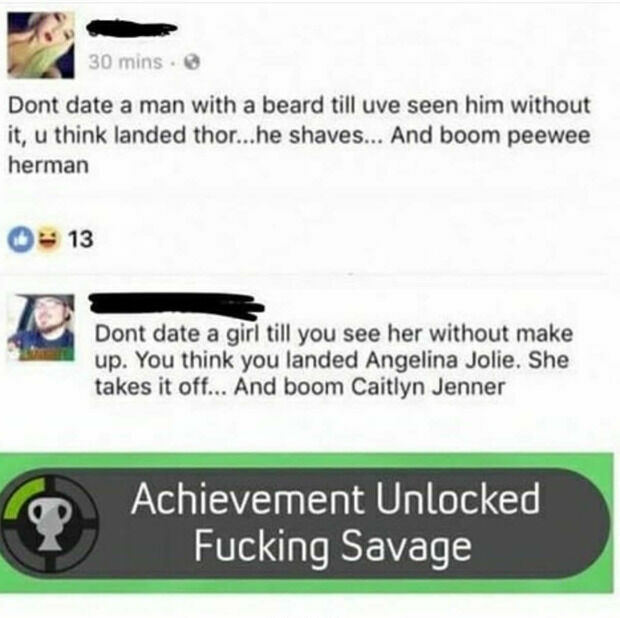 #16 Holy shit
#17 If Cats Were Scientists

#18 This Kindergartners assignment on Triangles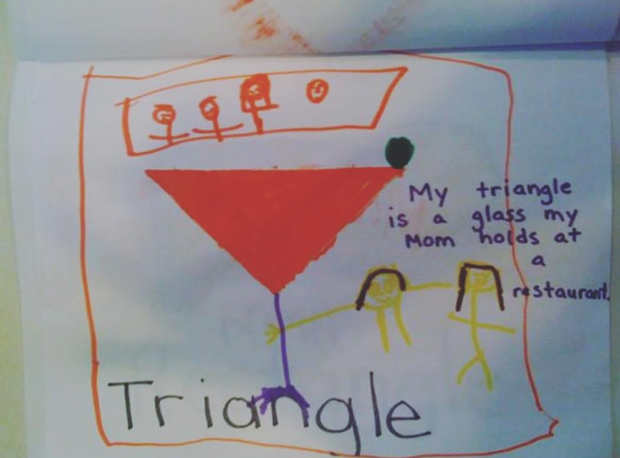 #19 Clever Wall Design

#20 Cool 3D art on the beach in New Zealand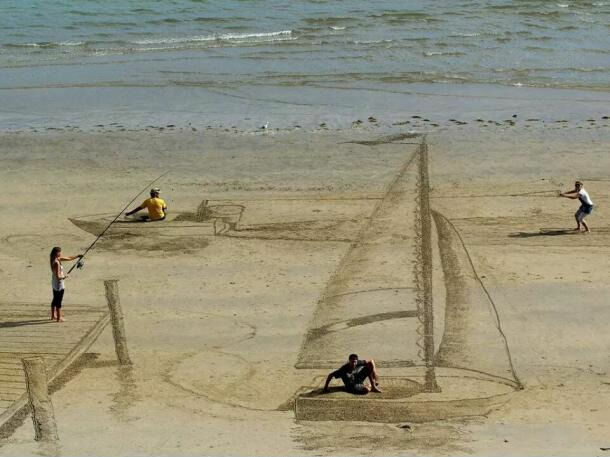 #21 He Pretty Much Nailed It
#22 Television compared to reality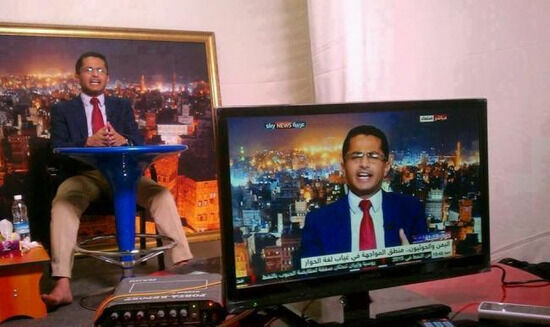 #23 Aint no one fucks with my human.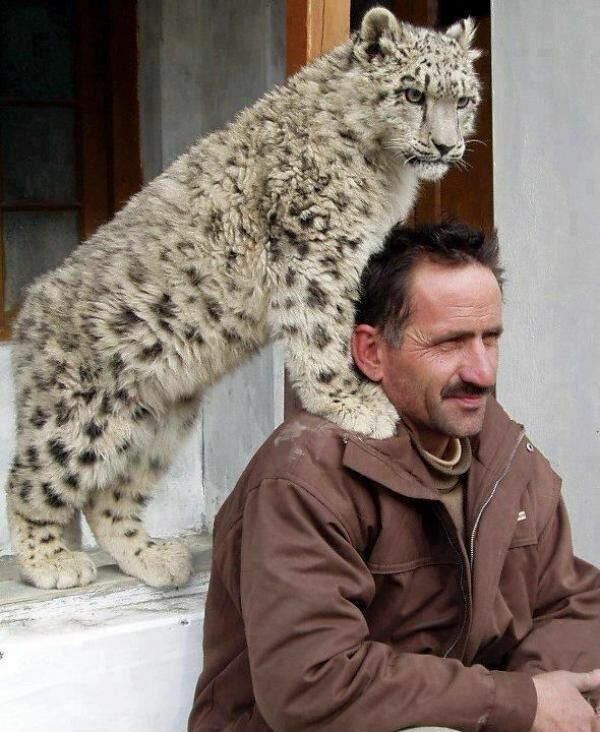 #24 Roommate got magnetic letters for a Xmas gift this year. Were 30.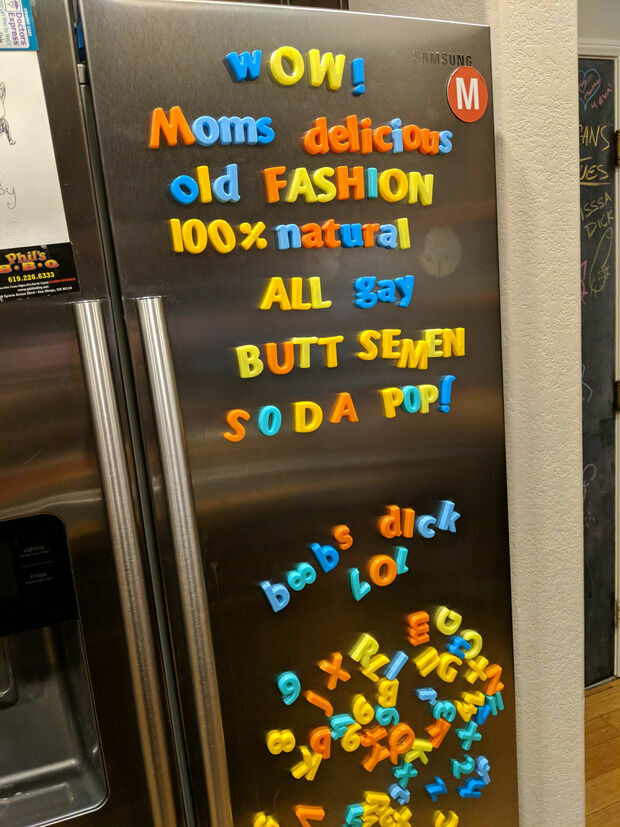 #25 A Special Salute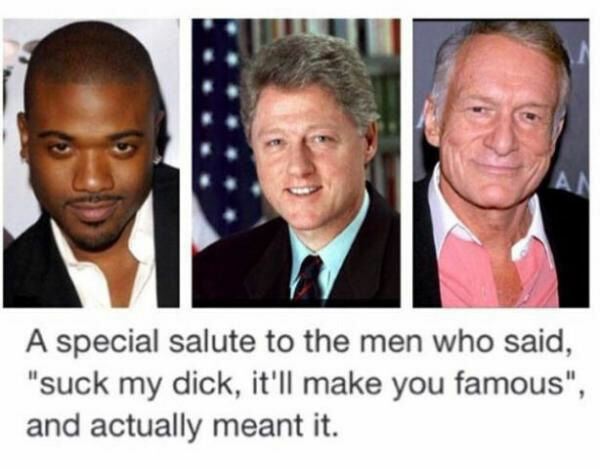 #26 My Drunk Wife Loudly Singing Jurassic Park Theme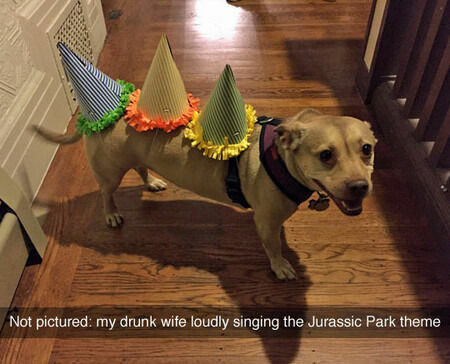 #27 Happy New Year Lolsnappers. From Sydney.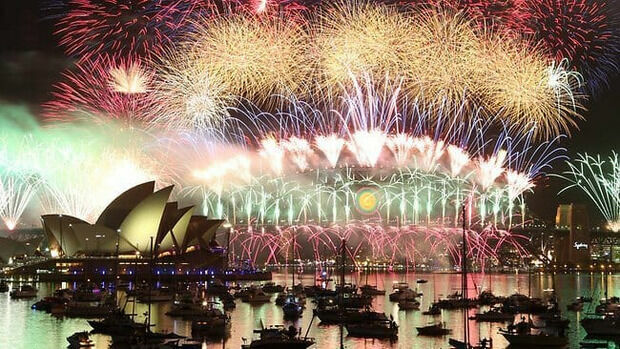 #28 Pretty much sums up TV networks right now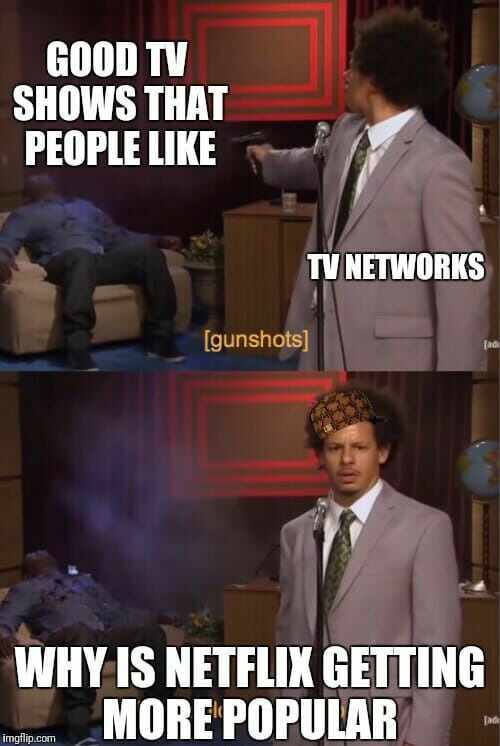 #29 Love you momma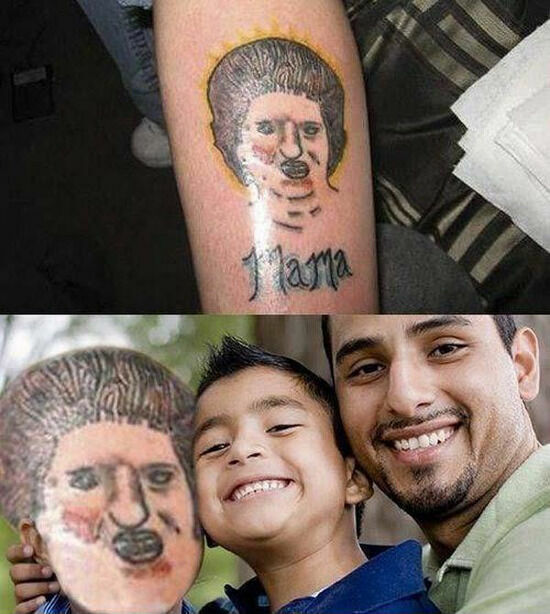 #30 Win Over A Beautiful Woman.