#1 Milksure

#2 Yay window seat! … Wait a second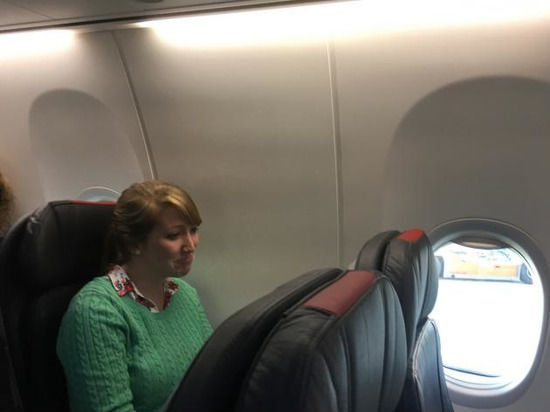 #3 Hes One Good Dad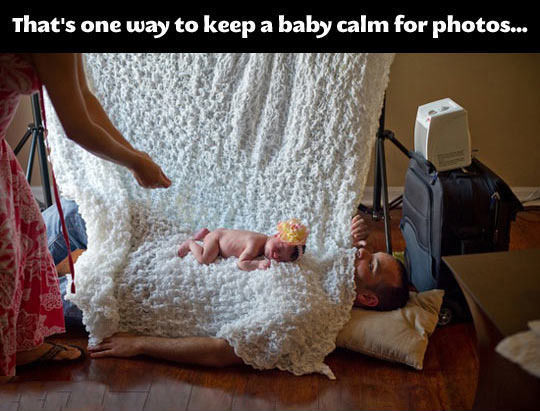 #4 Take Away Your Armor And What Are You?

#5 Babys first word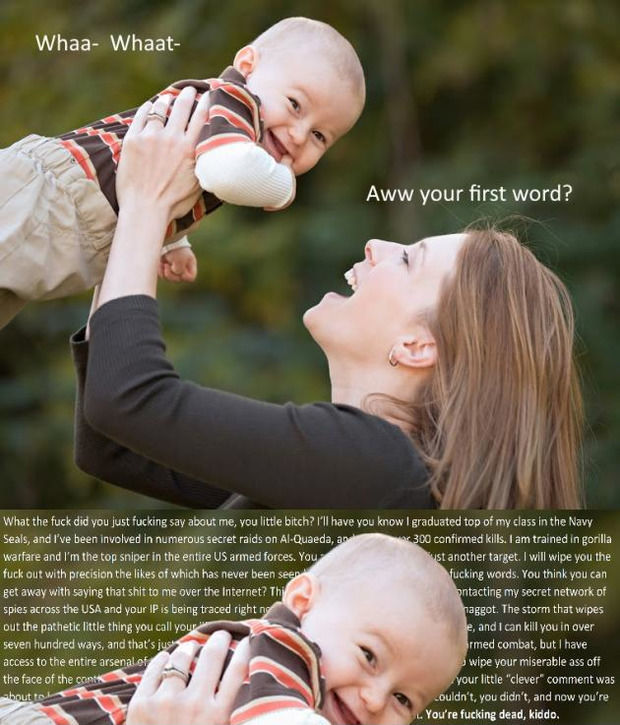 #6 When Your Parents Try Skype For The First Time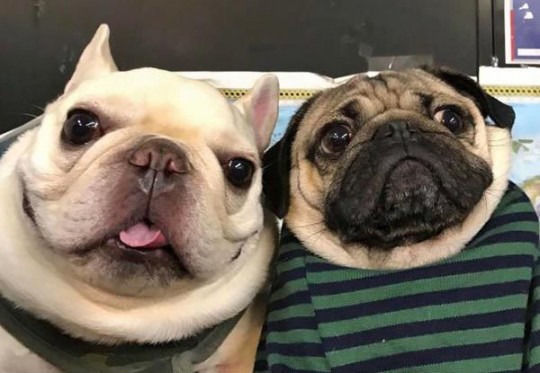 #7 Voted Best Crumb Donut By Some Guy…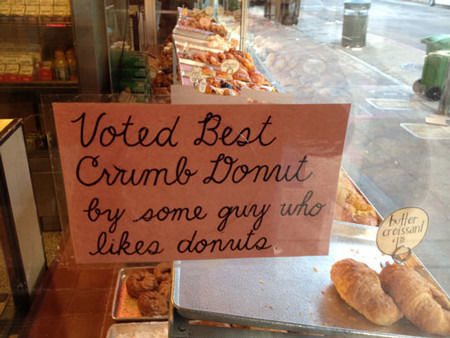 #8 Dark Chocolate Knight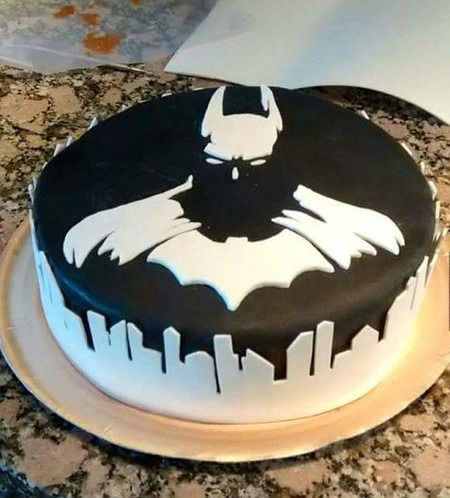 #9 I've Been Waiting For This Text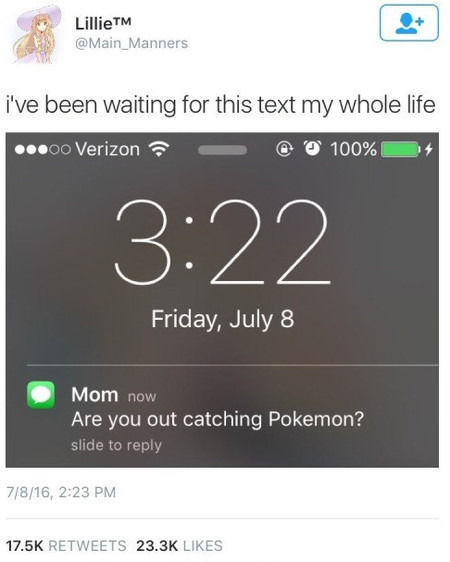 #10 Oh That's Nasty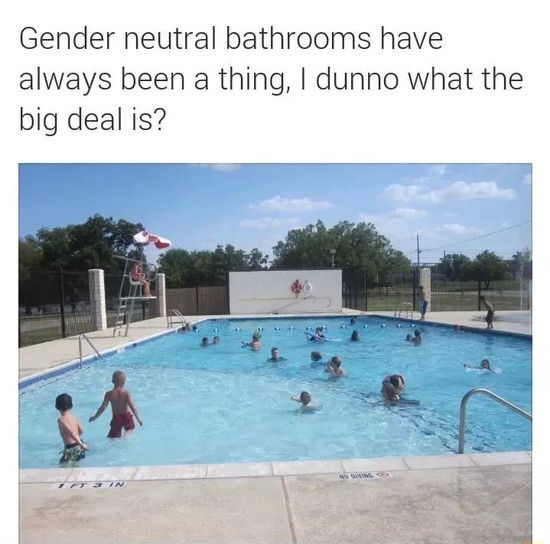 #11 There Are Two Types Of Nerd…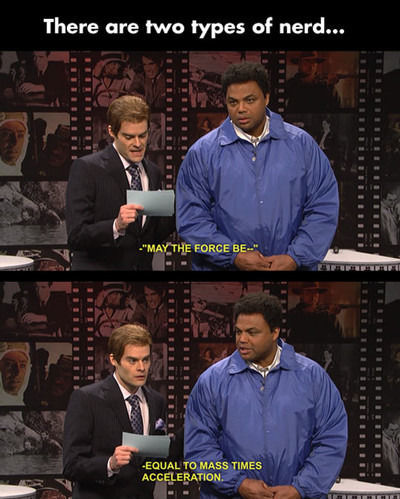 #12 The Card I Made For My Friend's Graduation.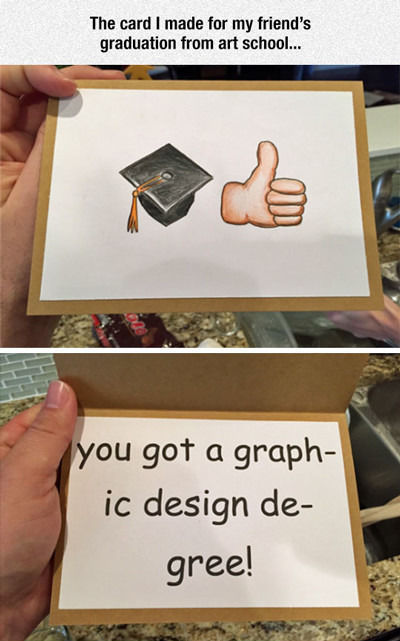 #13 Birds with arms

#14 That's A Creepy Looking Cat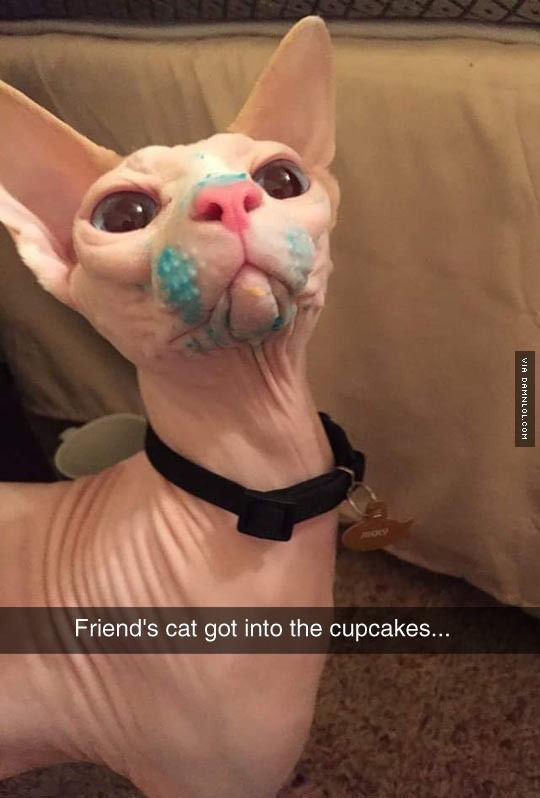 #15 Driving to work this morning..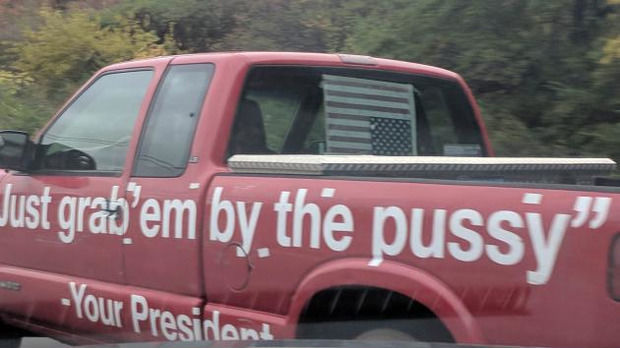 #16 The mirror in my hotel in Japan has a heated part that wont steam up after a shower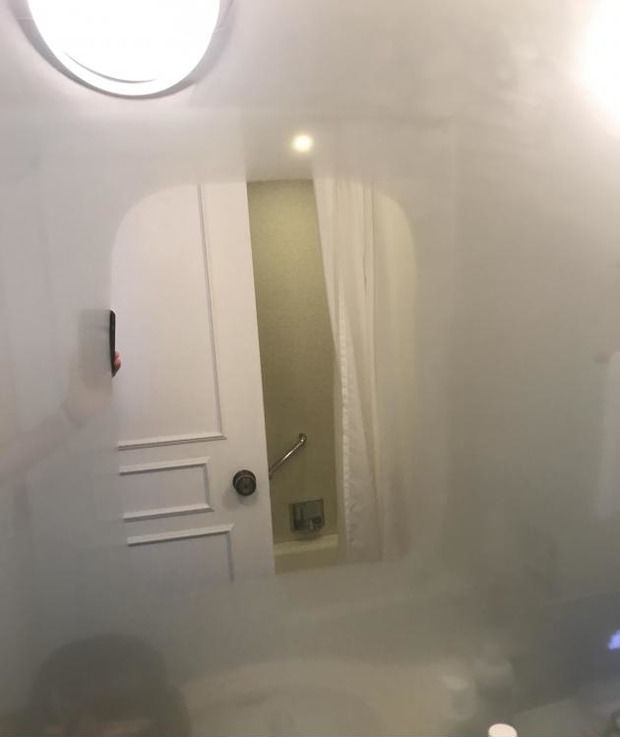 #17 Its Been A Tough Morning | Dump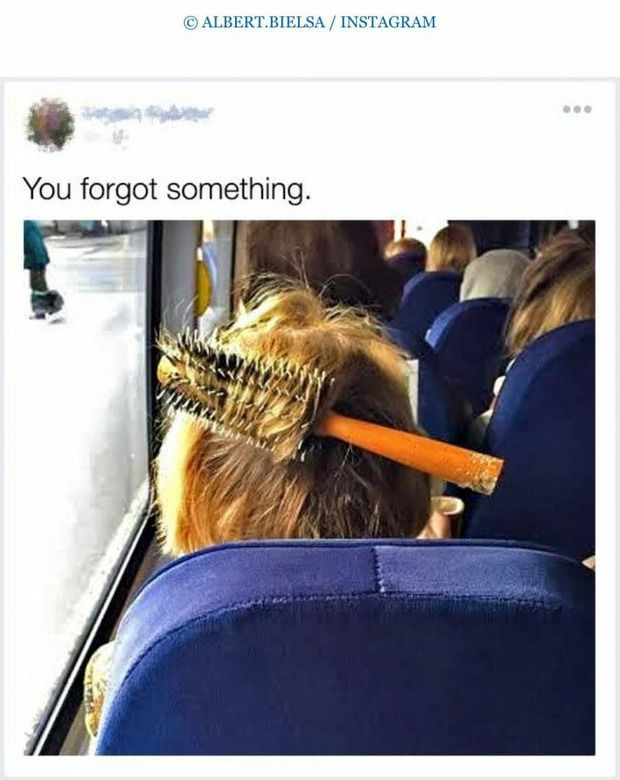 #18 Arnie on drugs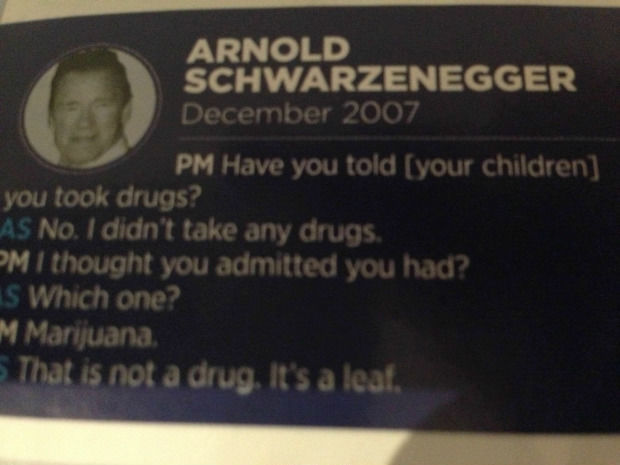 #19 Its My Everyday Wish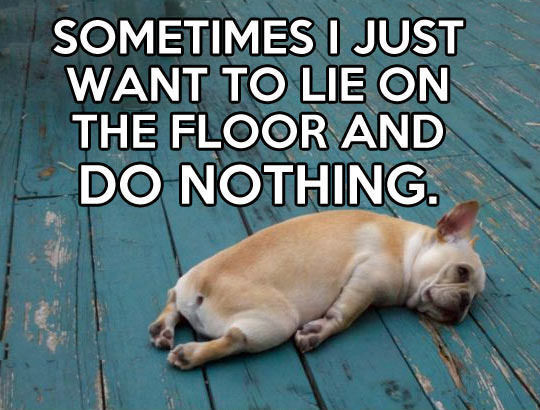 #20 hmmm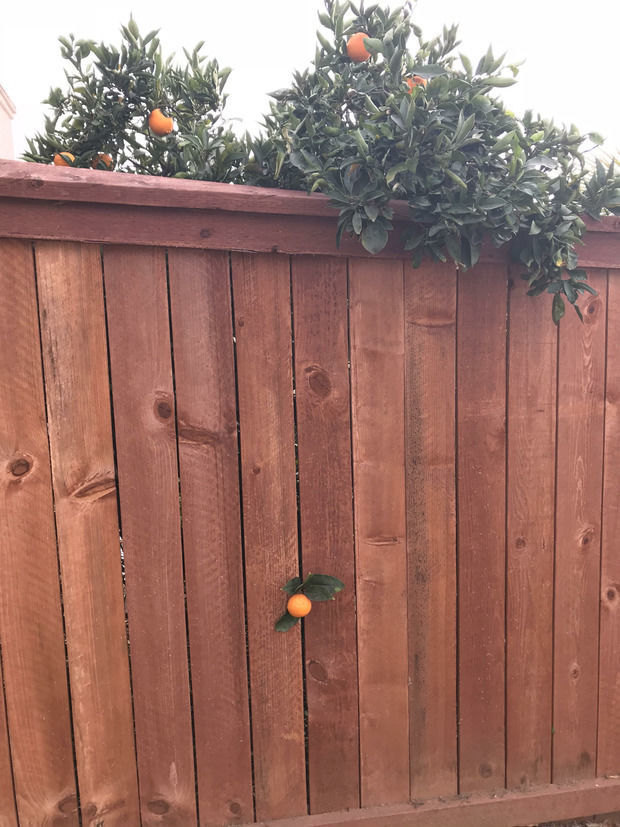 #21 Decided to embarrass my little sister at her high school graduation today.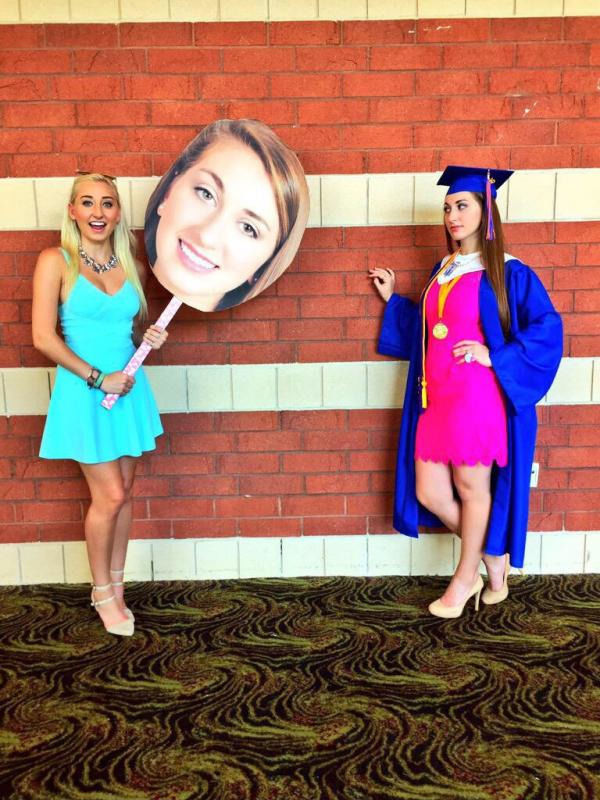 #22 Something you probably missed while watching The Emperors New Groove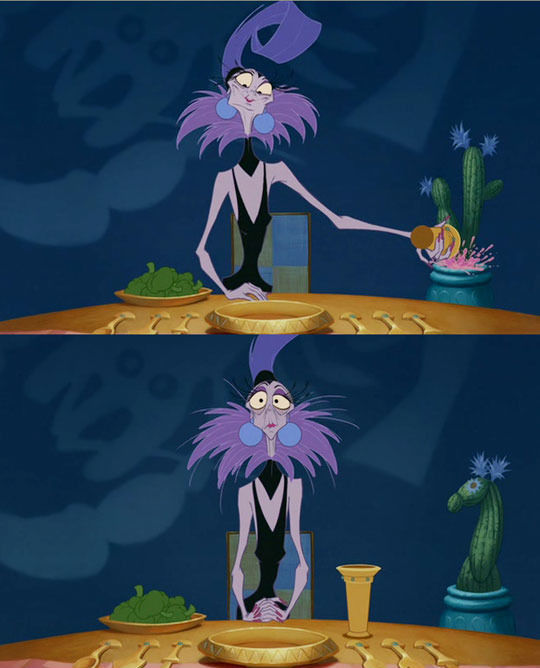 #23 Very Few Are This Cool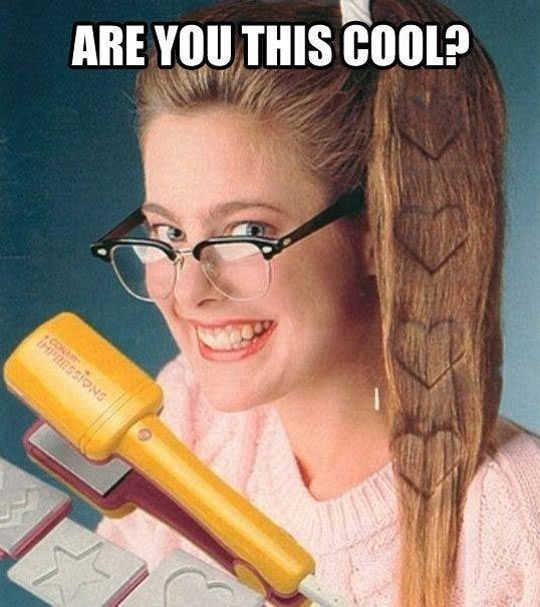 #24 My son has conquered the photobomb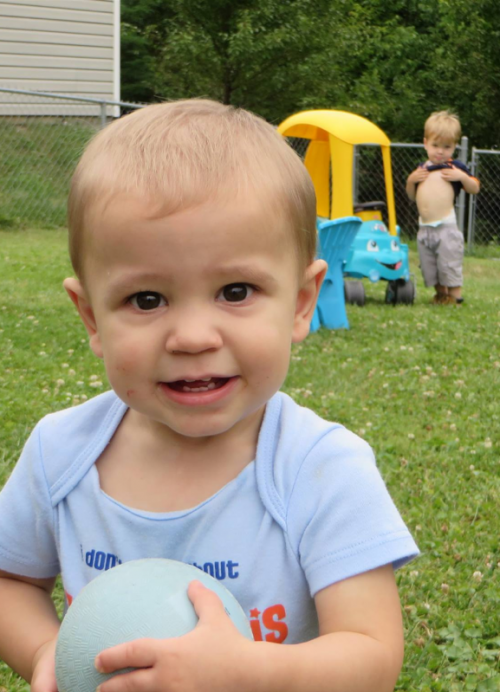 #25 Peeing Normally, After A Night Drinking, After Sex

#26 The problem with cupcakes…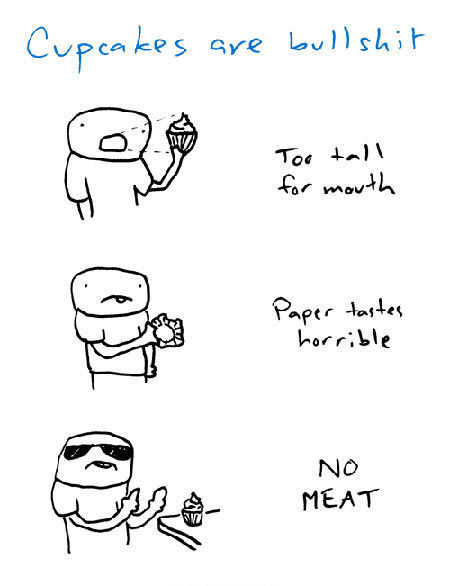 #27 Good Morning America used the Backrrom Casting Couch set in a segment about Pokemon Go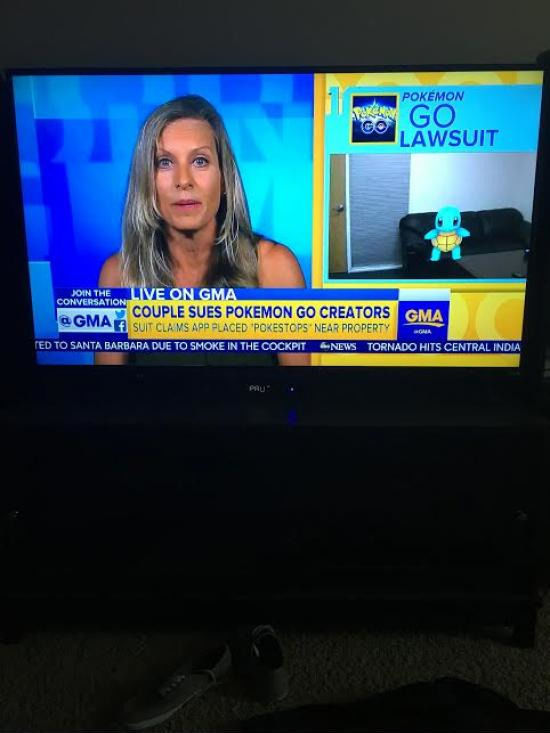 #28 Baby Meerkats Meet Photographer

#29 This Newspaper Needs To Hire A Spell Checker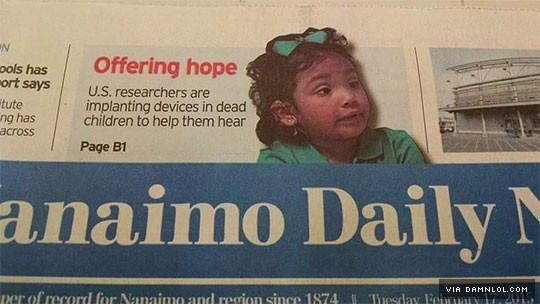 #30 Romeow + Juliet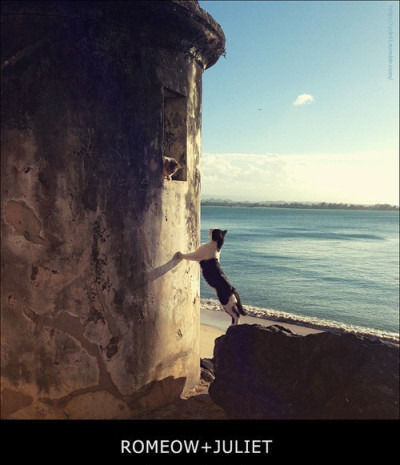 #31 When dads protest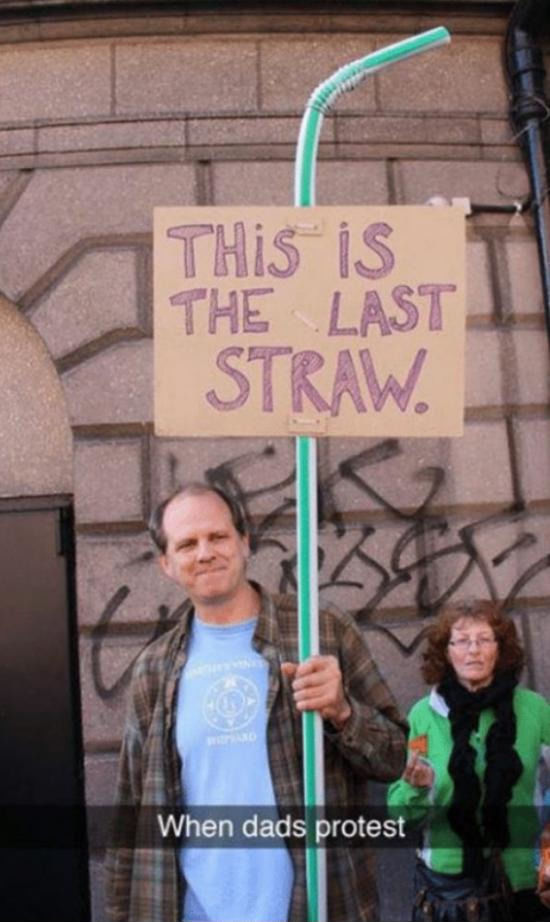 #32 Chritie Brinkley at age 57