#1 I Think The Deer Are On To Something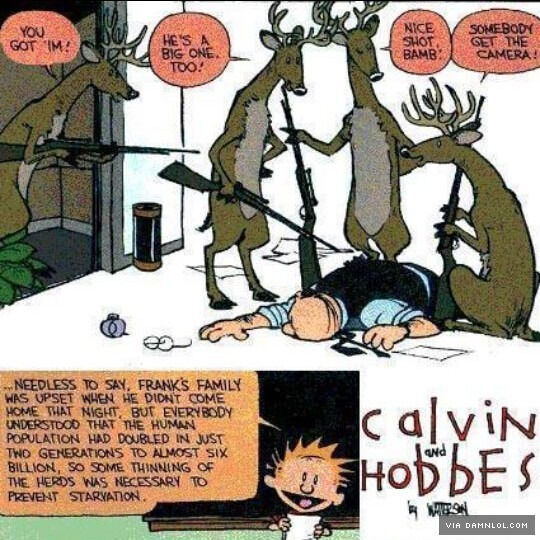 #2 Too Much Sass In One Image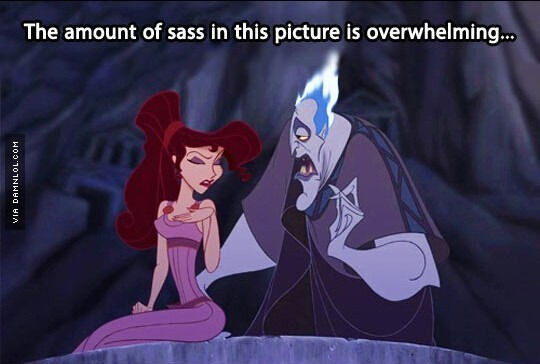 #3 Southern Valentines Day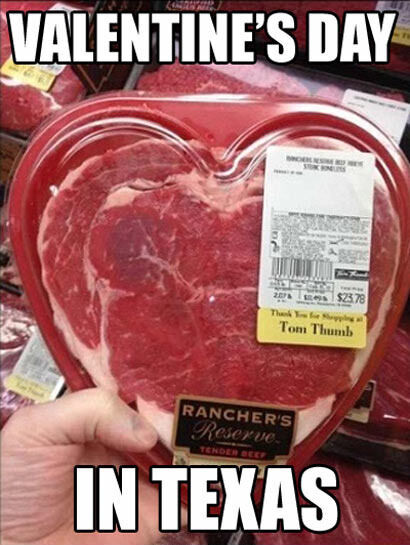 #4 I wonder if she is worried about a yeast infection. . .
#5 My grocery store has a parking spot for fat people that like to grill.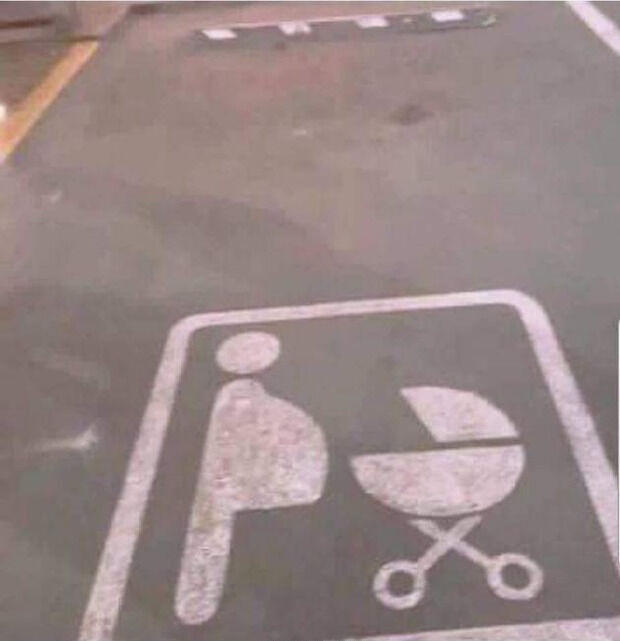 #6 Three Generations Of Fatherhood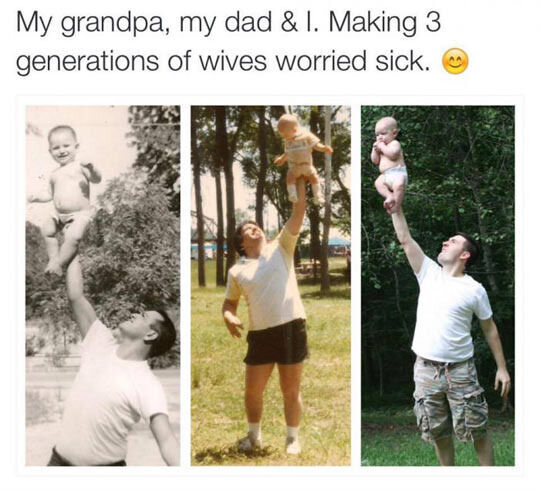 #7 Undercover Hedgehog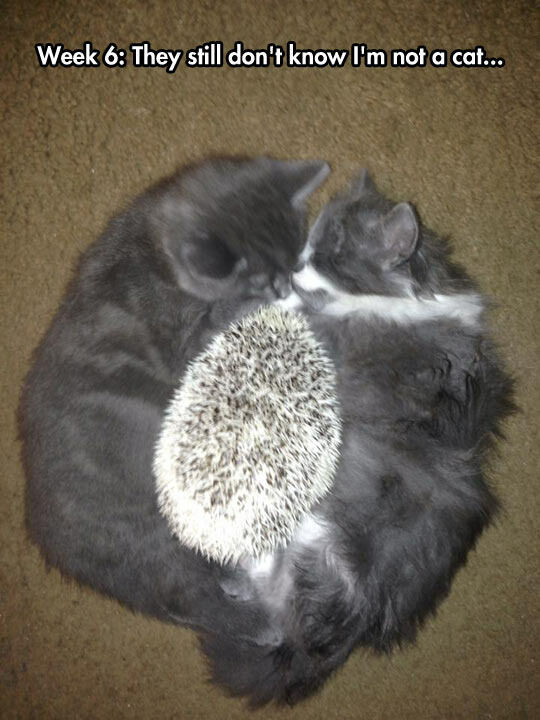 #8 Mom vs baby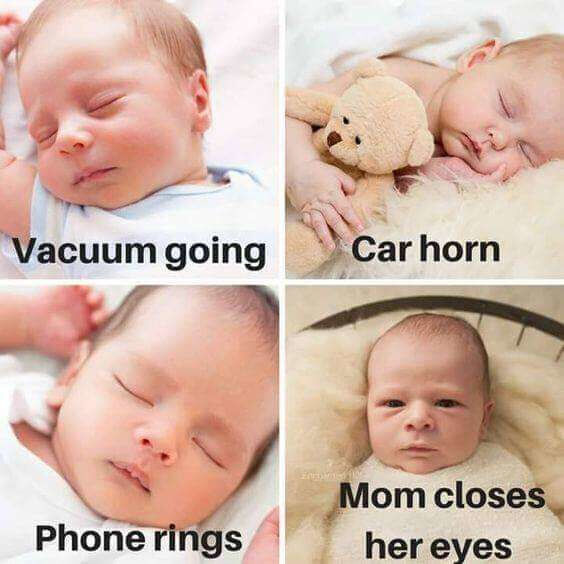 #9 Am I The Only One Who Think…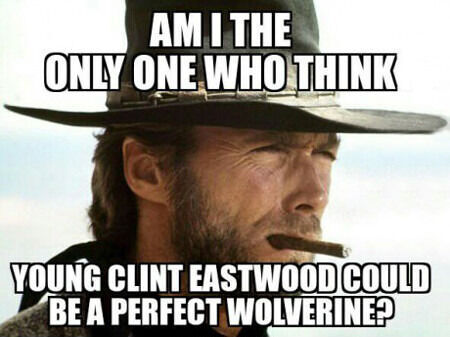 #10 This guy gets it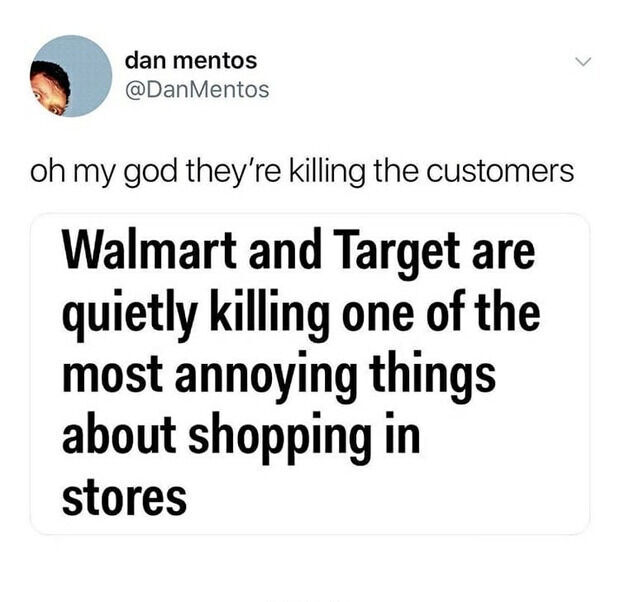 #11 hmmm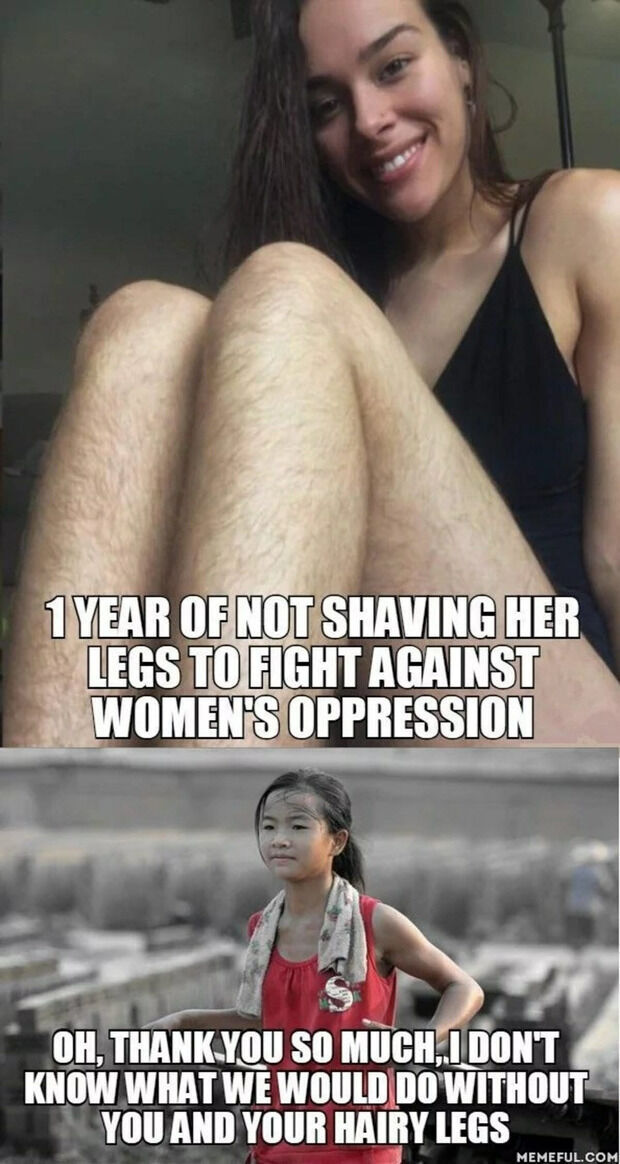 #12 This world is getting more dangerous daily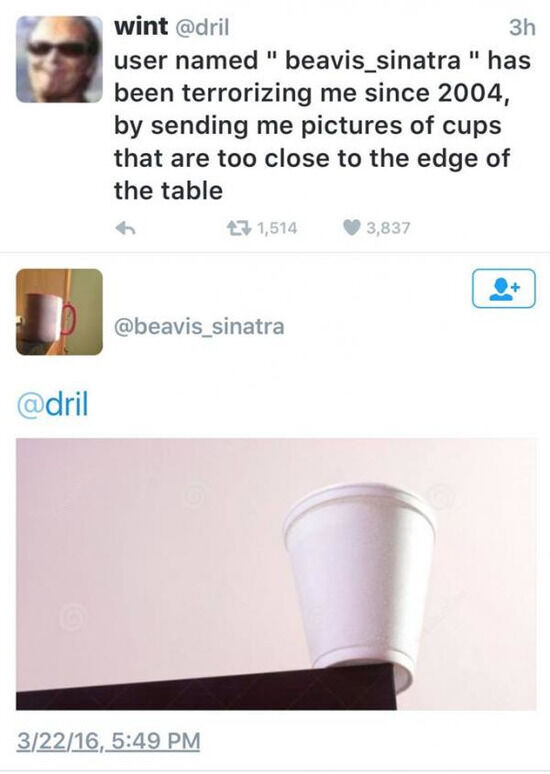 #13 Rats' Favorite Dessert

#14 A bunch of conformist posers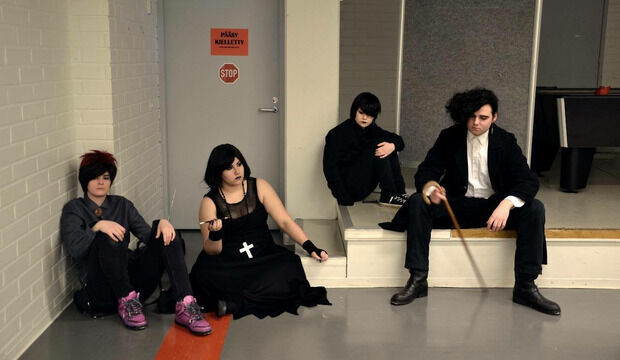 #15 Black tweets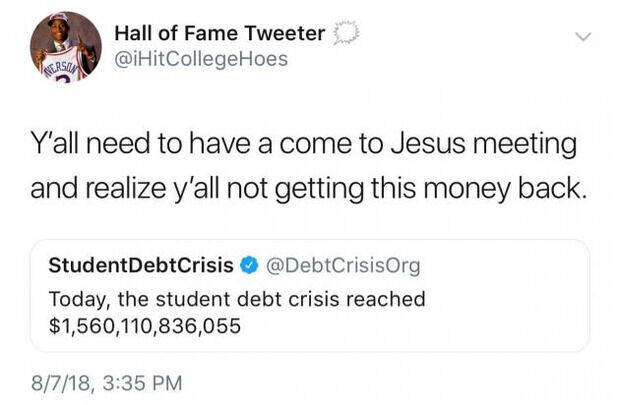 #16 Dove To Cat Dove To Cat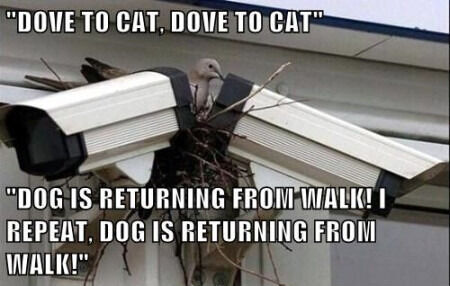 #17 Trying to even out my tan on my lunch break.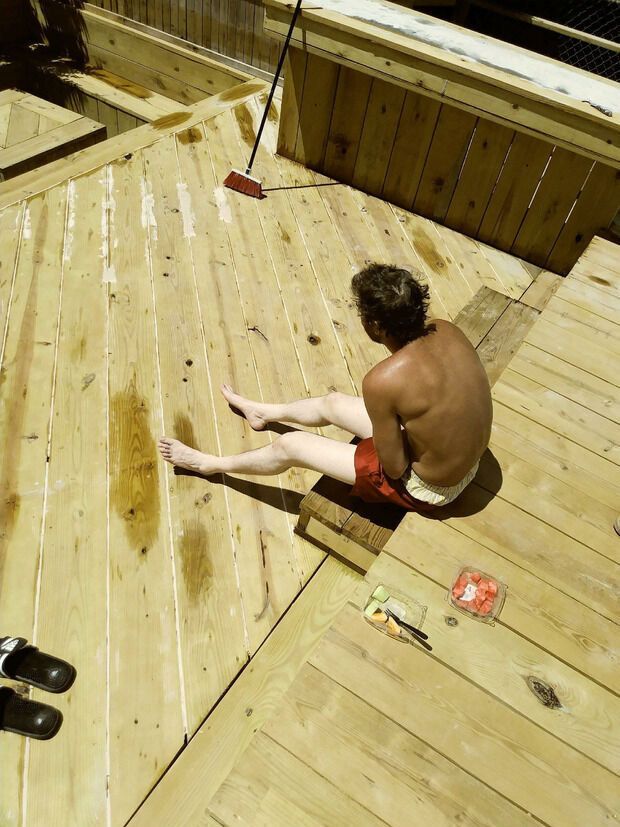 #18 17 Images That Prove Husbands Just Cant Follow Directions

#19 When Even The Obvious Isnt Working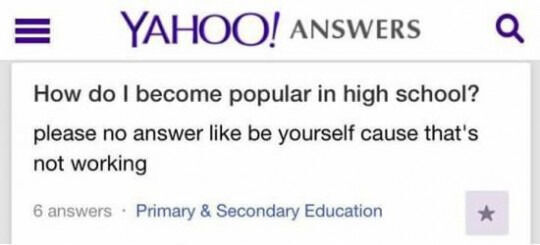 #20 What If They've Seen It Already?

#21 The Way My Kids See My Car

#22 How About Everyone Stay In Their Own Country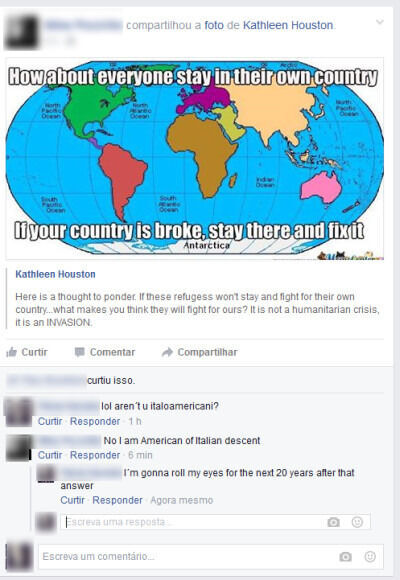 #23 Parents make mistakes too.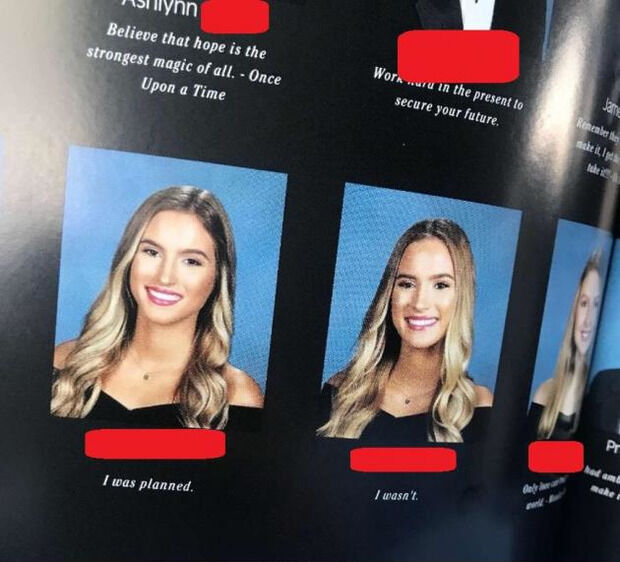 #24 A Blonde Called Her Boyfriend And Said…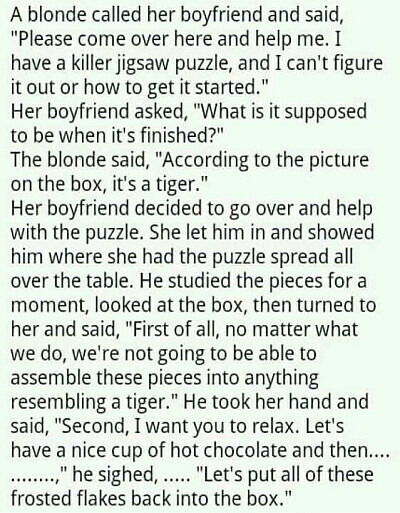 #25 Mami, Can You Read Me A Story? No Baby.

#26 Too Perfect Not To Take A Photo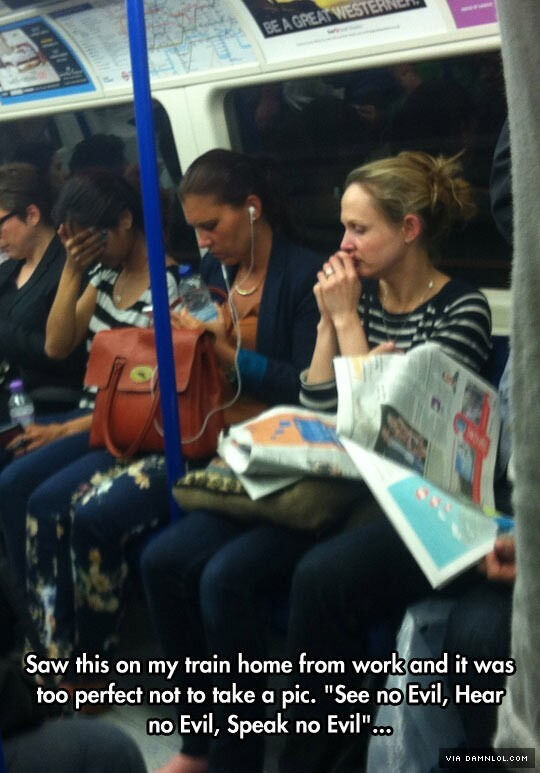 #27 A great perspective on life.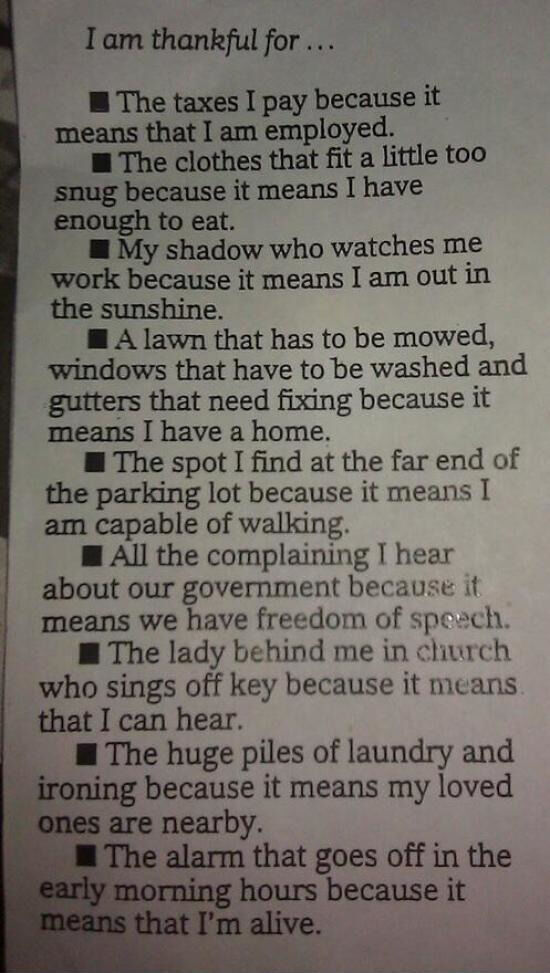 #28 Arguments In Klingon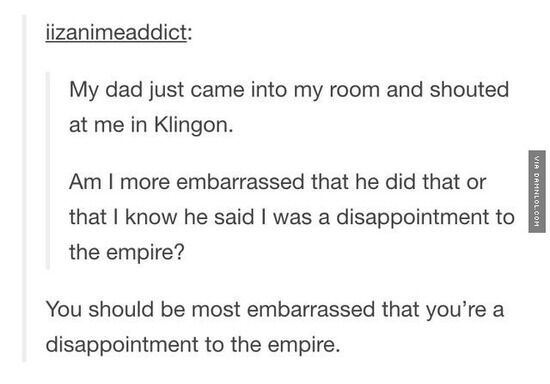 #29 Maybe Just Dont Have So Many Kids.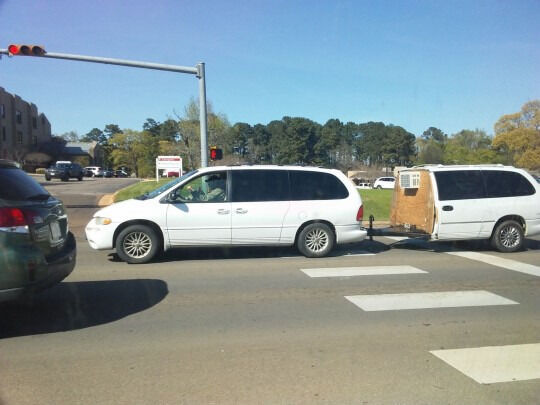 #30 This is the best point I've seen for that argument.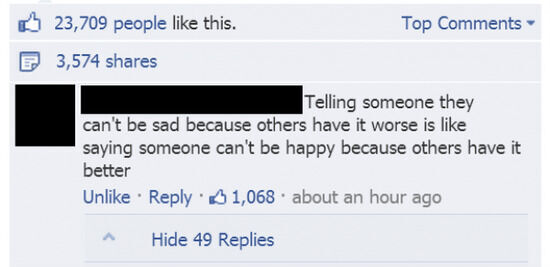 #31 The New Apple Emoticons