#1 The French version of Black Friday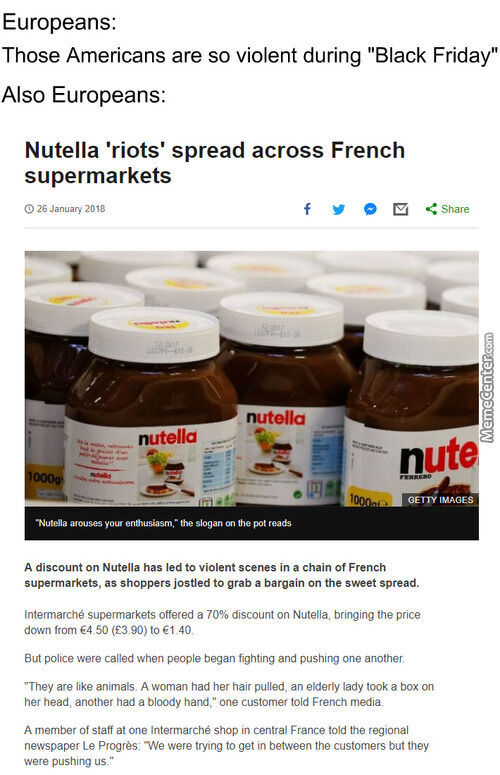 #2 No Need For Temples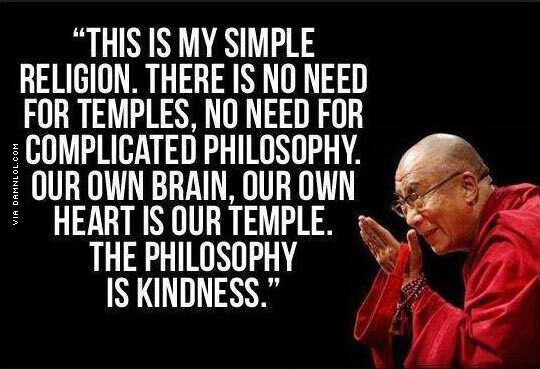 #3 She aint got nothin on me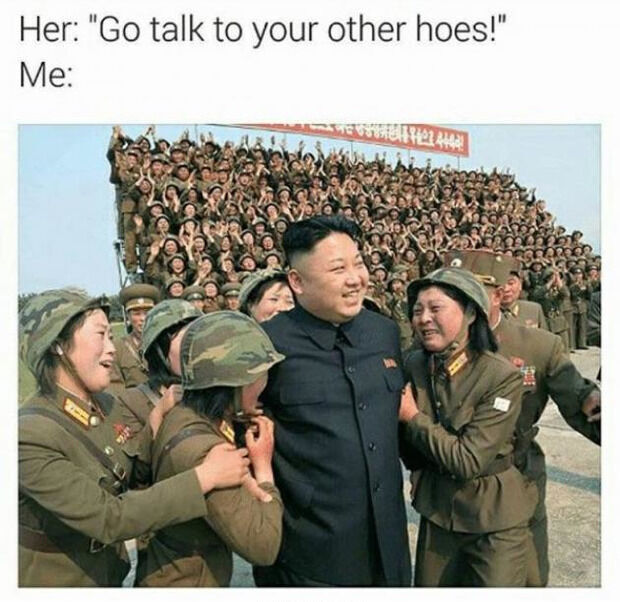 #4 Everything Is So Expensive There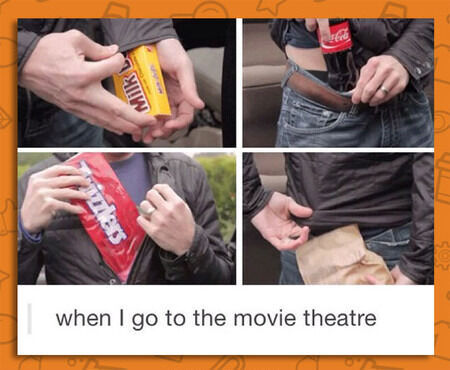 #5 Overtaking Slow Walkers At An Extreme Speed
#6 A Comcast Field Technican
#7 Ive had enough of this world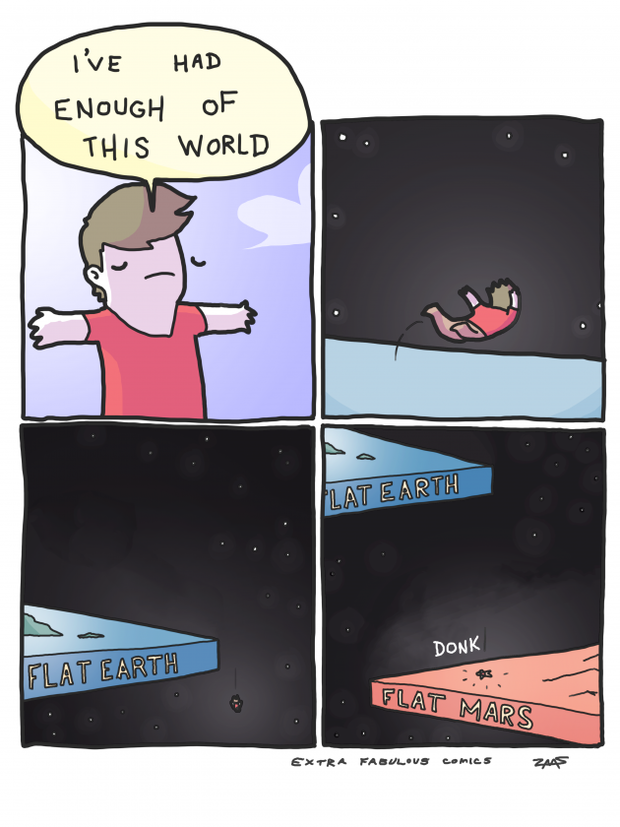 #8 Today, In Math Class, I Had The Urge To…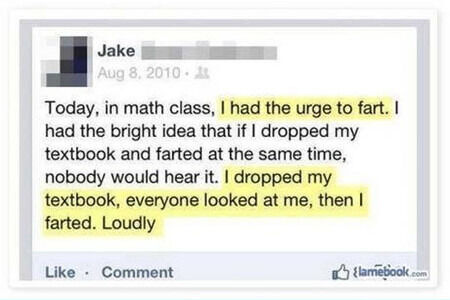 #9 Joy in the little things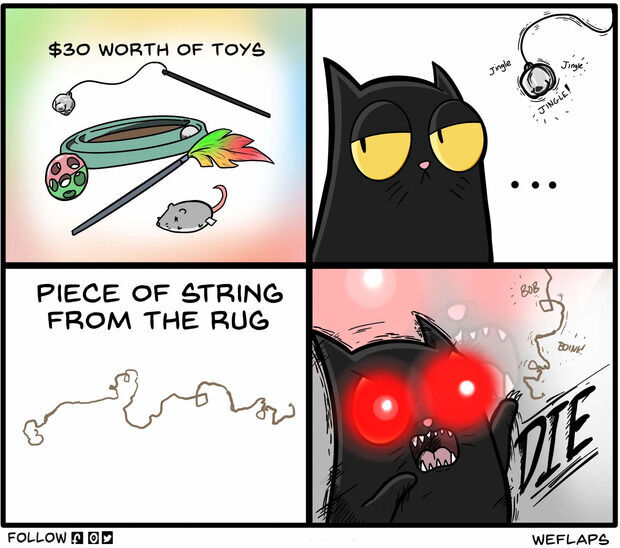 #10 Ausmerkeln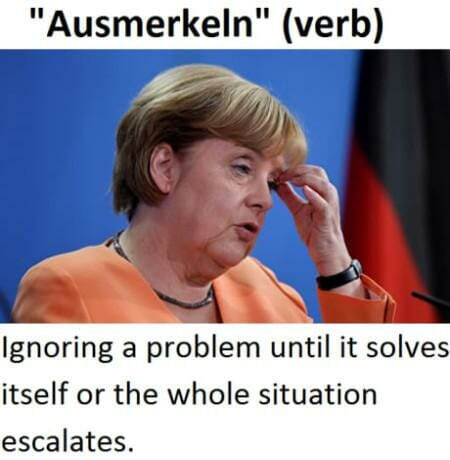 #11 Just Stewie at your local Wal-Mart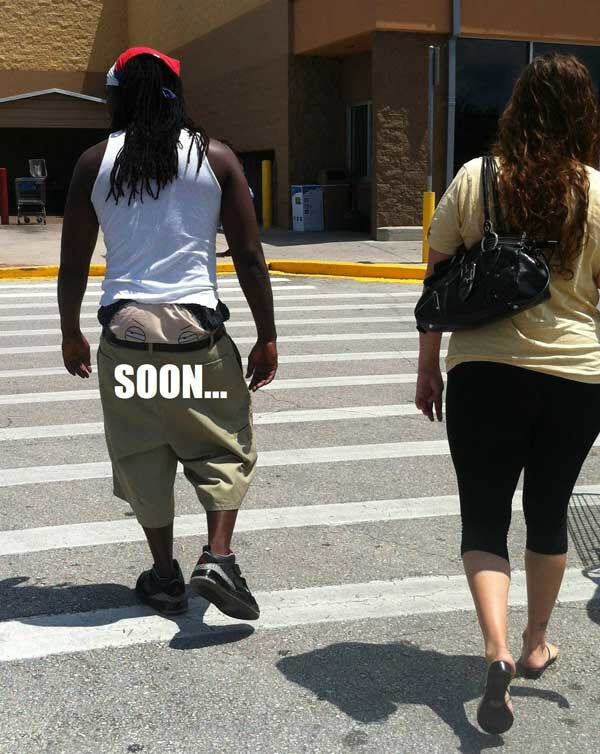 #12 Plot Twist: He Landed In The Universe Where Trump Got Elected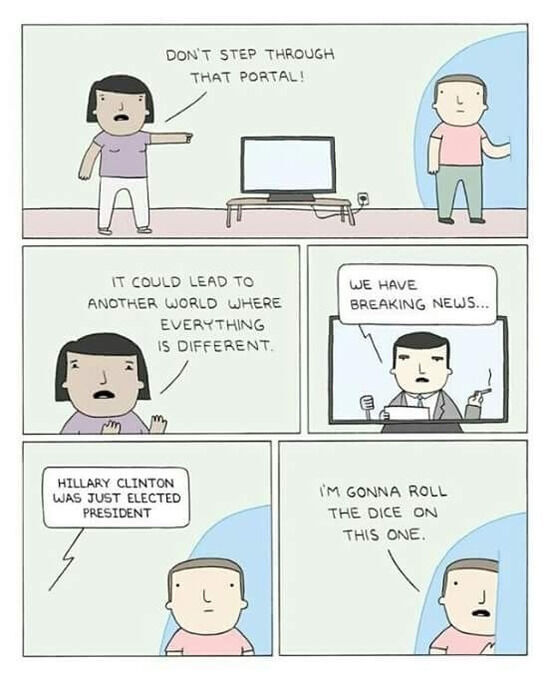 #13 I Found My Senior Quote

#14 Ahhh! It's Finally Spring! So Nice! I Just Miss.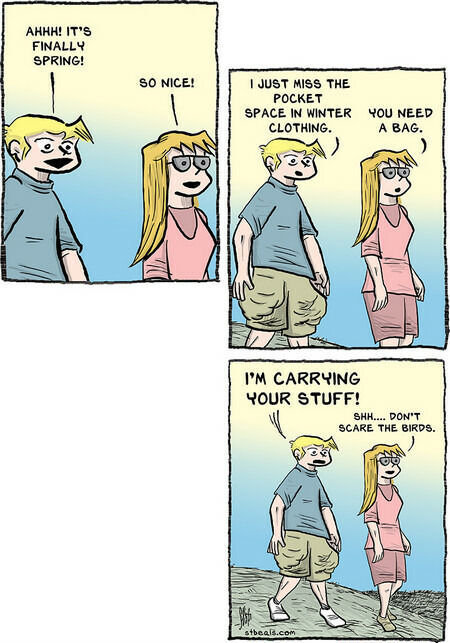 #15 Sometimes People Want To Have Full Conversations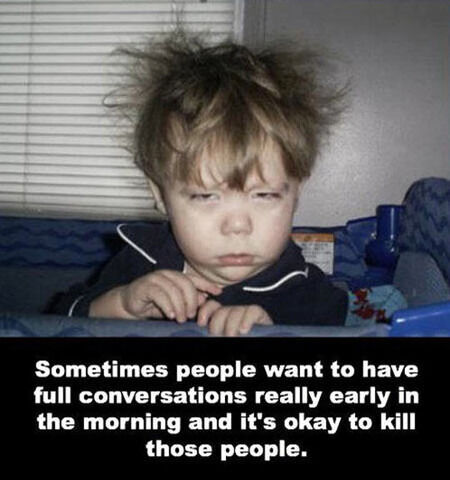 #16 After I study for a short period of time…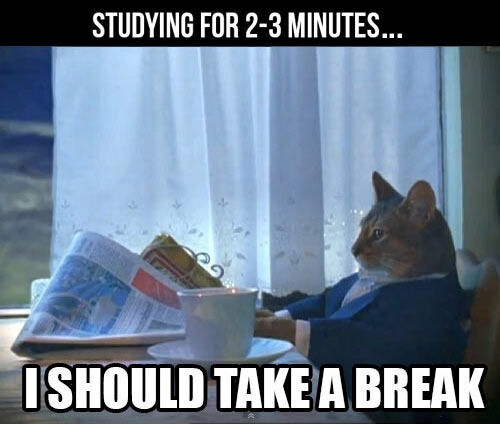 #17 One day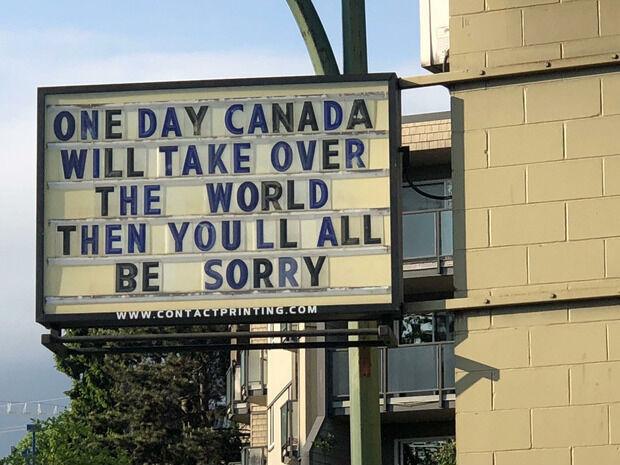 #18 Well, It Just Got Serious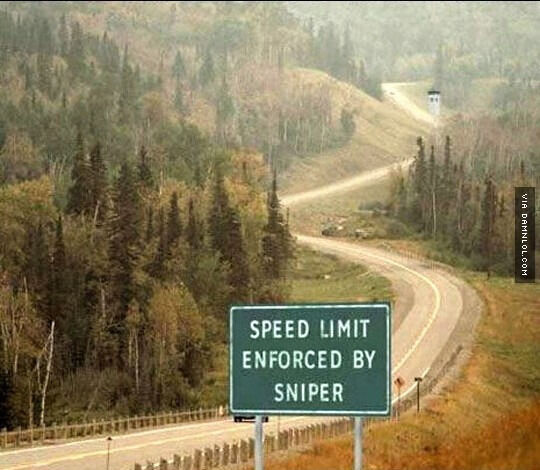 #19 Do All Americans Have Pet Eagles? Really?

#20 Preparing for battle

#21 Im Fine Now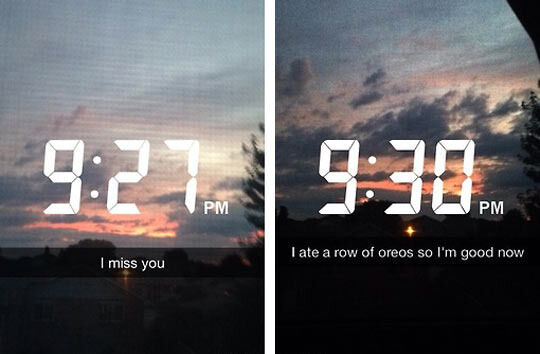 #22 I Learn Something New Every Day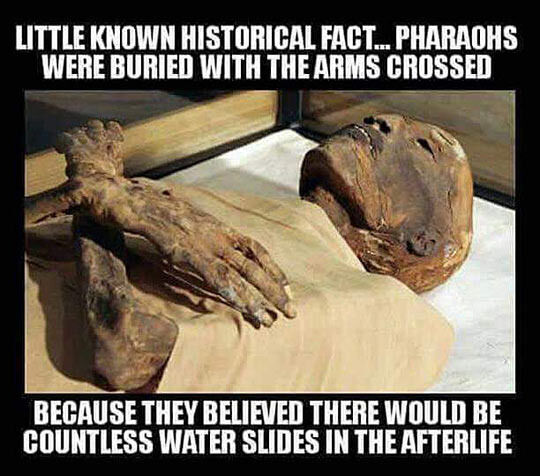 #23 My husband went grocery shopping and now I have a fruit basket full of cupcakes.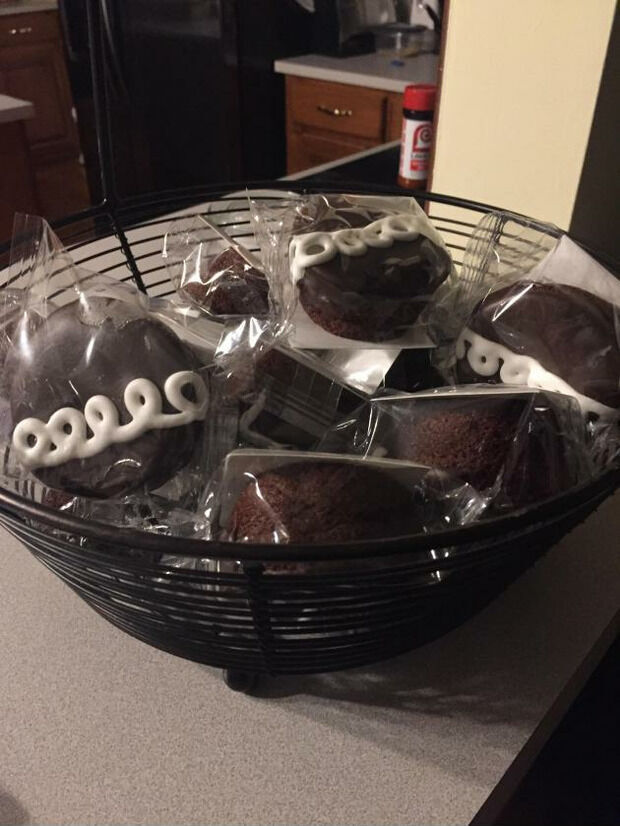 #24 Planktons analysis of Michael Phelps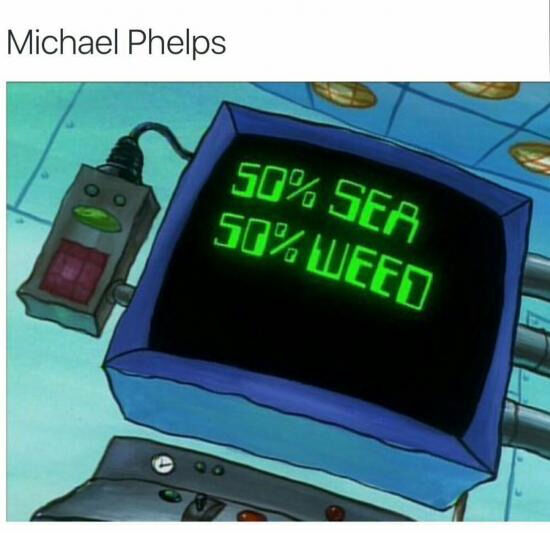 #25 My Female Friend Always Tells Me I Love You…
#26 We Forgot To Bring The Balloon

#27 Jesus knew how to get out of awkward conversations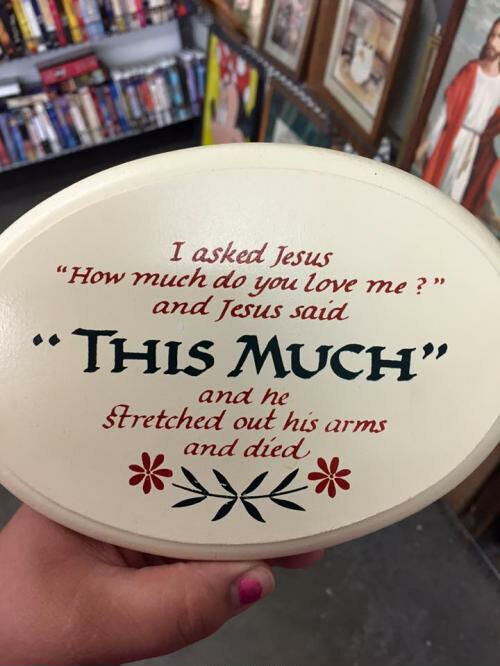 #28 No news about Florida until Ive had my coffee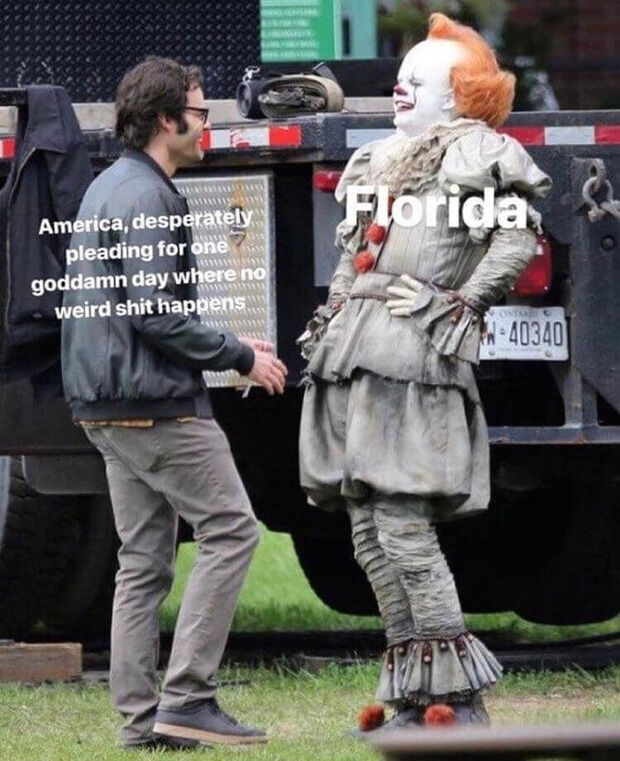 #29 What my friend made his daughter wear to school for a week as punishment for coming home past curfew. Parenting win?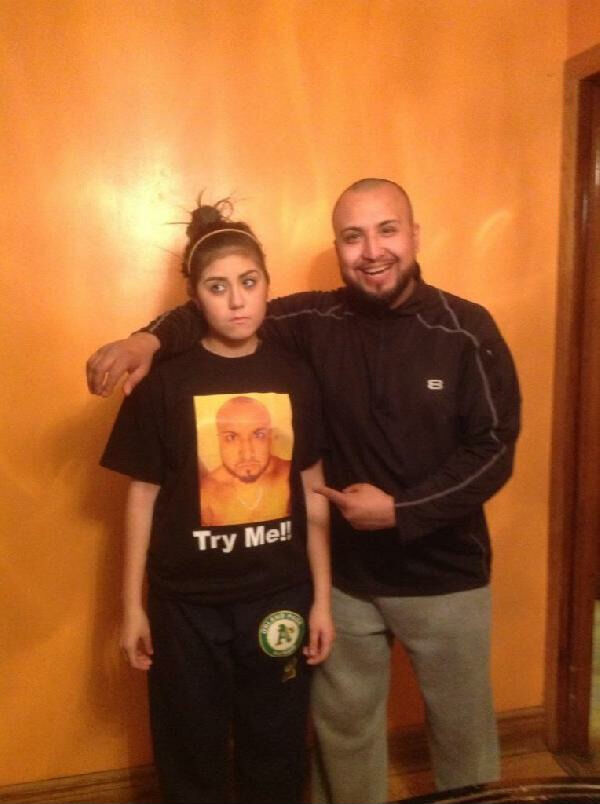 #30 Not wanted, but thanks anyway
#31 Fashion at its best.
#32 Stay Off The Tracks.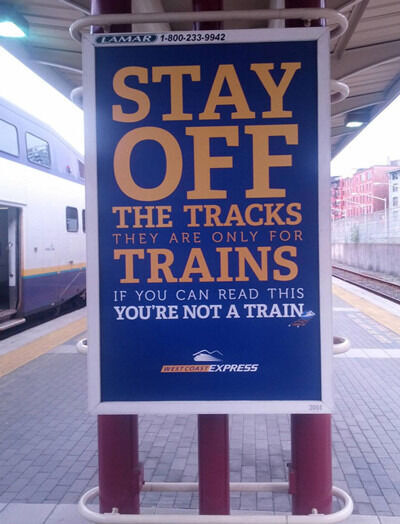 #33 There's A Life Size Hot Wheel In My Parking Lot.