#1 In Every Painting Of Him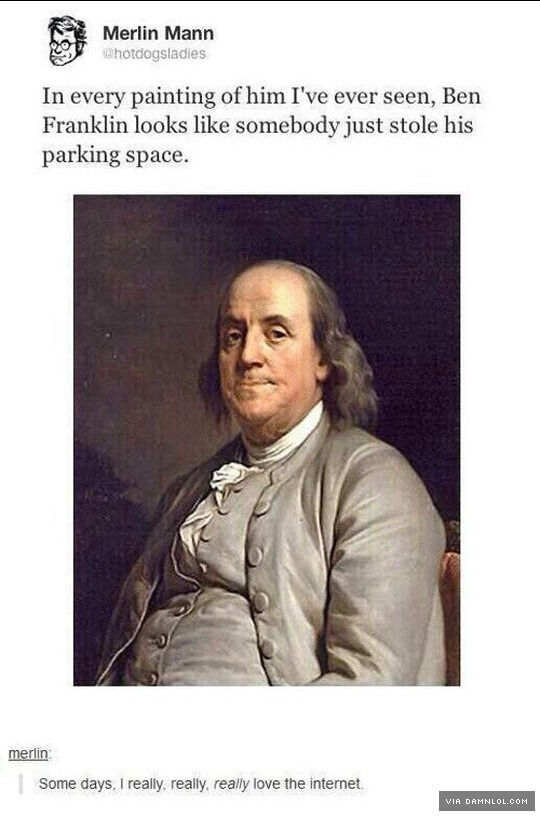 #2 Remember that picture of Justin Bieber and his friend sucking that strippers tits? Well Photoshop had a go at that one.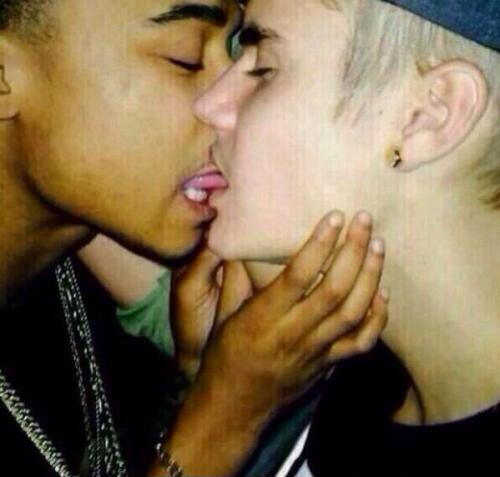 #3 They will now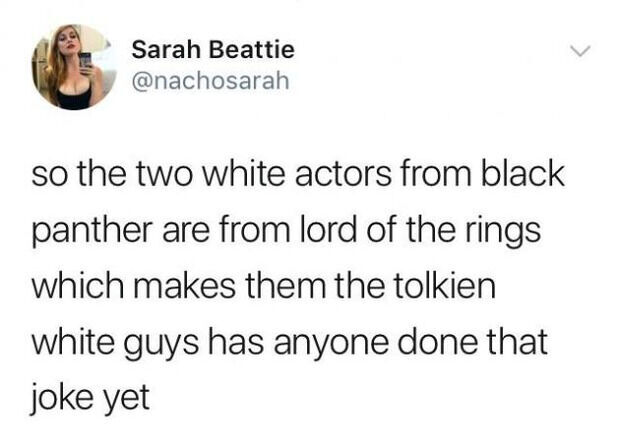 #4 First, You Cut A Hole In The Box.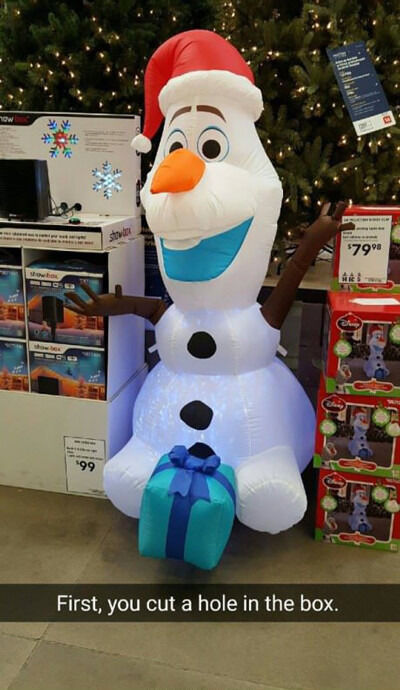 #5 I live in California, it was hot yesterday One of these bottles I left in my car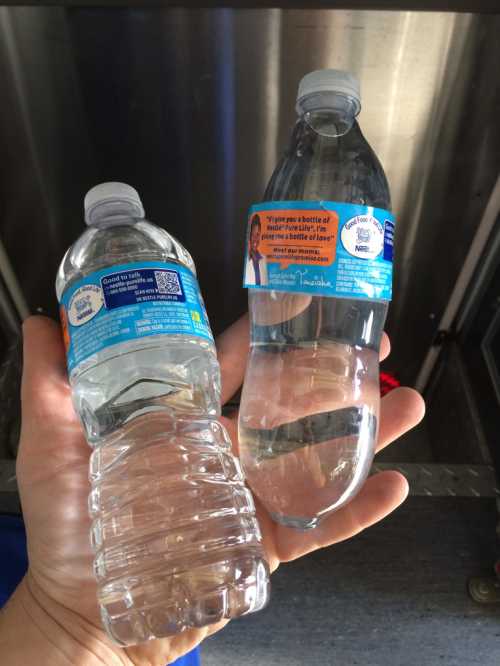 #6 Parental Nightmare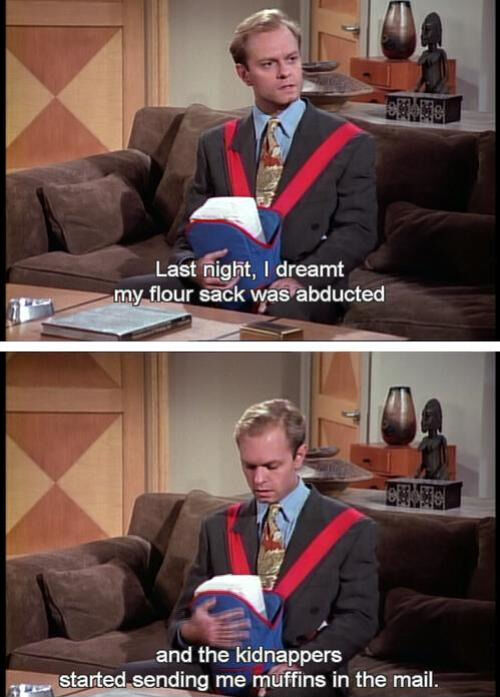 #7 You Had Me At 'I Have A Semi'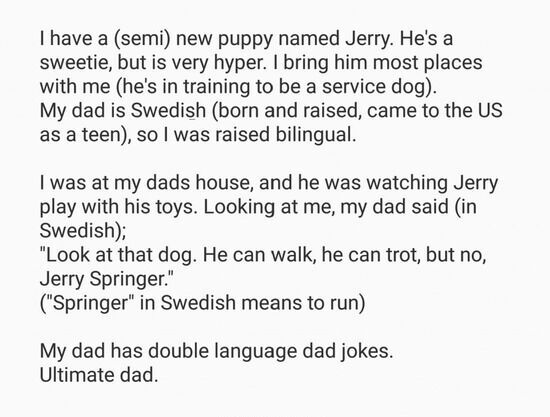 #8 Good Day To You Madam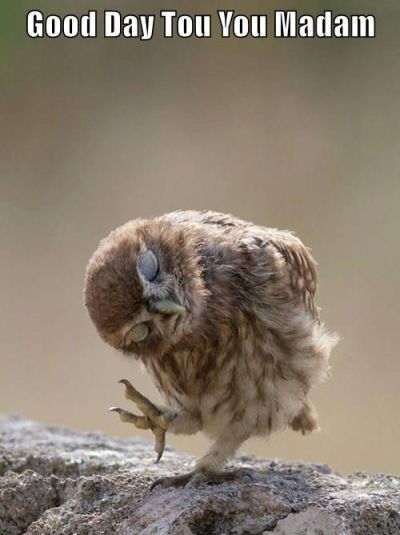 #9 Danger. Do Not Touch. Not Only Will This Kill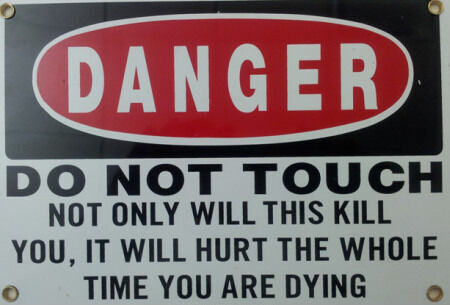 #10 It really does

#11 This cow looks like Gene Simmons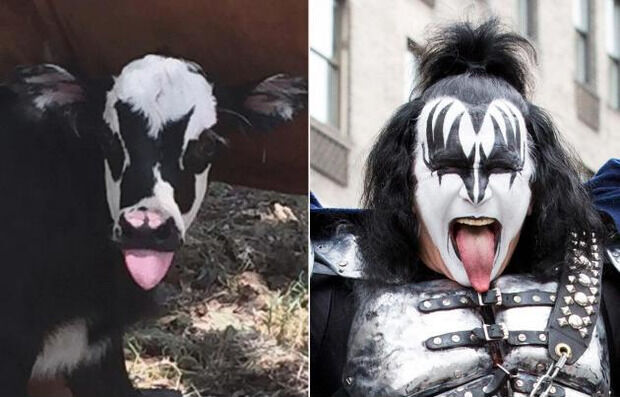 #12 Someone Ate A Little To Much Turkey At Chirstmas Time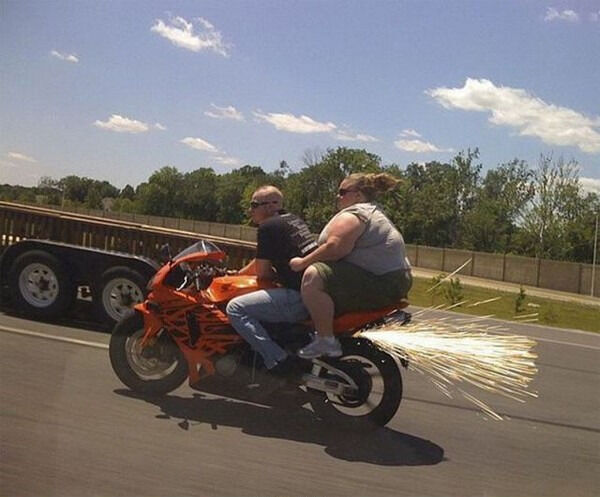 #13 Still waiting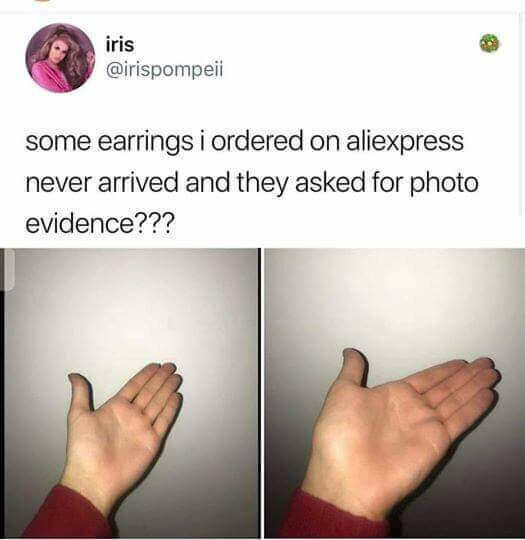 #14 The siren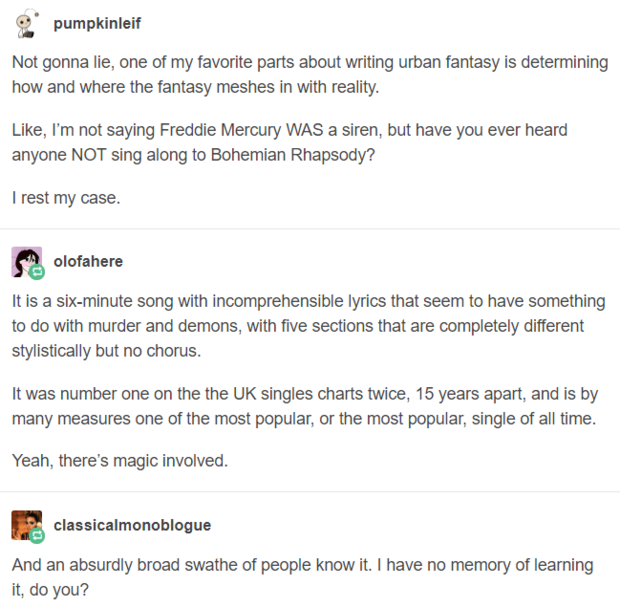 #15 My dog is really supportive while my wife does her make up in the morning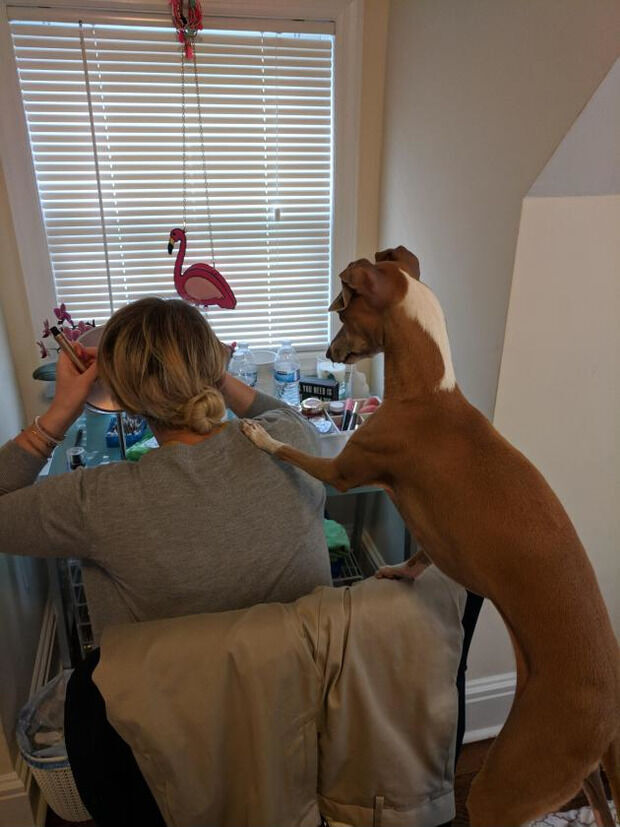 #16 Stubby Legs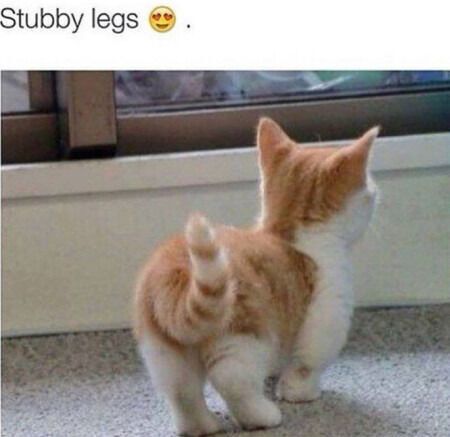 #17 Here's Brendan, He's A Poop Diver…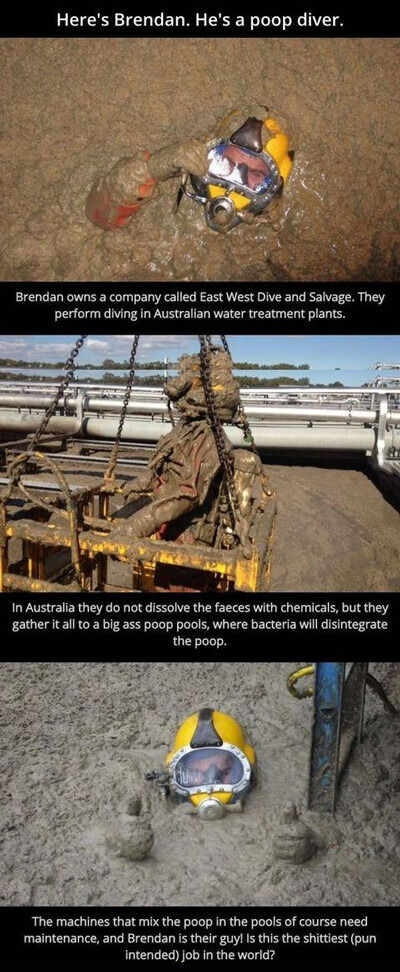 #18 21st Century Etiquette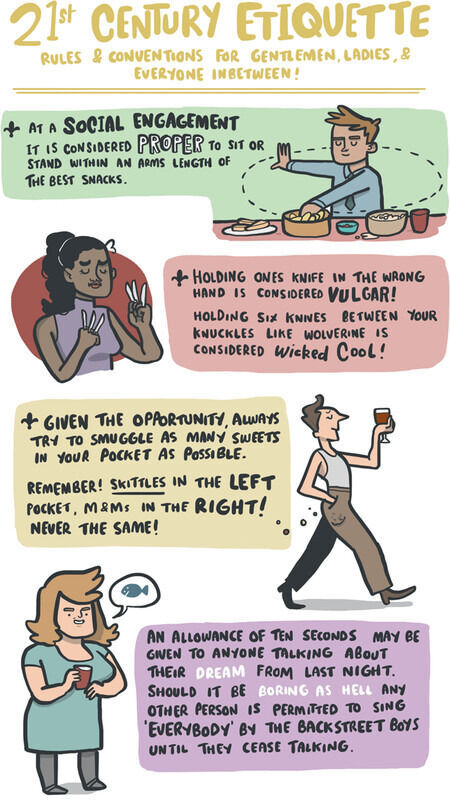 #19 Like father like son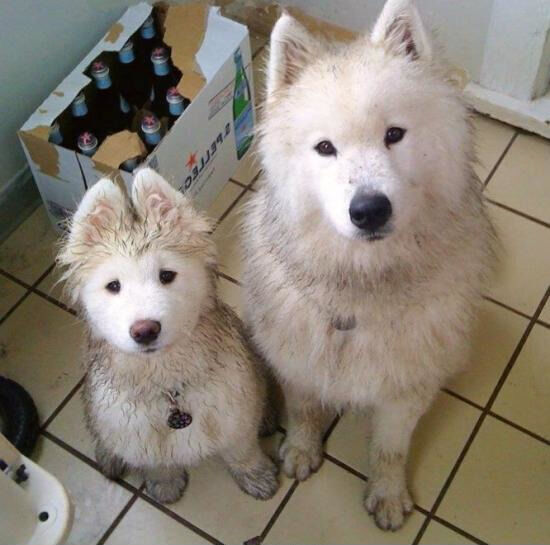 #20 Here Is My Begboye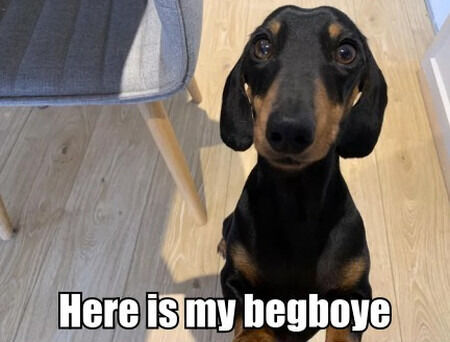 #21 The Evolution Of Hugh Jackman's Upper Body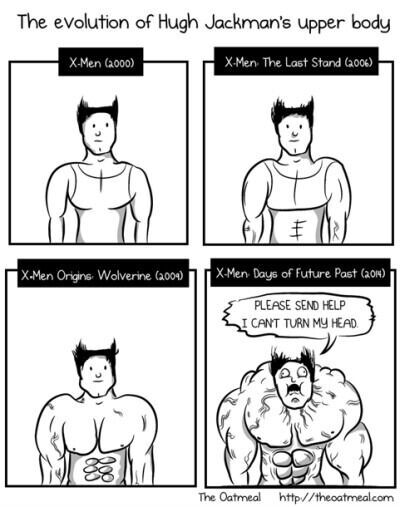 #22 Mrs Palmer retires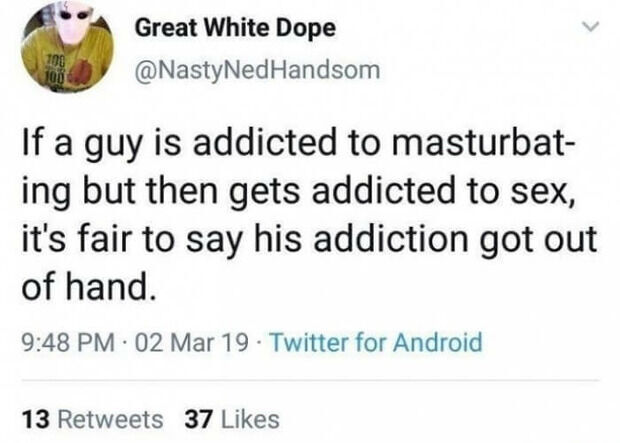 #23 They Just Don't Care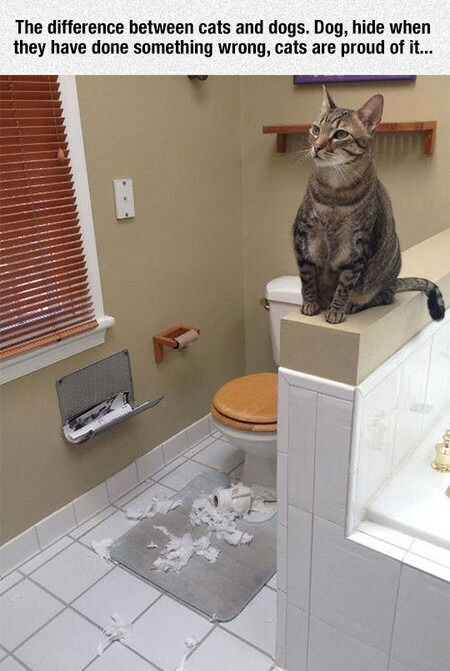 #24 Why Camping Rocks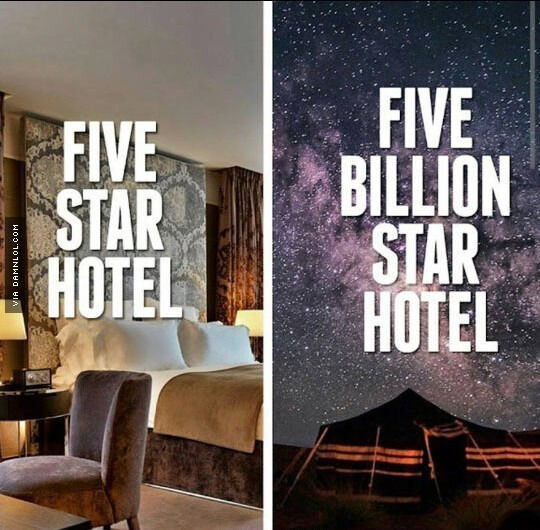 #25 Crazy Skincare Trick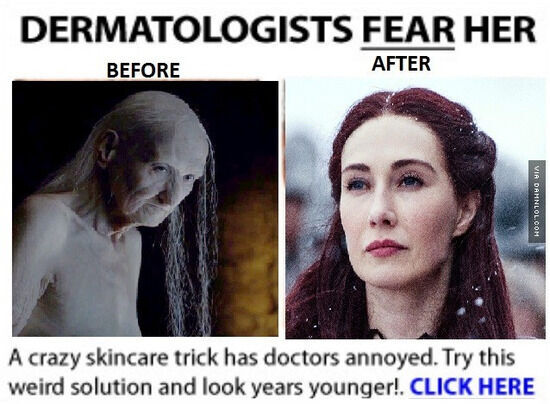 #26 Mother nature is awesome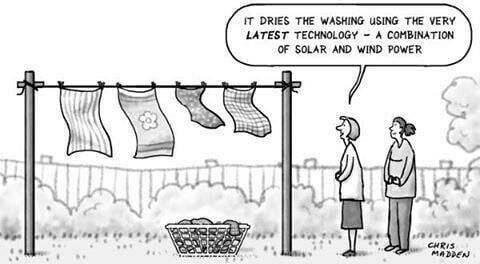 #27 When are women going to realize that this is not attractive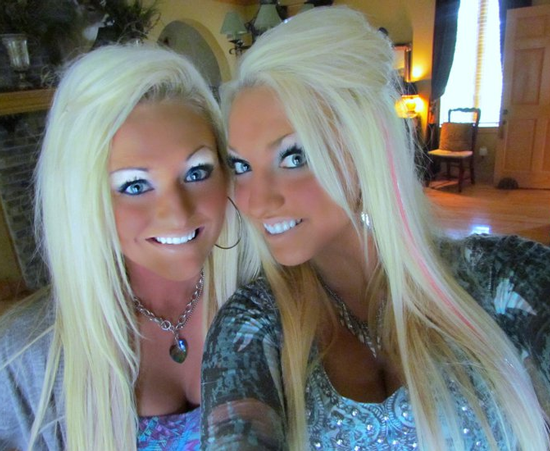 #28 A Young Carlton Banks On Set With Michael Jackson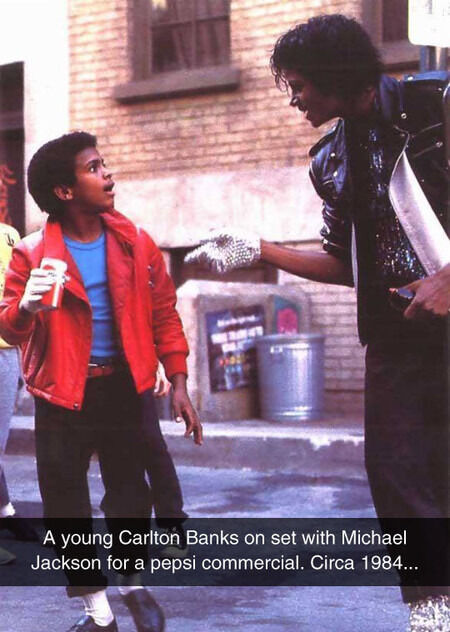 #29 Favorite childhood memory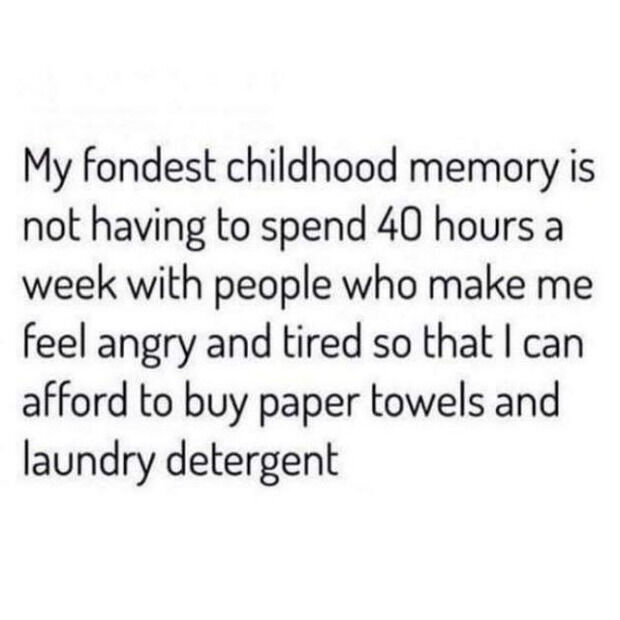 #30 When Mom Doesn′t Seem To Appreciate Sleep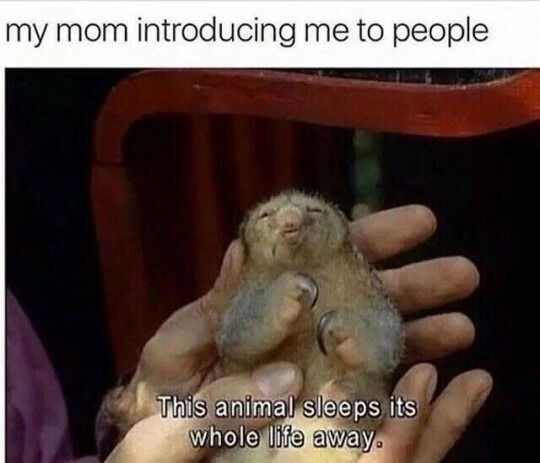 #31 Bought this scratch off lottery ticket last night. Anyone else seeing what I am?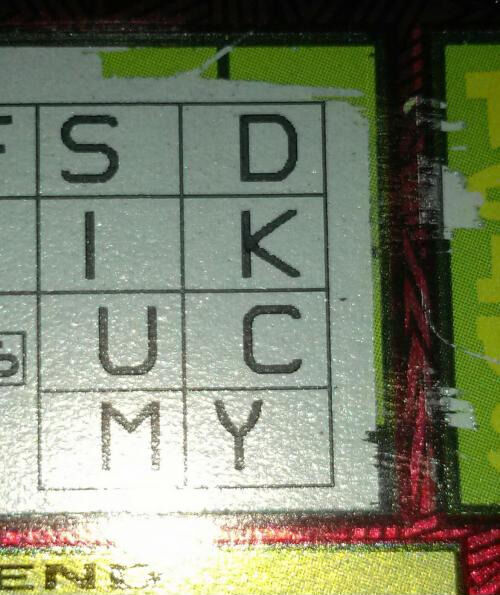 #32 Attempt to show off your interest in rodeo and lassos..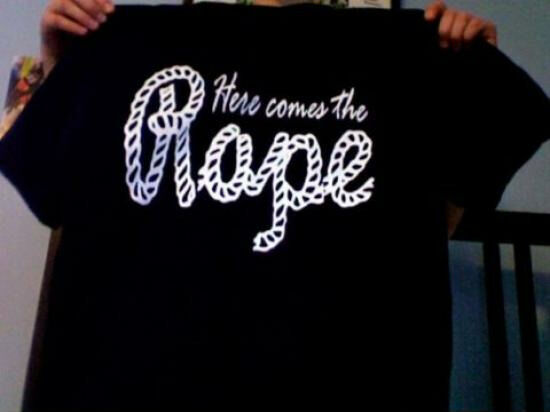 #33 A shack in four different seasons.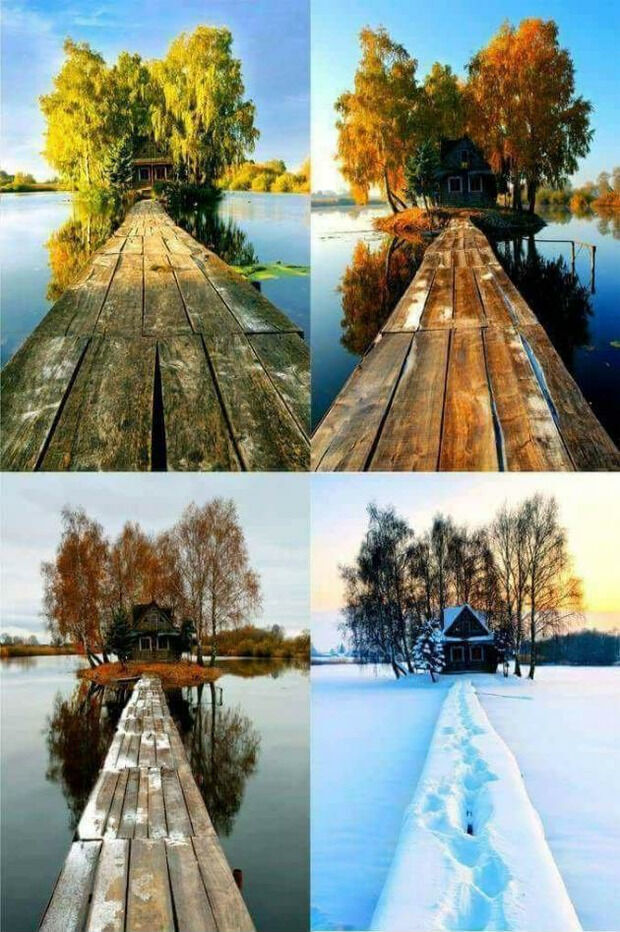 #34 When The Truth Comes From The Most Unexpected Person

#35 A Ufo! Quick, Grab The Worst Camera We Own.