#1 In This Political Cartoon…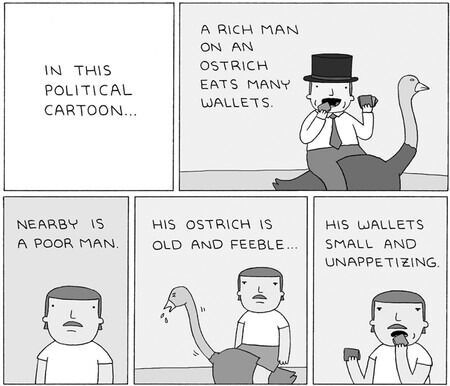 #2 USA is #1 in education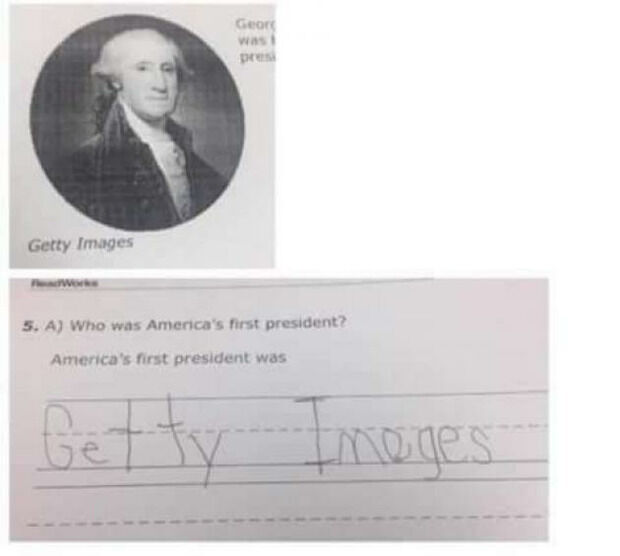 #3 Holy Guacamole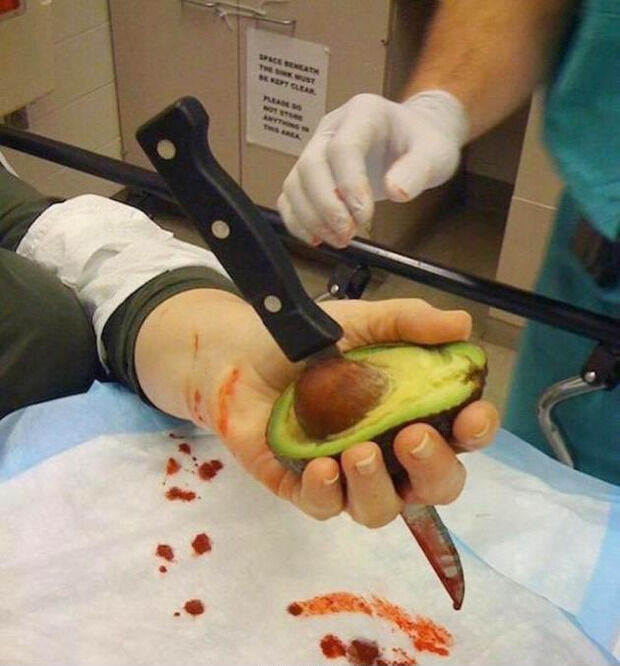 #4 What home is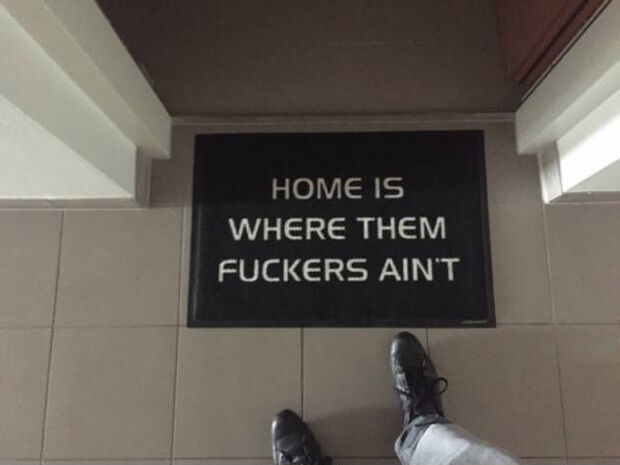 #5 When your son-in-law is a magician, its hard to not get super excited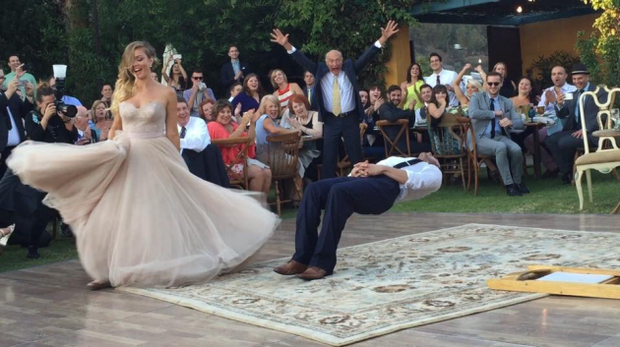 #6 If its the Navy, shouldnt that be a sub?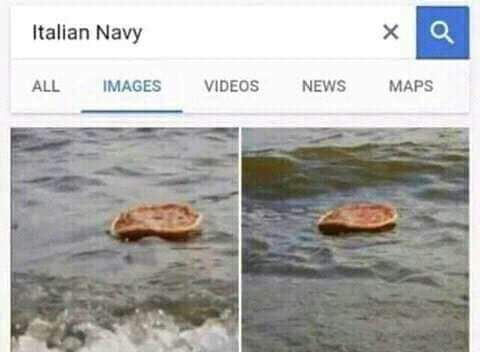 #7 Good Job Microsoft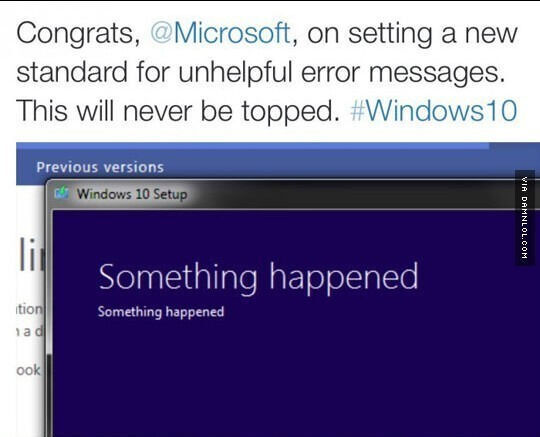 #8 Daughter wanted a surprise snack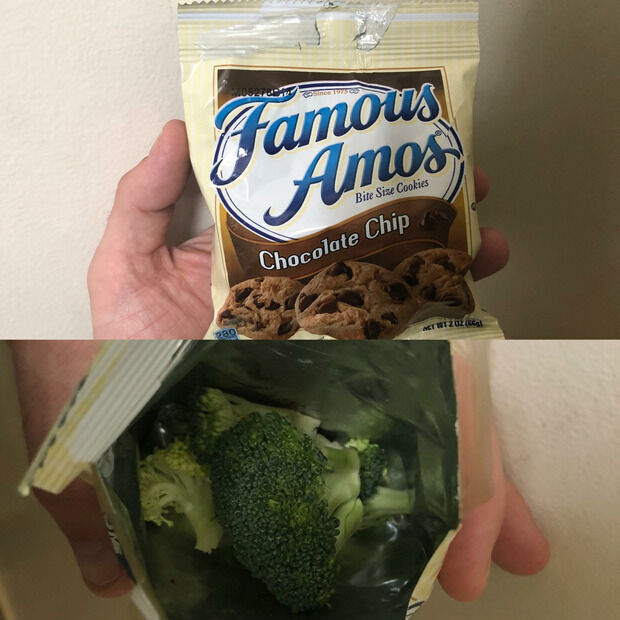 #9 Age Is Just A Number - Jail Is Just A Building.
#10 All nine options are awesome.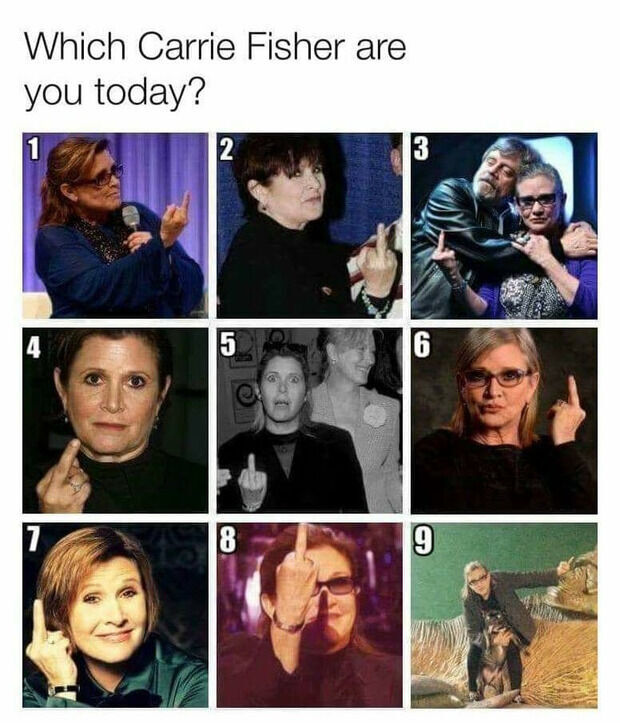 #11 Dont Touch My Carrot Again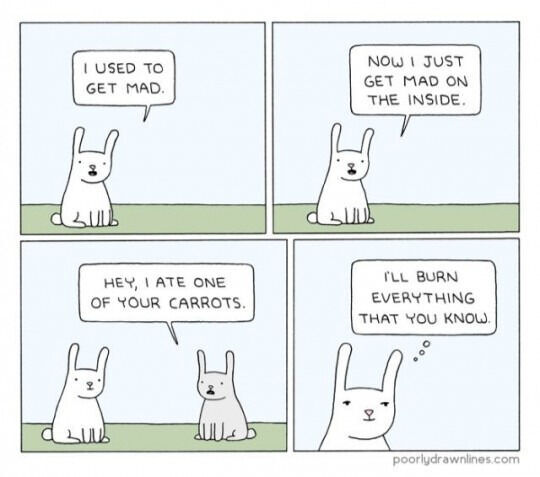 #12 Adopting a dog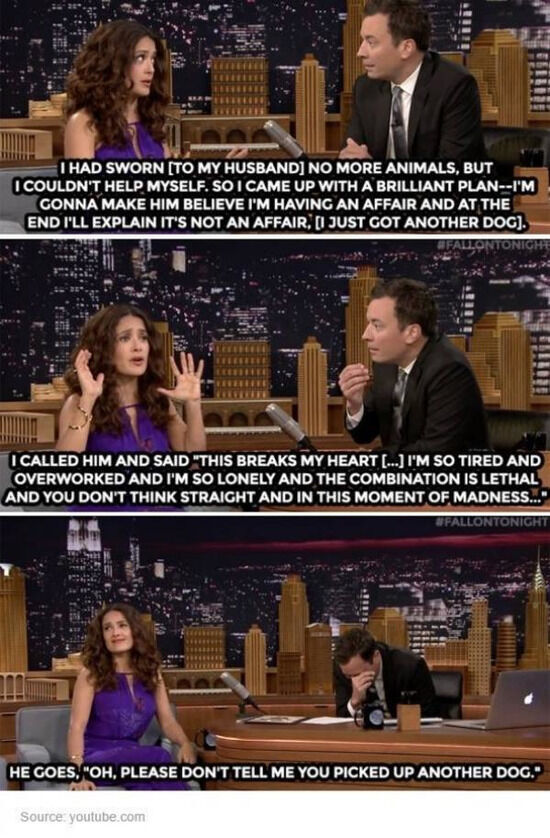 #13 My First Day Of Work

#14 I was silly to worry about the language barrier while traveling overseas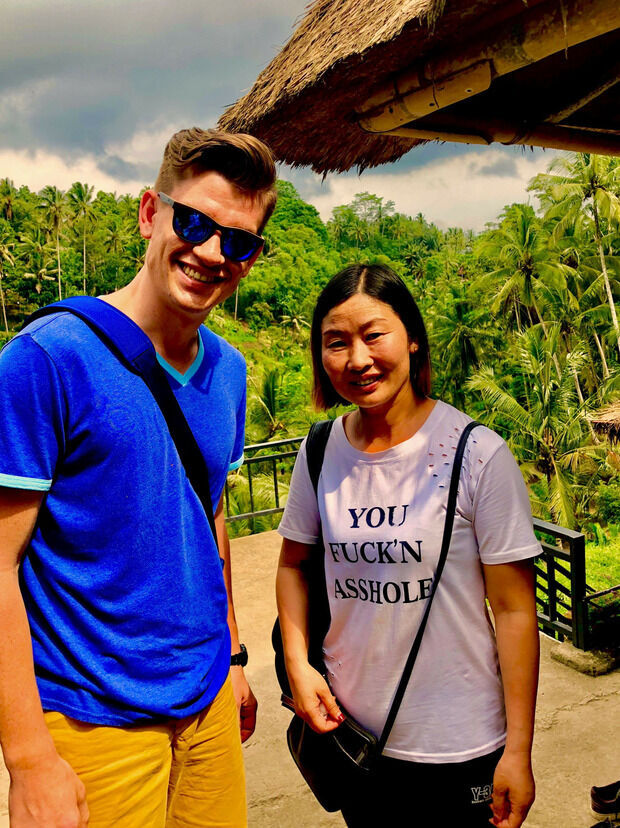 #15 Awesome Political Illustrations

#16 Stray Dog You've Started Feeding Gives Birth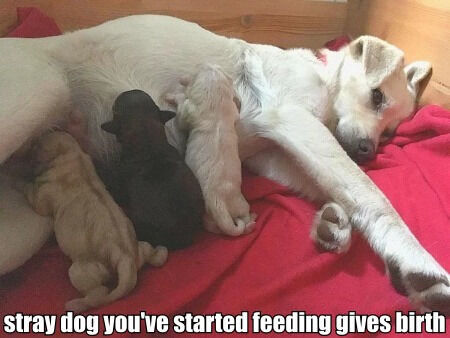 #17 Local restaurant speaks the truth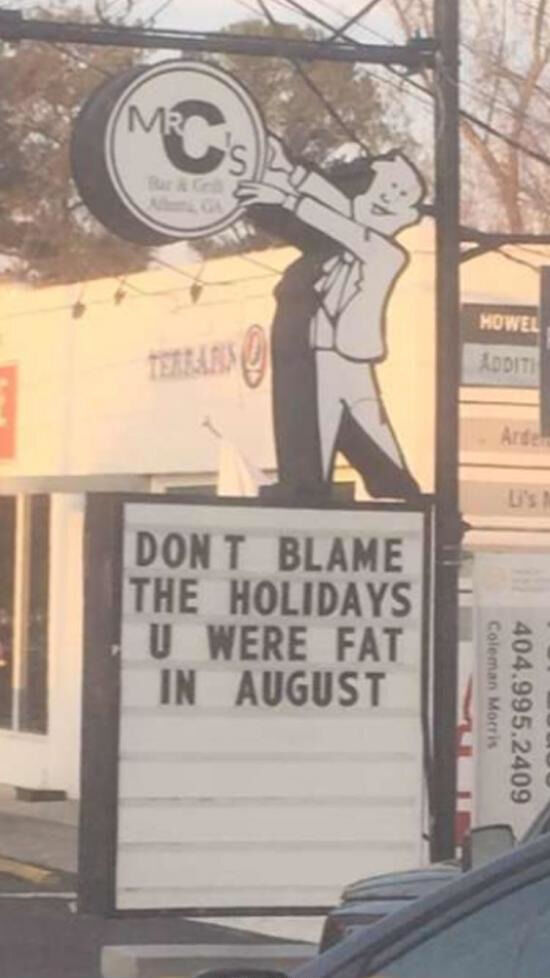 #18 I would buy these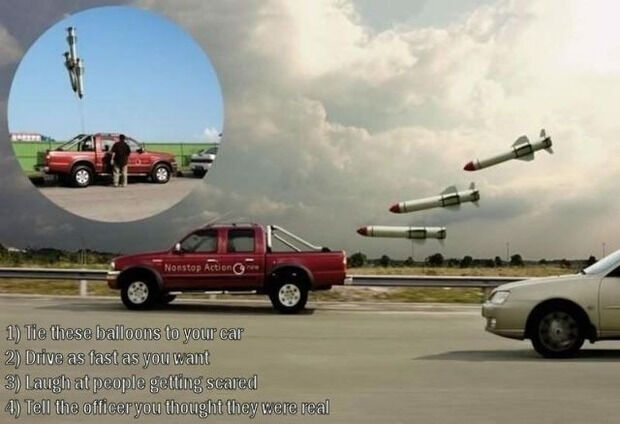 #19 Every Man Knows The Feeling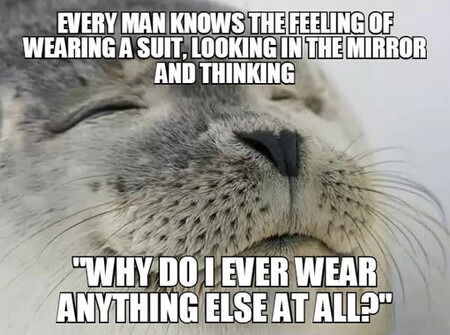 #20 When People Say These Books Are Children's Books

#21 Well Damn, This Gym Membership…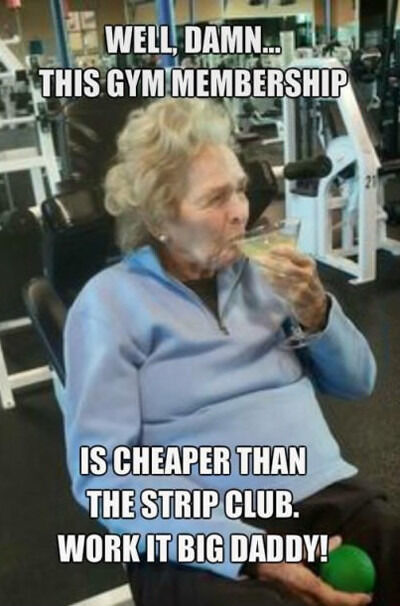 #22 Security Duck You Know You Are Safe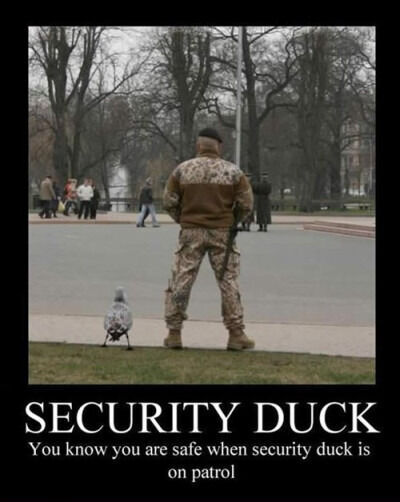 #23 Listening To Illegally Downloaded Music…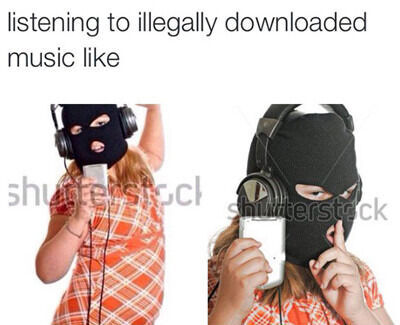 #24 Twinkle Twinkle Little Star. How I Wonder What..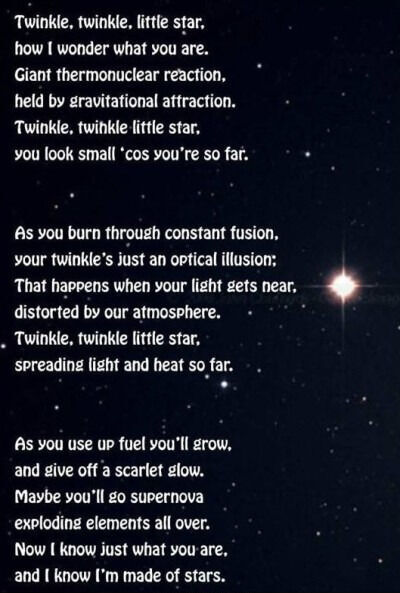 #25 The best thing about high school track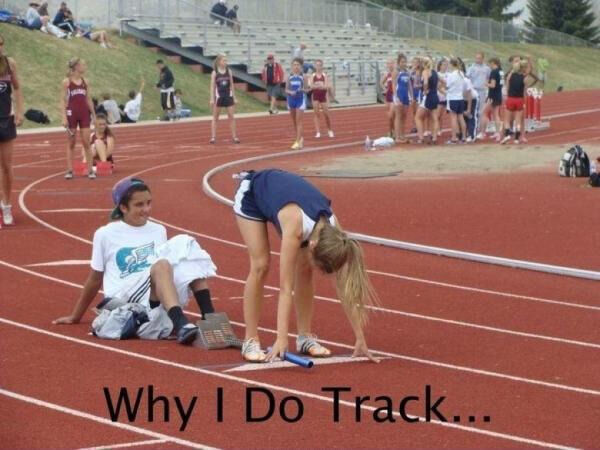 #26 I Suggest You Pick Just One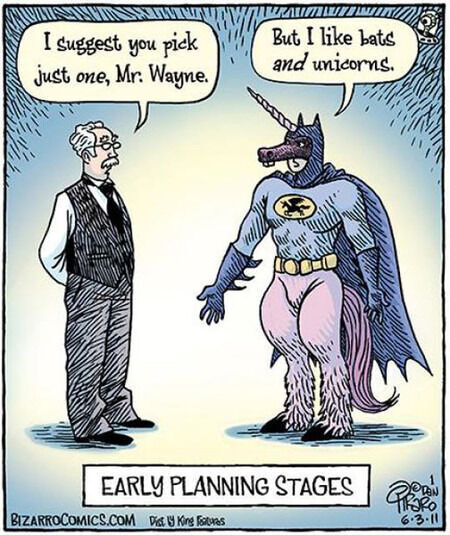 #27 Quick guide to regional pizzas.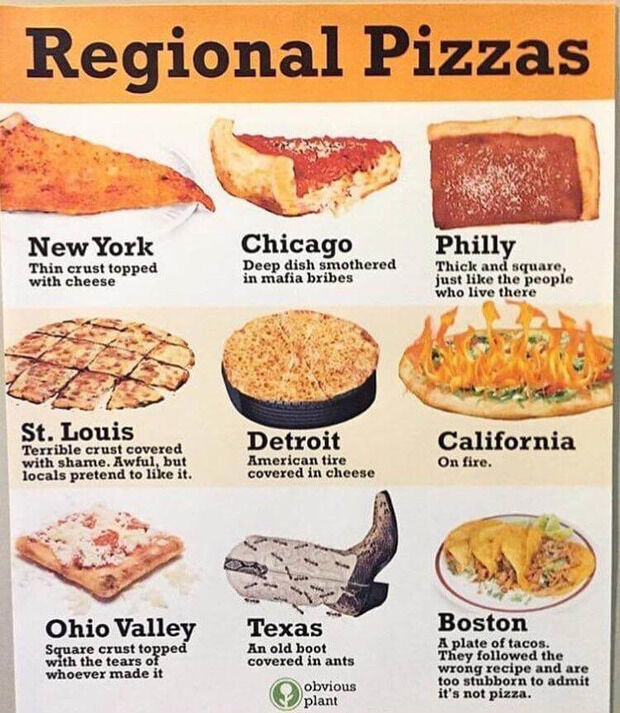 #28 From Thanks, i hate it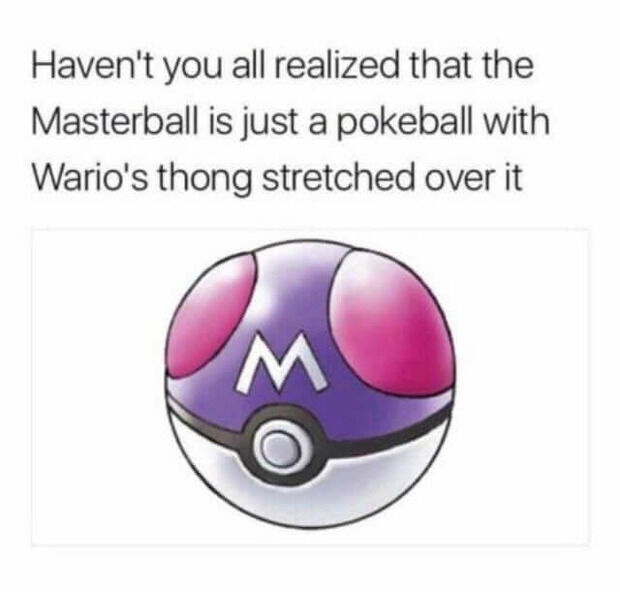 #29 The reaction of two surgeons after successfully removing a set of brain tumors during a 32 hour surgery.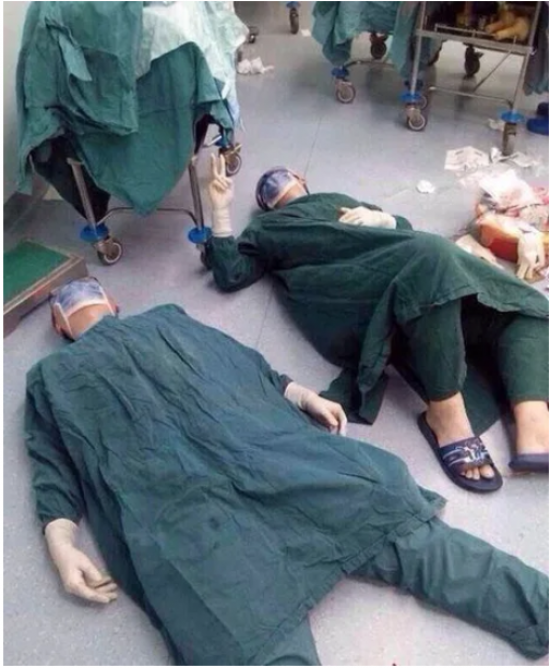 #30 I'm From Tech Support. I'm Here To Delete…