#1 My experience of Tinder so far

#2 Lawyer Talking Under His Breath
#3 Just steve

#4 A child and his grandfather at the same place, 69 years apart.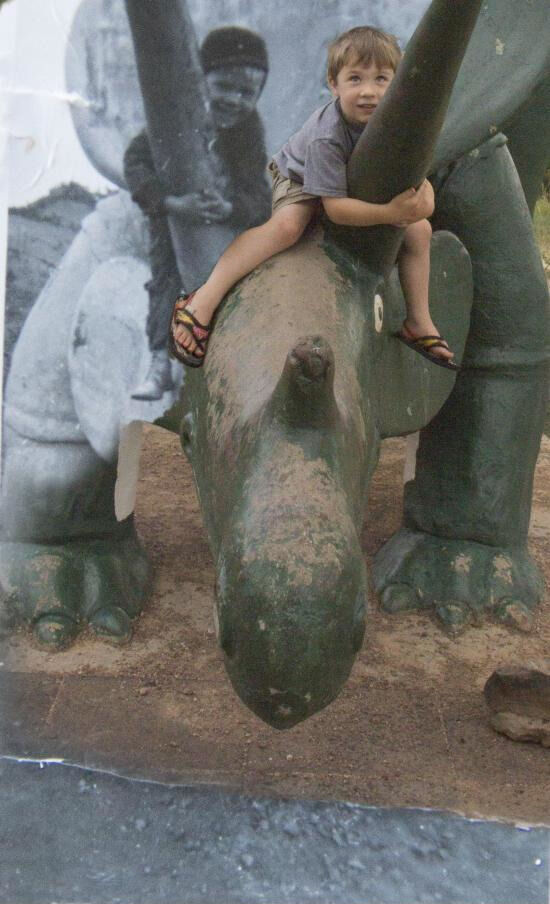 #5 Send Me Words Of Encouragement

#6 Da smoking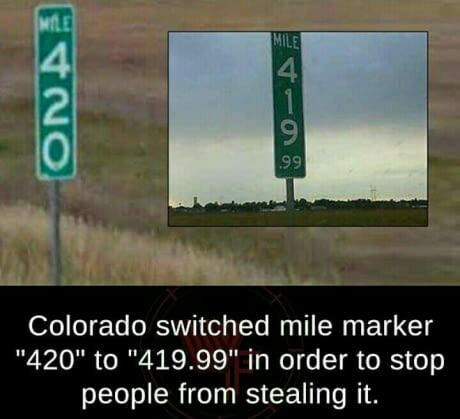 #7 Earths Schwarzschild radius: the volume Earth would have to be compressed in order to form a black hole.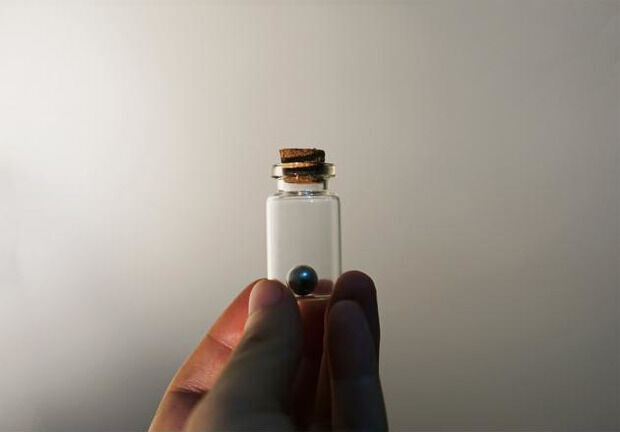 #8 On the side of a Hospital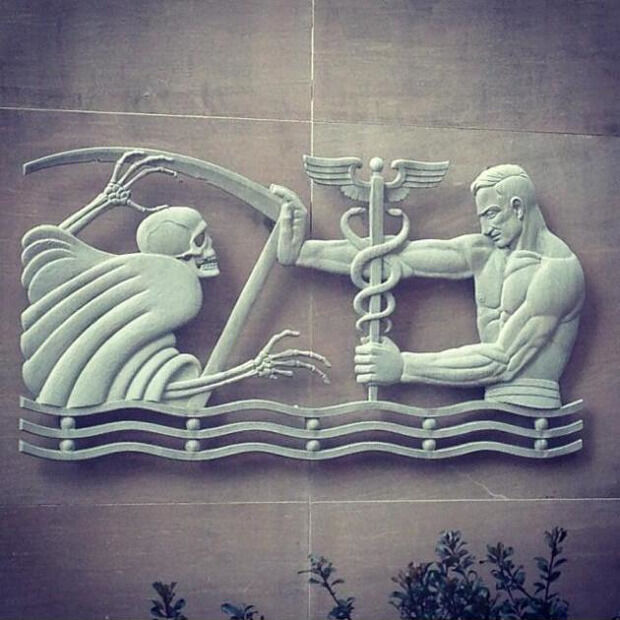 #9 I made this – what do you guys think?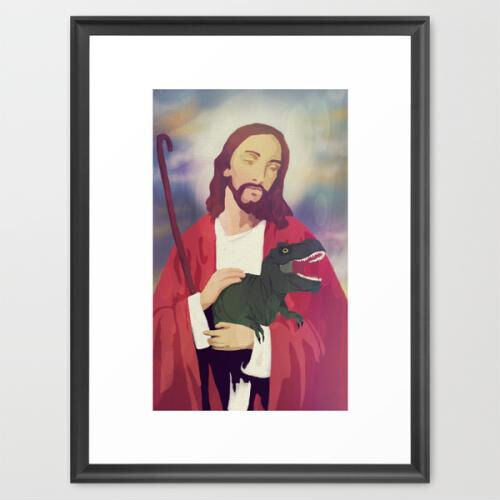 #10 You Can't Bring A Full Shampoo Bottle On A Plane B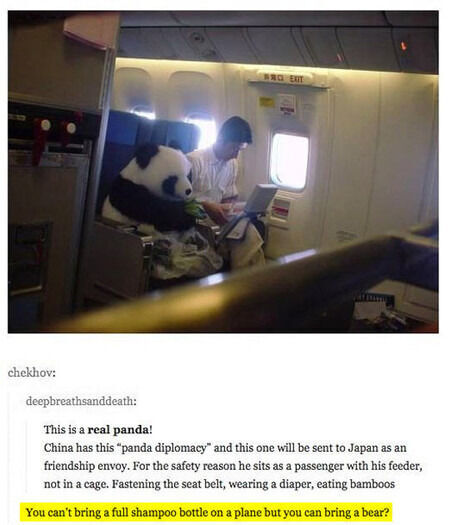 #11 Make the call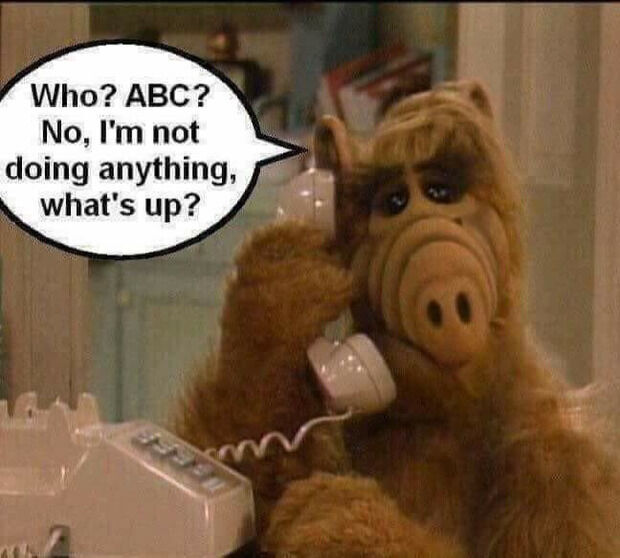 #12 Science!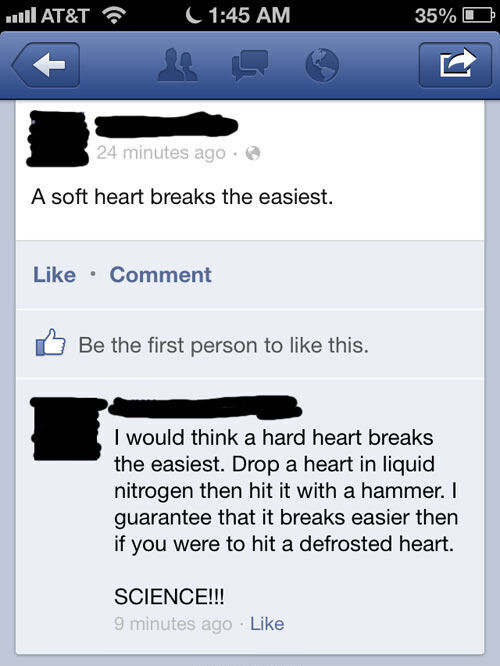 #13 Damn! This is a whole new level of balloon twisting

#14 My friend from high school is a male cheerleader in Florida. Just posted this pic… lucky bastard…
#15 Linkin Park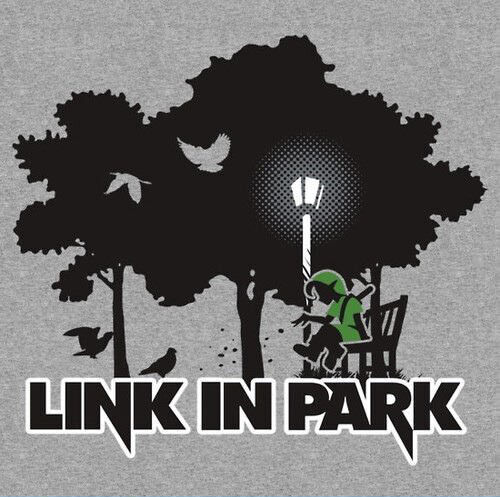 #16 True History Fans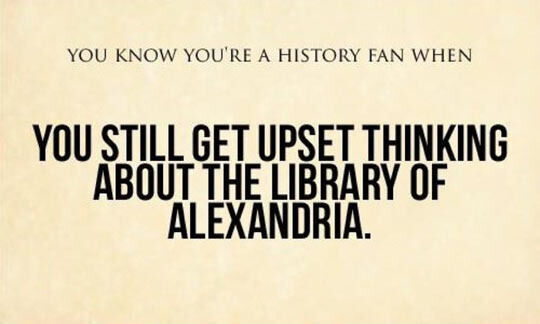 #17 Meeting Someone Who Shares And Obsession Of.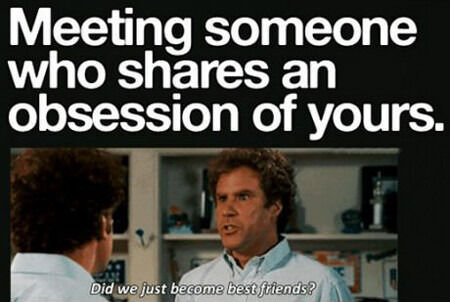 #18 He Wasn't Ready For This Shirt

#19 Met my nephew today for the first time. Im the only redhead hes ever met other than his mummy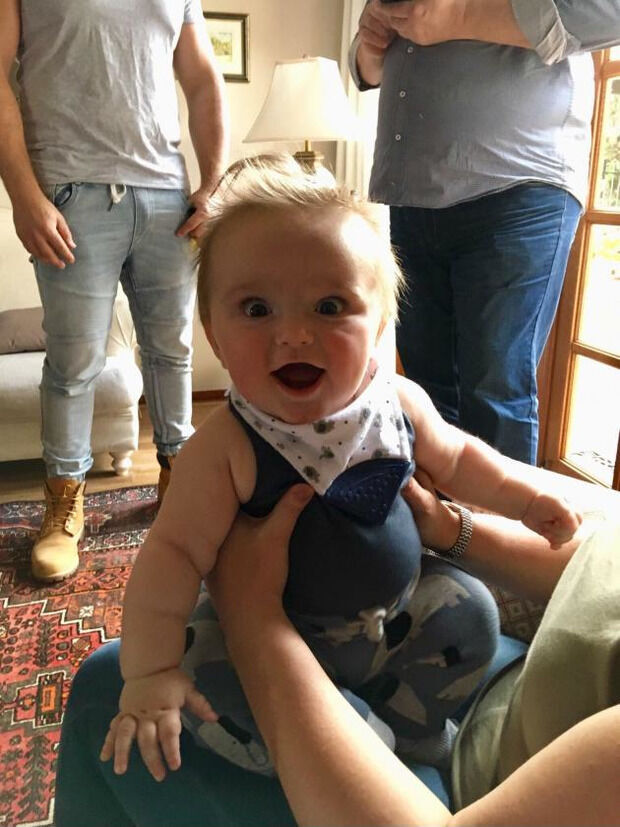 #20 I Always Knew I'd Find The Source Of All Evil…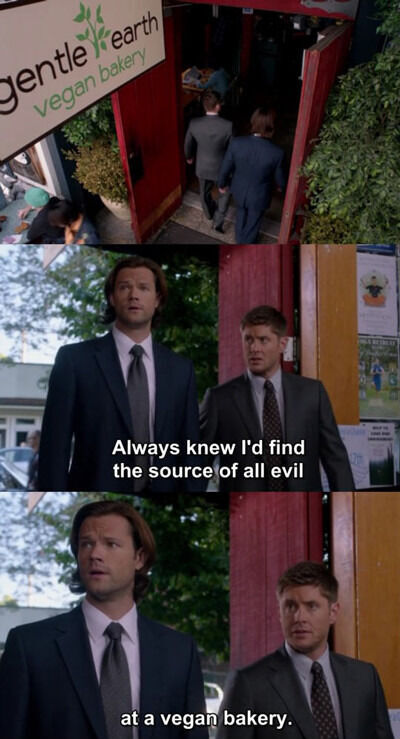 #21 Hes A Keeper.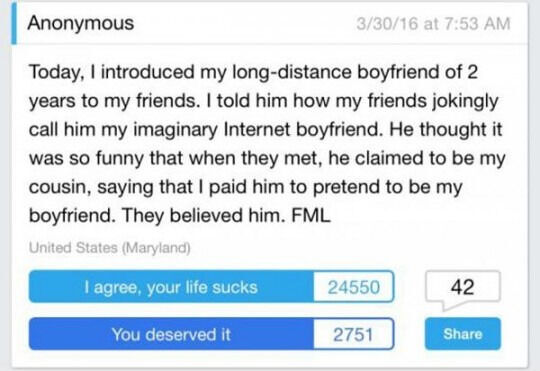 #22 It's Not That I'm Crazy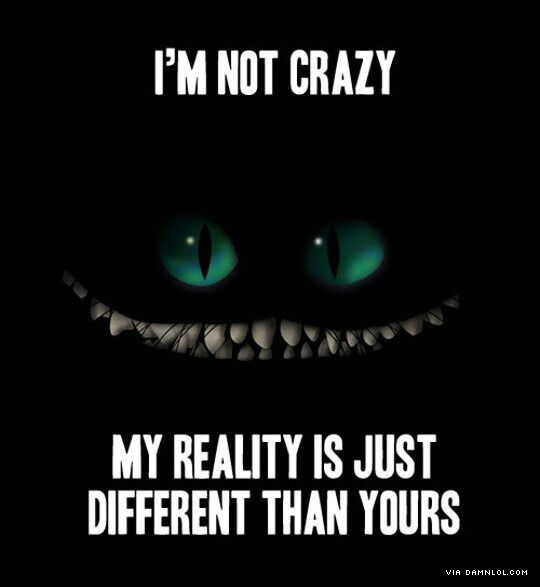 #23 Please Help Very Popular Techno Aong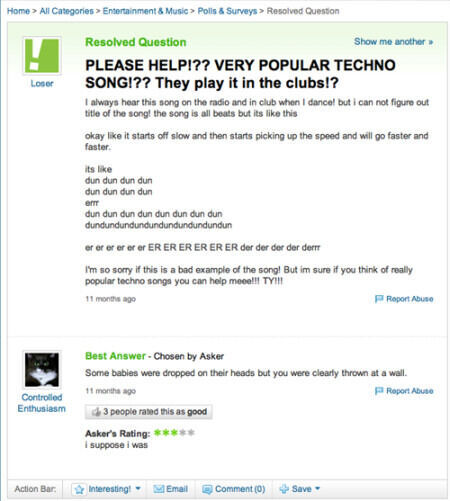 #24 In space, no one can hear you yelp.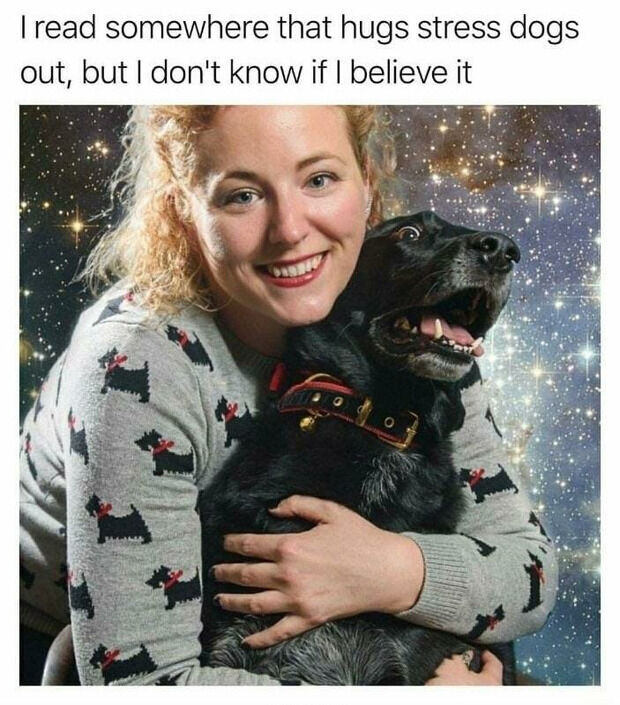 #25 Futurama nails it on religion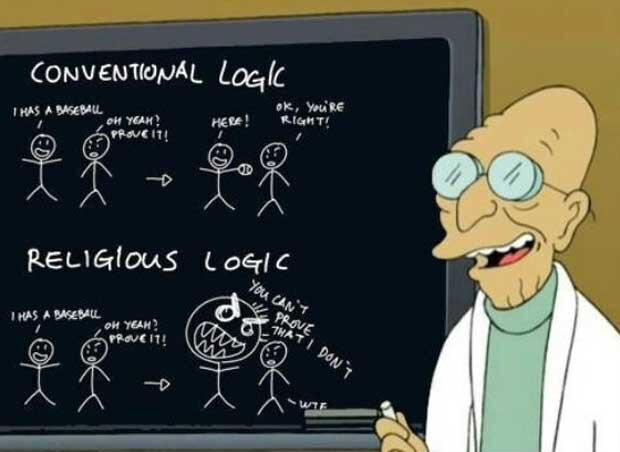 #26 Not Enough Women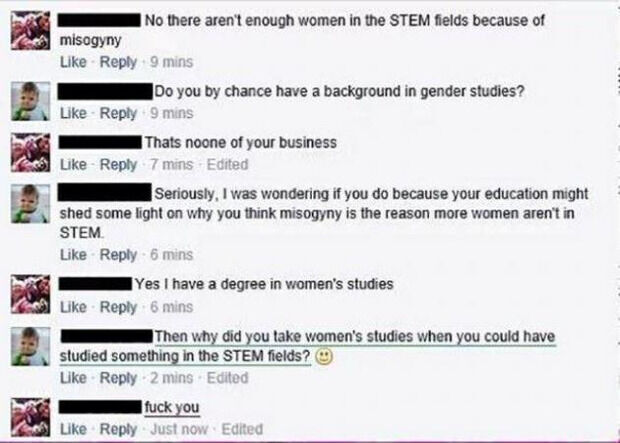 #27 The Difference 18 Years Makes.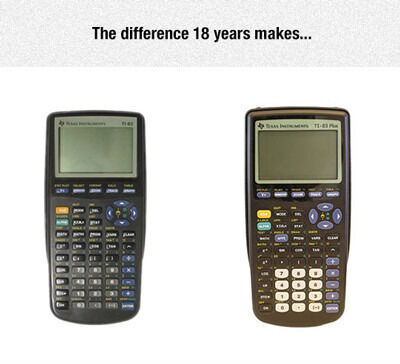 #28 16 Year Old Daughter Loves To Sing…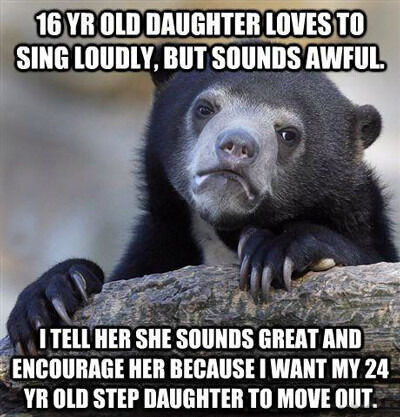 #29 Clean up from a homeless camp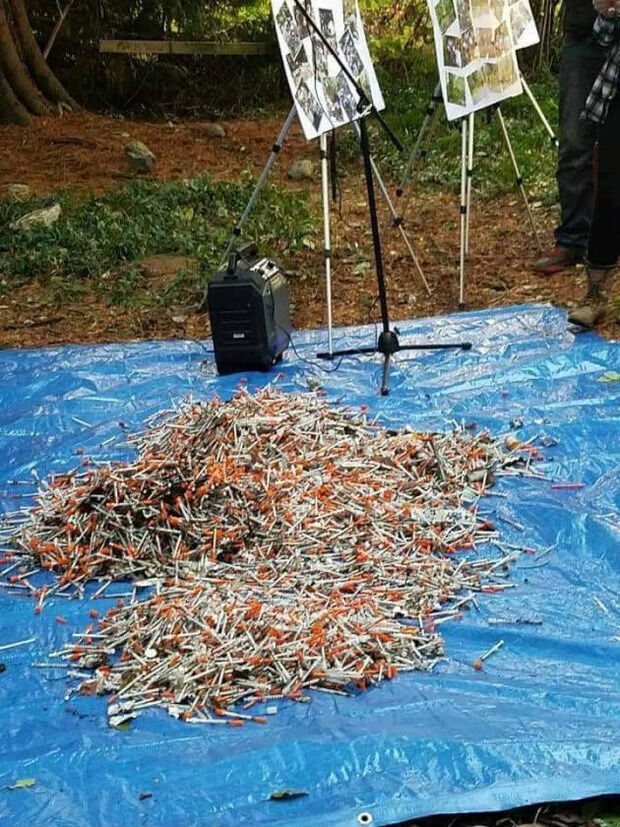 #30 Invisible jet