#1 My late father, Chuck, had to use speech-to-text which led to some amazing posts.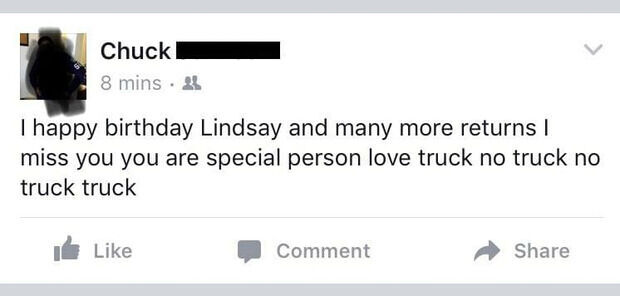 #2 I wish all supermarkets did this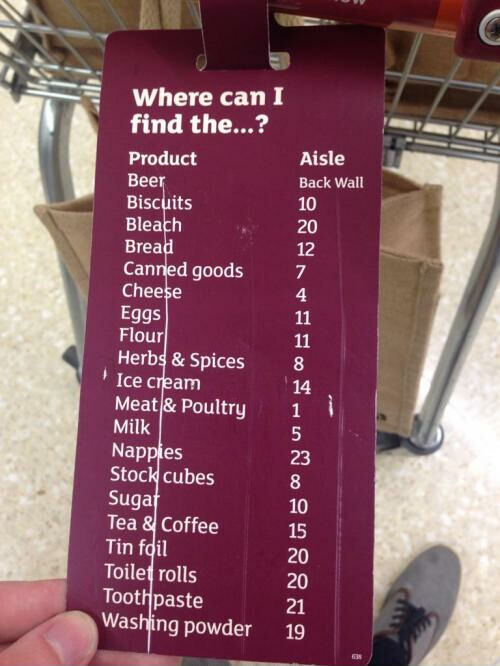 #3 Whatever Life Has In Store For Us, I Take Comfort.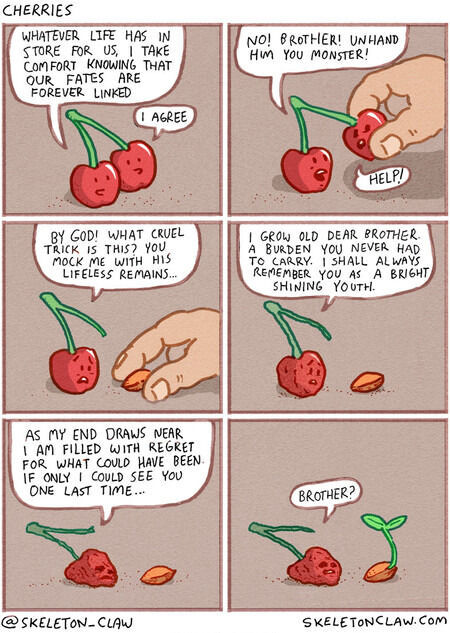 #4 I.. Wow. You've Never Studied Series And You Got..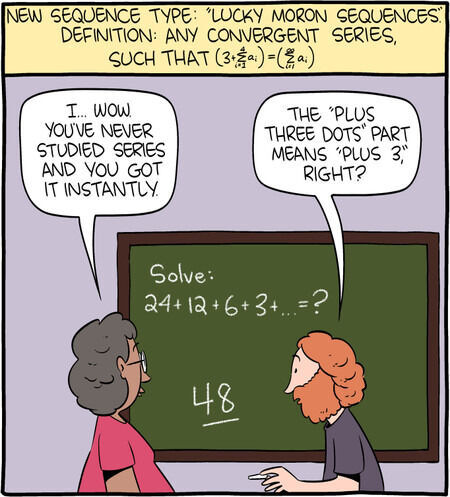 #5 Oh boy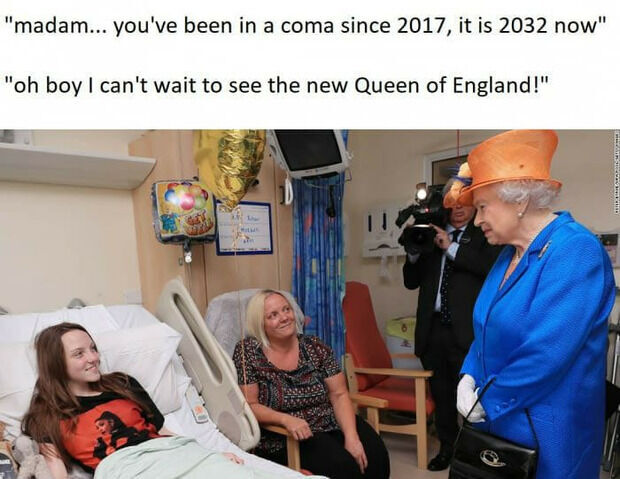 #6 What Phobia Do You Have?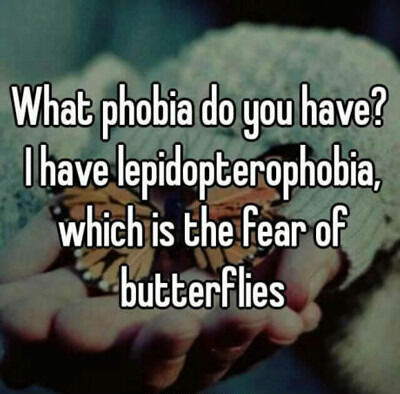 #7 His New Food Makes Him Fart Lethal Gas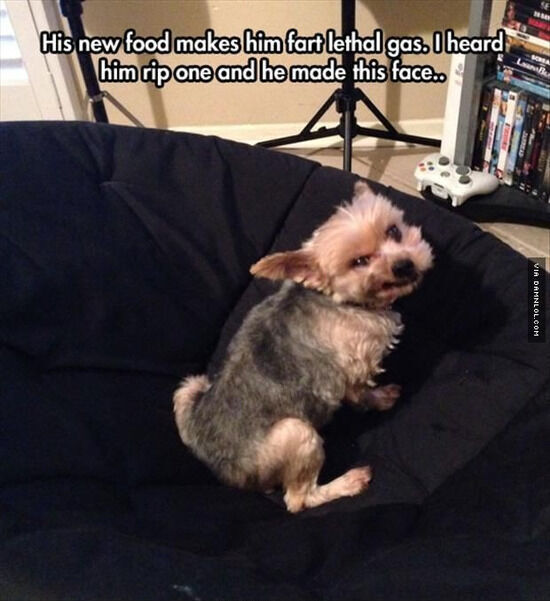 #8 I would like to see the look on his face if the wind suddenly picked up.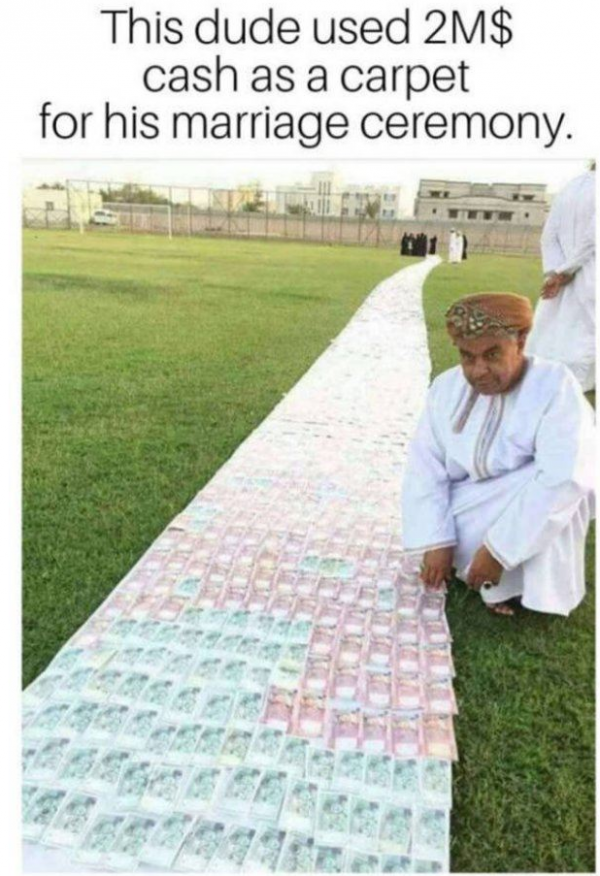 #9 I Couldnt Resist. See You In Hell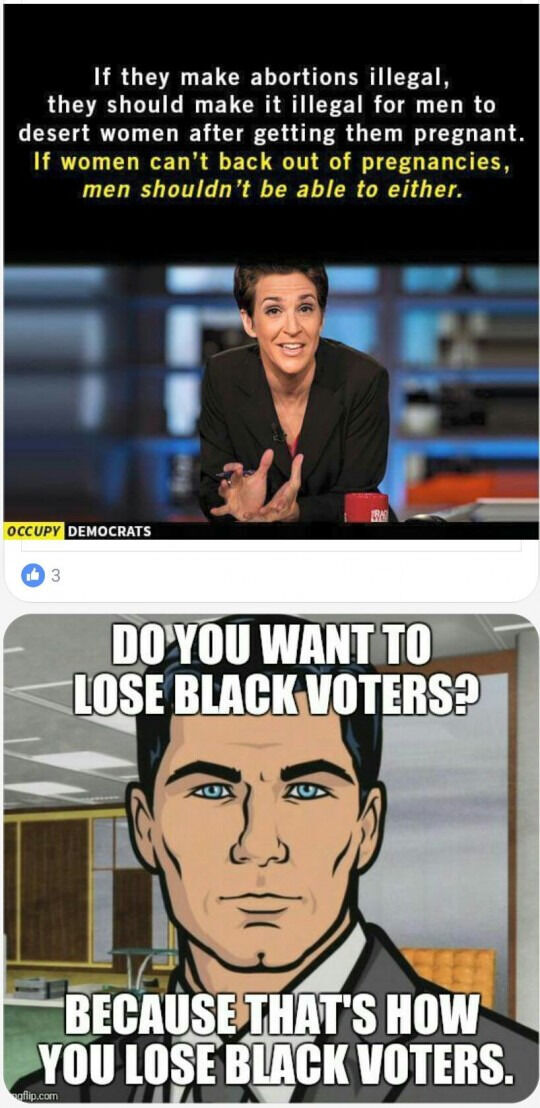 #10 Any Gangnam Style Videos Posted On You Tube?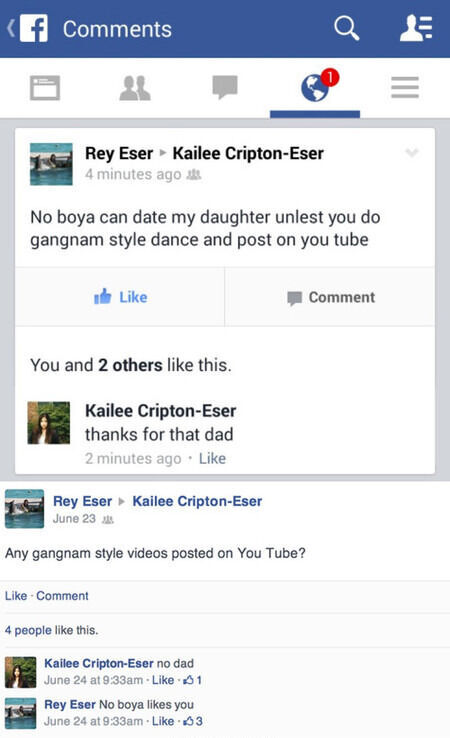 #11 When youre trying to fit into everyplace!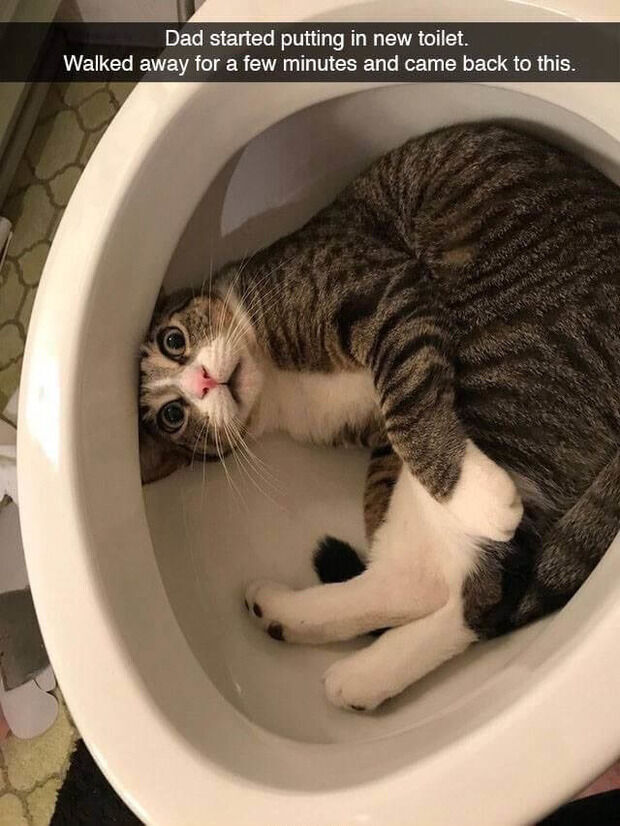 #12 Can substitute uniform for clipboard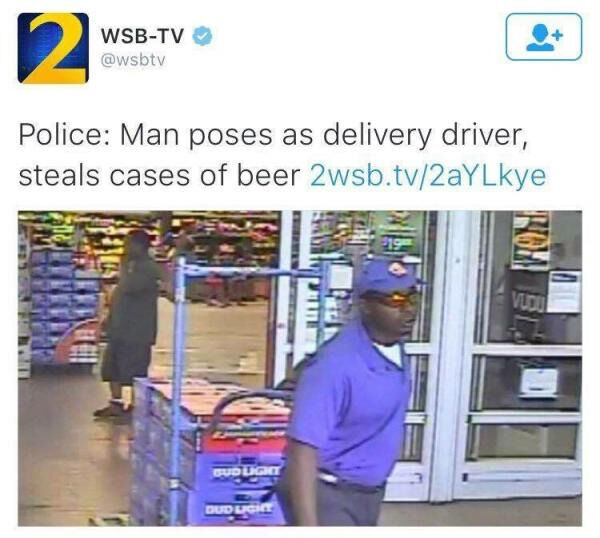 #13 Some guys have all the luck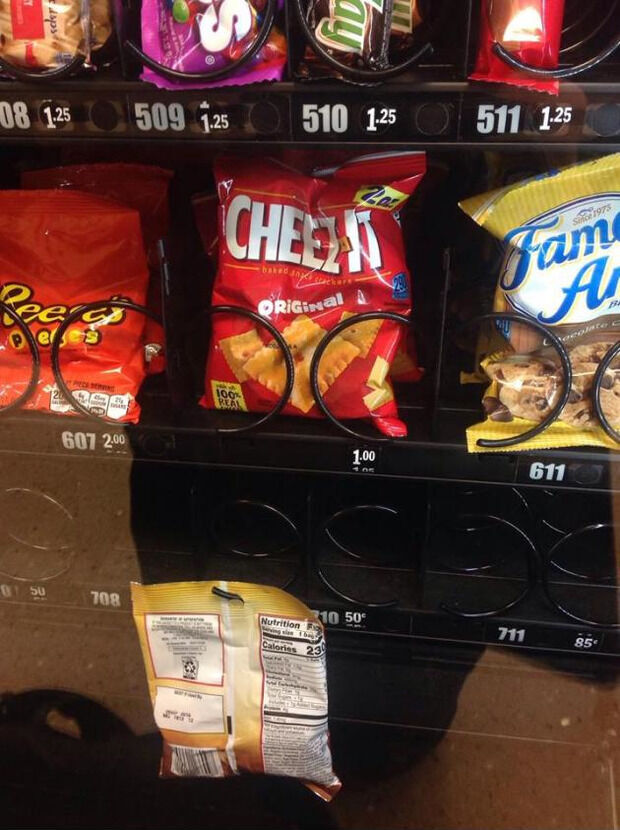 #14 No, you wont. Yes, I will.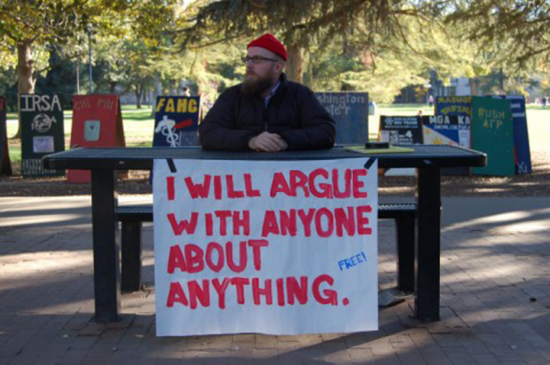 #15 Taking a picture of me??? Woman changing her babys dirty diaper on top of an Old Navy clothing display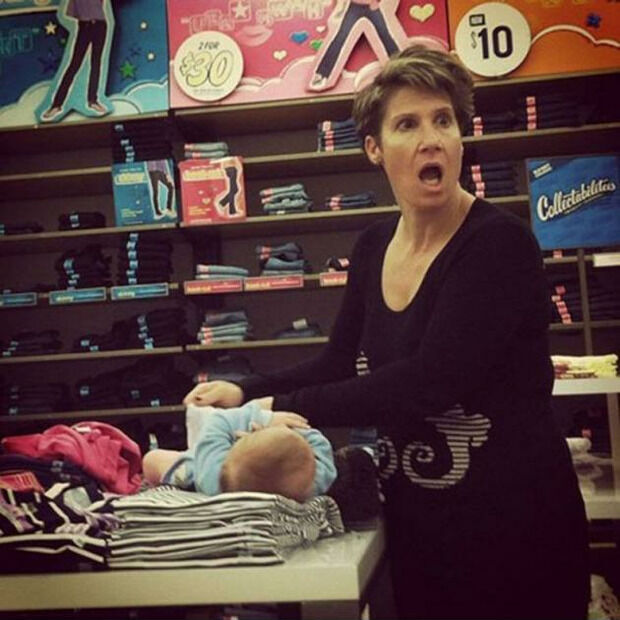 #16 'Sometimes, Pippa comes out for the daily delivery but there's no mail for her to collect. So I have to improvise' – local postie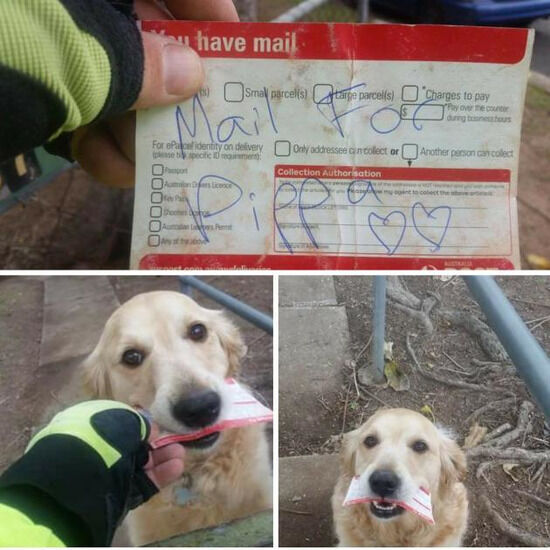 #17 Me, my sister and my best friend (from left to right) at our graduation trip. fun stuff.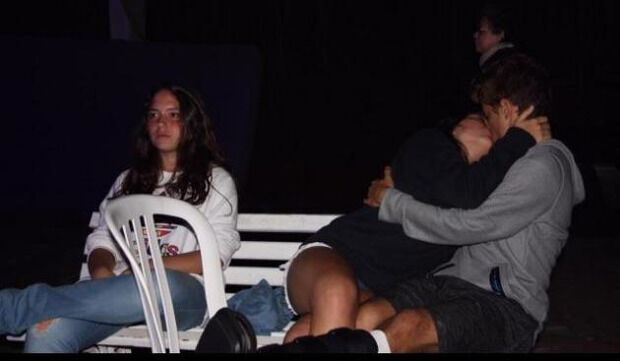 #18 Who Else Would Chill In This Room?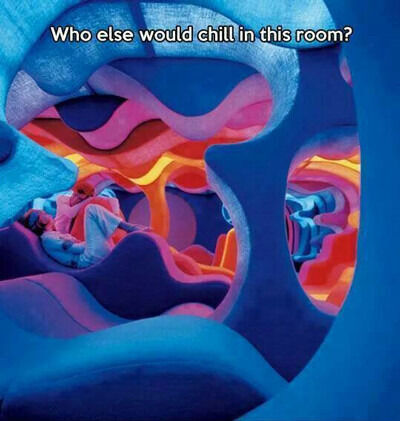 #19 Better don't mess with granny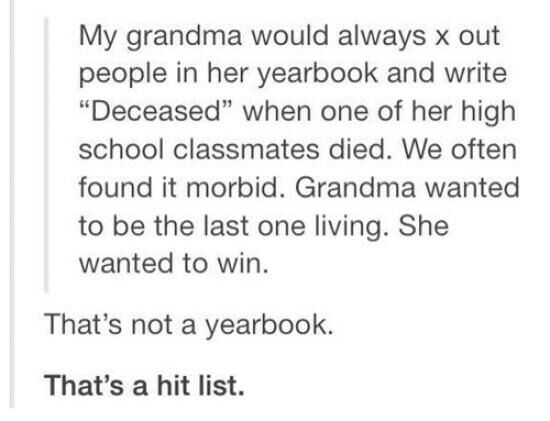 #20 Would you let this man vaccinate you?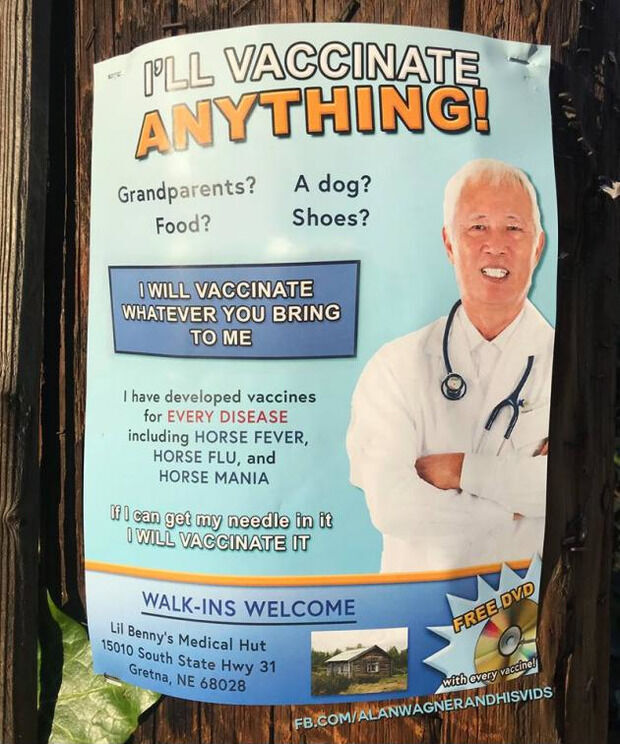 #21 I cut open an onion only to find a smiley face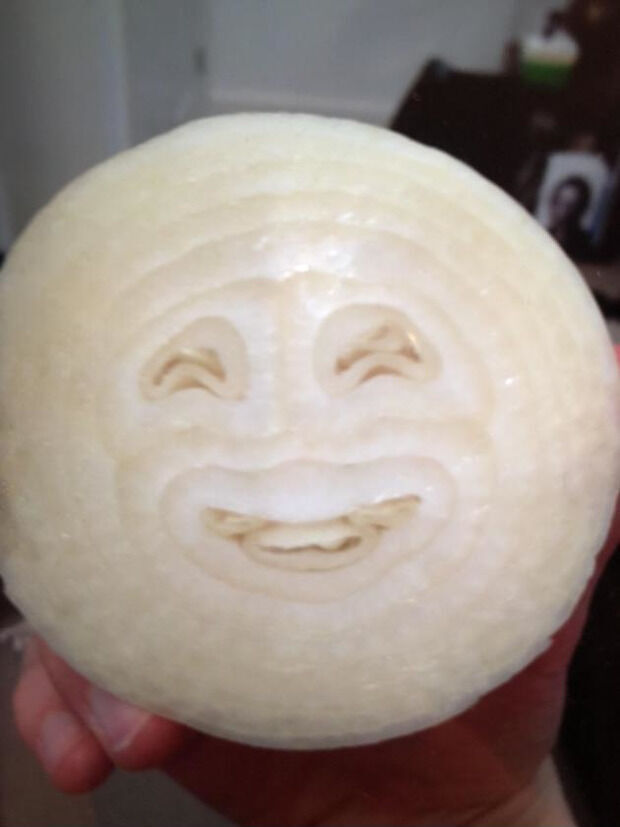 #22 Ghost Organ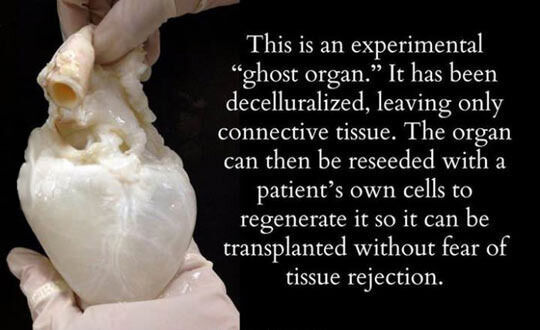 #23 What do we work?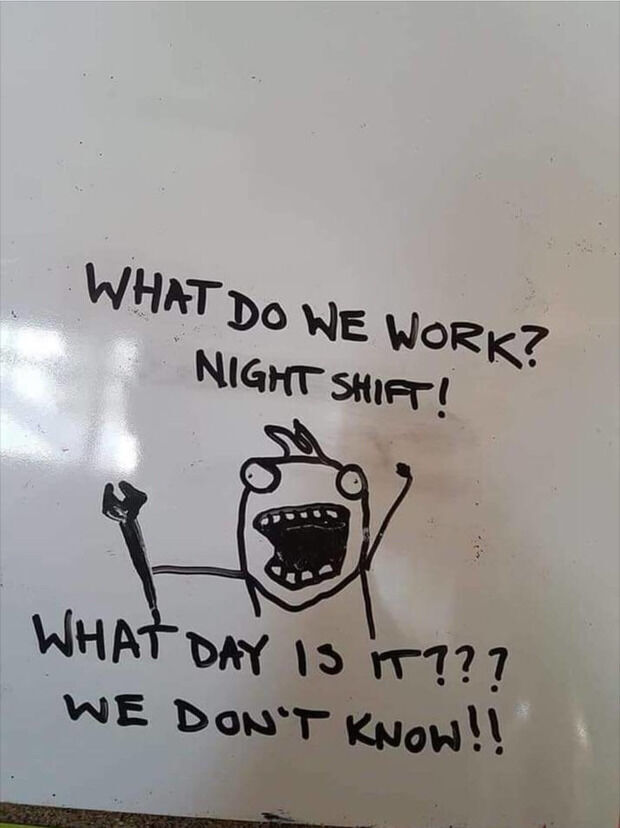 #24 Um… Homer…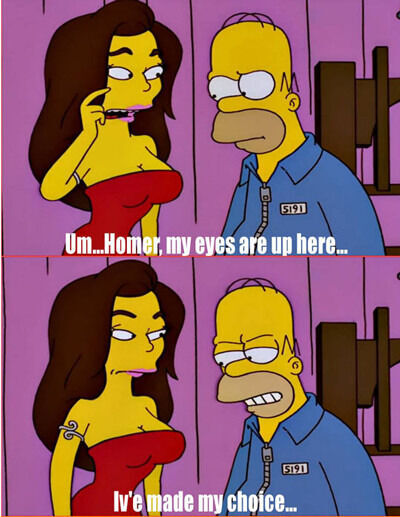 #25 Word pro strats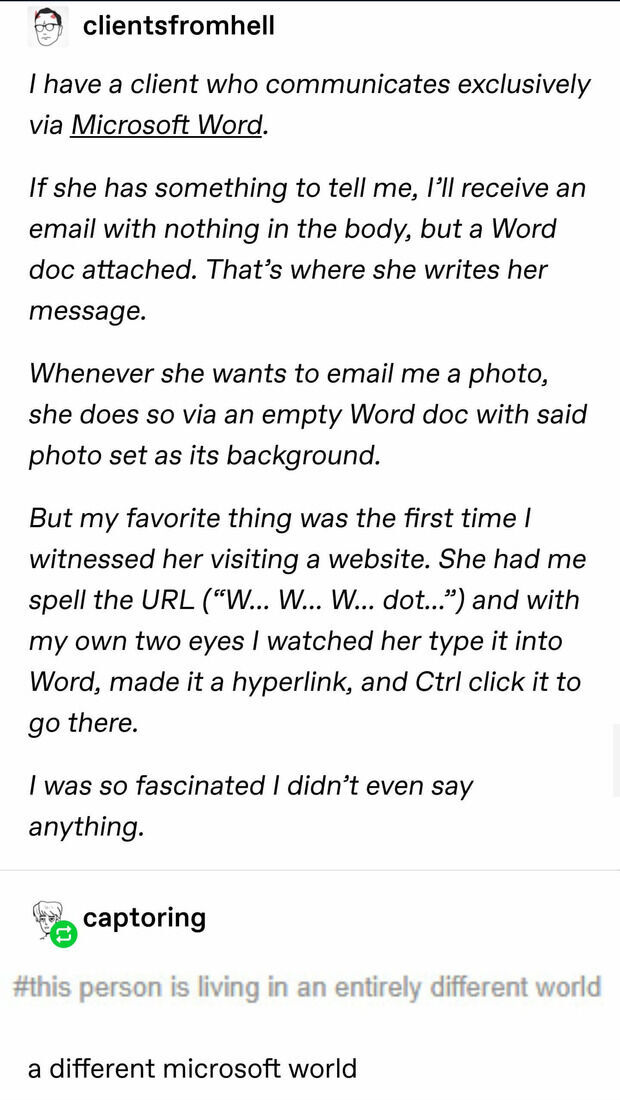 #26 Guns In Movies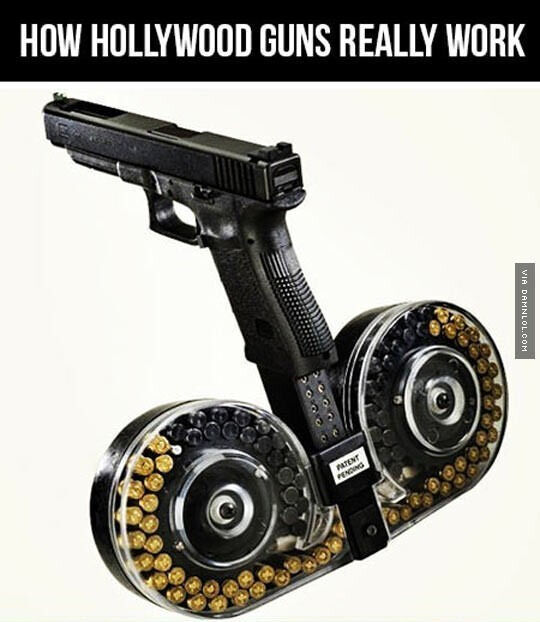 #27 Incredible Star Wars Posters

#28 Someone needs to step up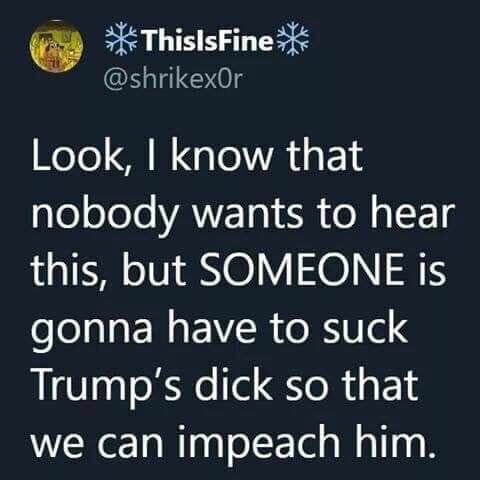 #29 Snowmen Life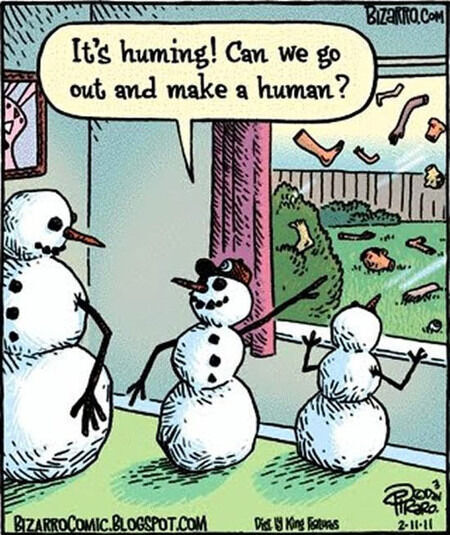 #30 Someone offered this man a preferred seat for elderly people, so he did this.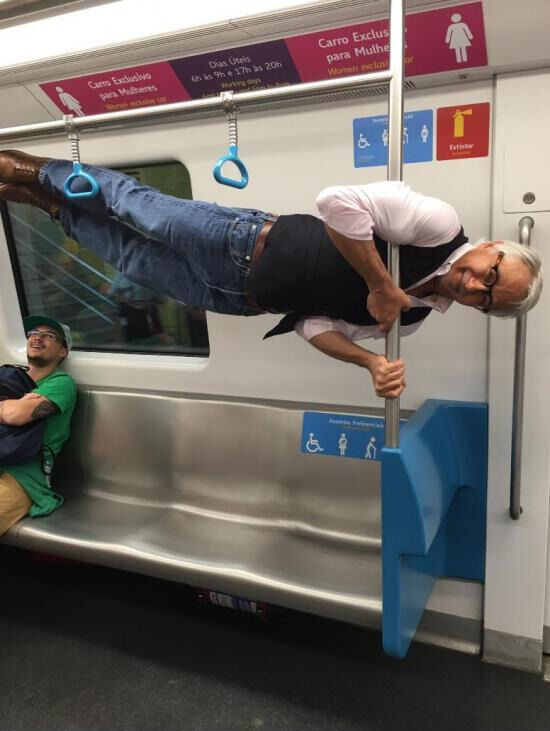 #31 LOTR partial cast showing off their matching tattoos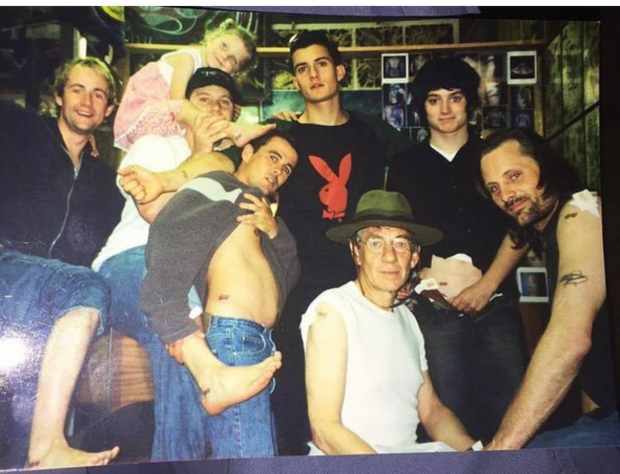 #32 She has ACTUALLY done what I think she has done.