#1 Vegetarian Option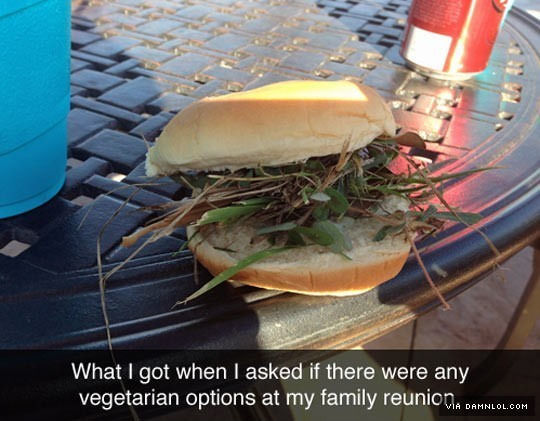 #2 Casting Couch In The Ohhh-val Office.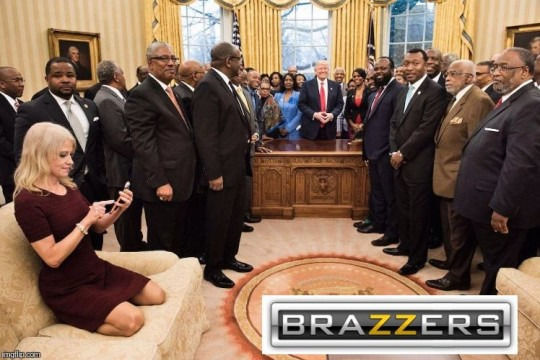 #3 Freshly Washed Ballerinas.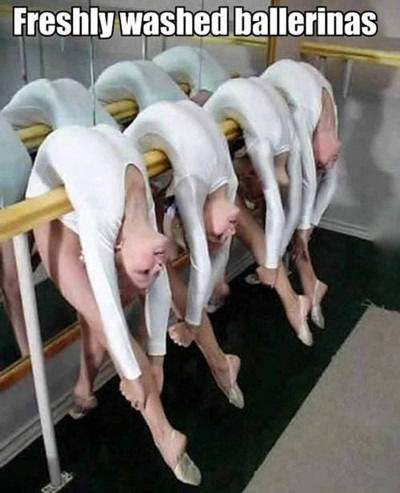 #4 Found This In My Pocket At School…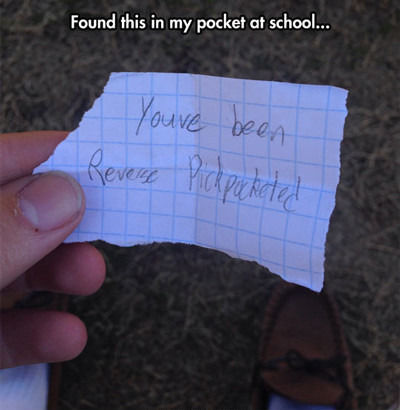 #5 Wash, Tell Me I'm Pretty.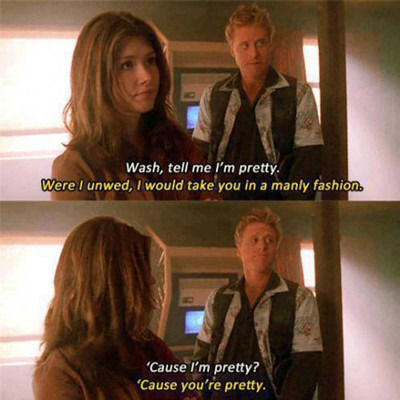 #6 How can I?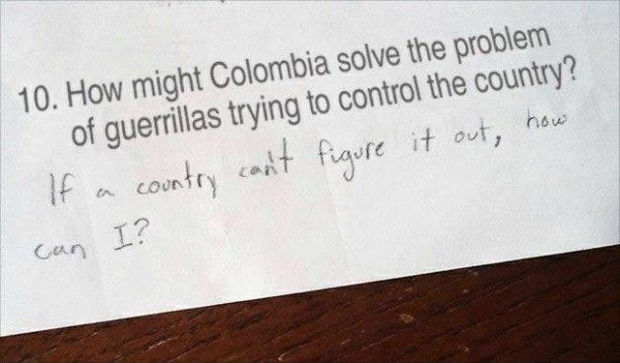 #7 Hi, You May Remember Me From The Alphabet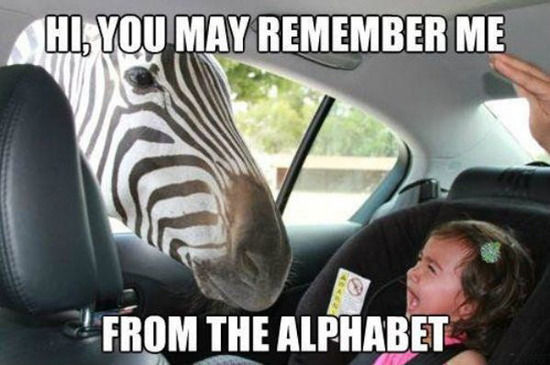 #8 Say What You Will About The South.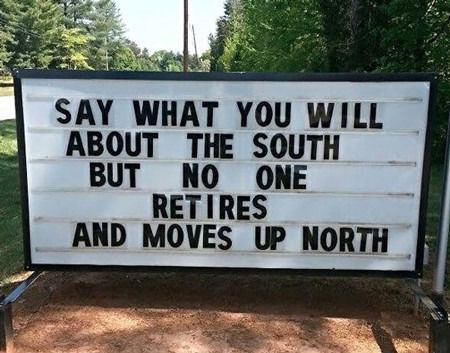 #9 I Wish There Was Some Way.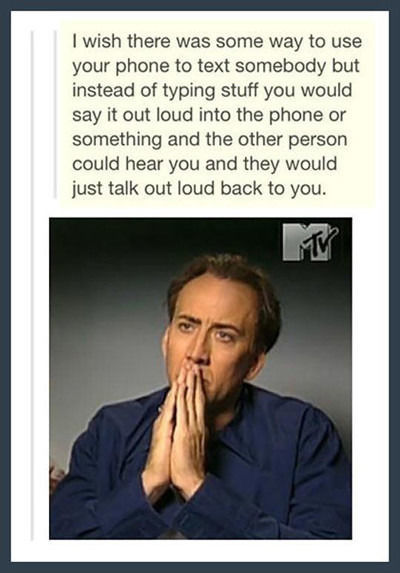 #10 My girlfriend is the worst impulse shopper ever… And the happiest.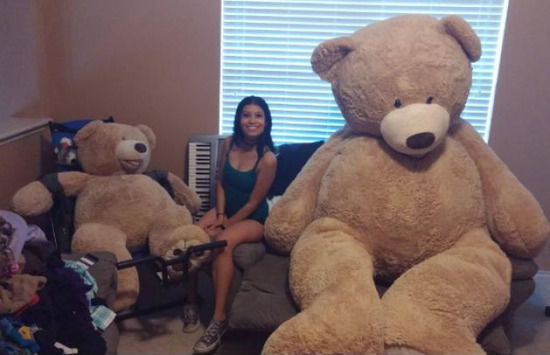 #11 Diet starts…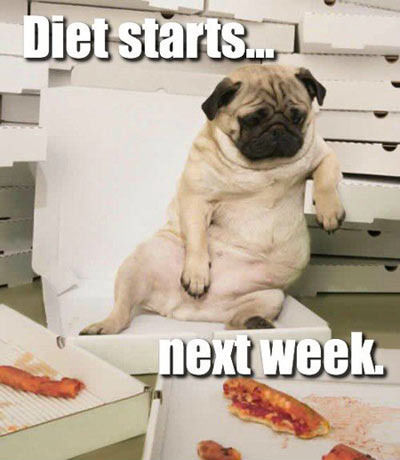 #12 Old School Faceswap. Swapped Dad′s Face Onto My Little League Picture.
#13 I got 99 bubbles but this aint fun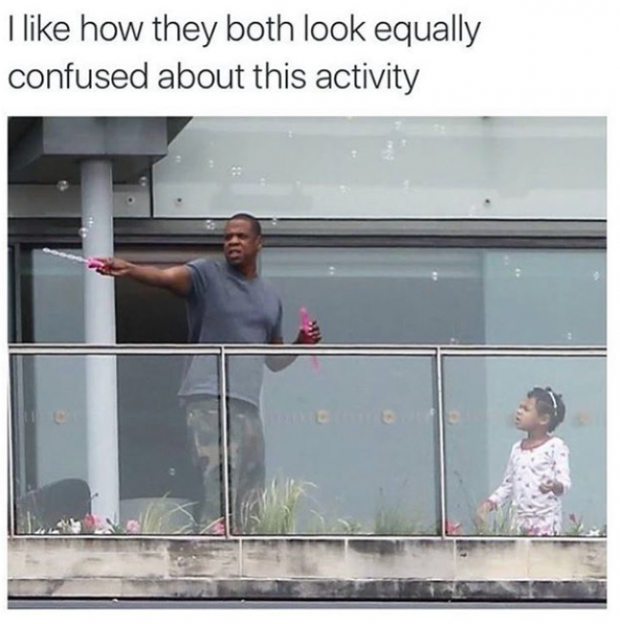 #14 Insightful Fortune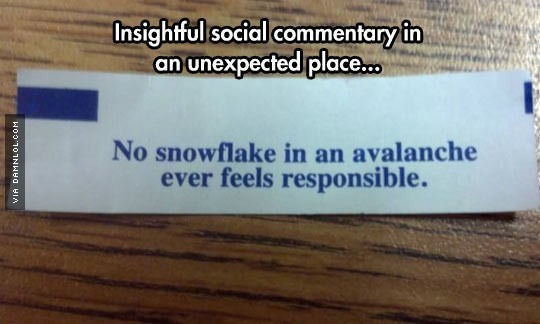 #15 All My Life I Wanted To Play The Bagpipes.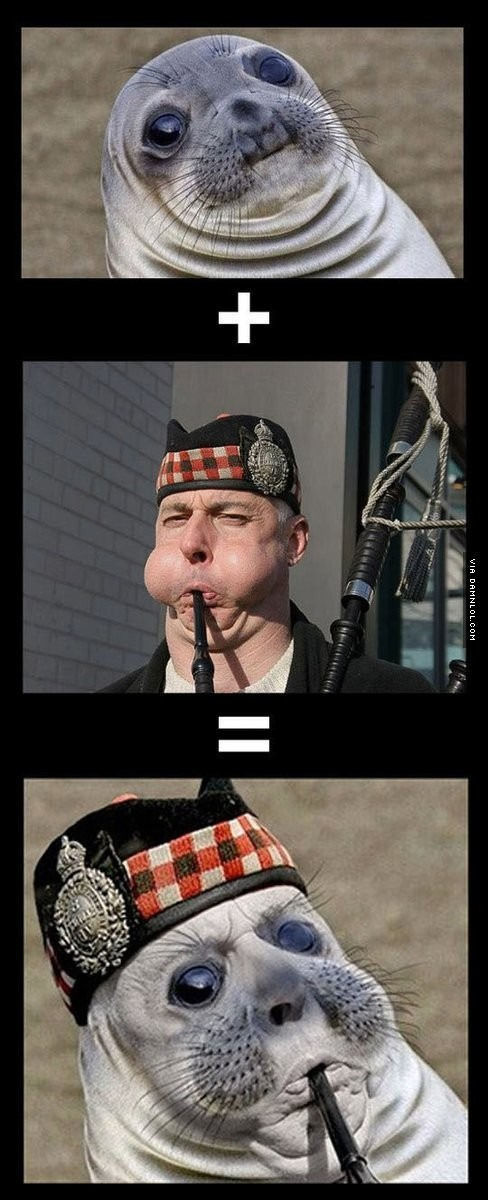 #16 How?!?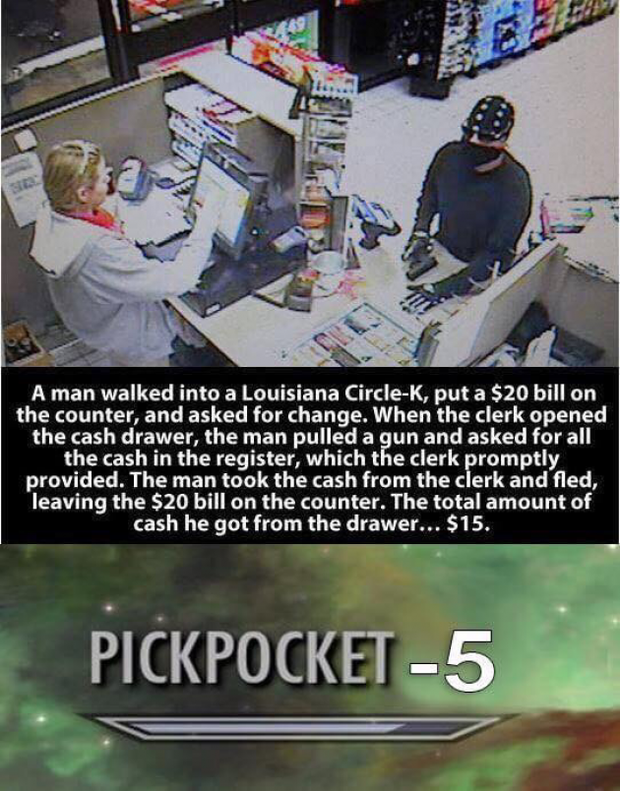 #17 Elementary school students taking a biology class outside [Russia]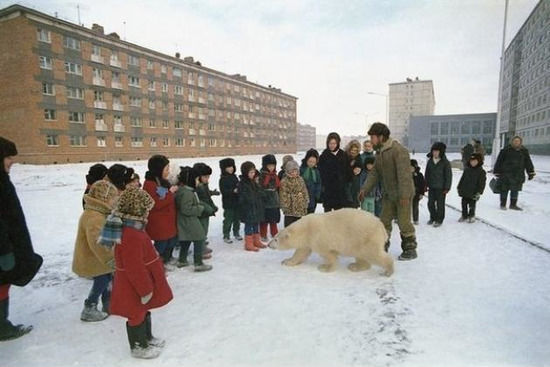 #18 I want to watch this movie so bad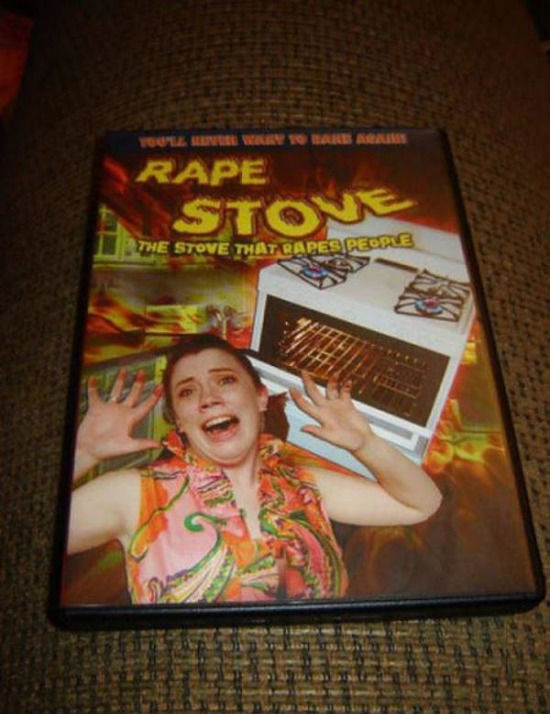 #19 The Great Wall of China…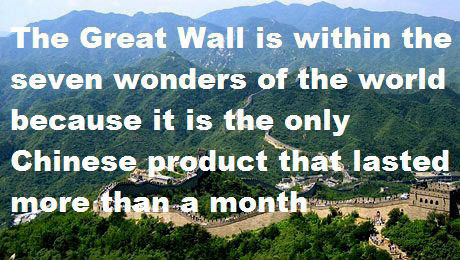 #20 No Sir I Think That's A Pokemon
#21 My credit card CCV is a little LCD screen. The numbers change every hour

#22 Don't Snooze If You Can't Control Yourself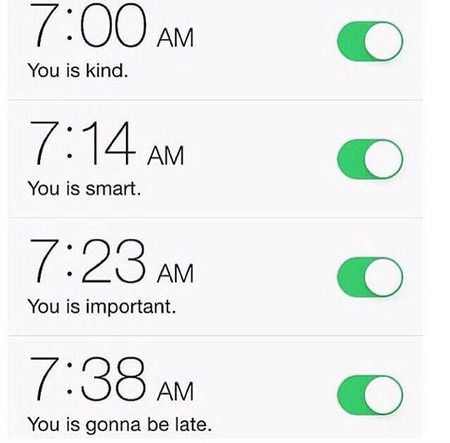 #23 Well, The Future Is Looking Good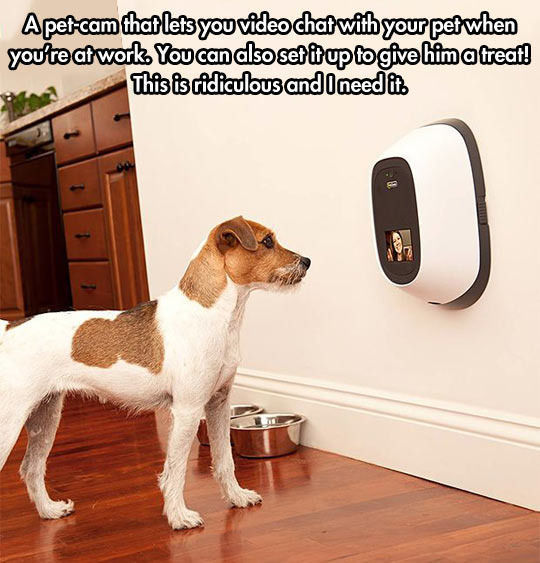 #24 When There Is Food.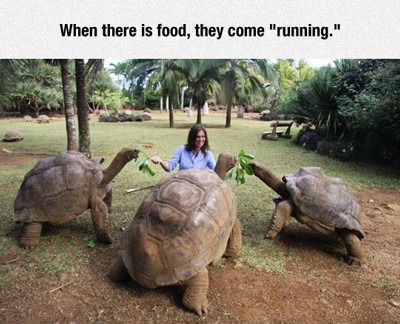 #25 Its a trap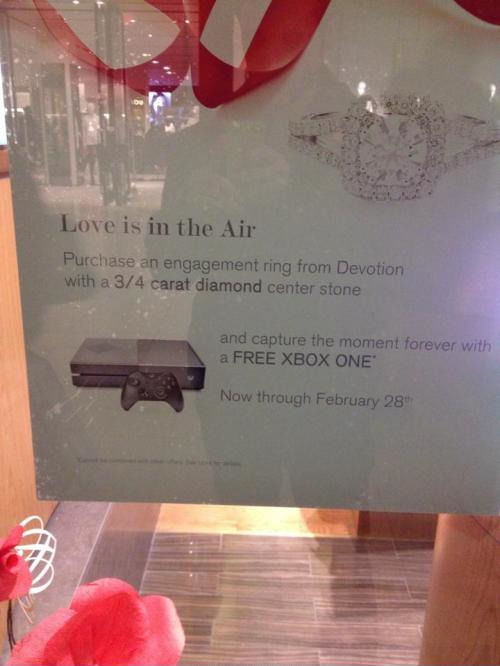 #26 This Pic Makes Me So Happy