#1 Another Reason To Hate People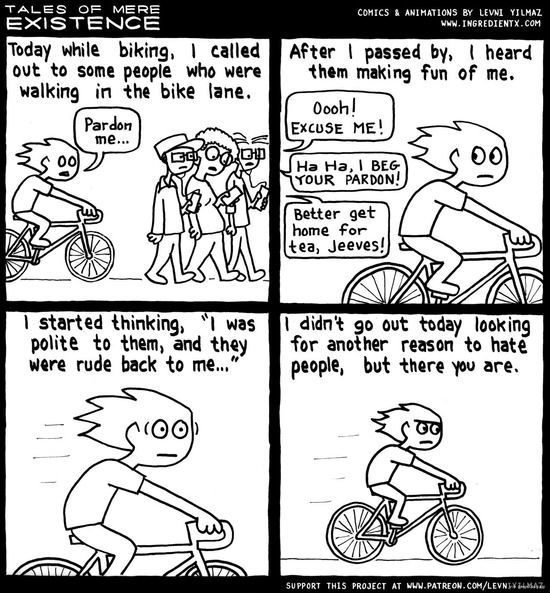 #2 I Think Someone Here Could Vouch For This?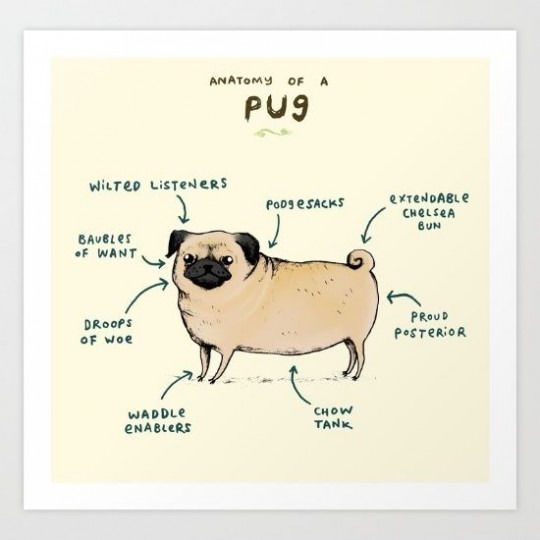 #3 Accidental X-Men cosplay team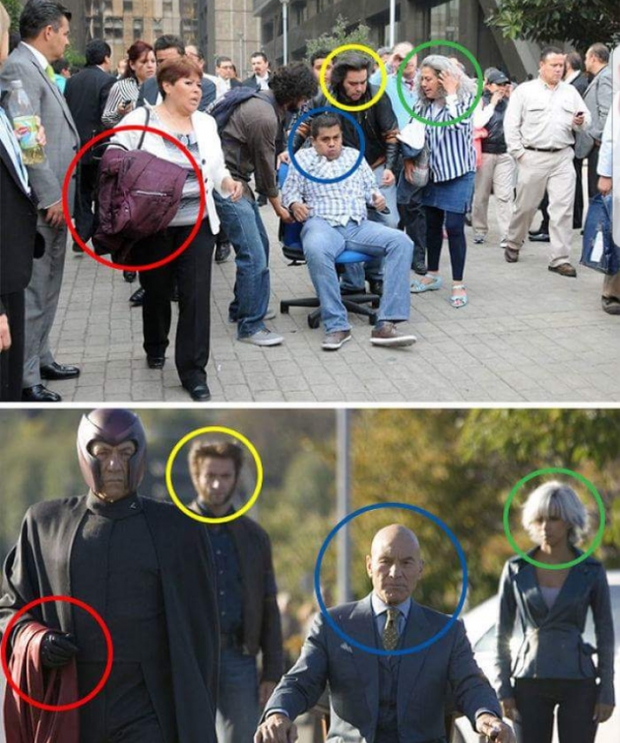 #4 A weird moment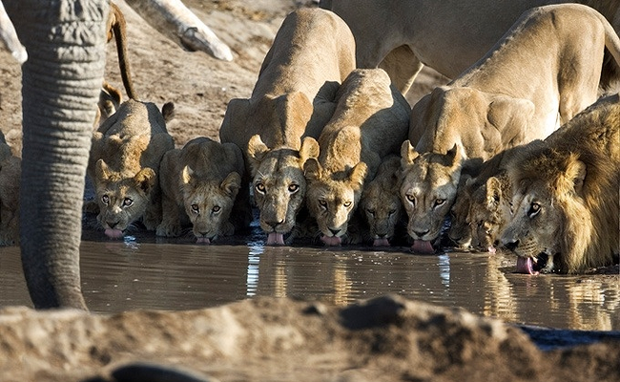 #5 Oh the irony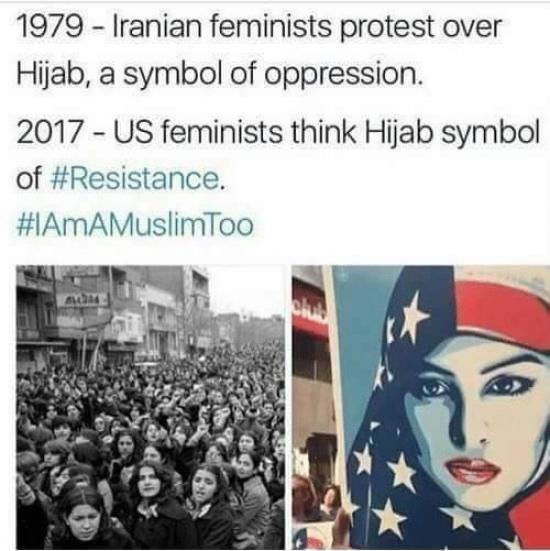 #6 Wheres the emergency exit?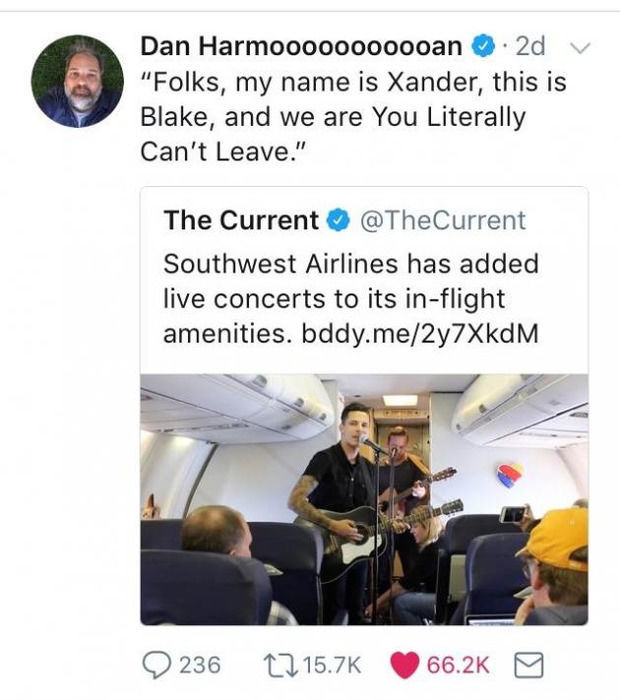 #7 Best Cuckoo Clock Ever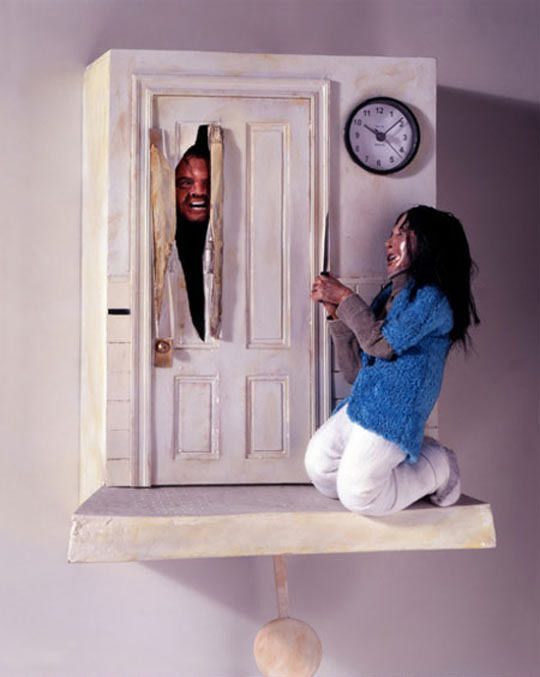 #8 In Belgium We Call This…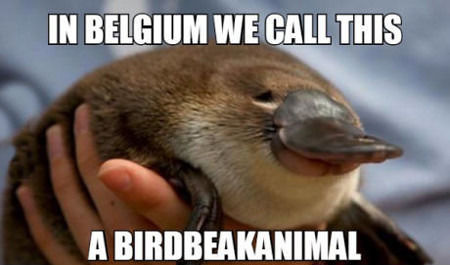 #9 My Mama Taught Me Never To Throw The First Punch..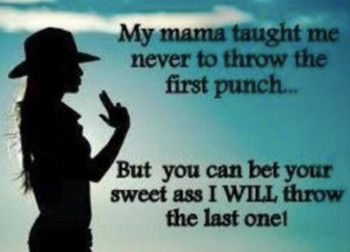 #10 How To Solve That Cube For Beginners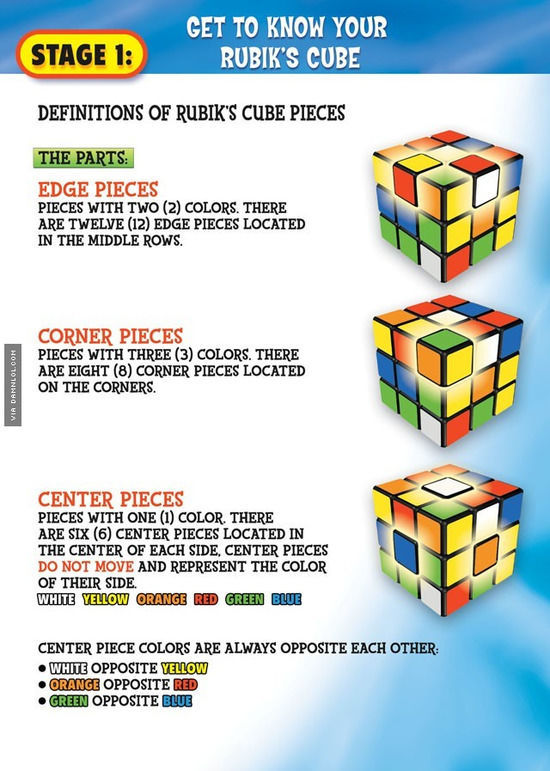 #11 Look into my eyes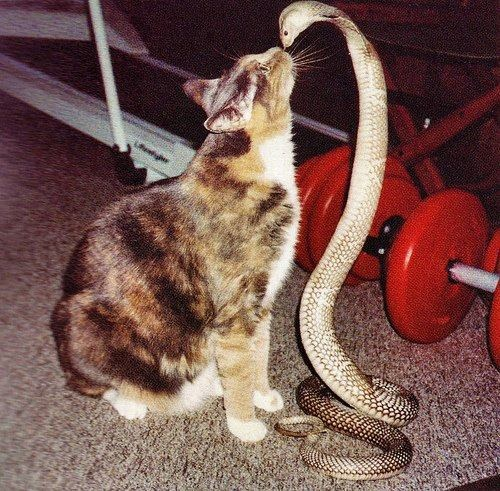 #12 Close Enough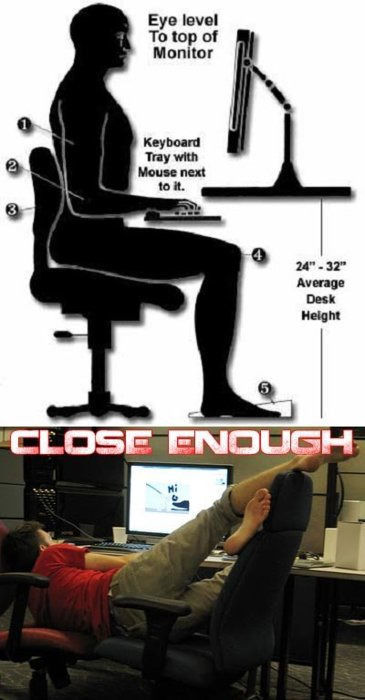 #13 Romanian City Gives Free Bus Rides To Passengers Who Read Books Inside

#14 It's Dangerous To Go Alone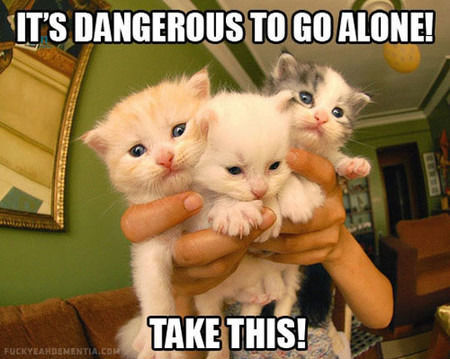 #15 Mustget tocomputer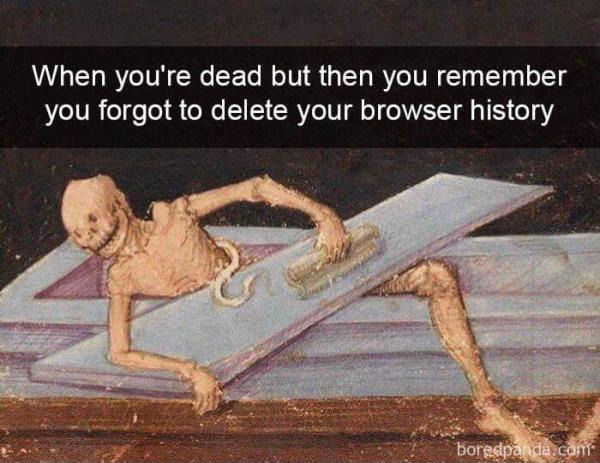 #16 Somebody Give Him A Noble Peace Prize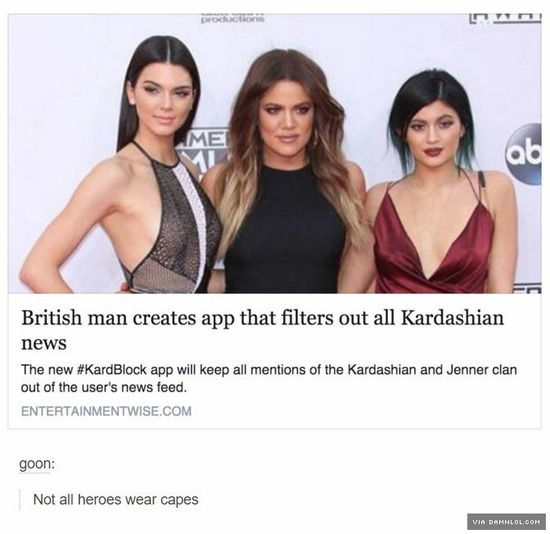 #17 Estoy Poopin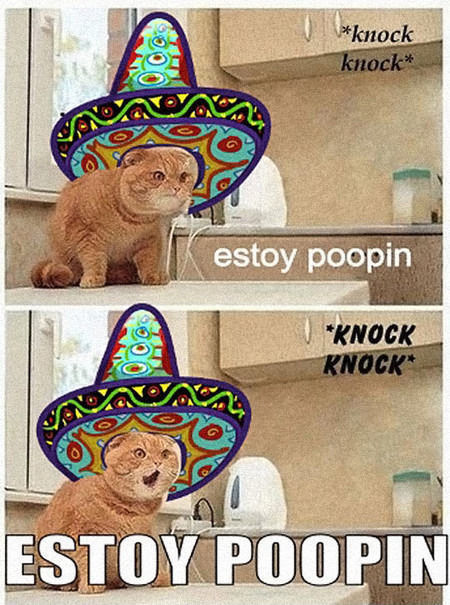 #18 That Was The Most Beautiful Thing I've Ever Read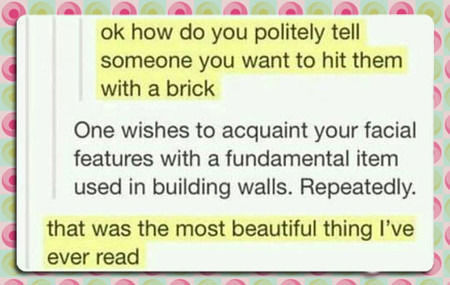 #19 Unfortunately, All The Kings Are Dead…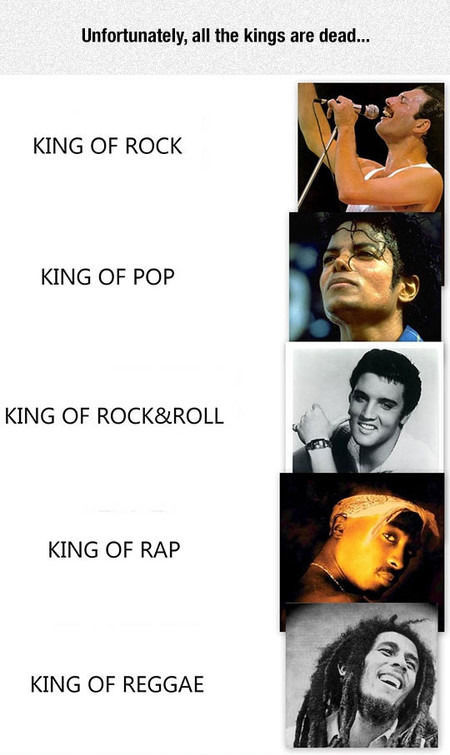 #20 Dress For The Food You Want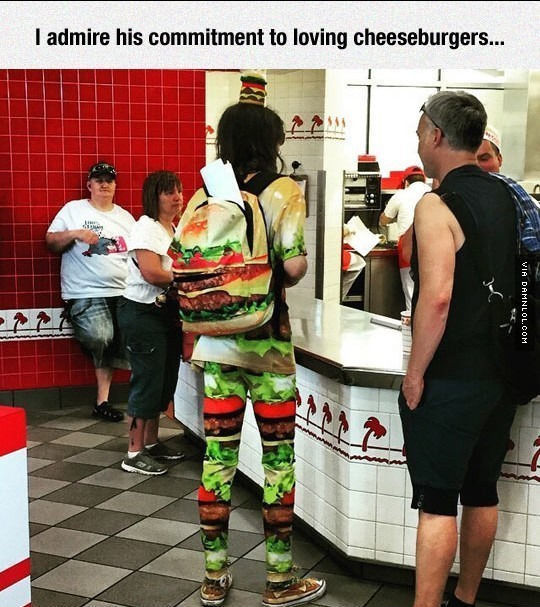 #21 Black tweets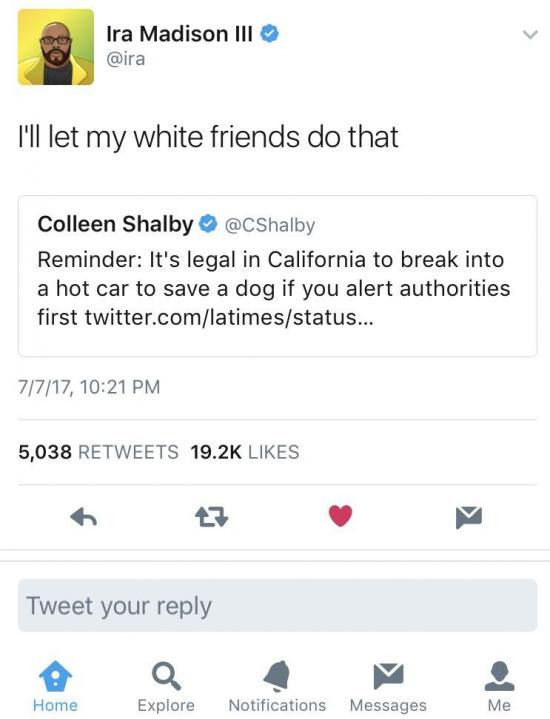 #22 Good thing kids wont understand this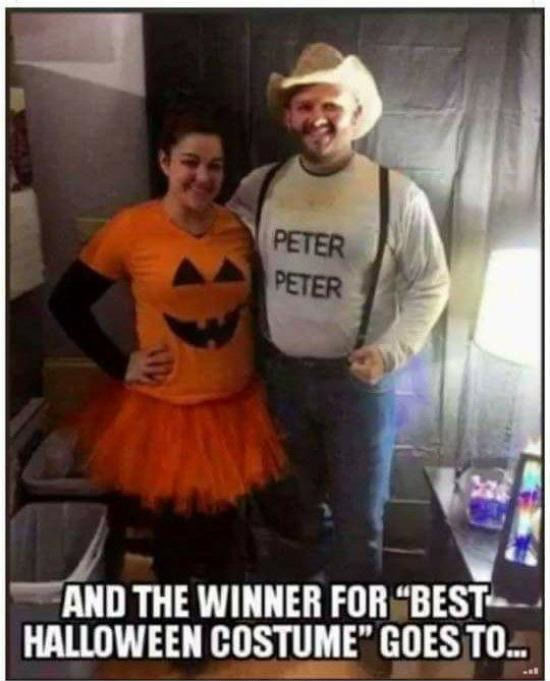 #23 Walking Away To Hide Your Boner.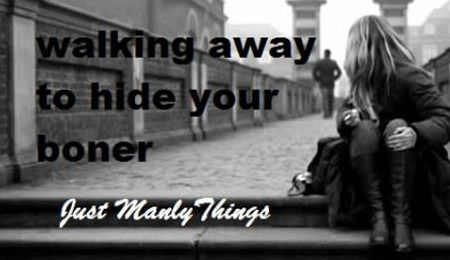 #24 My Boyfriend Texted That He Was Coming Over.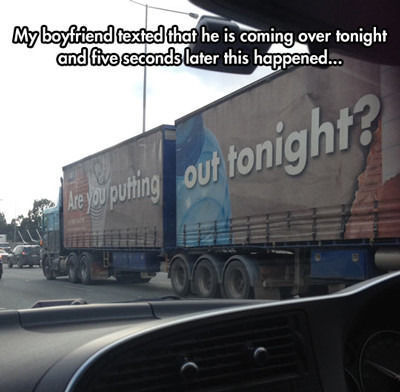 #25 Cavemen Can't Understand It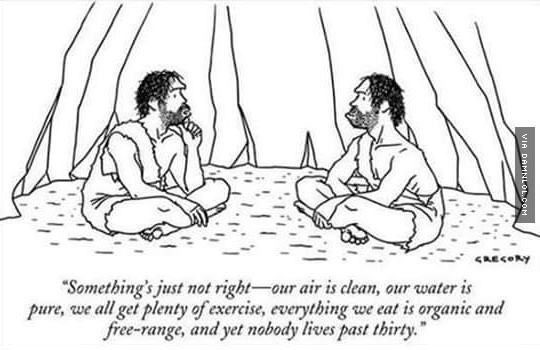 #26 How Did Dick…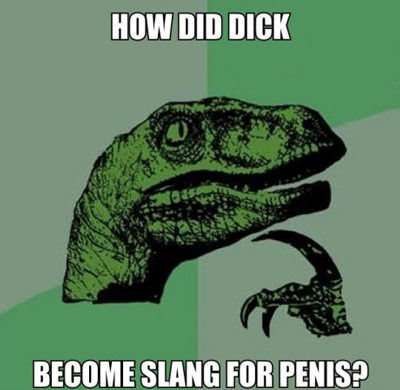 #27 Took A Pregnancy Test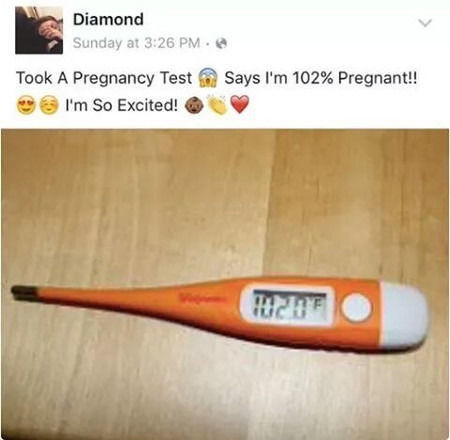 #28 I Love You. Did You Bring A Pizza Into The Bed…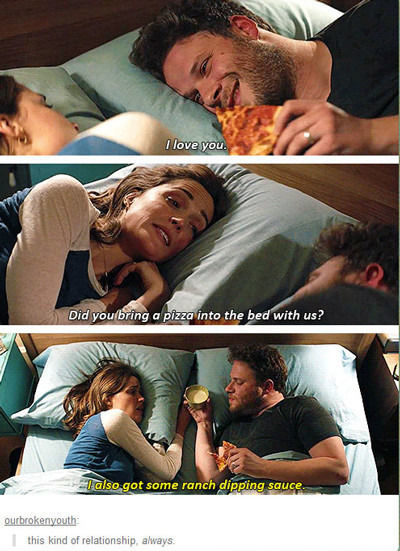 #29 Natural Selection At Work