#1 Be Environment Friendly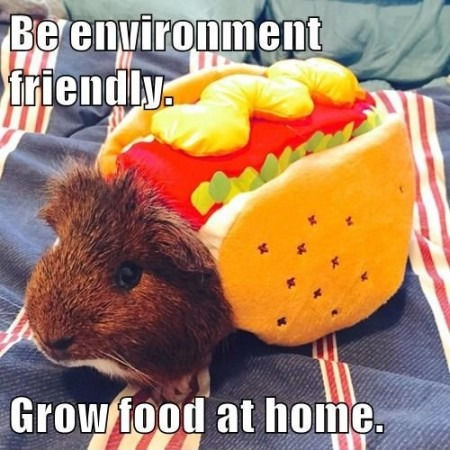 #2 Language And Your Brain…

#3 He's A Traitor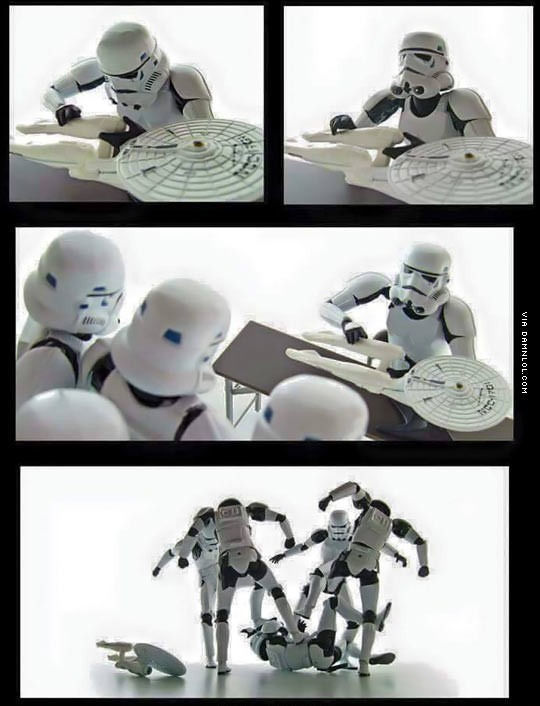 #4 A detailed pie chart of racial diversity in the NBA and NHL.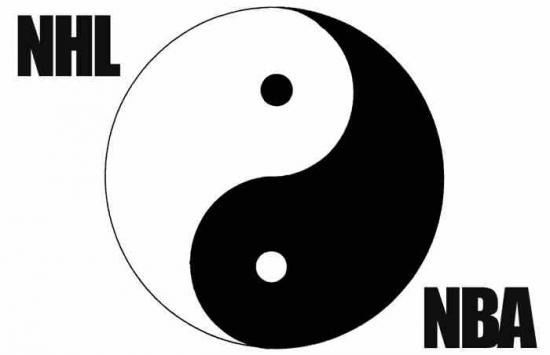 #5 And thats what happens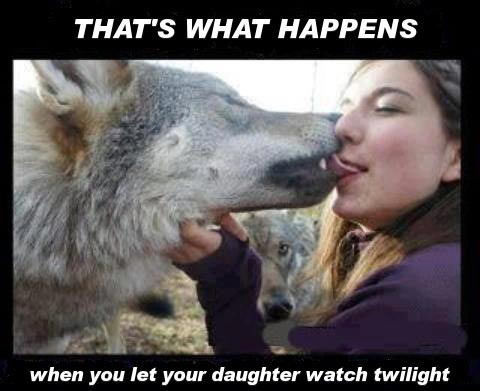 #6 Wait Human, What Are You Doing?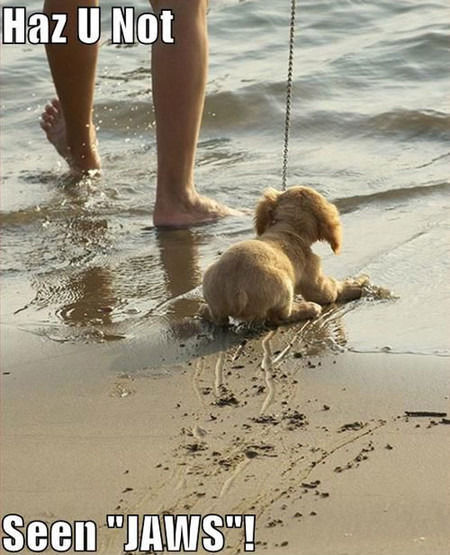 #7 What type of eggs does she need?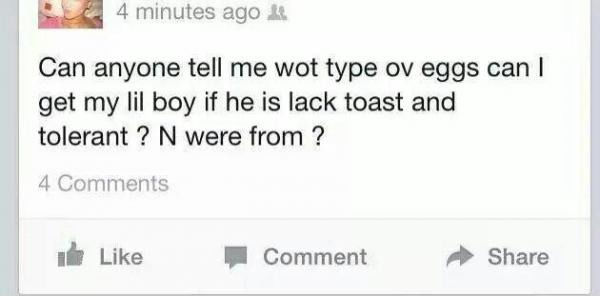 #8 Google scares me sometimes.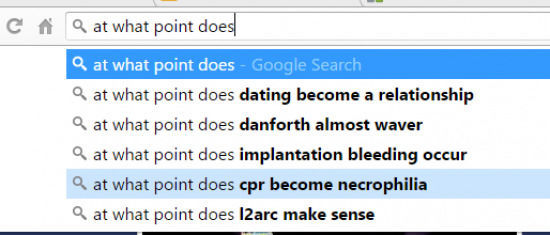 #9 Was A Fun Movie, Too.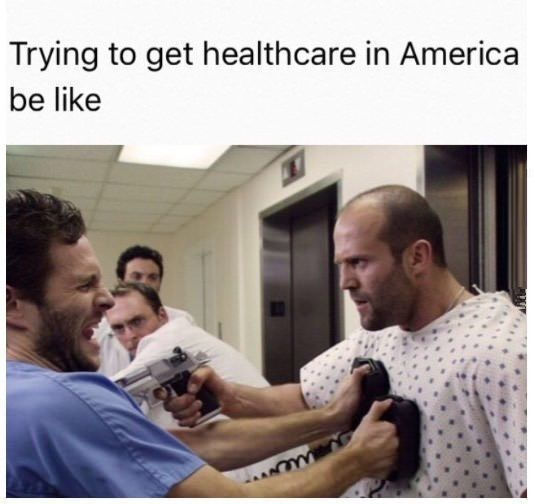 #10 Most Italian Spot Ever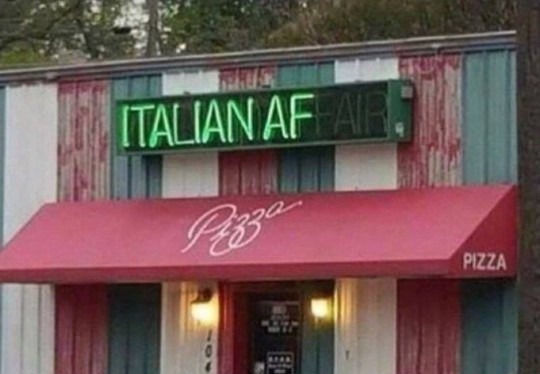 #11 How To Stay Safe In Texas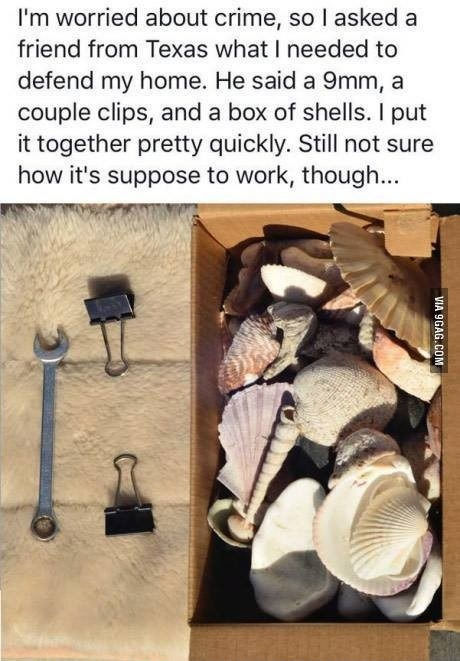 #12 Play Time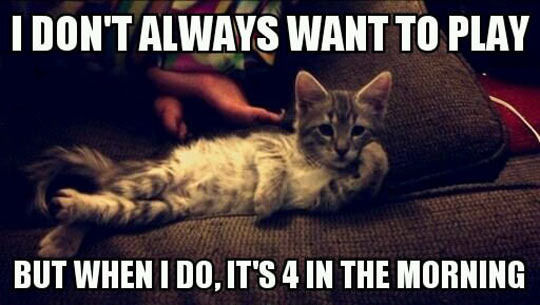 #13 If The Bacteria In Your Mouth.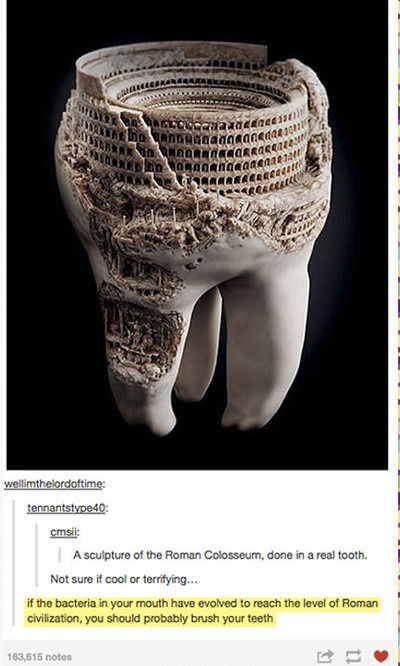 #14 Parents doing it right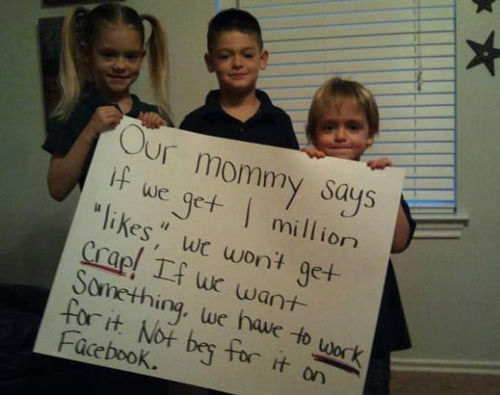 #15 Third wheel cooler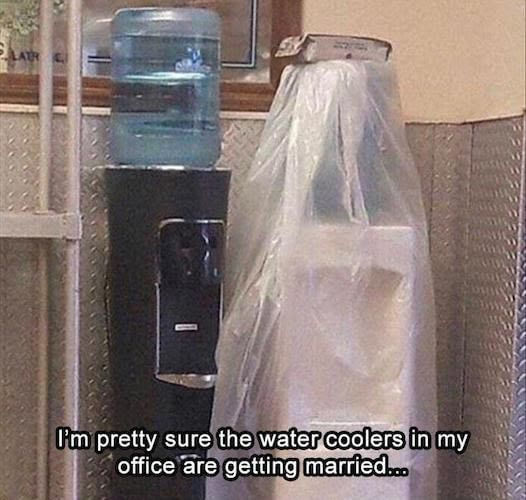 #16 When I play a board game with my family…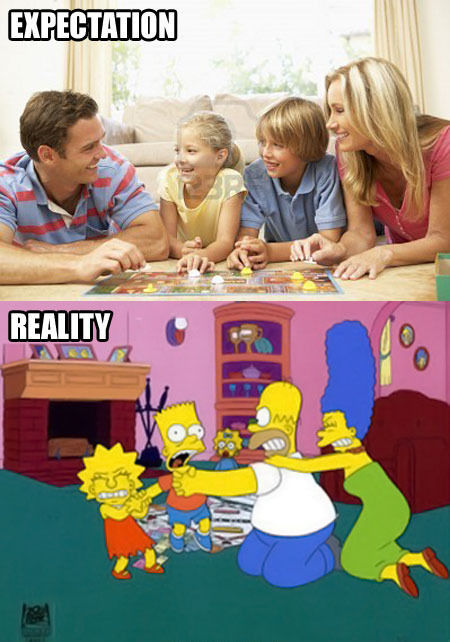 #17 Designed By Thomas Heatherwick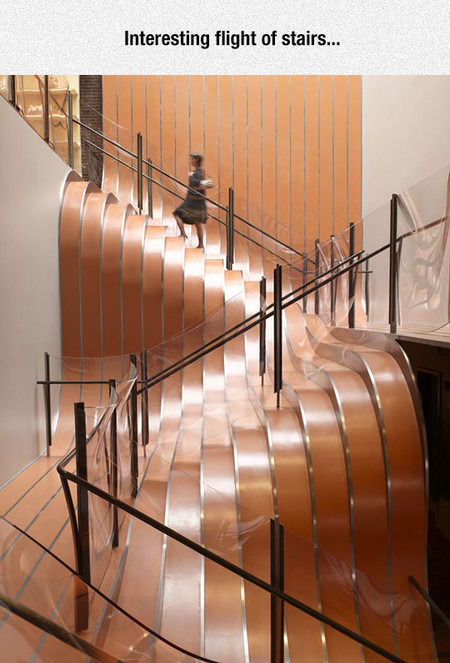 #18 If You Flip A Photo…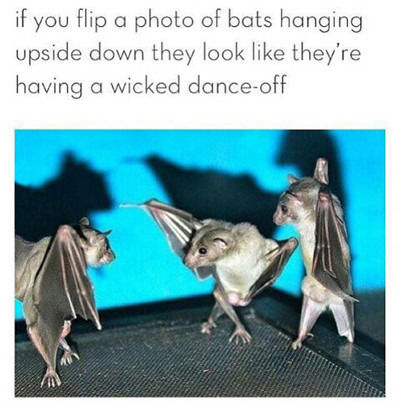 #19 Determination and inspiration.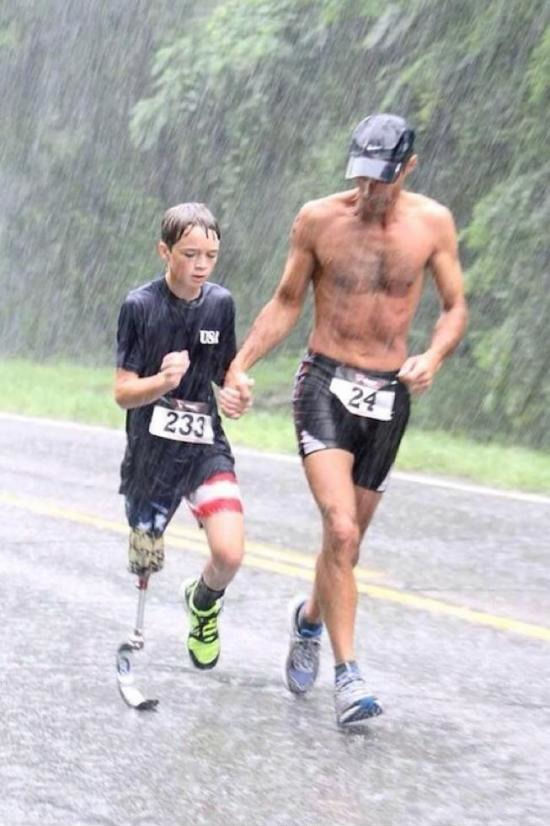 #20 Had lunch here today
#21 I Wish I Was Your Beard…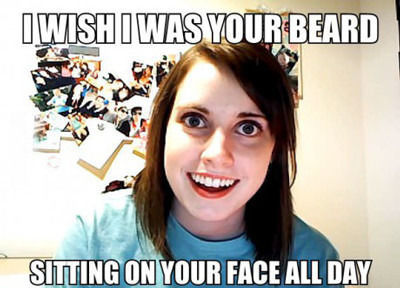 #22 Why Germans Don't Play Scrabble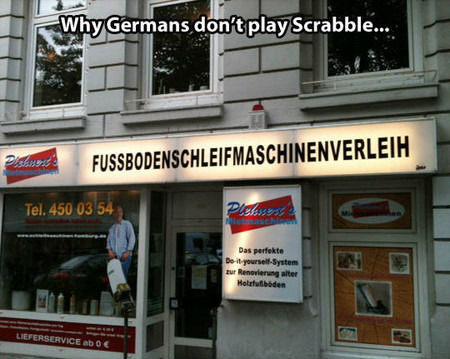 #23 In This Comic A Guy Walkes Into A Bar
#24 Things you'll only see in public transportation…

#25 And This Is Why I Choose Glasses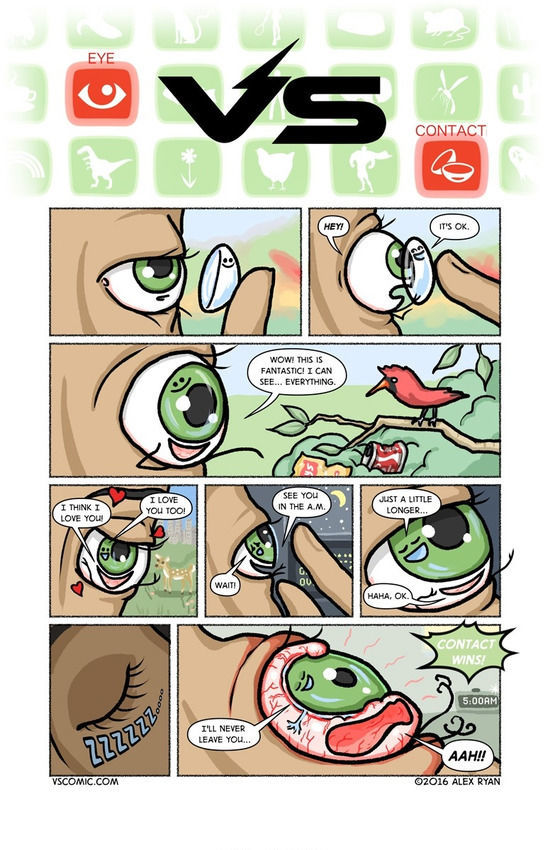 #26 Santa was kind of a dick in this show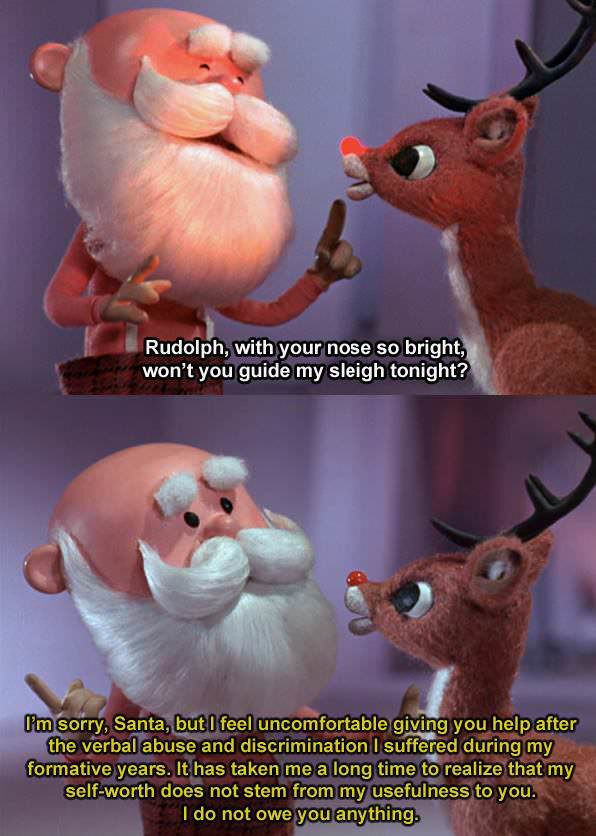 #27 Kids are great

#28 Just this place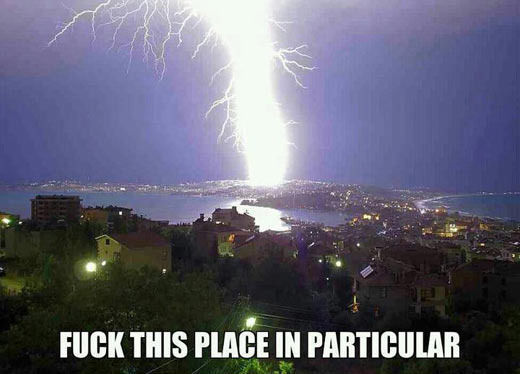 #29 But, but, but theyre so hot.

#30 Growing Up In Namibia, Africa

#31 Veterinarian Humor