#1 Solved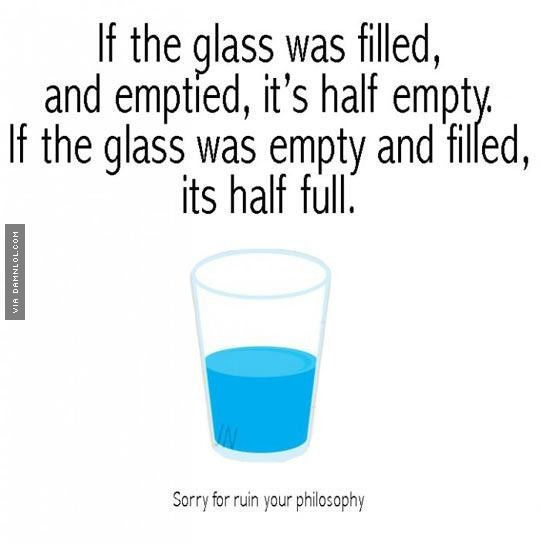 #2 My Friend On His Chemistry Test…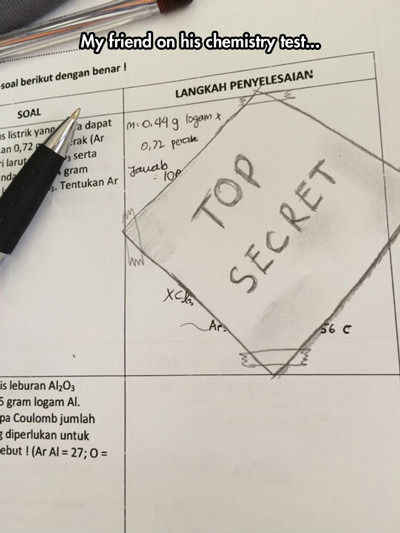 #3 Tornado Safety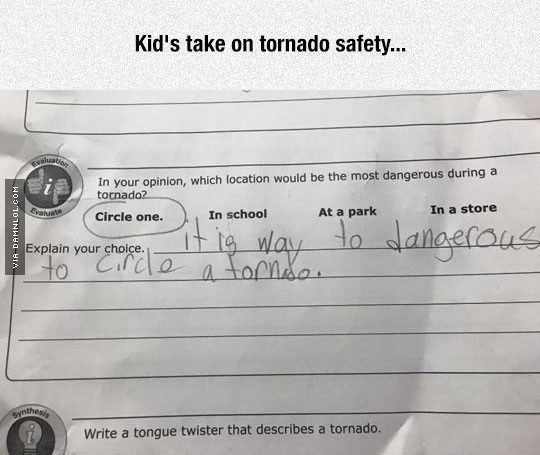 #4 This shop knows whats up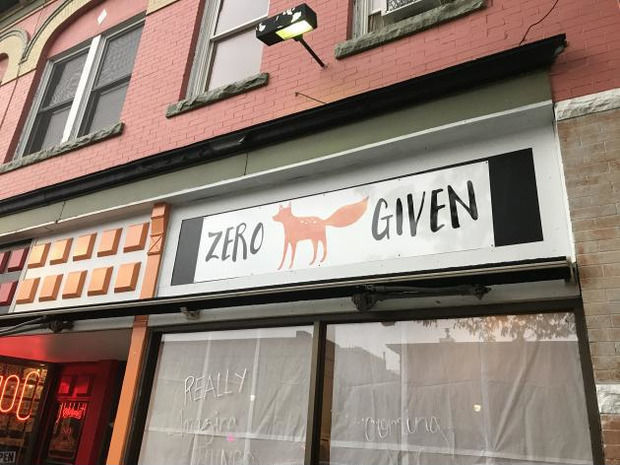 #5 Clever ad campaign

#6 Why did you do this to me?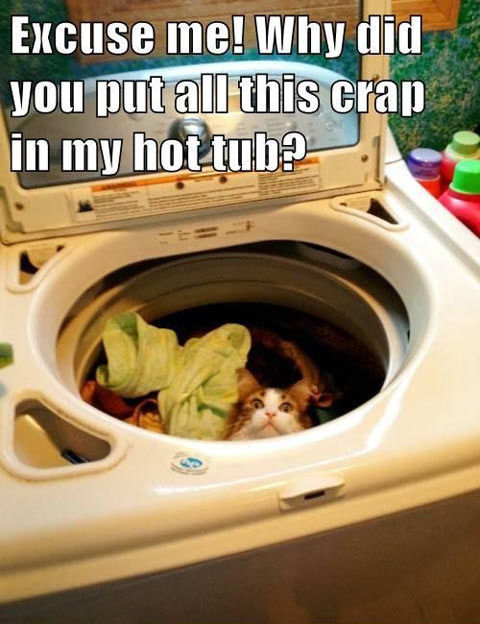 #7 Have A Very Happy Birthday
#8 Ohhhh Spooky…

#9 Girl got her phone taken away by her parents and later her dad slid this under her door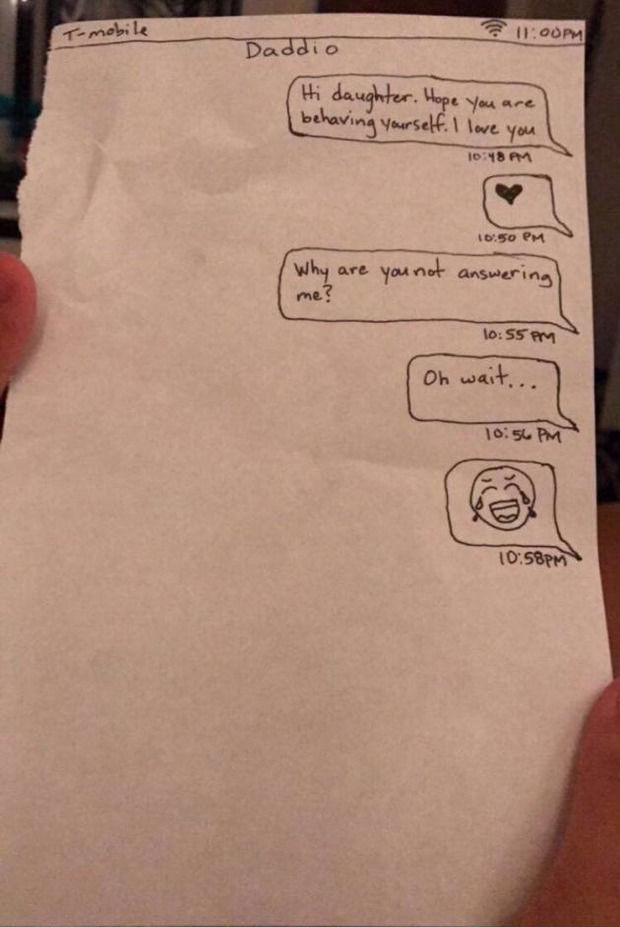 #10 I hope shes at least 18 months.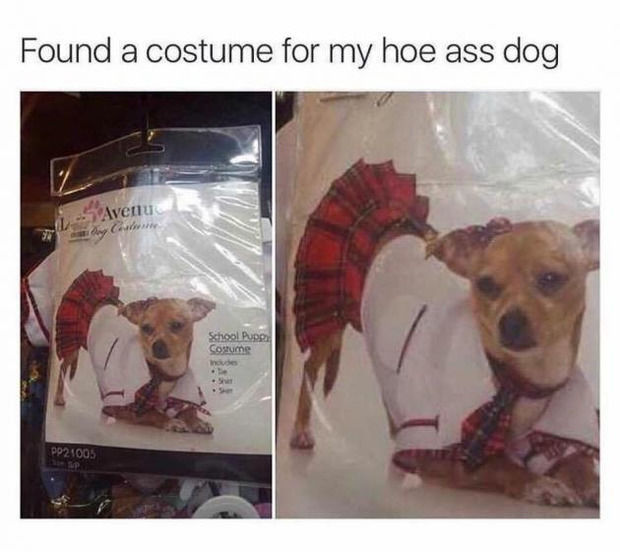 #11 Omg, Why Do You Always Ignore My Calls?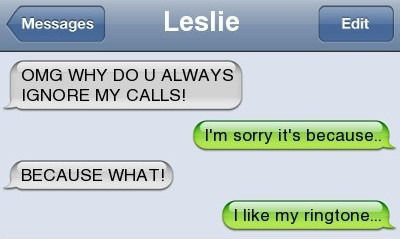 #12 Oh behave..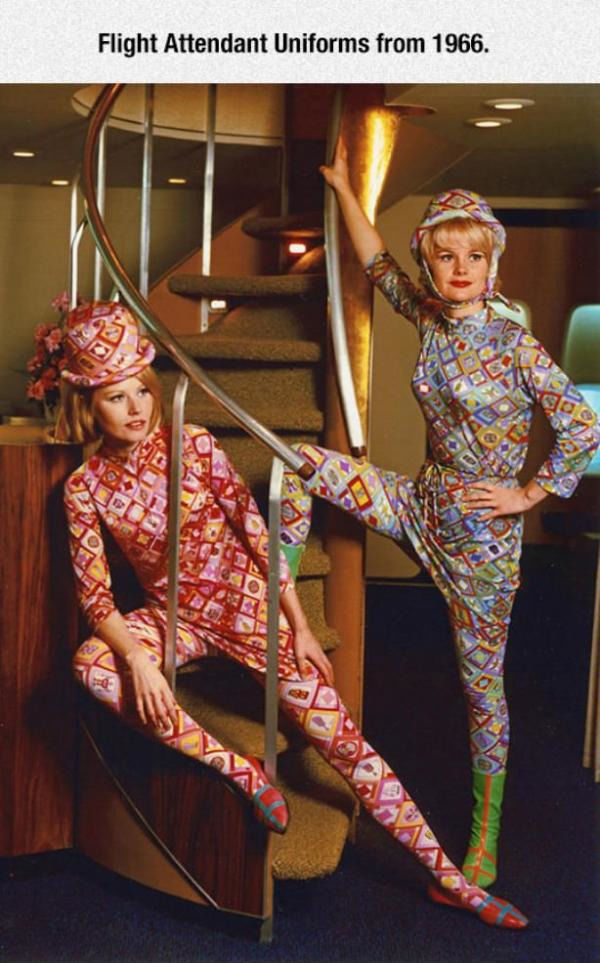 #13 There are two types of people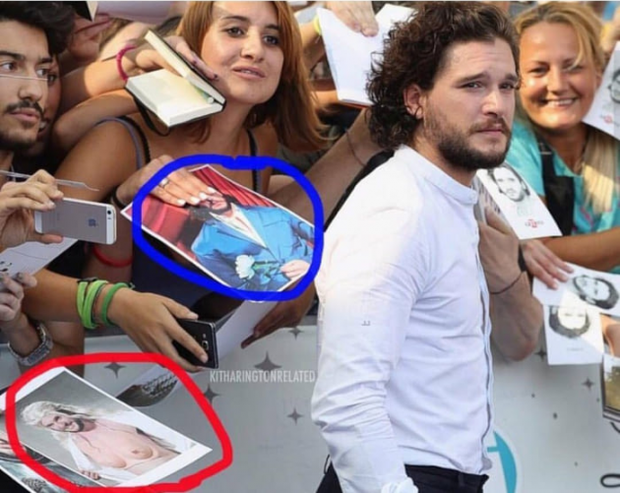 #14 I've Been Trying To Adult Lately. So Far Nothings On Fire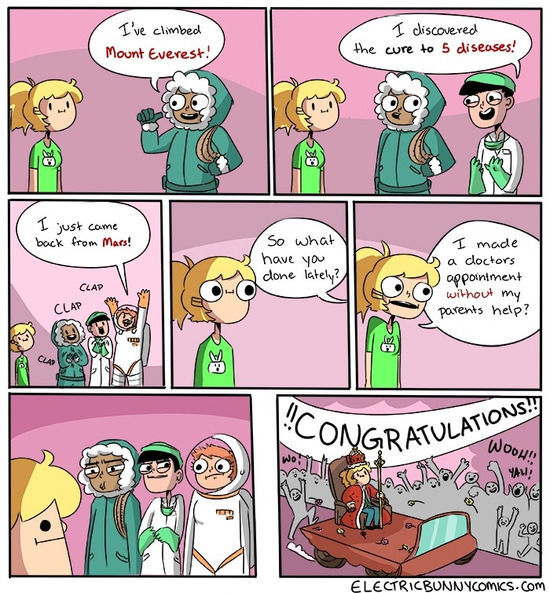 #15 Amazing Spyderman…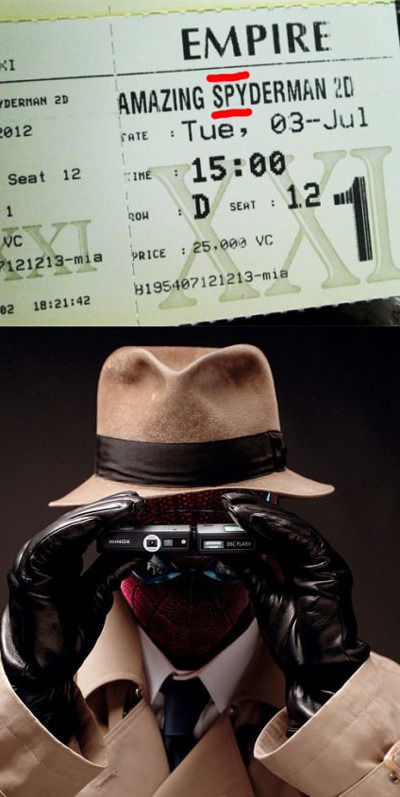 #16 Reasons Why People Want Jedi Powers.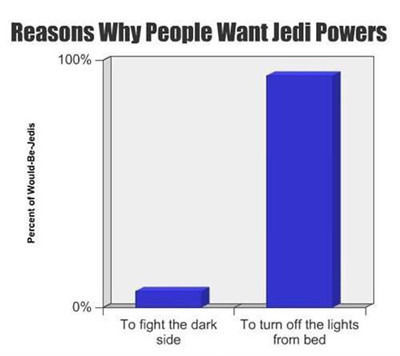 #17 Women And Their Wine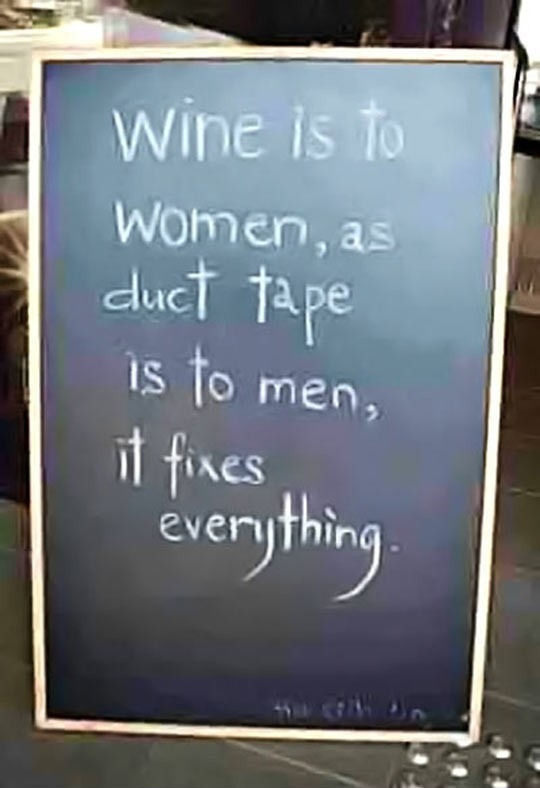 #18 When Hairdressers Get Bored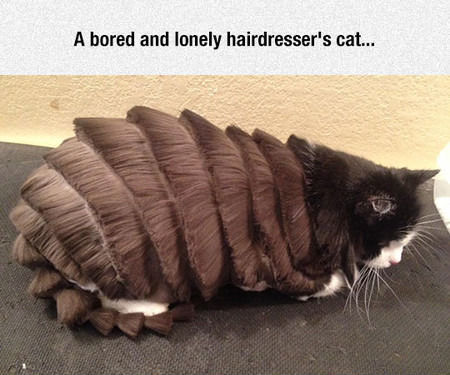 #19 Speak no evil, see no evil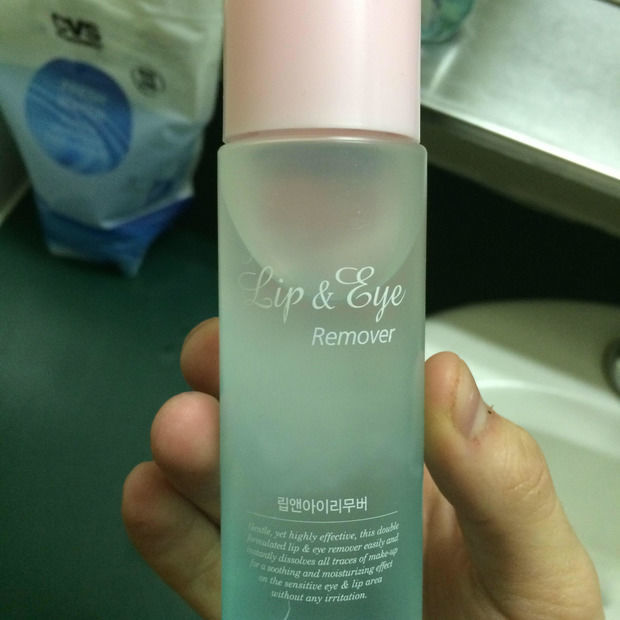 #20 At The Feline Support Center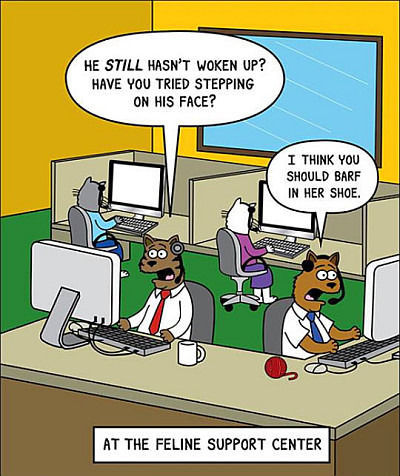 #21 The only thing I miss about being married..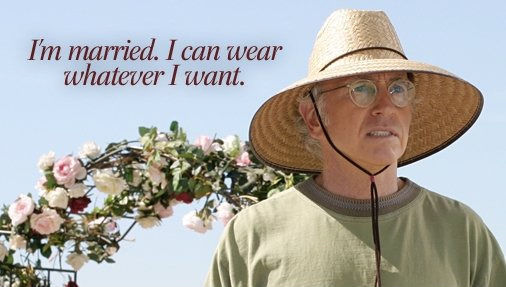 #22 We've Only Been Out Of The City For A Few Days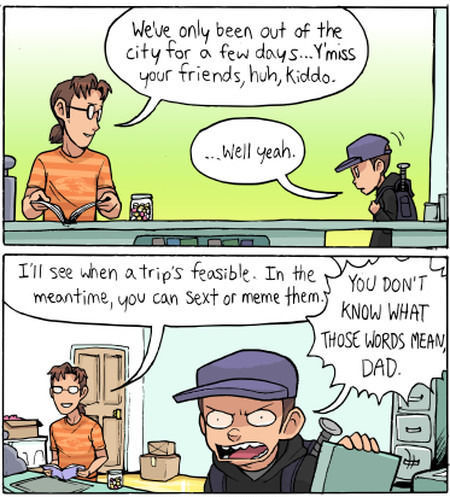 #23 Read: your vagina smells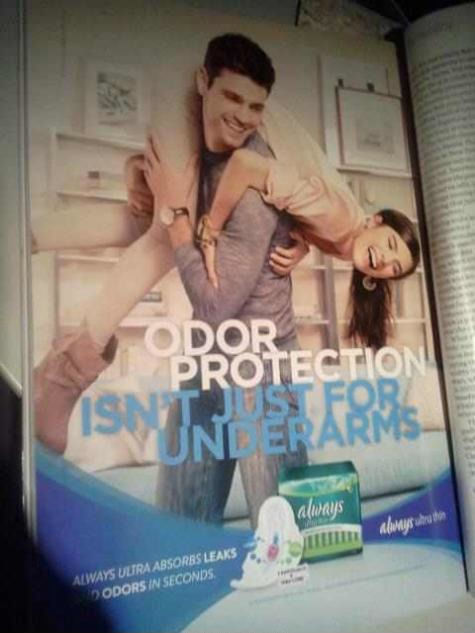 #24 I Think I'll Be Eating Out Tonight.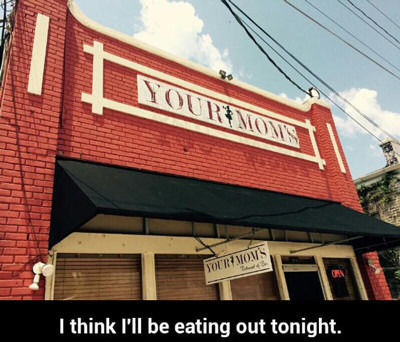 #25 It's Done !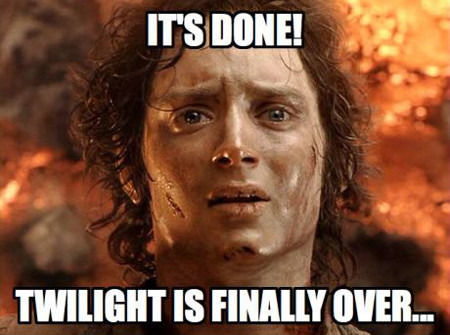 #26 OMG, He Even Has His Own ID
#27 Owkay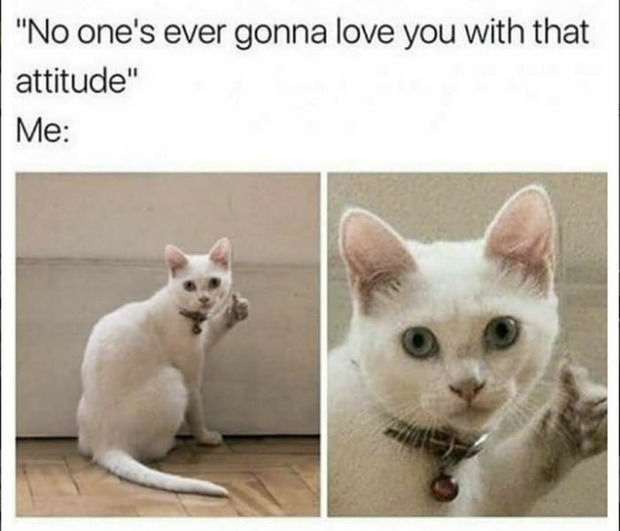 #28 Stromtroopers After Playing Paintball…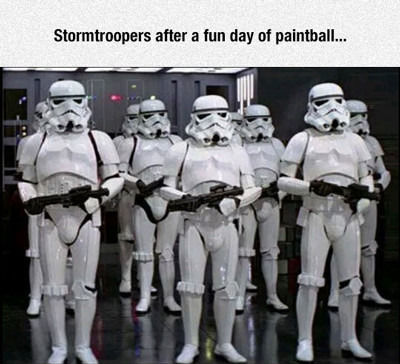 #29 Owning A Dog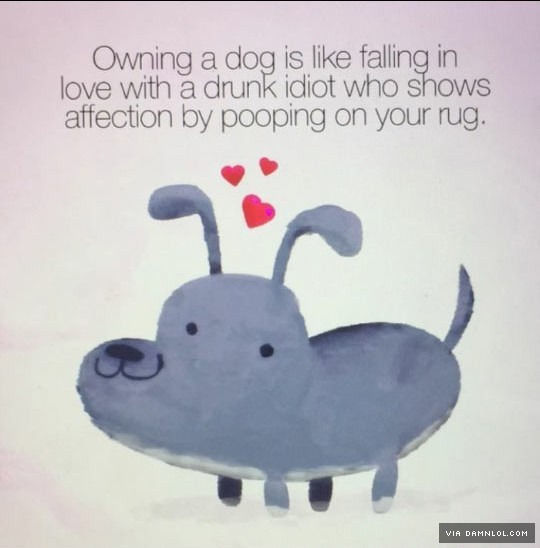 #30 If Your Beer Freezes At An Outdoor Event.