#1 He, He, She Hasn't Even Noticed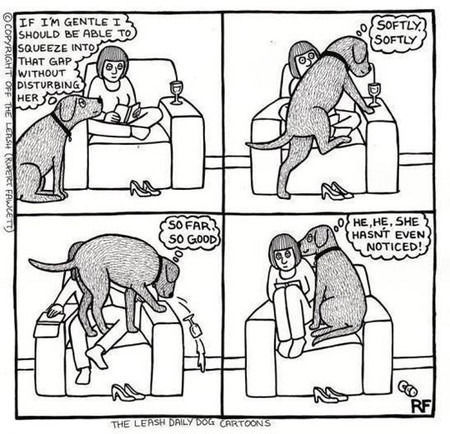 #2 A equilibrium between sad and funny looks like this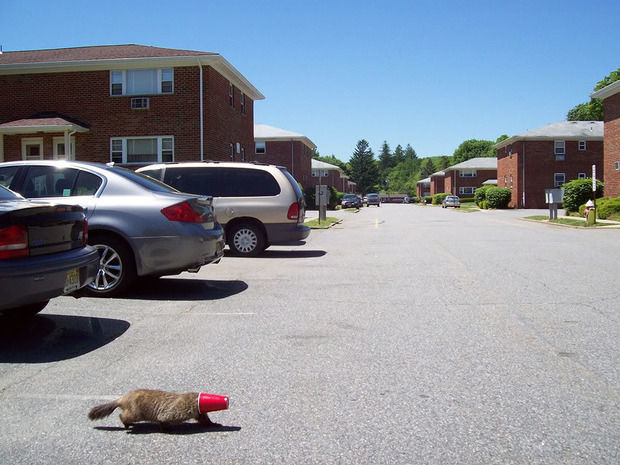 #3 Giant Orange Koi Carp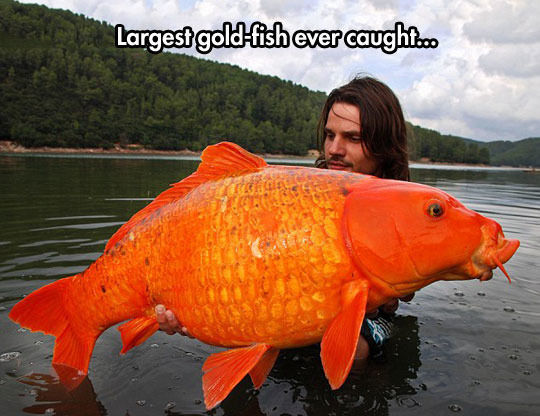 #4 Funny Quotes: Quote of the day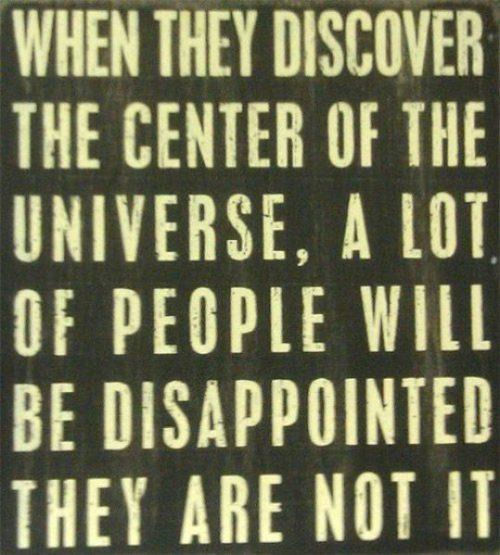 #5 Vip Section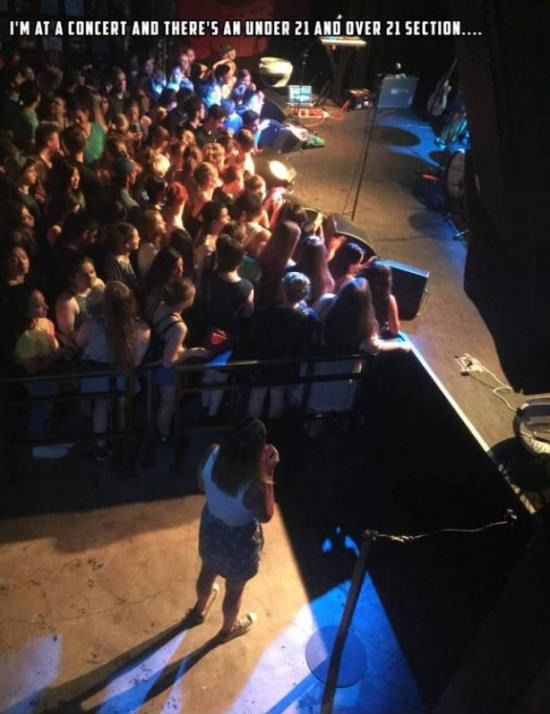 #6 Lost Unicorn… If Found, Stop Using Drugs…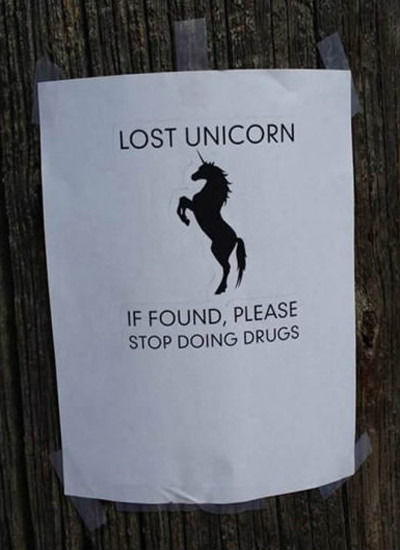 #7 Amazing Photo Of The New Zealand.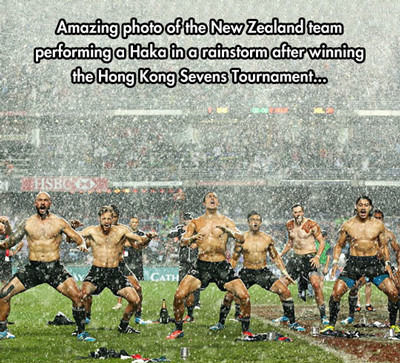 #8 All I Think Of When I See Those…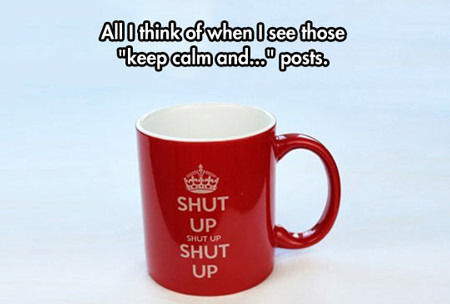 #9 Bart Makes A Good Point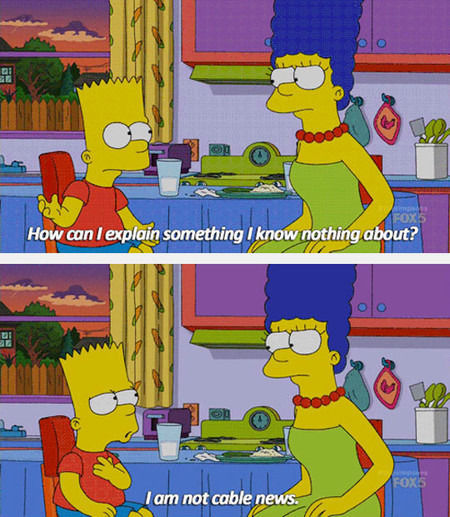 #10 Chris Pratt, The Actor. James Gunn, The Director.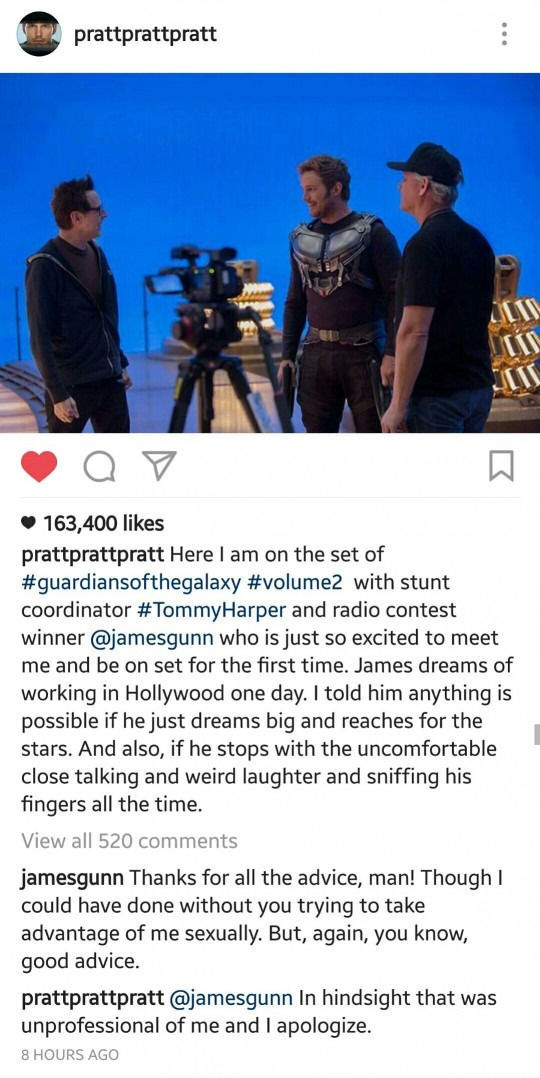 #11 Modern Favorites On Epic VHS

#12 iPhone 8 leak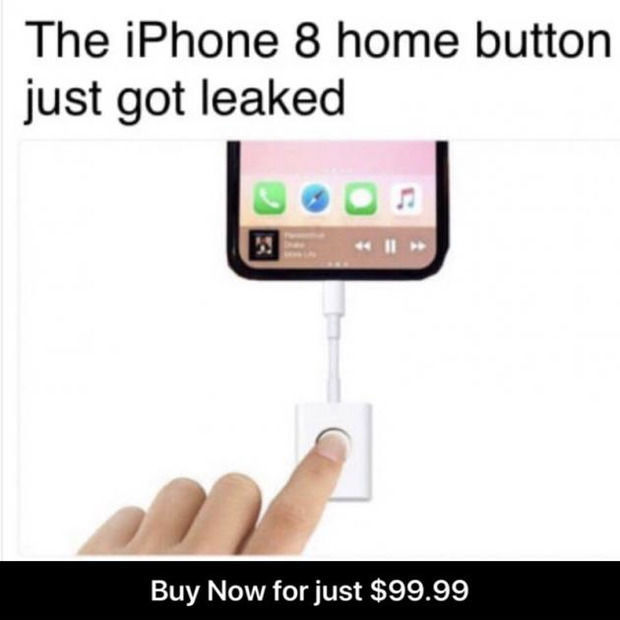 #13 And They Will Never Know About It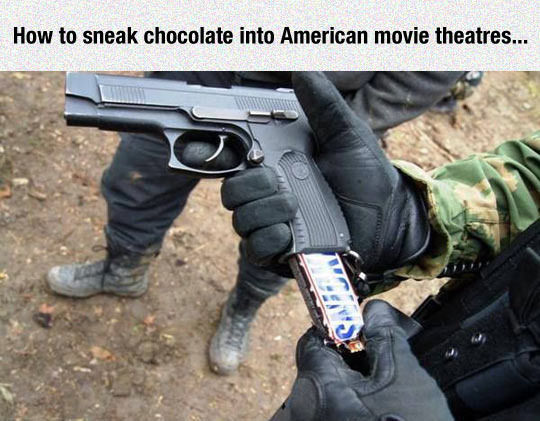 #14 Its like she applied nutella all over herself.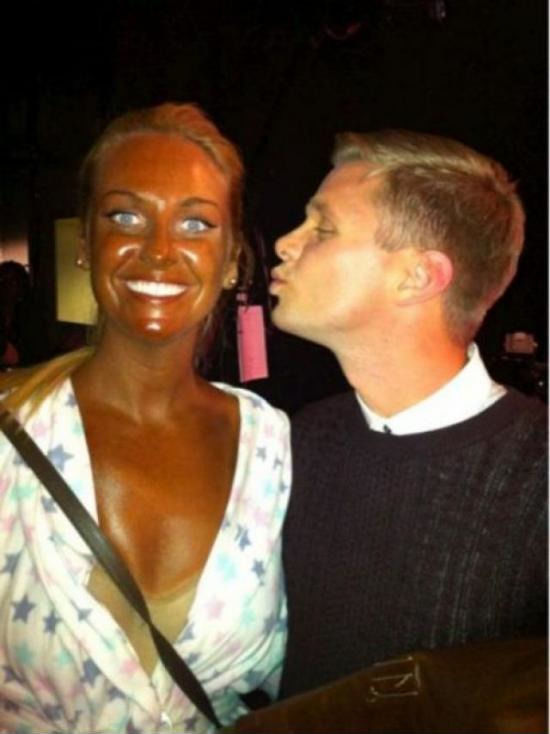 #15 The Trumpmobile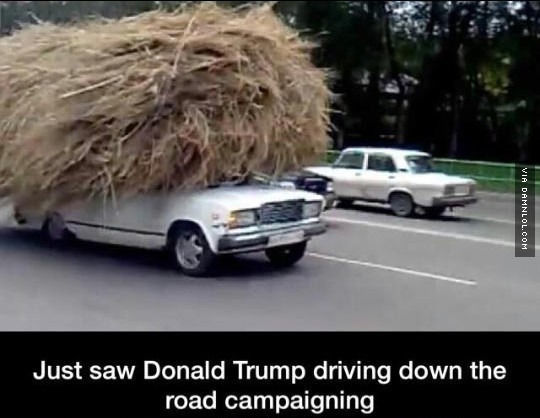 #16 I strapped a GoPro to my friends dog and he took this.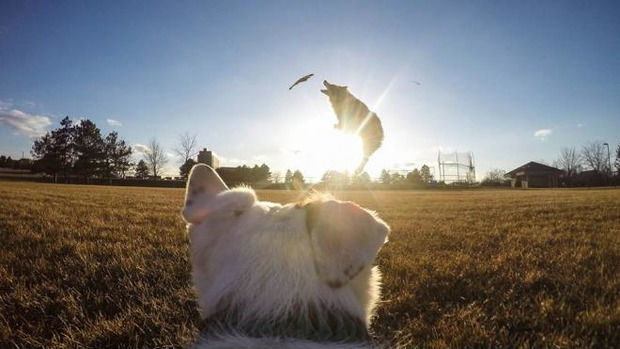 #17 Iceland black beach with iron rich river running through it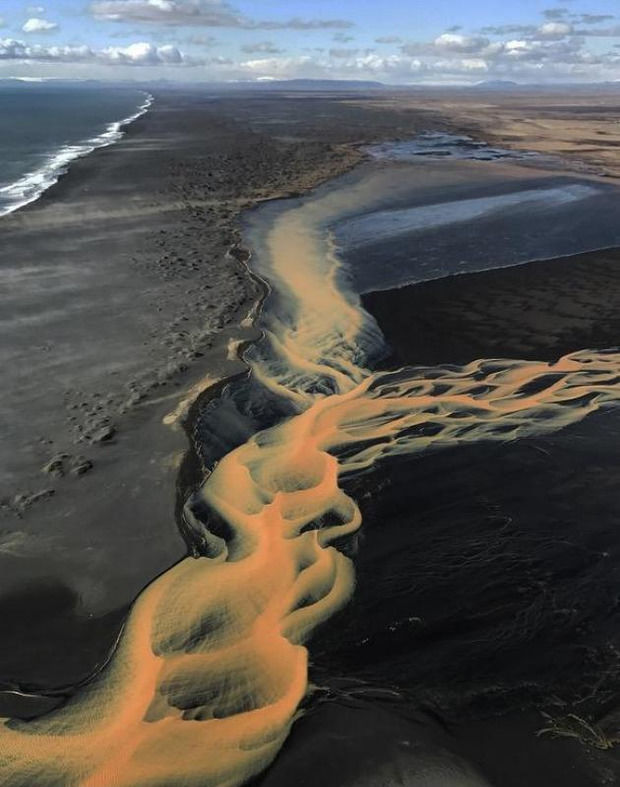 #18 What You Talking About? I'm A Legend…
#19 Dont move, my love. Ill go get help.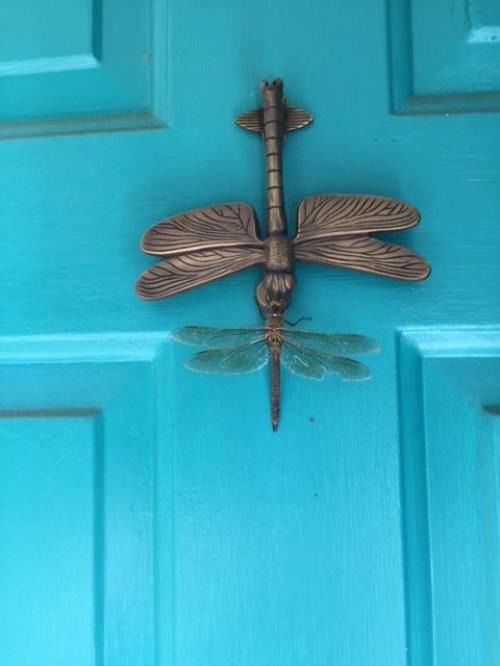 #20 Meow Reaction When I Read This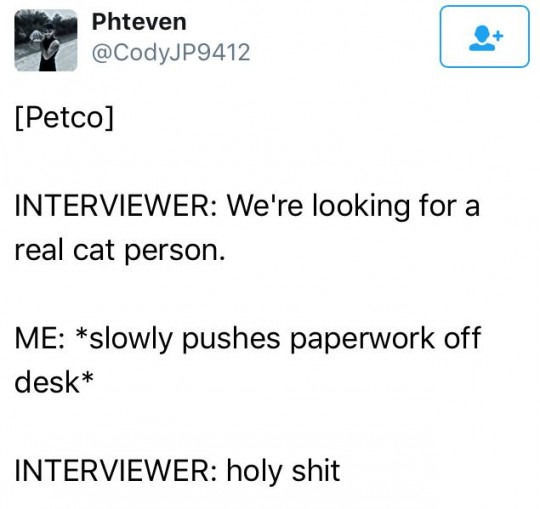 #21 Encourage Your Kids To Read

#22 Not Really Blind But I Want It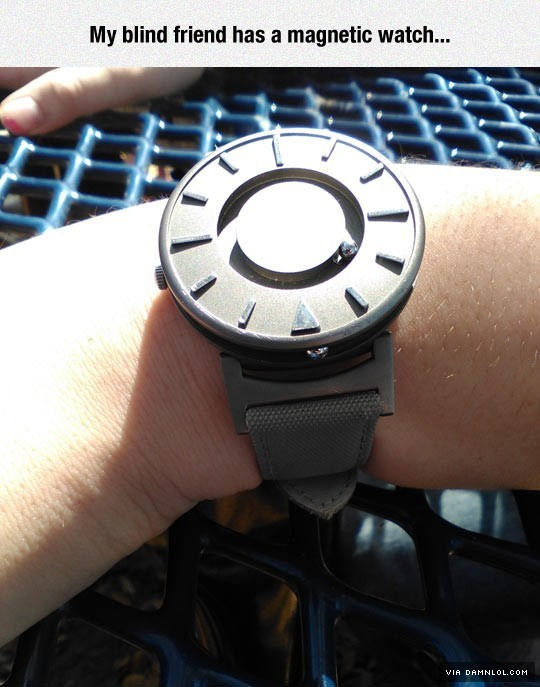 #23 Warn a brotha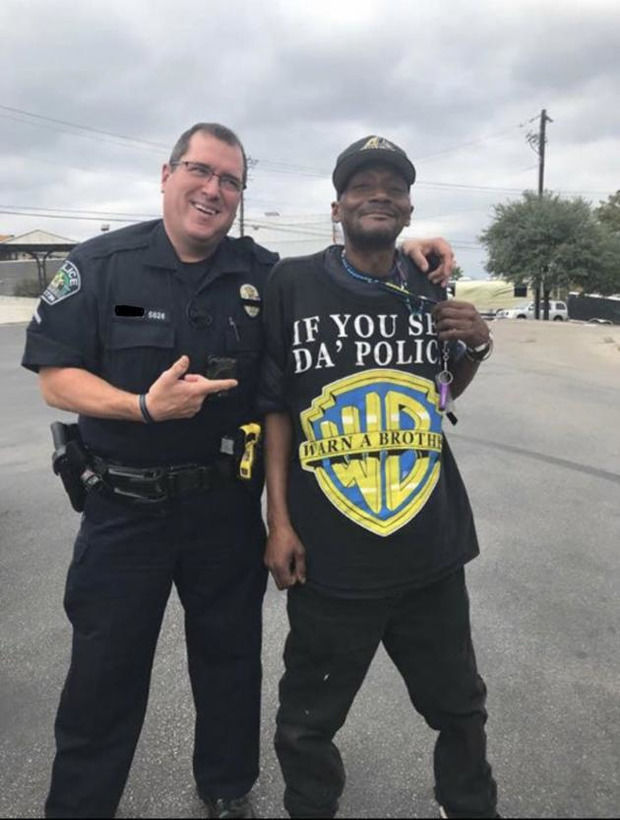 #24 Fixed Bug Where Everyone Was Always Horrible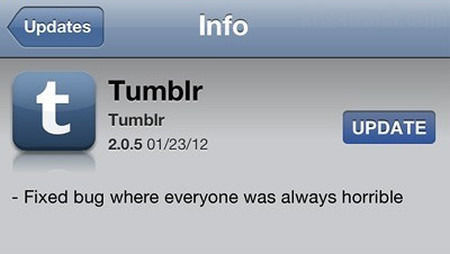 #25 The Best Drinking Games with TV Shows…

#26 Mom was a dead / frozen head in the freezer. She killed it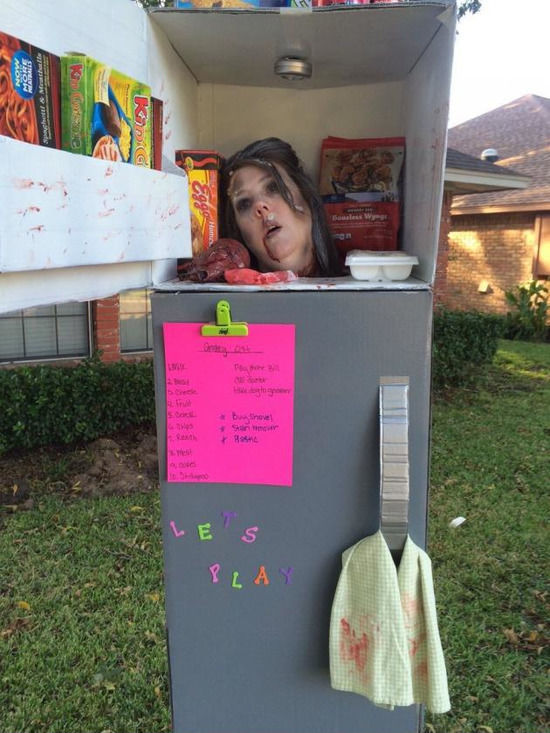 #27 I Think It's Just About Chips Time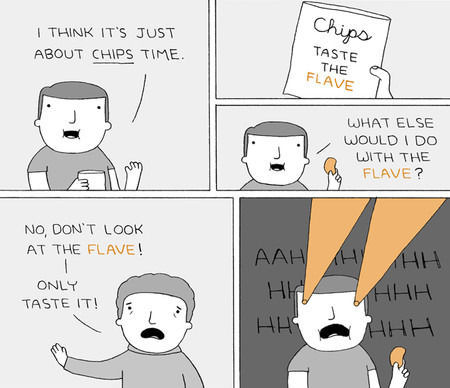 #28 Difference Between An Amateur And An Expert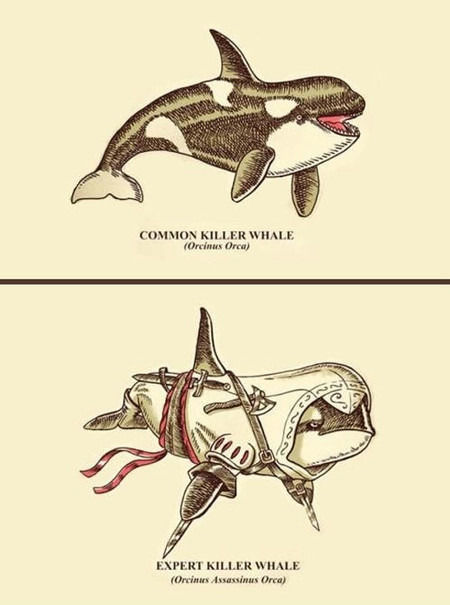 #29 My First Instinct When I See An Animal Is…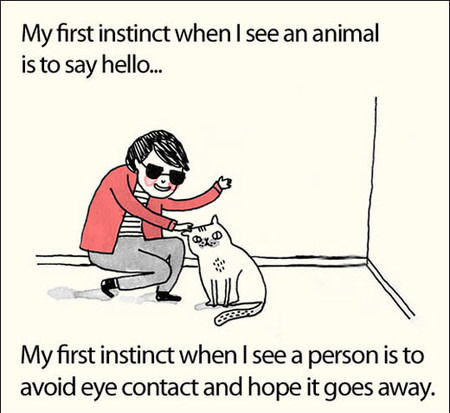 #30 The Ms Office Paperclip Got Into A Wreck…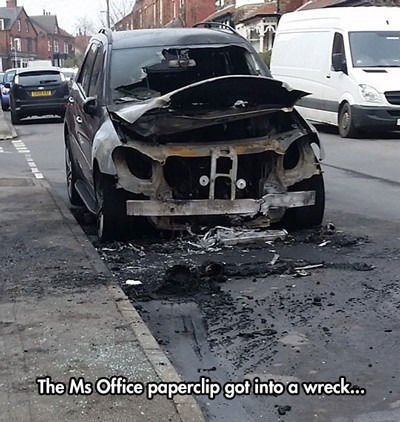 #31 It's A Matter Of Time Now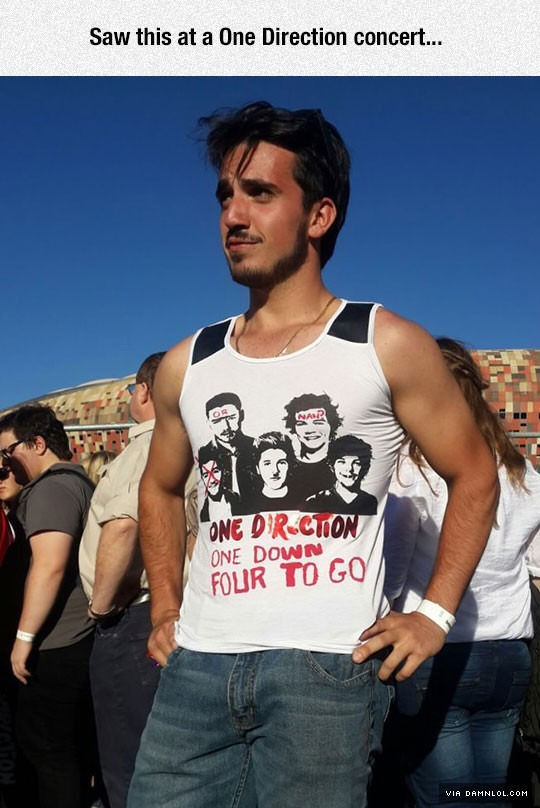 #32 The Importance Of Context