#1 Girl Scout Does Brisk Business…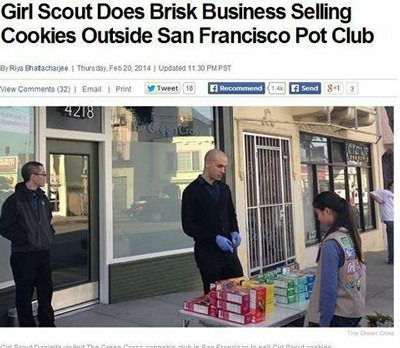 #2 Bro, Roll Me Over To Your Garbage Can…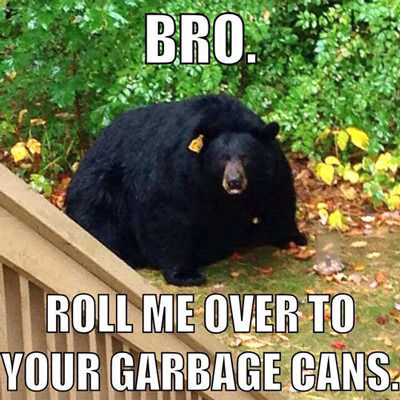 #3 Step One: Frost Those Tips

#4 Informed Decision? Do You Think This Country.

#5 Battle Toads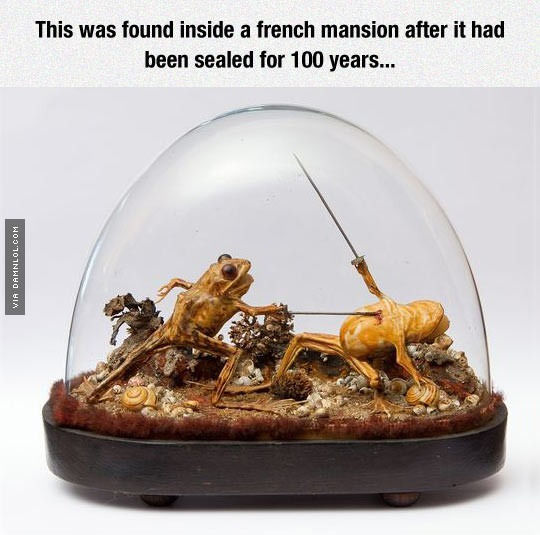 #6 New Apartment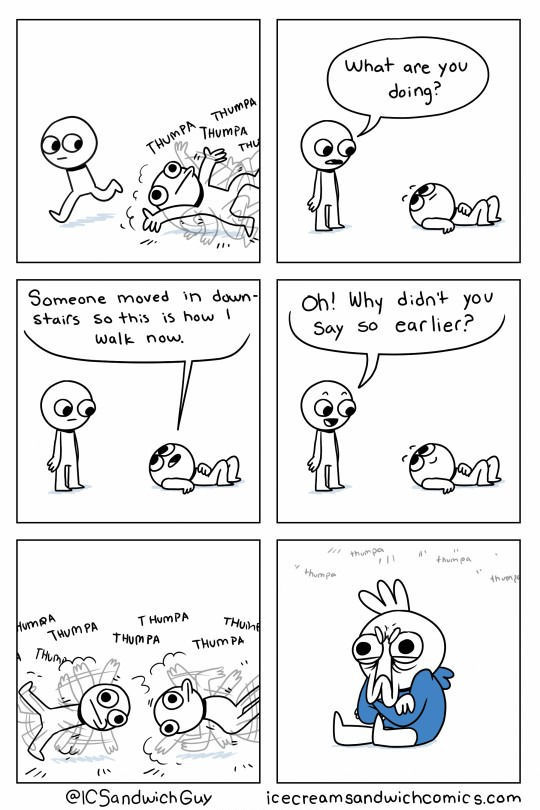 #7 I Was In Ireland.

#8 When I go out in a suit and see someone else doing the same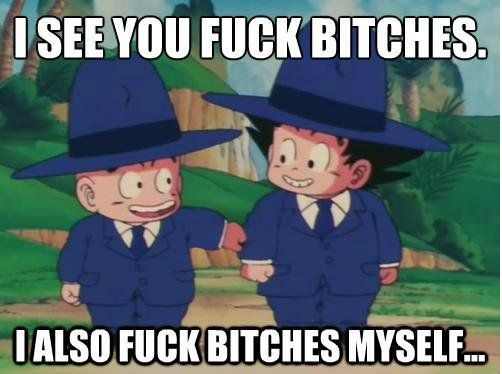 #9 You're The Guy Who Dances Around With Those.

#10 Gamer's Edge

#11 If You're On The Beach, This Map Shows You.

#12 Tired of people using your mug?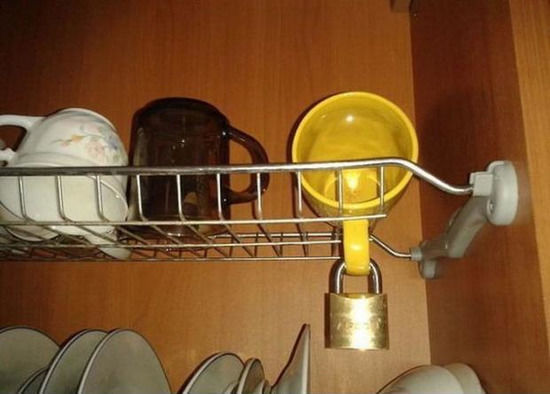 #13 Anything For You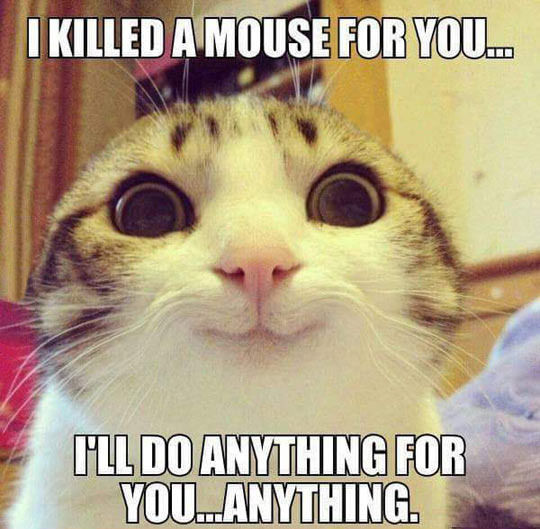 #14 Nobody rides for free!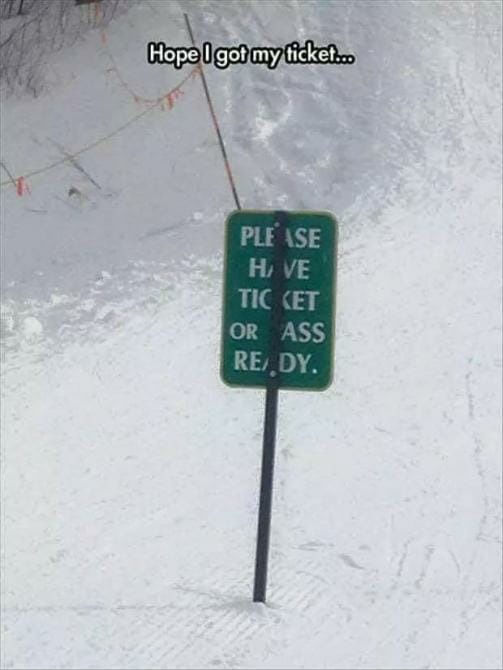 #15 Taking Things Literally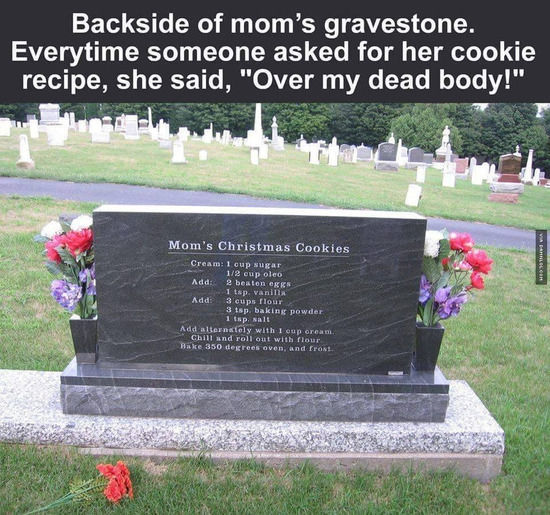 #16 Magnificent Floating Island Boat

#17 Meanwhile in Omaha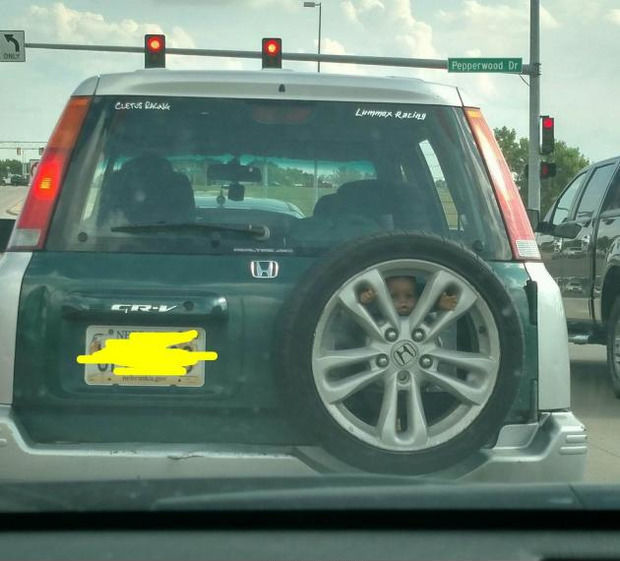 #18 Majestic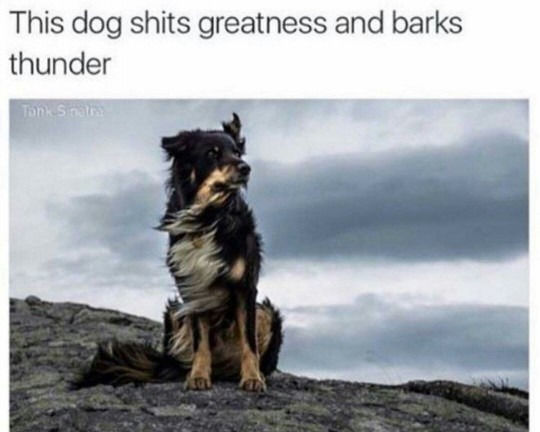 #19 So What Did He Actually Say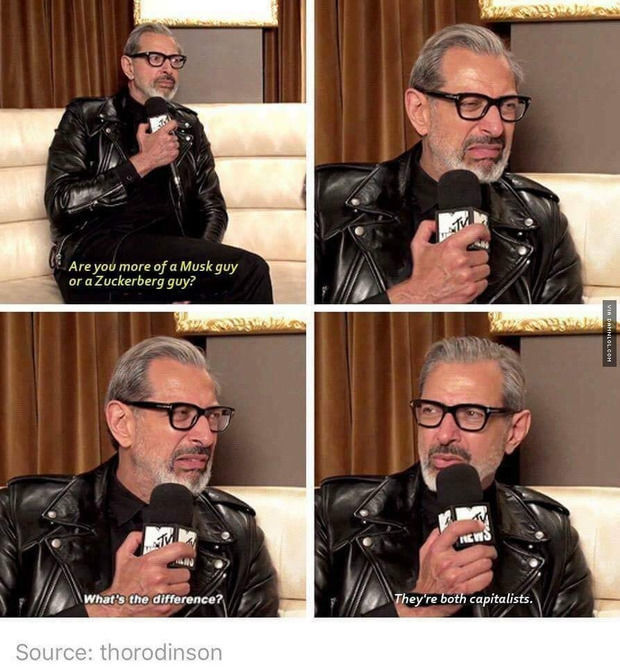 #20 Hey? What's Up? Teen Pregnancy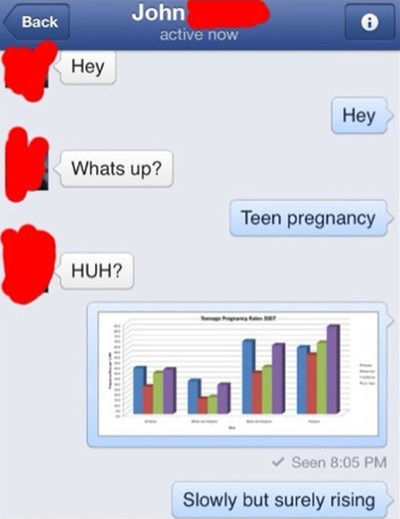 #21 Look who I ran into!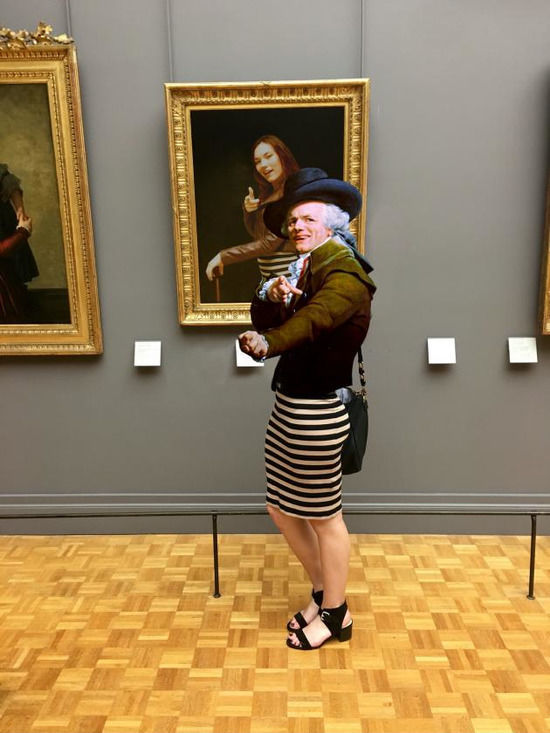 #22 I Always Give My 10 Year Old Red Bull Before I…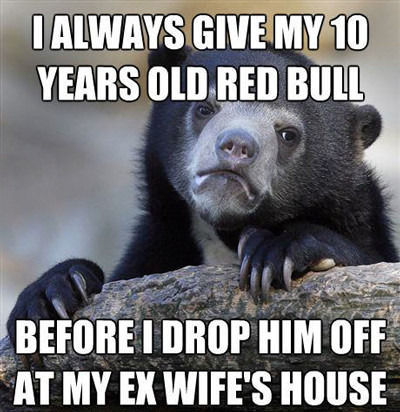 #23 I Was Kicked Out Of A Hot Air Balloon Yesterday…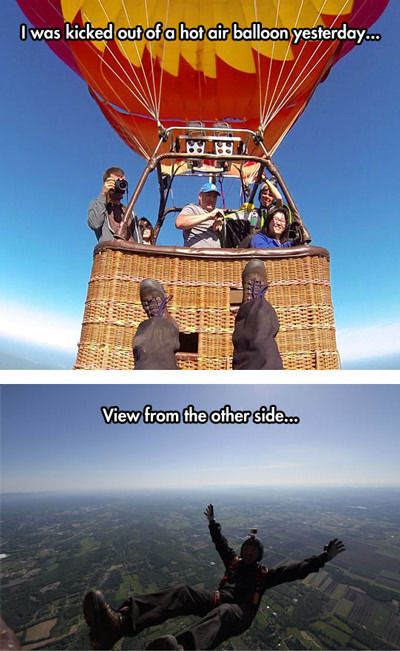 #24 It's Too Much Weight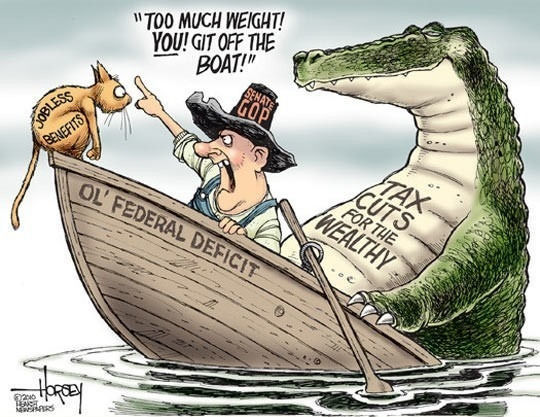 #25 Sign At The Local Shopping Center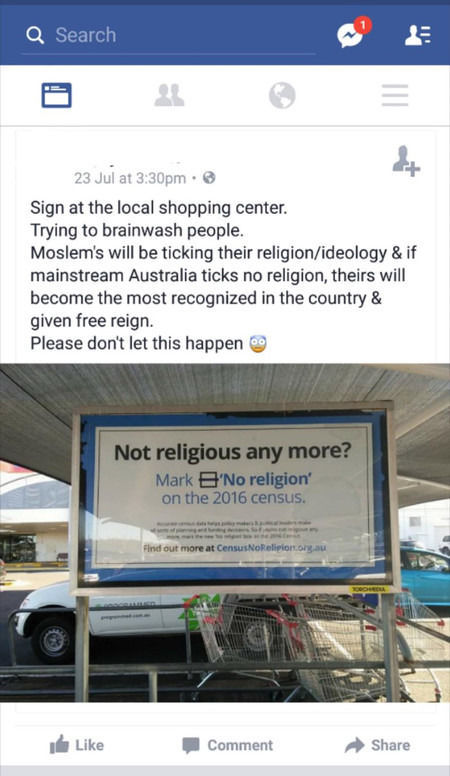 #26 'Excuse me miss'
#27 Staring At Our Screens Isolates Us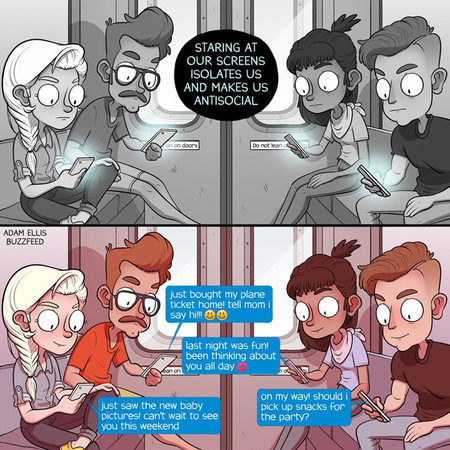 #28 His Face Says More Than Words Ever Could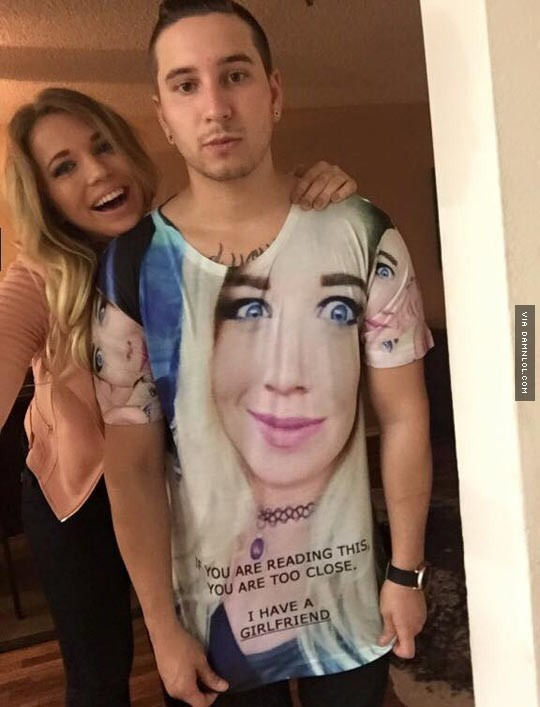 #29 This is what I call a 3D movie

#30 Rock vs. Paper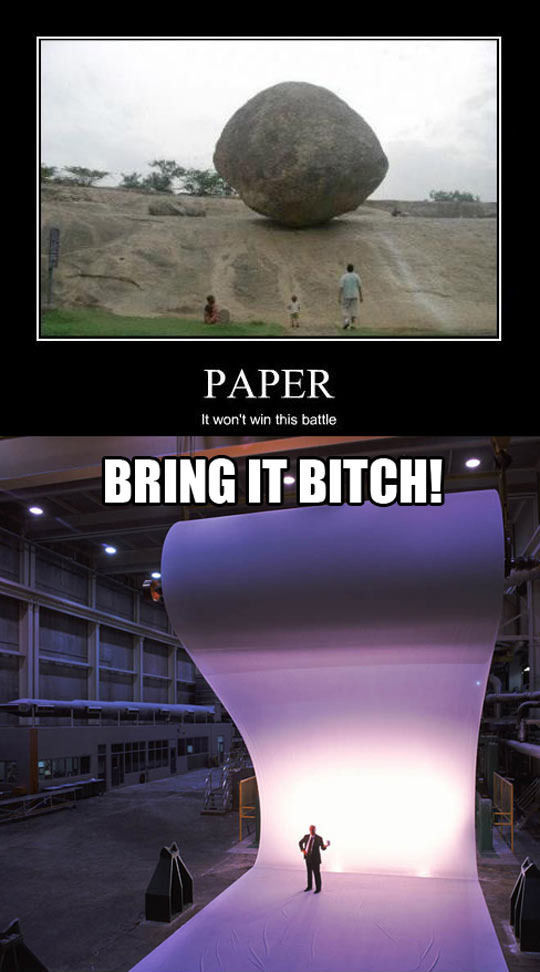 #31 The World's Most Expensive Alcohol