#1 Just Close The Door And Pretend It Never Happened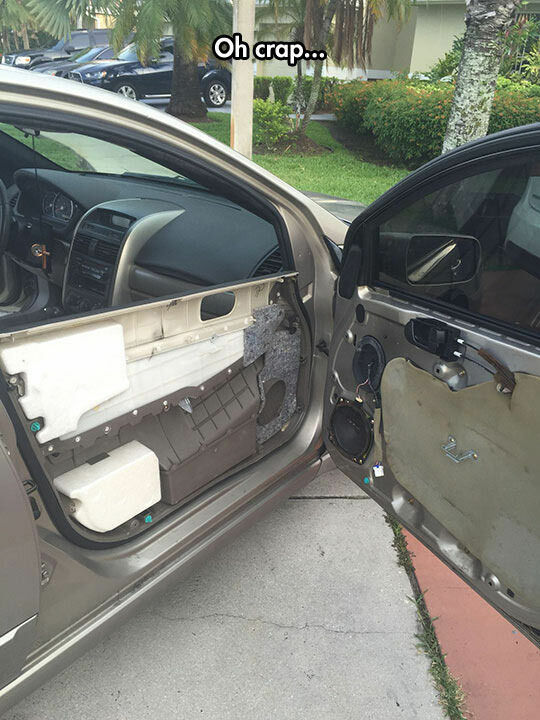 #2 Politics Anatomy…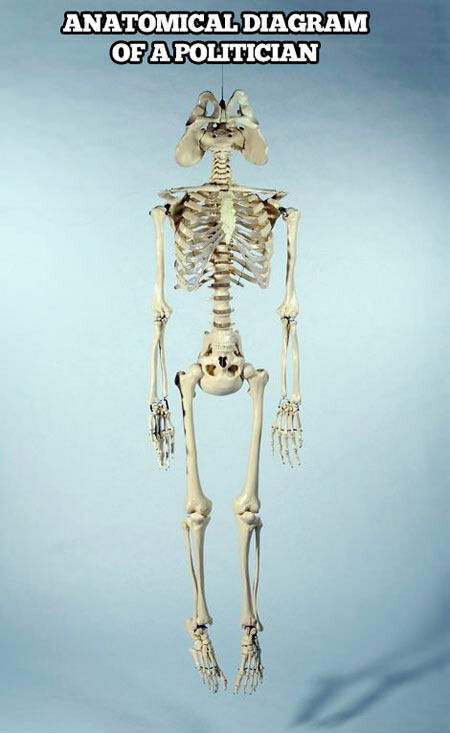 #3 Wisdom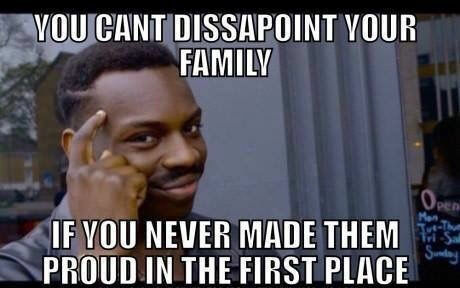 #4 Do Not Let Adults Steal This Generation From You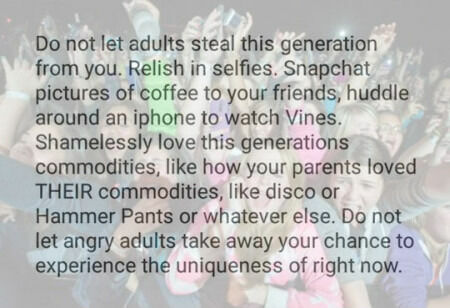 #5 Programming Prank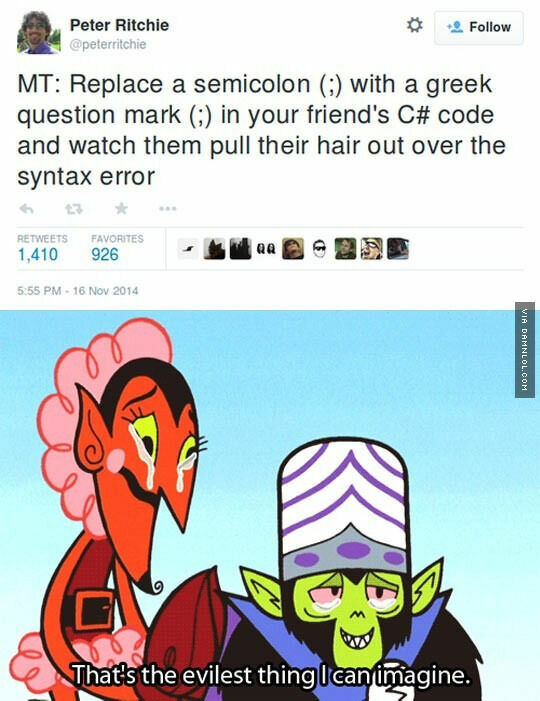 #6 Details "ouja Board" Identify Yourself…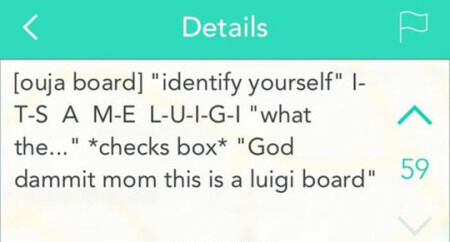 #7 Name That Pokemon.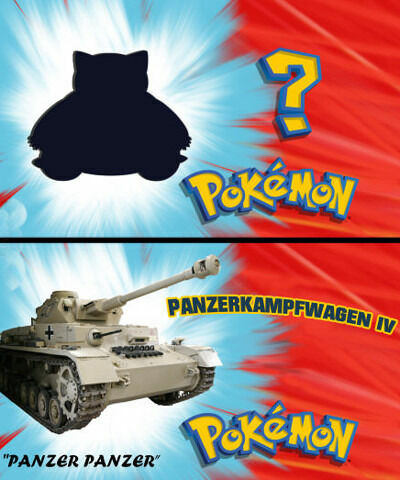 #8 The kind of father I aspire to be one day:

#9 RIP Terry Pratchett, always wore this shirt to conventions.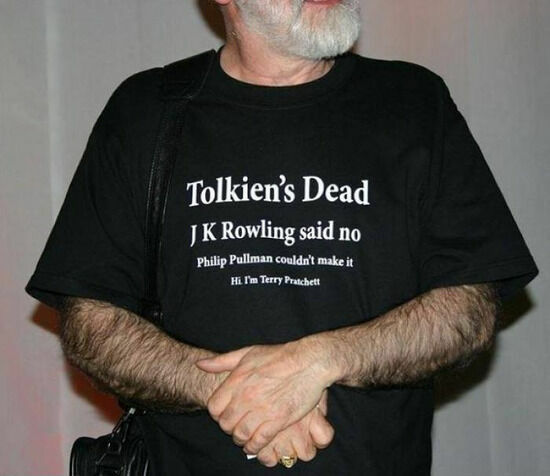 #10 One Benefit Of Being A Little Person Is You Can Drive Your Daughter Around In Her Barbie Jeep When Shes Had Too Much To Drink.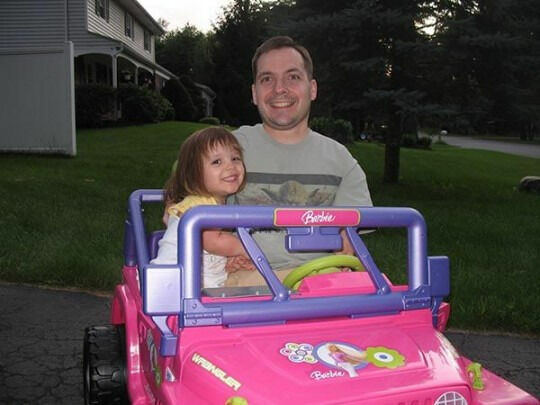 #11 A friend made the best Michael Jackson costume I have ever seen.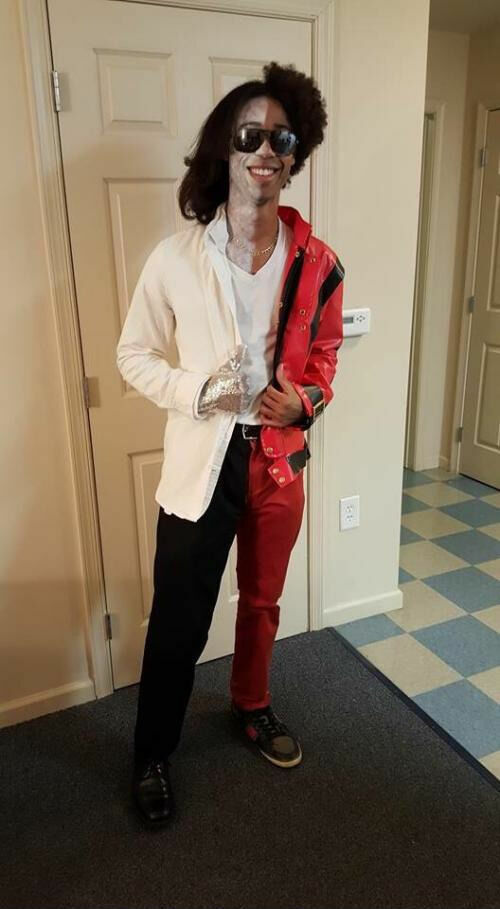 #12 Your Move, Mom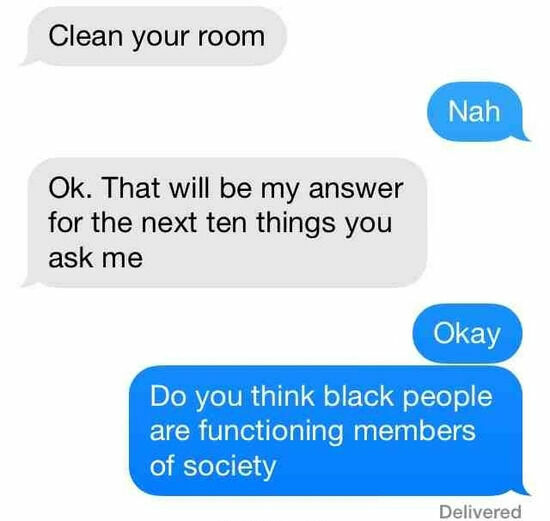 #13 The most fun I had with a urinal ever!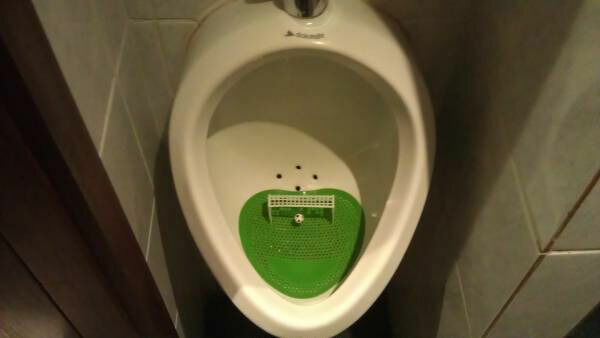 #14 Found this very motivating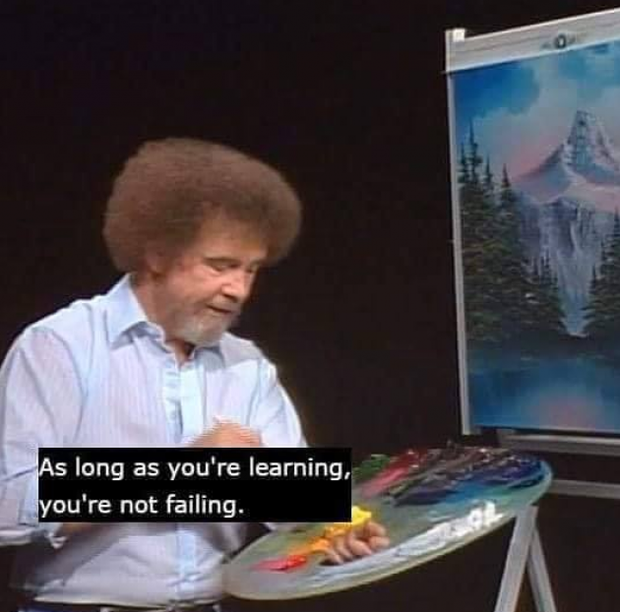 #15 Prisoners Escape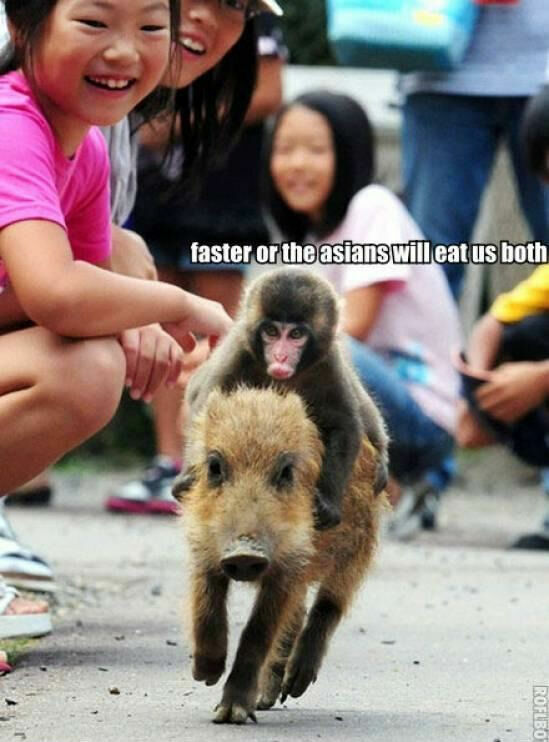 #16 Change is good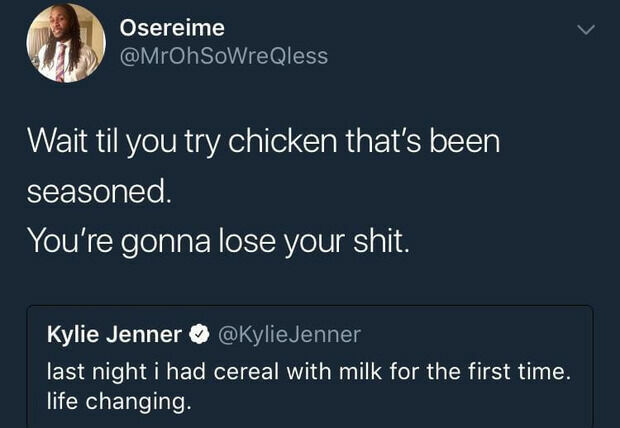 #17 Challenge accepted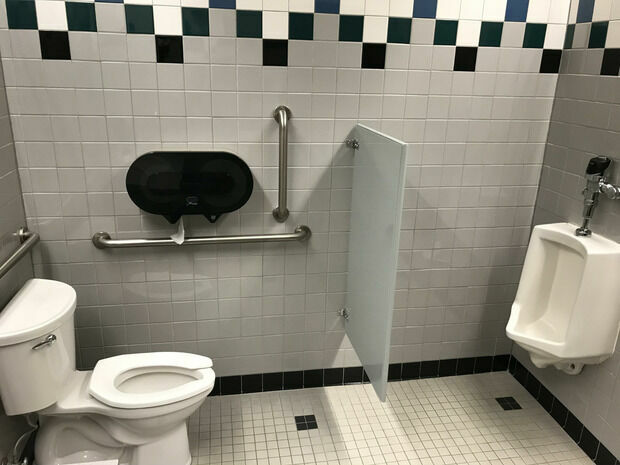 #18 Woman in wedding gown tries to resuscitate a drowned man. Shes a nurse and happens to be shooting wedding photos nearby.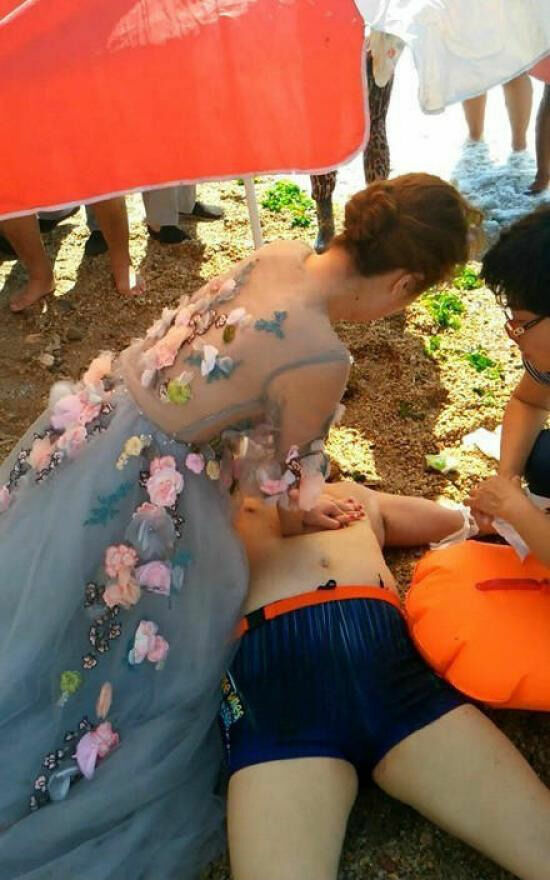 #19 The Why do I feel so good starter pack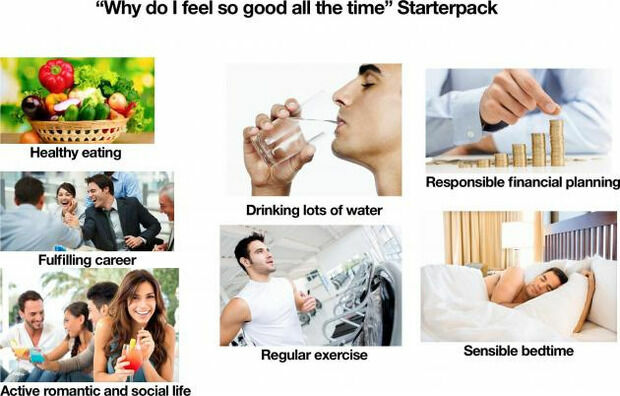 #20 1958, My grandfathers best friend in the Army was Elvis. He got an iPhone just so he could show EVERYONE this picture.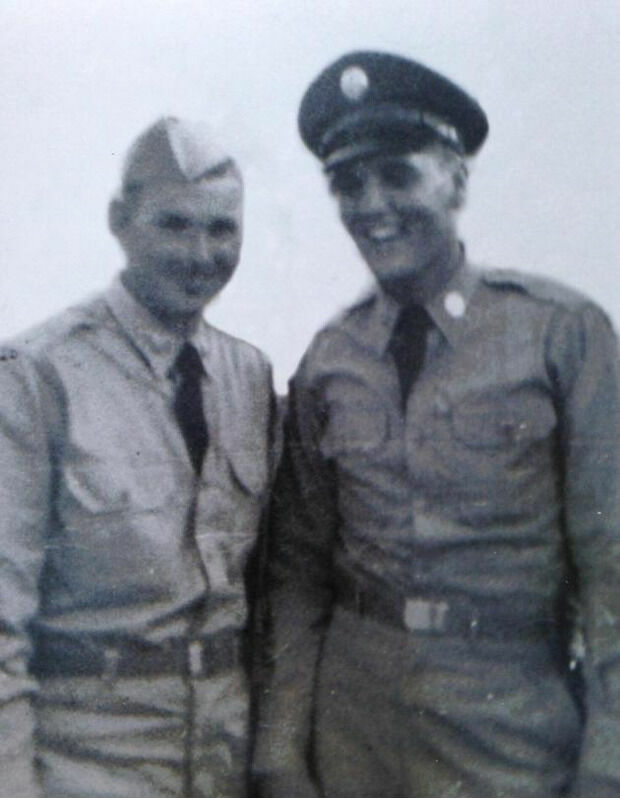 #21 Someone Has To Pay

#22 When you protest a restaurant, but only bring them more business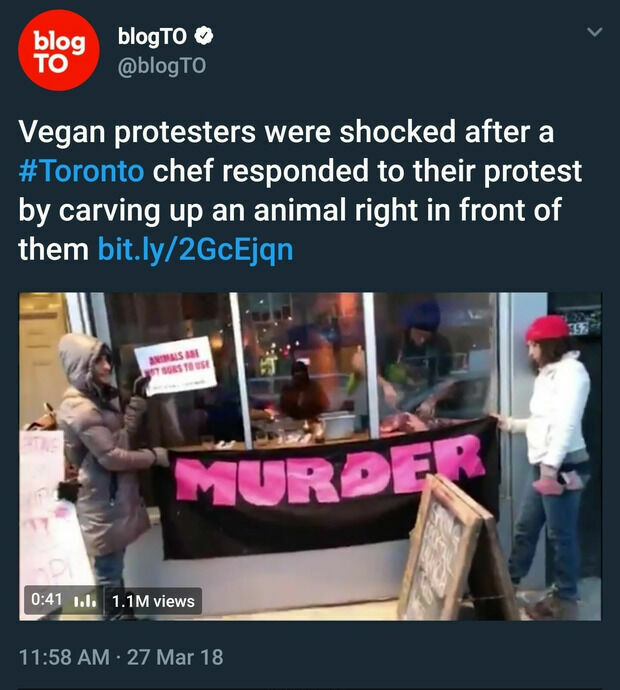 #23 They Saw Their Chance And They Took It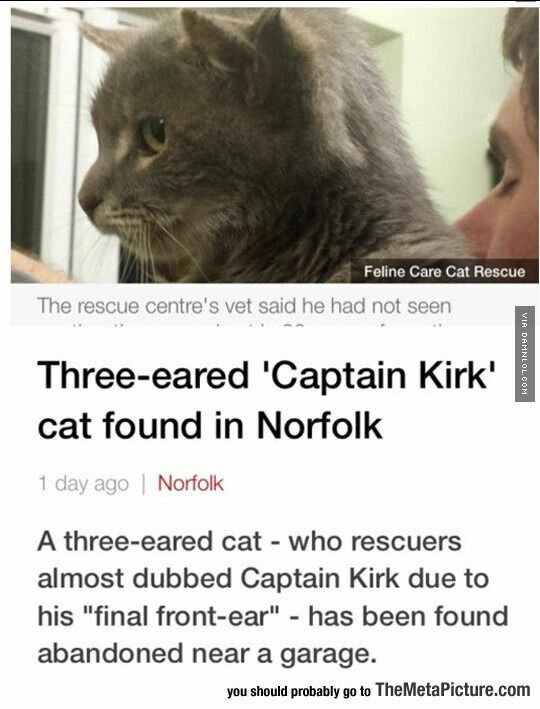 #24 My brothers prom pic came out awesome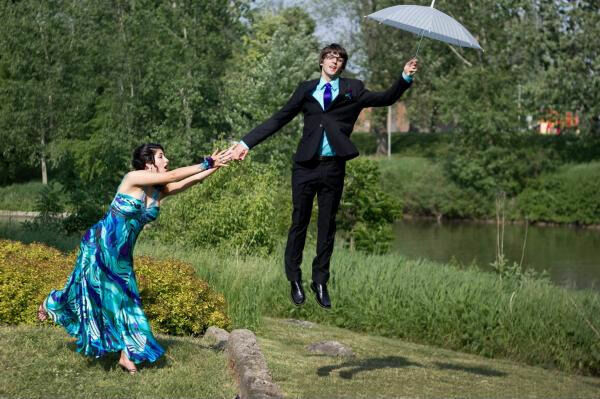 #25 When An Earthquake Hits Wine Cellar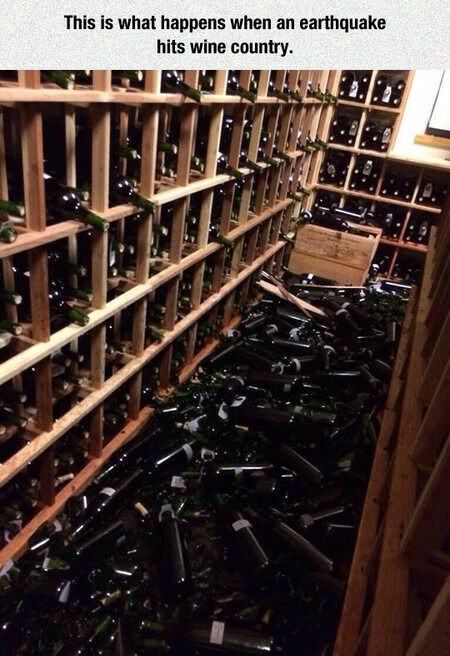 #26 Now I Know What I'm Drinking To Later Tonight.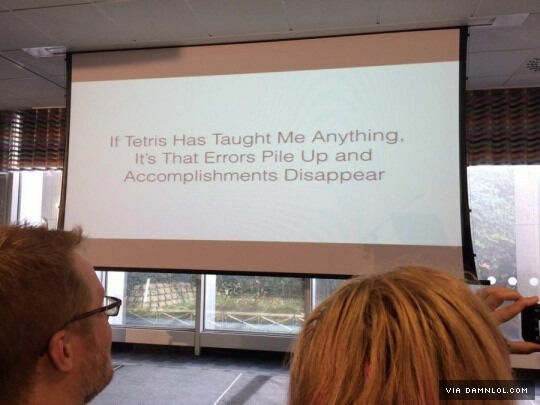 #27 I Just Don't Want To Move It.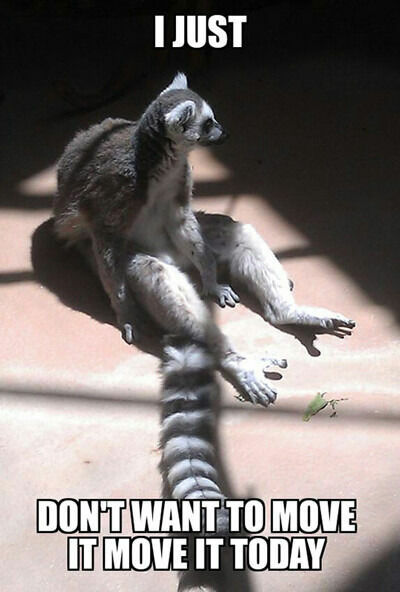 #28 Dinosaurs Never Had Out Pizza.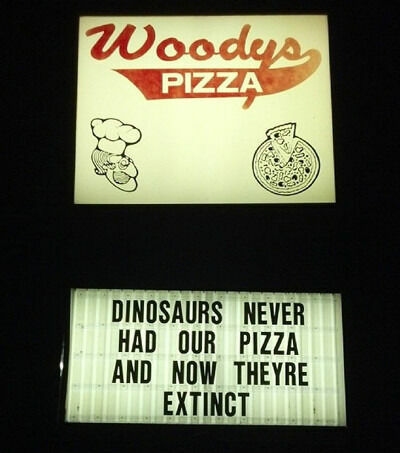 #29 Guess well skip this house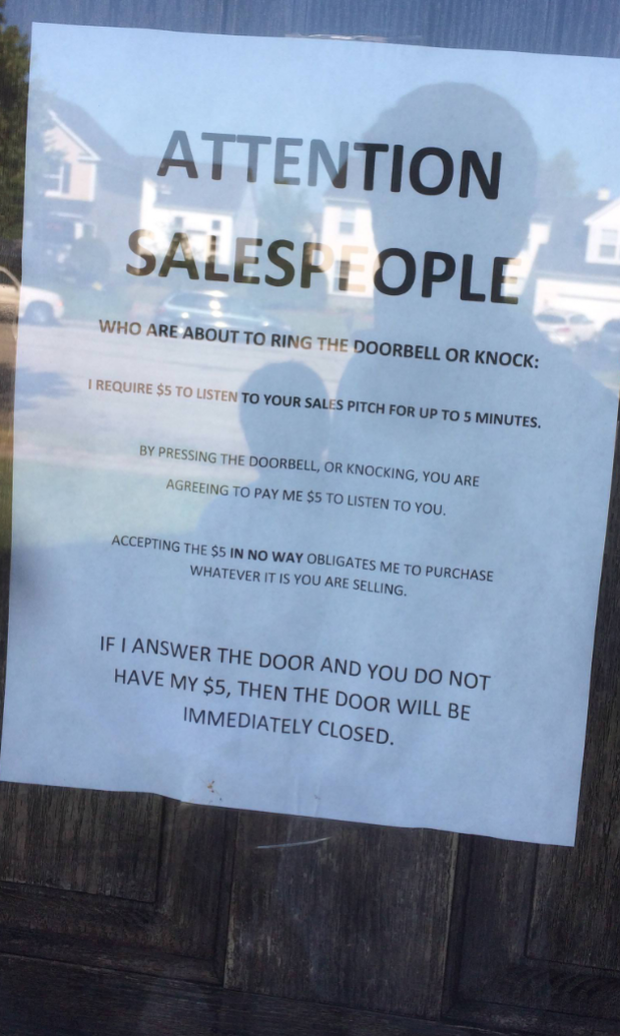 #30 2012 was a good year on Twitter…

#31 Fuck the illuminate!
#32 Busy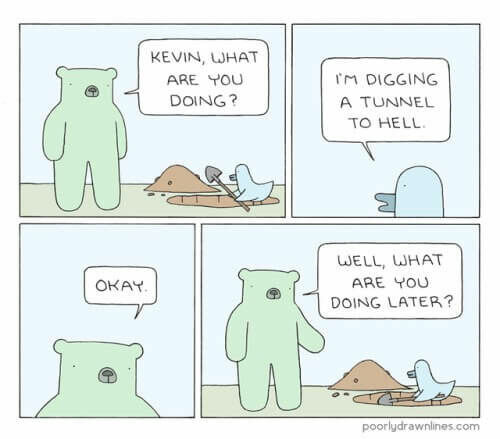 #33 Glad I left the Swedish subtitles on for the whole movie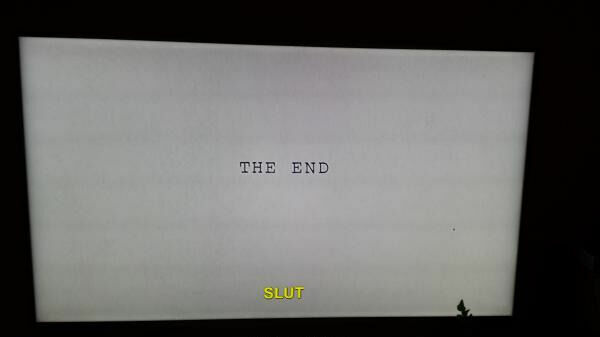 #34 I wonder if his favorite music is playing too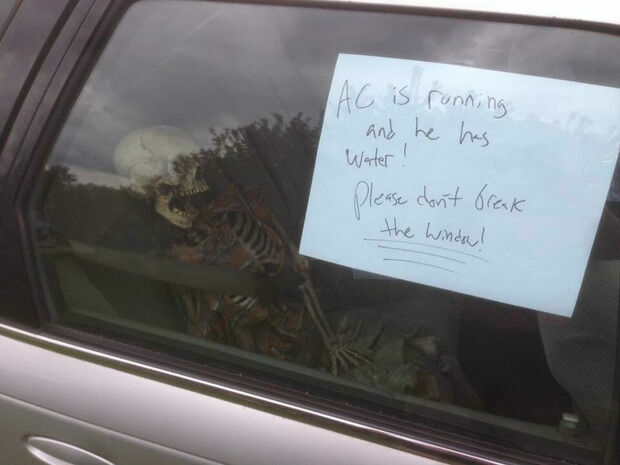 #35 I Answer To No One