#1 Back to the Future Makeup aging them 30 years vs. actually aging 30 years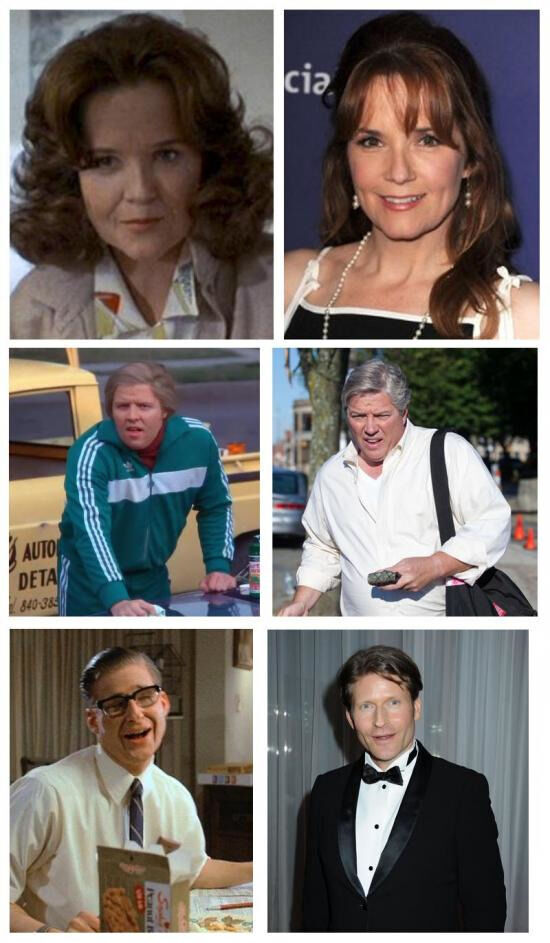 #2 Tsunami-like cloud rolling in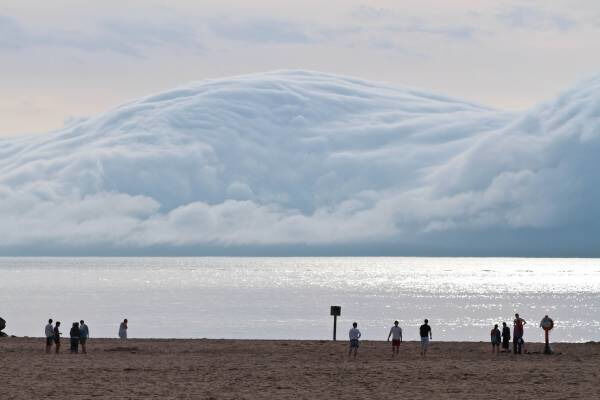 #3 A 7 Year Old Boy Was Being Beaten.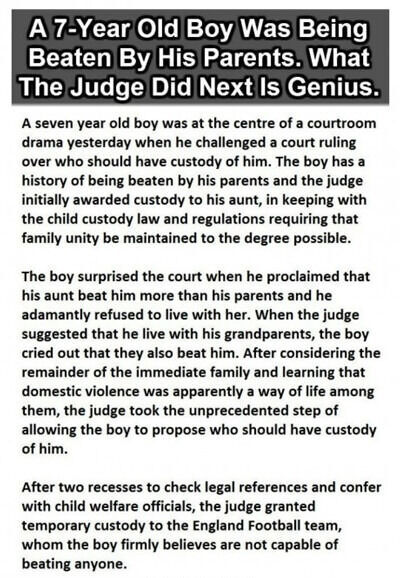 #4 The stuff of nightmares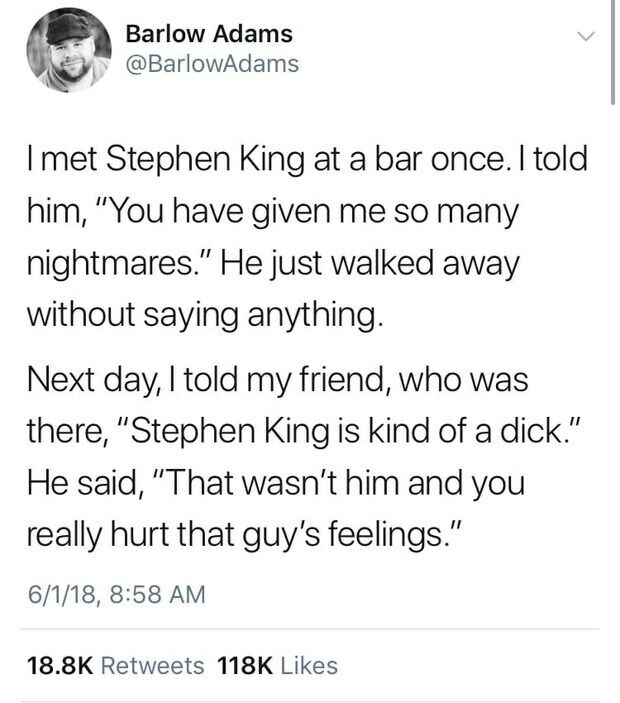 #5 As A Kid I Never Understood…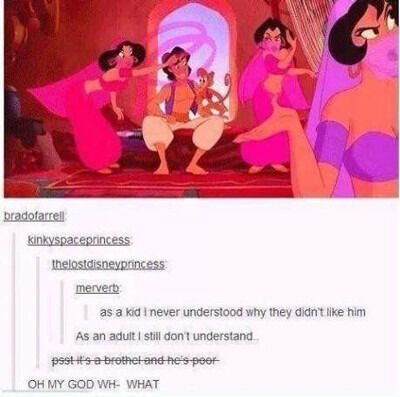 #6 I Was Sitting In The Airport Garage Waiting For My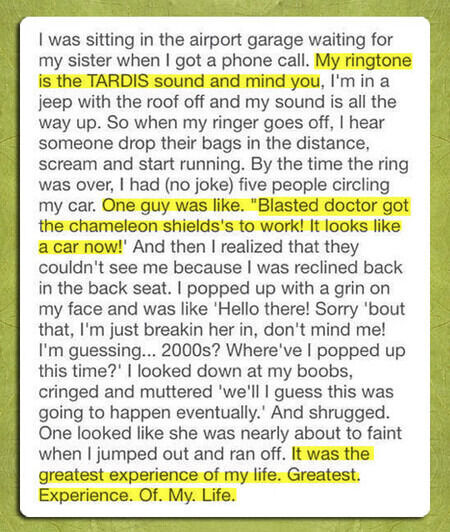 #7 Oscar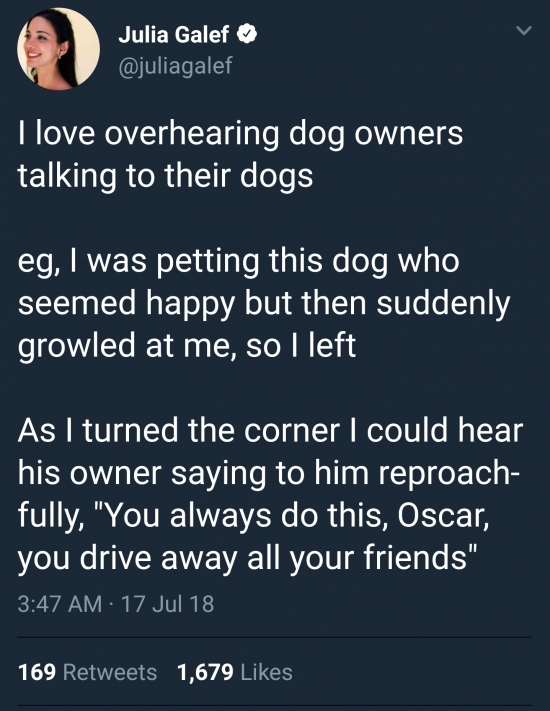 #8 After the bathroom door jammed and wouldnt unlock in Sochi, American bobsledder Johnny Quinn had to break down the door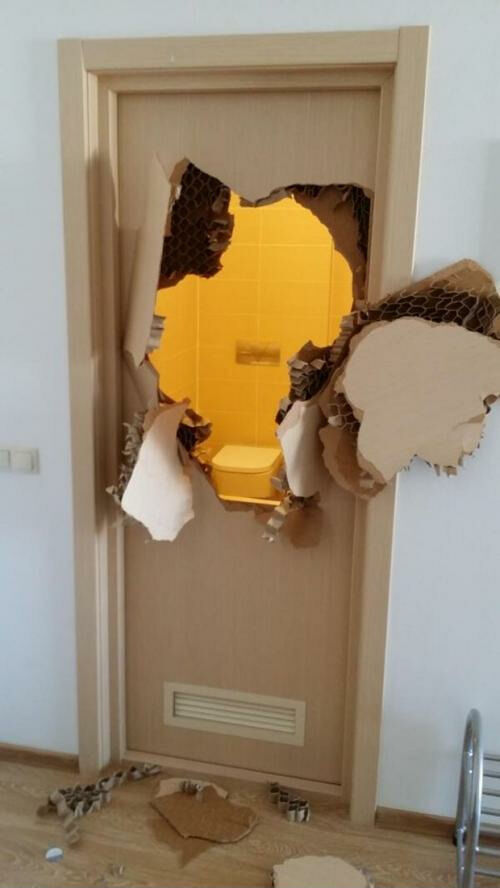 #9 Thanks a lot, kid.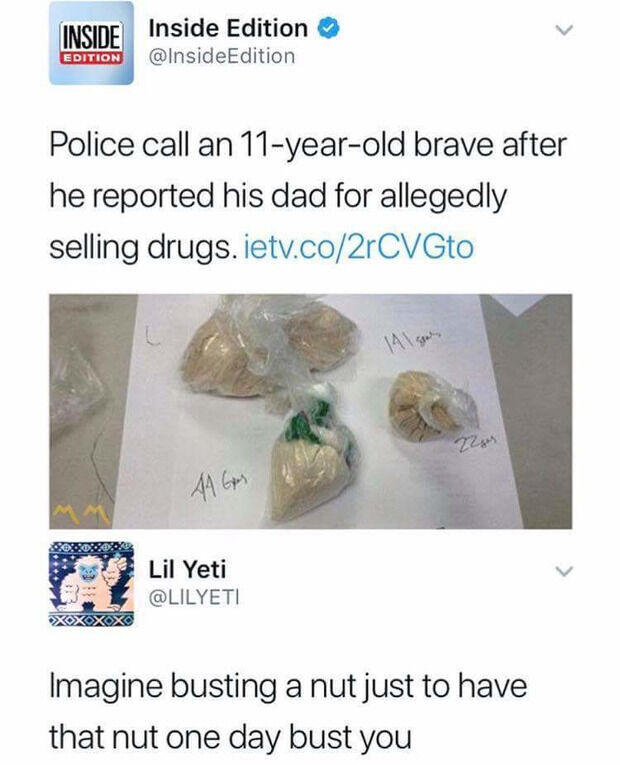 #10 Why Don't You Tell Me When You Have An Orgasm?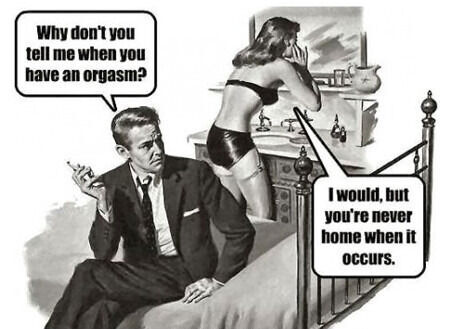 #11 Just Say No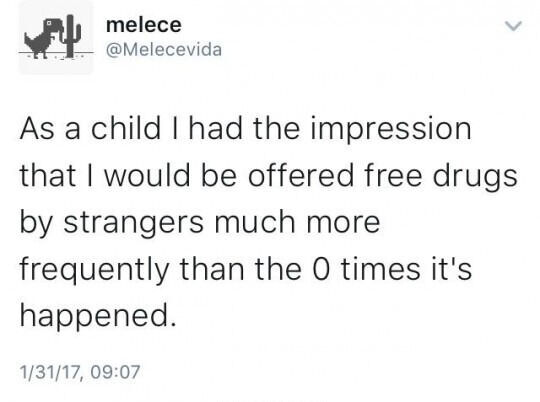 #12 Ummmmmm, what has this world become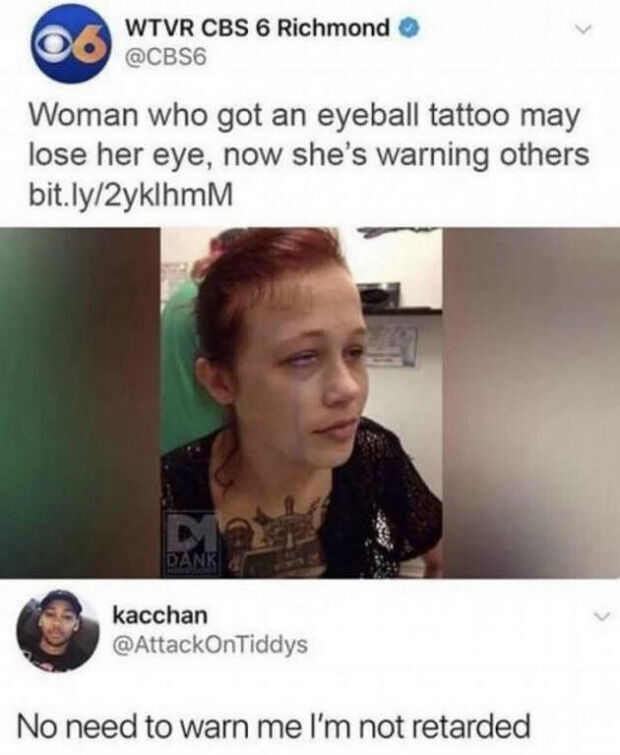 #13 They Took Our Galactic Jobs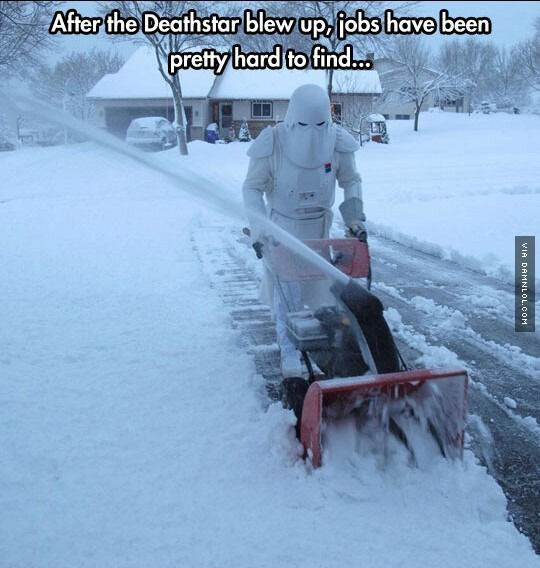 #14 Aw, dont be sad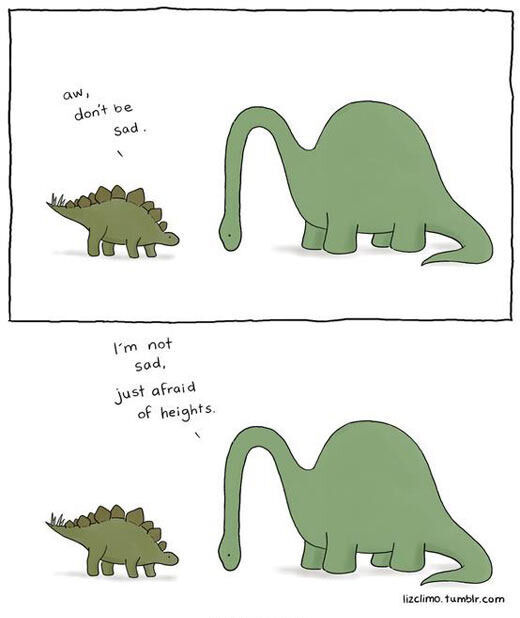 #15 My wife is a Librarian and discovered quite possibly the best romance title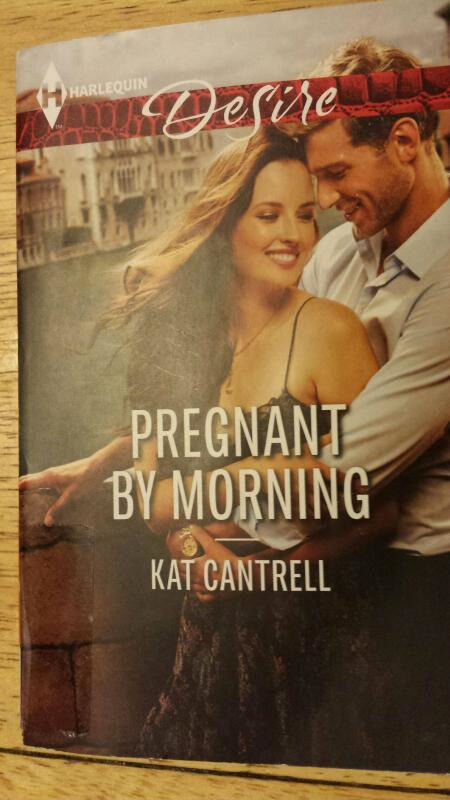 #16 I met Shaq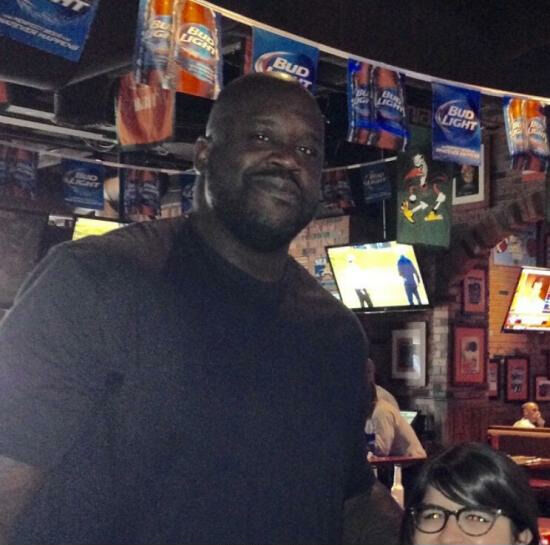 #17 Prevent Workplace Injury…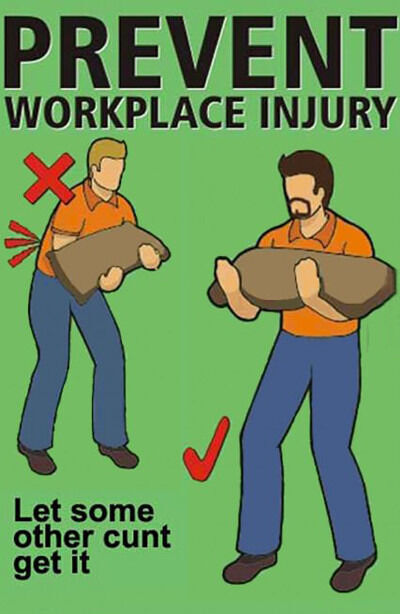 #18 5,280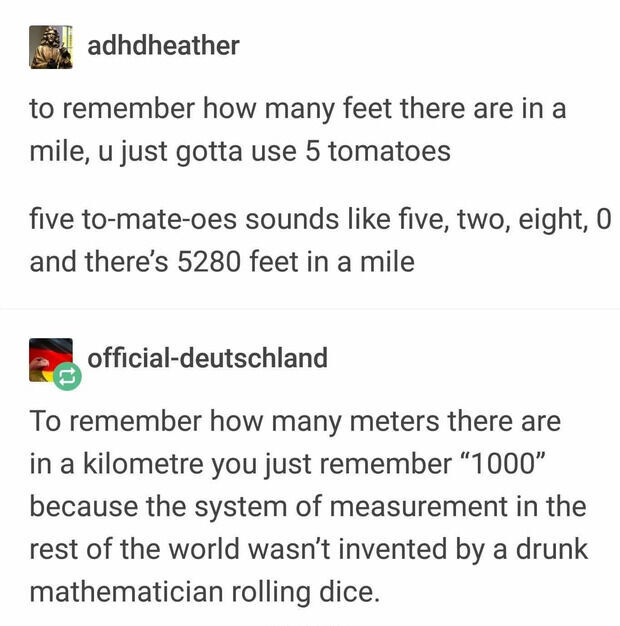 #19 Same holiday objectives different outcomes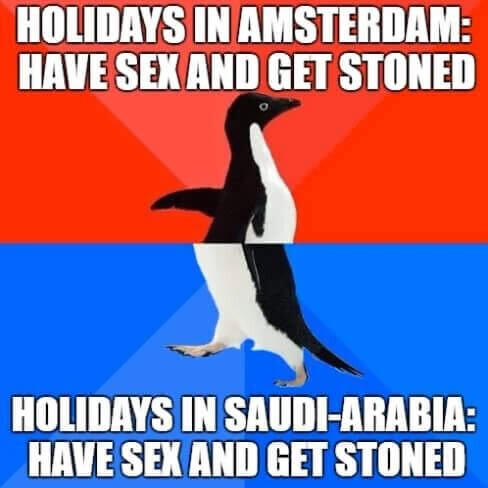 #20 We Don't Get Many Visitors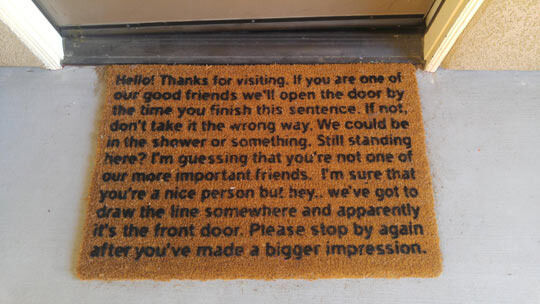 #21 Looking stupid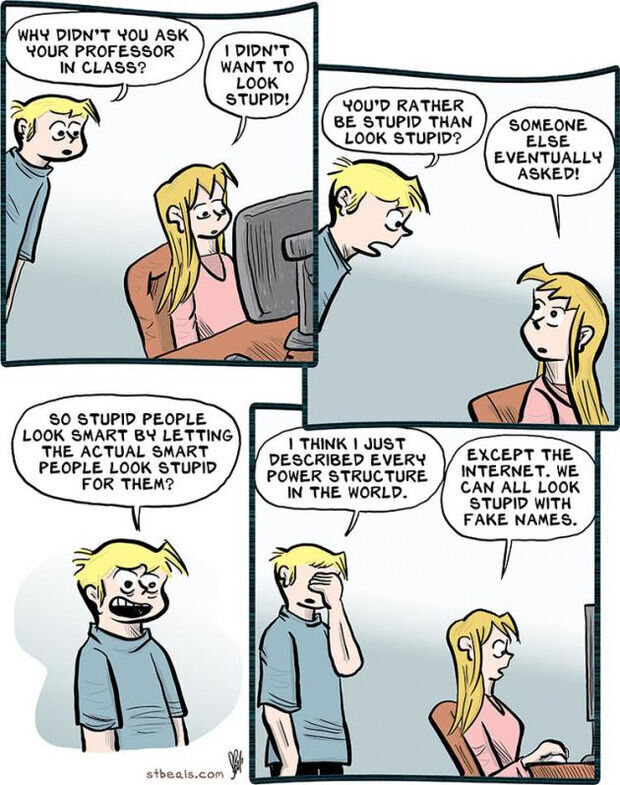 #22 Same Pair Of Sunnies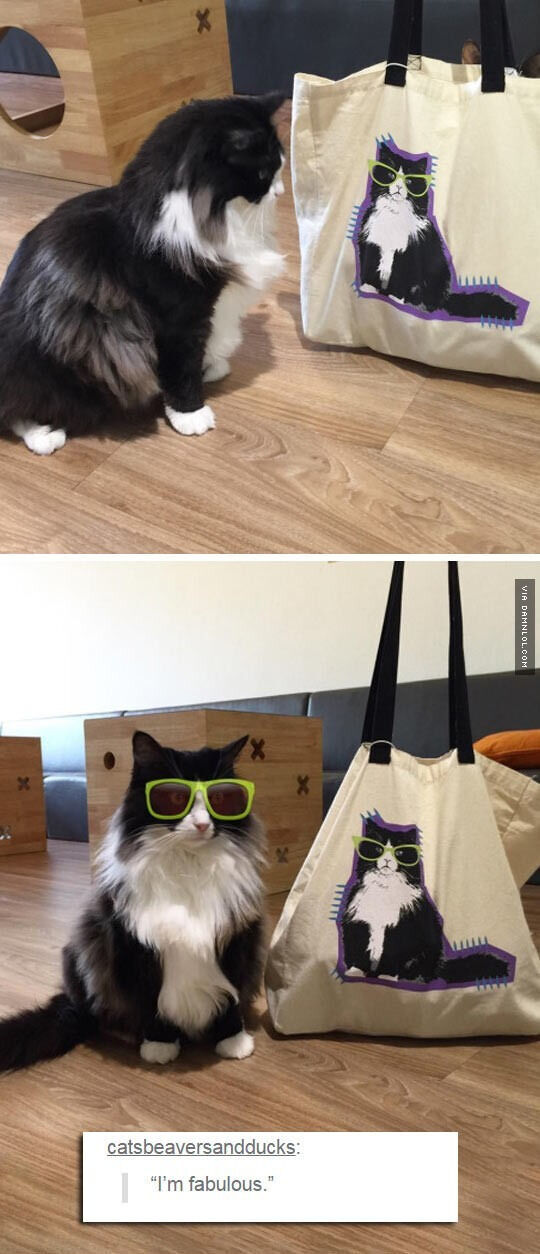 #23 Two beach balls really bring this park to life.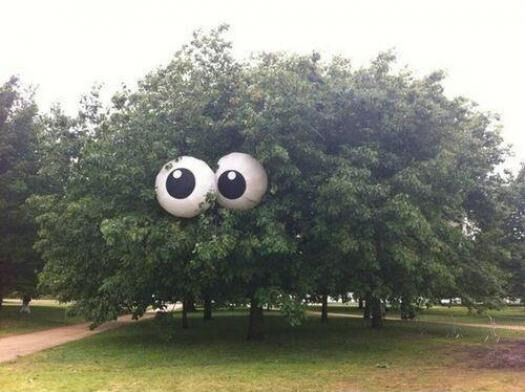 #24 Classic Hardold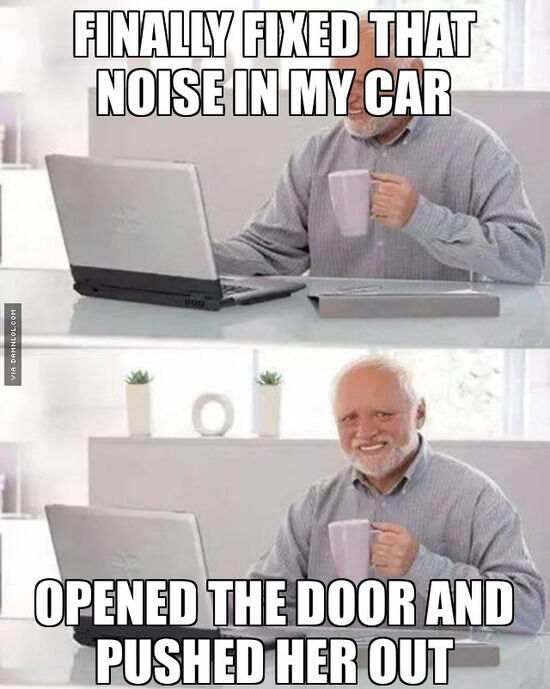 #25 Look Up In The Sky Its A Bird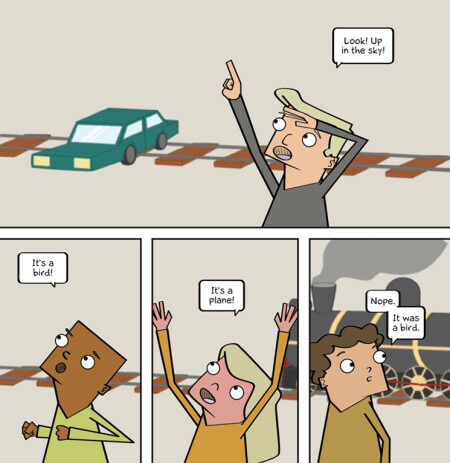 #26 Let Me Fight For You…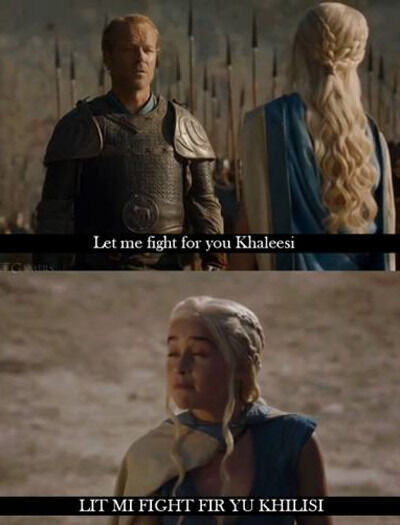 #27 Suddenly, I understand Thursday.

#28 Rohingya Muslim man carried his parents for nearly 100 miles to escape Burmas death squads.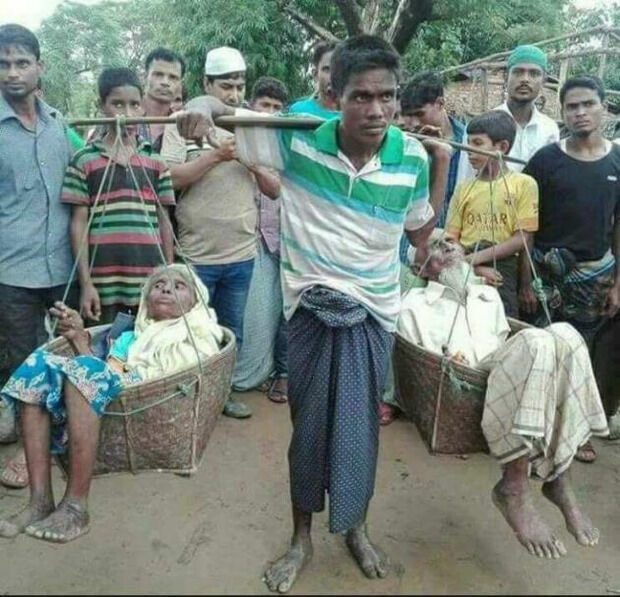 #29 Oldest Hidden Boner Trick.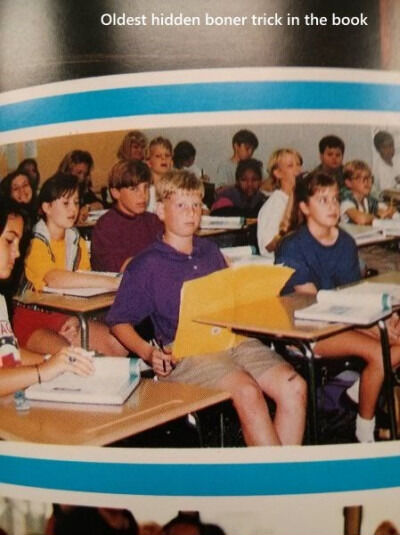 #30 Head Lice Has Spread Over Across The Ladies.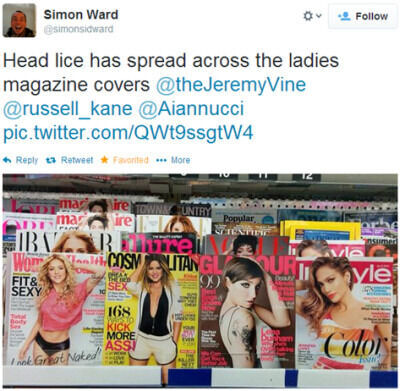 #31 Thanks for spending tons of money reminding me how poor I am, mom