#1 Friendly Reminder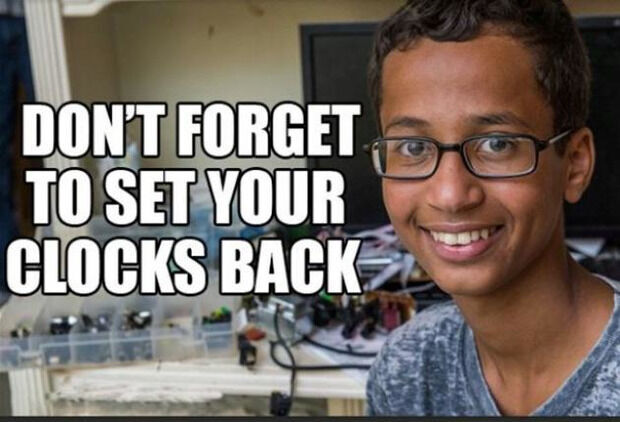 #2 Hundreds of people dropping mentos in diet coke all at once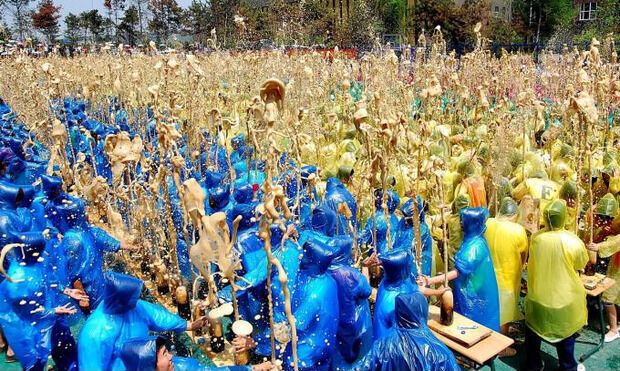 #3 We can rebuild him; we have the technology.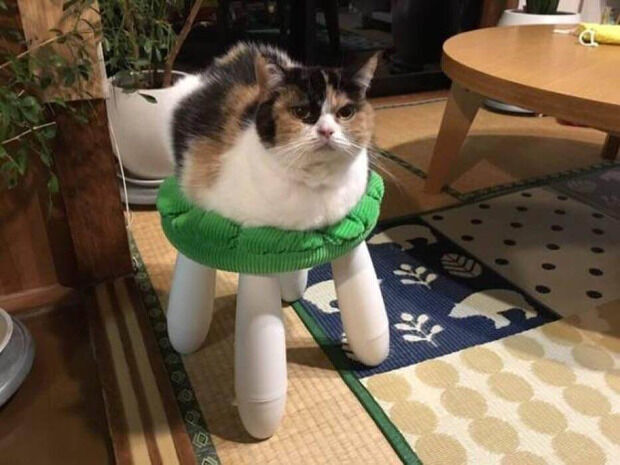 #4 Somebody give this guy an award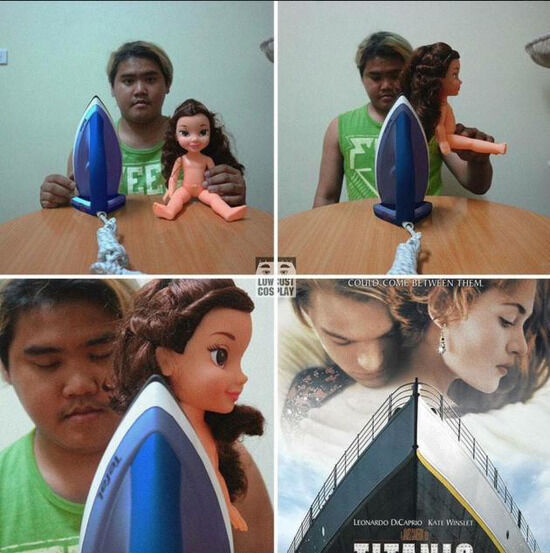 #5 I was kayaking in the ocean when I saw this little crab go surfing by me on a leaf. Safe travels, dude.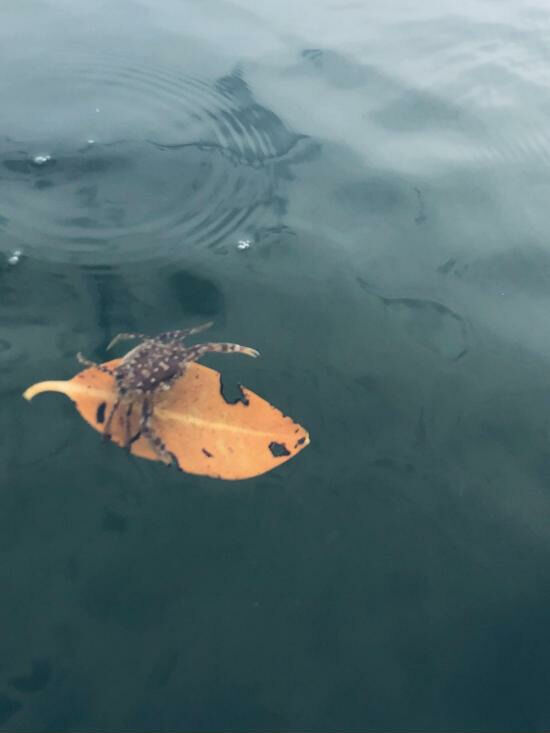 #6 Man With Bizarre Name Arrested…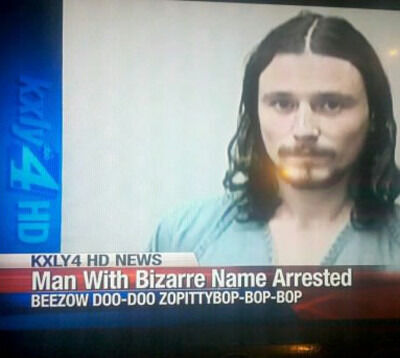 #7 Thank You For Asking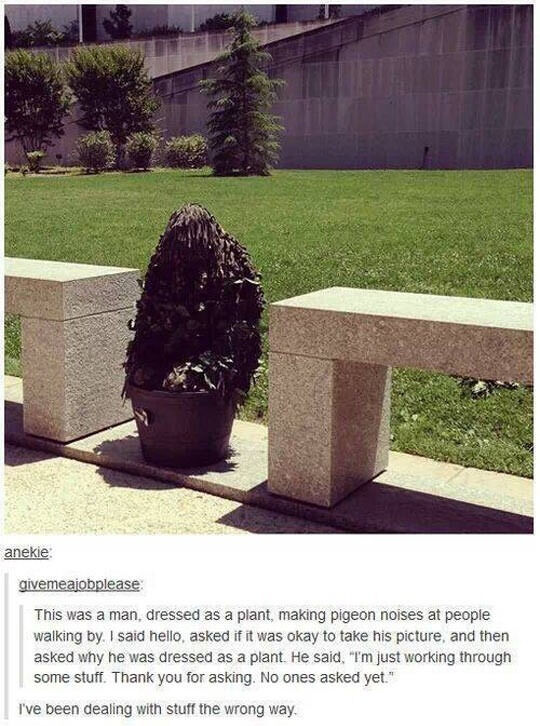 #8 Umm no.. I dont think so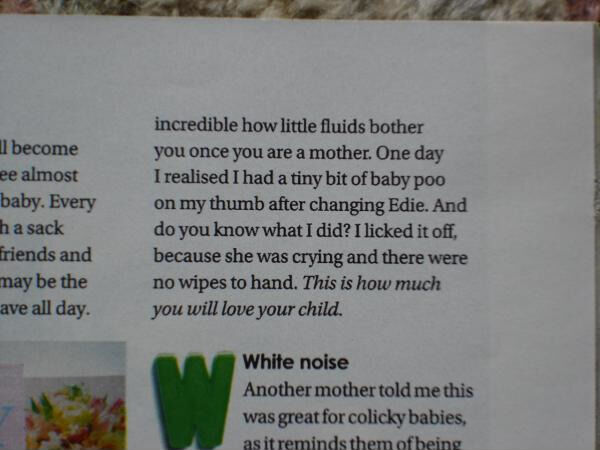 #9 Dog T-shirt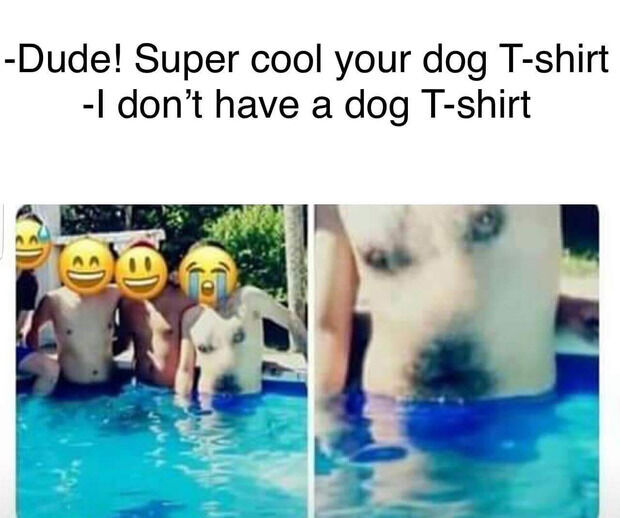 #10 Local news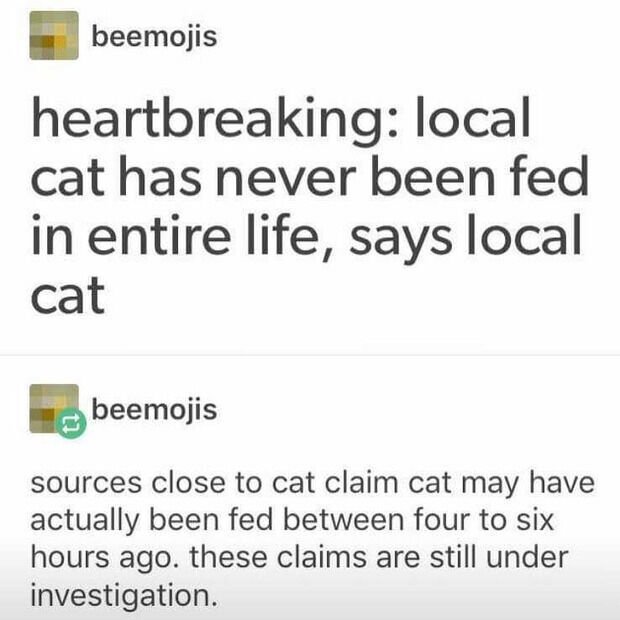 #11 Nobody ever…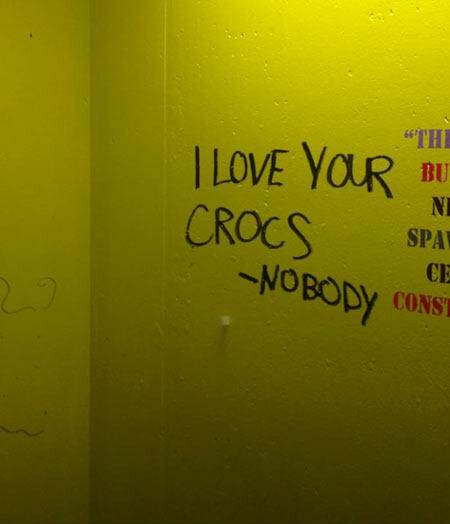 #12 Explains a lot about my childhood.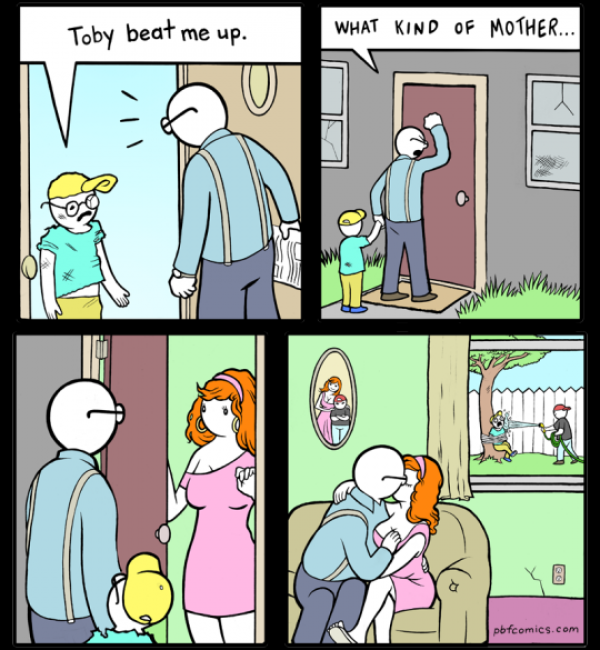 #13 So I Added You And Checked Out Your Profile…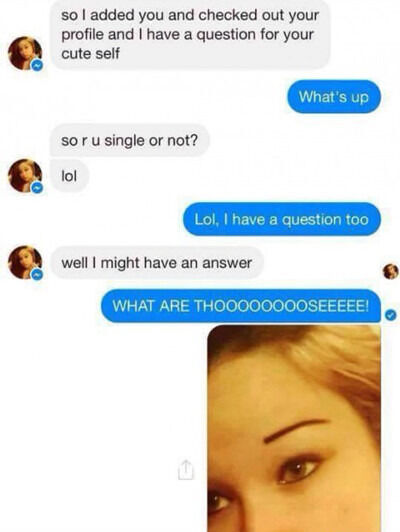 #14 Thats pretty much what it feels like.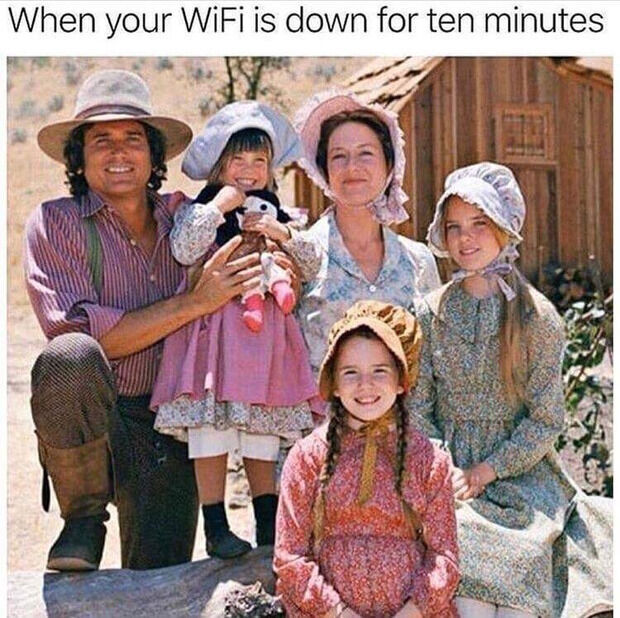 #15 So my girlfriend and I were having a photo shoot…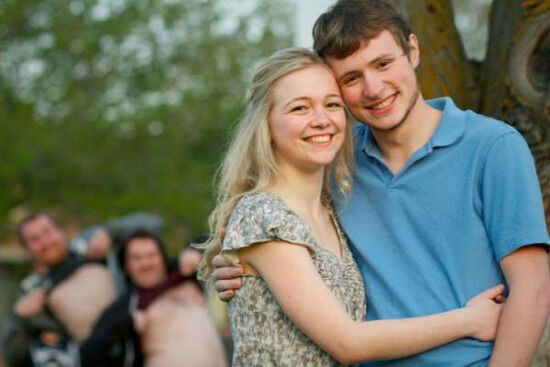 #16 Brief History Of Canada

#17 Saw this at my local bar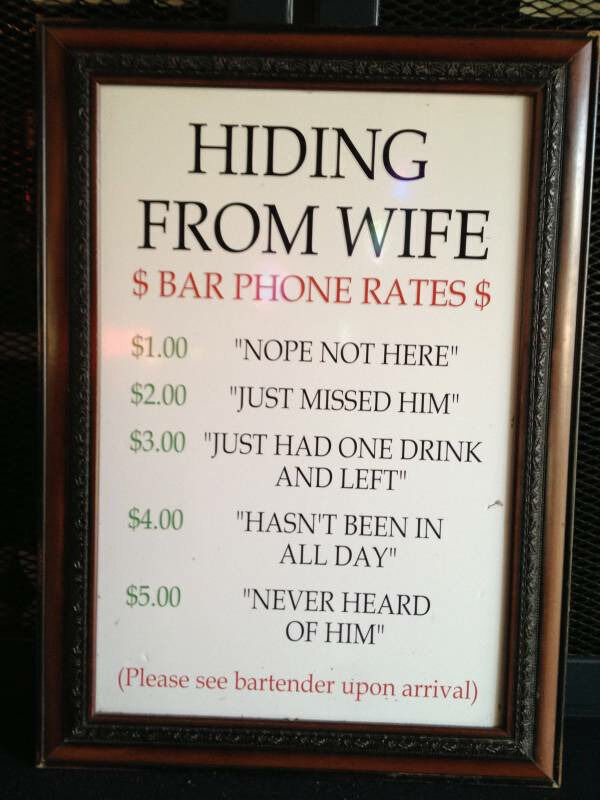 #18 Han Solo Season Has Officially Begun…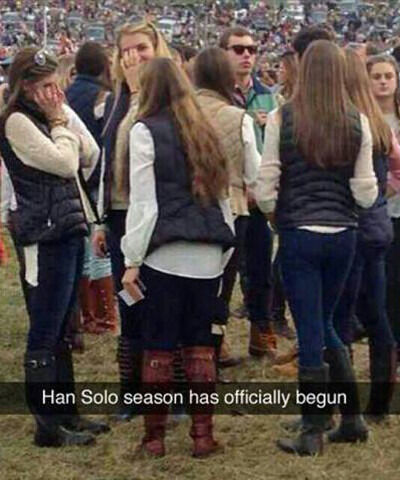 #19 Keep Them Alive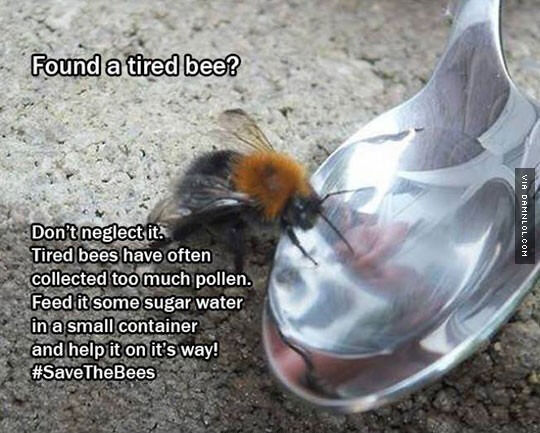 #20 Girl: Sing Me A Song From Your Generation…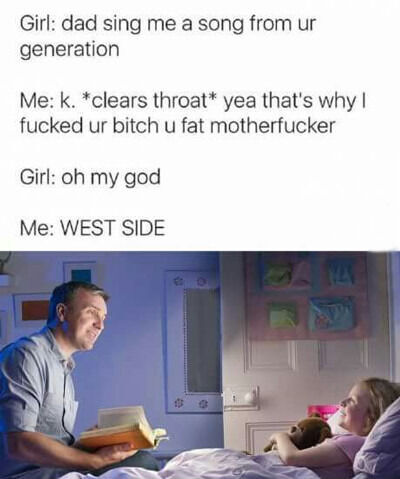 #21 When life gives you cigarettes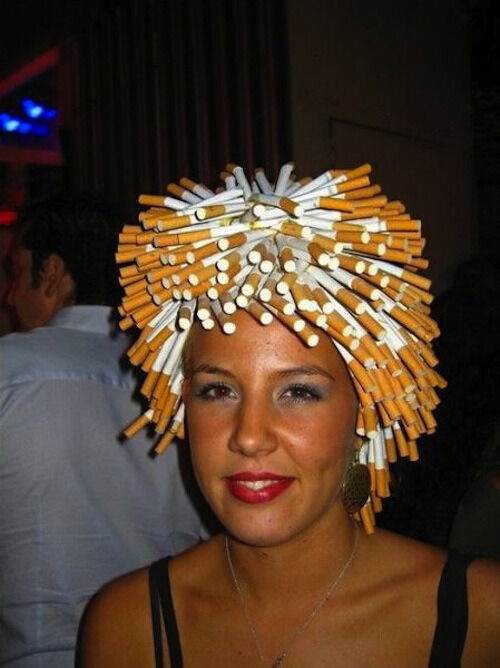 #22 uh oh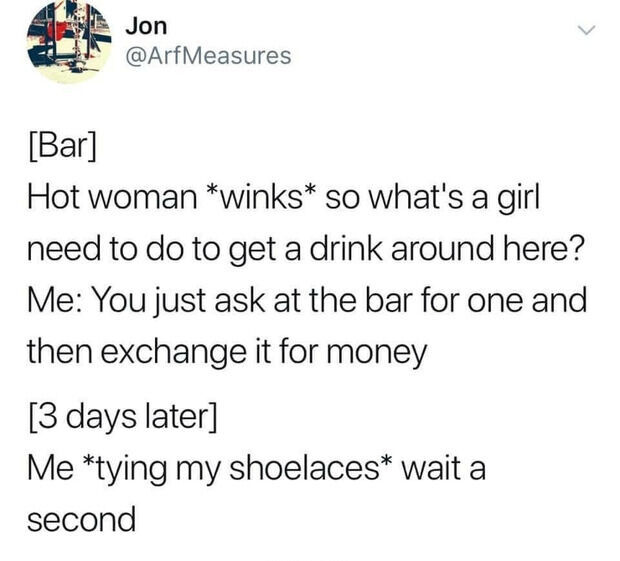 #23 Victor Nunes's Goofy Sketches Incorporate.

#24 My wife recently picked up cross-stich.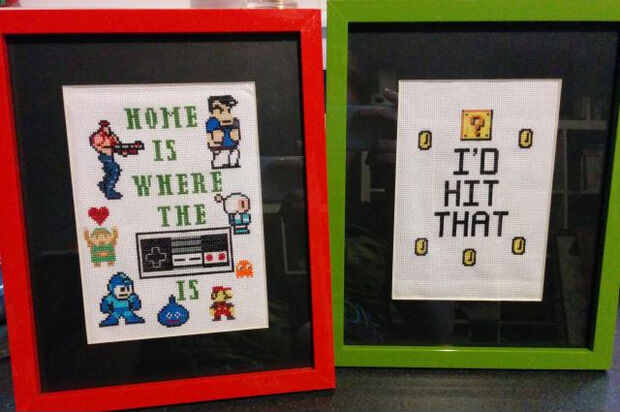 #25 Welcome To Heaven. The Lord Will See You Now.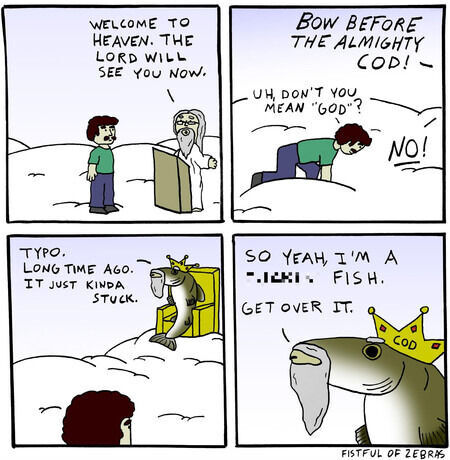 #26 It's That Easy! 80s. 90s. 00s. 10s.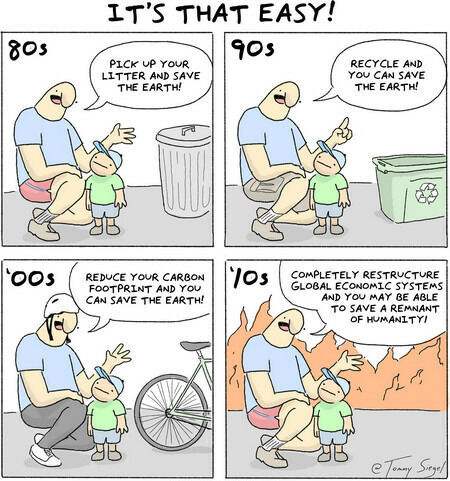 #27 Oh I'm so deep…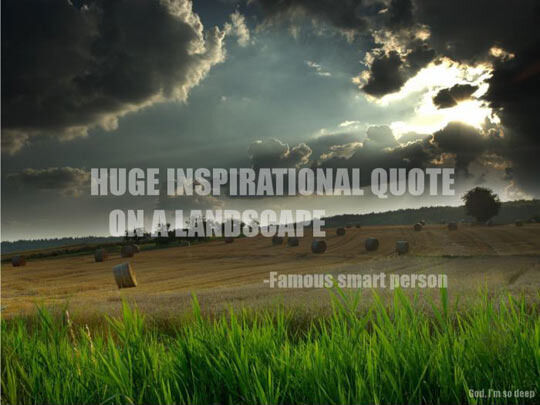 #28 It be like that sometimes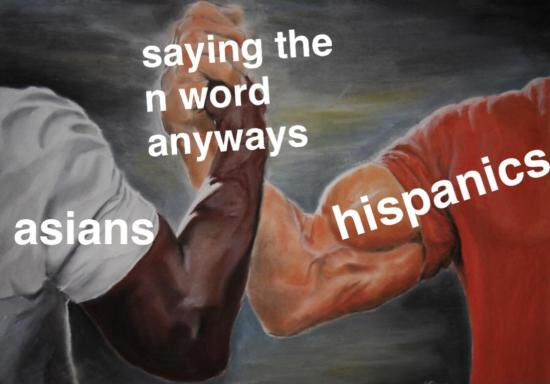 #29 It always be jammin