#1 I'm Surprised More People Don't Like Science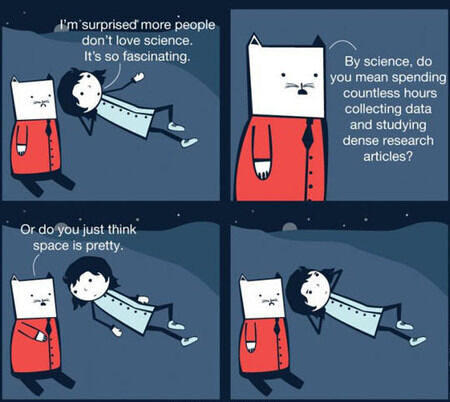 #2 Found this piece of art down in Miami.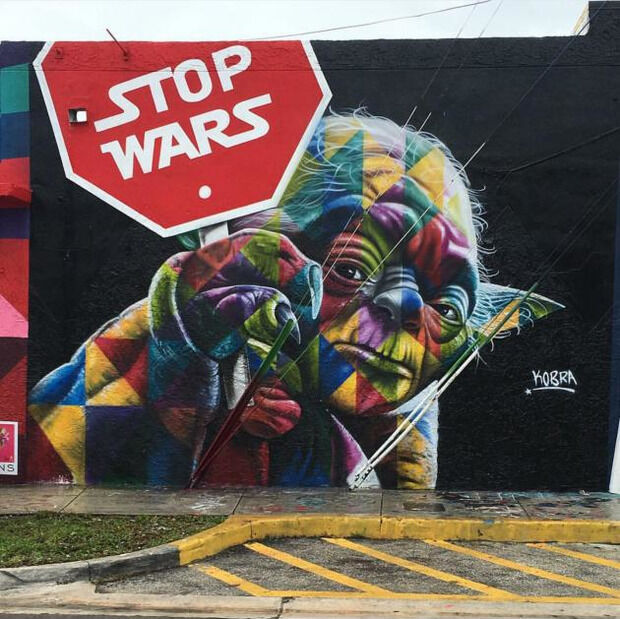 #3 So Much Pain In One Photo.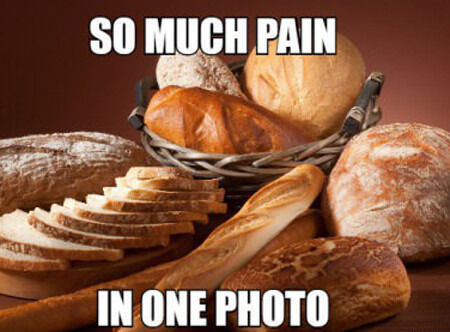 #4 This Man Just Wanted To See If His Wife Was Deaf, But He Didn't Expect This…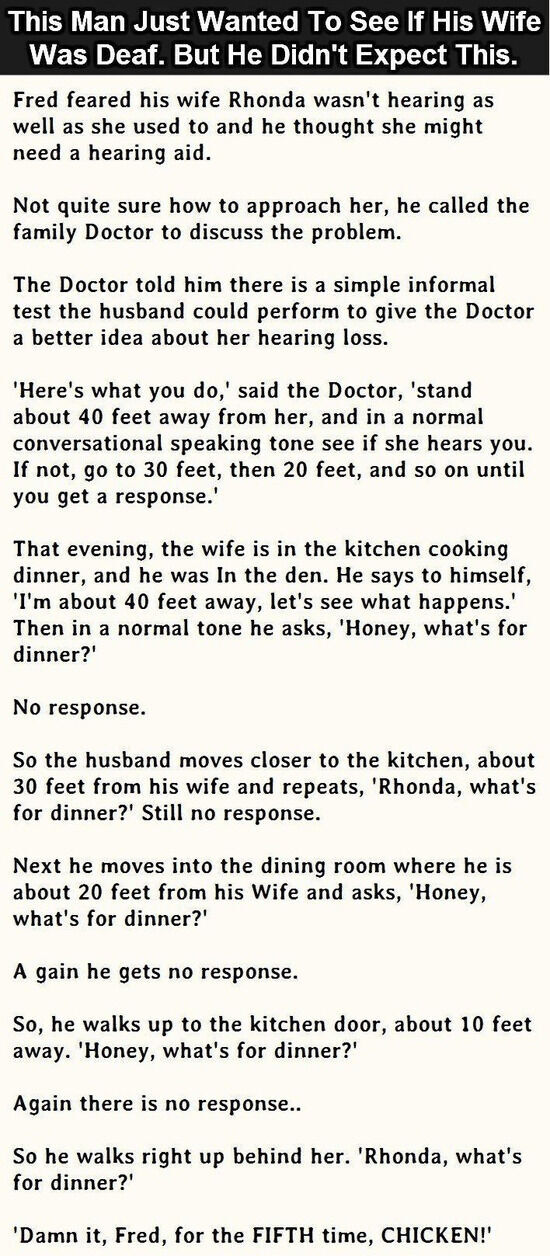 #5 The reason why pigeons disappeared from Trafalgar square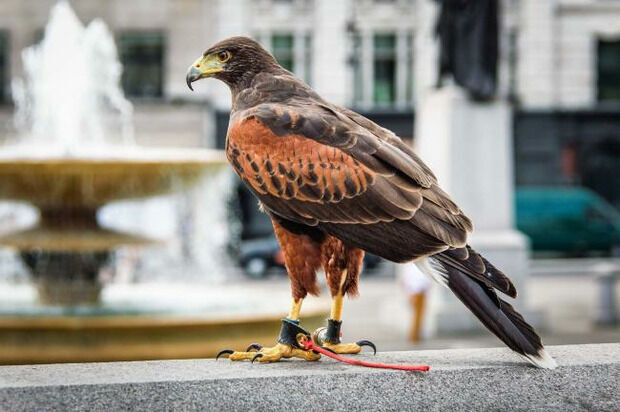 #6 Studying, The World's Leading Cause Of.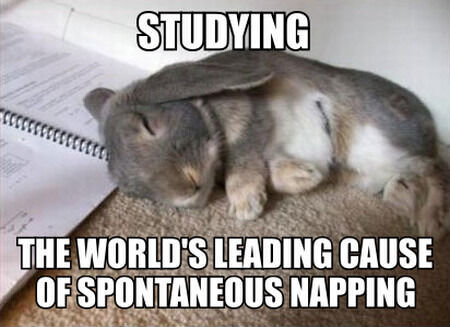 #7 Differences Between Music Genres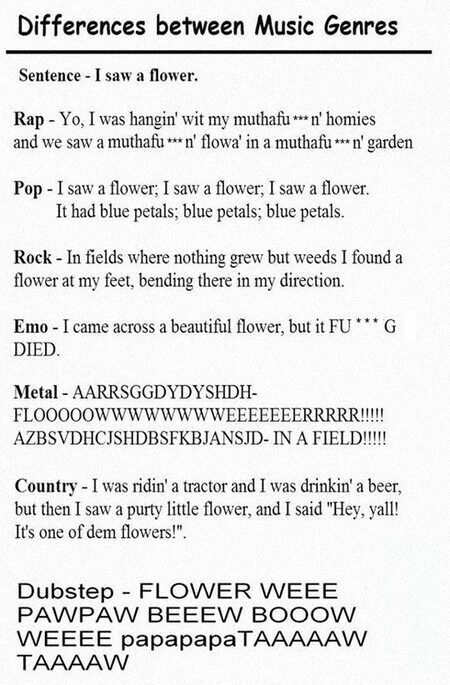 #8 Dog Owner Creates Fun Illustrations With His Dog

#9 Job Vacancy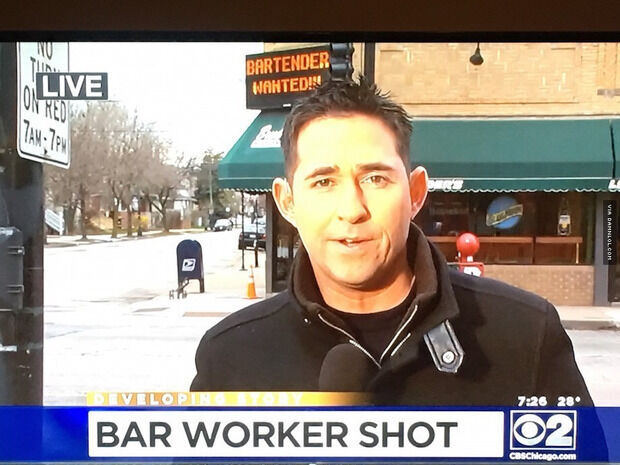 #10 Carved Pearls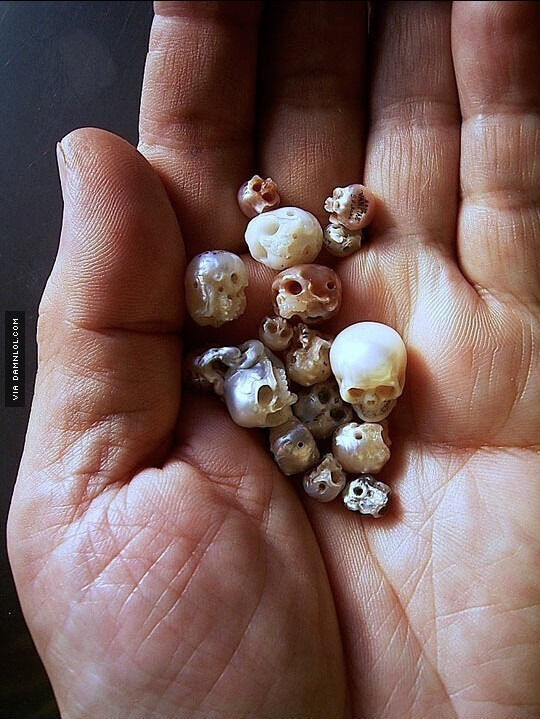 #11 Patricks Star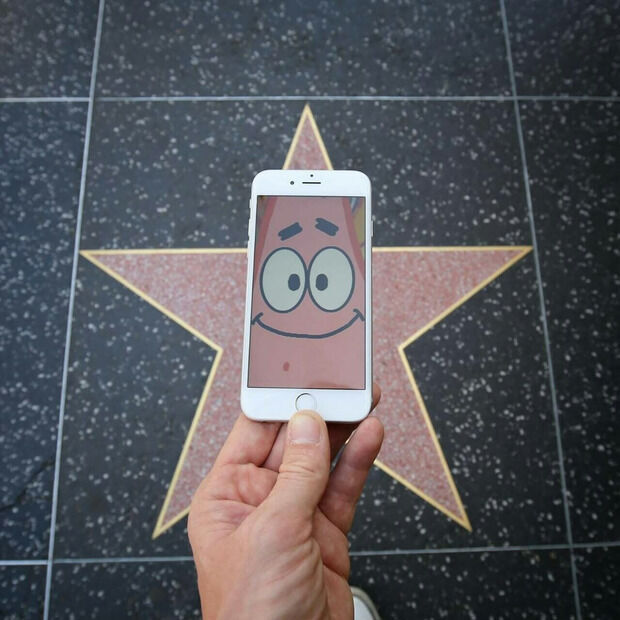 #12 OH GOD! WHAT THEOh its just a haircut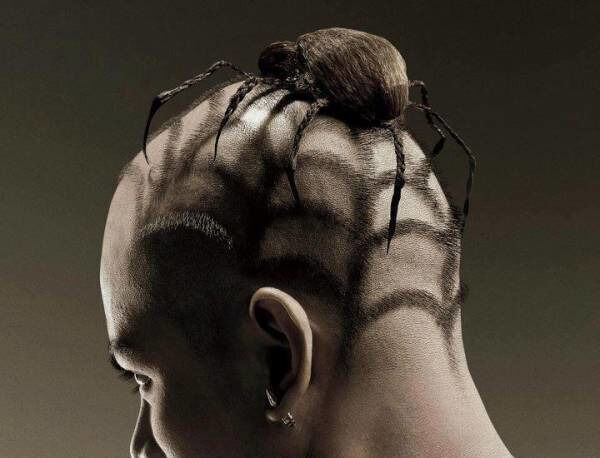 #13 Oh God No, I'm Next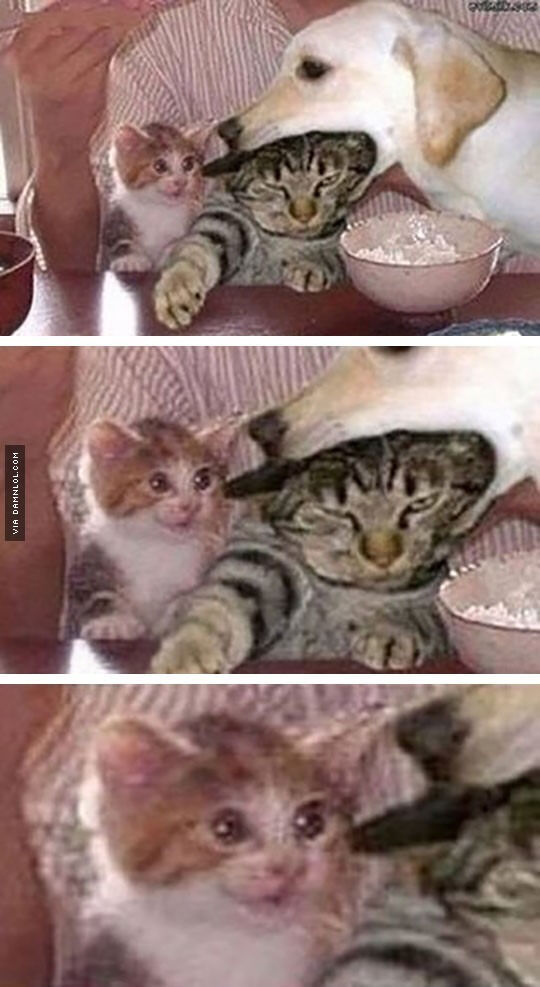 #14 Birthday Dog Is Disappointed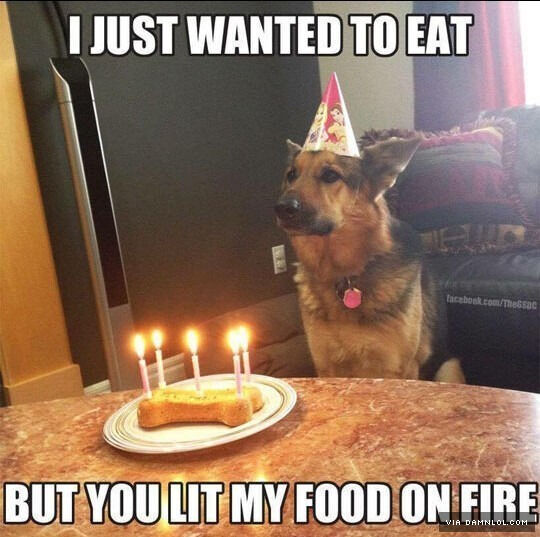 #15 Me In Job Interview.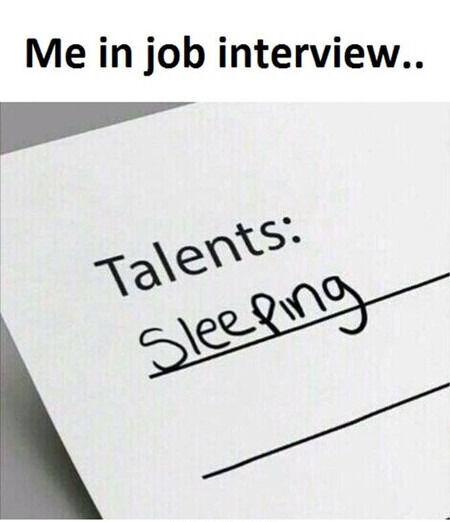 #16 Meanwhile In India…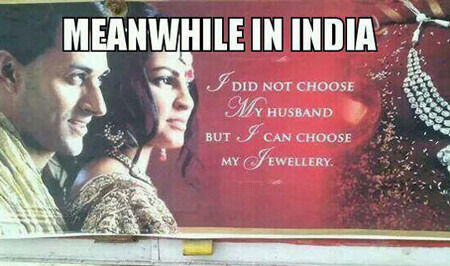 #17 Steve Irwin Right Now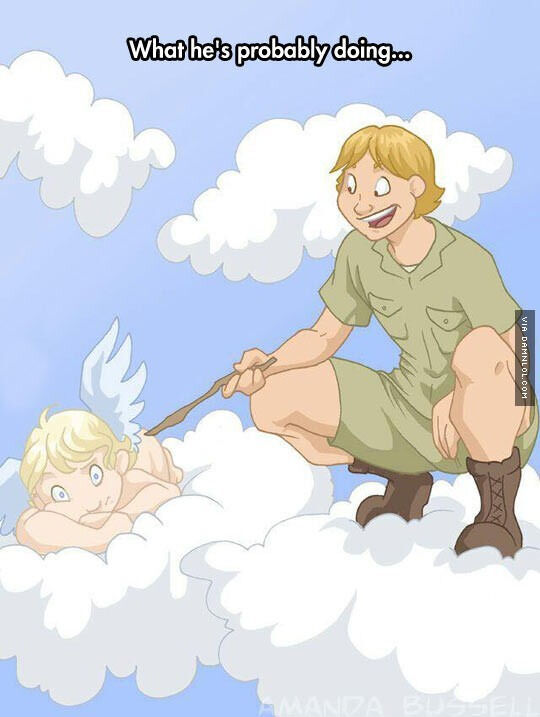 #18 The Cat Trap Worked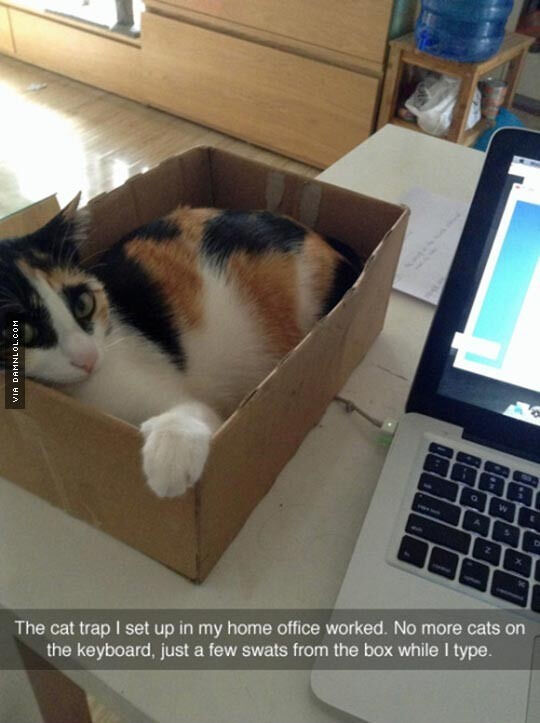 #19 Real Men Don't Hit You Up Late At Night.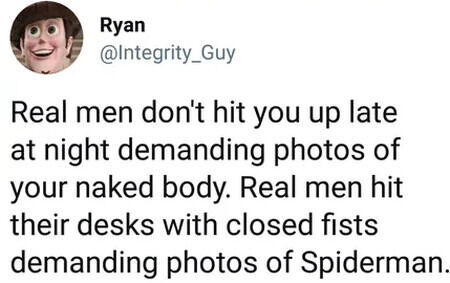 #20 Doctor Who Recently Returned From Africa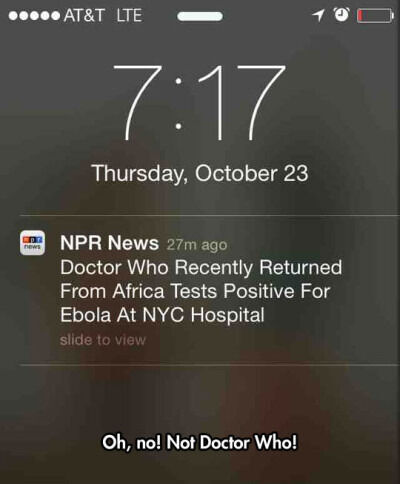 #21 If you can't find that book…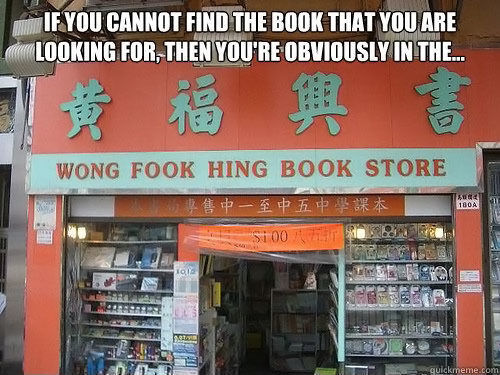 #22 Aaaaand I'm 14 again.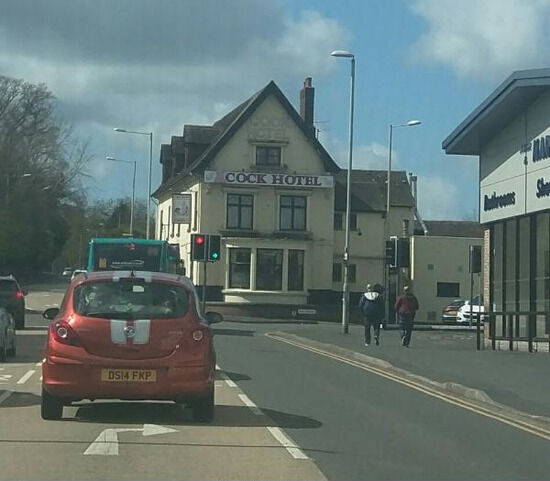 #23 Abigail, What Are You Doing?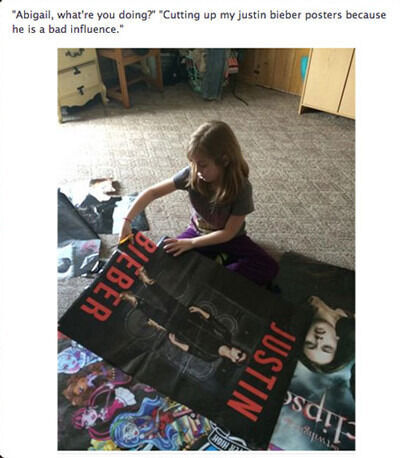 #24 Waiting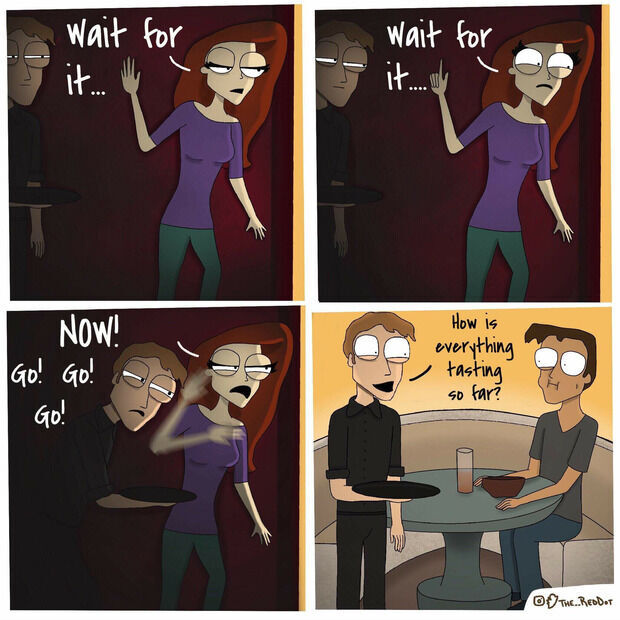 #25 Someone keeps doing this to our Kitten Calendar at work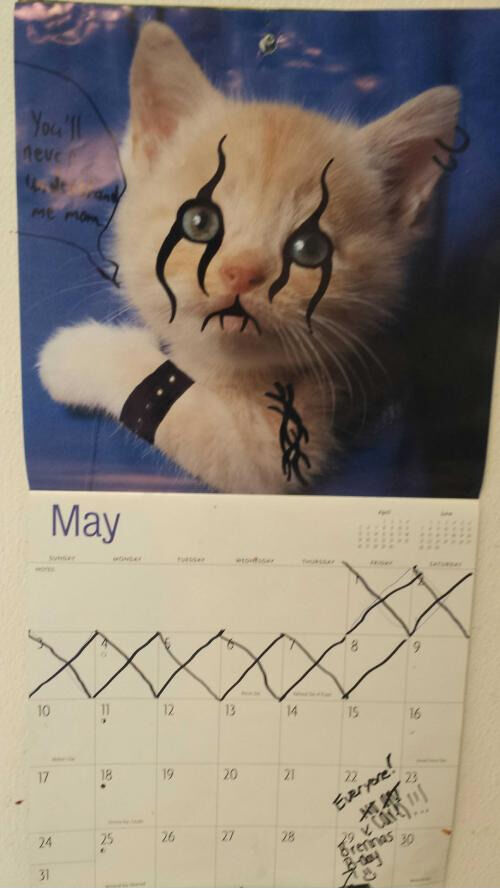 #26 Zuckerberg as a kid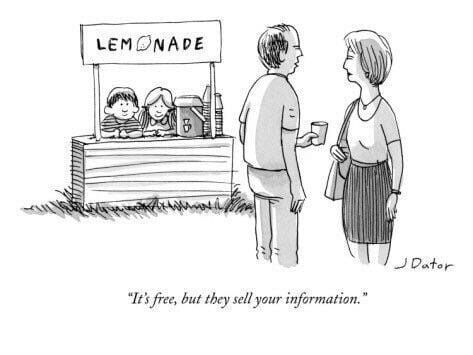 #27 Hmmm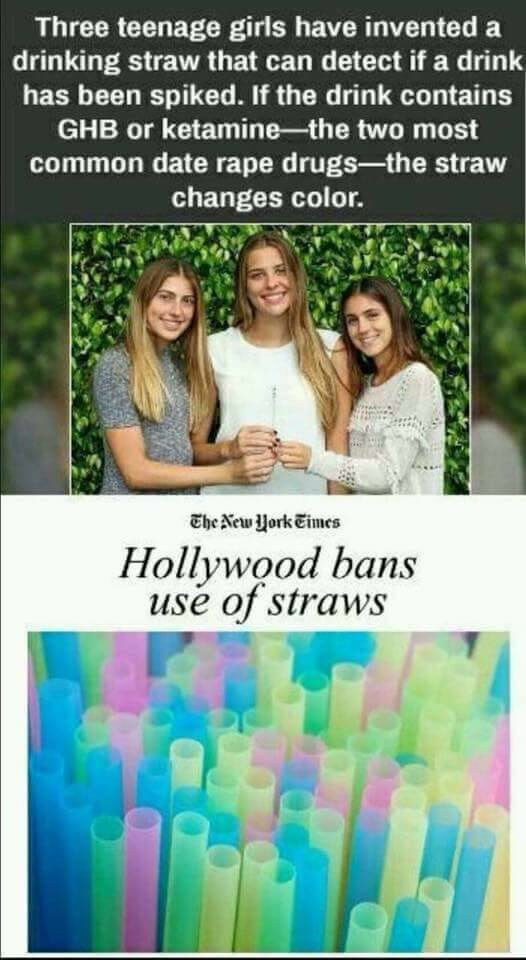 #28 The best yearbook quote I've seen in a while from this young graduate
#29 Mightier Than The Sword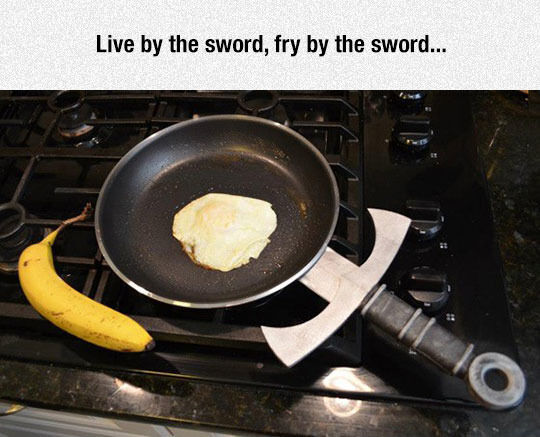 #30 A Game Of Charades…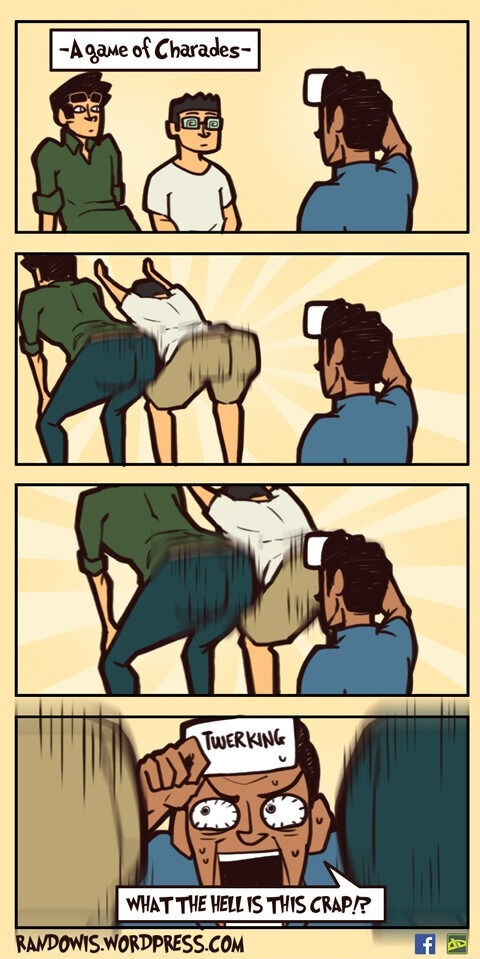 #31 Thank you for choosing Bank of America