#1 This old man is donating tennis ball to the local pound!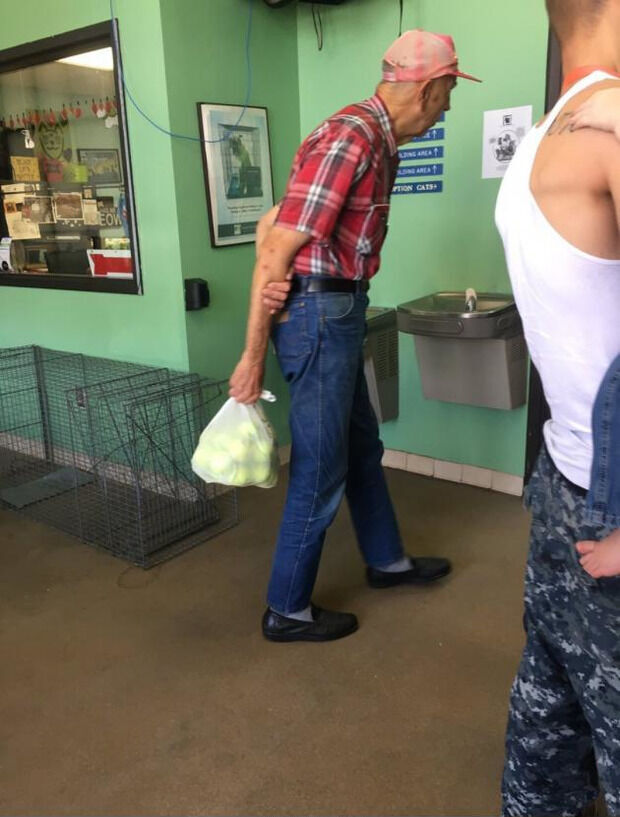 #2 No your mom!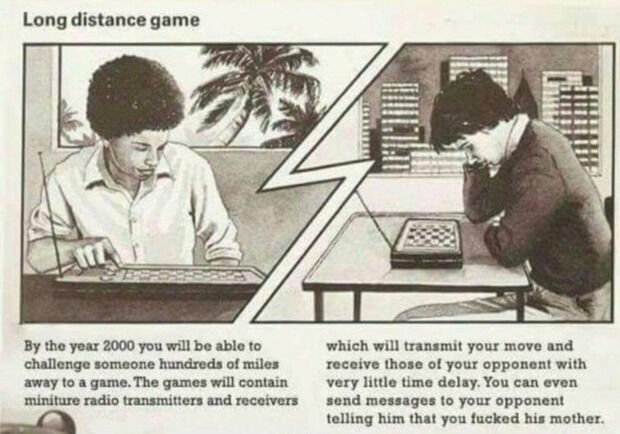 #3 When Your Gf Starts Retweeting Crazy Stuff…

#4 The real murderer is in your house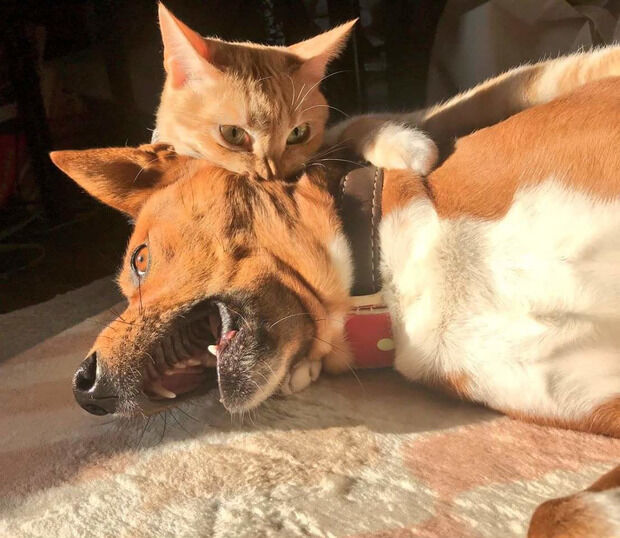 #5 Here's To Keanu Reeves…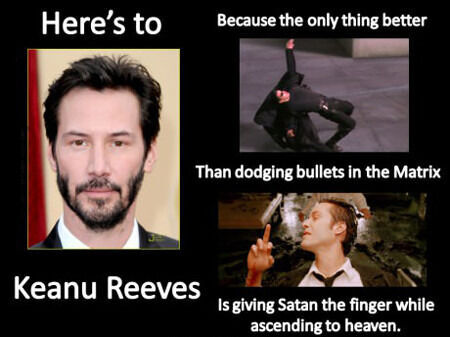 #6 Oh, Luke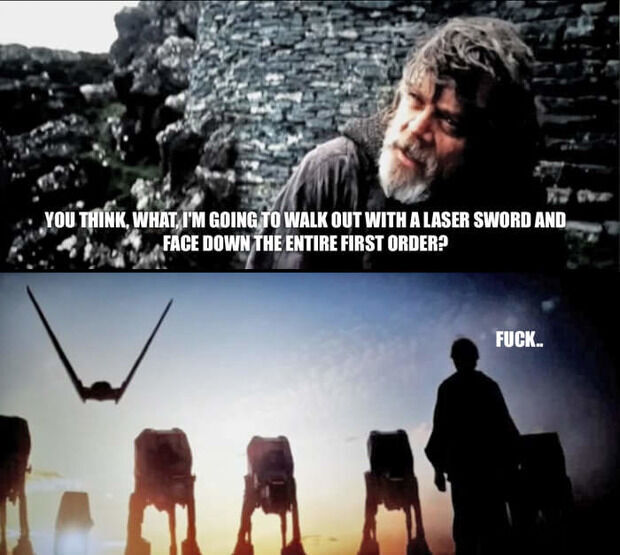 #7 My GFs obsession with cheesy cursive signs inspired me to make my own uninspirational signs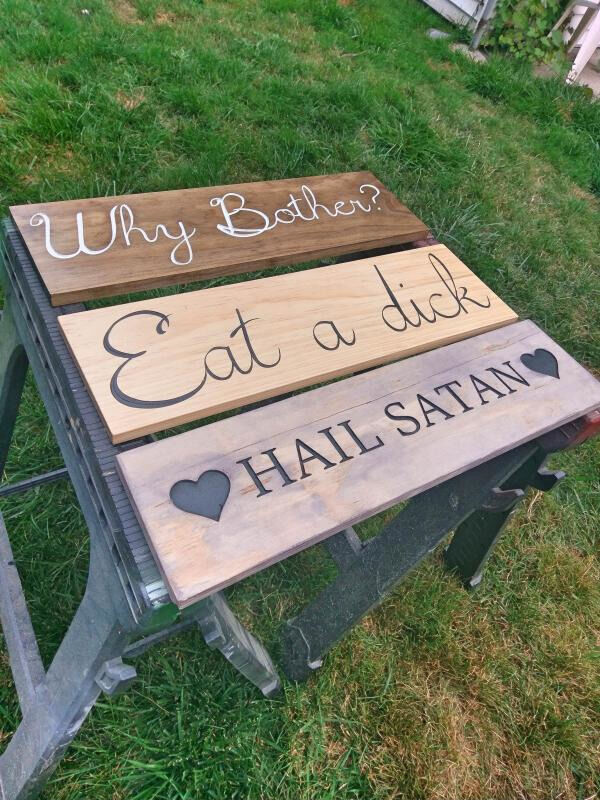 #8 Those Seeds Are Dangerous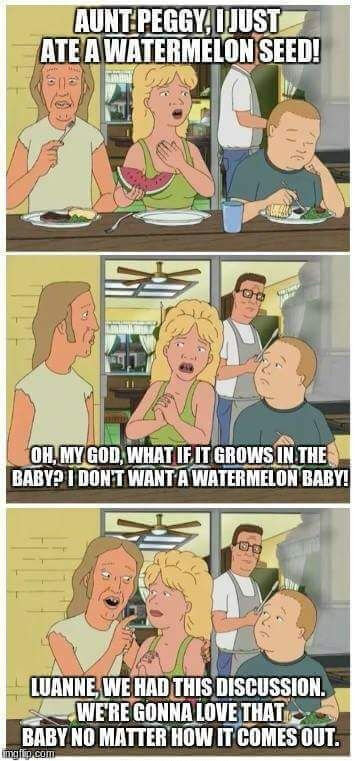 #9 Heeeelp! Oh No! That Kid Is Drowning! Please!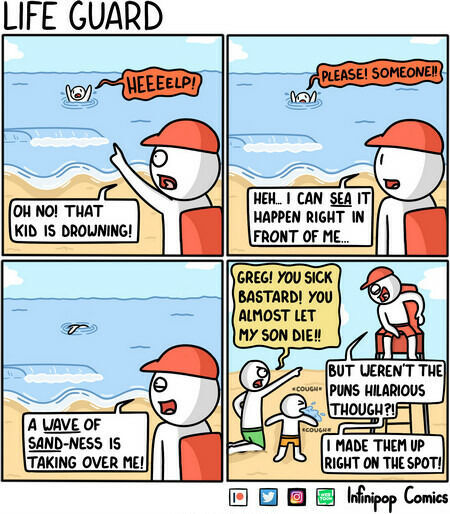 #10 Jesus is lord has been driving around my town for years, finally the day has come for someone to have a response.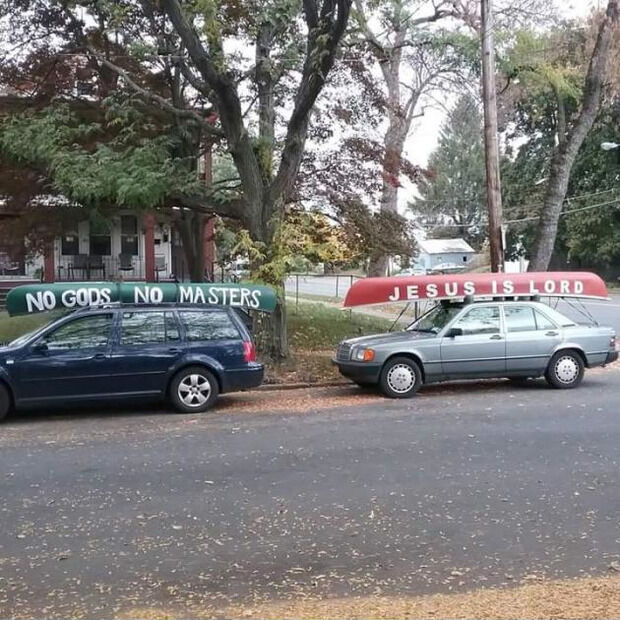 #11 The First Phone I Ever Owned
#12 This Is Why I Always Carry An Umbrella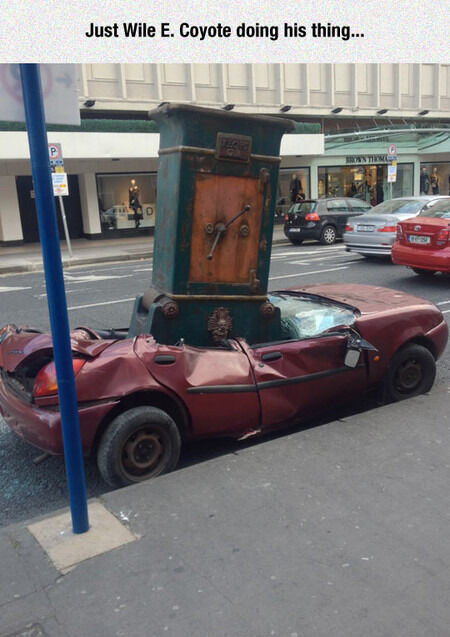 #13 World's Largest Treehouse In…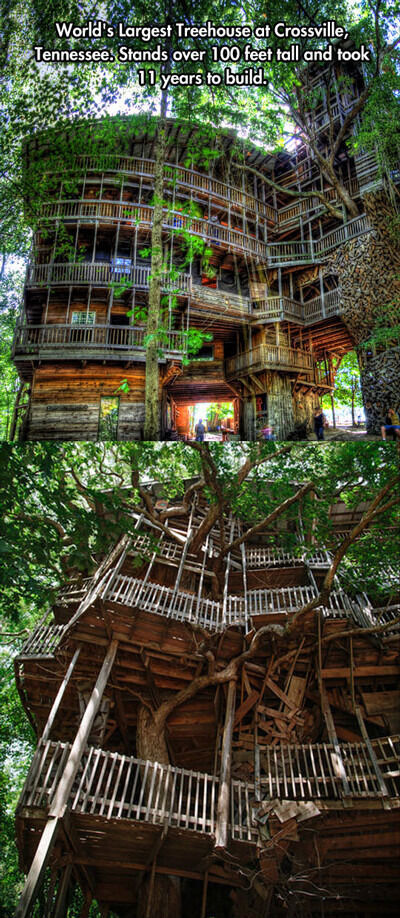 #14 Trick Your Cat With A Circle

#15 Accidental genius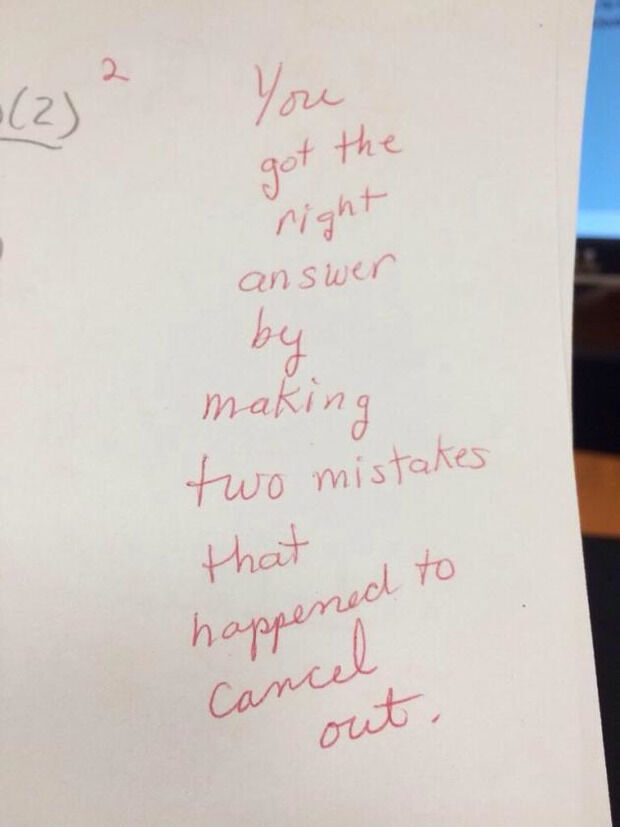 #16 In 2012, a Google Street View car drove past my brother. Hes been periodically checking ever since. They finally updated it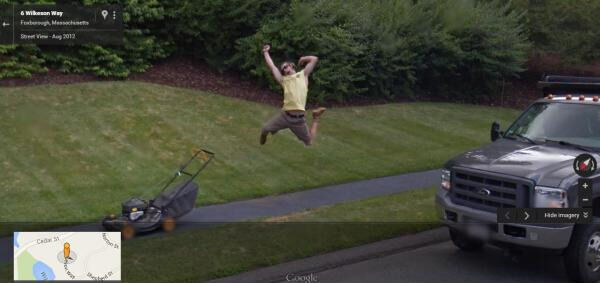 #17 Dat bush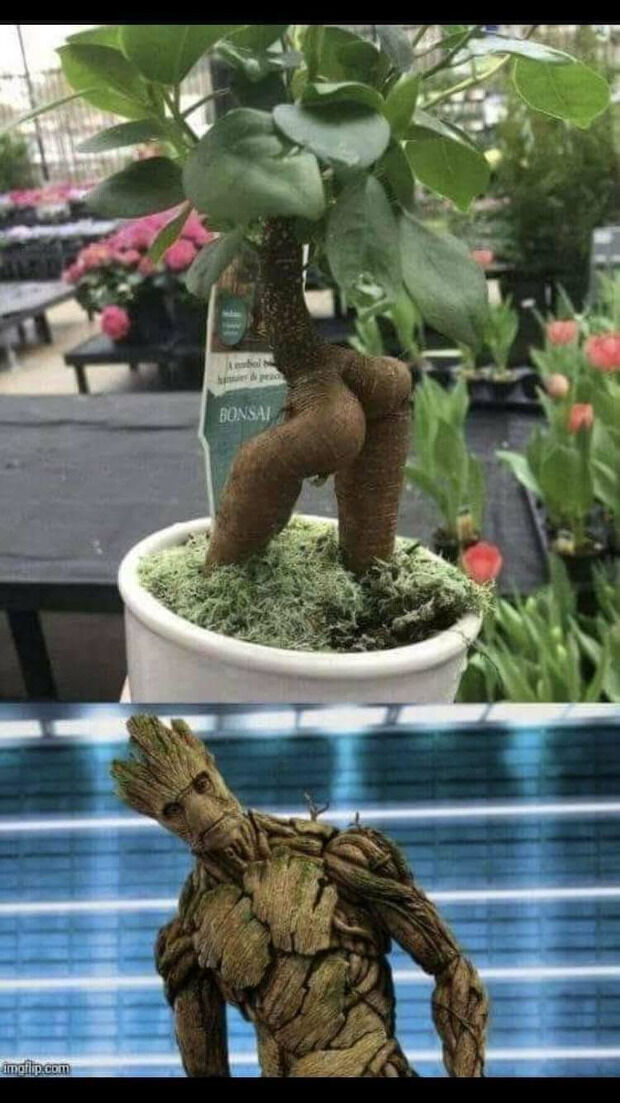 #18 Said nobody ever indeed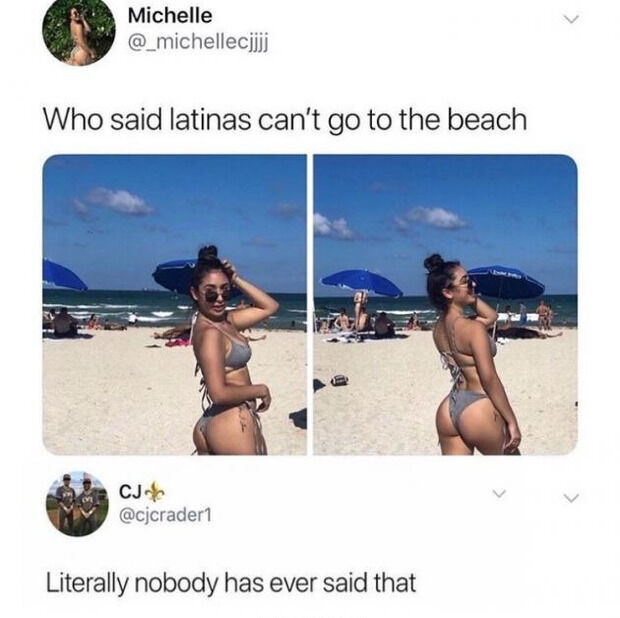 #19 Medieval Twerking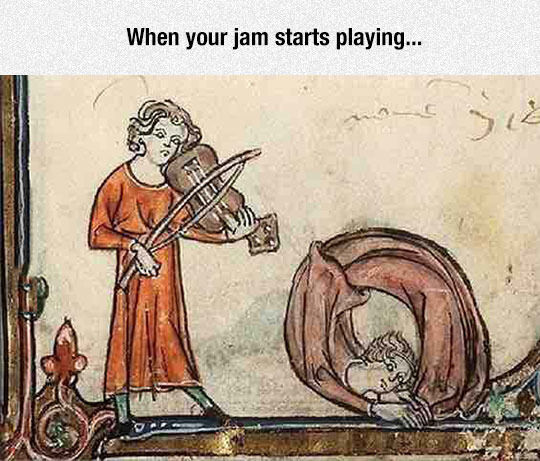 #20 I thought it was a normal photo at first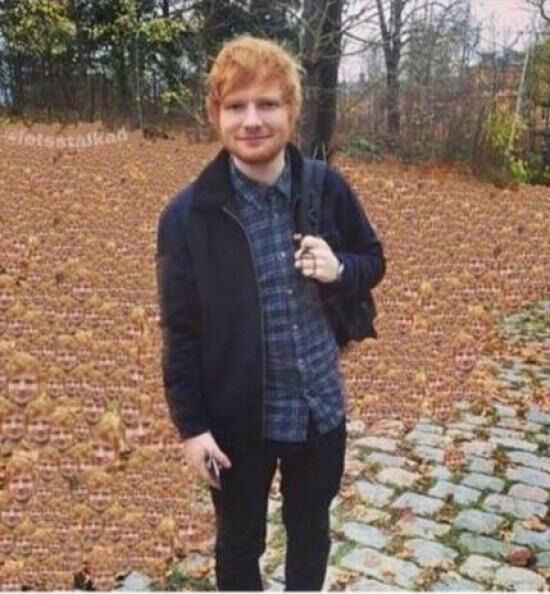 #21 Knock this down you little shits!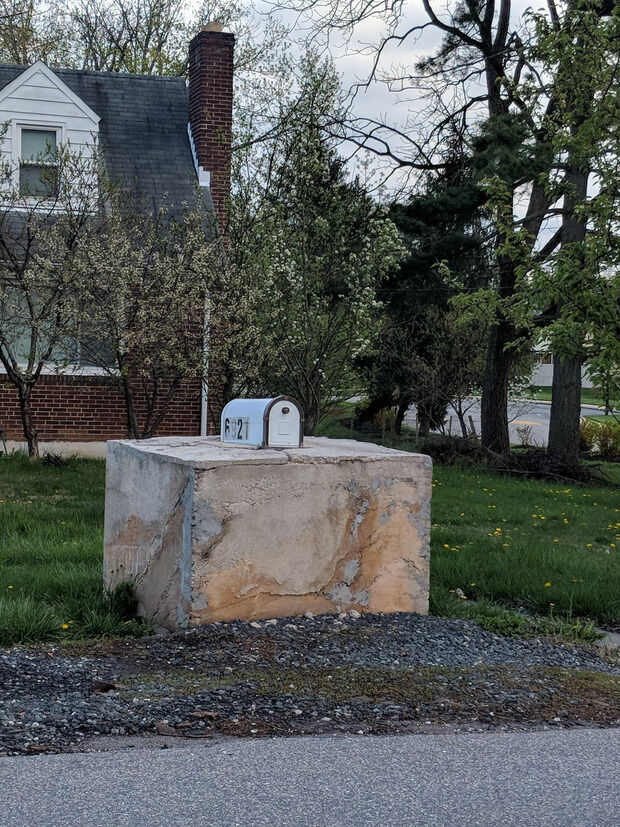 #22 My little finger is my biggest finger…
#23 When your pimp game is strong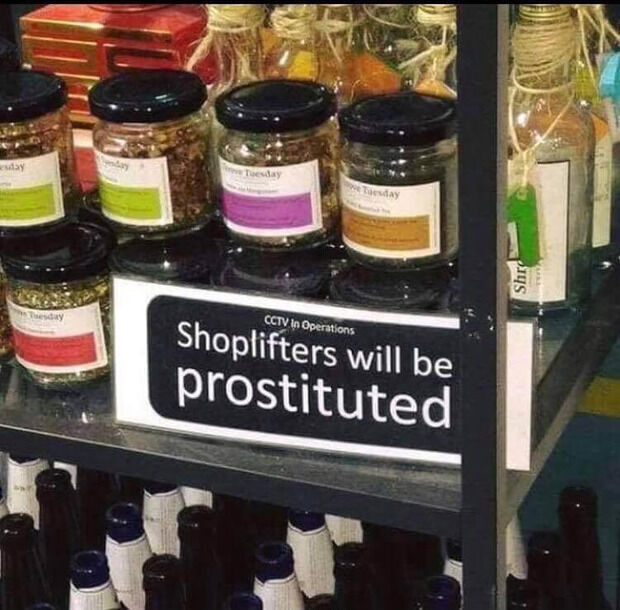 #24 Sir, thats not how tips work.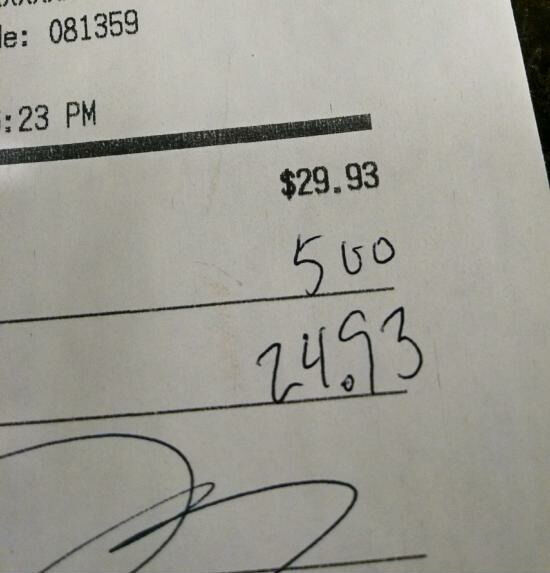 #25 With all the bickering about whos going to be the president, please remember this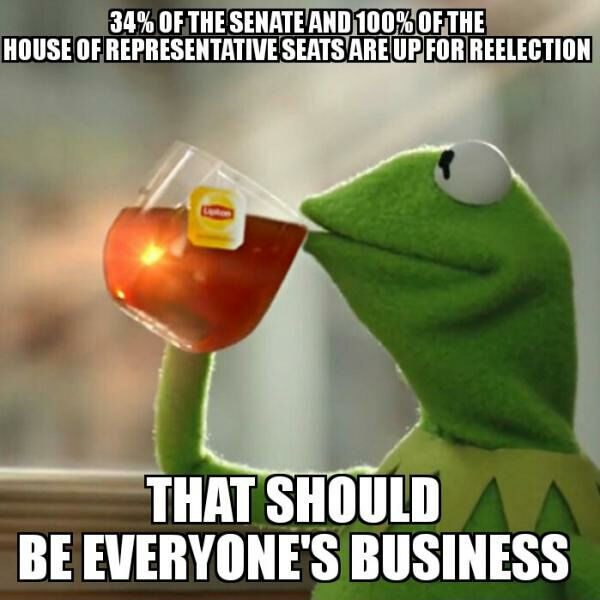 #26 Top Ten Myths About Introverts

#27 Japanese English.

#28 Isaac Asimov Warned Us About It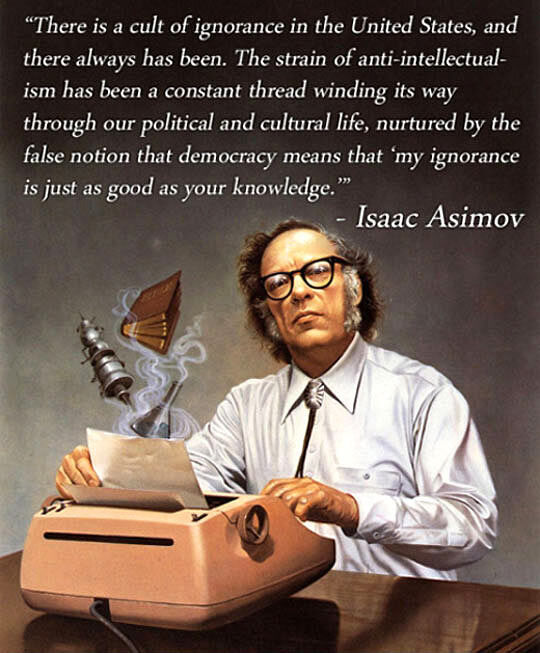 #29 When Your Friend Pays For Your Food