#1 This joke went way over my head as a kid. I love this show!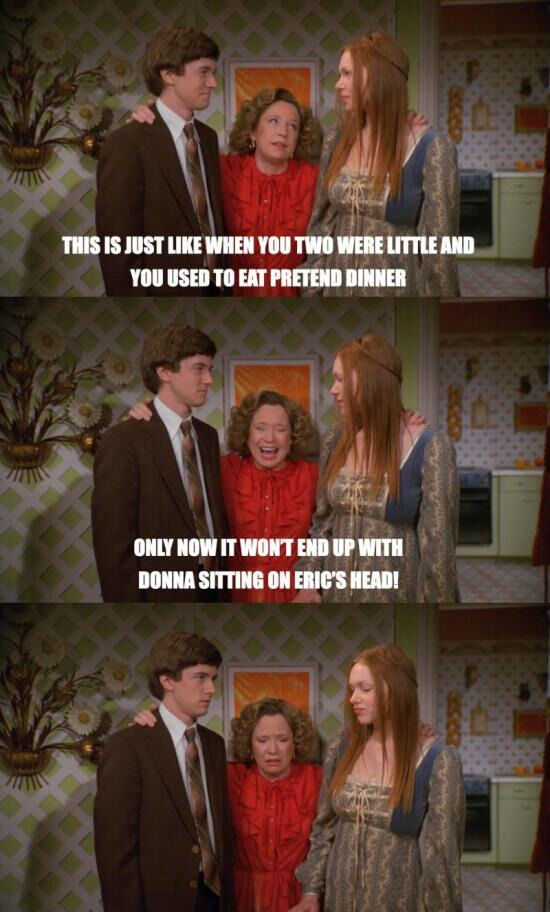 #2 I Thought He Was Going To Kill Me…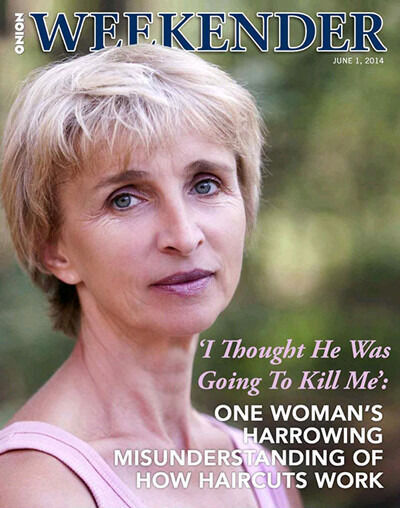 #3 Feeling gay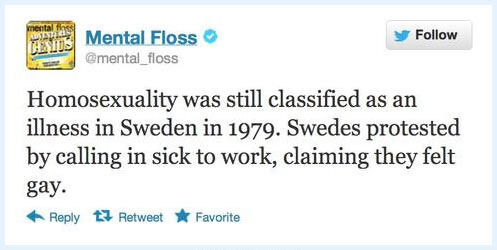 #4 Mind Full Of Epic Ideas For Books…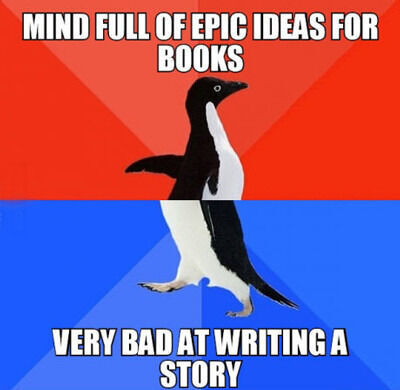 #5 Been Waiting for You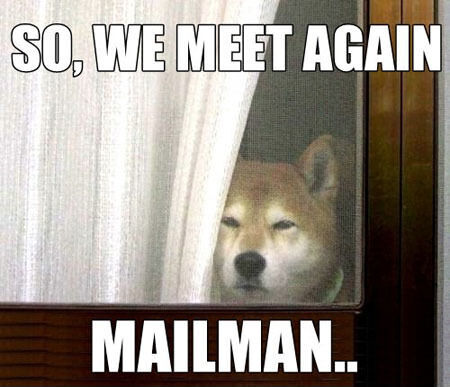 #6 There's A New Superhero In Town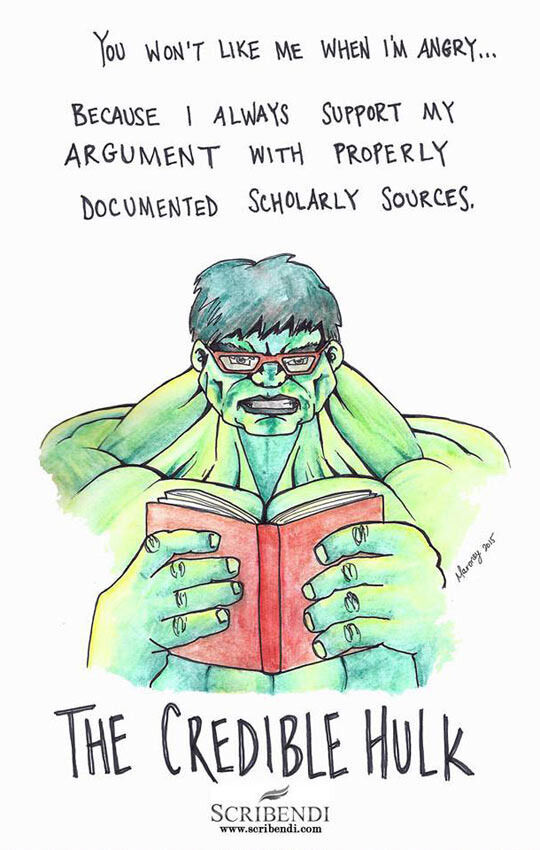 #7 Well, Sometimes It Is That Simple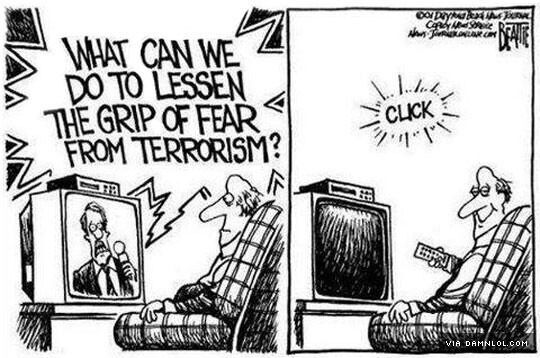 #8 House built into a hill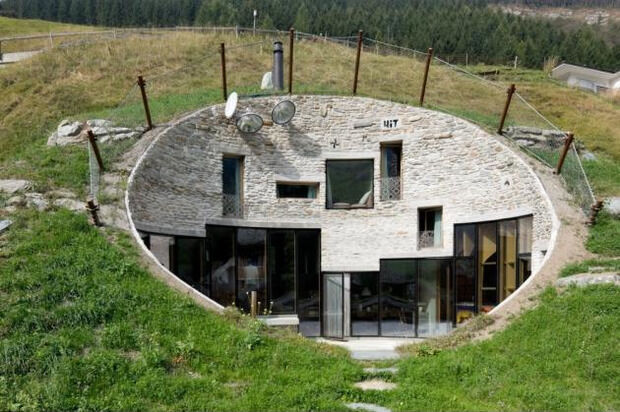 #9 See It?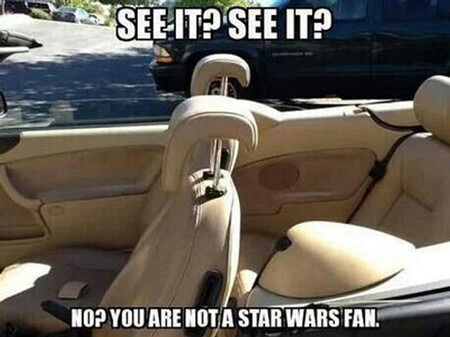 #10 Always be batman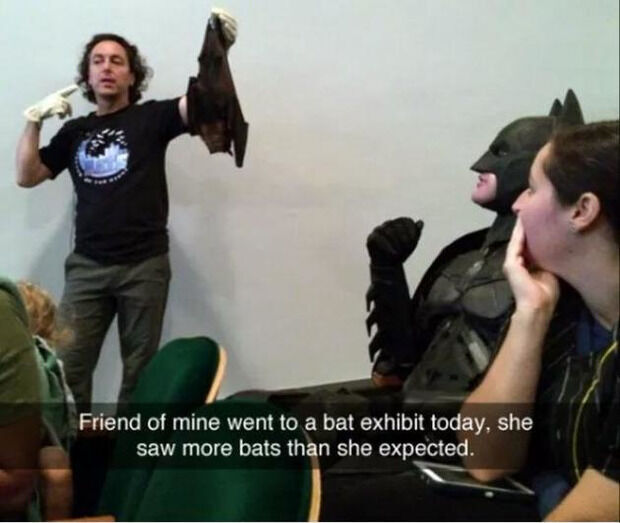 #11 George Washington and Blow Jobs

#12 Don't Worry About The Dog…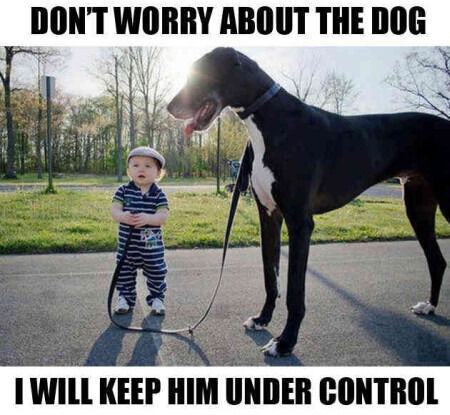 #13 Well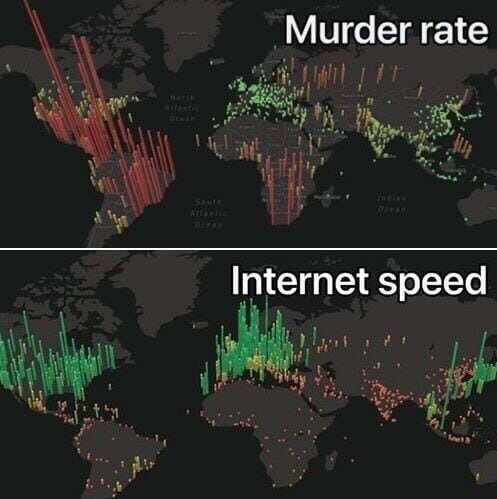 #14 Wholesome bees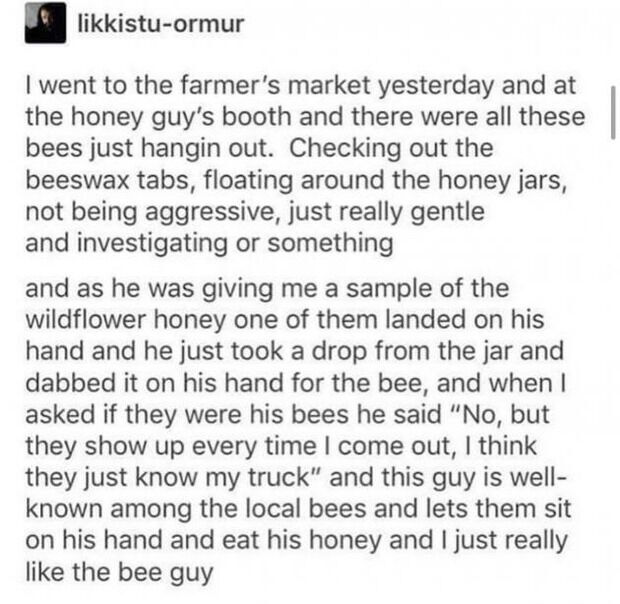 #15 Please Internet…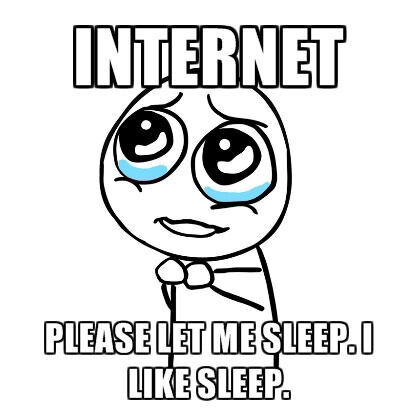 #16 The Powerpuff Girls on being a superhero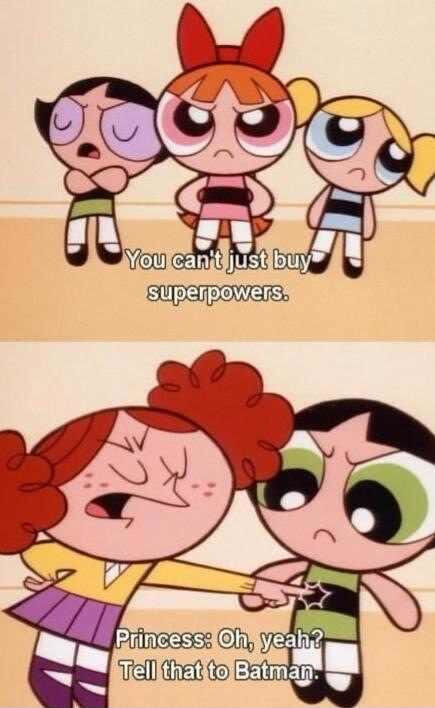 #17 Its a California kind of day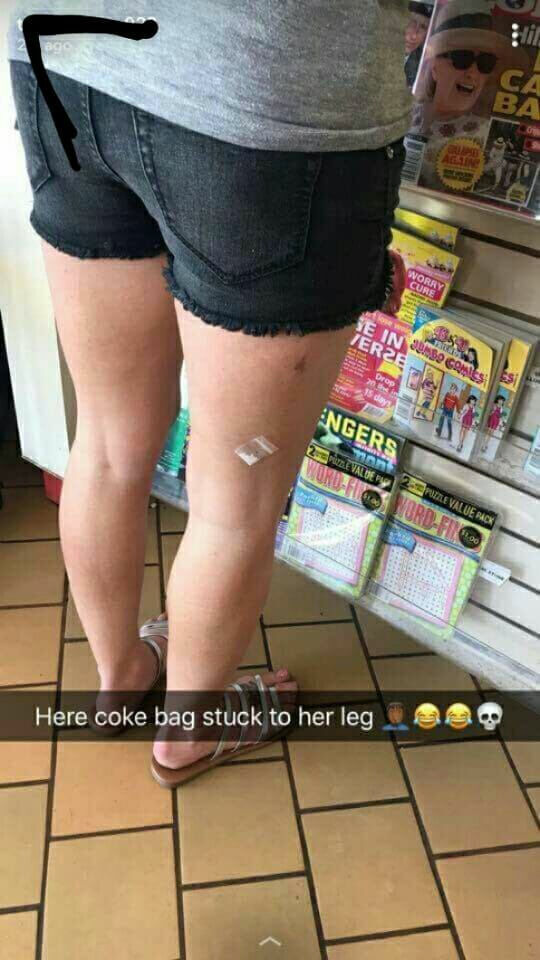 #18 Its exactly how I imagined it.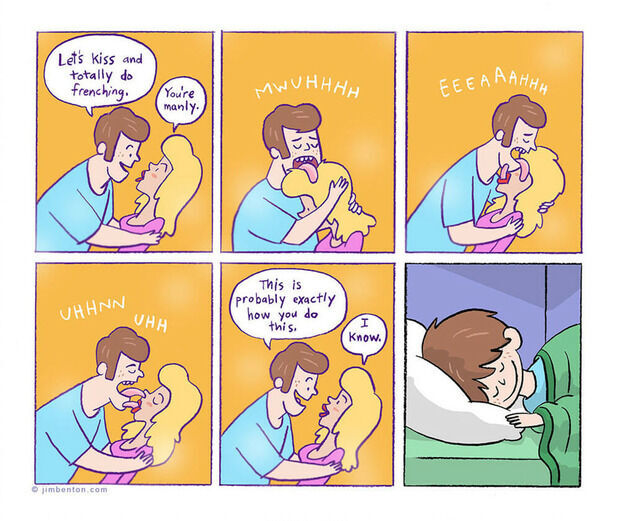 #19 Checkmate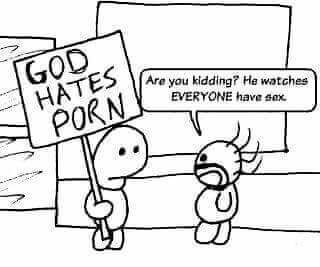 #20 Cheeeese!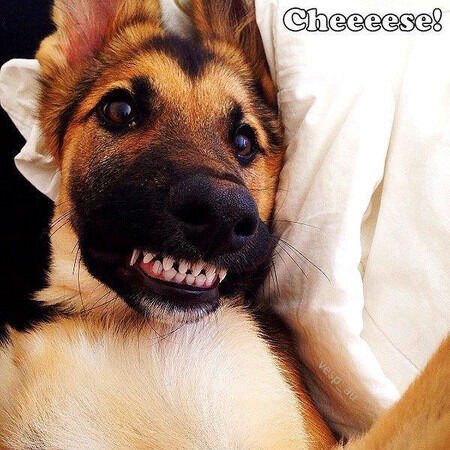 #21 That moment when all your middle school wet dreams come true on Tinder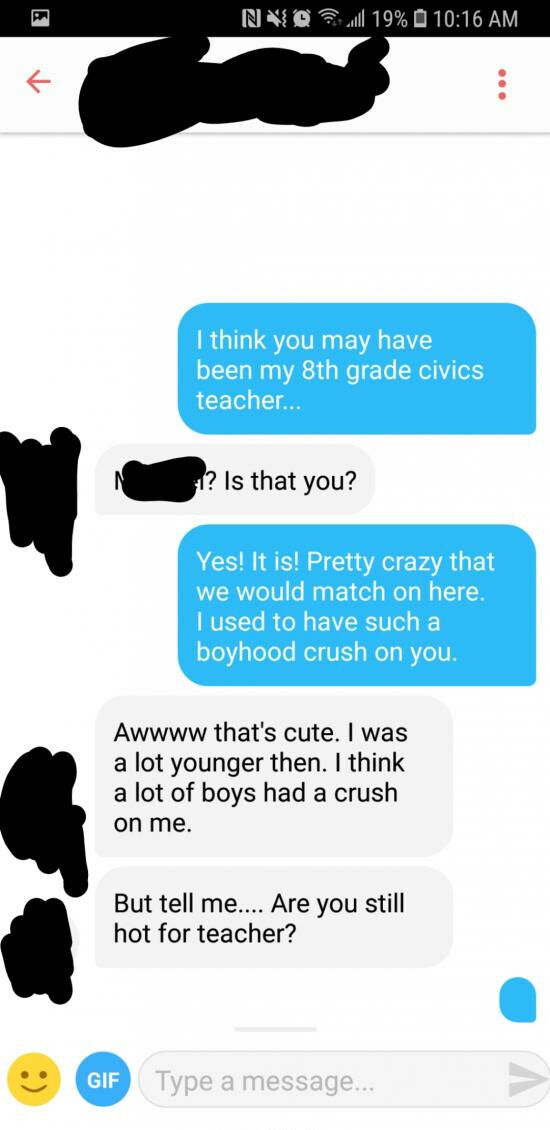 #22 Does the carpet match the drapes?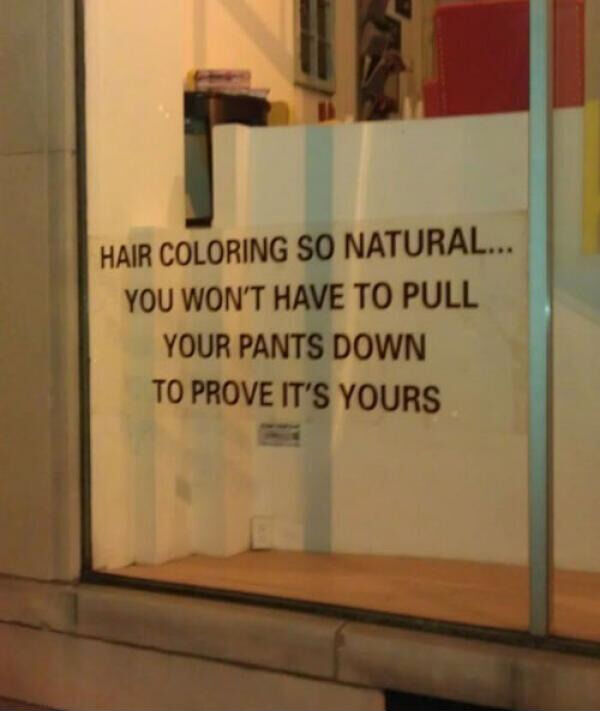 #23 Will Ferrell Charity Golf rules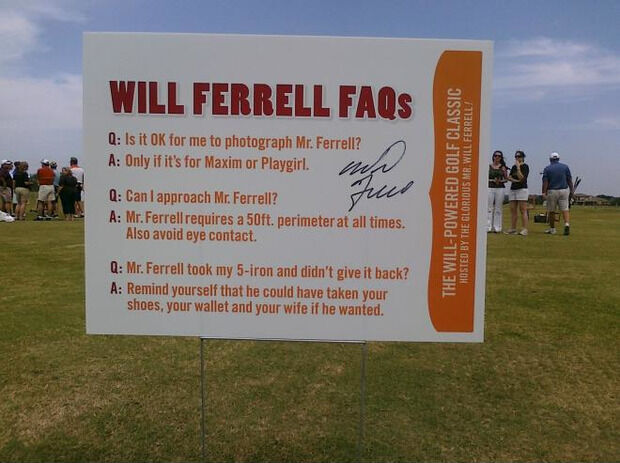 #24 The most expensive items on earth

#25 The Most Alien-Looking Place On Earth

#26 Clever Photographer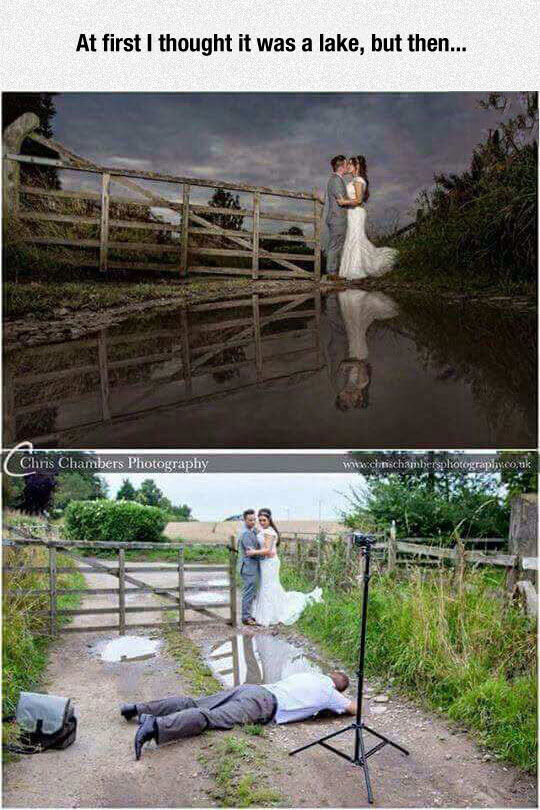 #27 Are You Guys Ready For The Best Cat Picture Of.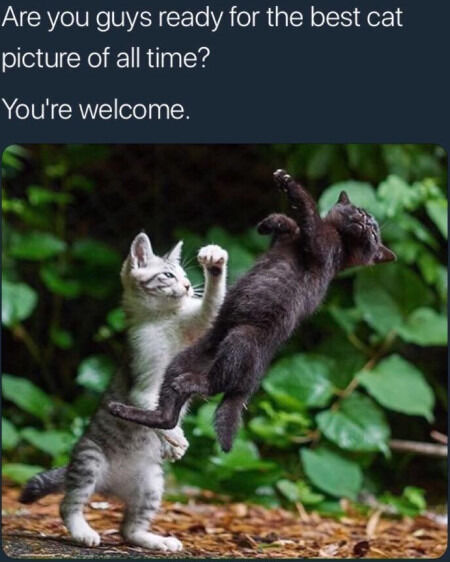 #28 I Wish I Could Sleep But My Stupid Adhd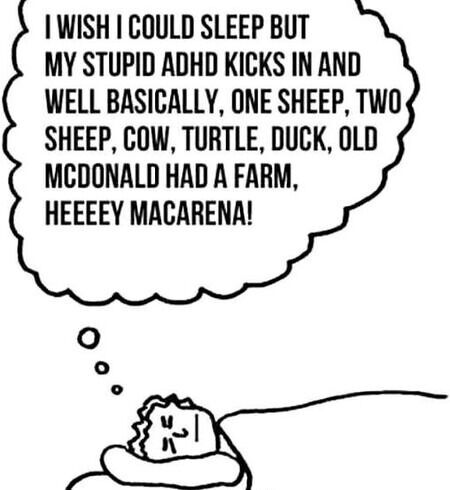 #29 Up here, the sun is too bundle up for winter still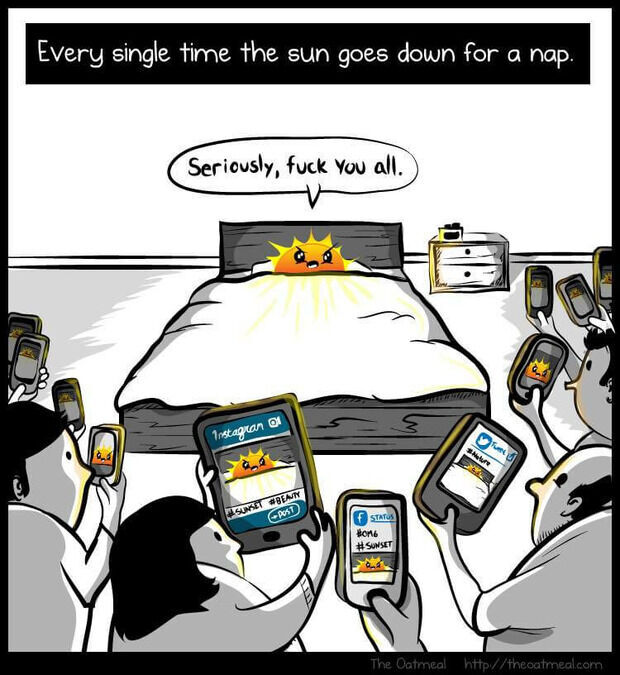 #30 When I Was Born I Was So Mad
#31 A rarely captured event a bee urinating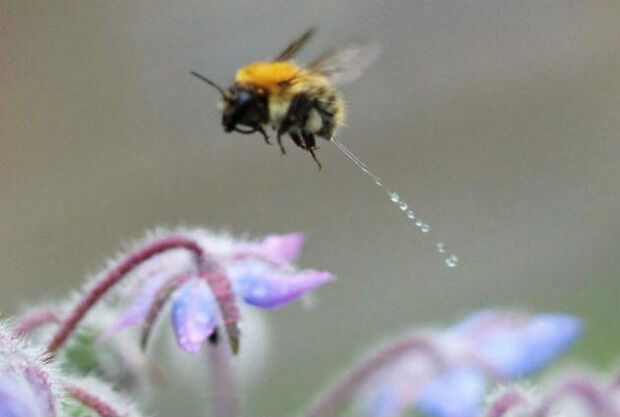 #32 Two year olds birthday cake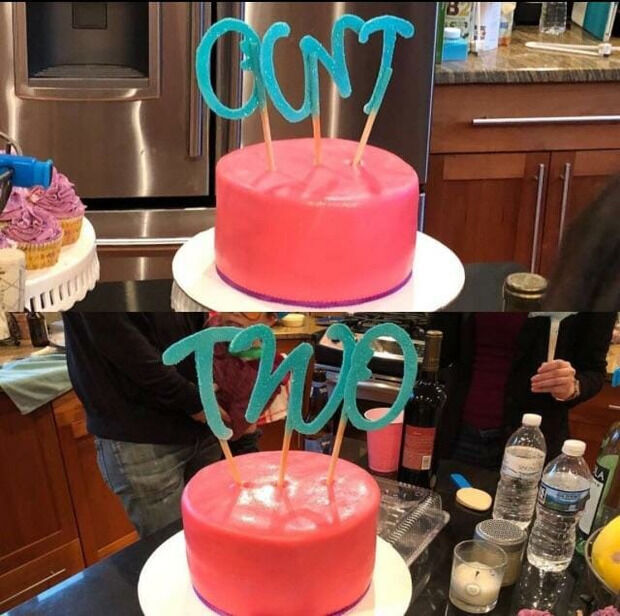 #33 Movies Should Come With A Cg Removed Version As A Bonus Feature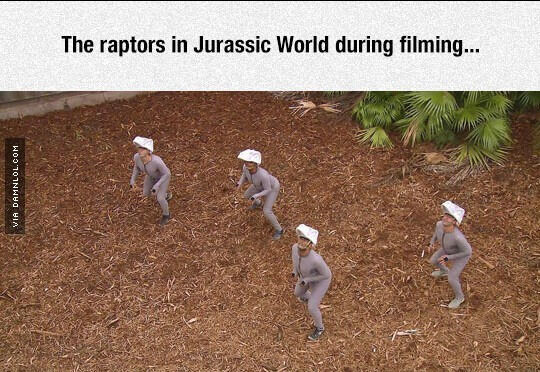 #34 Some gamers tend to take things a tad too seriously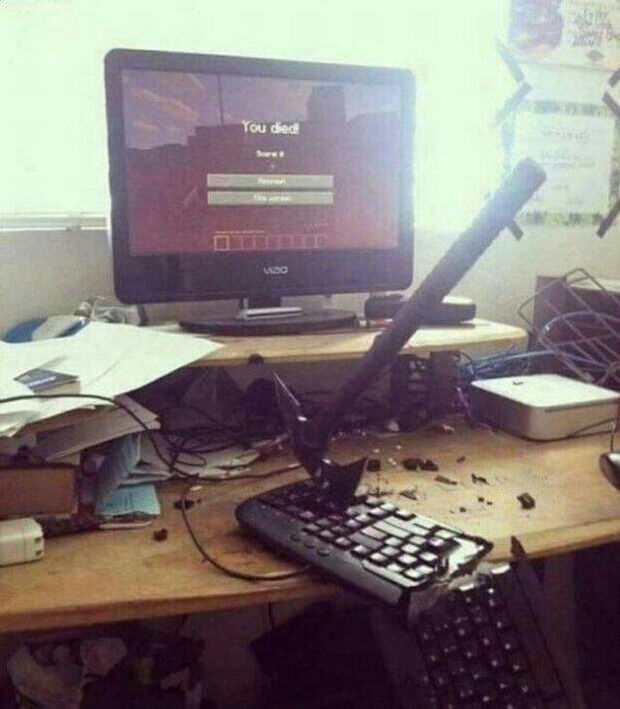 #35 Promoetheus As Punishment For Giving Fire