#1 This is how baby elephants drink water, they dont know how to use their trunks to drink until they are 9 months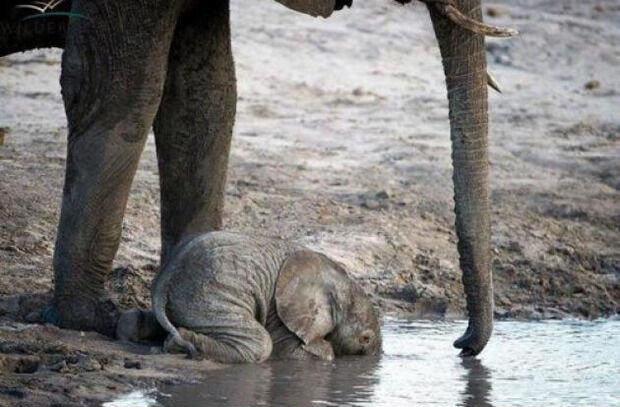 #2 Huh. I had no idea you could get certified in this area of expertise.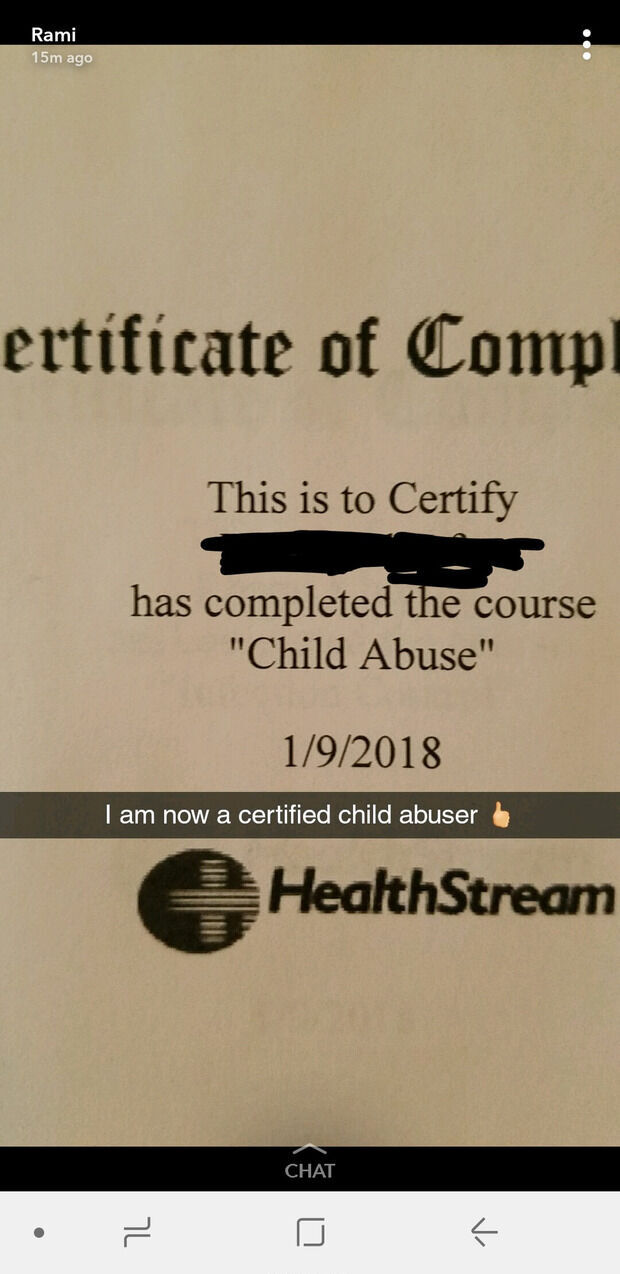 #3 Sir, Why're We Burying Yer Rubbish Again?
#4 Dating Life Summed Up In A Punch Card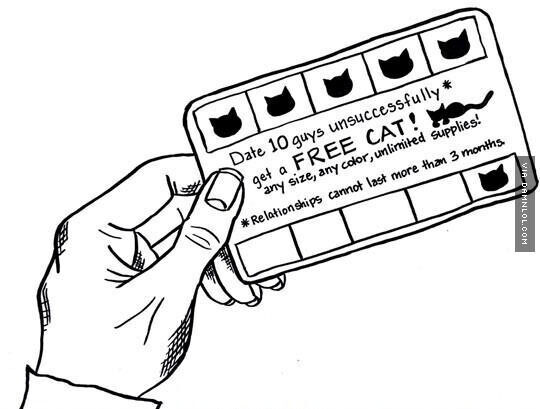 #5 Ghost stories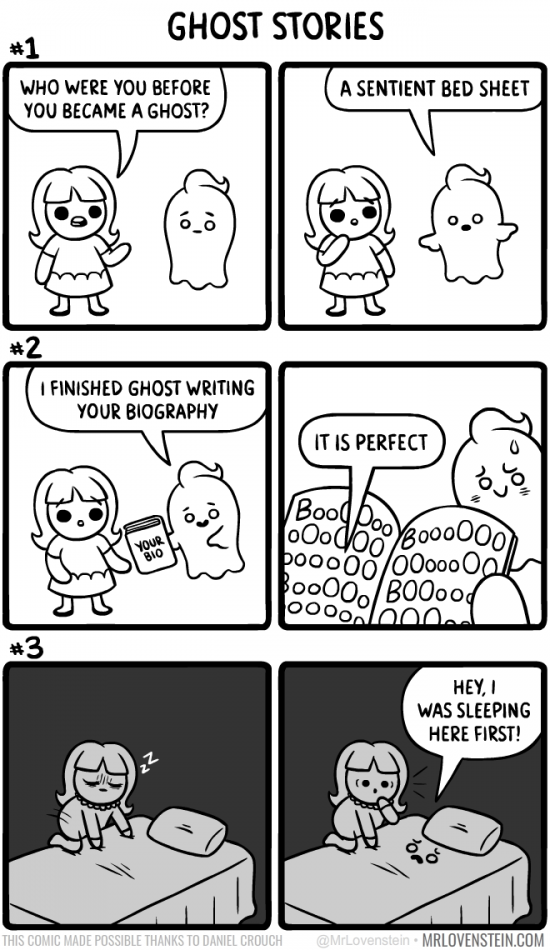 #6 I'm Free As Well.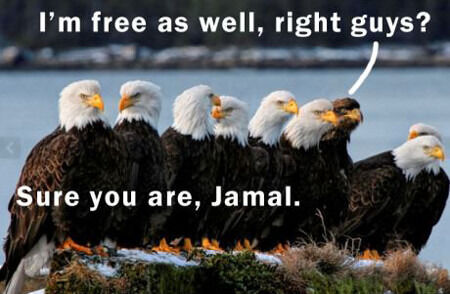 #7 Park Policy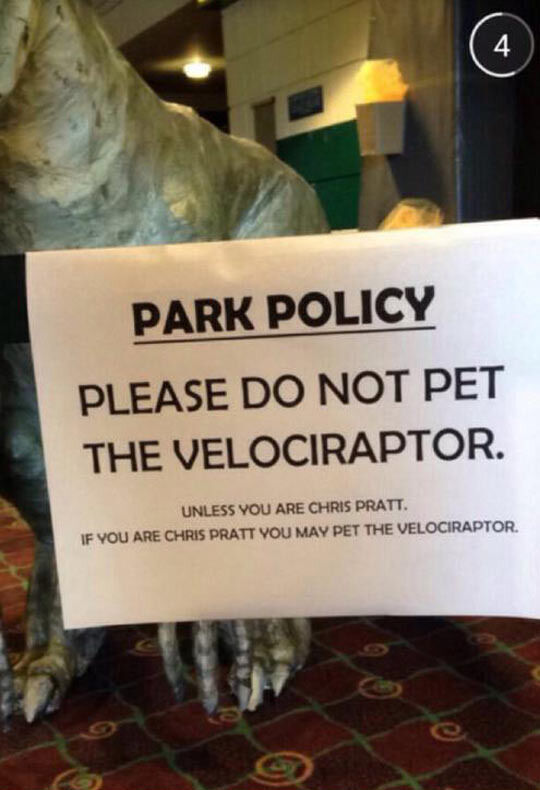 #8 The Only Chip Company In The World, That…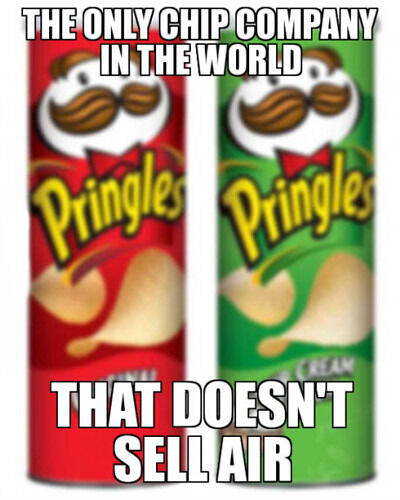 #9 Cute Muffin Jeans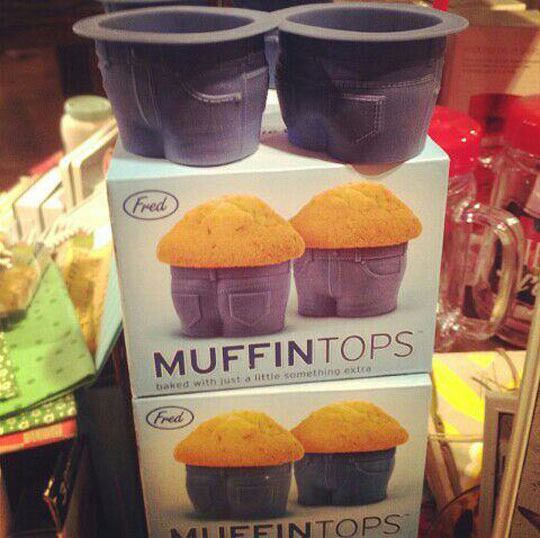 #10 Jim Carrey on the political debate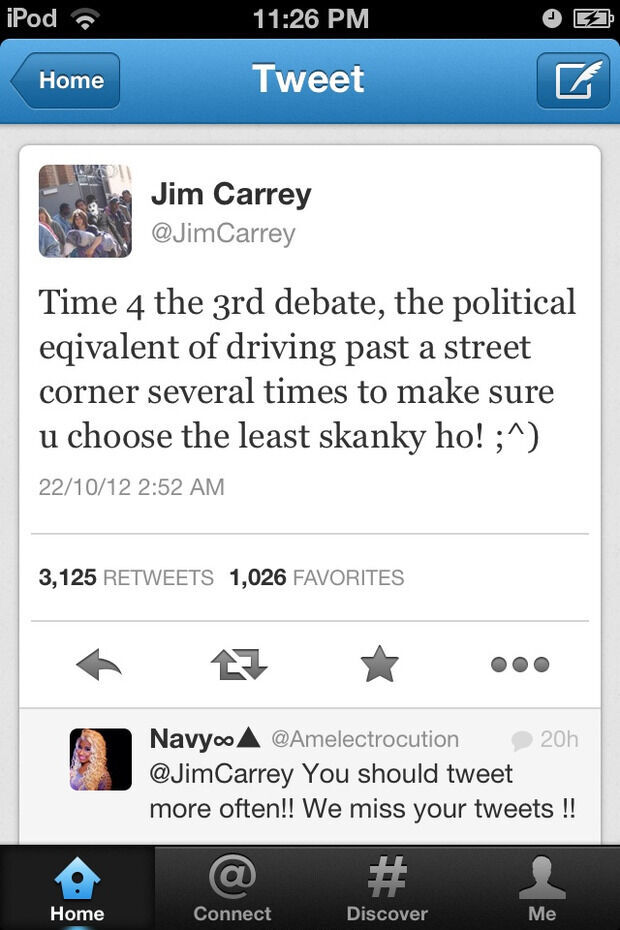 #11 Well, imagine that.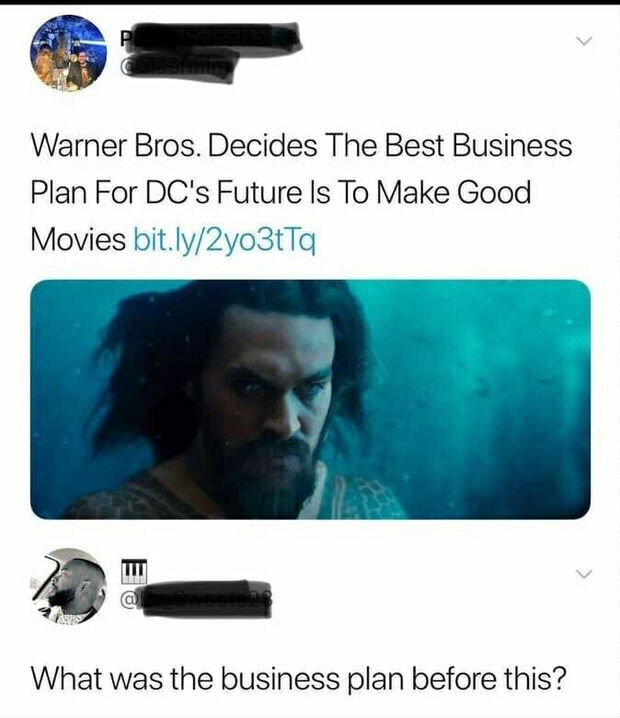 #12 Finders keepers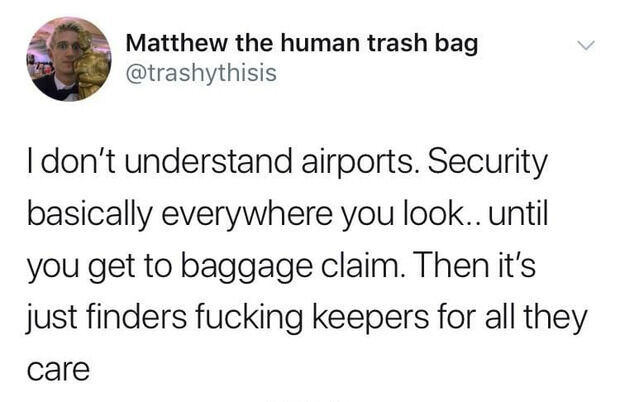 #13 Going to the gym
#14 Shapes Club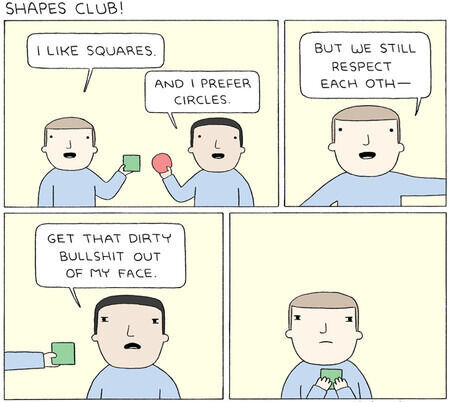 #15 My Dad Is Really Pissed Off With Me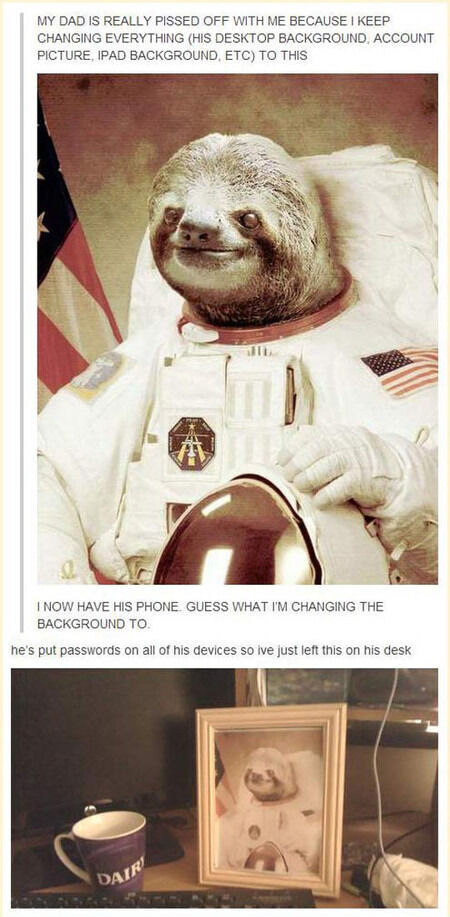 #16 Awesome indoor tree…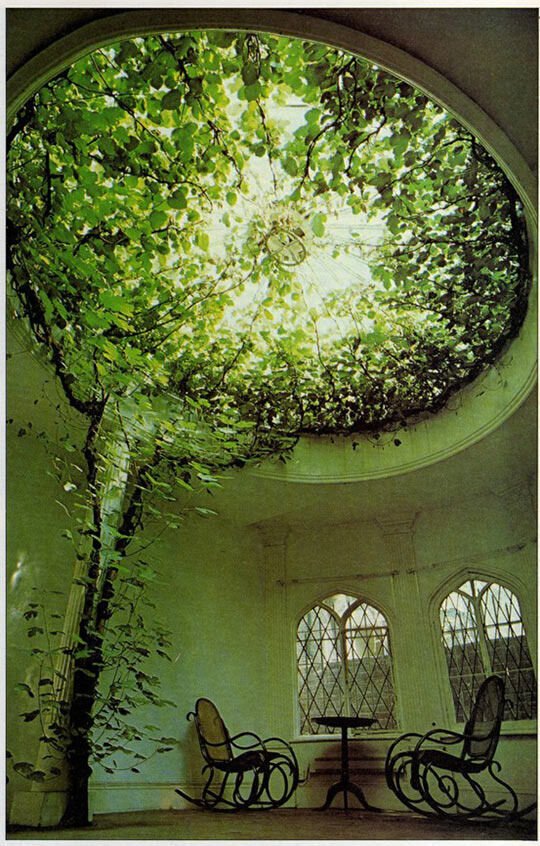 #17 Fishsticks > Caviar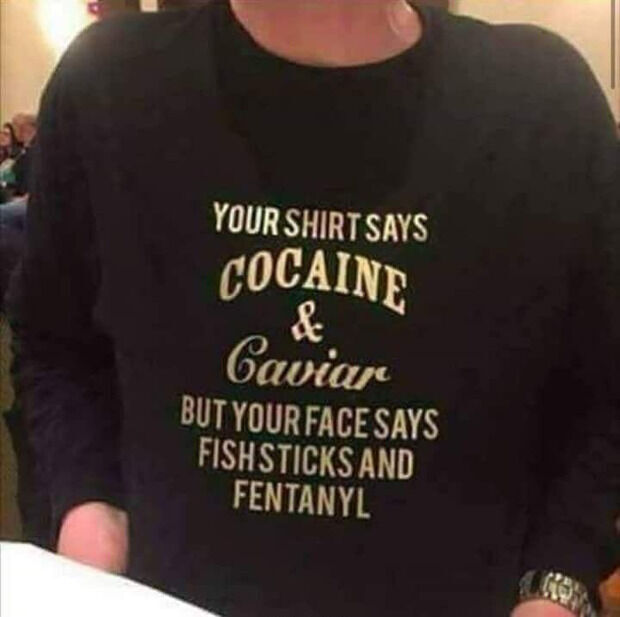 #18 Elephant fist bump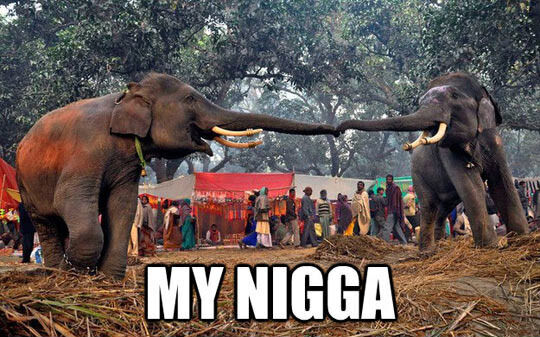 #19 My brothers tombstone after his passing from the USS Fitzgerald. He was a nerd for gaming and a sucker for GoT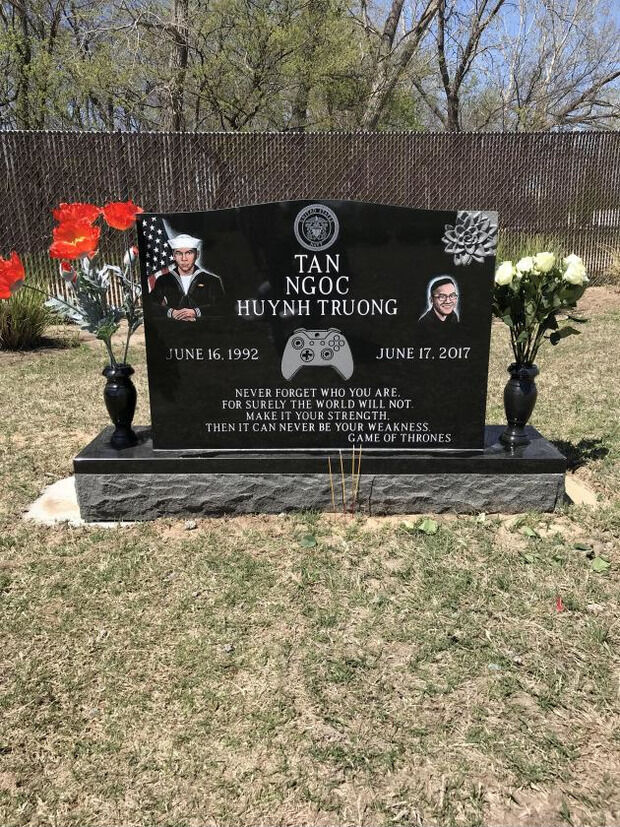 #20 Jesus Would Be Proud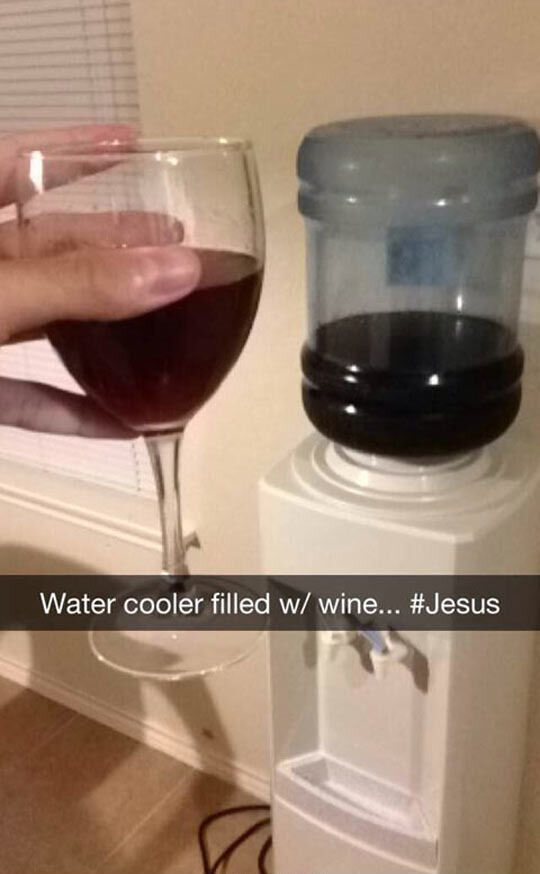 #21 My Pillow Has Heat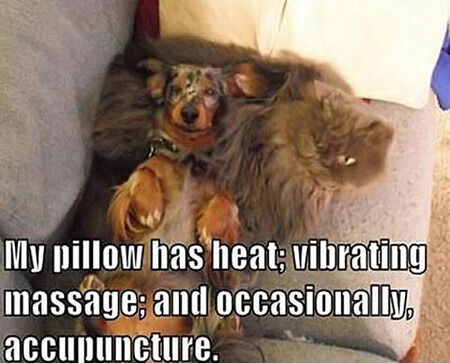 #22 Didney Worl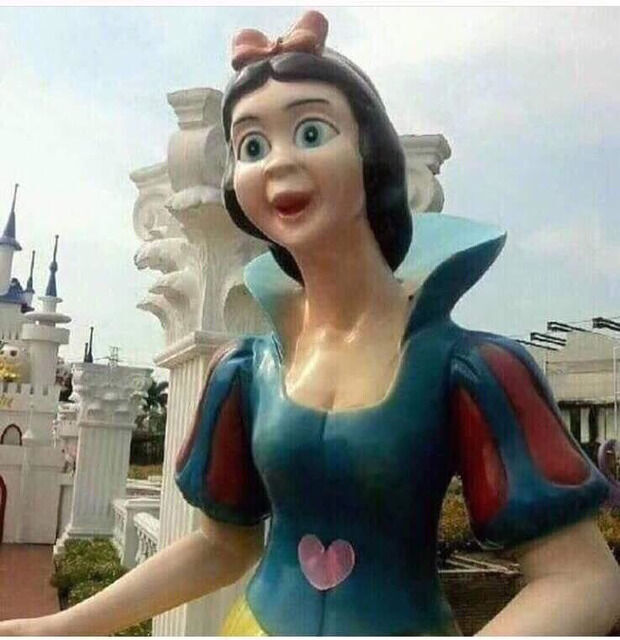 #23 Camping under the stars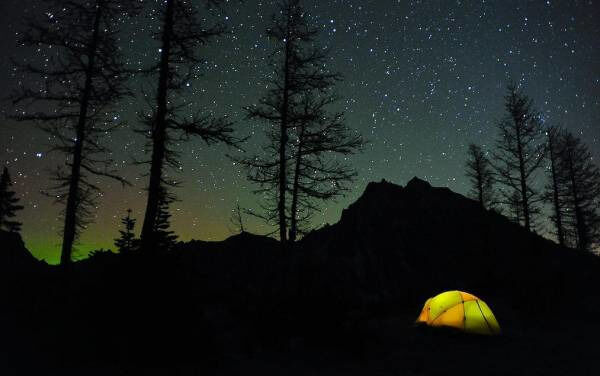 #24 I dont even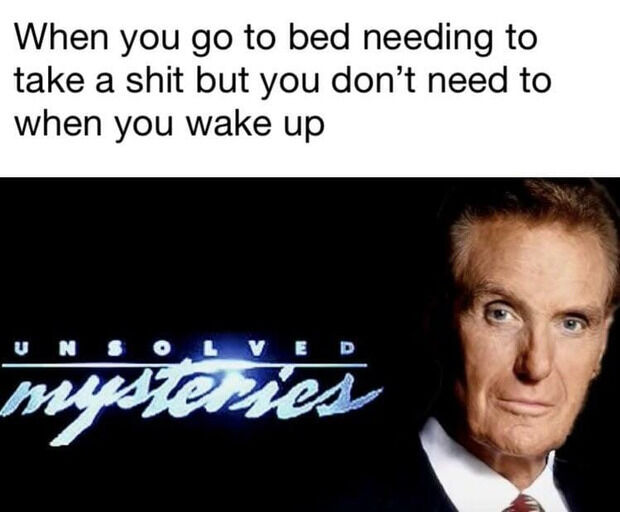 #25 Natural Water Filter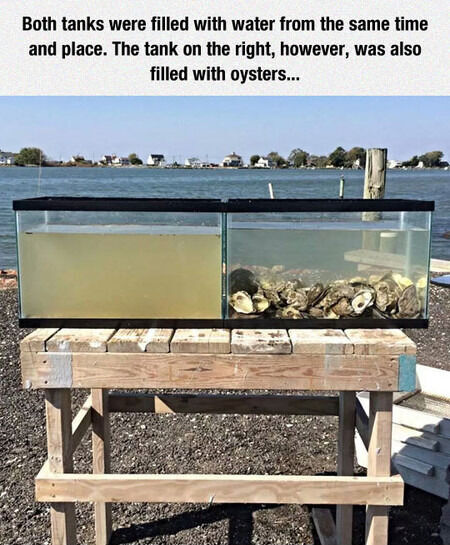 #26 Congress
#27 Or maybe tomorrow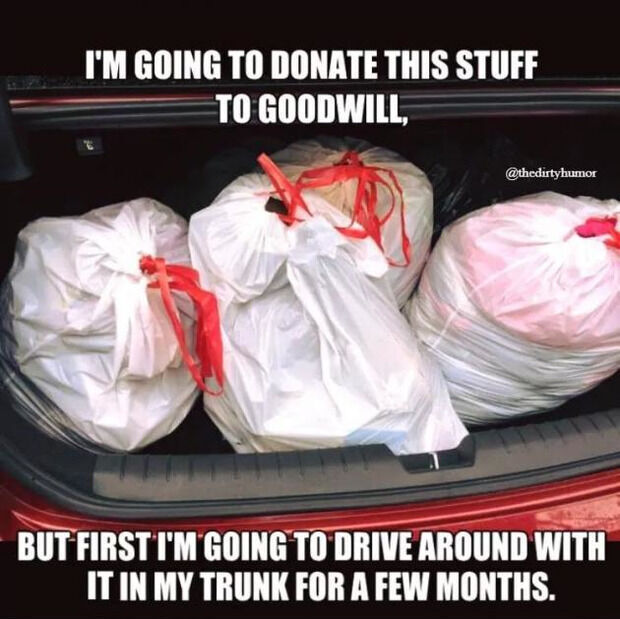 #28 The recipe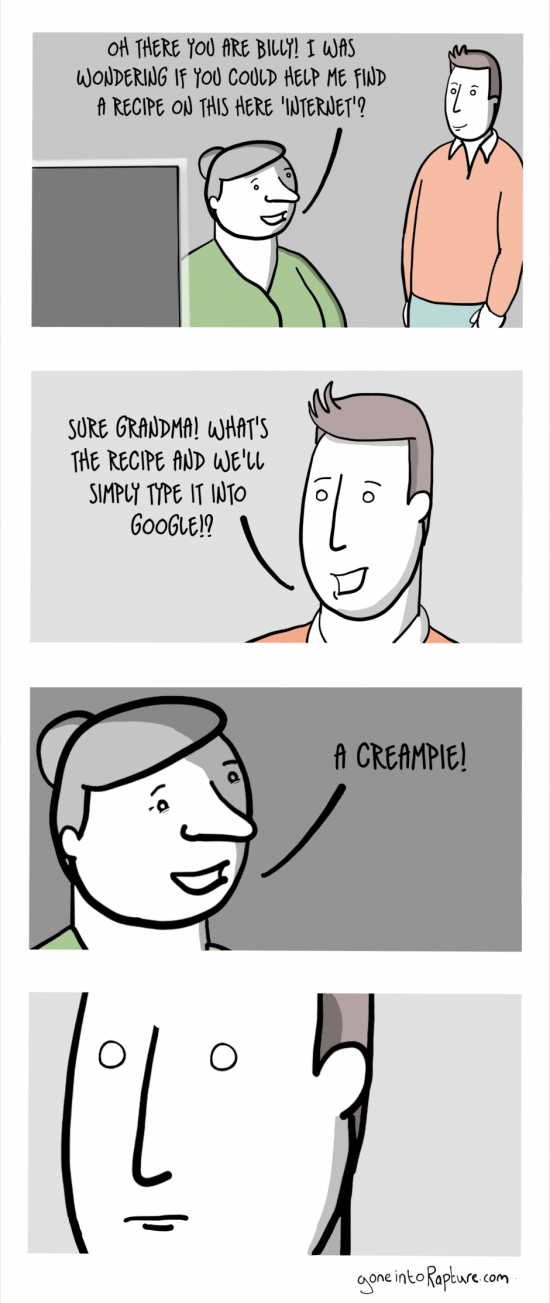 #29 Explained How To Make snow Angels To My Kids. Forgot One Important Detail.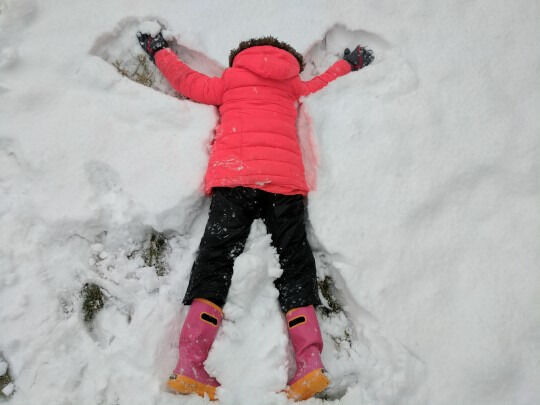 #30 Ants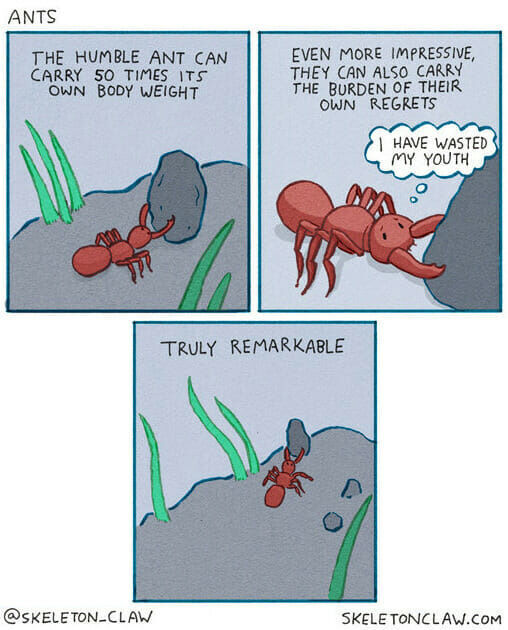 #31 The Best Boy