#1 The most suspiciously named drink of all time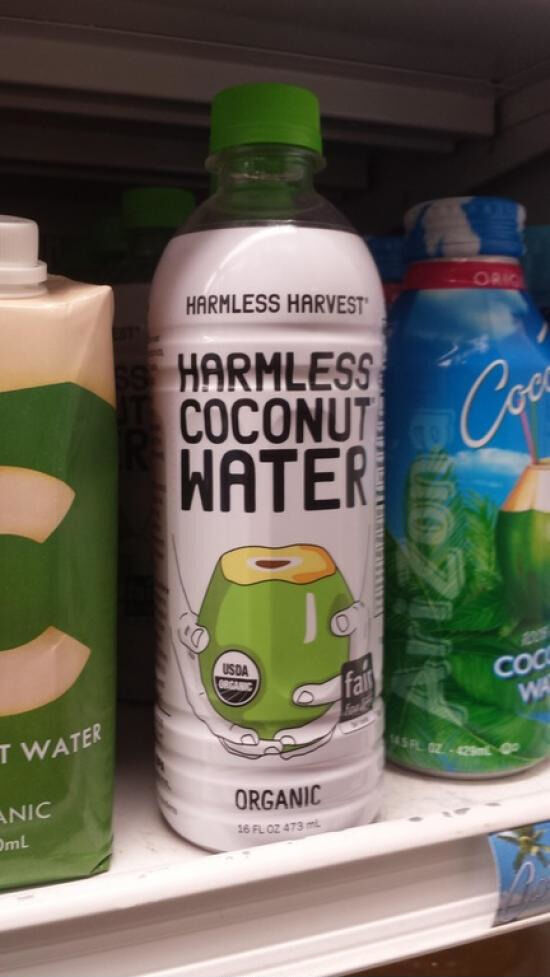 #2 Marketers at work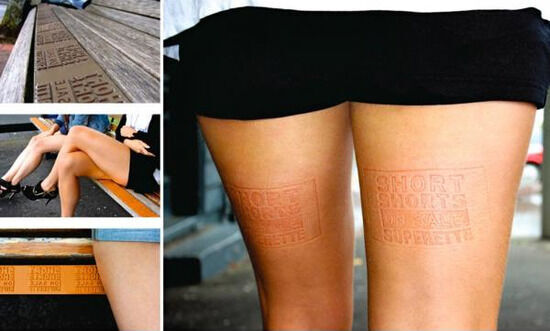 #3 I Open The Window For A Second To Let A Fly.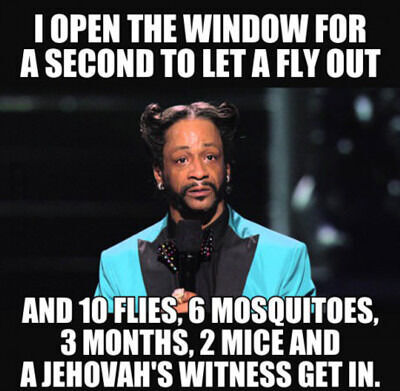 #4 The biggest lie Siri Ever Told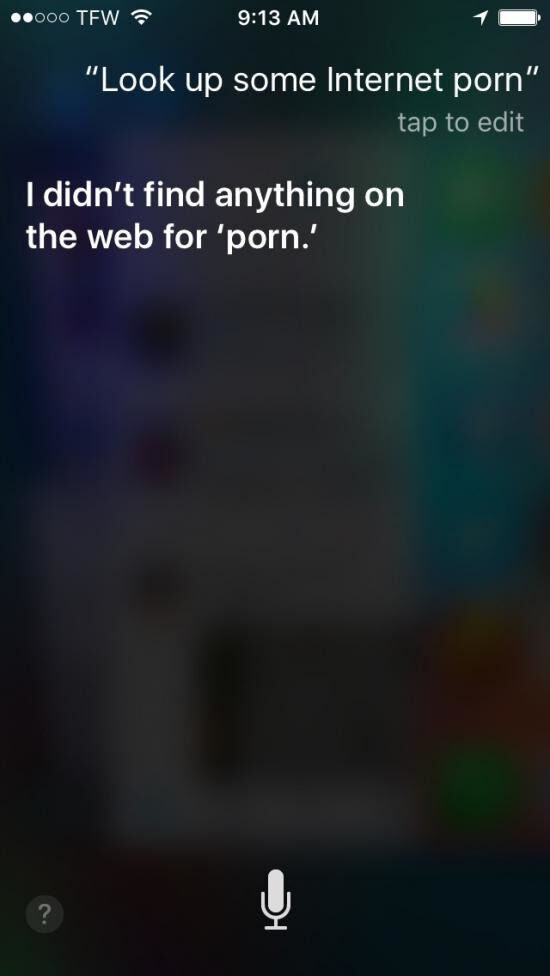 #5 My friend has an exit ramp for frogs to get out of his pool.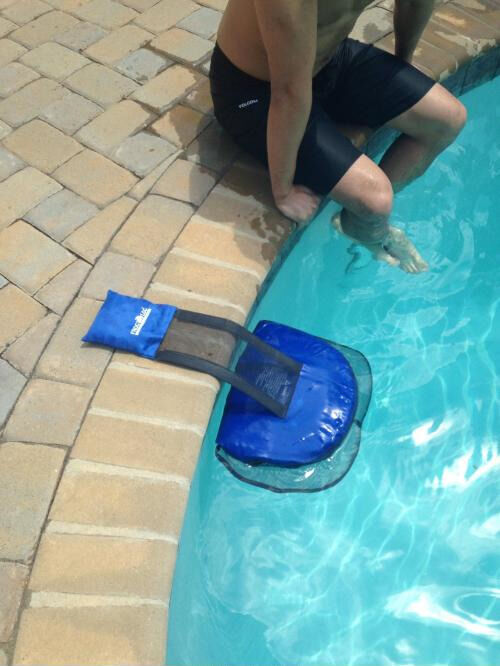 #6 They see me slitherin
#7 Quitting A Job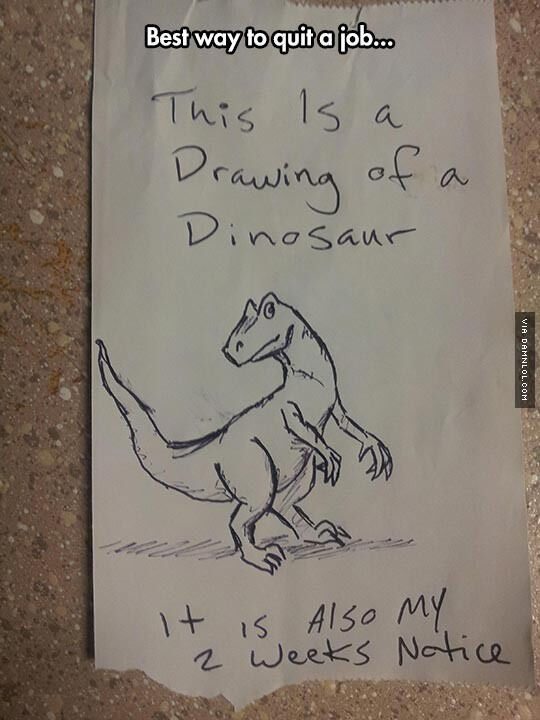 #8 The Invisible Ink Prank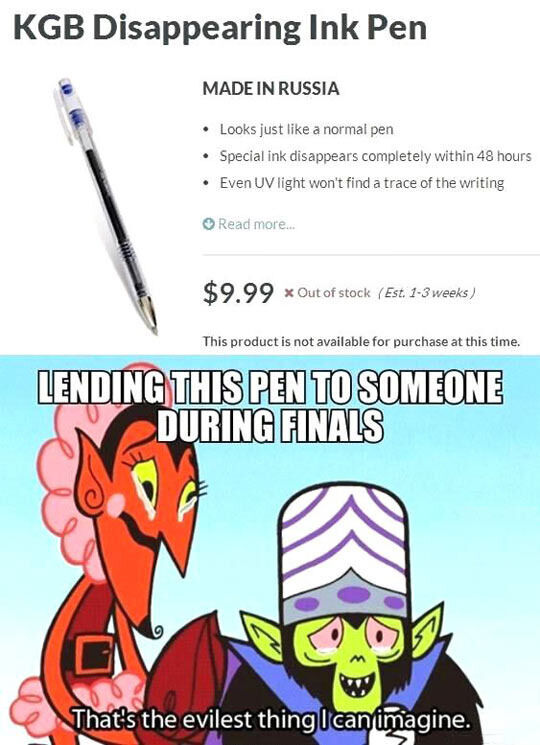 #9 Serve 2 Minutes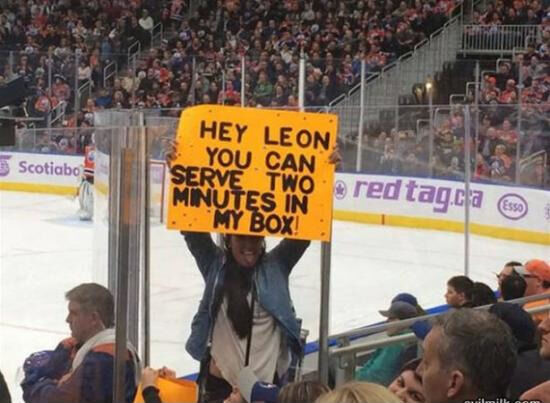 #10 When I pretend to have musical taste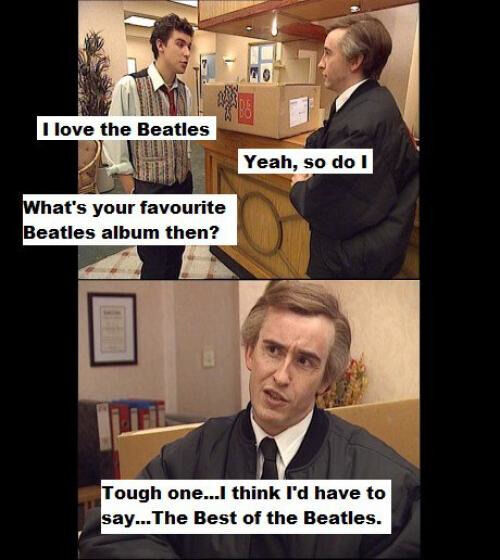 #11 A simple gesture goes a long way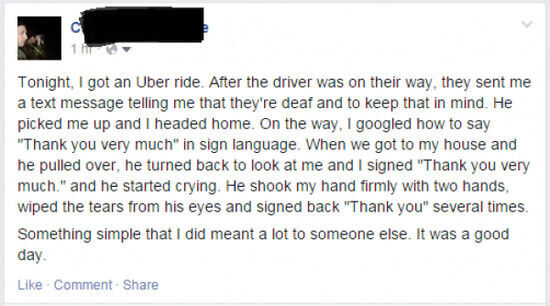 #12 Bill Gates Most Common Myth

#13 My girlfriends cat paces using the same steps each day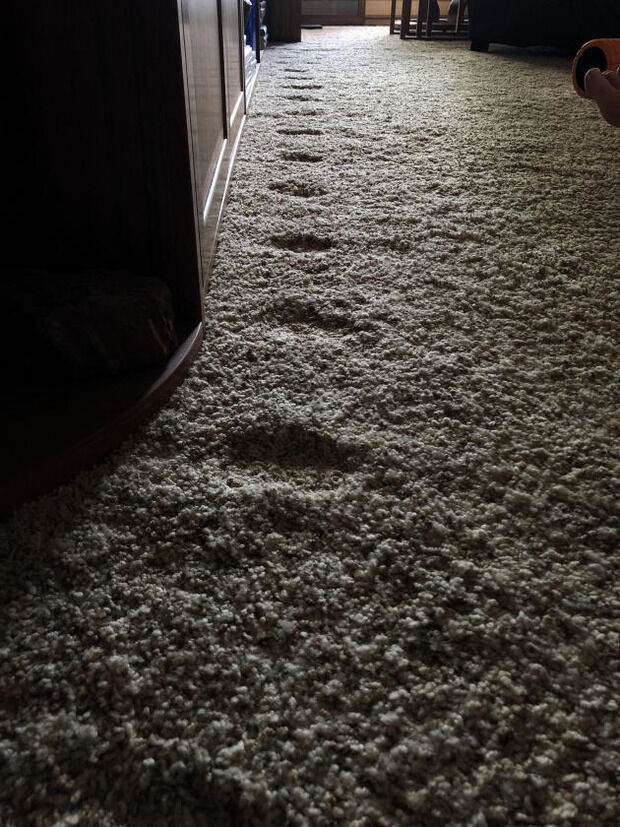 #14 This guy proposed to various characters at Disney World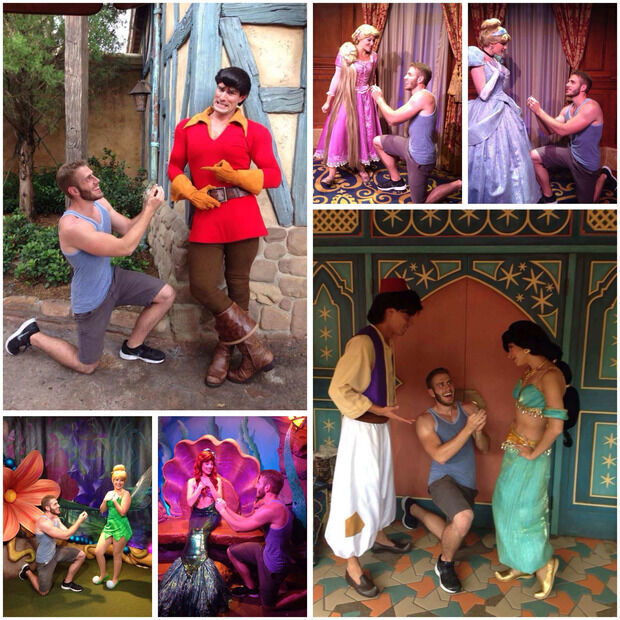 #15 These Kids Have Their Priorities Straight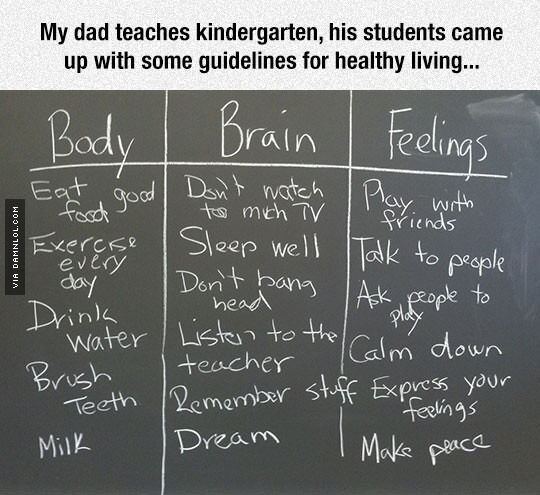 #16 My high school gov teacher put himself on a cover of Forbes and read it on a plane while he sat in first class for the first time in his life.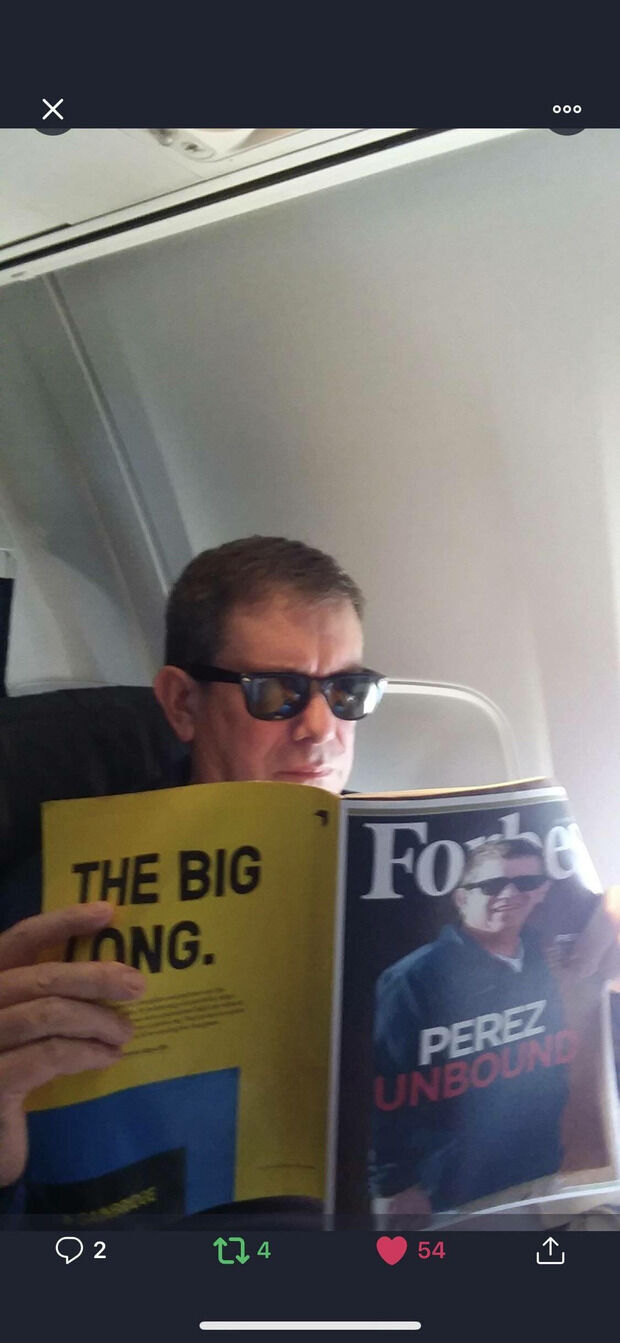 #17 Sleep mode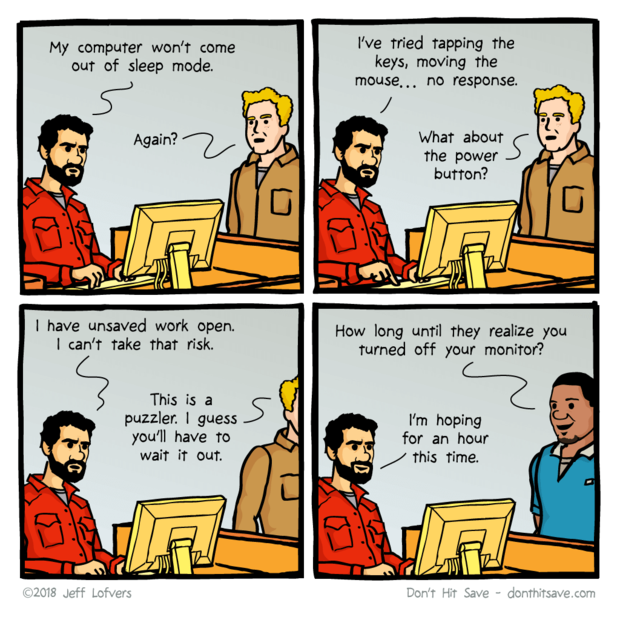 #18 I tried this once. It sucked.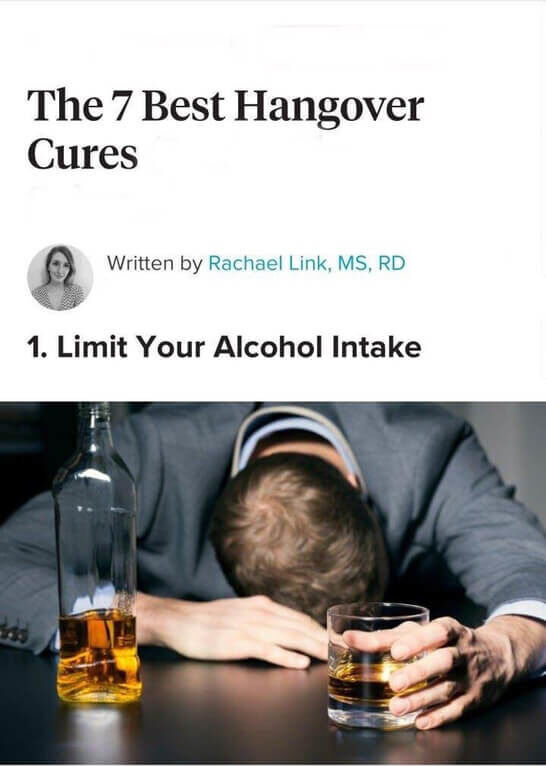 #19 It's A Bird. It's Plane!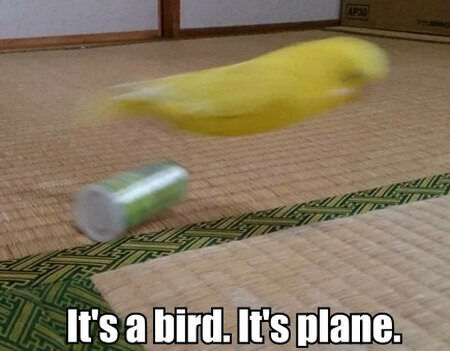 #20 Photographers Are Violent People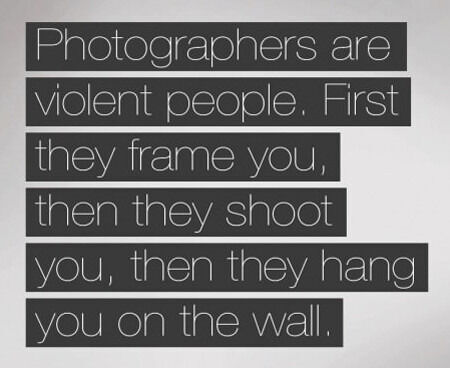 #21 Dragon Eggs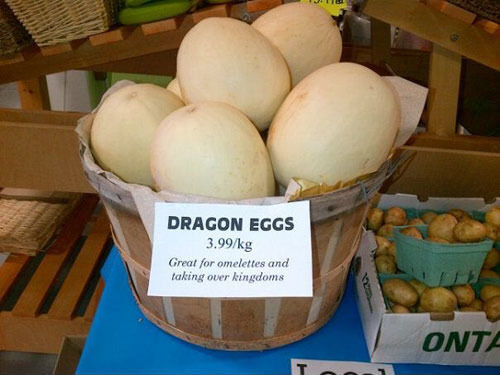 #22 Its Mostly Elderly Drivers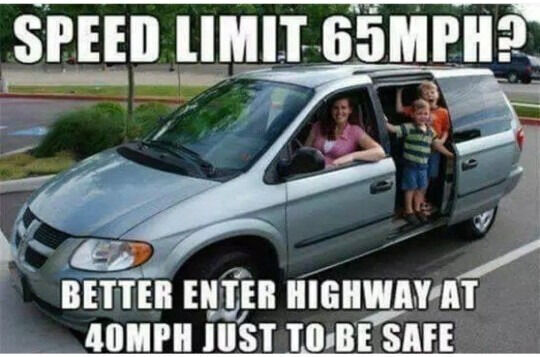 #23 Cat shows you the right way to use chair holes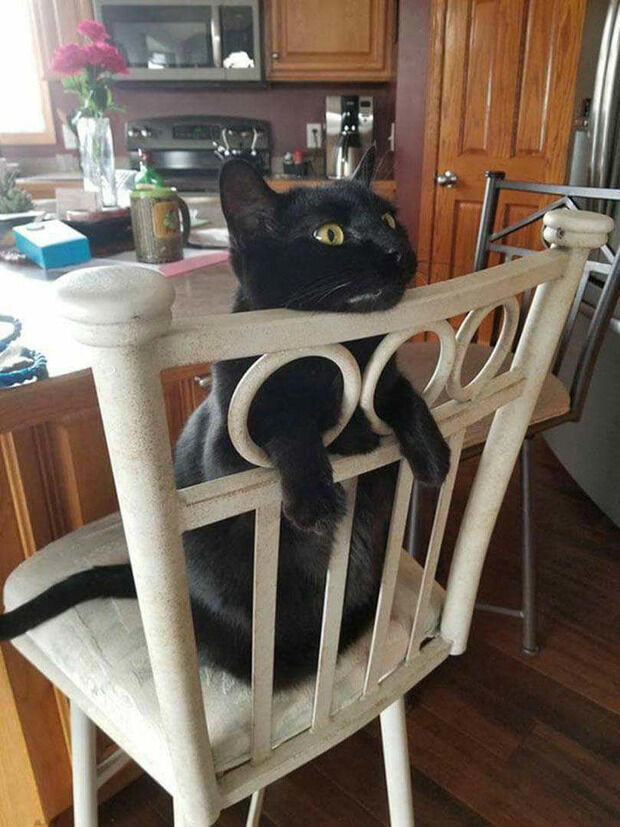 #24 Women With Straight Hair…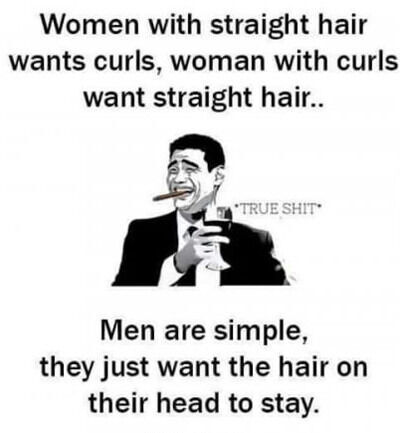 #25 Gandhi Was So Wise
#26 Anyone who grew up watching movies in the 80s will know not to mess with this machine.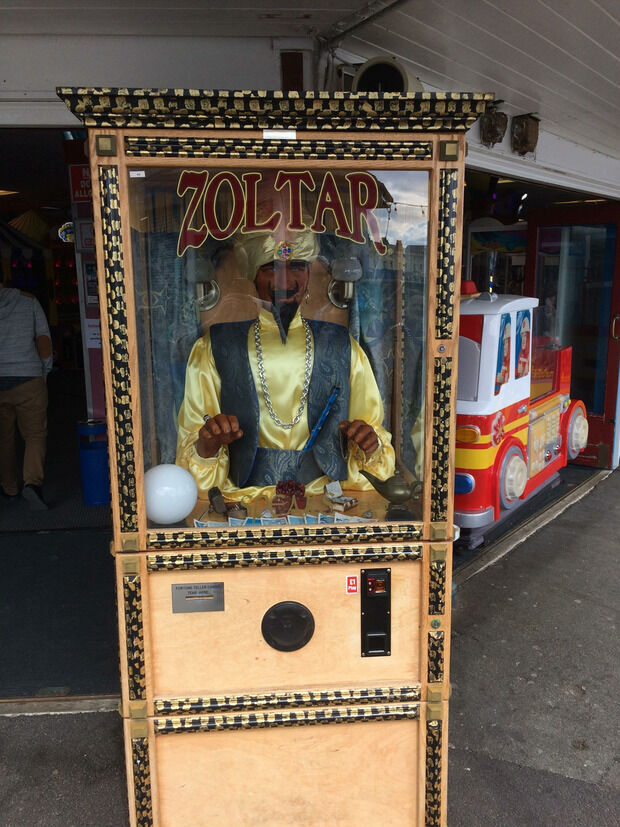 #27 Gather Round Kids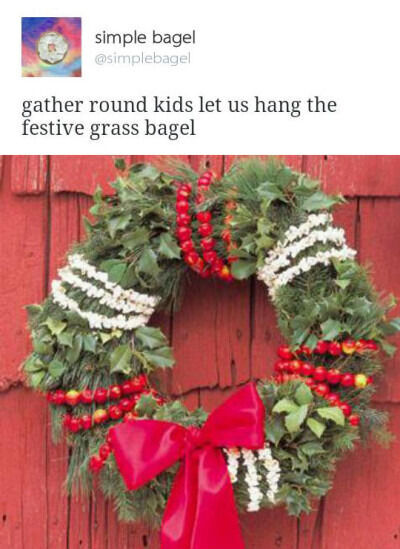 #28 Show No Mercy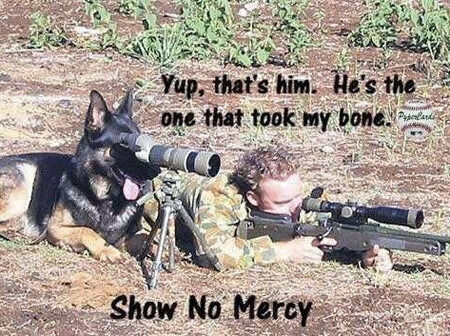 #29 PSA: This isnt funny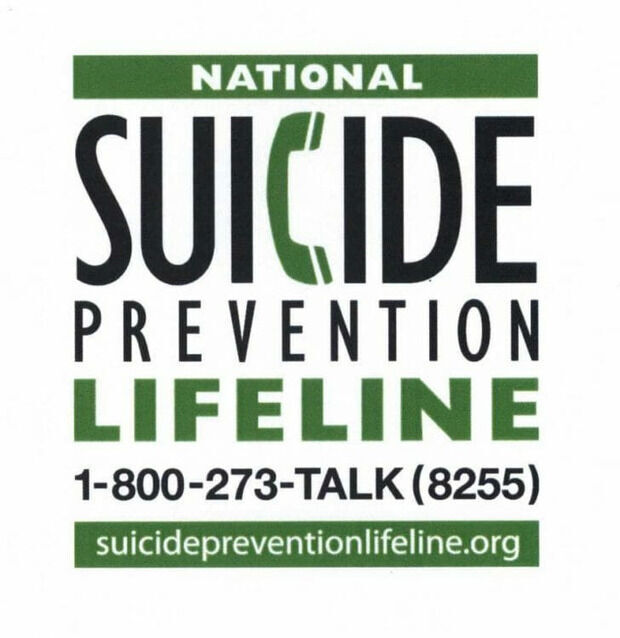 #30 Garbage can make great things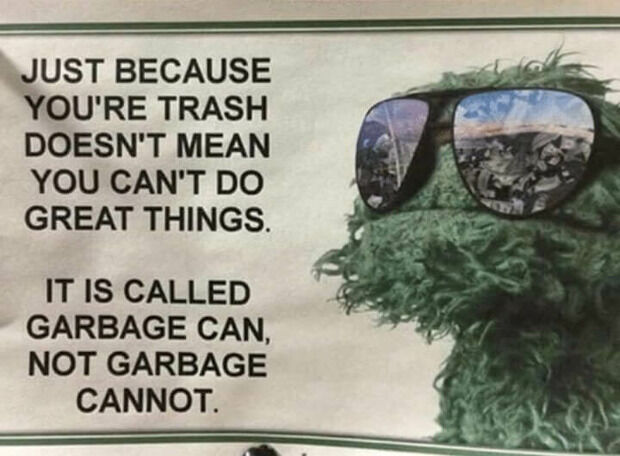 #31 On the count of 3, I want you to PUSH!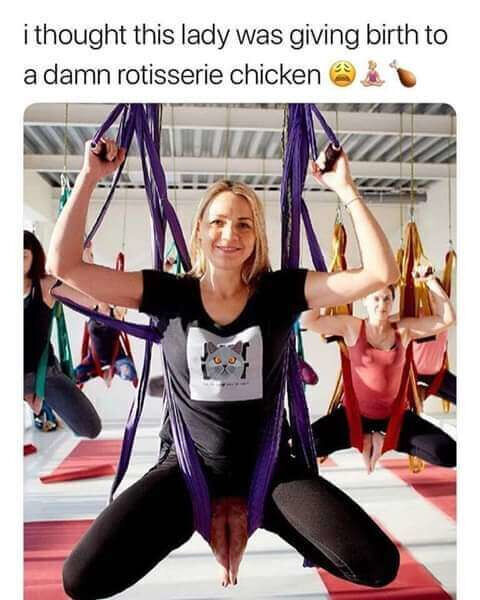 #32 Someone Made This At Home Depot..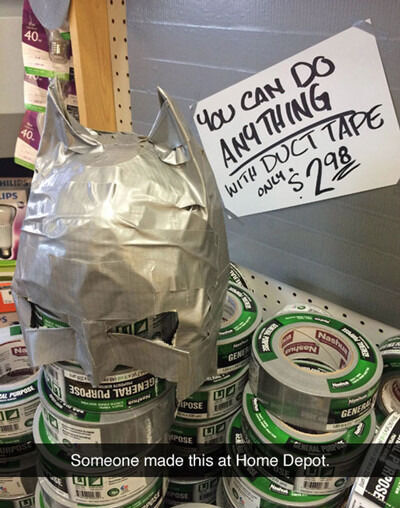 #33 I Love My Dad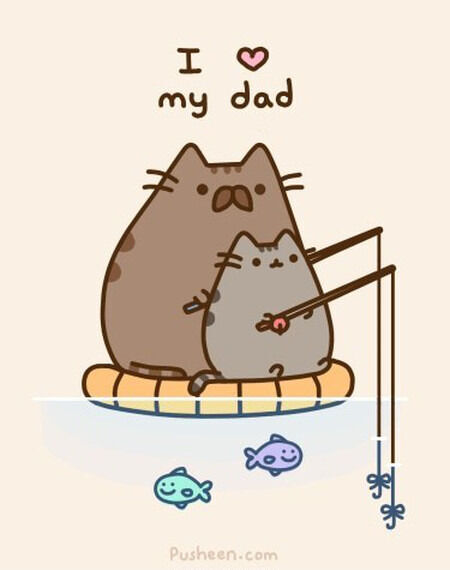 #34 The Life Of A Man