#1 My Advice Is To Do Whatever You Want To Do And.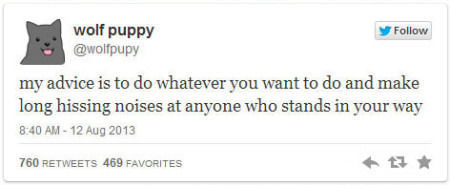 #2 Seems He Chose The Thug Life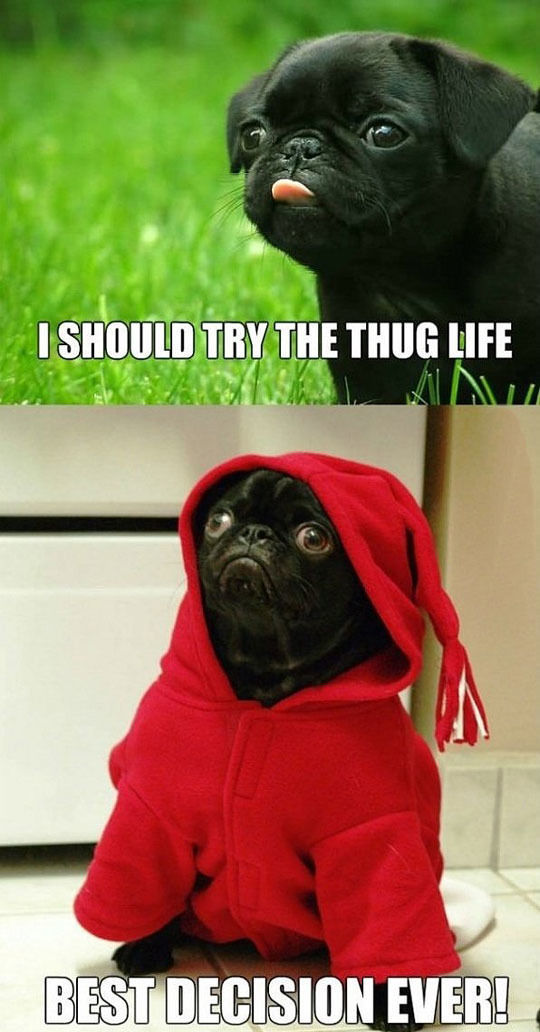 #3 Alright, lets get that engine purrin again.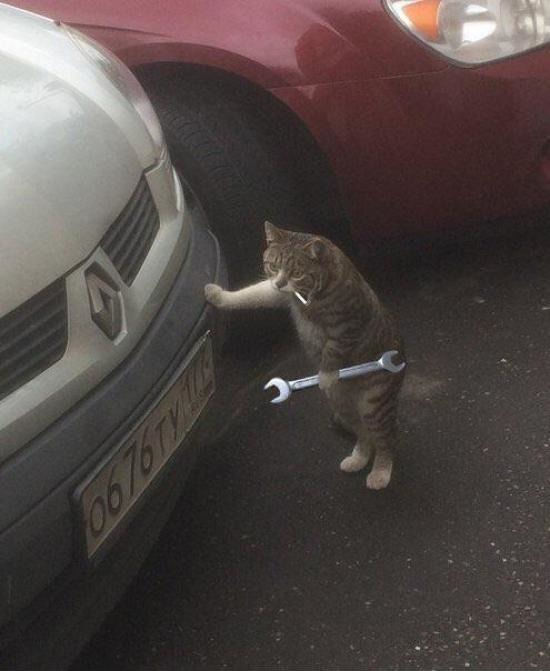 #4 Her First And Only Baby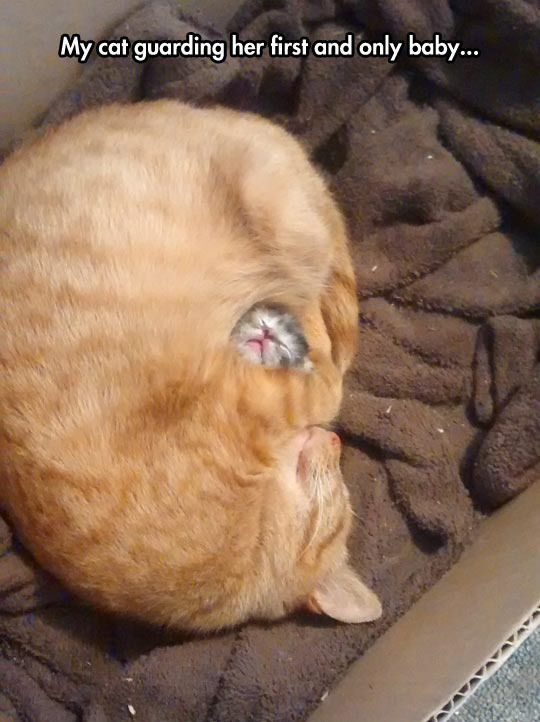 #5 Men Fashion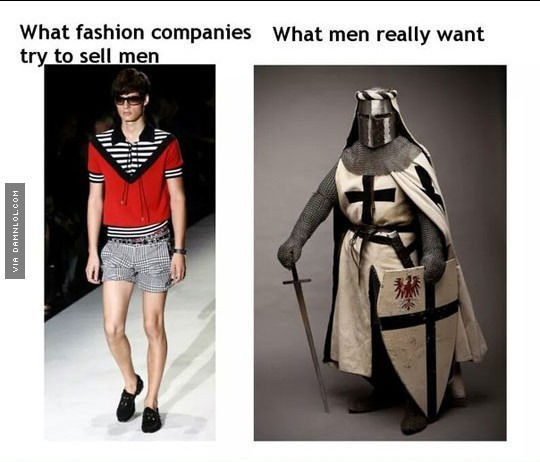 #6 Does anyone have a tissue?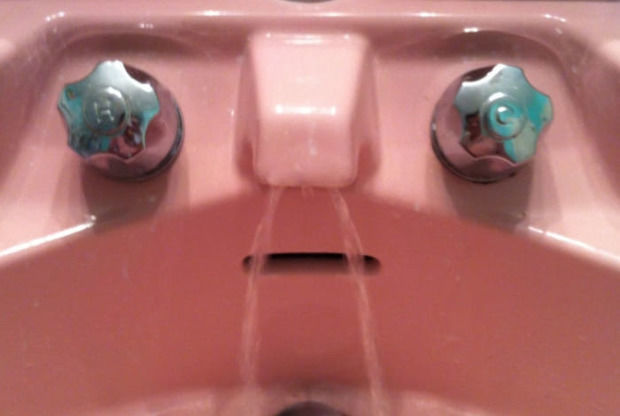 #7 My Grandpa Has Alzheimer's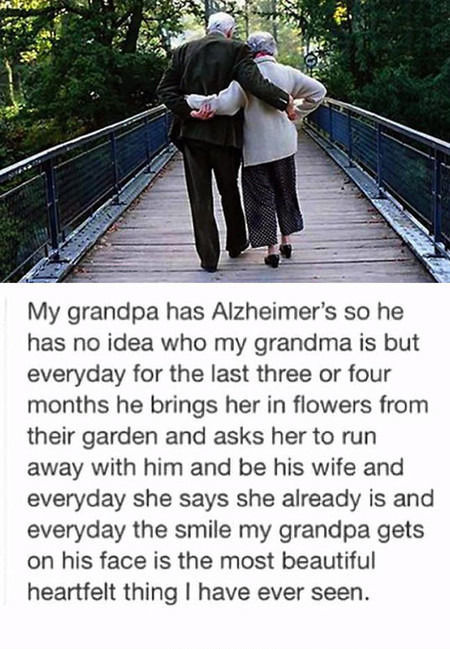 #8 World's Most Expensive Items

#9 George H. W. Bush's letter to Bill Clinton on the day Bill Clinton assumed the office of President of the United States.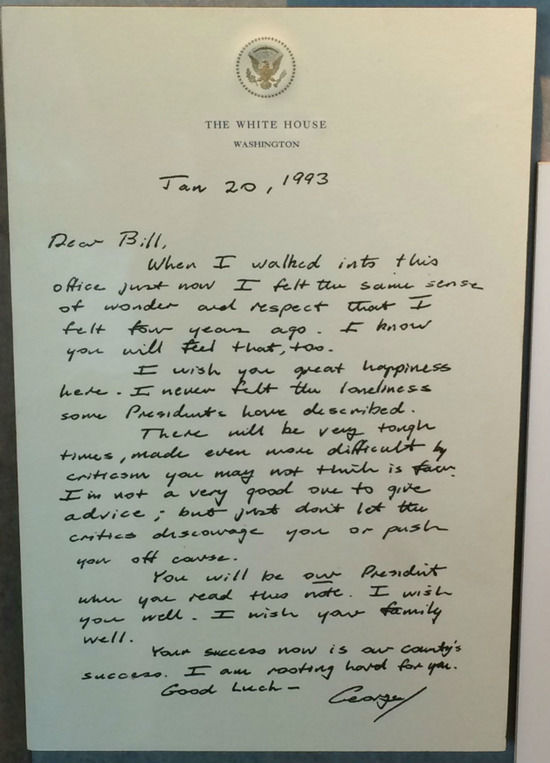 #10 For Those Who Love Our Language

#11 Hello! If I Could Just Have A Few Minutes…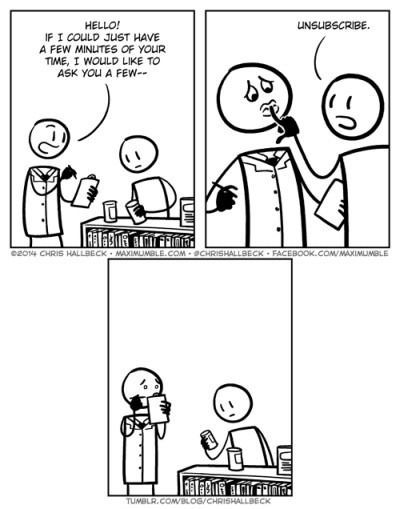 #12 I'm Bruce Ismay…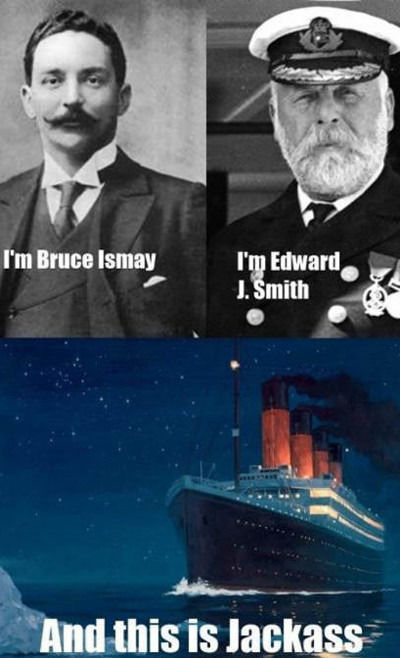 #13 Never Underestimate The Power Of Stupid People.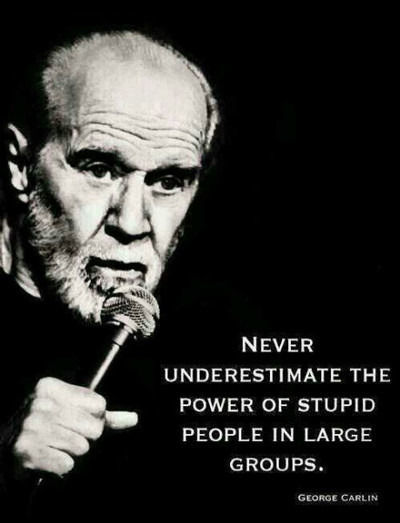 #14 Never Played Candy Crush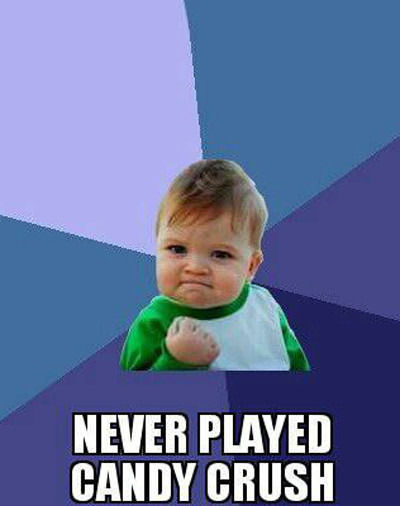 #15 Even superheroes are sometimes bored in the elevator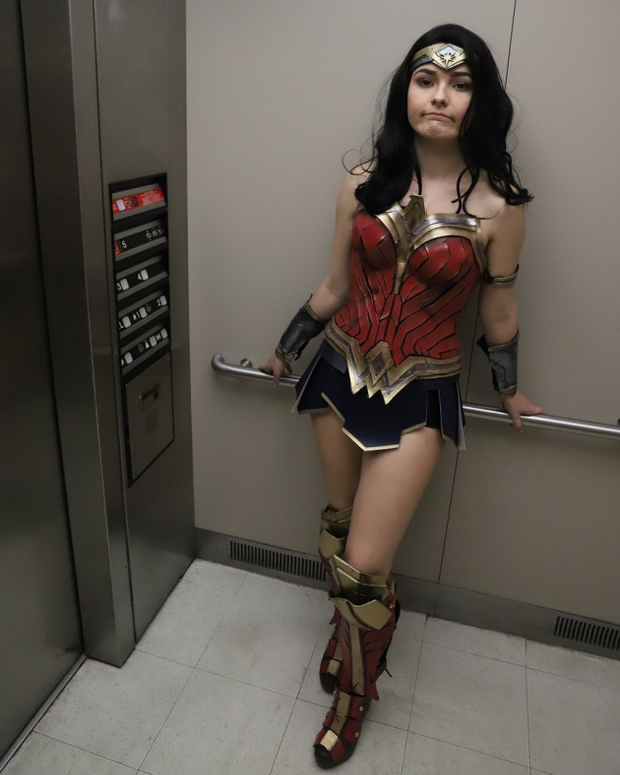 #16 Basically My Life Summed Up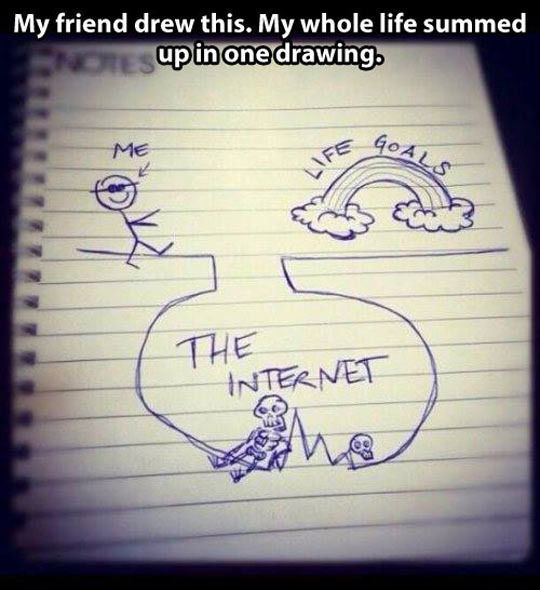 #17 There's A Very Noticeable Difference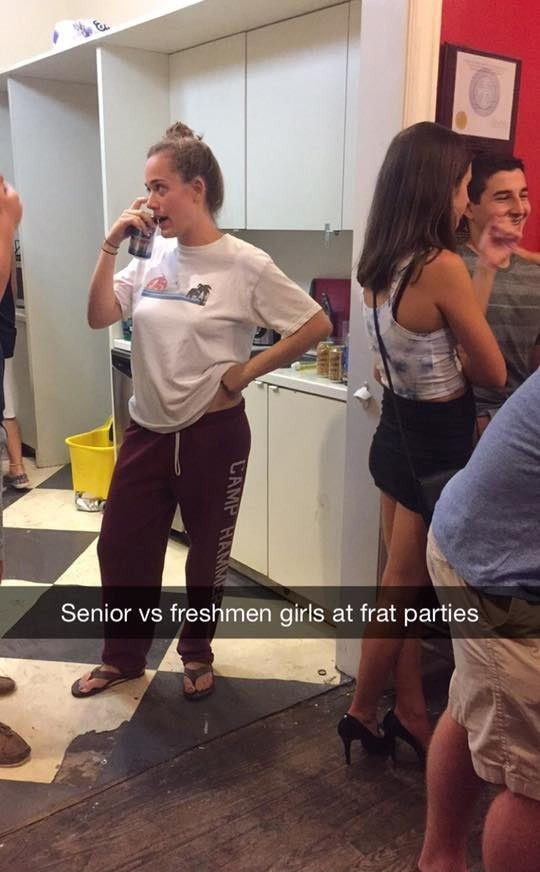 #18 Stanford Prison Experiment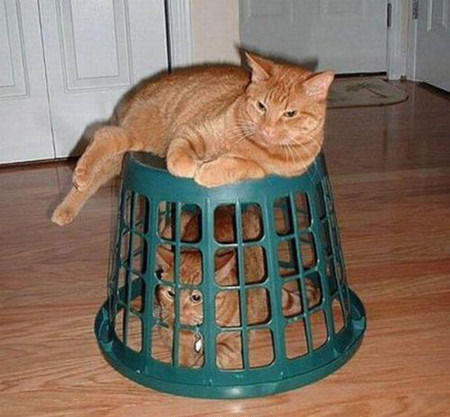 #19 Worst museum ever.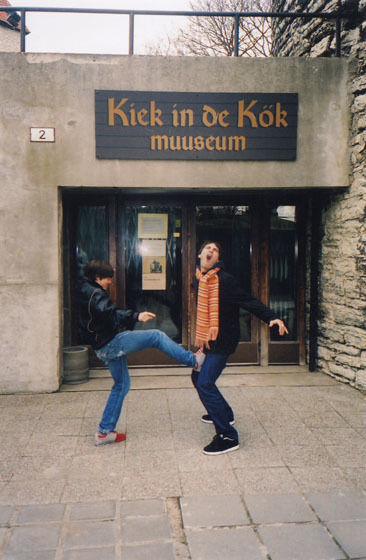 #20 Master Debater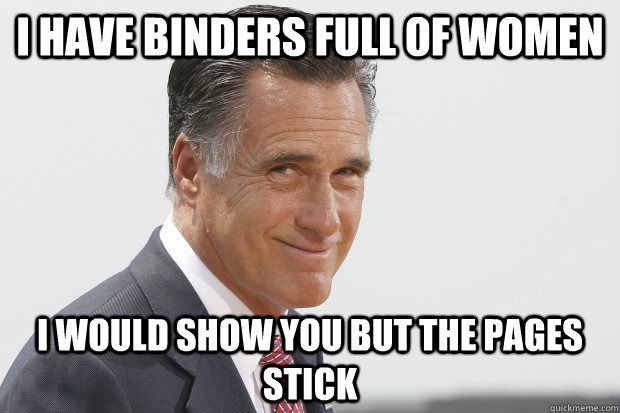 #21 I Work At A Pet Store. After Hours, Things Get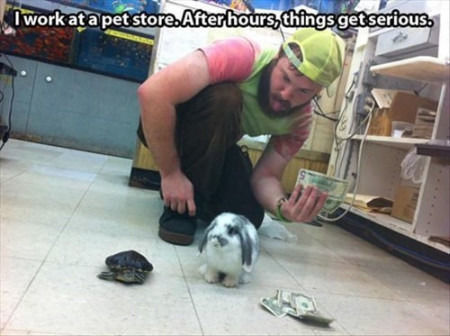 #22 It Had To Eventually Happen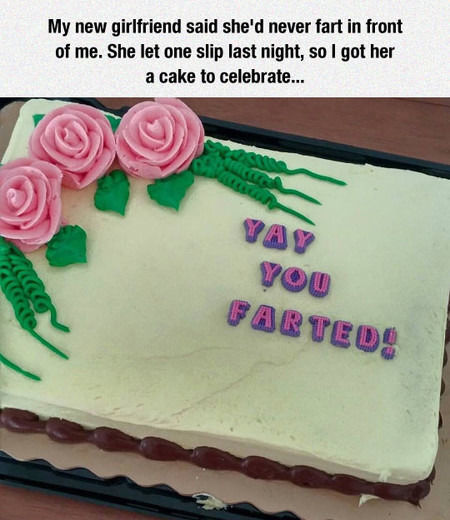 #23 Best front butt photo ever taken in the history of humanity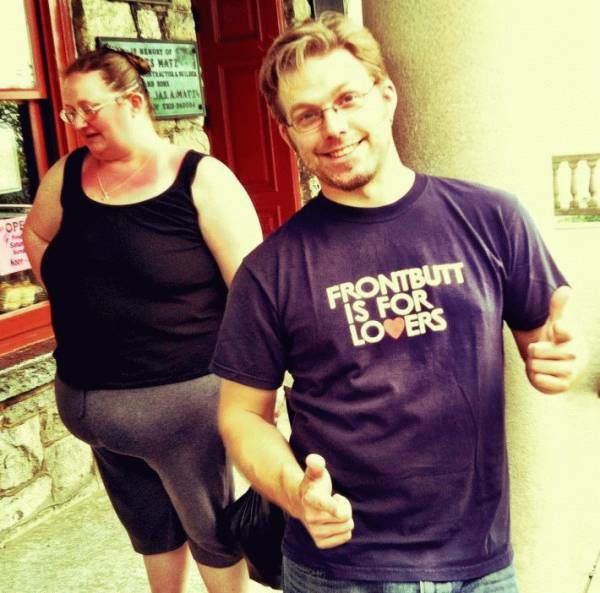 #24 I'm Totally Voting For This Guy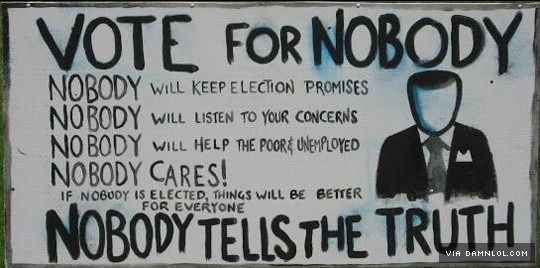 #25 You Ever Hear Of The Movie Constipation.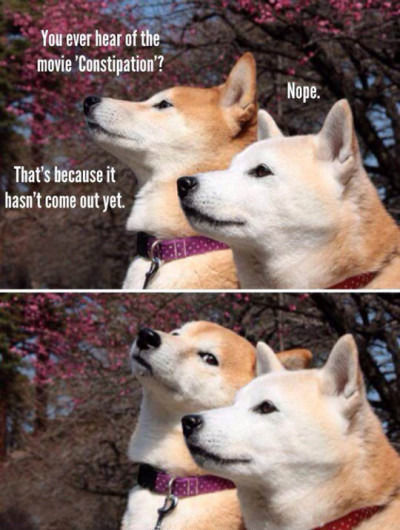 #26 Everybody Is A Genius, Even The Little Fish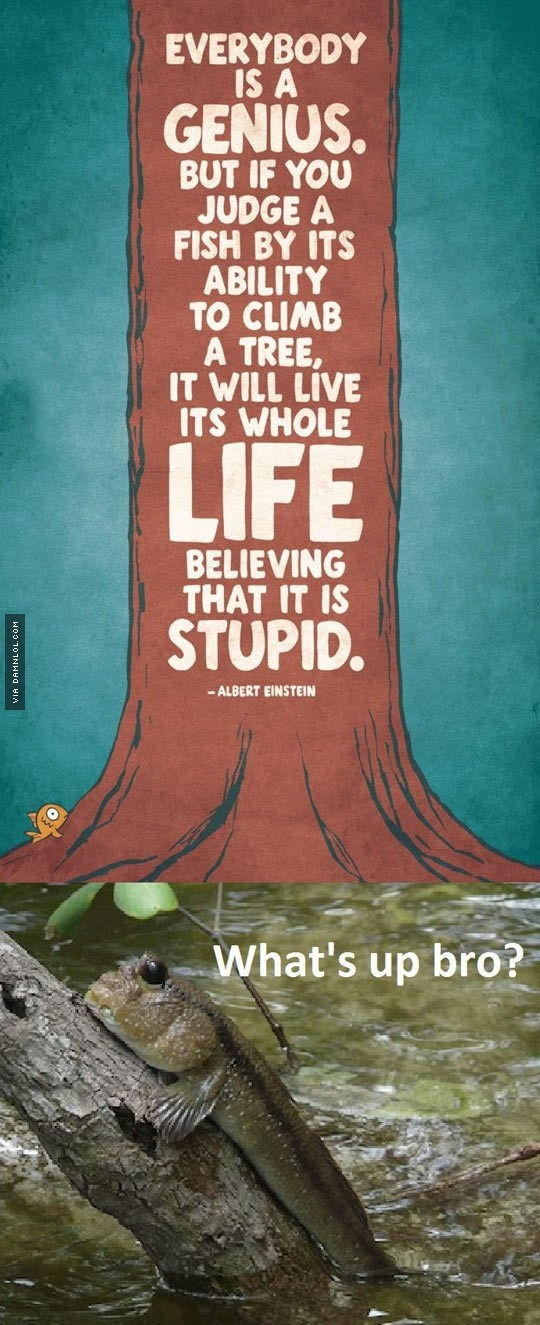 #27 I will never ask for directions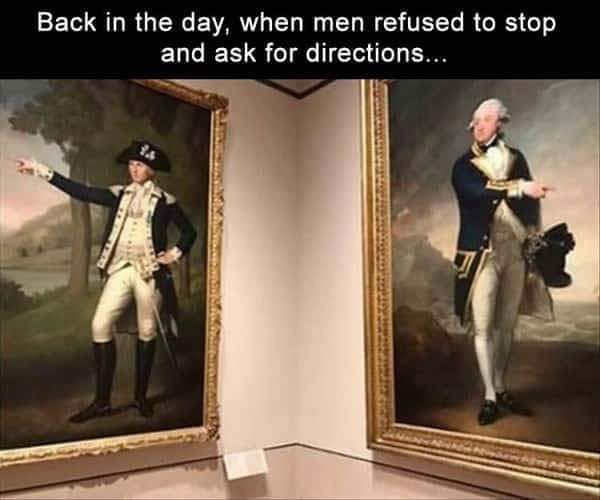 #28 Get Lost, Kids.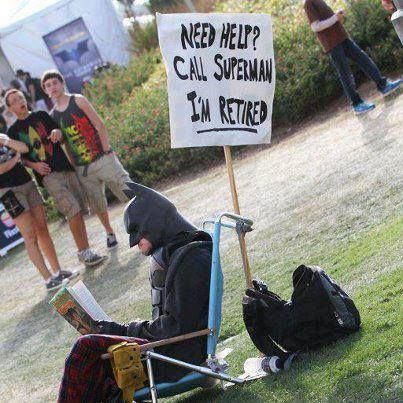 #29 Depression Is When You Don't Really Care About.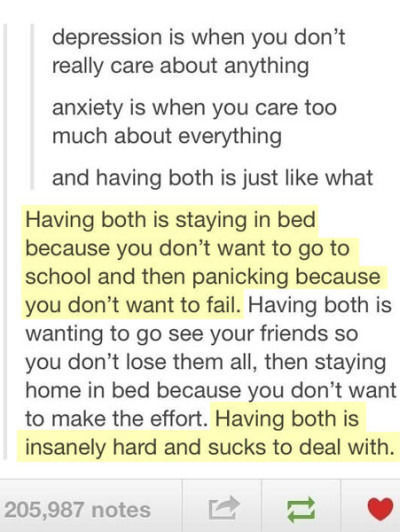 #30 Sneks Gonna Snek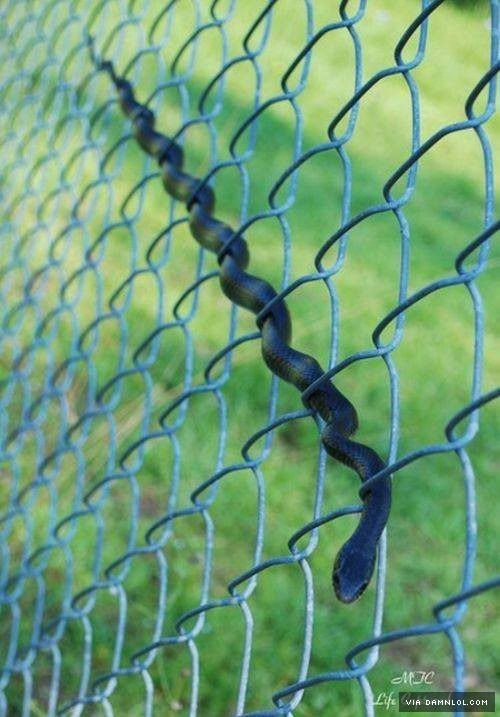 #31 Do You Have Any Sales Experience?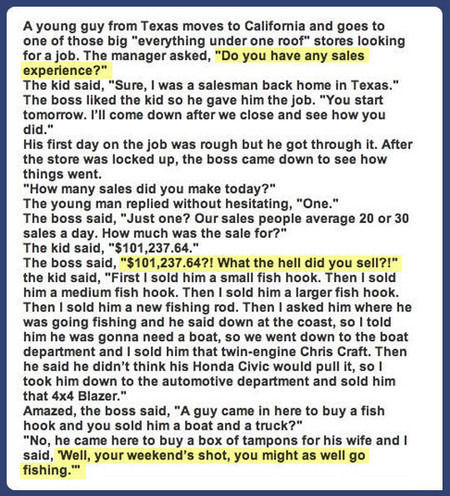 #32 When You See It, You Cannot Unsee It…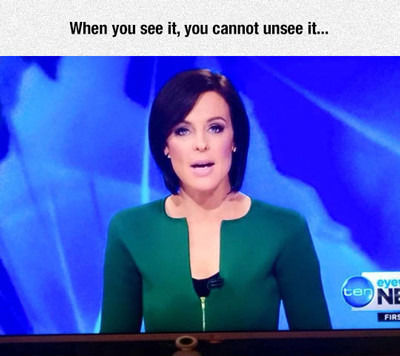 #33 Caption Contest: How would you title this picture? Reply in comments