#1 Surprise!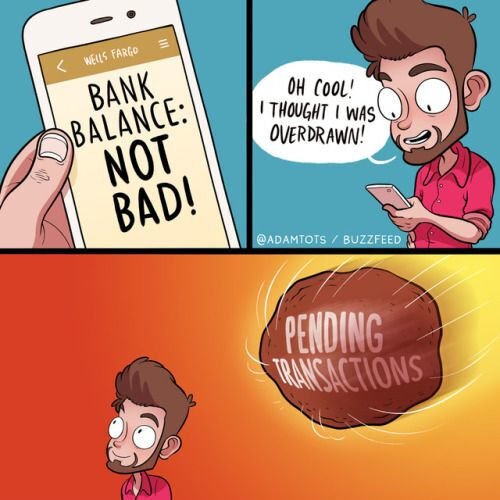 #2 Men and women are different. Exhibit A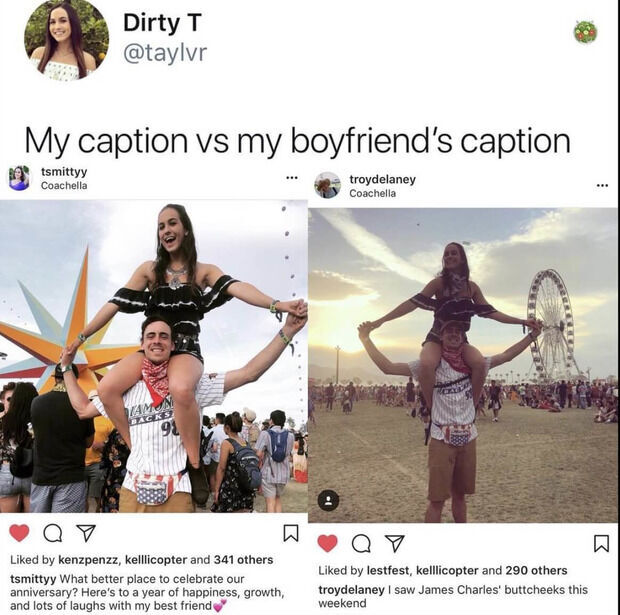 #3 Find Out For Yourself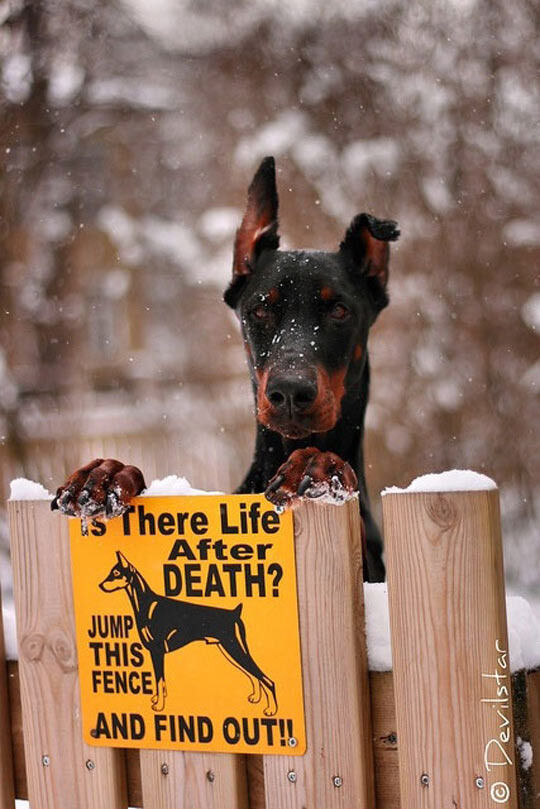 #4 Have U Ever Had A Yoghurt And Thrown The Spoon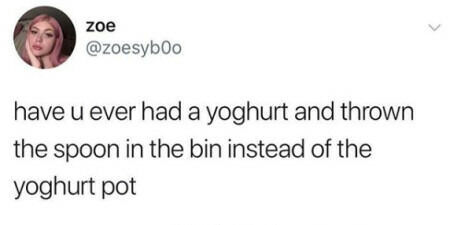 #5 I live with three other guys and this is what my girlfriend left on our dryer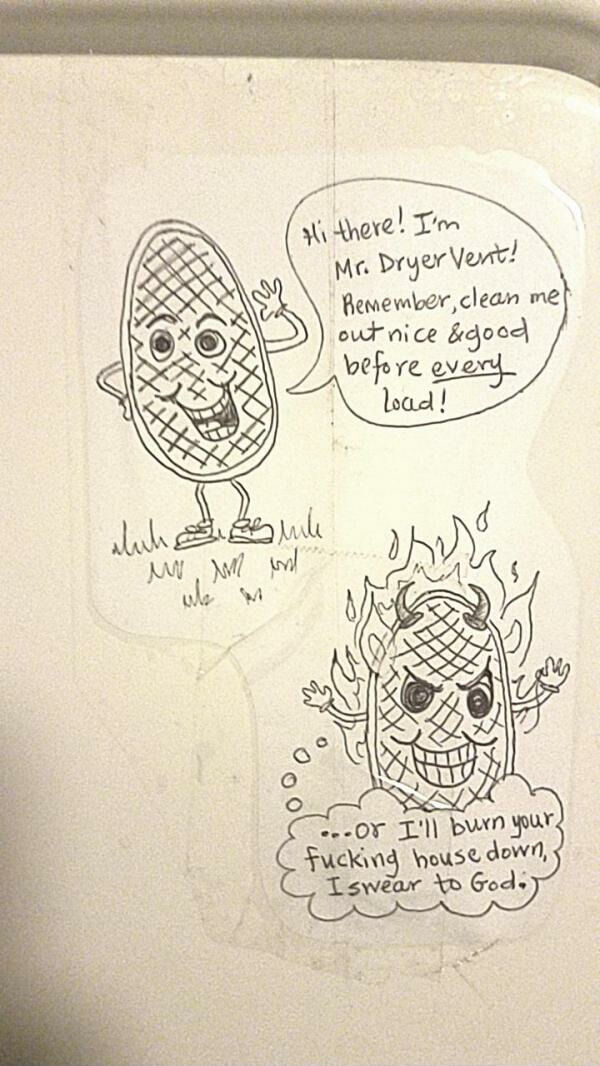 #6 This Is Hell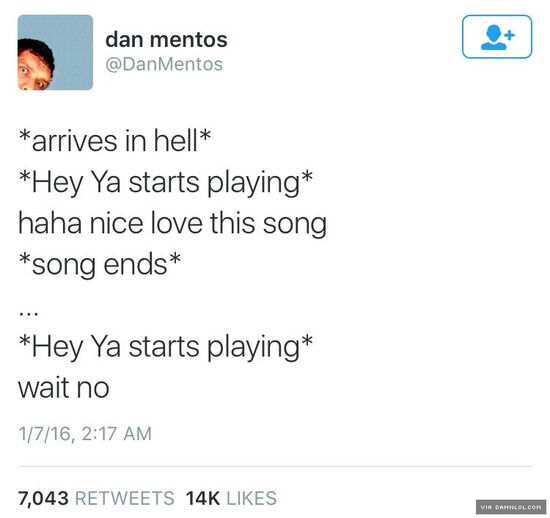 #7 Society Needs To Start Valuing People More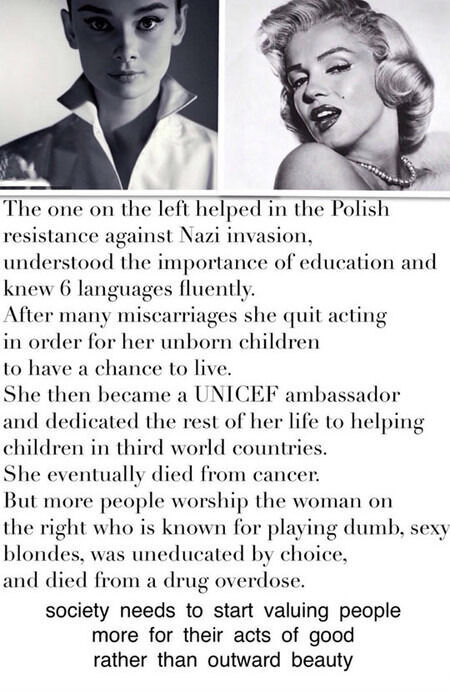 #8 Hey Clark…

#9 After High School You Realize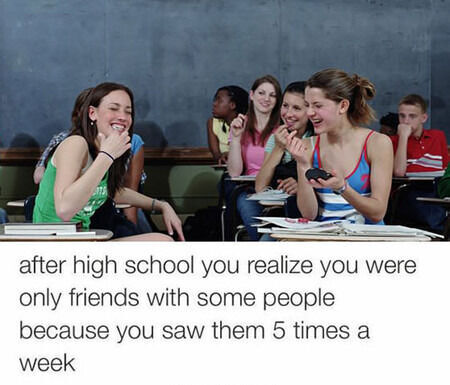 #10 S N A C C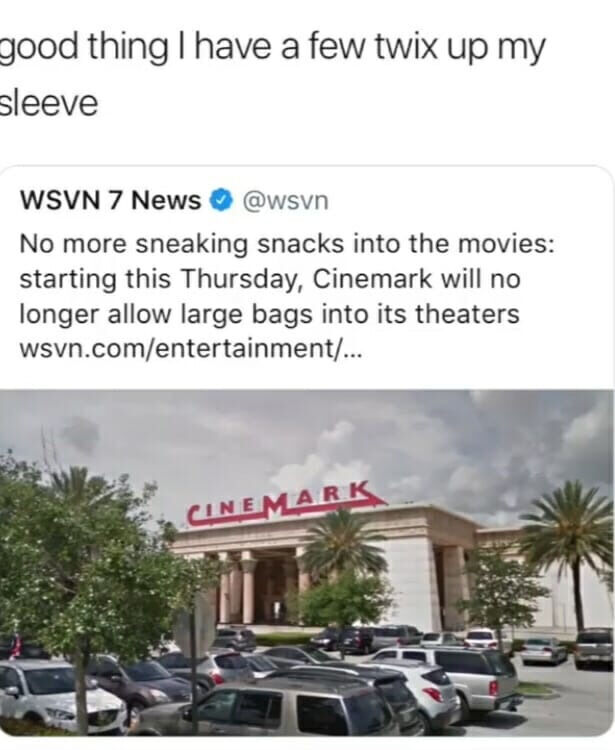 #11 Now everyone is gay
#12 These are confusing times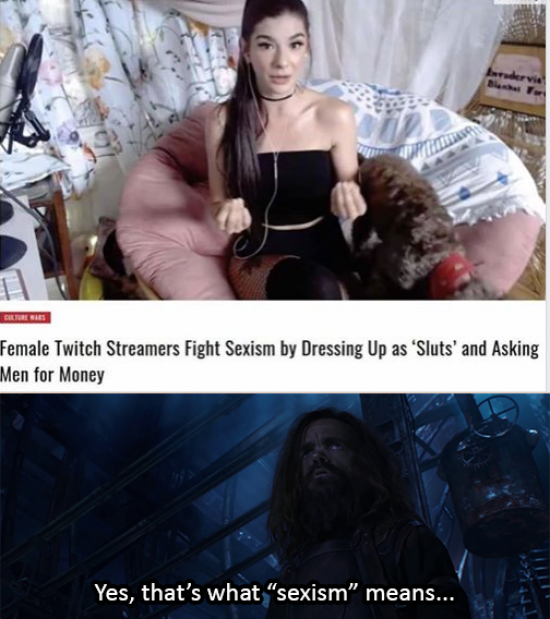 #13 Shy snek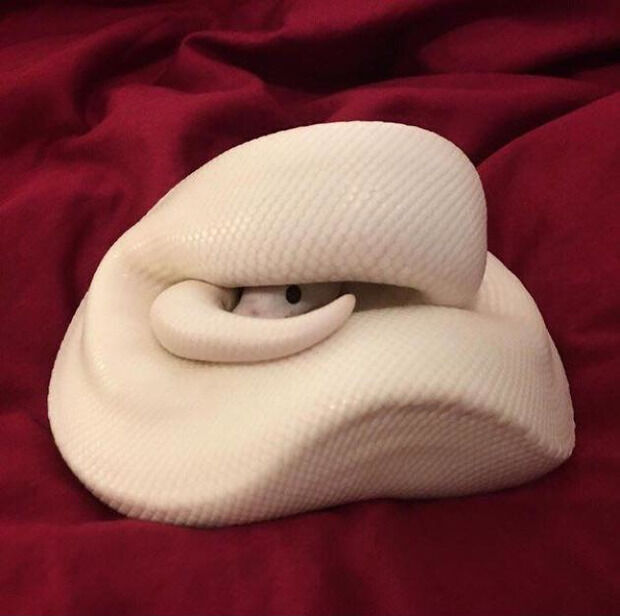 #14 Dear Tooth Fairy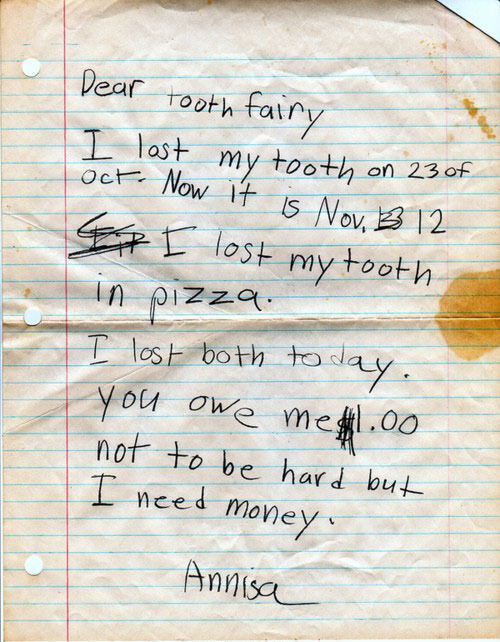 #15 Grumpy cats holiday wishes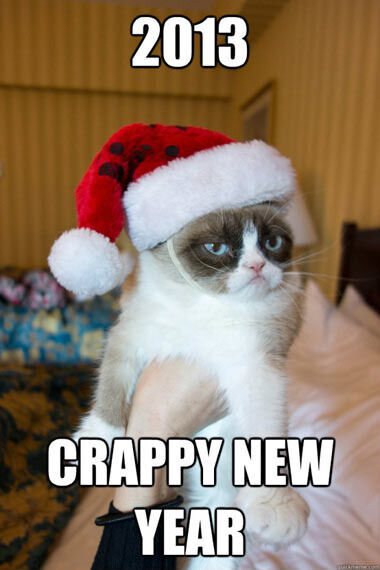 #16 Hmmm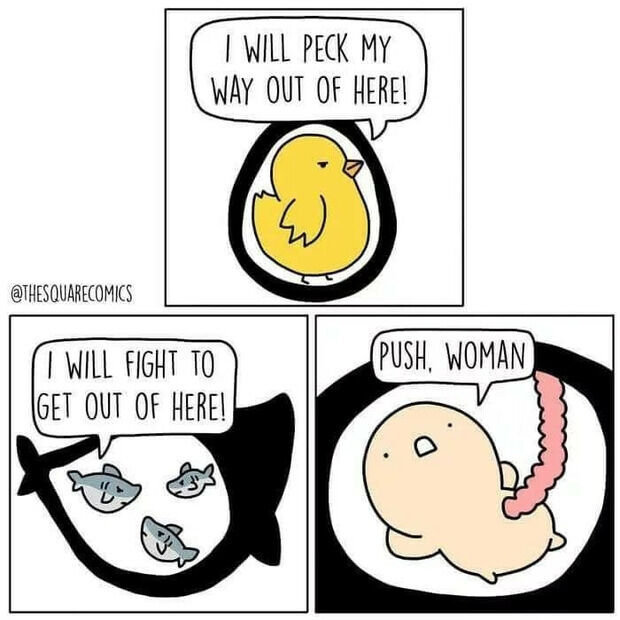 #17 Apparently Somewhere In Thailand..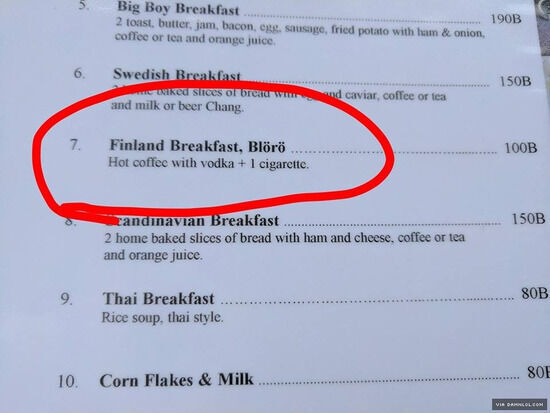 #18 Sometimes you just need a hug

#19 Cash drawer fell. We were short a quarter. Found it when the breaker tripped.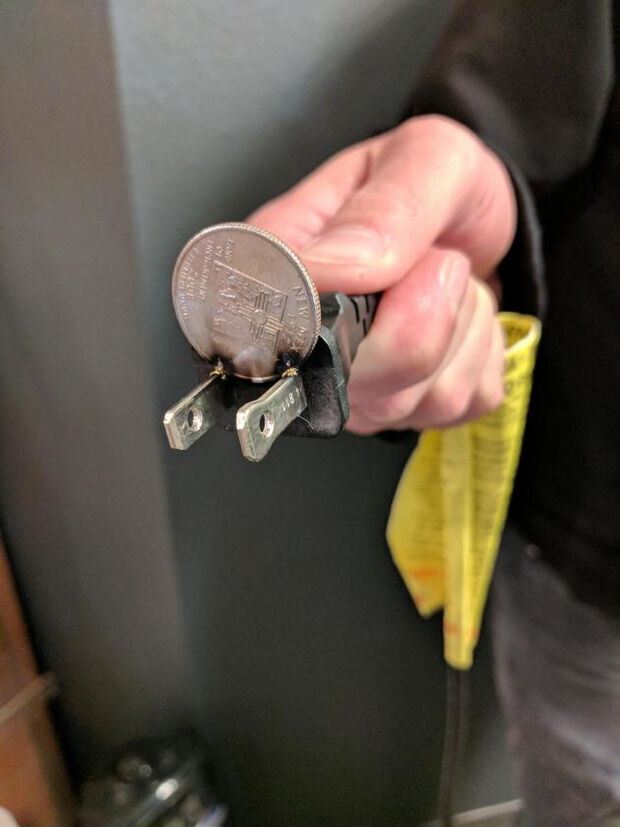 #20 I Want To.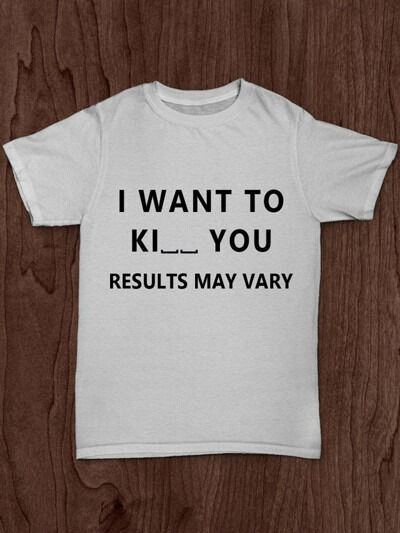 #21 Styling Suggestions For No Shave November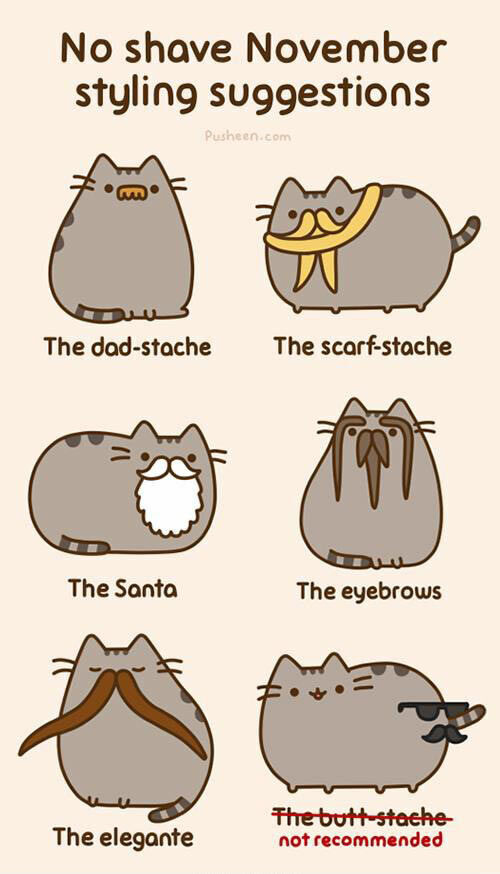 #22 Im Terrified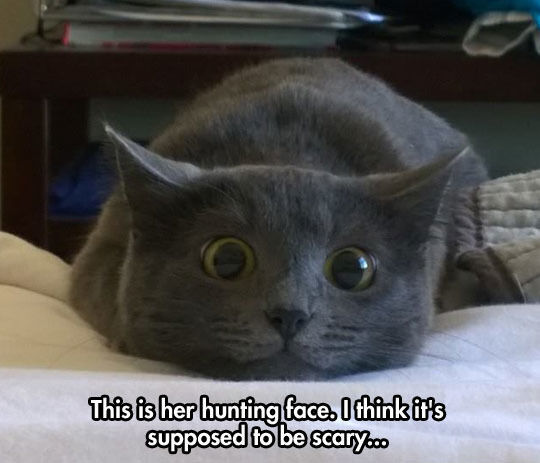 #23 One of my 5th grade students brought this to show me today saying I brought you an ancient item He was later heard explaining to the other boys in class that this old machine didnt even have a charger and ran on freaking batteries.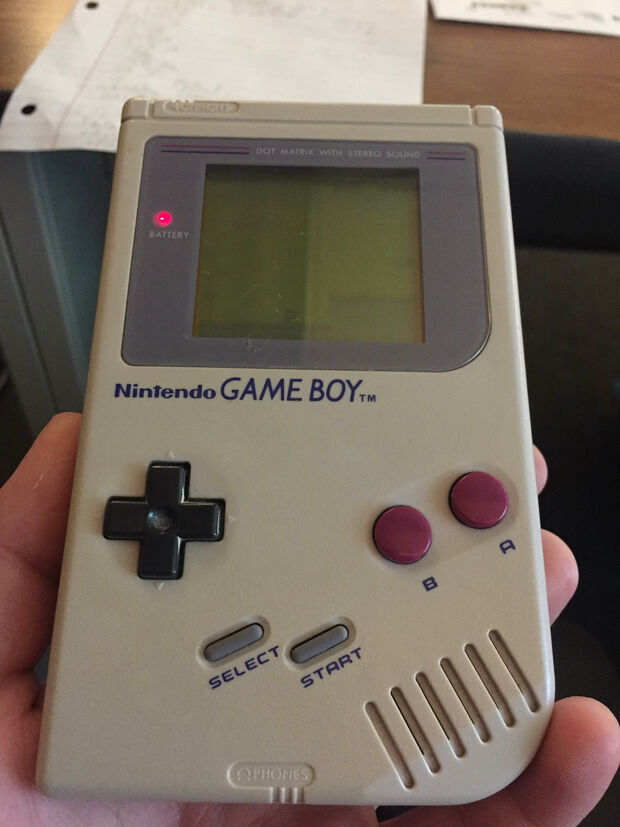 #24 Hot Girl Invites Me To Her Place To Bake A Cake.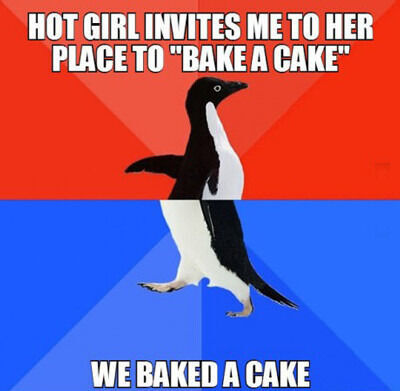 #25 I hate this.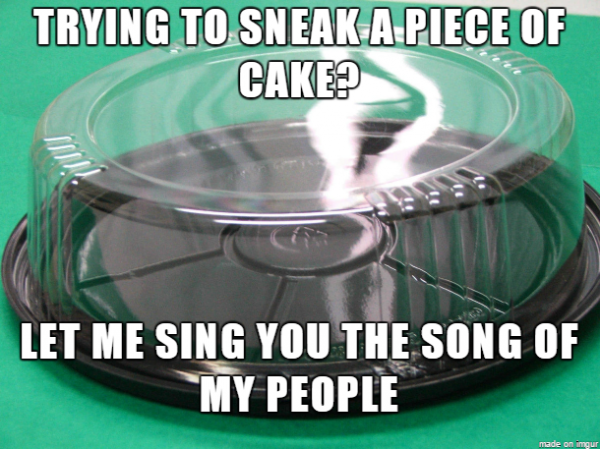 #26 Too much gray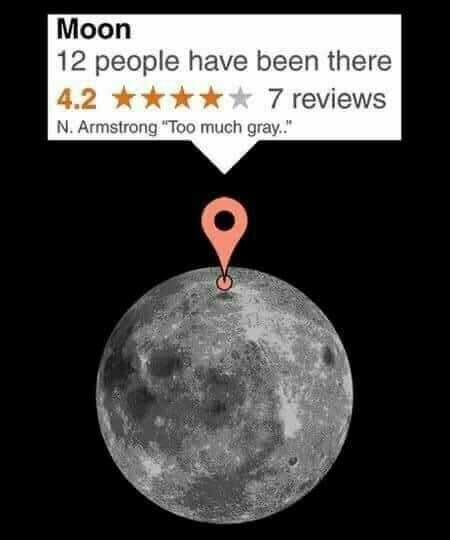 #27 Local donut shop put a rock in their planter to keep people from driving over plants.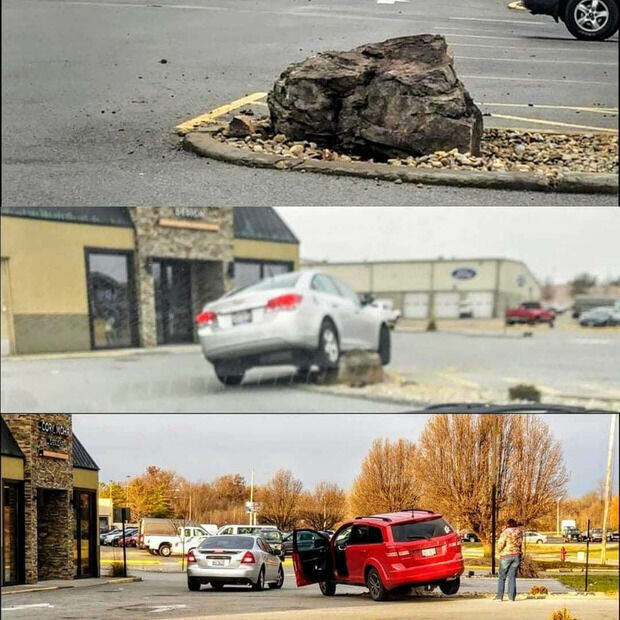 #28 Thanks, Husband!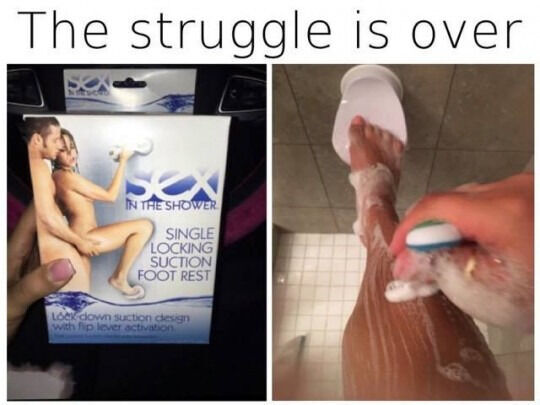 #29 Borat reflects on his marriage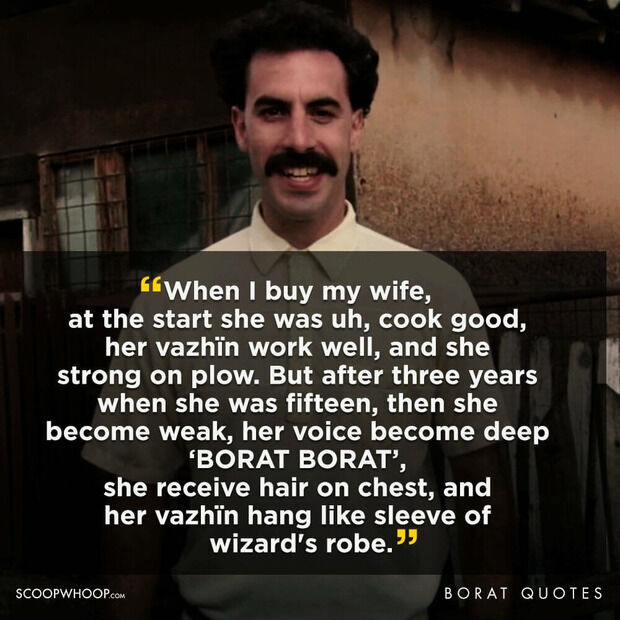 #30 The White House if Donald Trump becomes our next POTUS.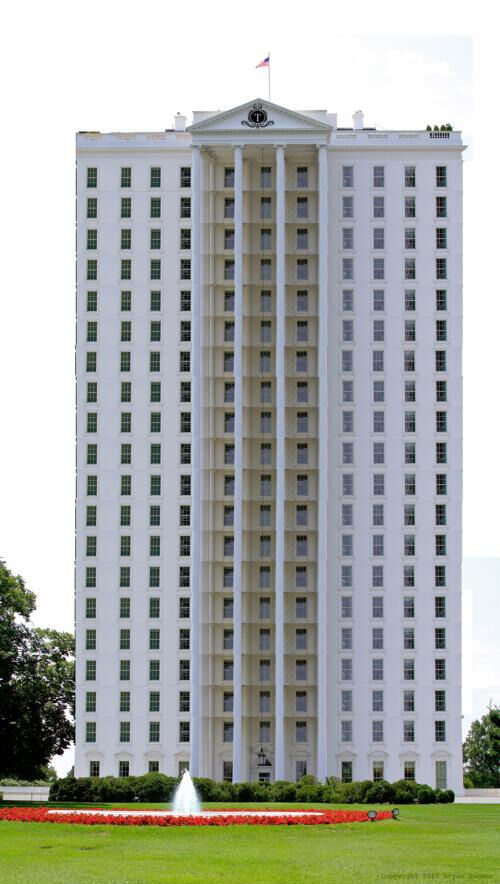 #31 thats godly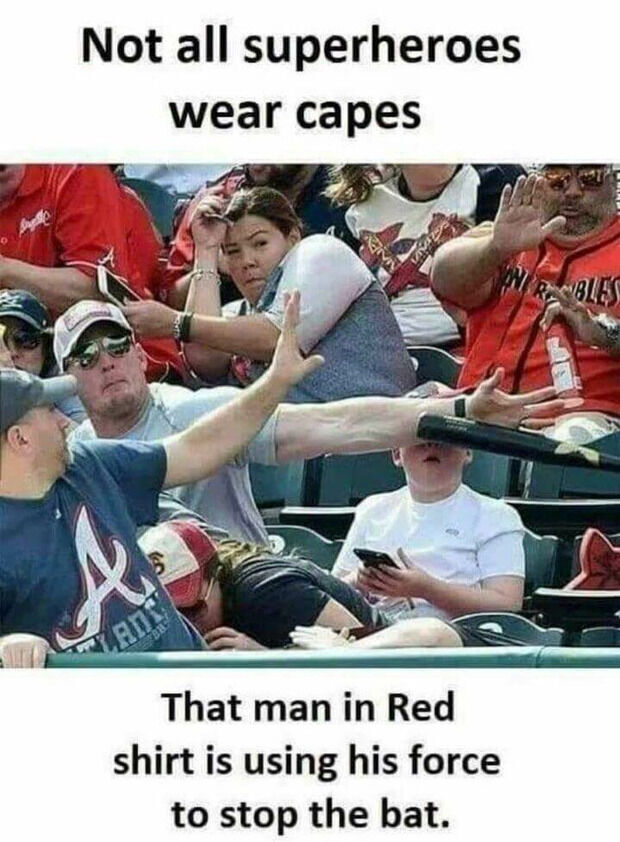 #32 Phew, What A Day. I'm Exhausted.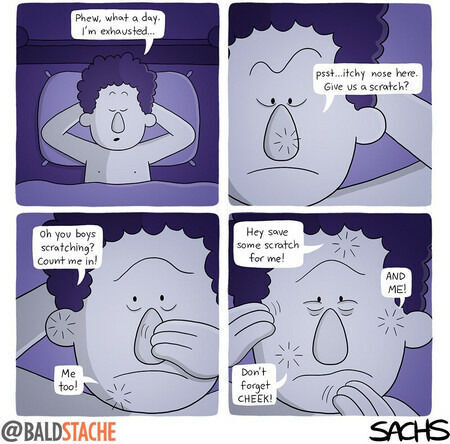 #33 Mini Mouse Tree Dolls House