#1 I'm A Simple Man, I See Boobs.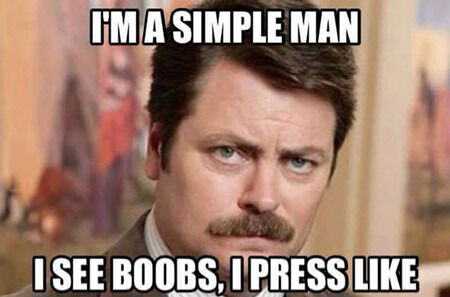 #2 Because sniffing is for the weak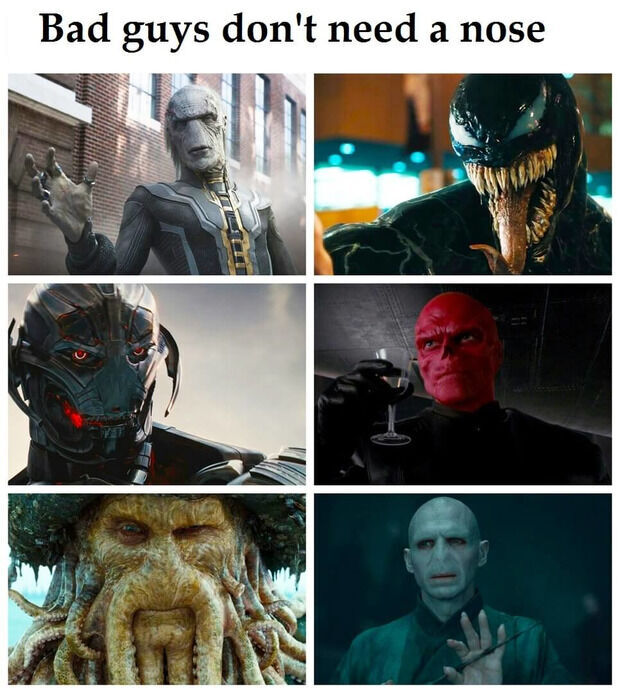 #3 My Life Summed Up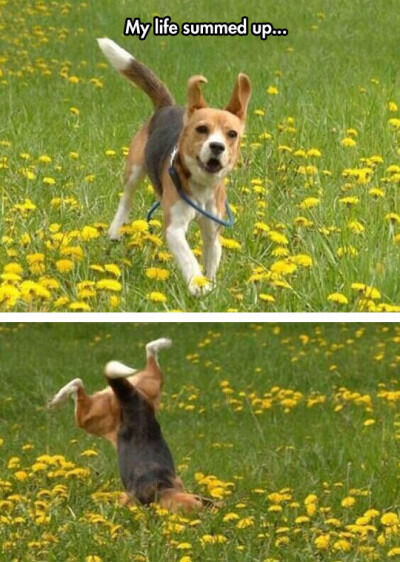 #4 Now That's A Serious Trust Fall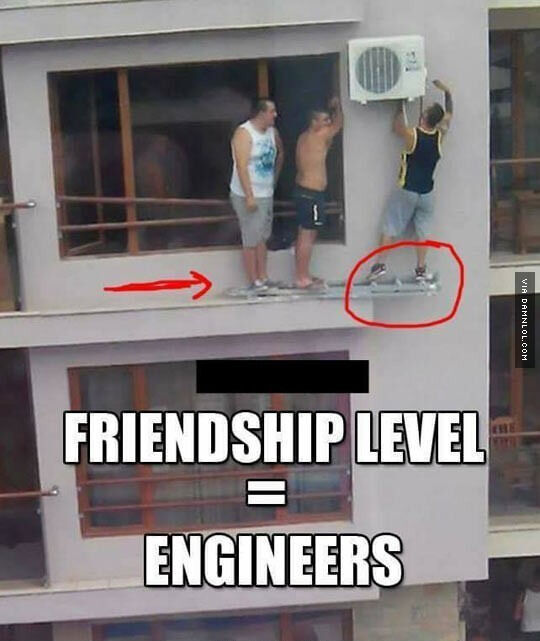 #5 Poor people have all your money. Trust me!
#6 How many kids do you have?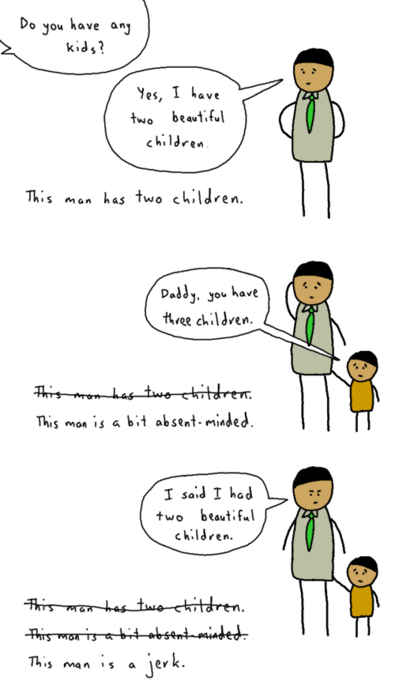 #7 Life Ain't Fair, Even For The Poke-e-mans

#8 Winnie-the-Pooh's New Recipe Idea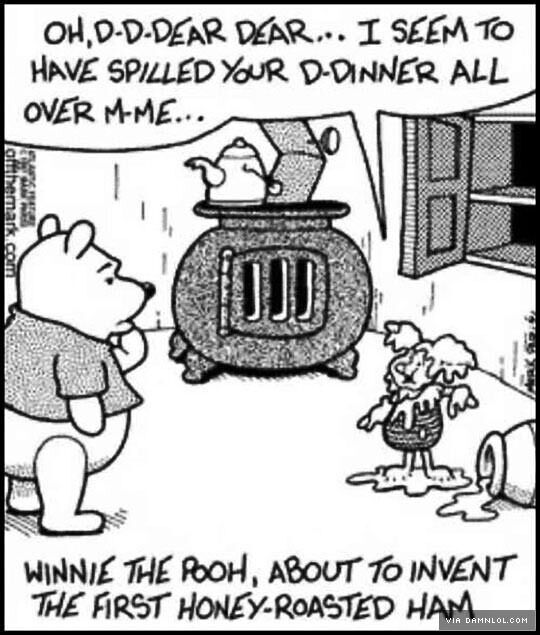 #9 When Kiwis Eat Kiwi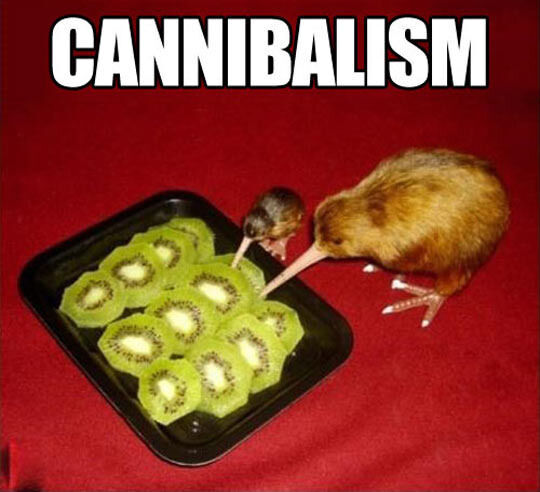 #10 A Wise Man.

#11 These ceiling fans are belt driven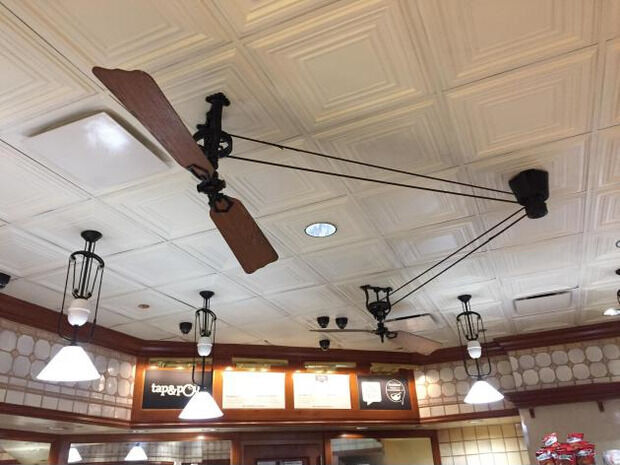 #12 If Monday was a girl
#13 Studies Prove, Bald People Have No Hair…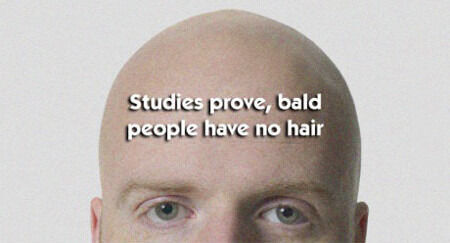 #14 I love everything about this picture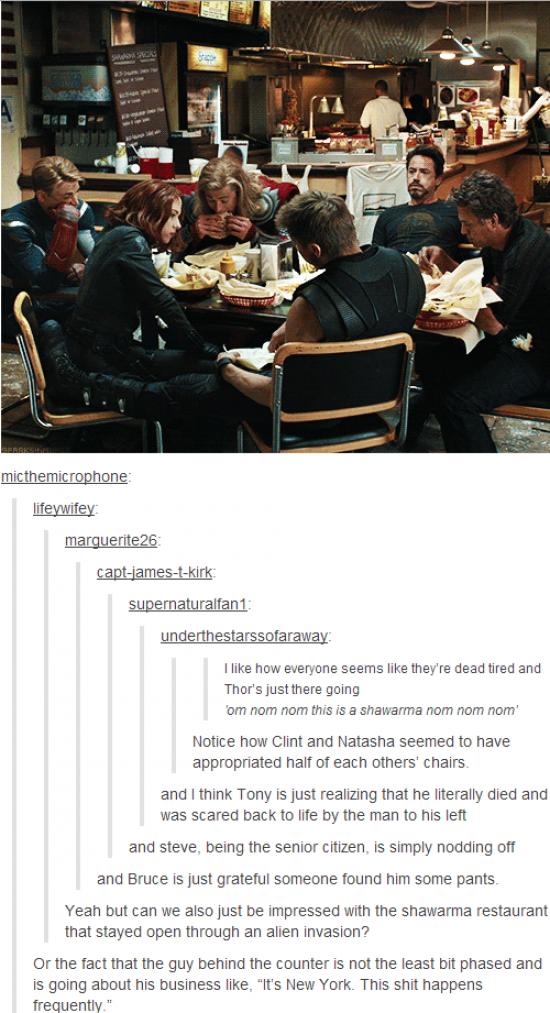 #15 Obama explaining the Osama Bin Laden operation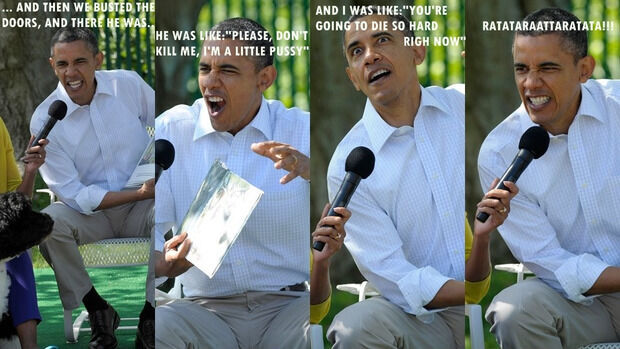 #16 Somebody didnt understand what the gesture was about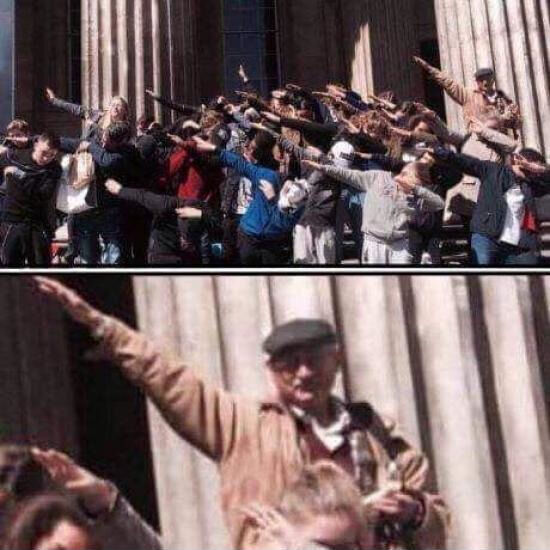 #17 Girlfriend ordered a jacket from Target, got this instead. They dont even have this item in their inventory.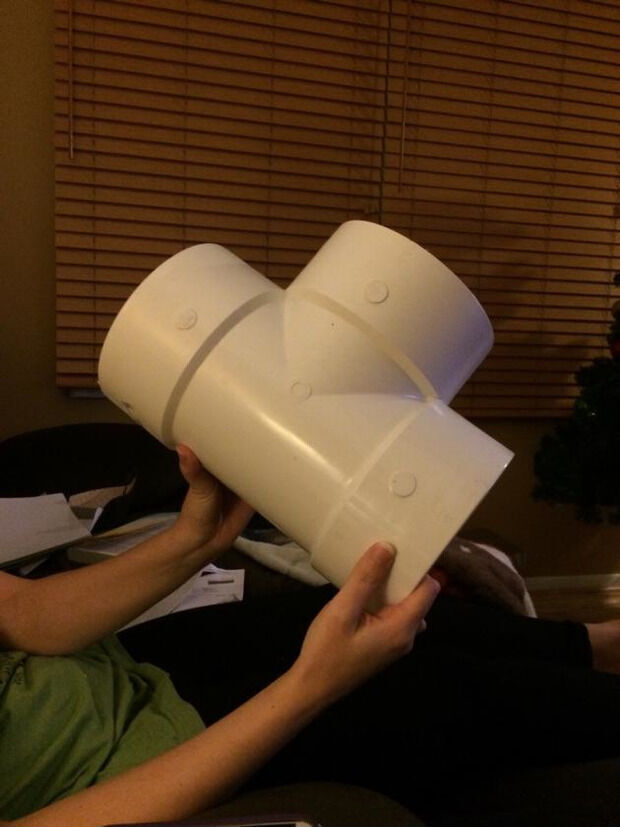 #18 My moms toilet after a recent flood.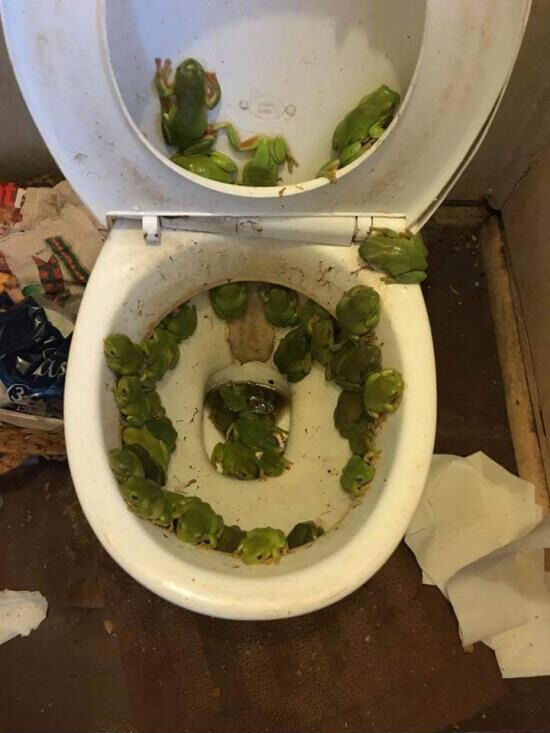 #19 Someone Brought This Car Into My Uncle's Shop…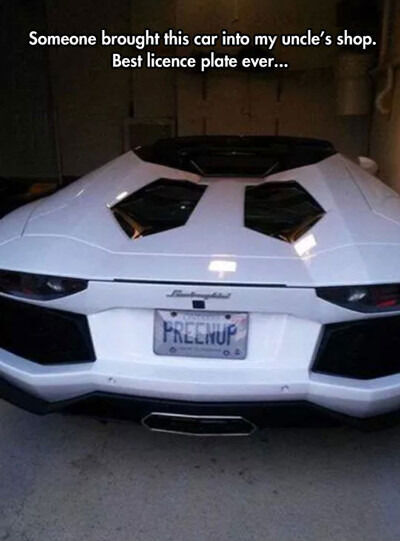 #20 And so it begins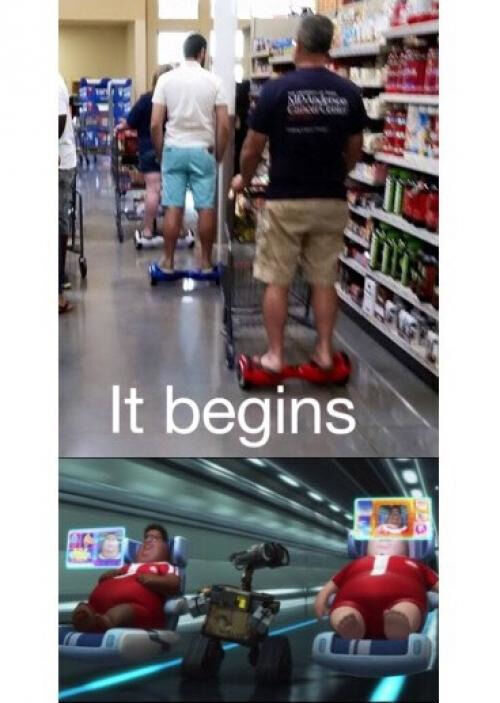 #21 At one point, it's enough…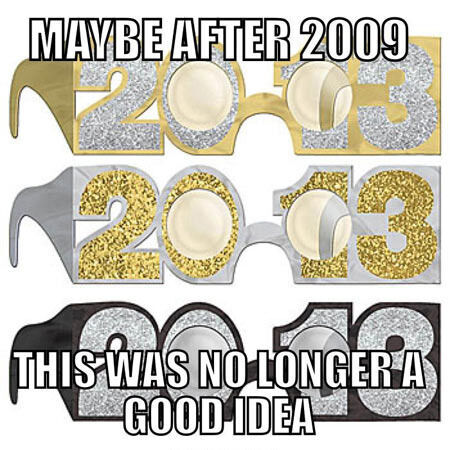 #22 Its batty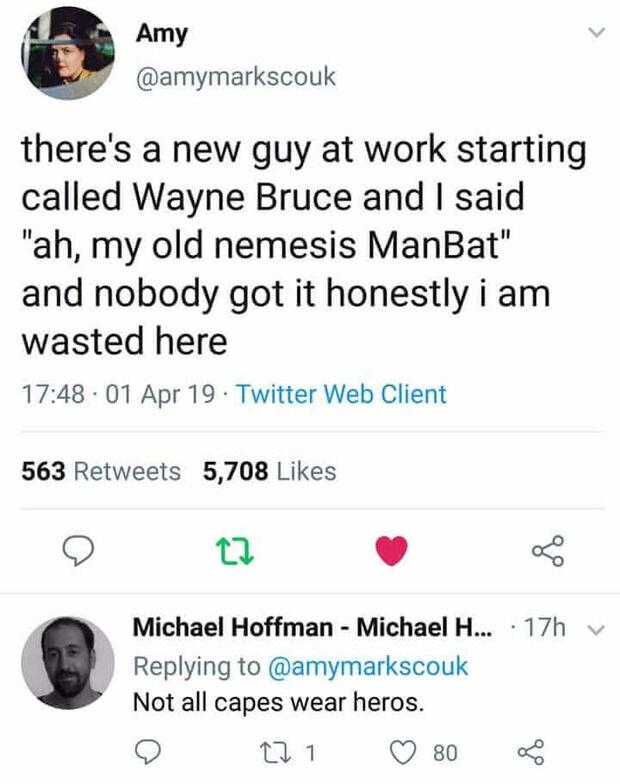 #23 Realistic textbook cover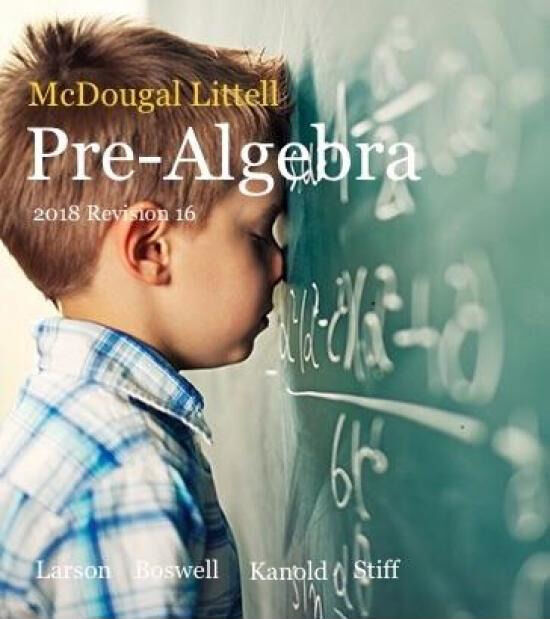 #24 You Know What The Green Heron Is.

#25 An actual depiction of Black Friday in America.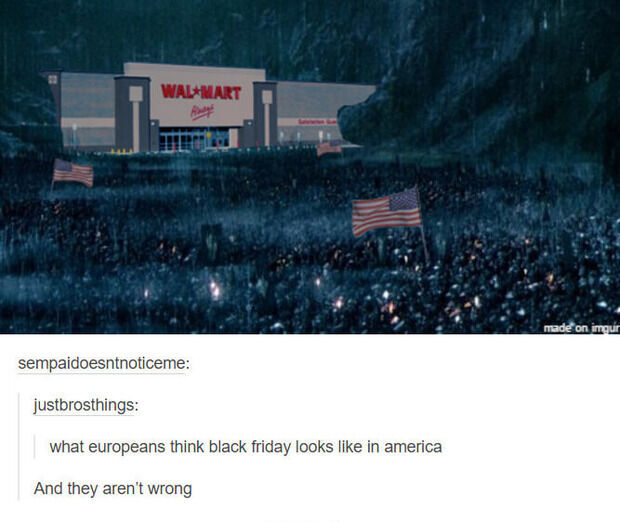 #26 Casual sex

#27 Resident Evil 3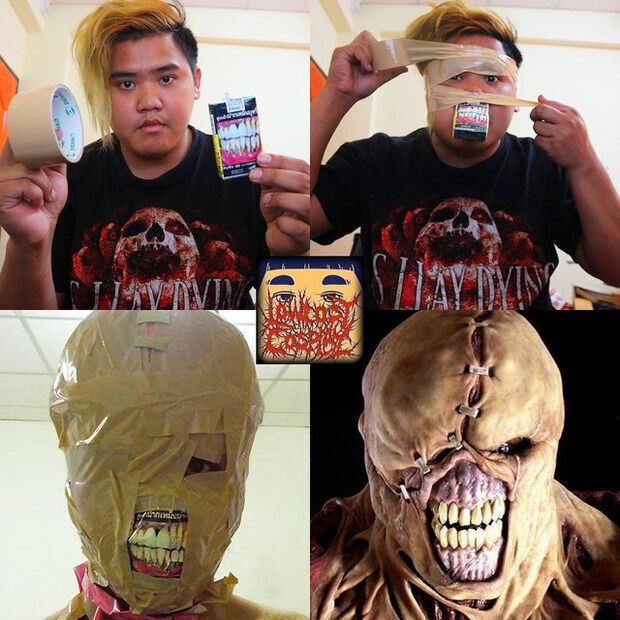 #28 Your Dad Seems Pretty Awesome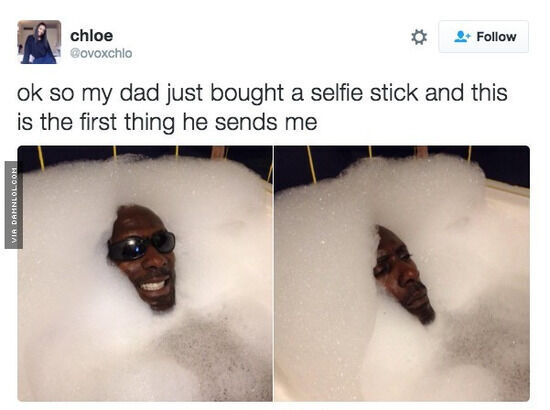 #29 This really applies to the comments on Uberhumor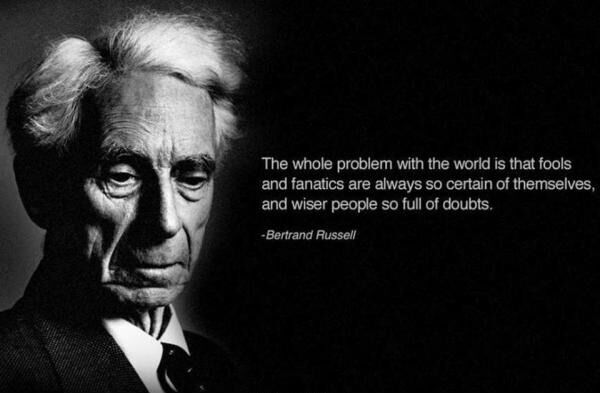 #30 The best privacy policy update.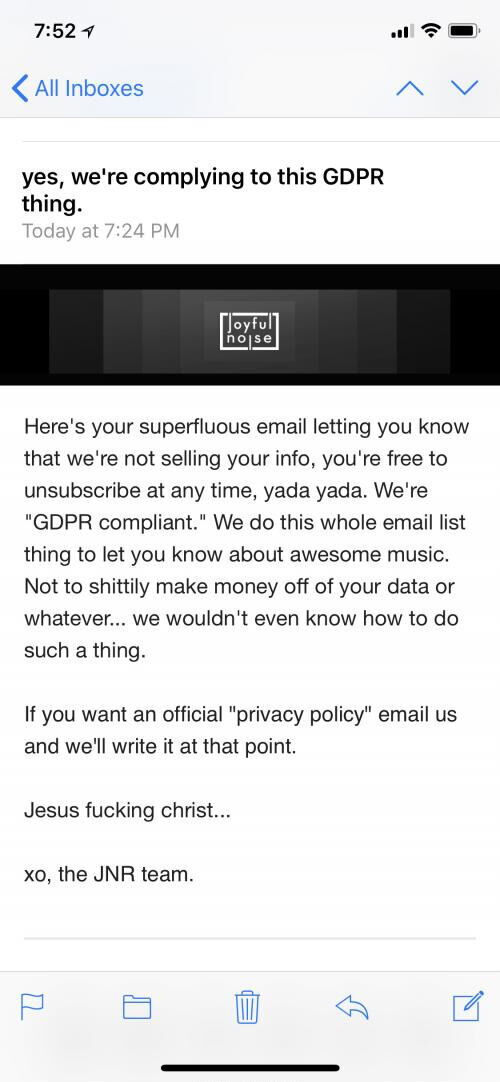 #31 Don't Worry Robin, I'll Save You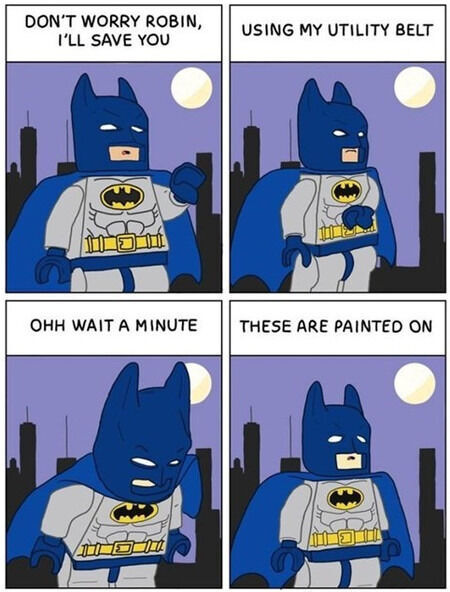 #32 So straight to the Happy Ending huh?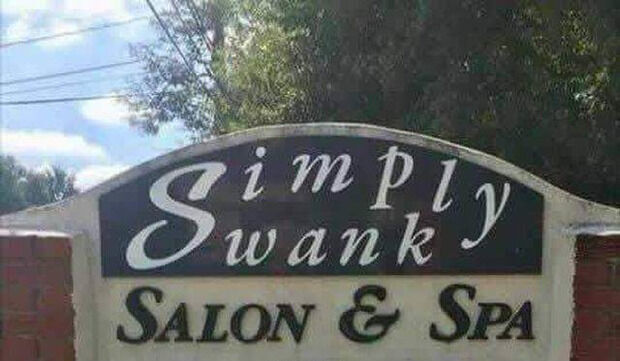 #33 Secure, Contain, Protect