#1 Not sure if want a ride…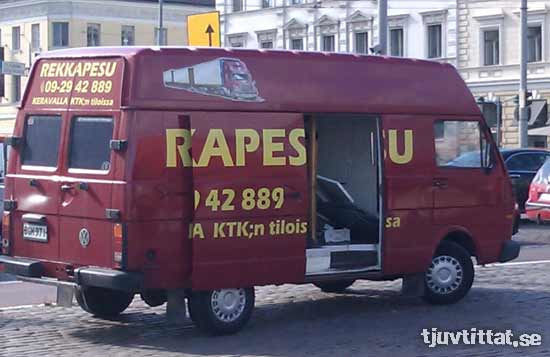 #2 Full House cast reunion minus the twins. Still cool though.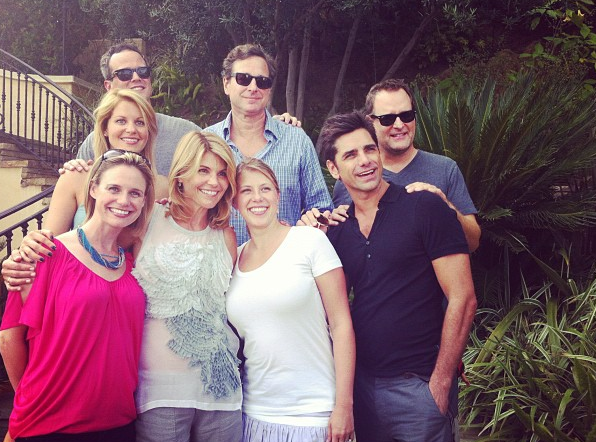 #3 Two mushrooms on a plate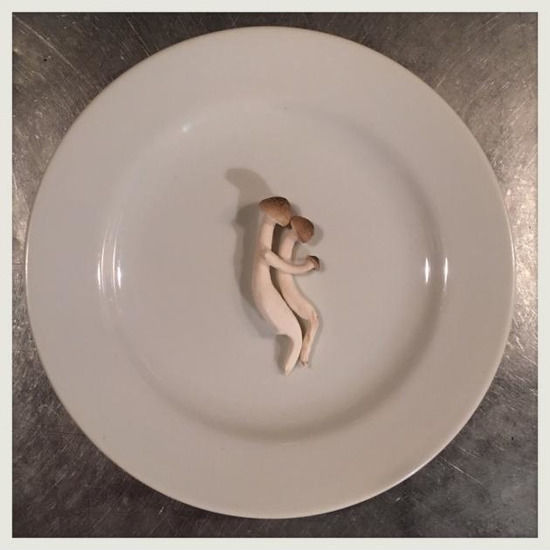 #4 I made my own Nyan Cat scarf!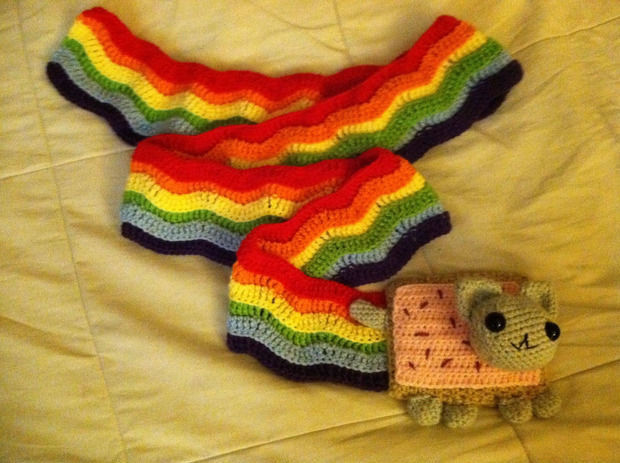 #5 You know its summer in Australia when these 8 handy spooky boiz come to visit. Teaspoon for scale. He was a nice fellow: left without a fuss when shown the broom.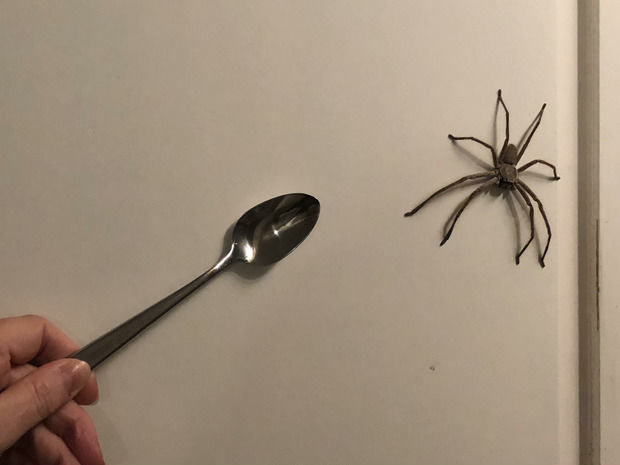 #6 It's All I Want Really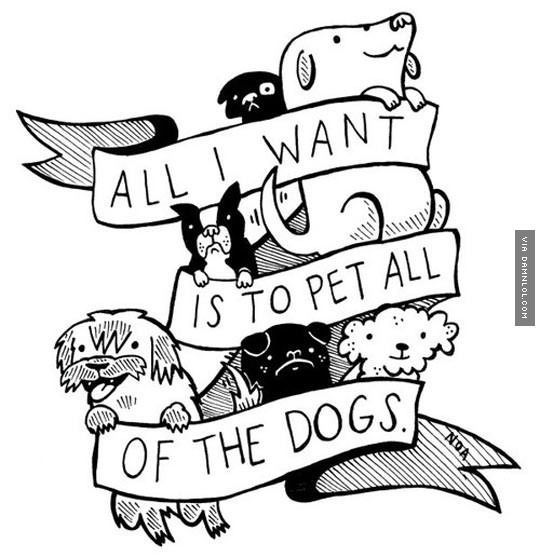 #7 The most terrifying thing I could possibly think of.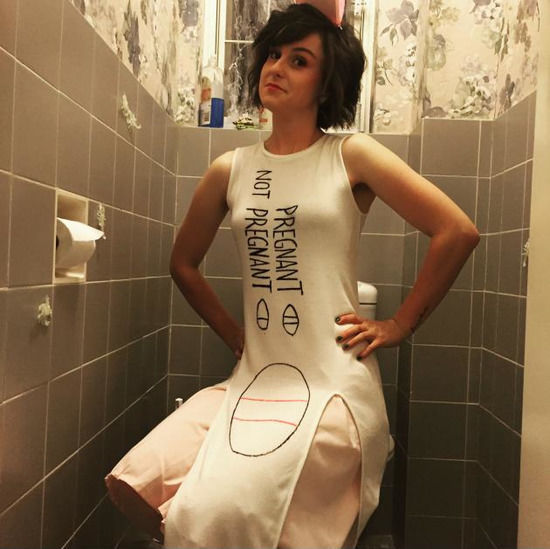 #8 The Quiet Ones Are The Worst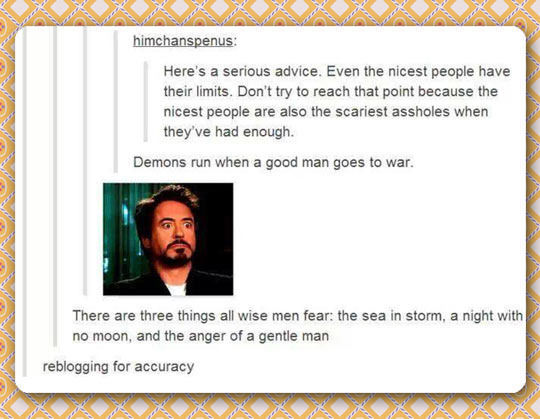 #9 Sherlock Solves A Real Problem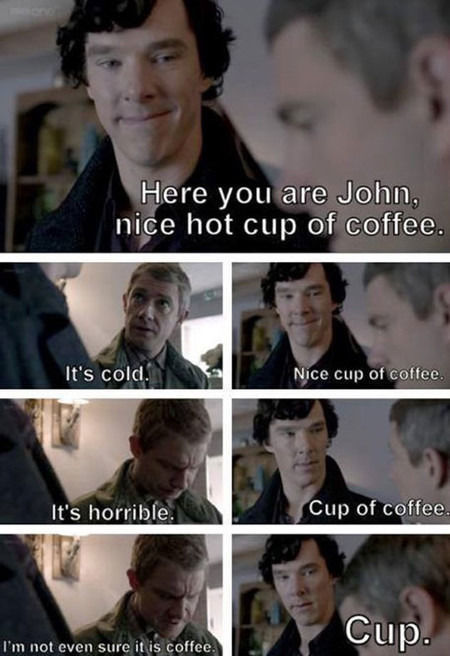 #10 Unbelievable!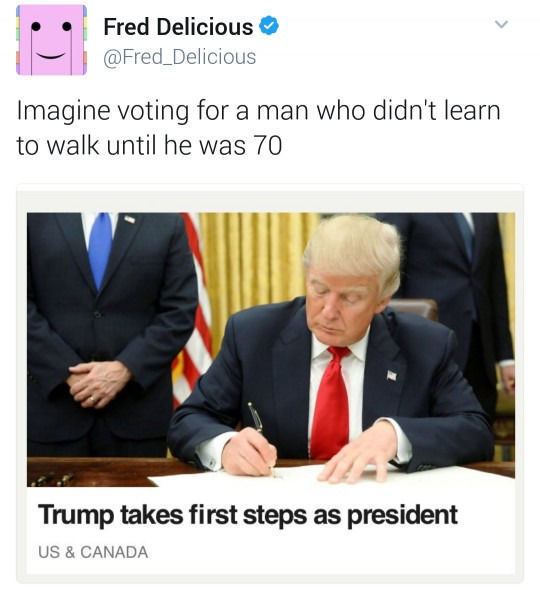 #11 Accurate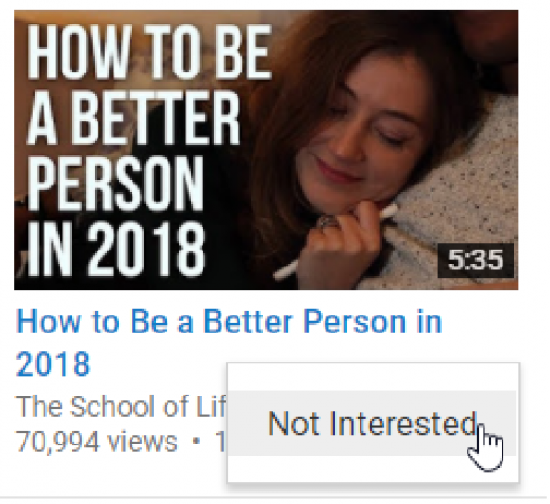 #12 It's Not Procrastinating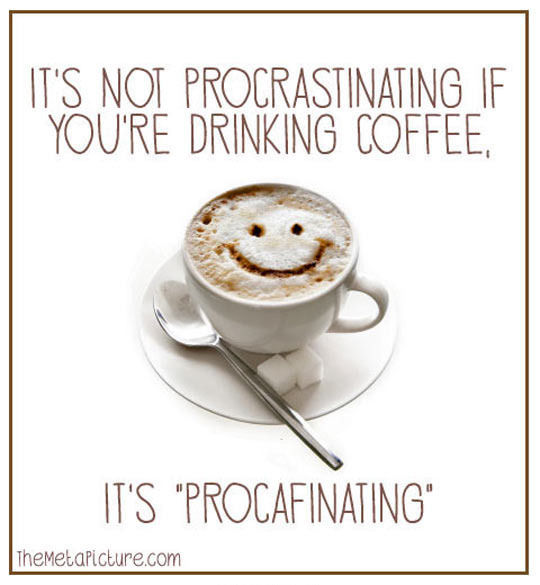 #13 Find The Difference Between These Numbers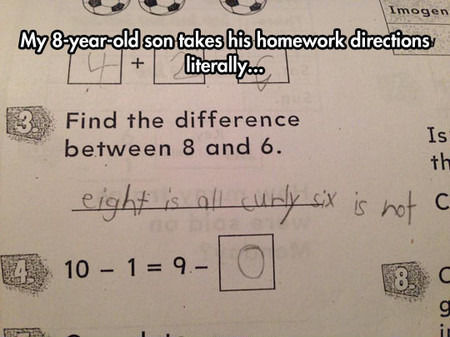 #14 Pirates Of The Caribbean Also Take Selfies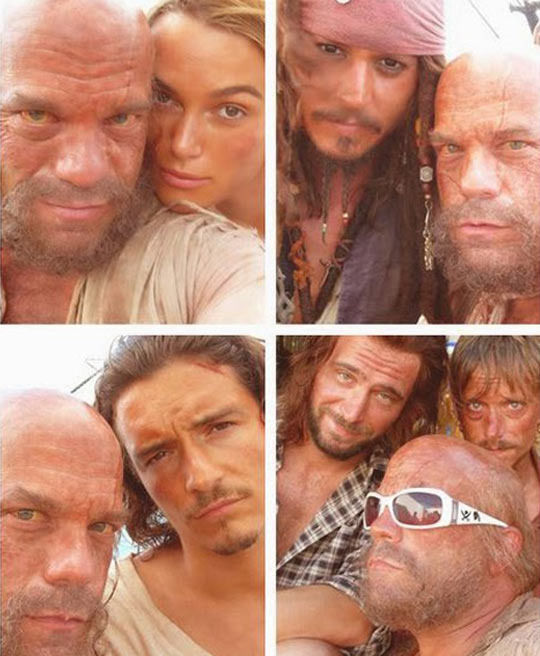 #15 Sad Pug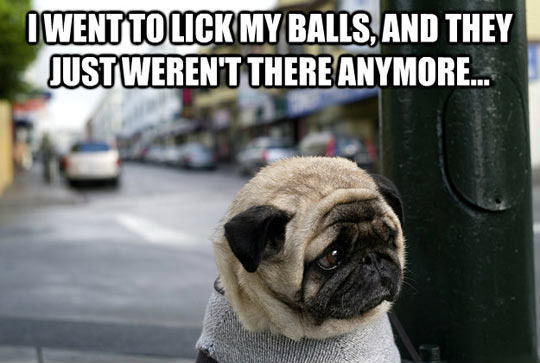 #16 Sank you…

#17 When You Achieve That Level Of Happiness

#18 Romance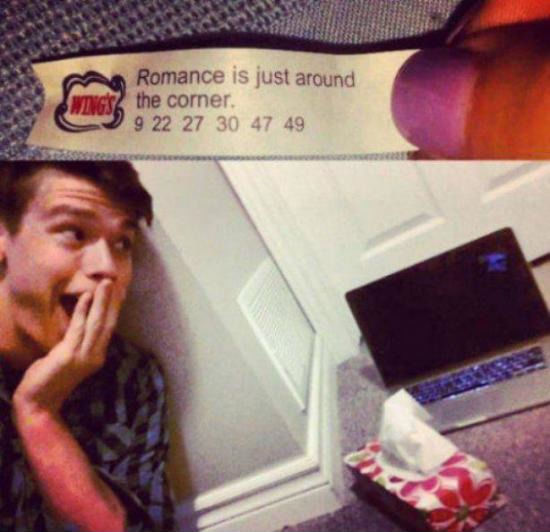 #19 Wiser Words Have Never Been Said.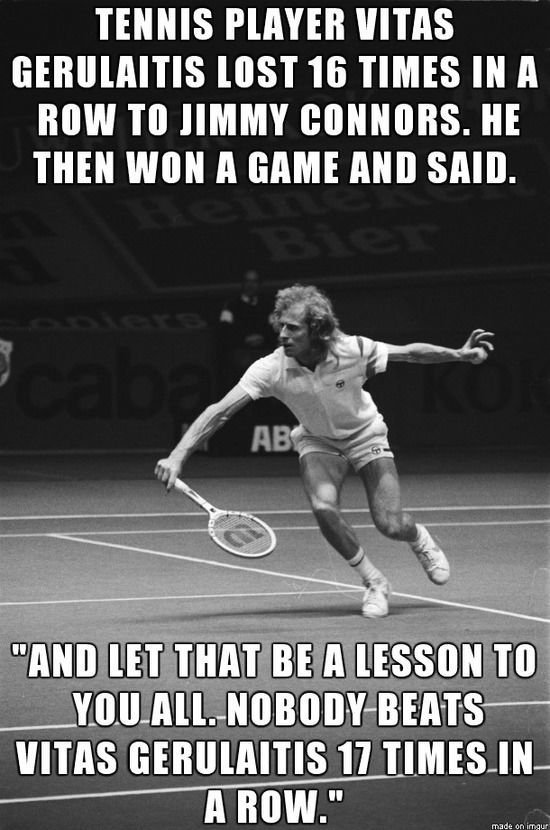 #20 What Is The Most Sensitive Part Of A Man's Anatomy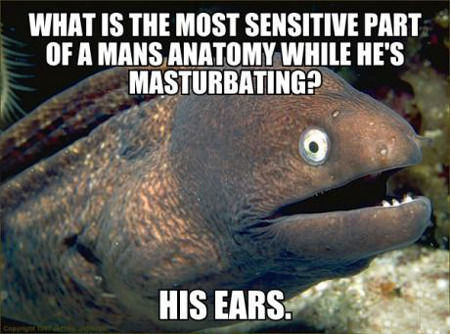 #21 The Only Good Part Of A Baff Is The Afterbaff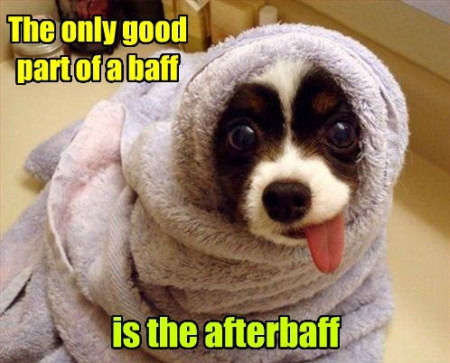 #22 Saves Videogame.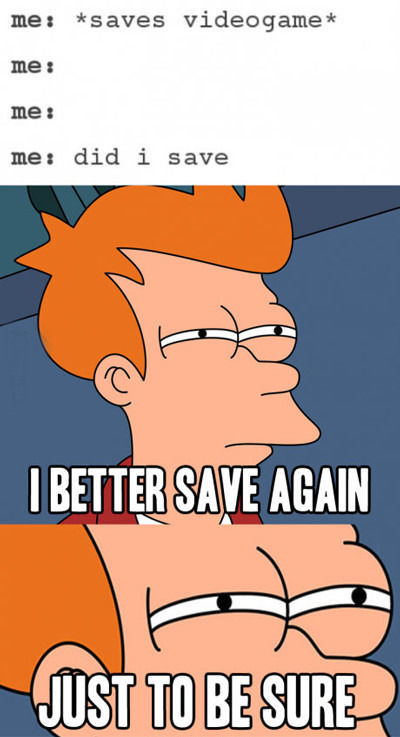 #23 Ellen's favorite Tweets

#24 Harry Potter Alternate Ending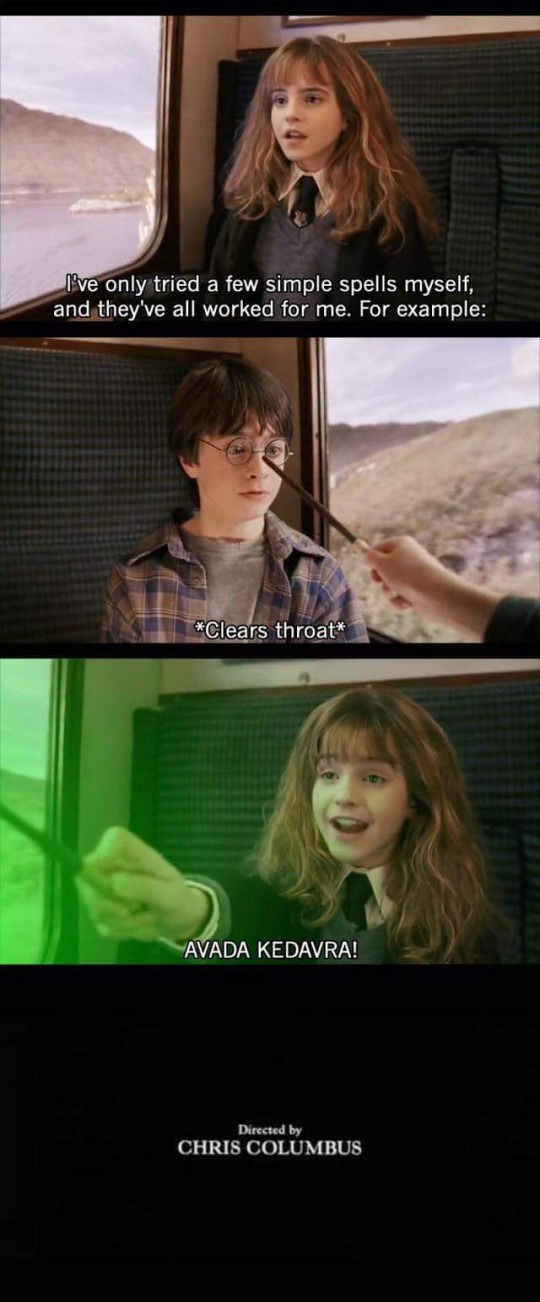 #25 Thats all the dinner Ill need!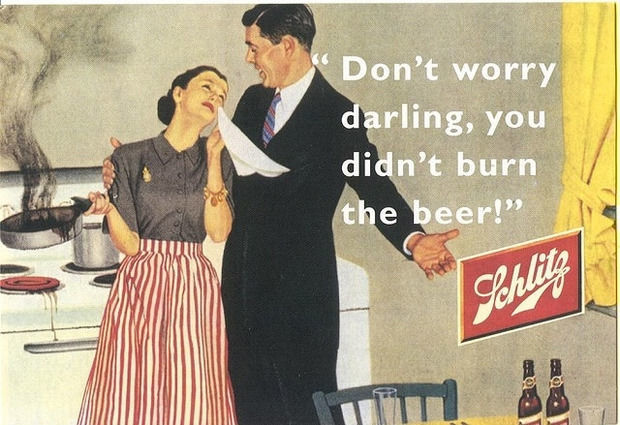 #26 Tina Fey was handing out free cheese fries in NYC today.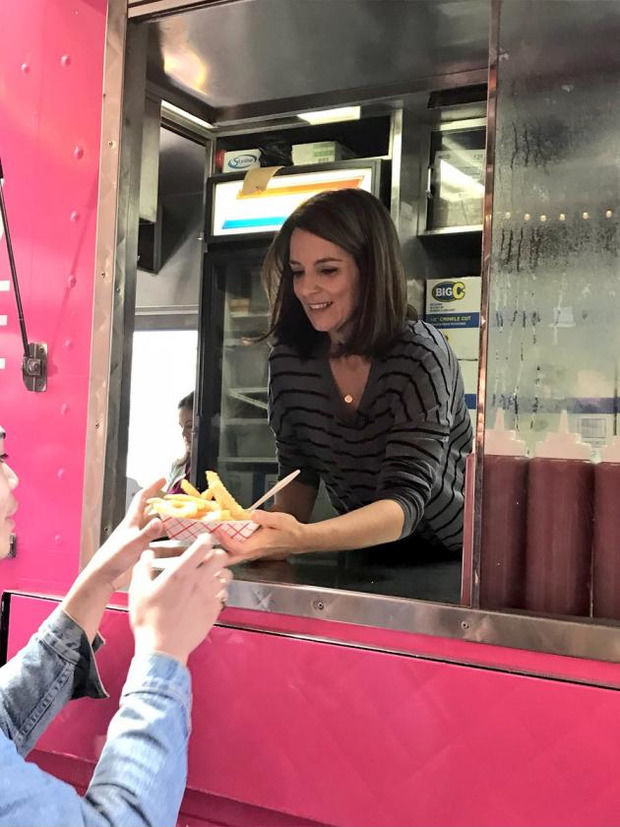 #27 Well Played…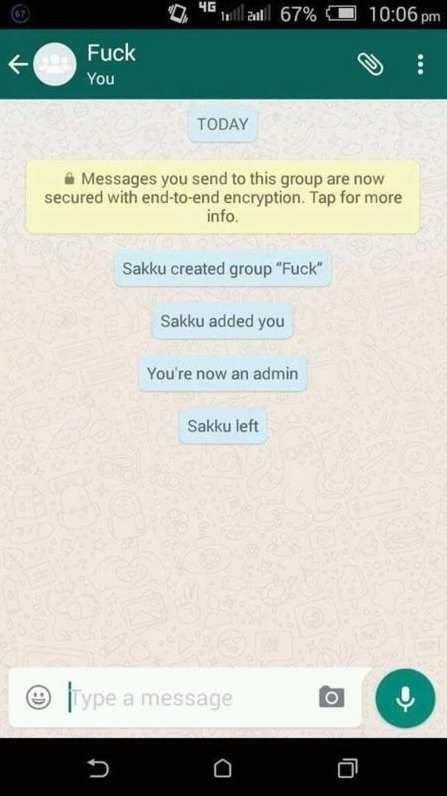 #28 Dude, Teach Me.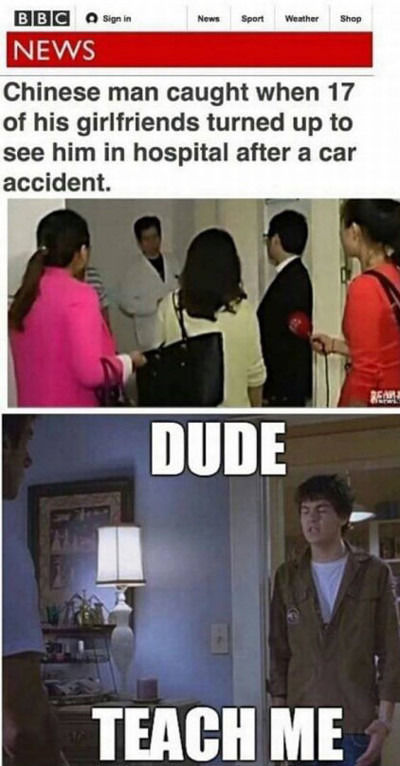 #29 You All Think You Have Great Ideas For Pokemon…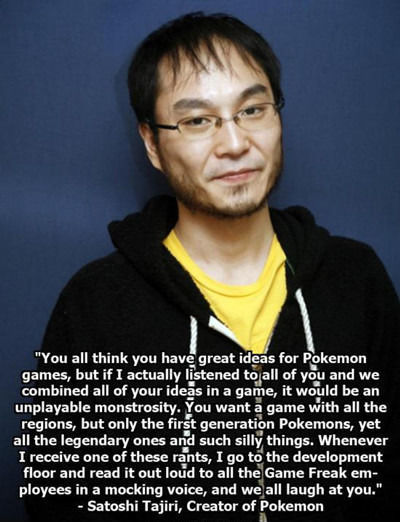 #30 The effects of deforestation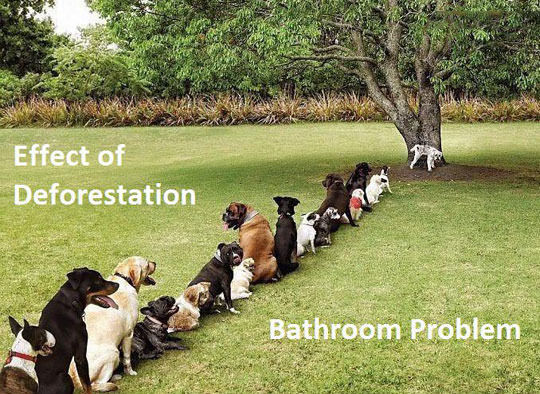 #31 Just add glasses and this is perfect.
#32 Wow! Finally, After All Those Years Of Effort.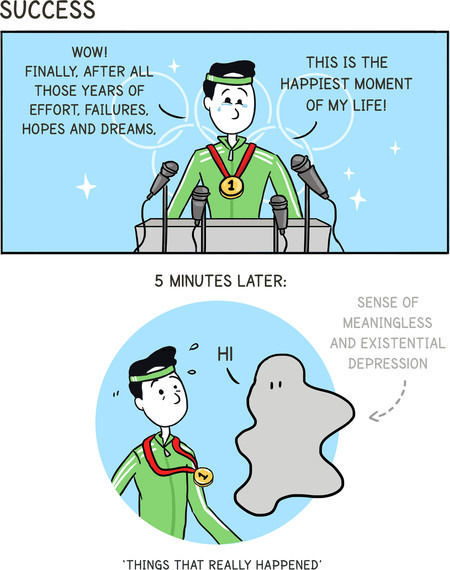 #33 Dear Strong Willed Child