#1 When The 8th Grade Teacher Is A Star Wars Fan

#2 I Could Really Use Some Of This Wrapping Paper…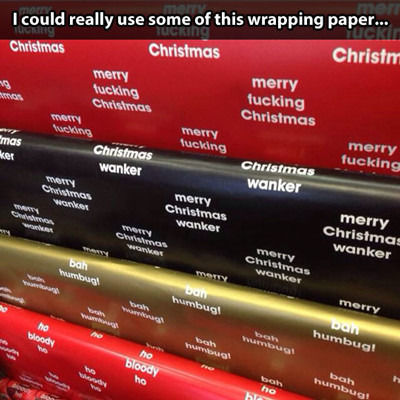 #3 If You Remember This, You Know What Real.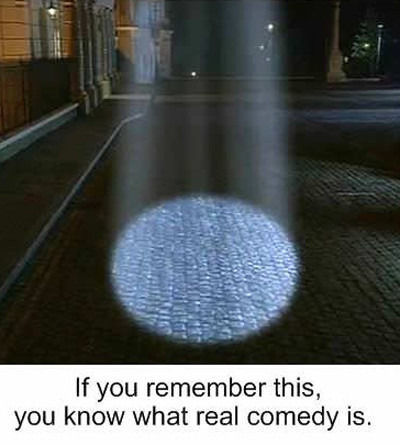 #4 I Can Feel The Frustration
#5 I have done this more than once..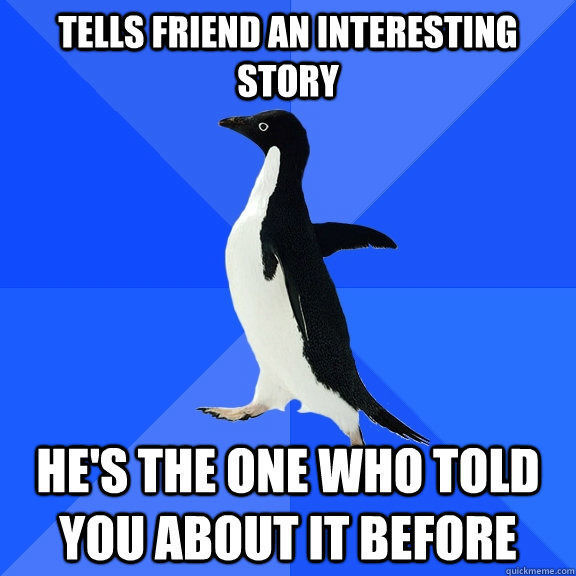 #6 My Dad Just Yelled.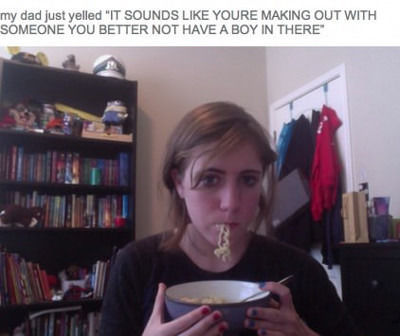 #7 Friend's Bachelor Party…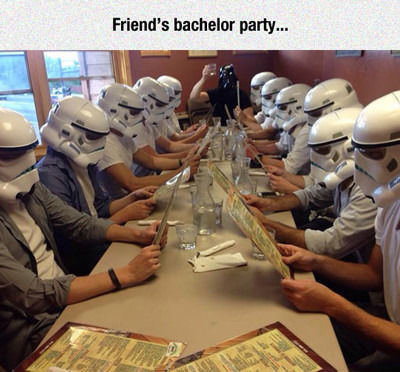 #8 Rap music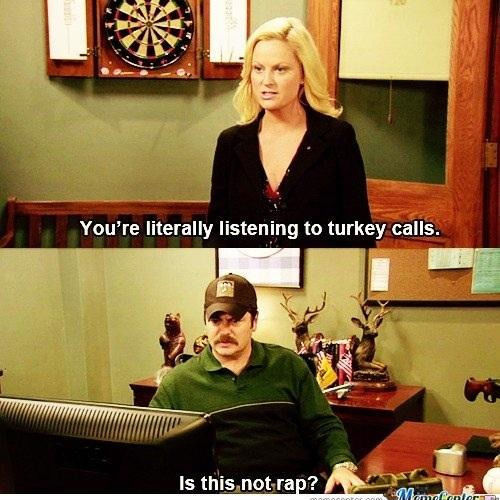 #9 Just In Case You Didn't Know, The First Pig Flew..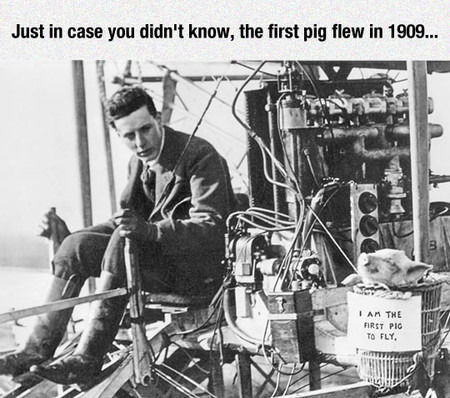 #10 Lechuga…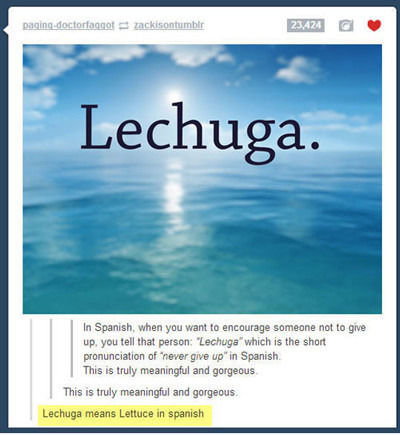 #11 I love you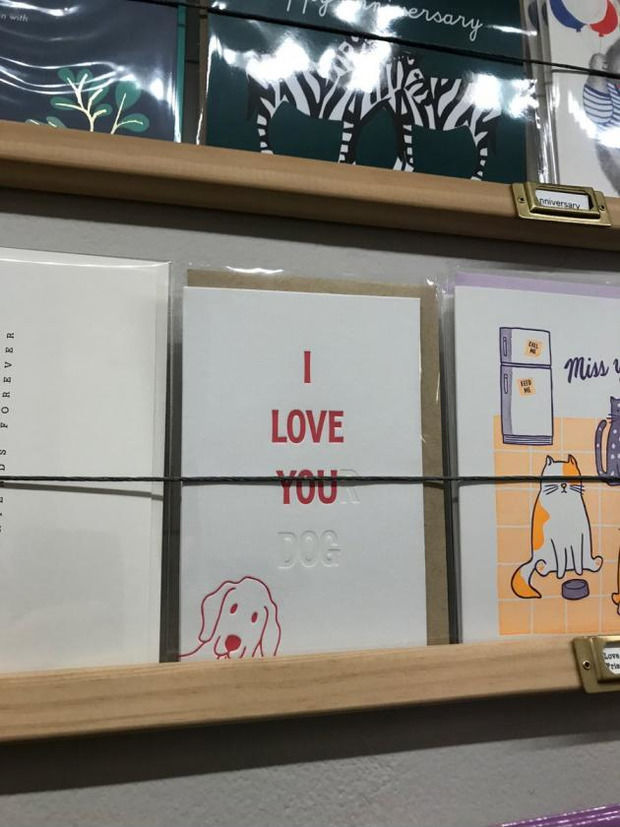 #12 Walking my Potato Storage in Idaho.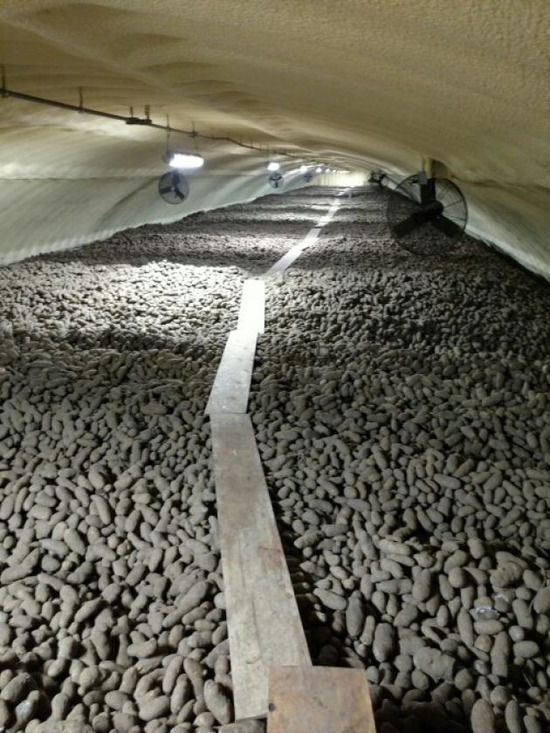 #13 The Gentleman Positioned Behind This 'Life' Magazine Bar Code Seems Displeased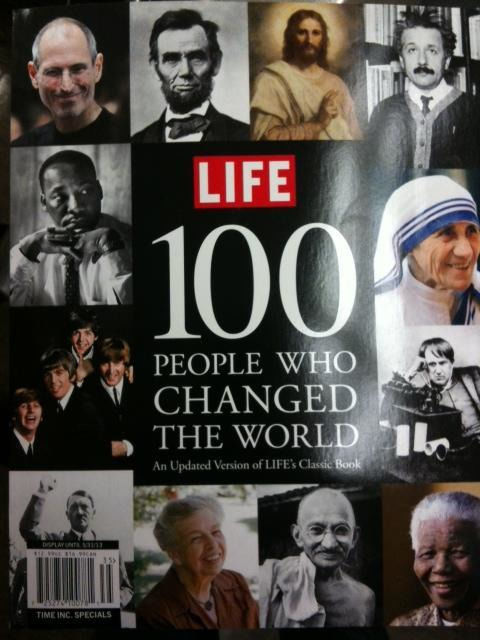 #14 This Guy Always Cheers Me Up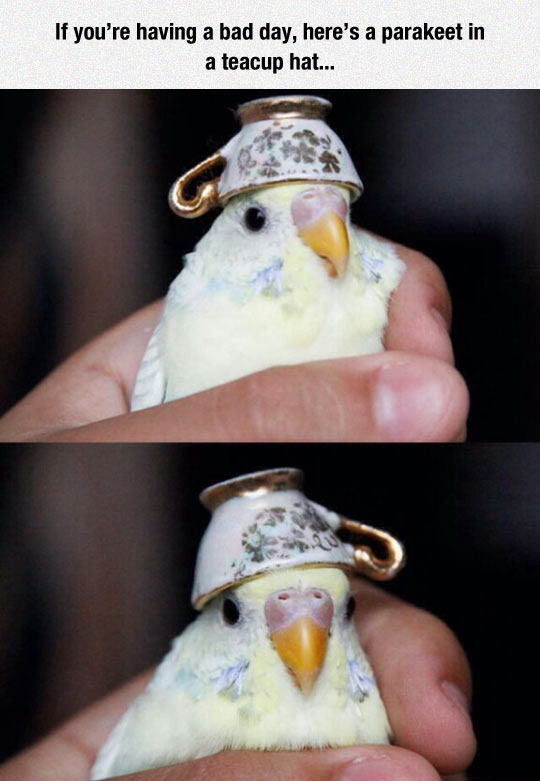 #15 The Perfect Revenge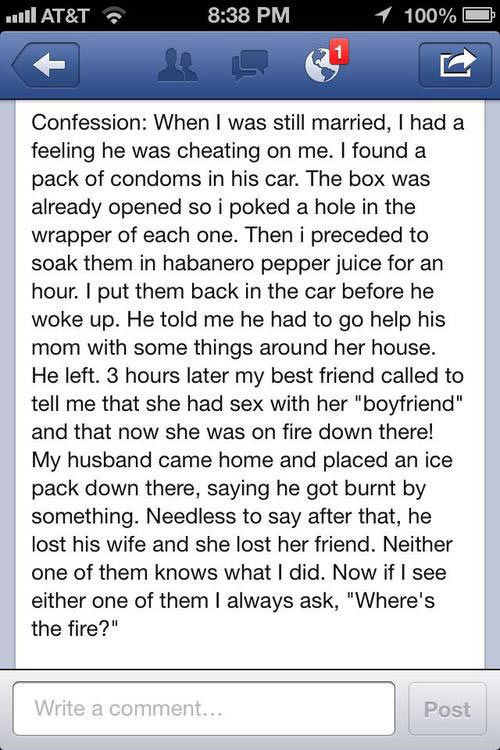 #16 This vending machine dispenses a random book for $2.00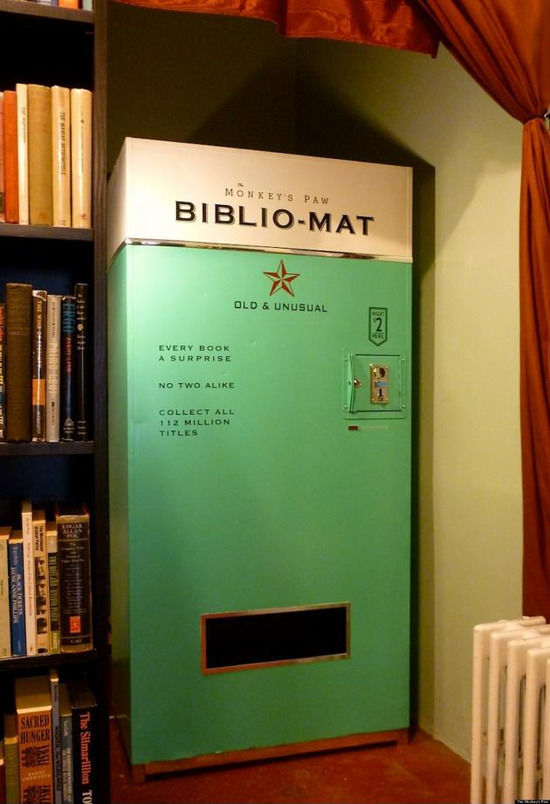 #17 Contrast in crops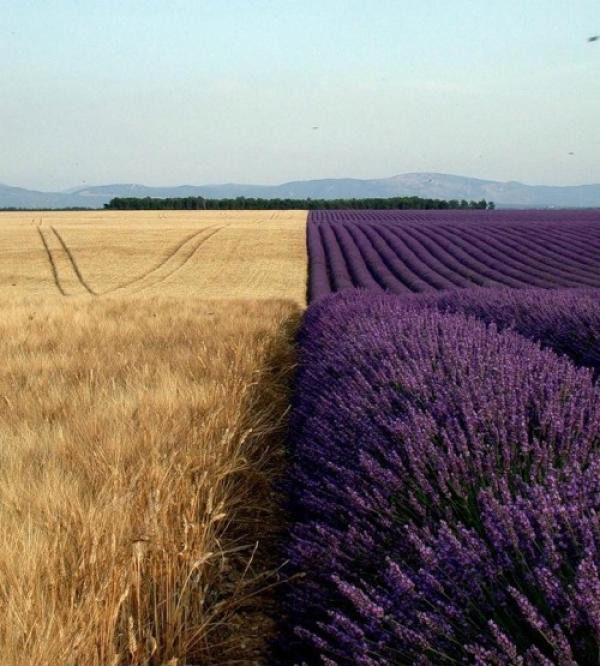 #18 Truth About Adoption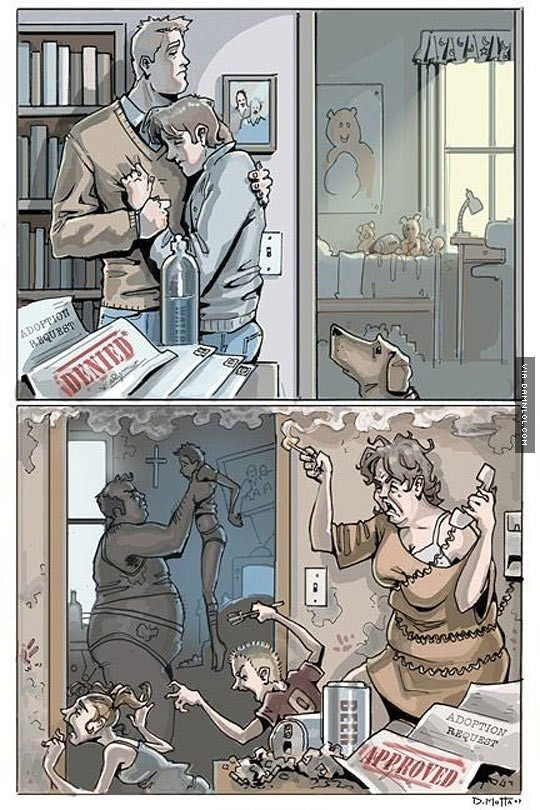 #19 When You See It…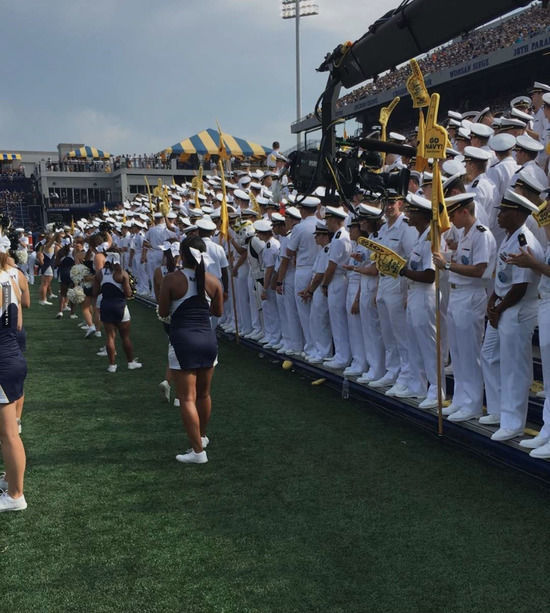 #20 Google translate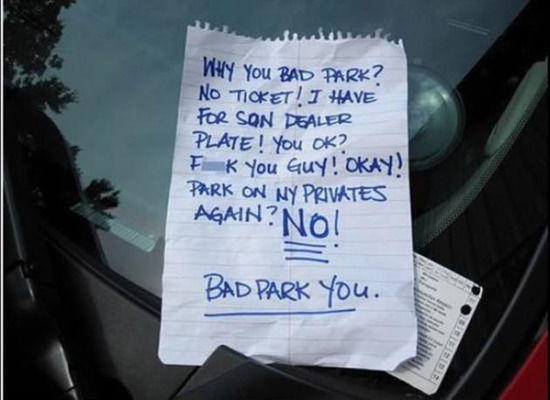 #21 Never Ask Your Friends To Babysit Your Baby

#22 I Forgot How To Gravity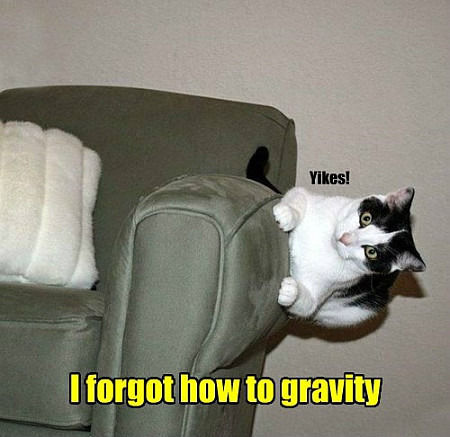 #23 Good Luck Son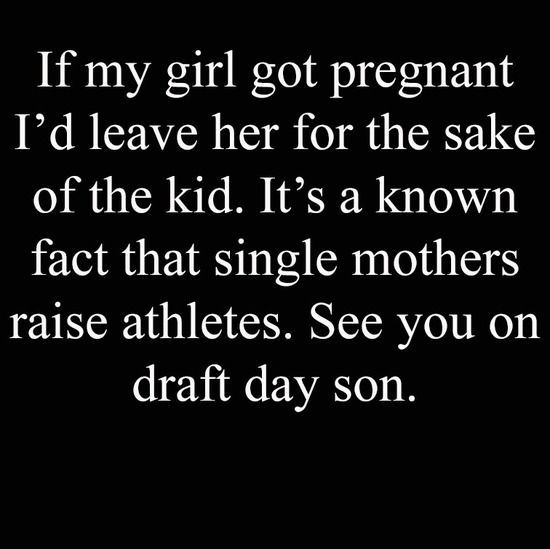 #24 Shibes Talking About Movies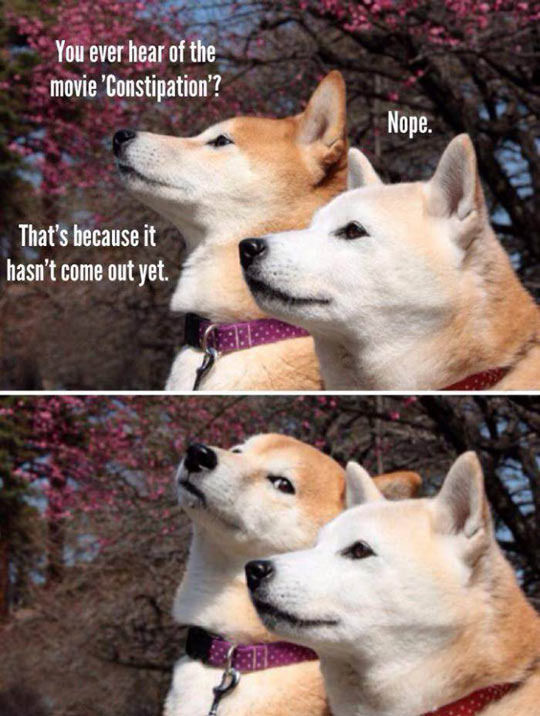 #25 Floydian Slip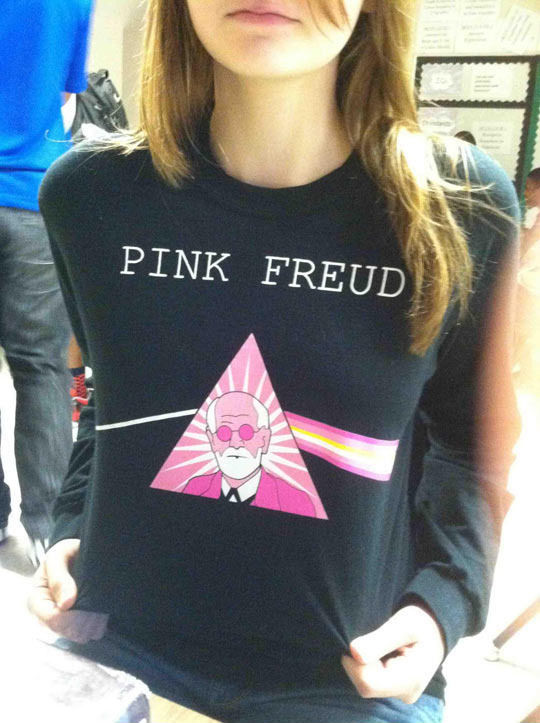 #26 Who Really Did Invent The Tablet?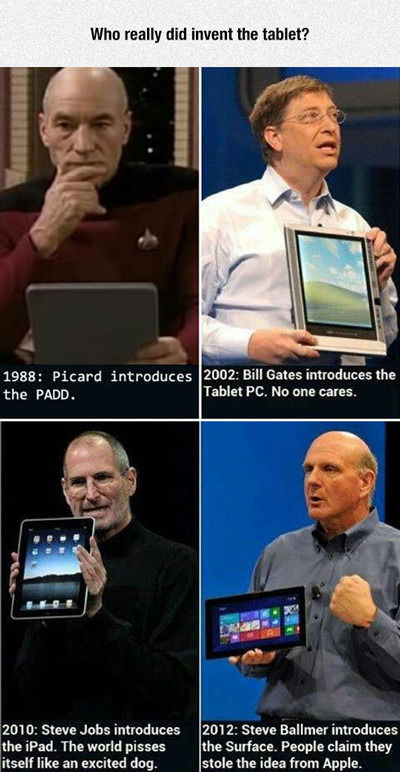 #27 Why the Eagles Couldn't just fly to Mordor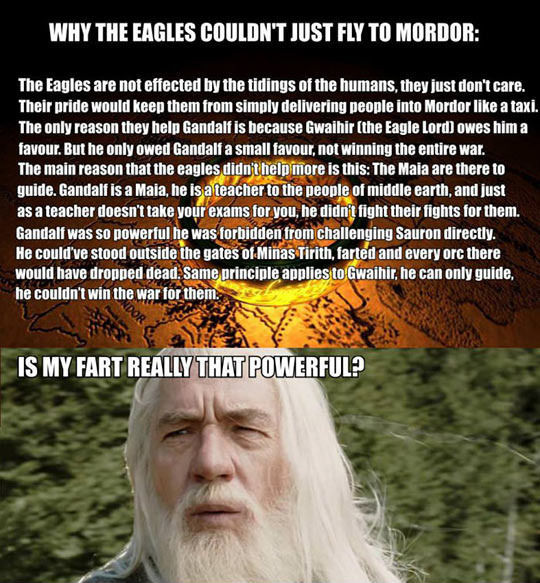 #28 Hello! Please Add Me To Your Contact List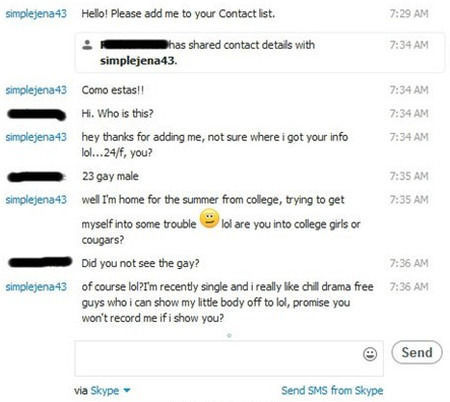 #29 My Watch Stopped!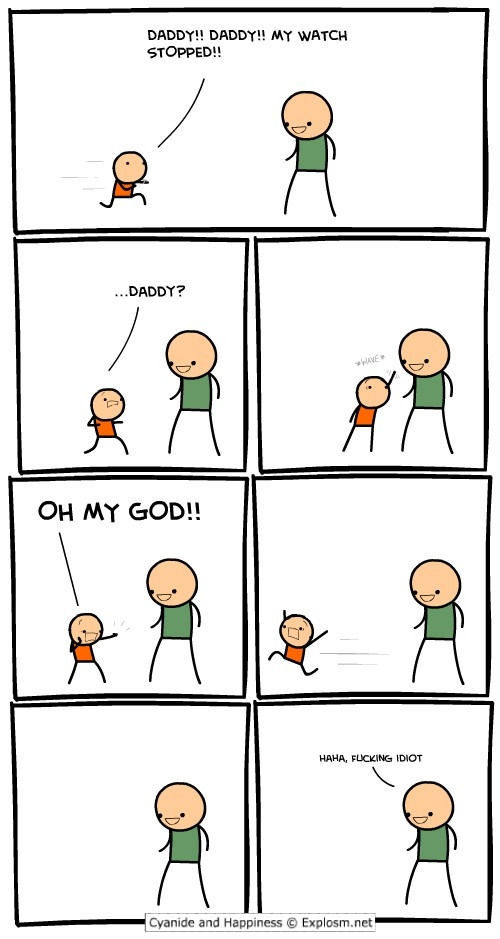 #30 My Friends Make Balloon Sculptures For A Living