#1 Carl, You're Going To Get Out There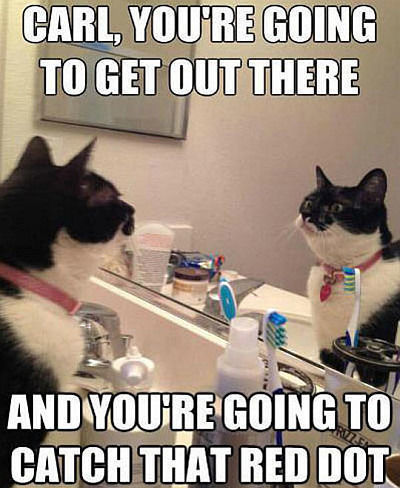 #2 Types Of Robbers: Beginner Vs Professional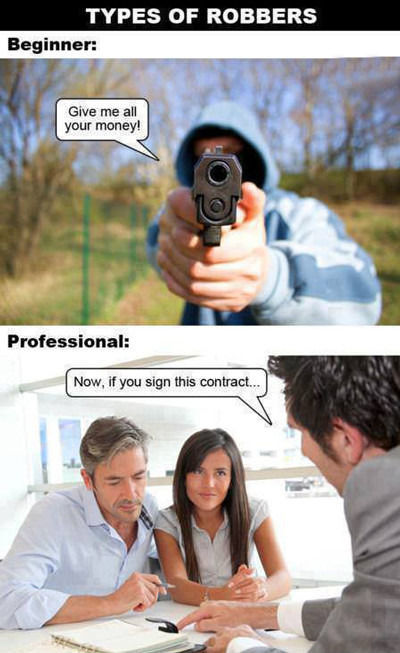 #3 great for kids

#4 Yeah, it's definitely Colin
#5 Best Harley Quinn you'll see this Halloween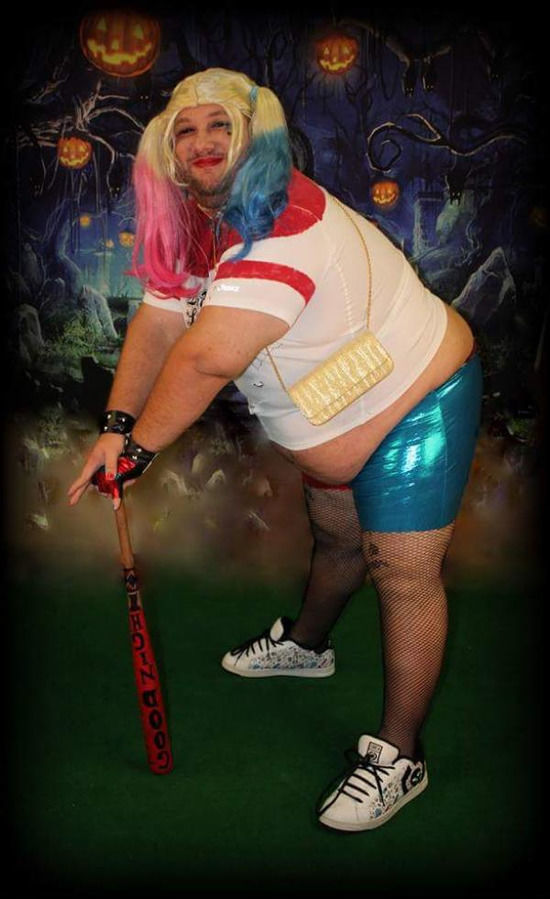 #6 Uber Fact #3248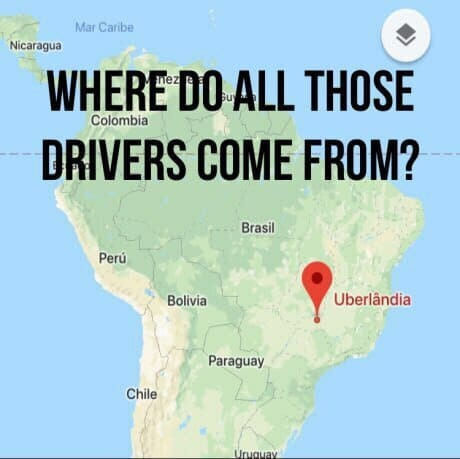 #7 Directioner, Belieber, Flamethrower…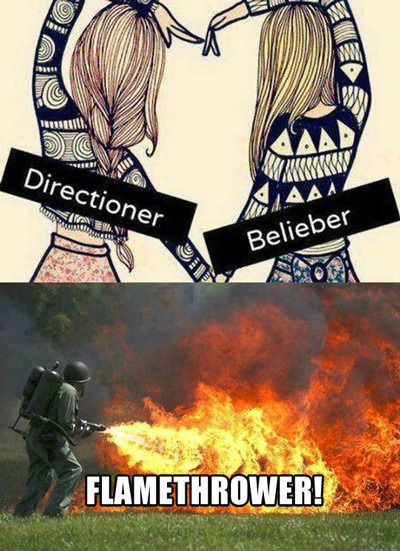 #8 Main Difference Between Cats And Dogs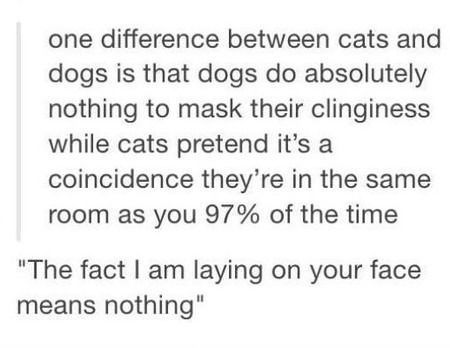 #9 Found a 94 year old dollar on the ground today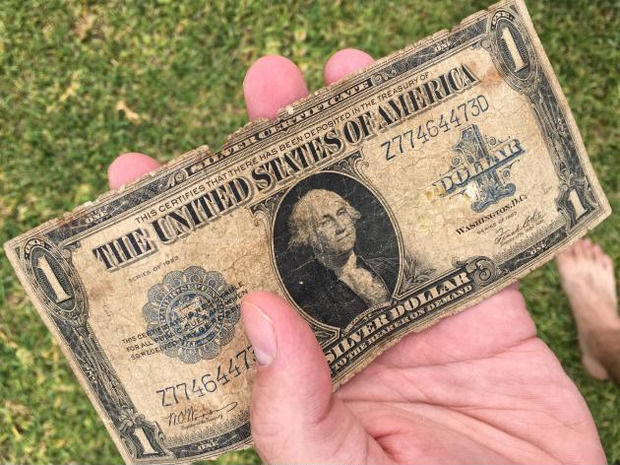 #10 Warm Whippets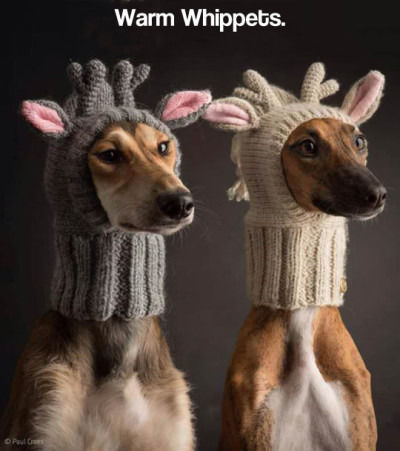 #11 Just Think Out Of The Six Million People In…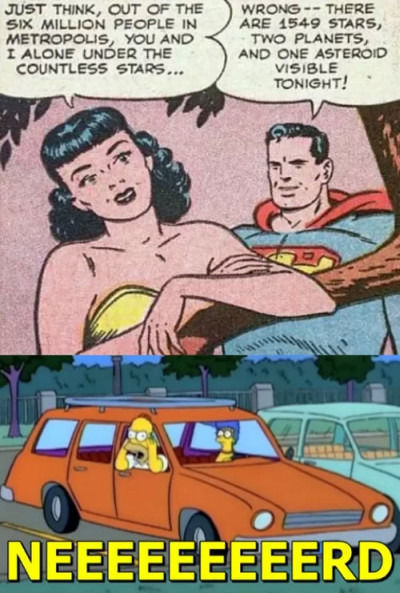 #12 Mom, I Can't Breathe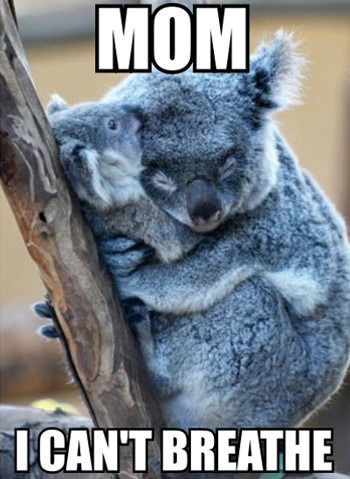 #13 When eyeshadow is too effective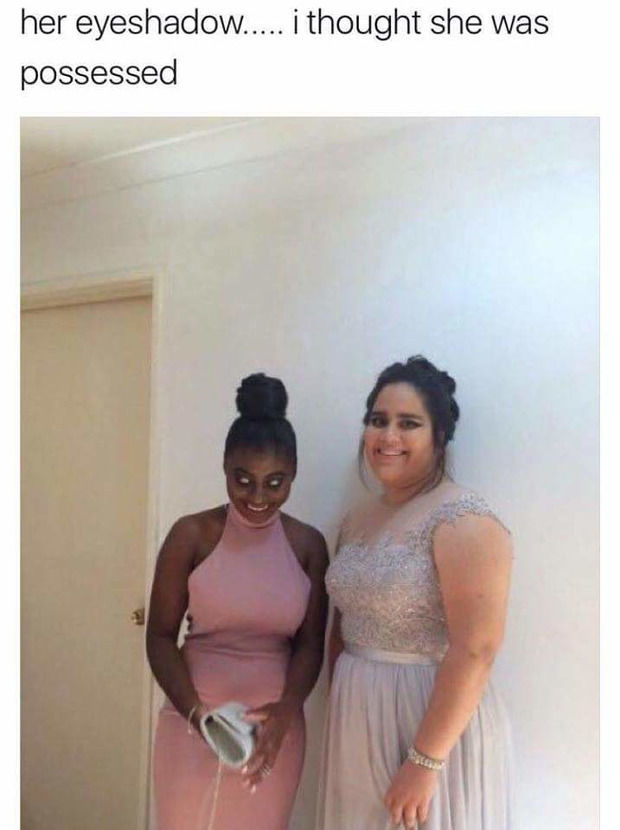 #14 Dont Start No Shet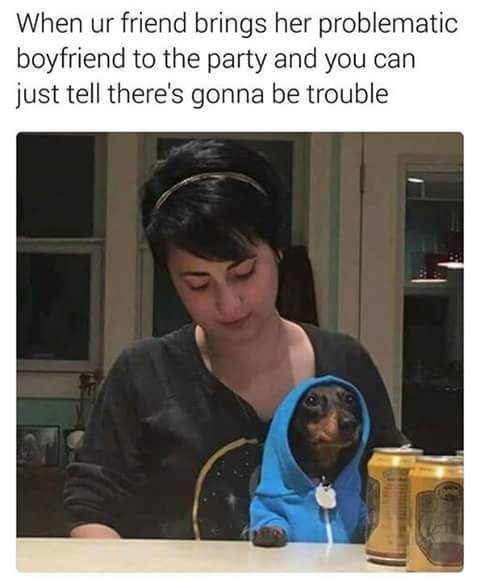 #15 Some Of Us Are Different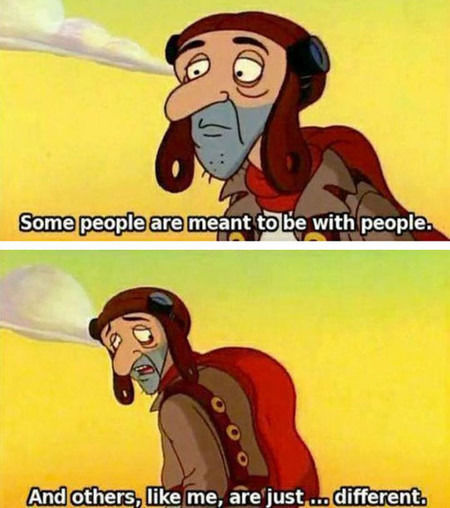 #16 Maurice Sendak, highest of compliments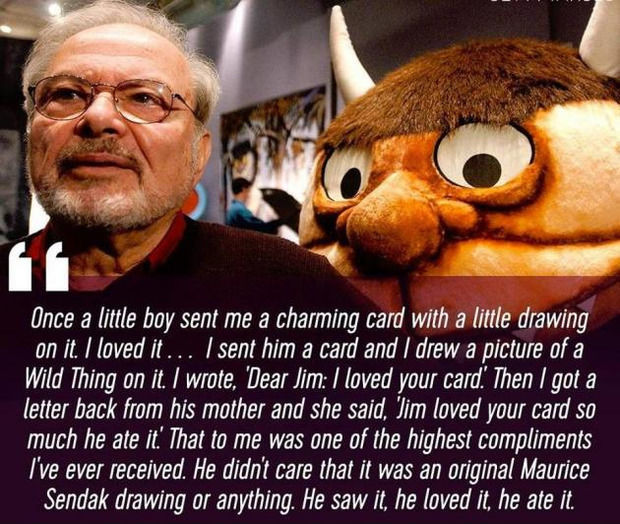 #17 Noticed Bob Ross grave while visiting my grandfathers
#18 What happens when you forget to roll your window up before a snowstorm.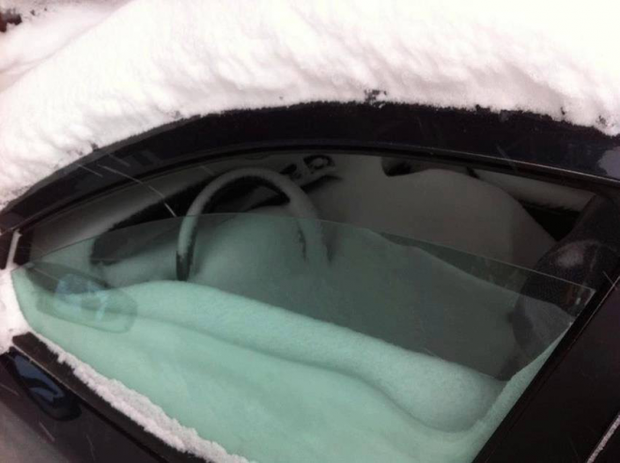 #19 Who Delivered My Package?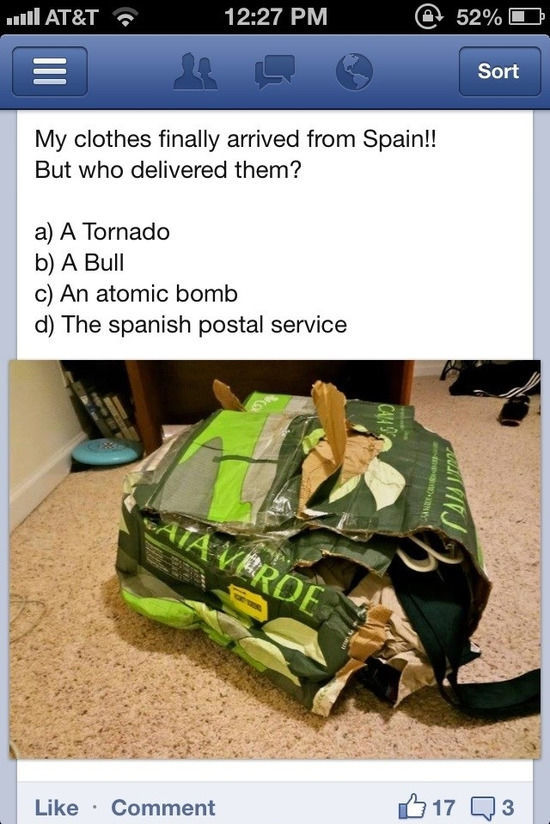 #20 Everyone Should Totally Try Them

#21 Just A Great Idea Or The Greatest Idea Ever?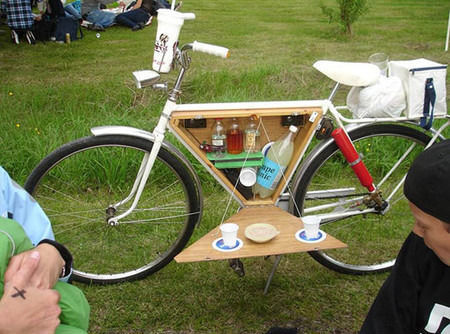 #22 When It's After 2 Am.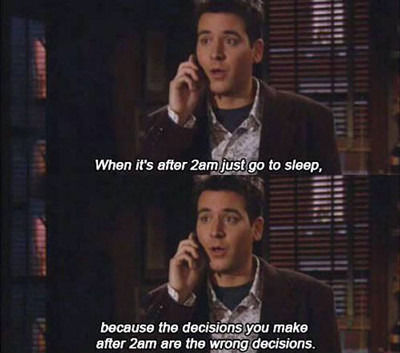 #23 How Long Is A Minute Depends On.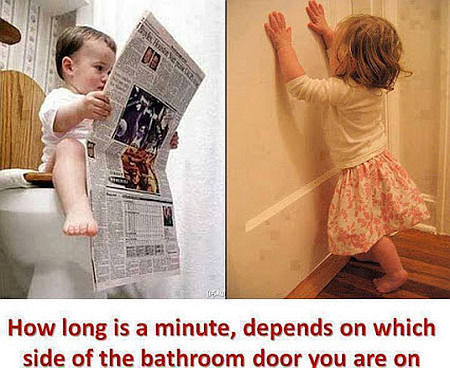 #24 This Summarizes My Love Life.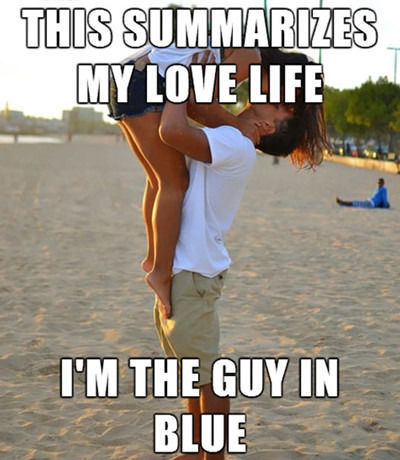 #25 Let the games begin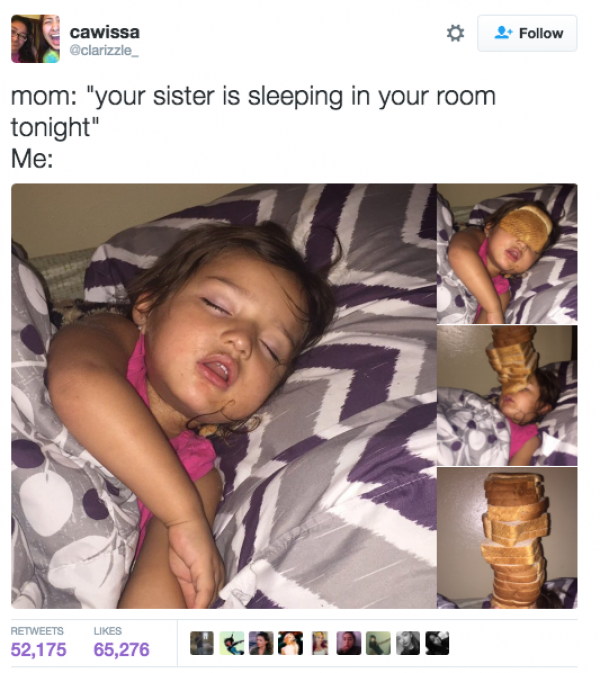 #26 In Three Years We Will See Pornstars…