#1 Never Gonna Lend You Up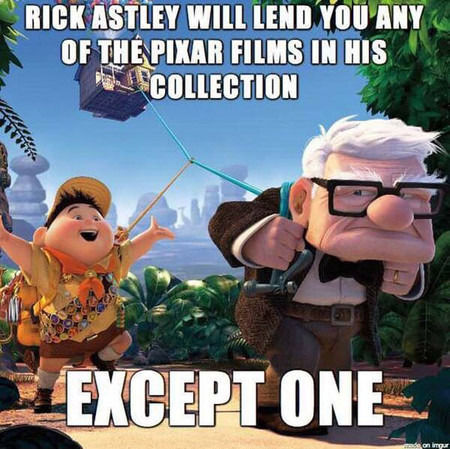 #2 The Best Insult You Will Ever Read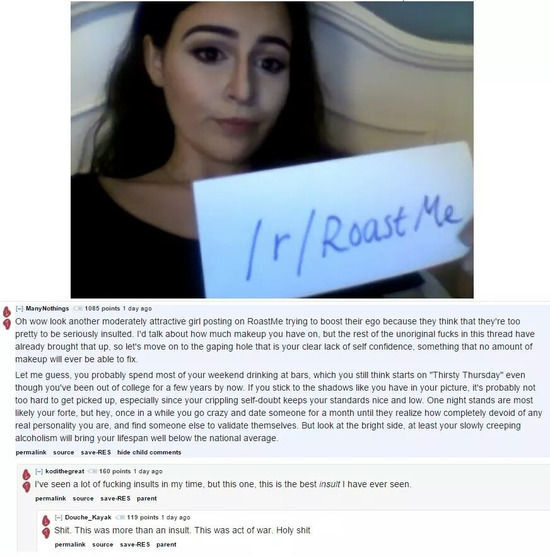 #3 New Shoes Mean New Bed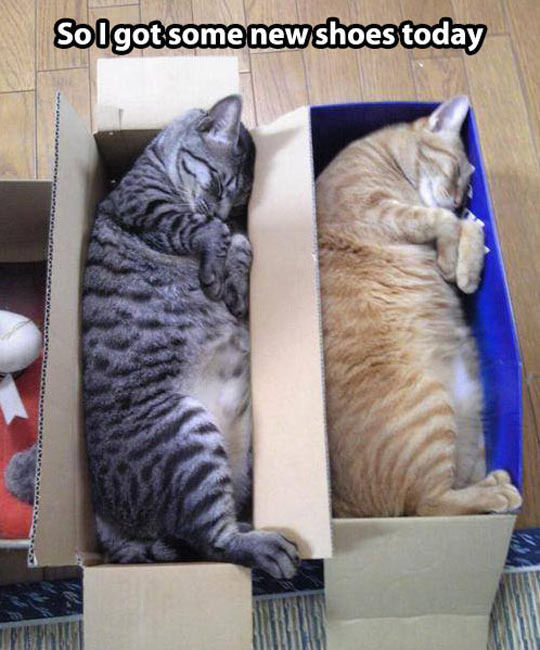 #4 Perfect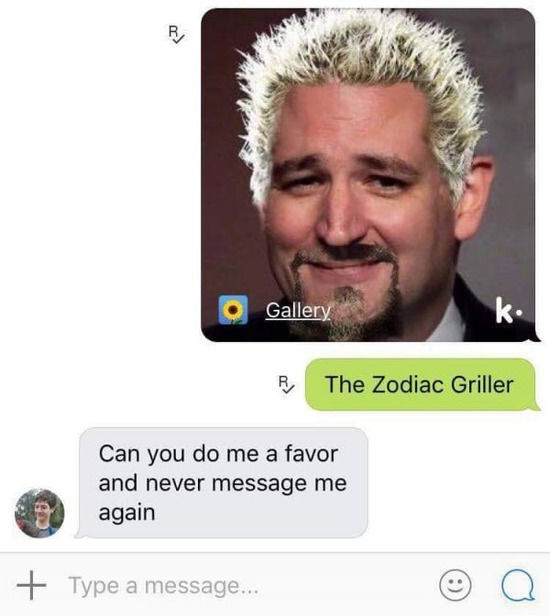 #5 Asking the important questions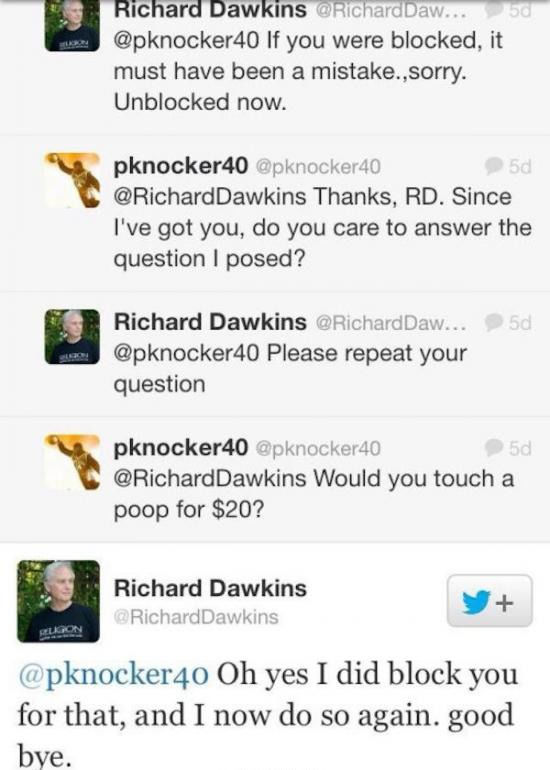 #6 This Pop-Up Book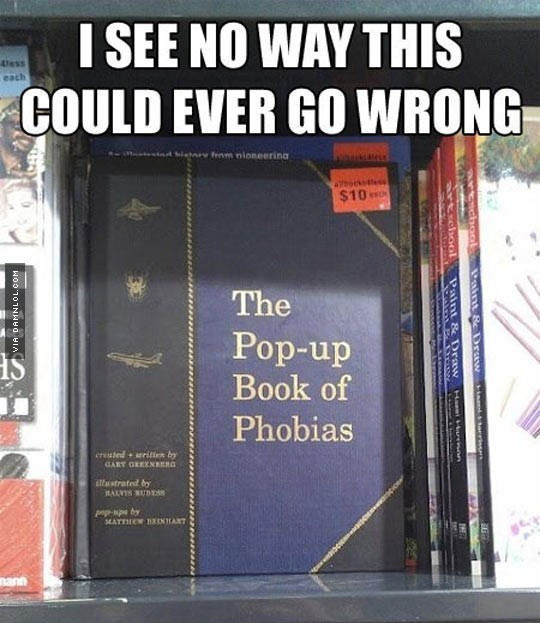 #7 Maqybe You Should Hustle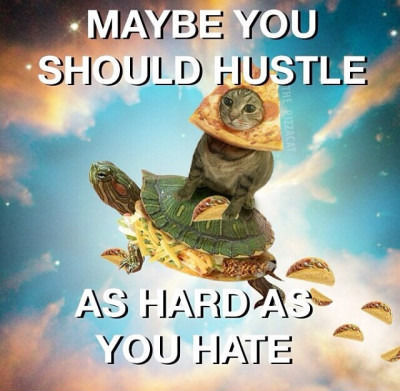 #8 This Guy Is The Definition Of 'Save'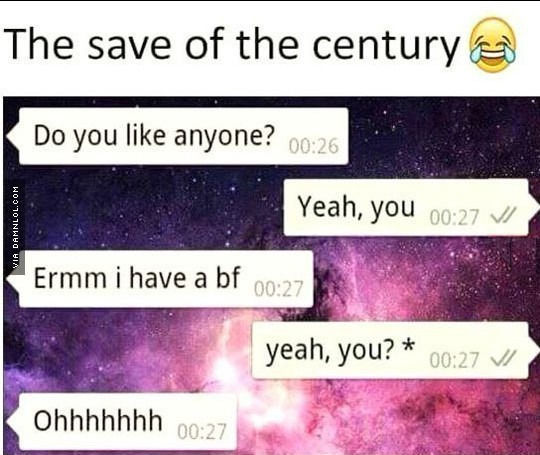 #9 I SAID GOOD DAY!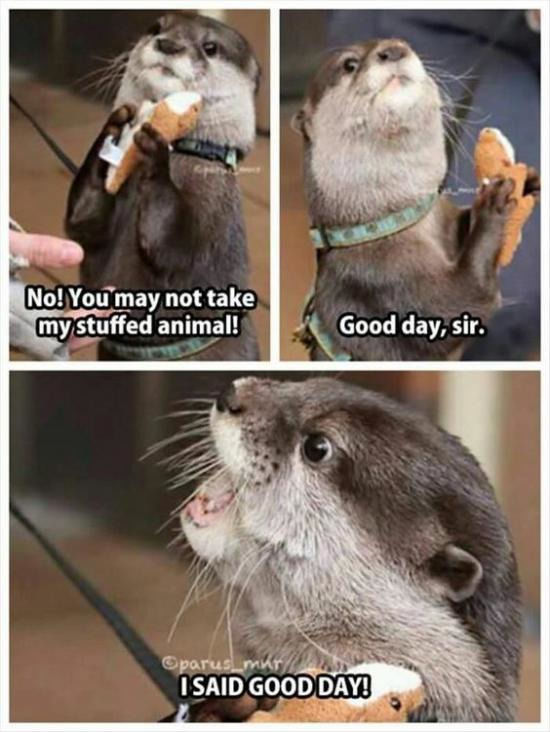 #10 Become A Keyboard Ninja

#11 Dickmanns got it going on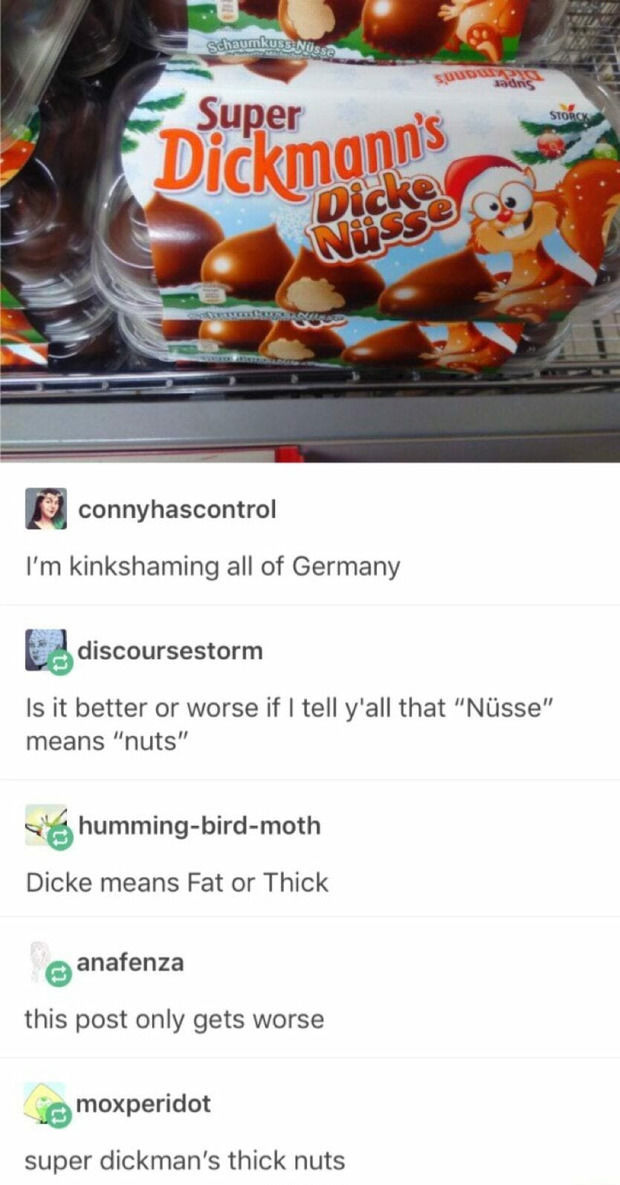 #12 When you go to take a dump but forget your shampoo bottle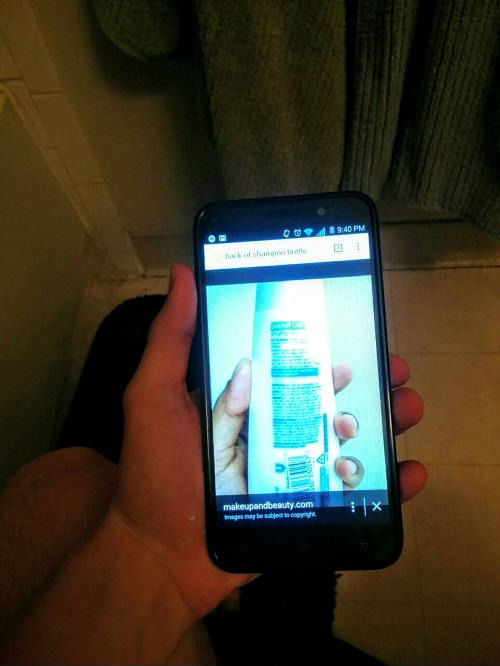 #13 Finally. A Roadside Convenience Store For Me.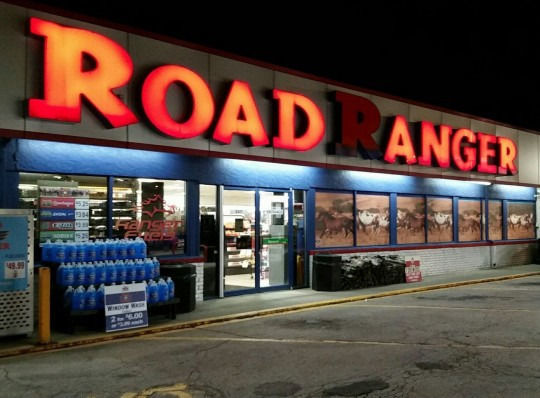 #14 Man, Come On, Give Me A Tomato
#15 The Gulf Of Alaska, Two Oceans Come Together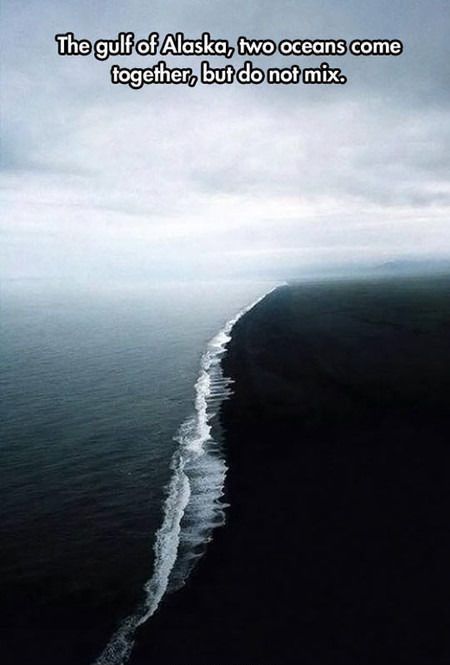 #16 Computer Just Crashed While I Was Writing My Essay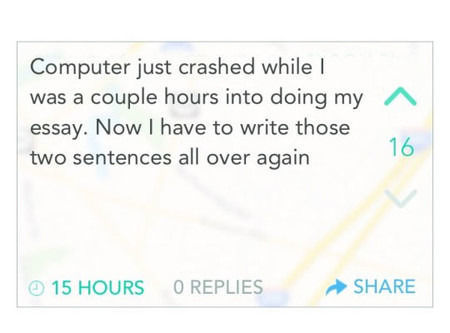 #17 Dont Touch My Plate.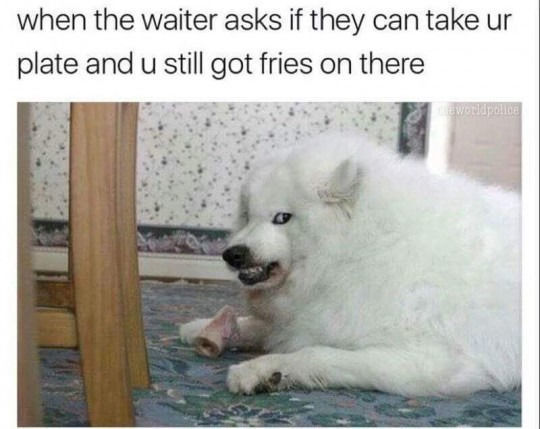 #18 Overly manly man did it all…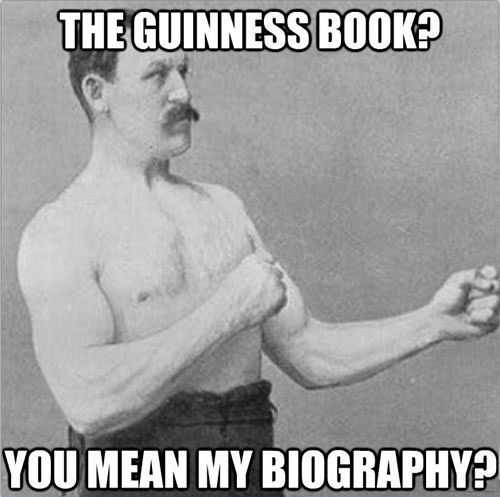 #19 And Someone On Here Can Do A Cover Version :p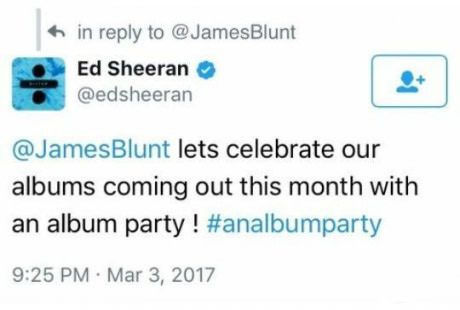 #20 Star Wars: The Story Of An Orphaned Boy…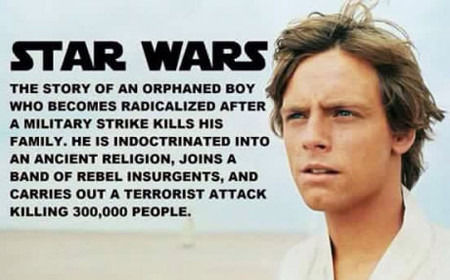 #21 Surprisingly, he has a girlfriend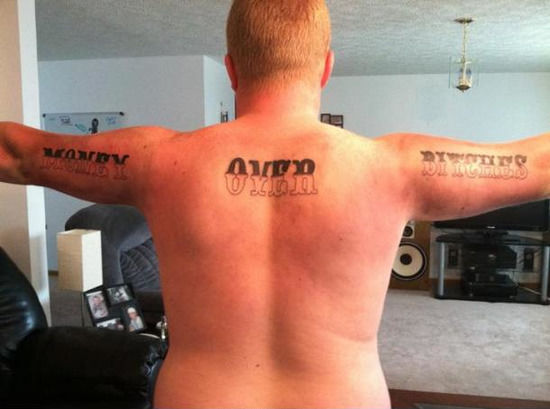 #22 Me and my new best pal!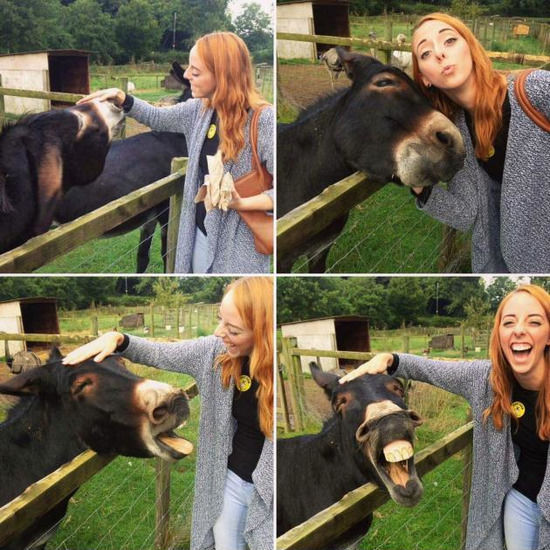 #23 The struggle is real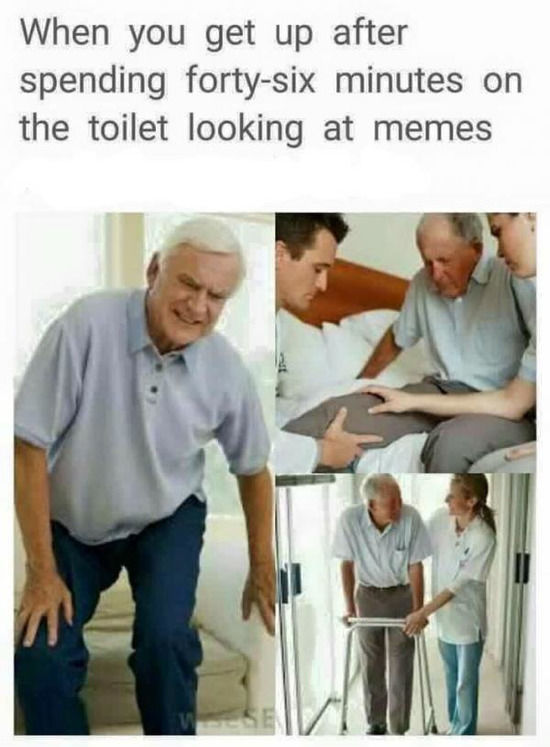 #24 Times Haven't Changed That Much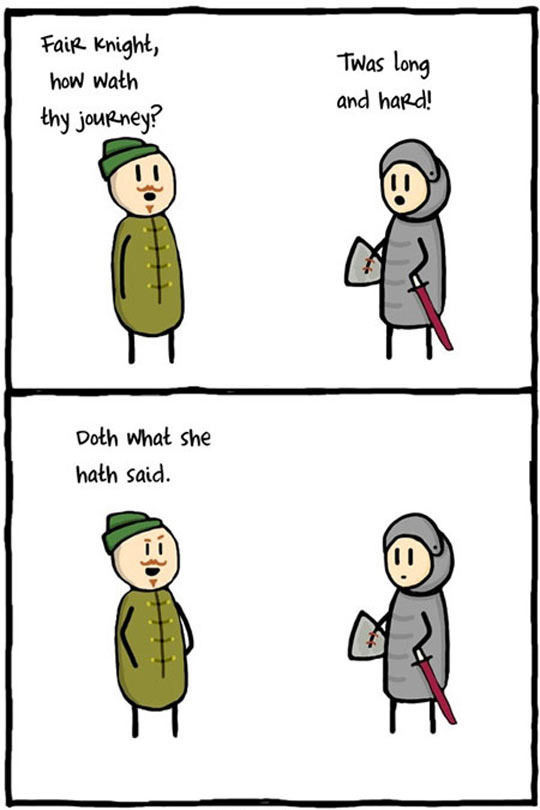 #25 I drew the saddest children's book cover I could imagine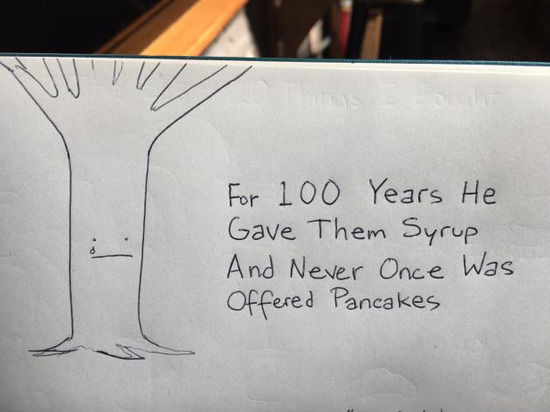 #26 No taste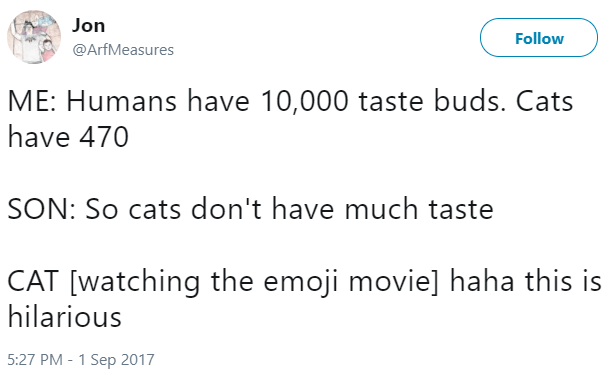 #27 To Josh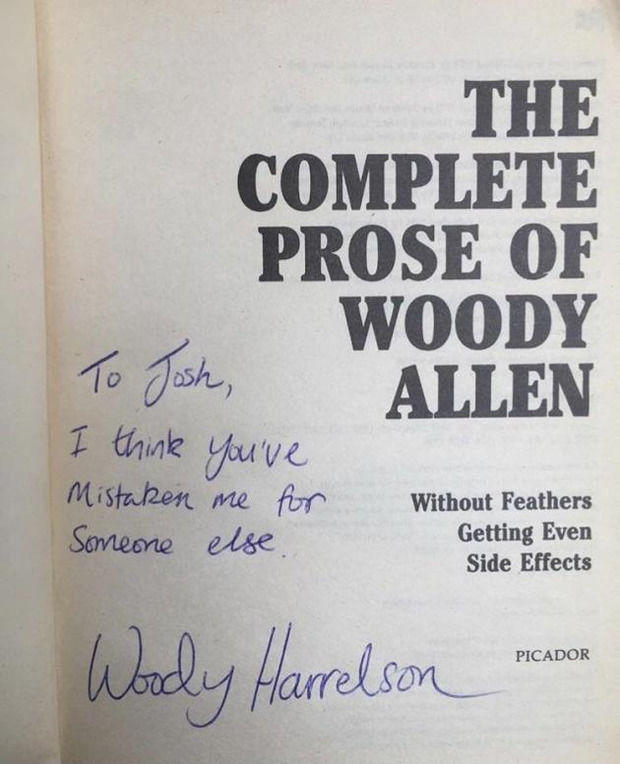 #28 Dobby Is Free Now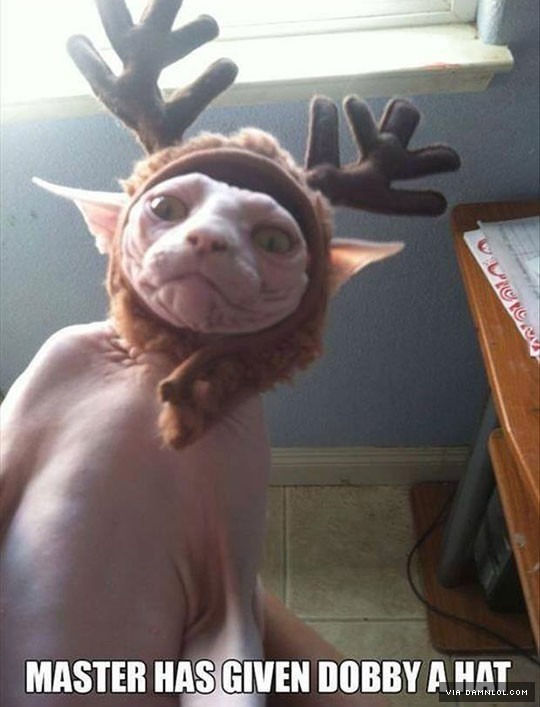 #29 What To Watch On Netflix

#30 Youre never too old to have fun at a water park!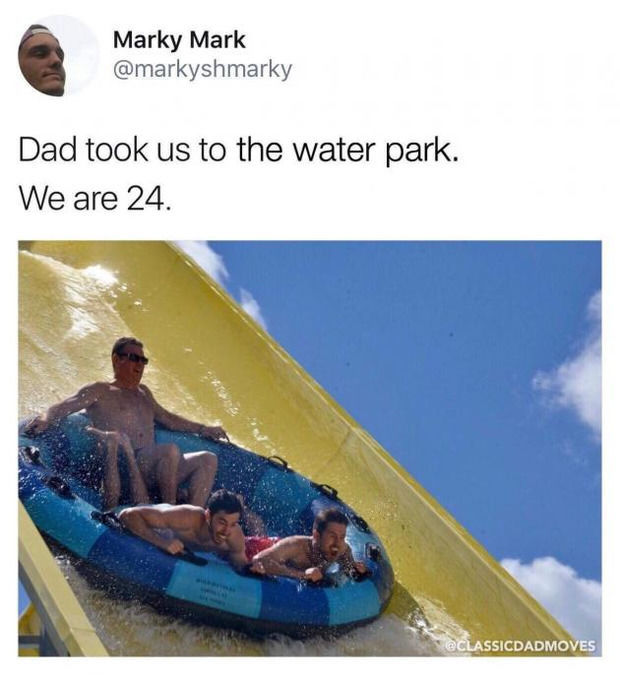 #31 Now That Is Some Strict Policy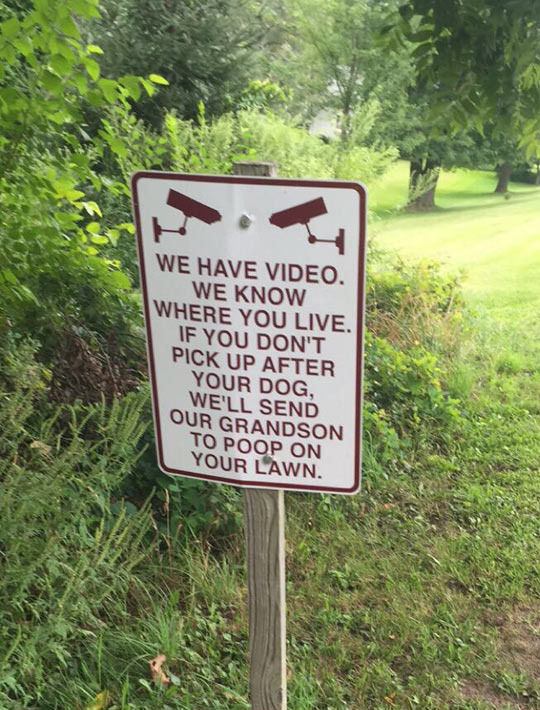 #32 Can You Believe The Statistic That Came Out Today?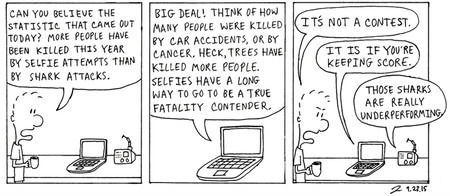 #33 Stone fireplace