#1 Oh shit! I appear to have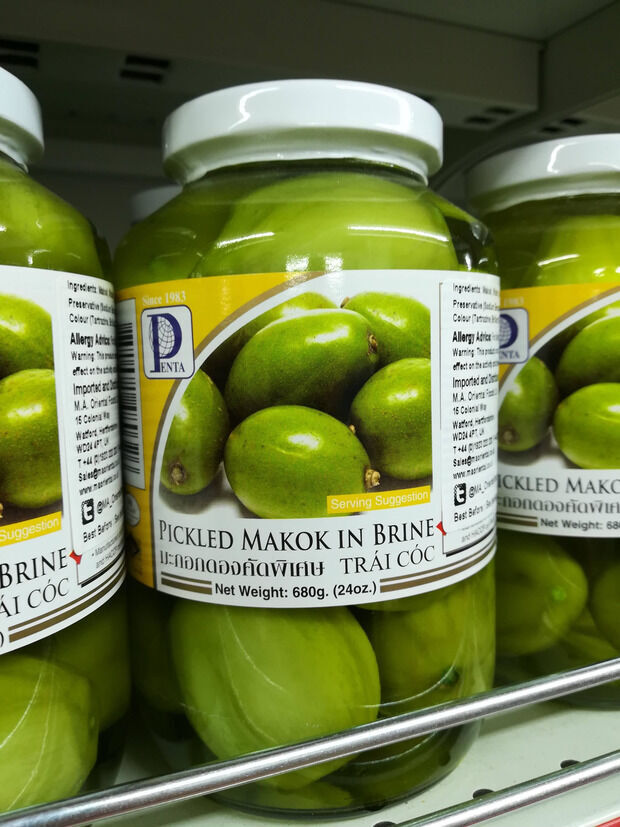 #2 Story of my childhood.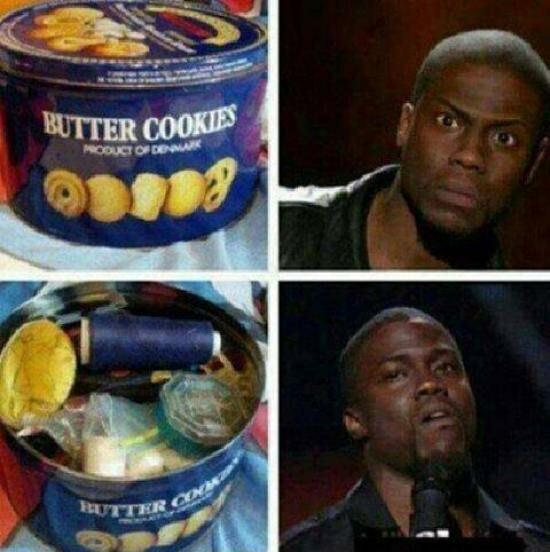 #3 Like My New Fur Coat?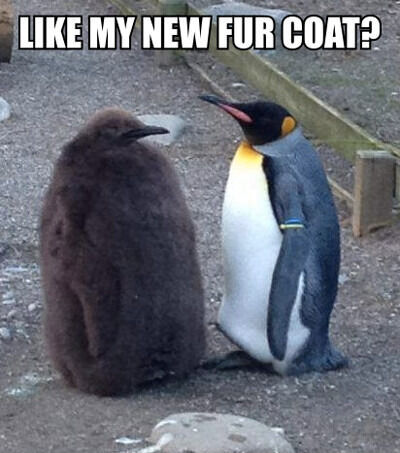 #4 Ken M on deers with wings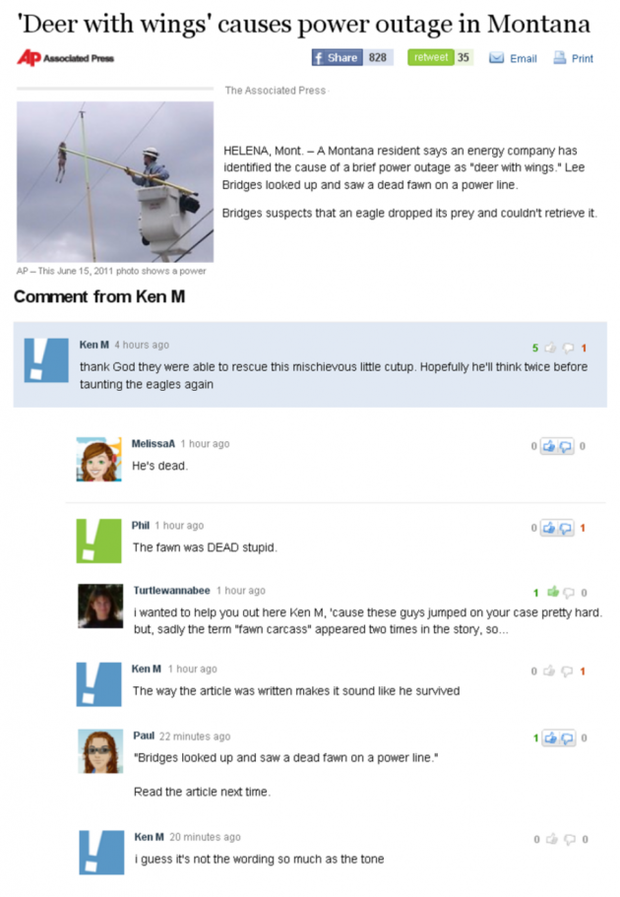 #5 First Time Seeing Snow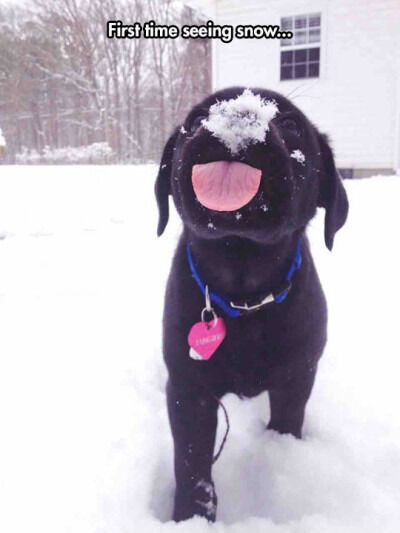 #6 The Trap Is Set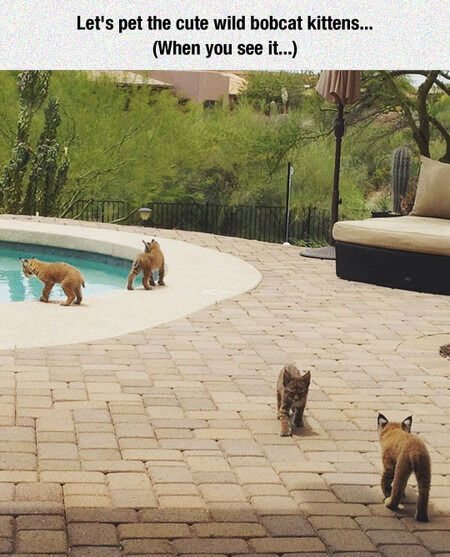 #7 Photographers Pose With Their Most Popular Photos

#8 Someone vacuuming in those woods.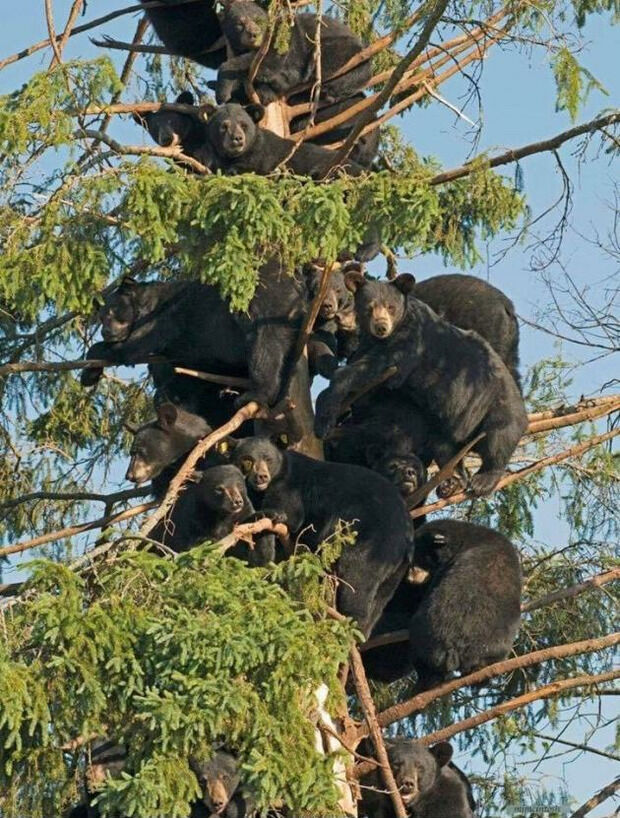 #9 The American people are the reason why we cant have nice things.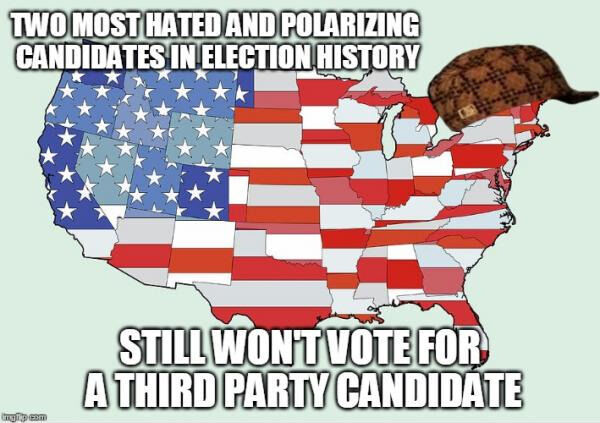 #10 This stoplight in the middle of nowhere Texas
#11 The Instructions Are Very Clear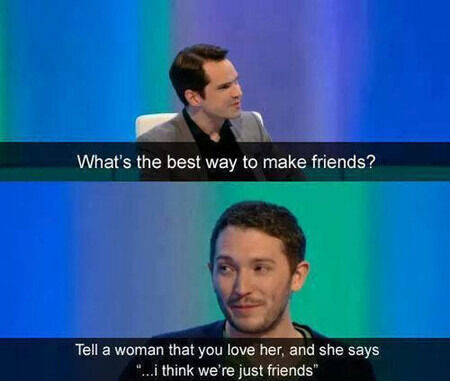 #12 In This Bad Economy.

#13 You're Never Too Old To Own One Of These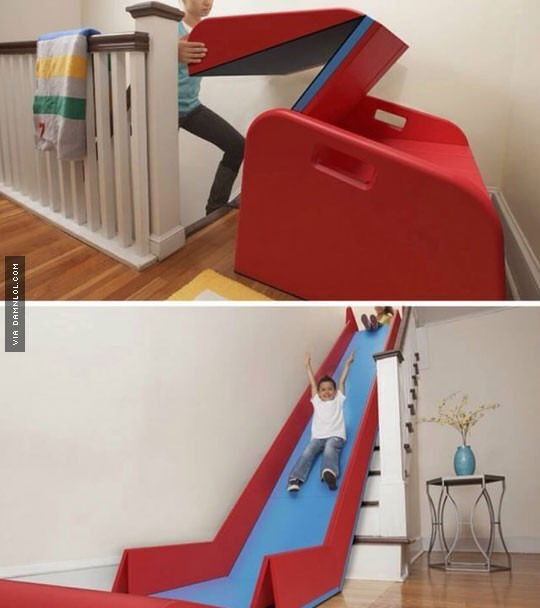 #14 My Irrational Childhood Fear…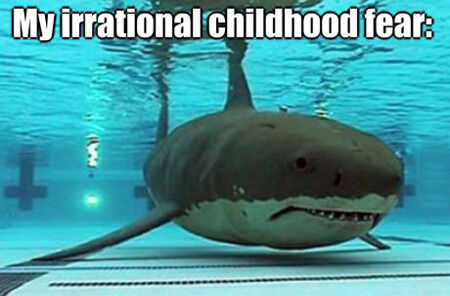 #15 There Was This One Girl Who Would Talk To Me.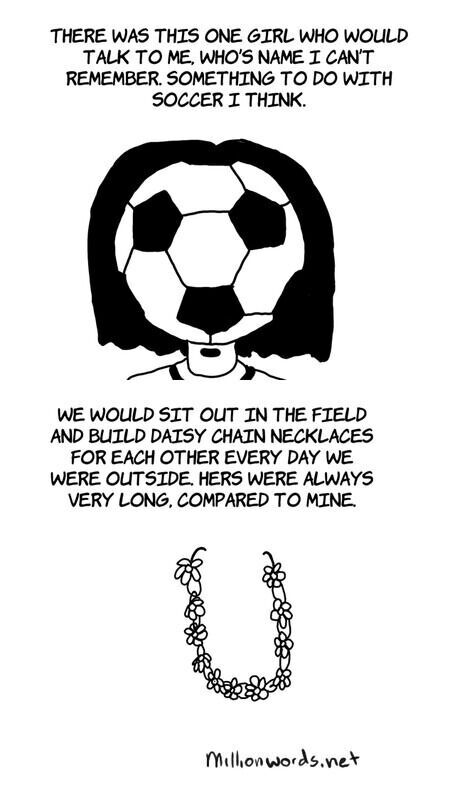 #16 So horribleBut weve all done it

#17 Would Actually Pay To Be There To See This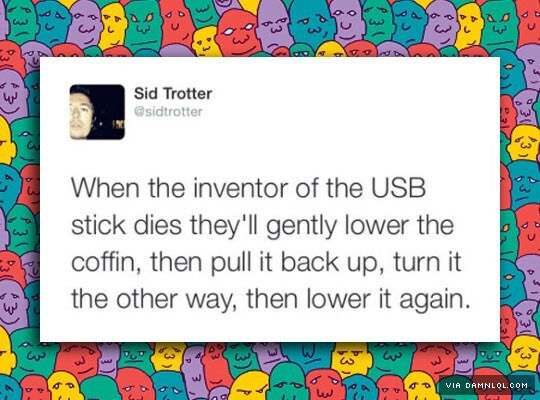 #18 I just moved to the South, is this life now?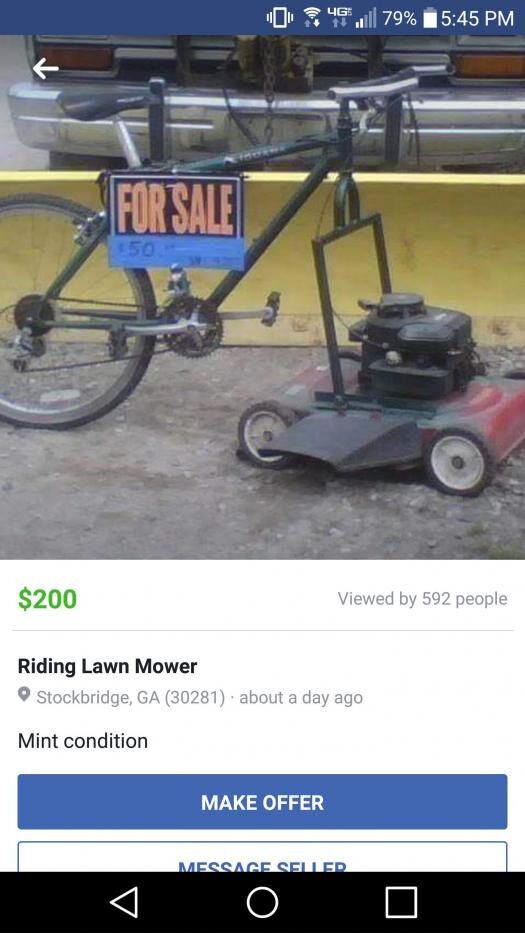 #19 Today I Sat Next To A Girl On A Bus.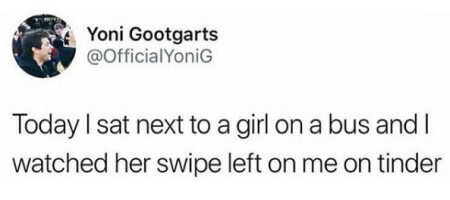 #20 Maybe I Should Get A Haircut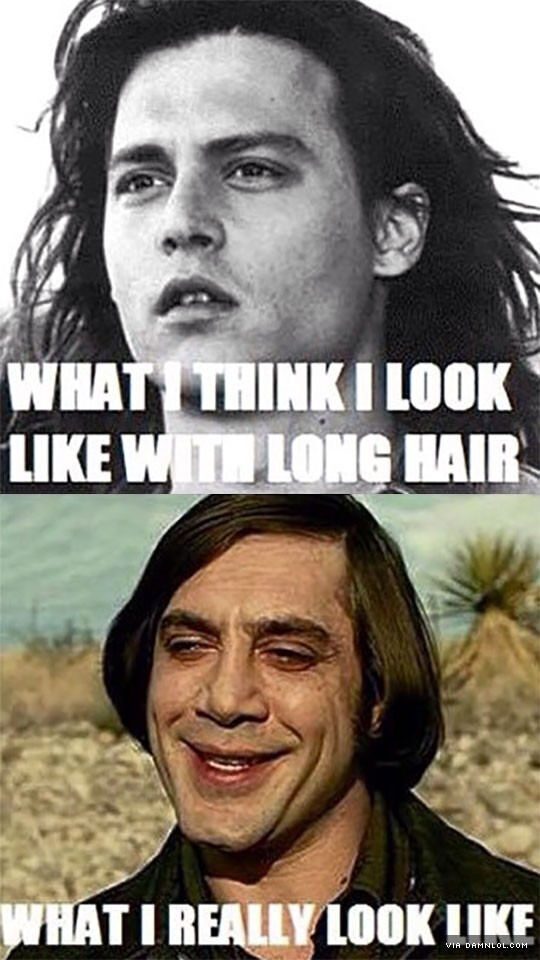 #21 This is Morty. He was deployed in Puerto Rico after Hurricane Maria and jumped 30 feet out of a helicopter when he caught the scent of someone in need. Hes now in NC for Hurricane Florence.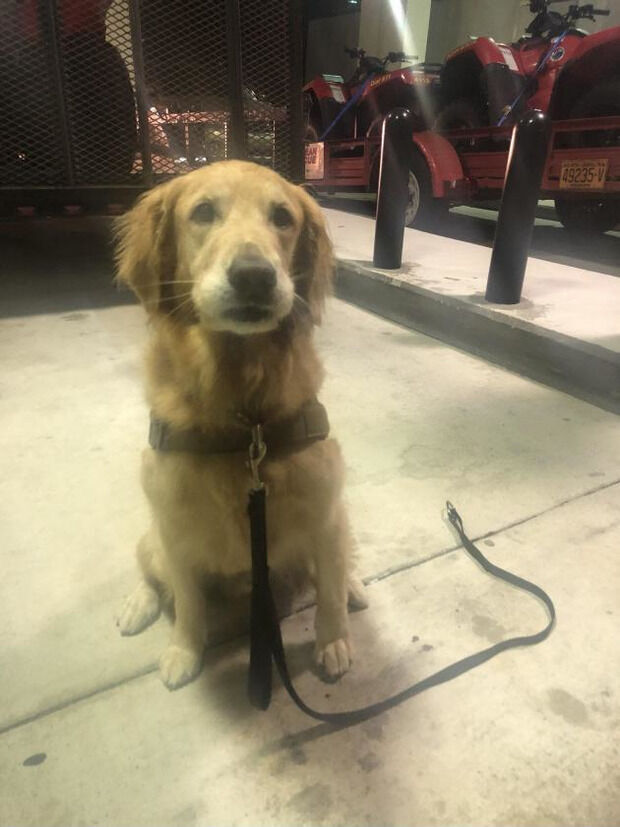 #22 Do You Have Any In A Different Flavor?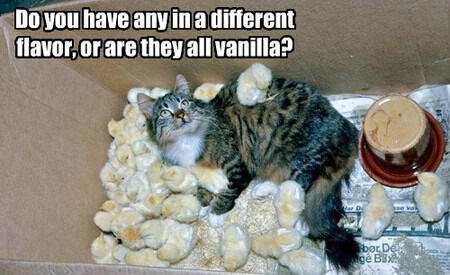 #23 Brothers irritating sisters. Its been happening for millennia.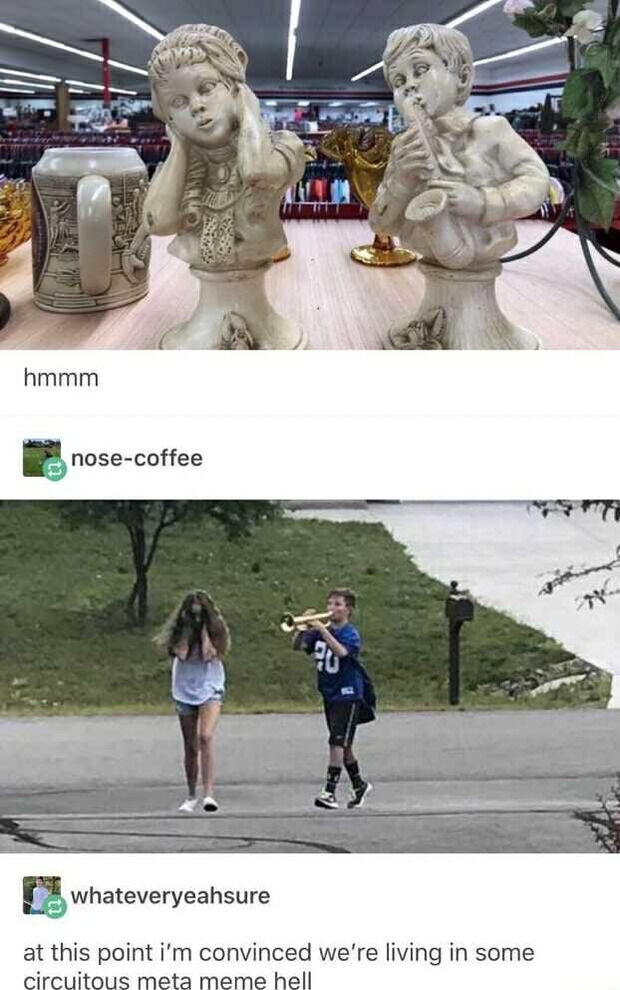 #24 Black tweets: she just needed a free cadaver for practicing towards her medicine skills!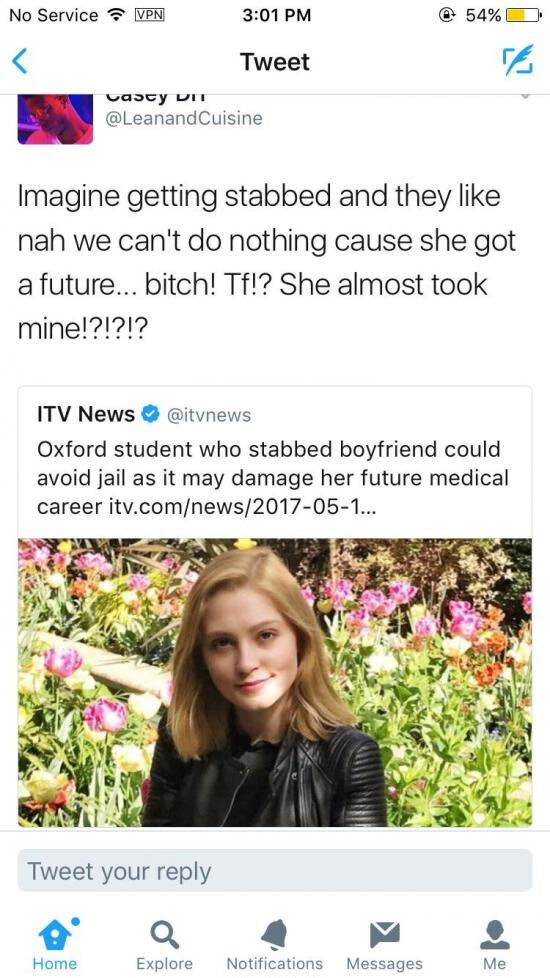 #25 Had to be said.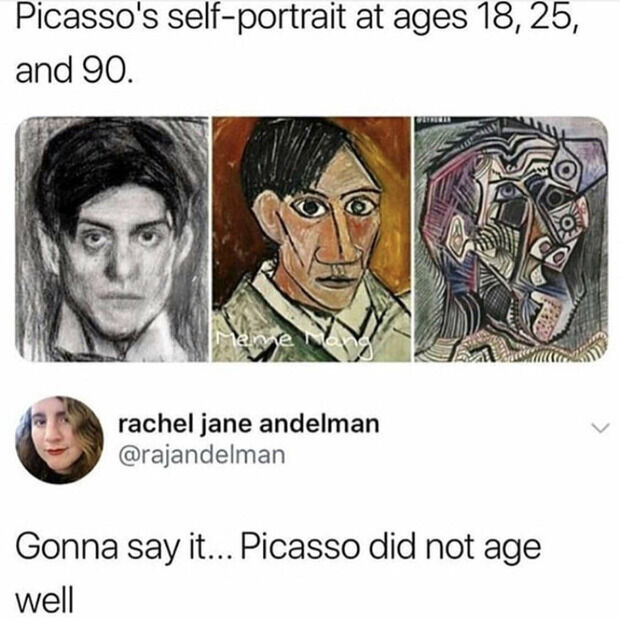 #26 Just As Full Of Shit As Most Celebrities

#27 Is this a trap? Because this looks like a trap.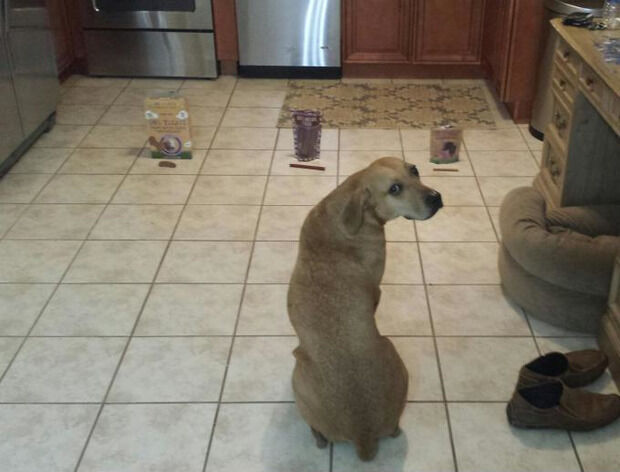 #28 shots fired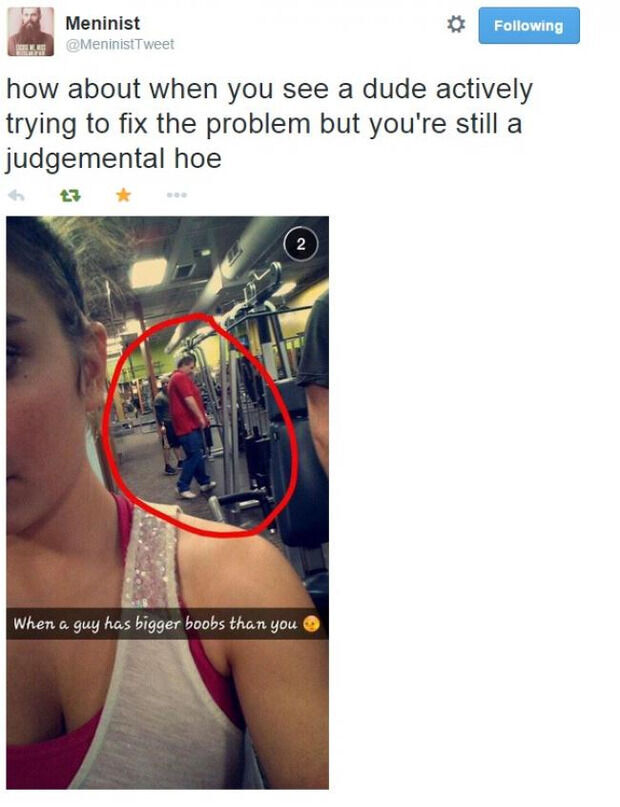 #29 The Only Acceptable Light Switch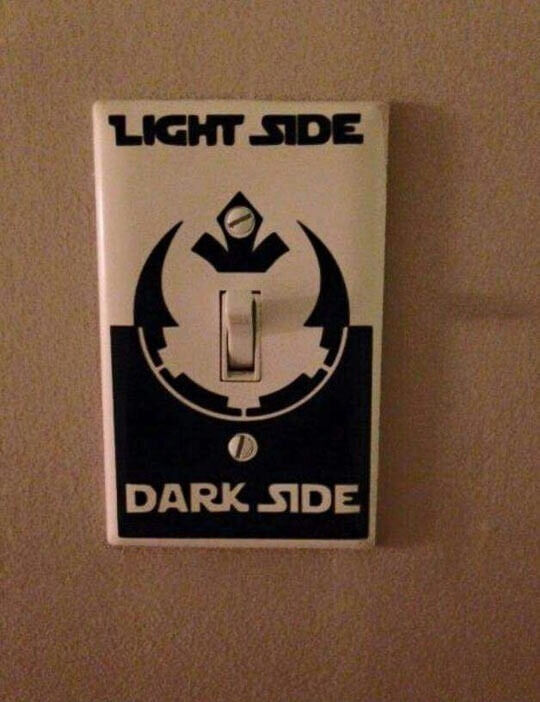 #30 That damn dog..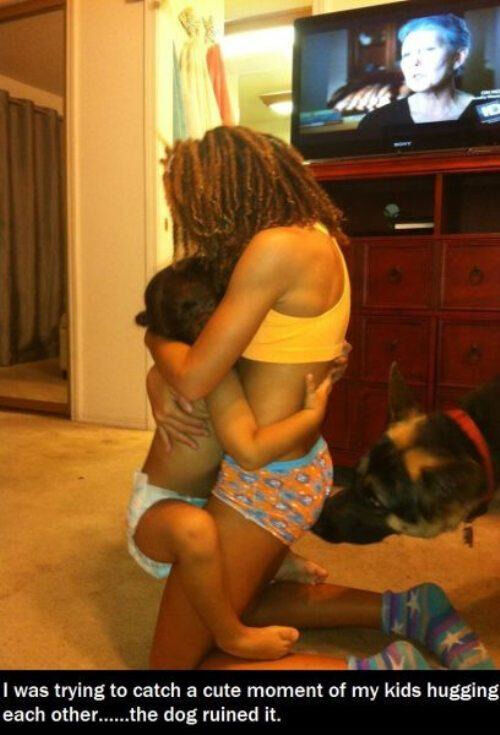 #31 An Impossible Thing To Do