#1 Here hold my Kosna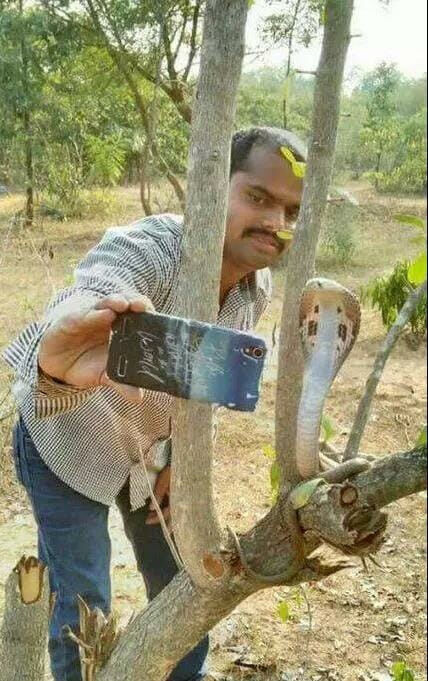 #2 Ugly people have talent too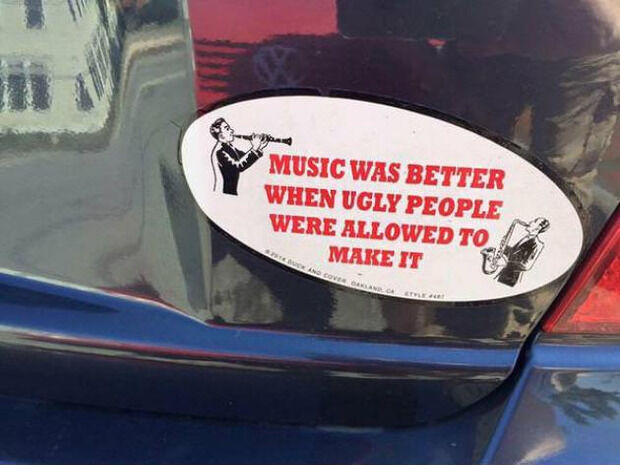 #3 He Doesnt Know What To Do Next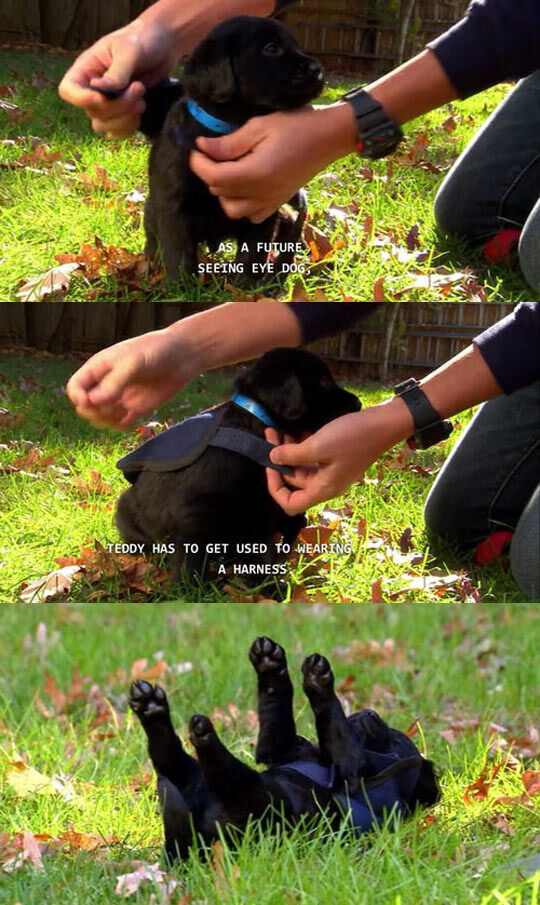 #4 10/10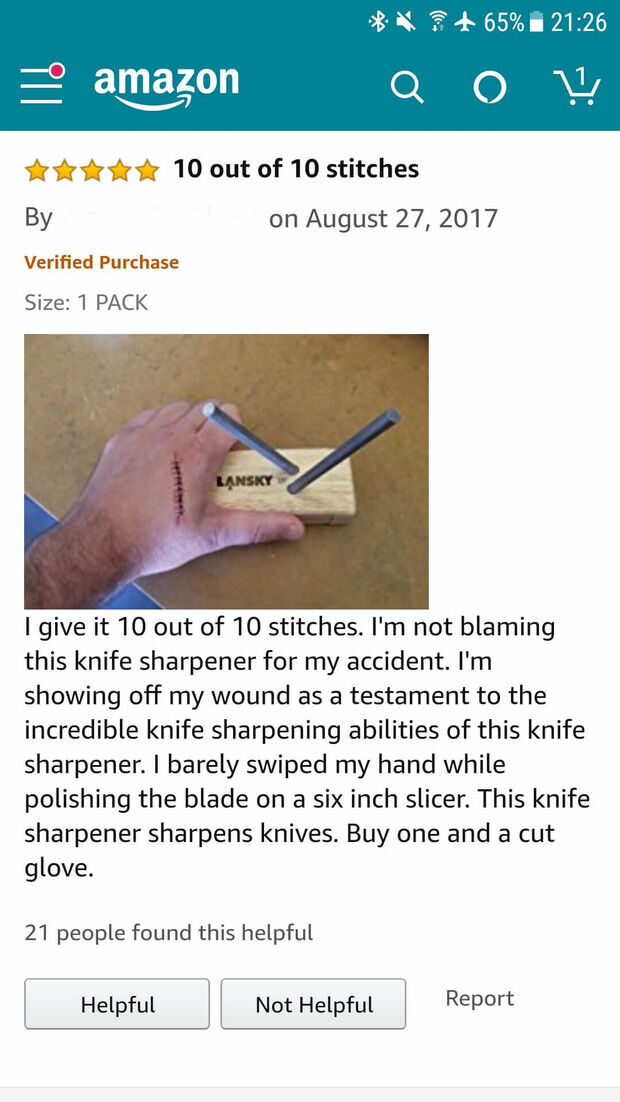 #5 I Like To Move It…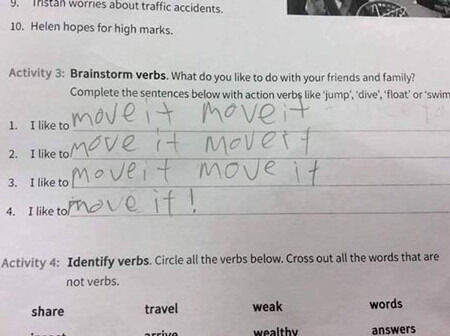 #6 Quote Of The Day.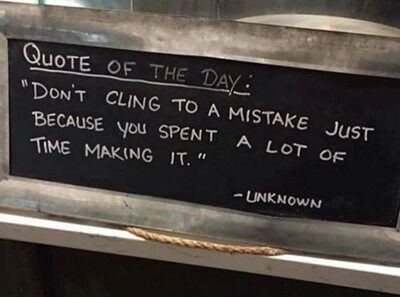 #7 I Get Bloody Noses A Lot And I Can Usually Feel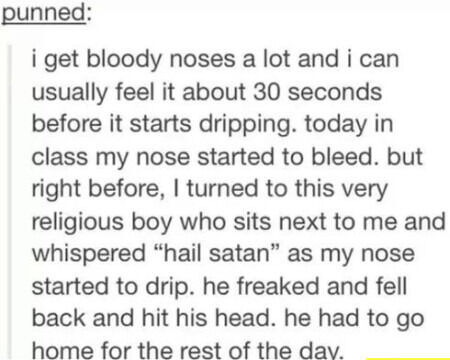 #8 My 9yr old left a surprise for my wife. Scaring the shit out of her when she checked the rear view. Kids.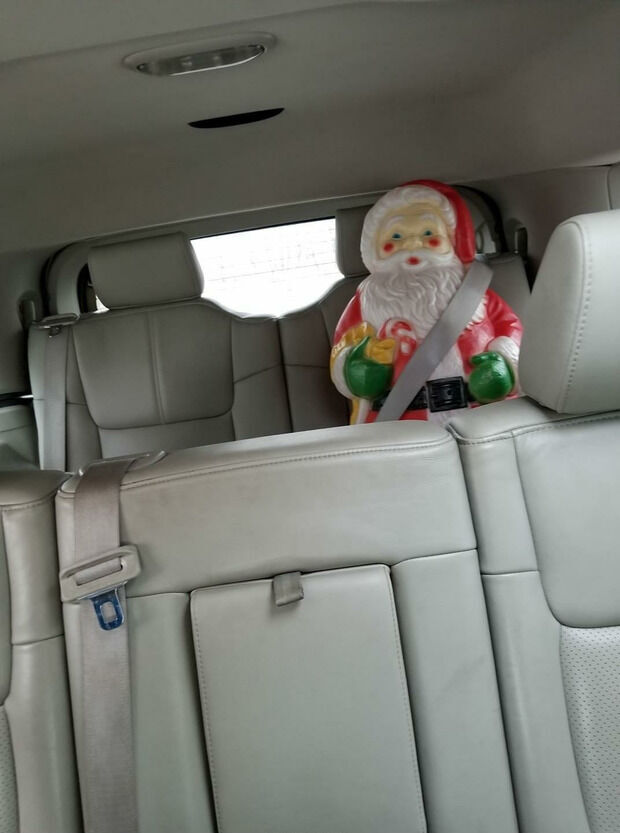 #9 Jumanji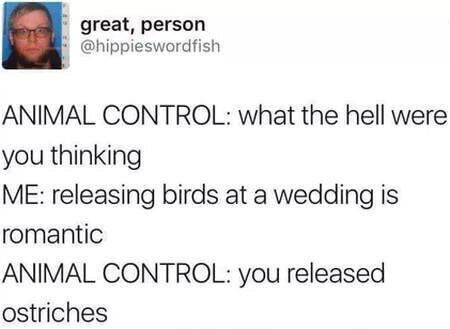 #10 Camera in screw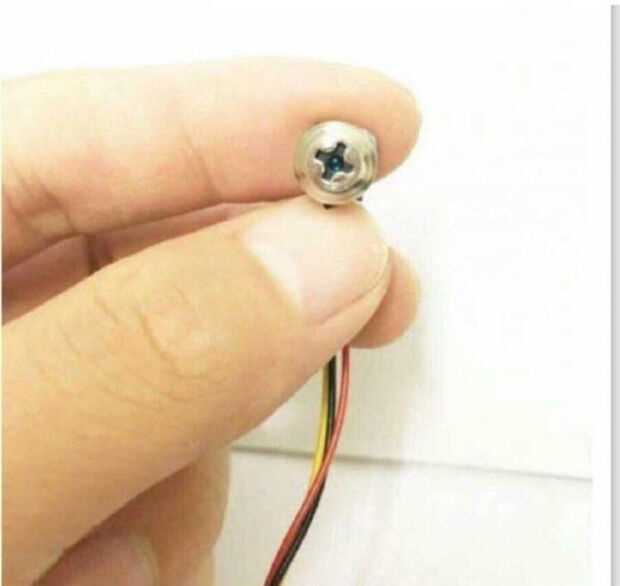 #11 How Do I Sound Speaking English In My Mind Vs..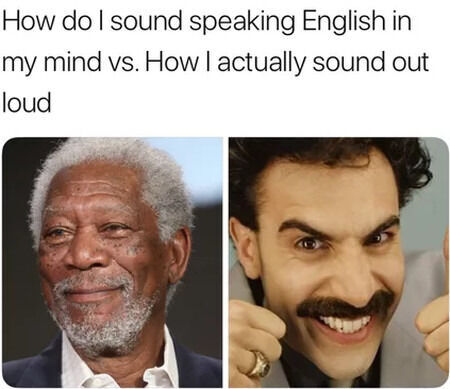 #12 Y'all Going To Make Me Lose My Mind.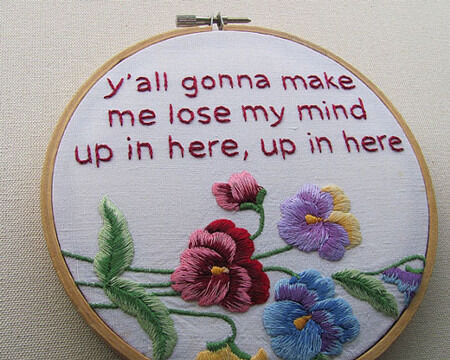 #13 Here We Have The Humble

#14 You Who Have Gathered The Seven Dragonballs…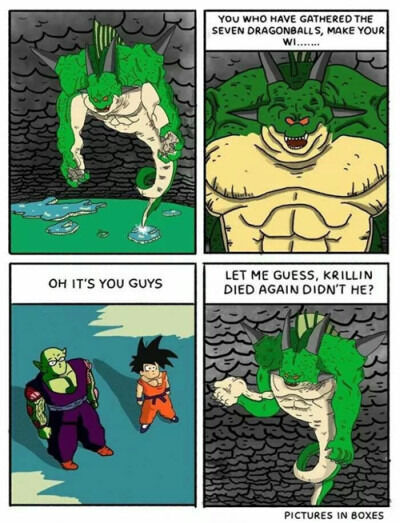 #15 Rapex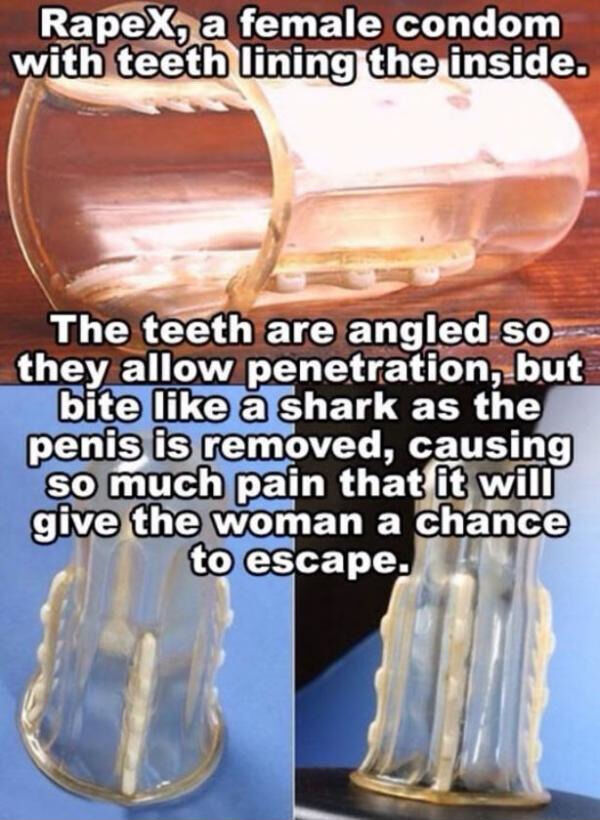 #16 This king size bed keeps getting smaller and smaller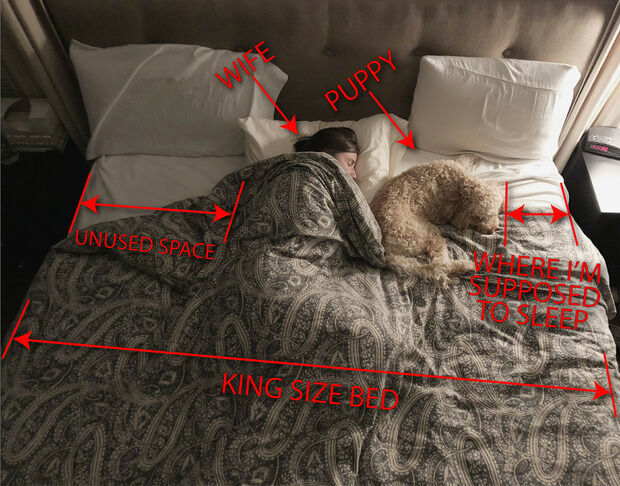 #17 Just working out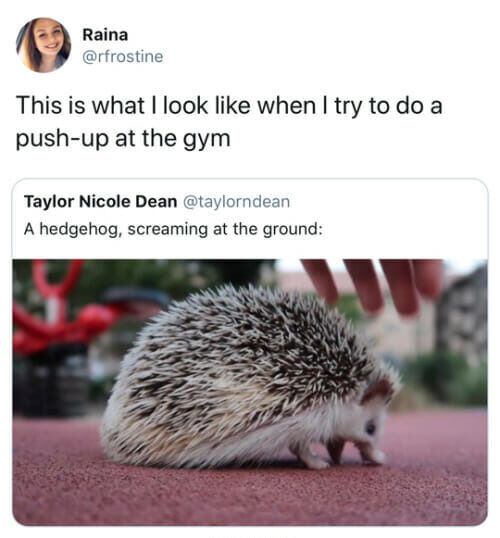 #18 Omg!!!! Just Got Out Of The New Sponge Bob…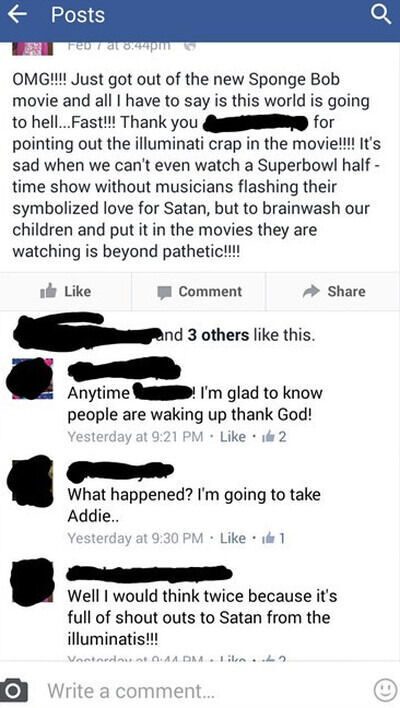 #19 The Majority Of Commentary During A Sports Game.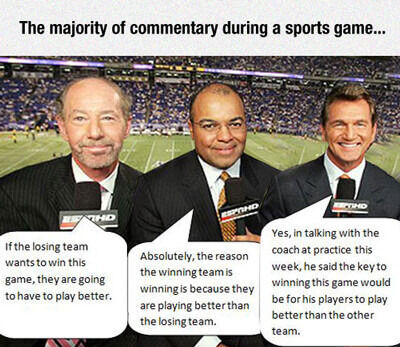 #20 Free Air Guitar.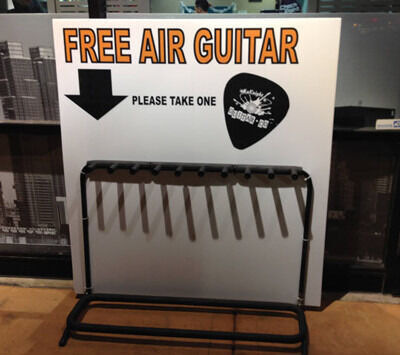 #21 She discovered the secret of life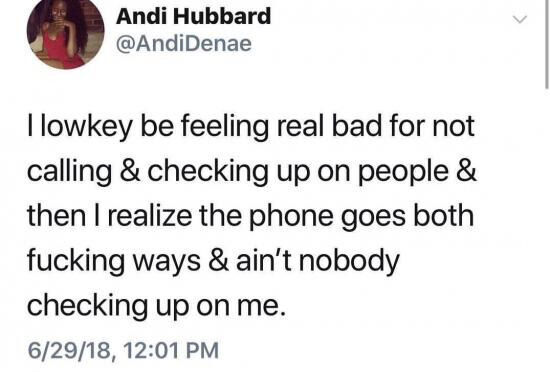 #22 Why Hello There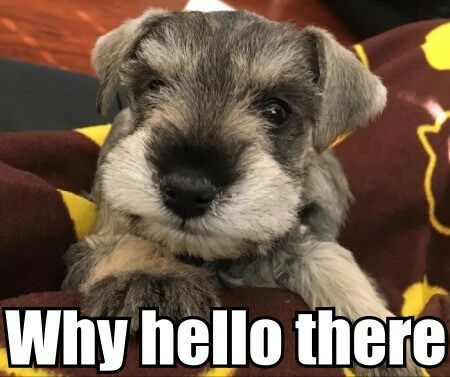 #23 Of course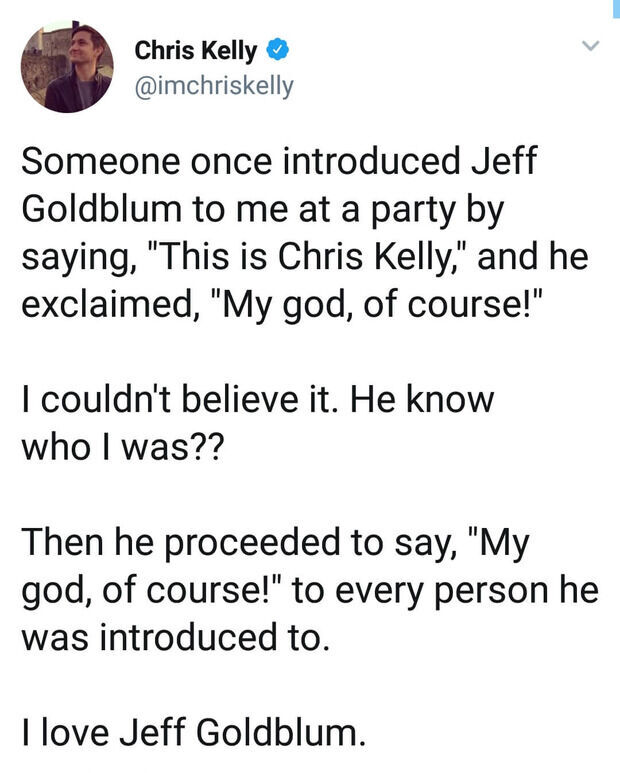 #24 When You Are Sad Just Remember That It Is The.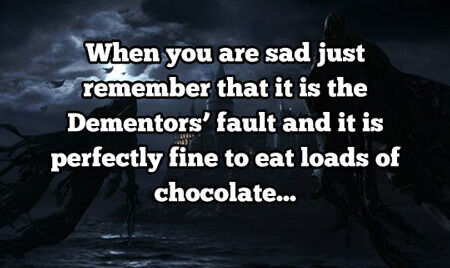 #25 New kind of zippers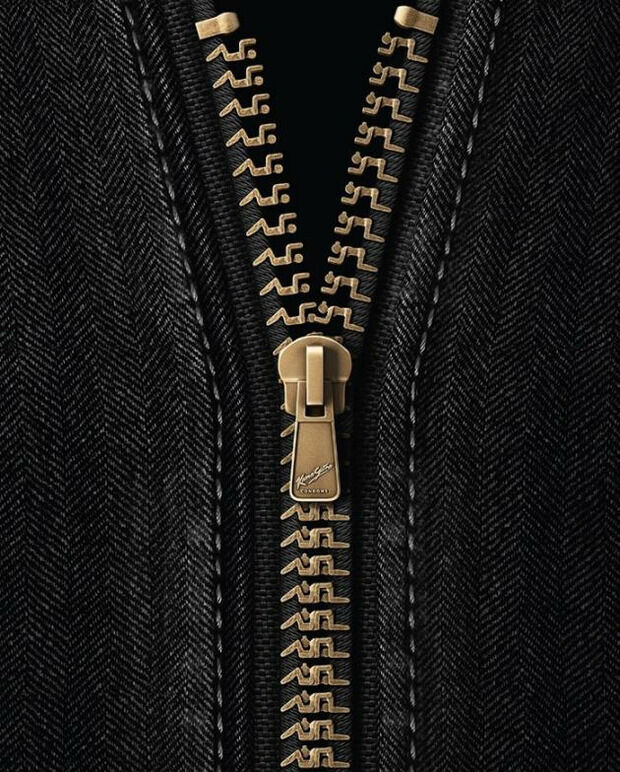 #26 Its Just SoPerfect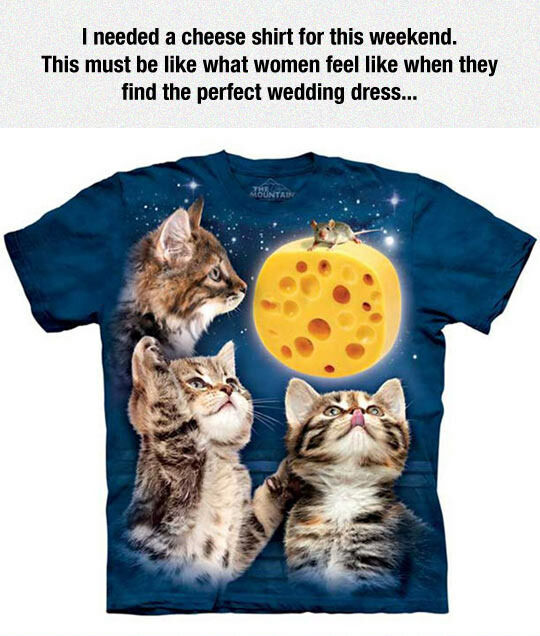 #27 Blocking That Inheritance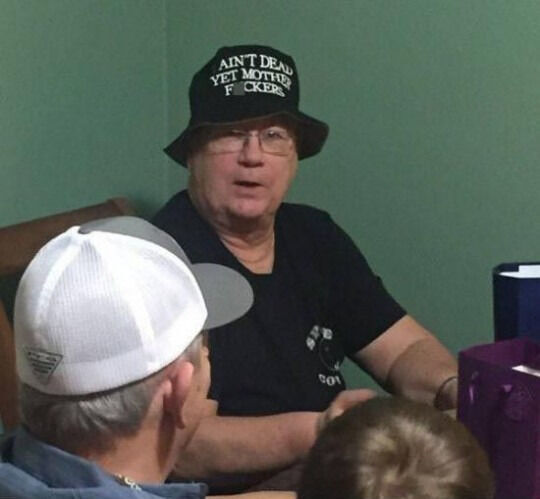 #28 The Freedom Blanket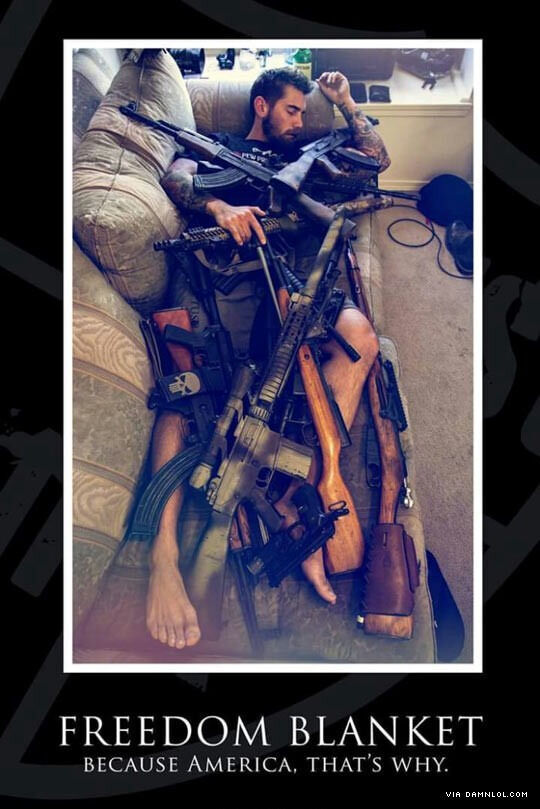 #29 Movies Recipes

#30 Look At These Awkward First Movie.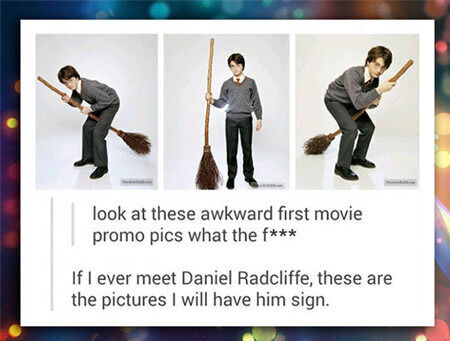 #31 Asking Questions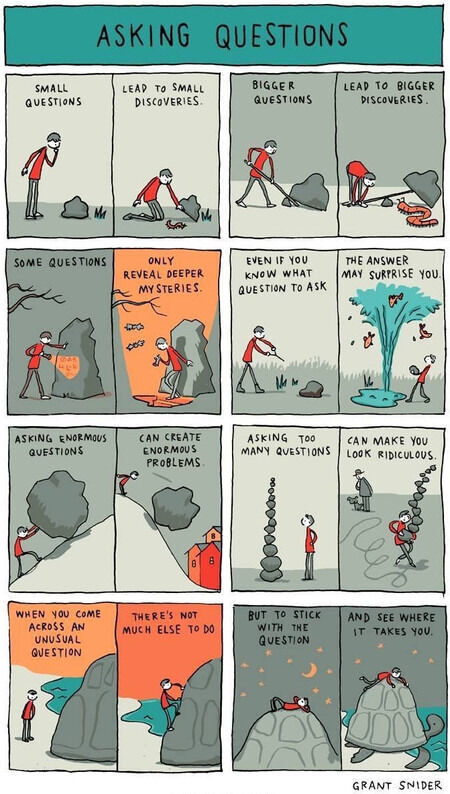 #32 Holy crap! Trump has 7 million fans on Facebook now. Way more than Bernie and Hillary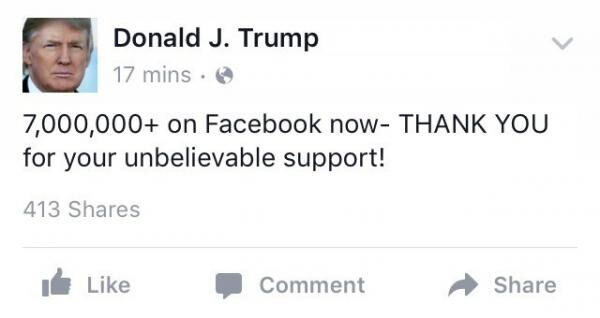 #33 Finally a cause I can fully support.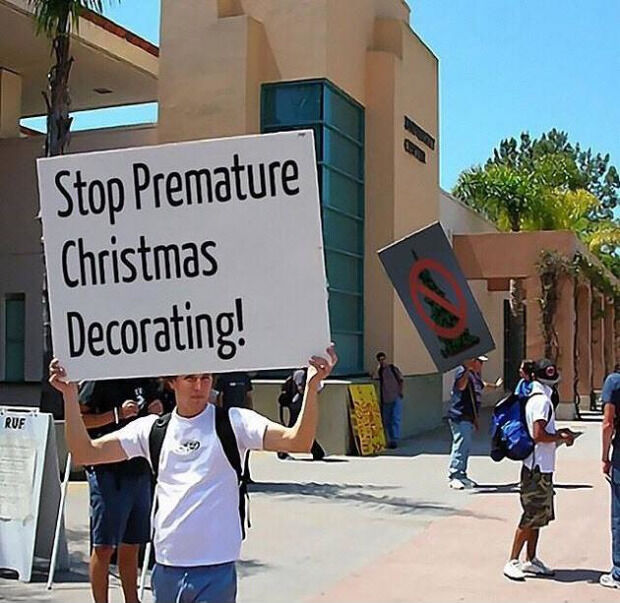 #34 Sat across from this girl at a coffee shop. Something seemed off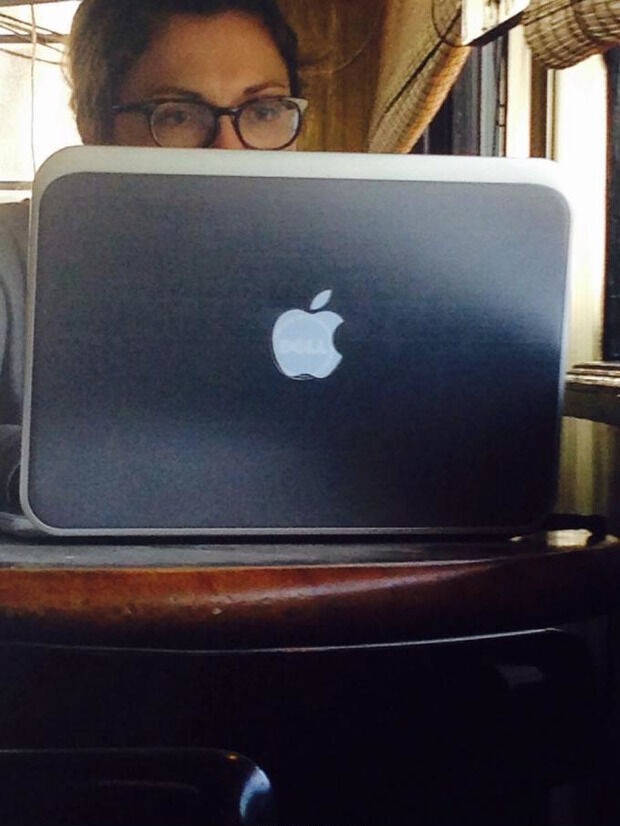 #35 Kitchen Snake