#1 Epic Lee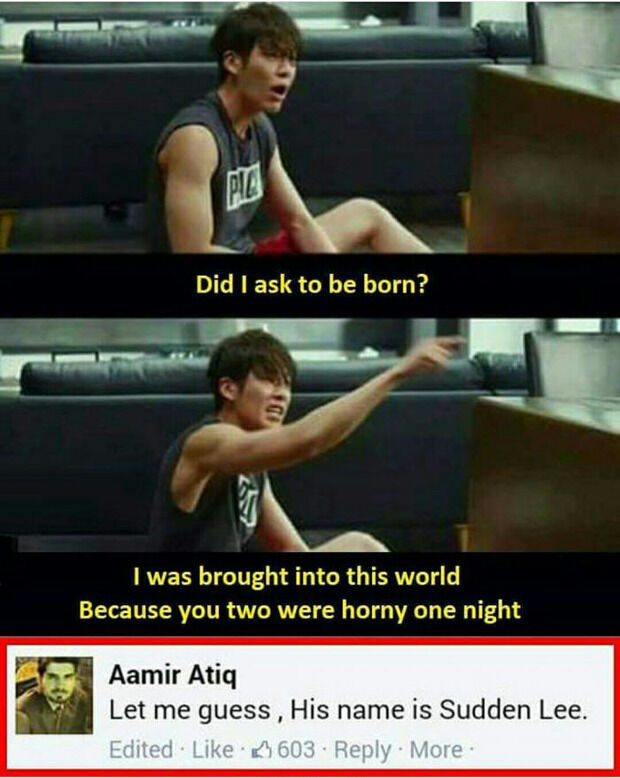 #2 Meet Tonkey

#3 Poor Vincent Van Gogh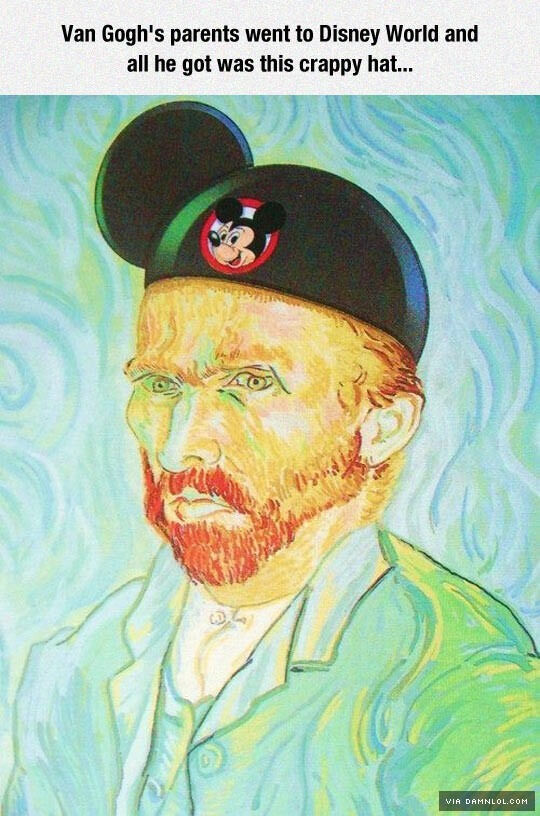 #4 Is This Your Cat?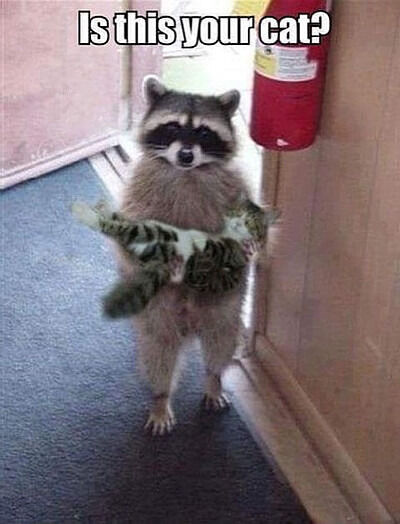 #5 Friend was on his way to home, when suddenly, he feels there is too hot in the car, and floor is somewhat.. really hot. So he looked what is the problem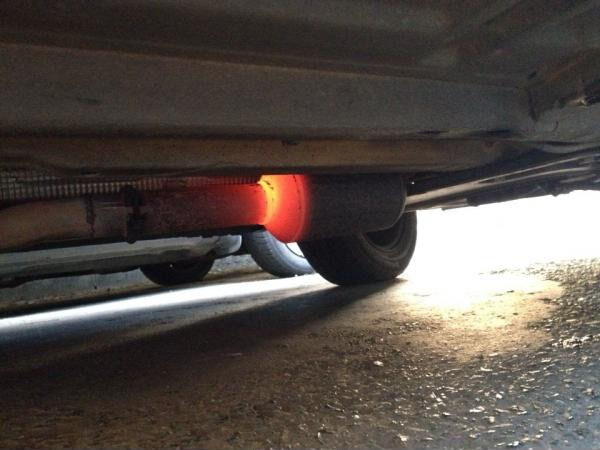 #6 Whose church is it?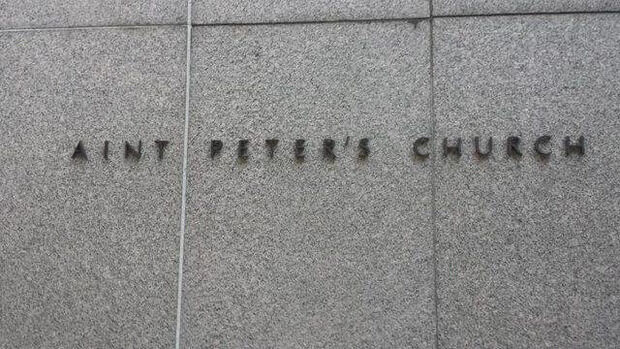 #7 9 Out of 10 Sharons Recommend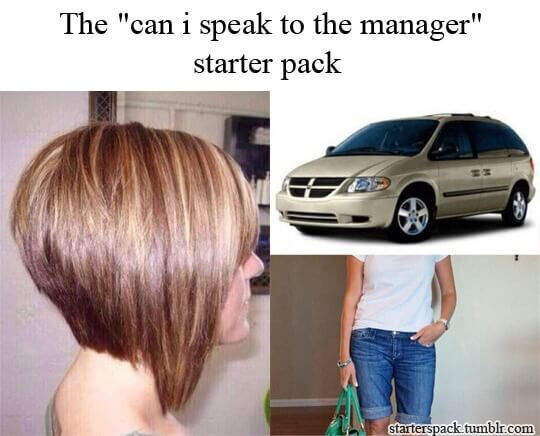 #8 Its called Cucamelon and it tastes like cucumber in lime juice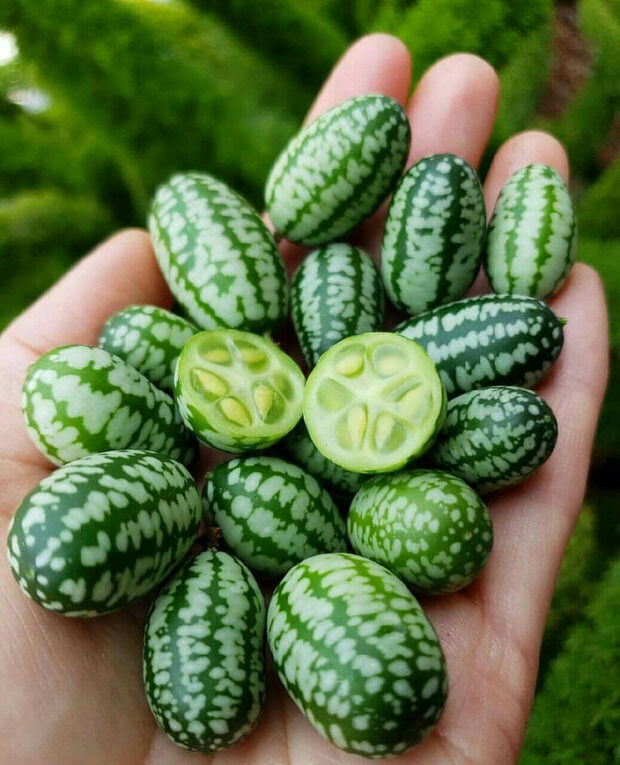 #9 Comcast Bill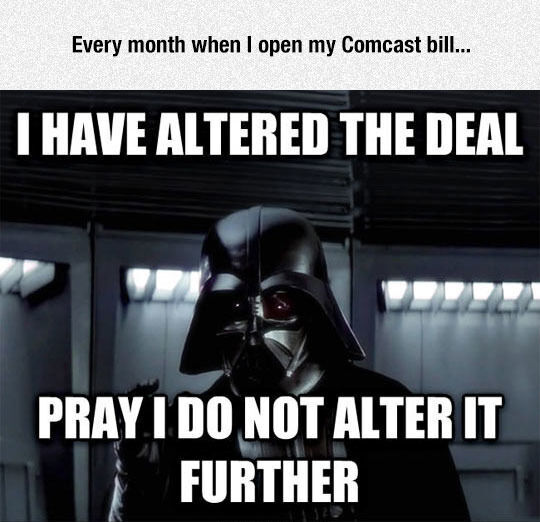 #10 Considering Filing My Pockets With…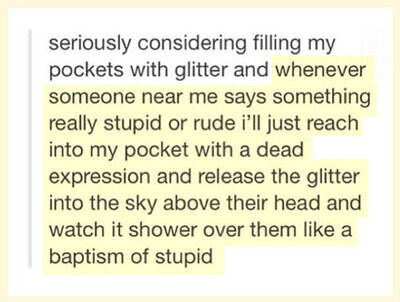 #11 Relatable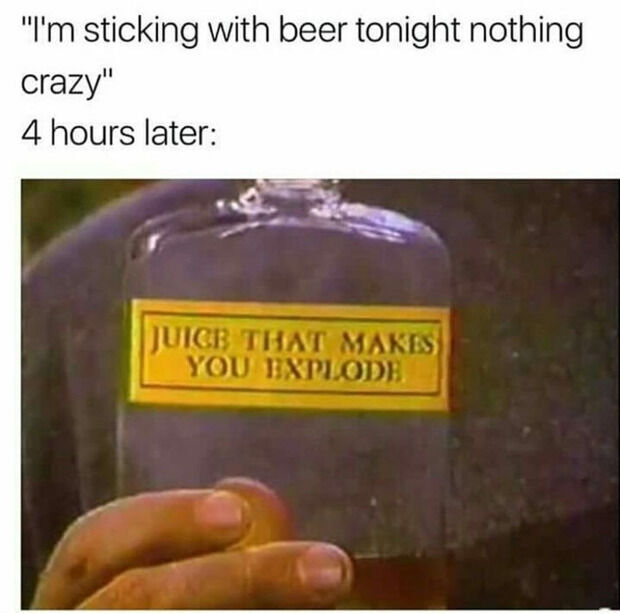 #12 Pure skill with wood..
#13 Fight The Good Fight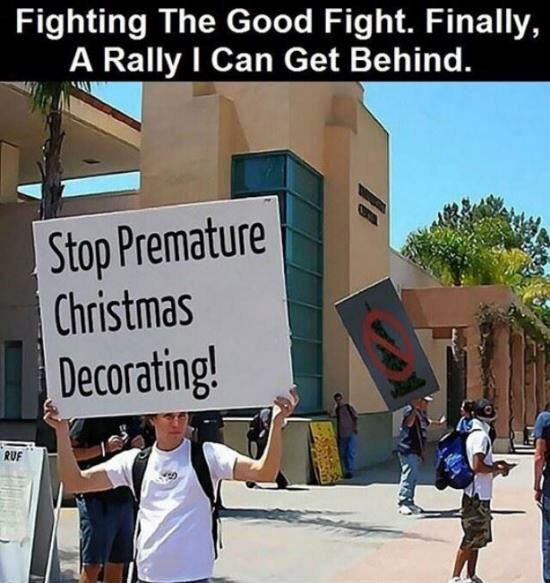 #14 Medical joke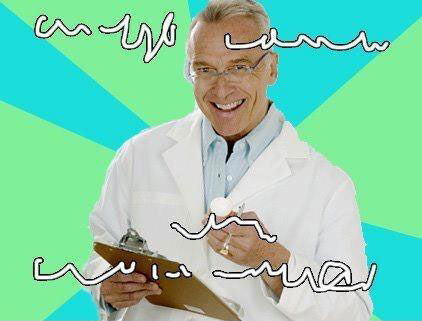 #15 Rawr!! Oh No, It's Bigfoot! Wait, Is That What.

#16 INCOMING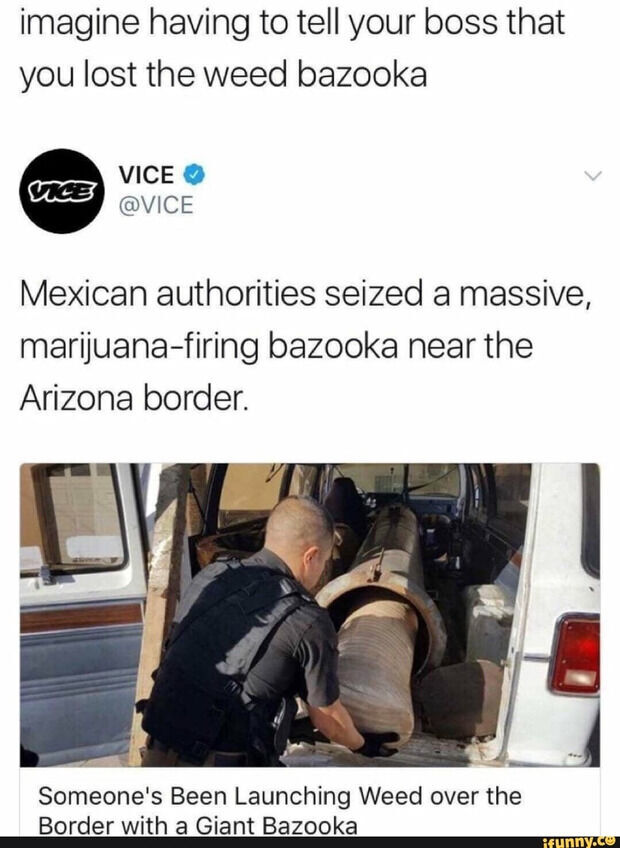 #17 The Only Cool Girl - It's Just All My Best Friends

#18 In You Go, Pal. Man, Are We Glad To See You!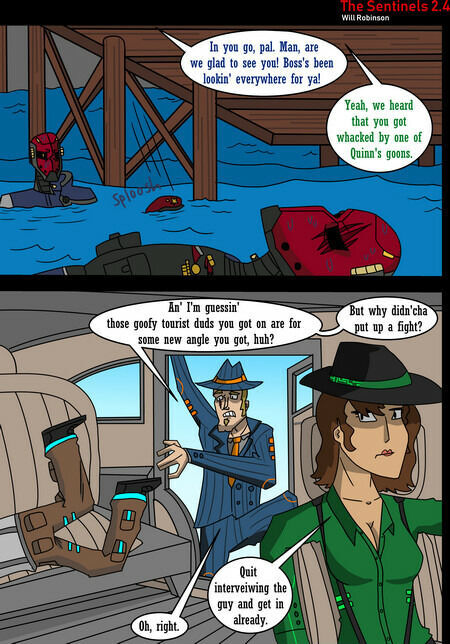 #19 My computer has gone all Therapist on me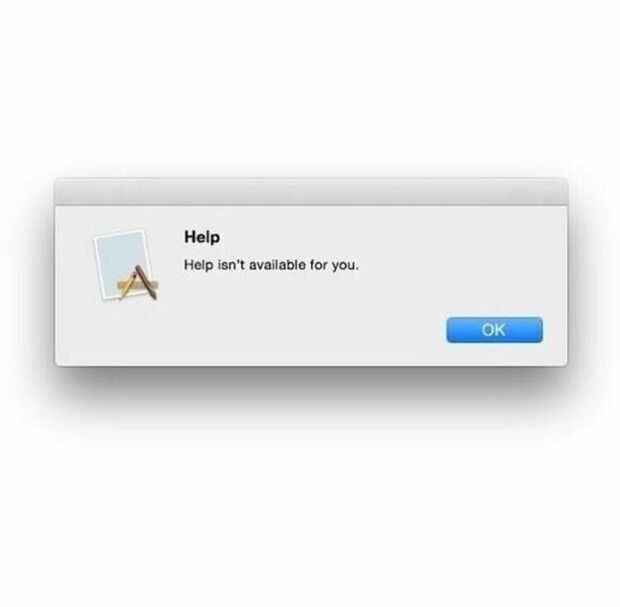 #20 True kindness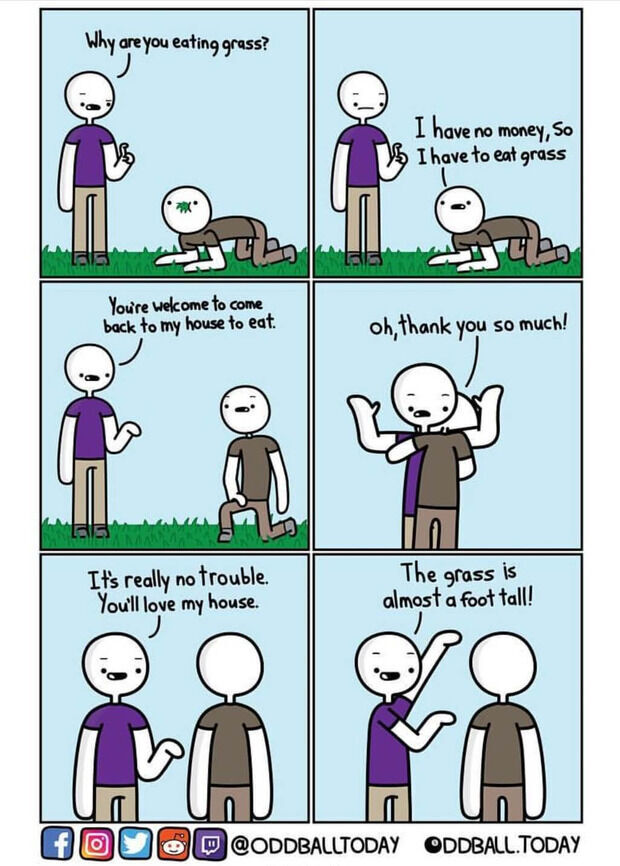 #21 Kids: 1982 vs 2012

#22 The " Going For A Ride " Contrast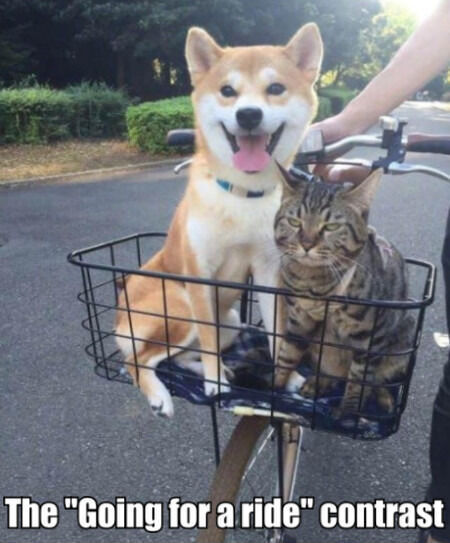 #23 Alabama: Where Eharmony And Ancestory….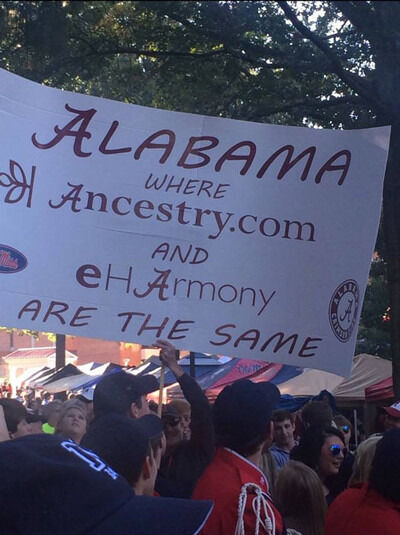 #24 Whoops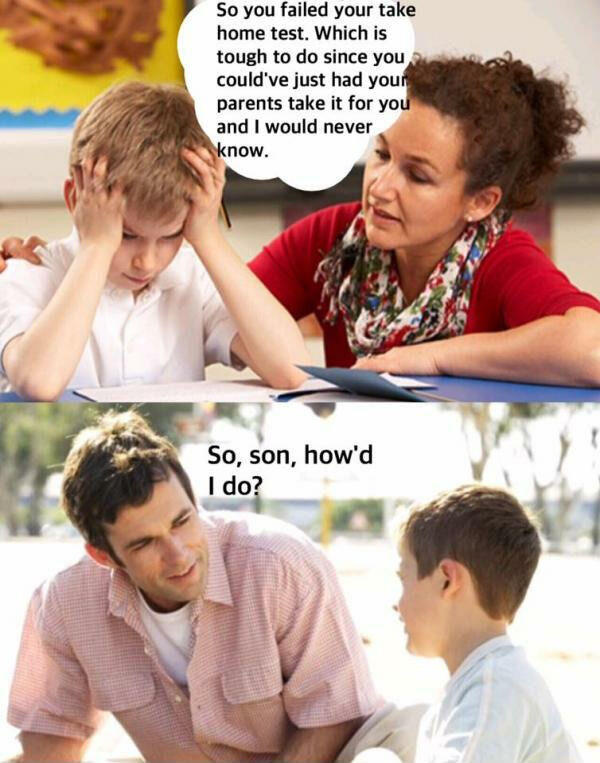 #25 Still Savoring The Push Someone
#26 Perfect Argument Breaker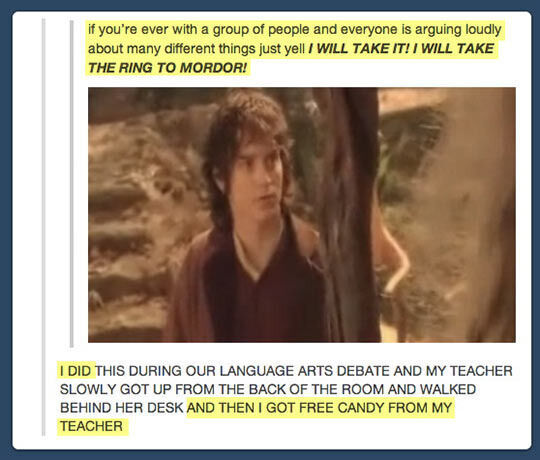 #27 Am I hungry?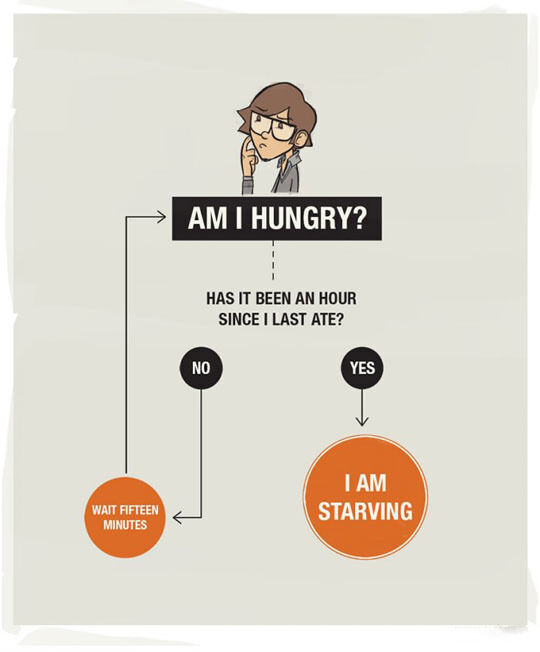 #28 Here's Something Nice You Can Try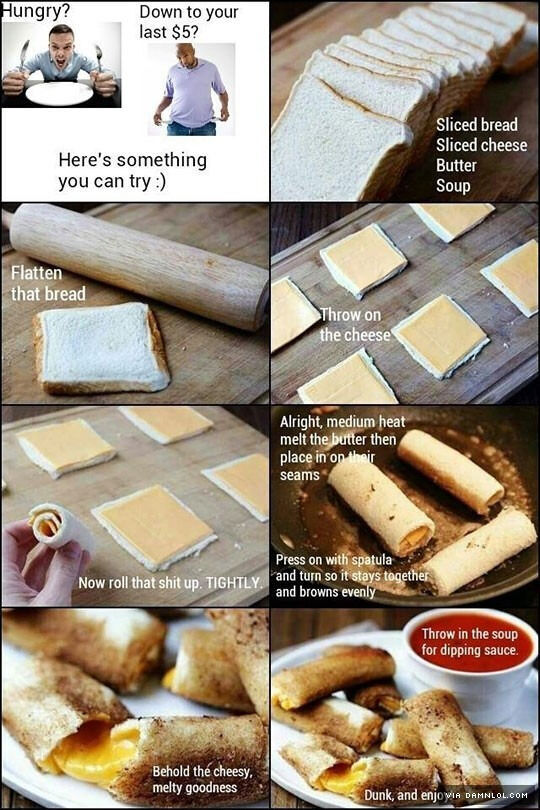 #29 Teaching life lessons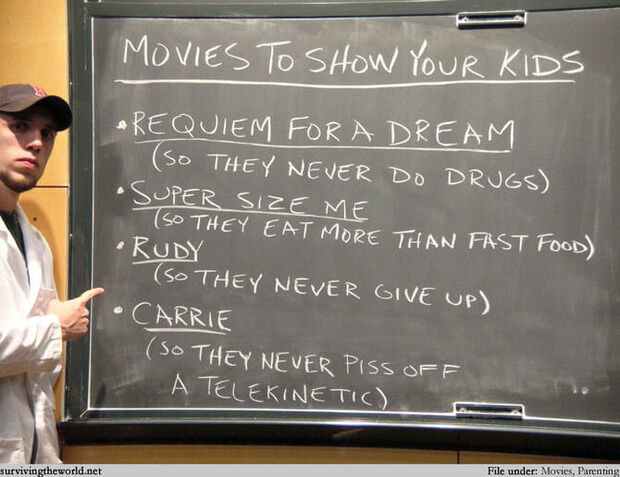 #30 It Ain't Easy Being..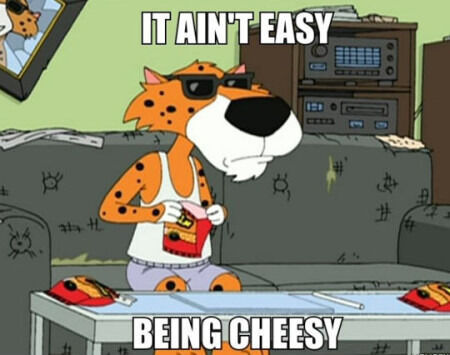 #31 Daniel Radcliffe's Method Works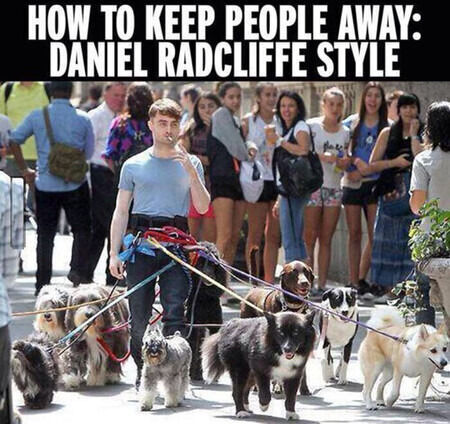 #32 NO SPOILERS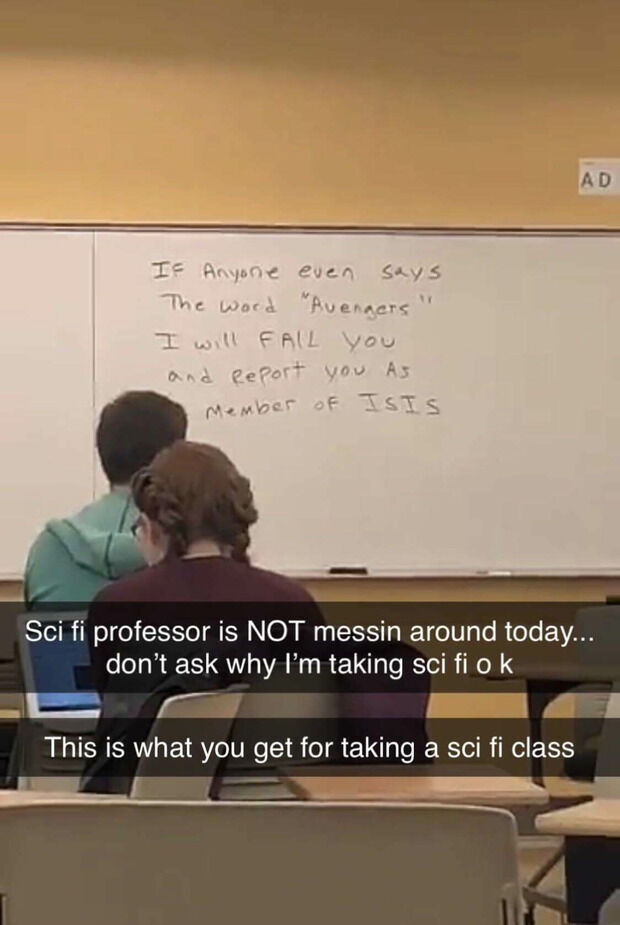 #33 Can't Stop Thinking About It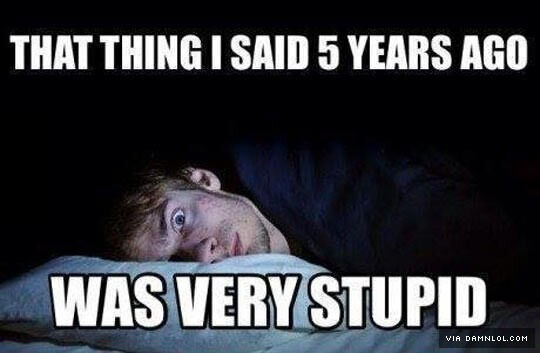 #34 Leopard engaging in insurance fraud