#1 Liev Schreiber took his son to Comic Con dressed as Harley Quinn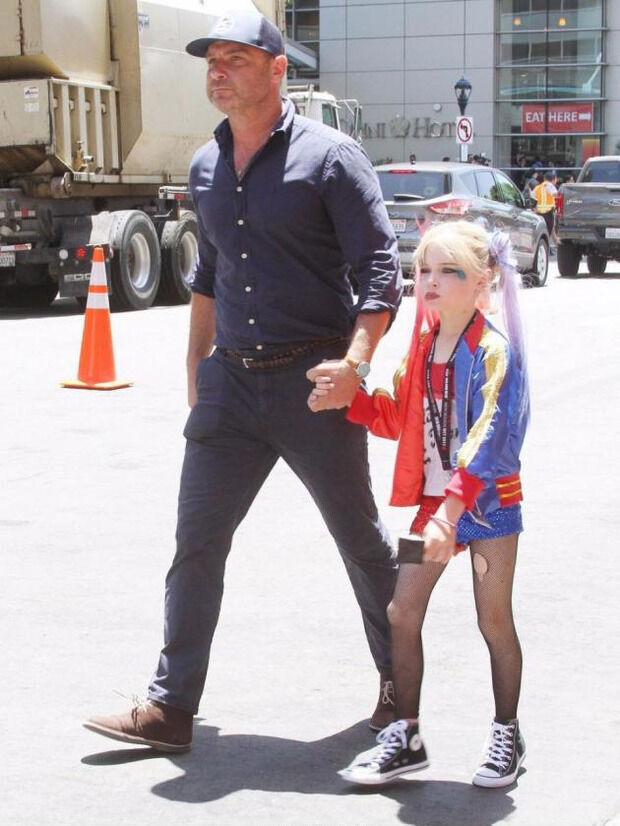 #2 A face of pure terror…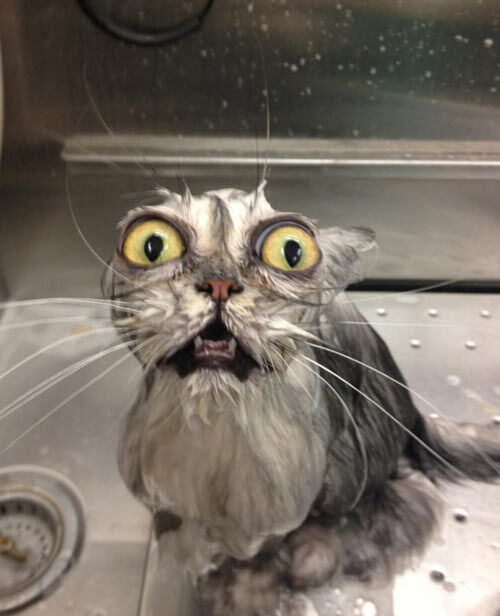 #3 Shoutout to this hero. He woke himself up snoring, covered his mouth with his scarf, and went back to sleep. All I could hear was a slight rumble after that.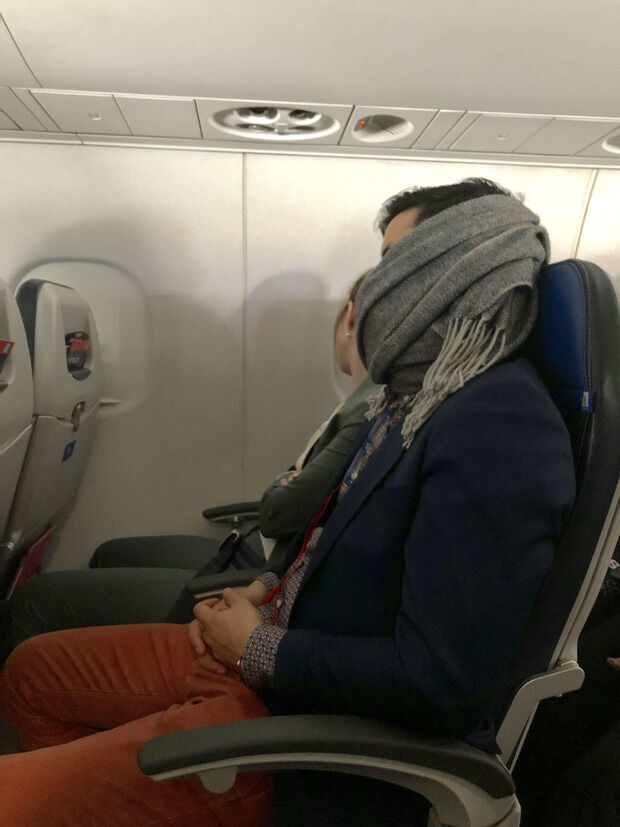 #4 Painting By Numbers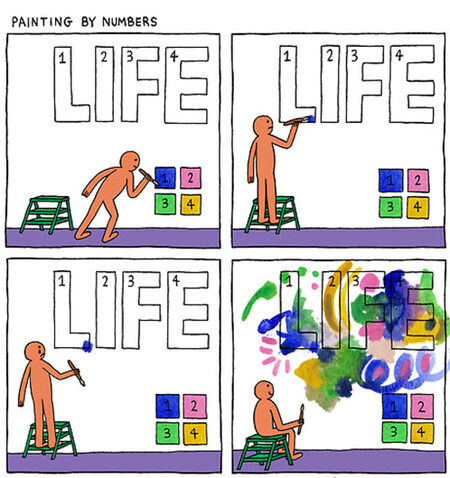 #5 People in Brussels are coming out to write messages of love in the streets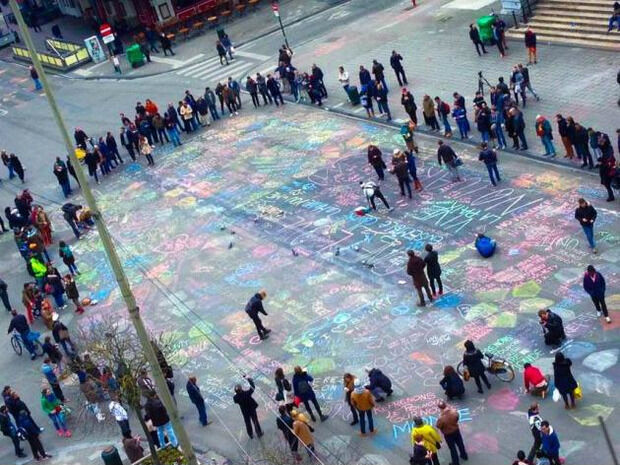 #6 Some signs are hard to interpret, not this one, though. The meaning is clear. Cyclists are to blame for the fall of Christianity.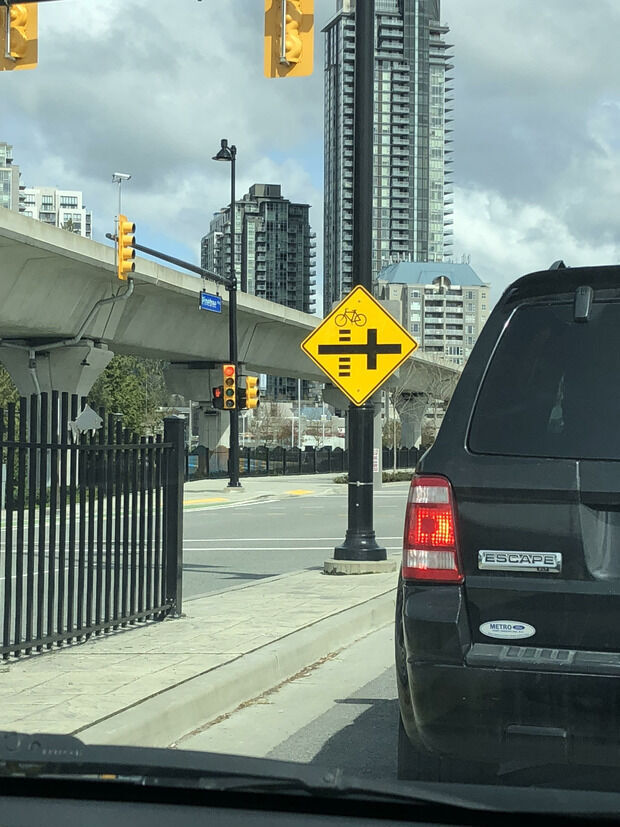 #7 Too close to home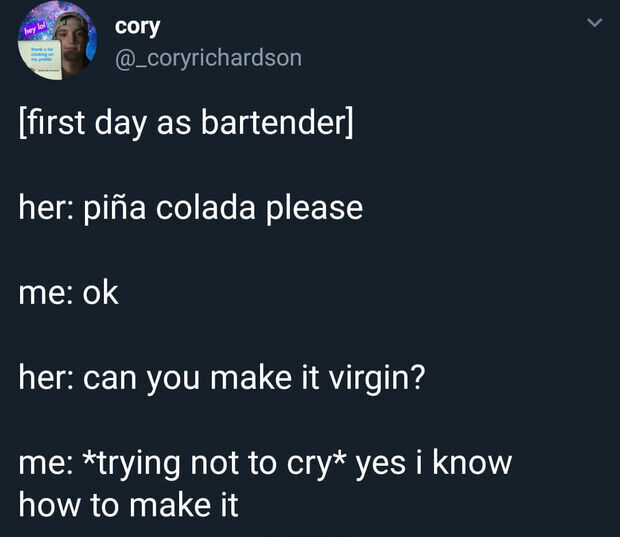 #8 I Don't Believe Dinosaurs Ever Existed…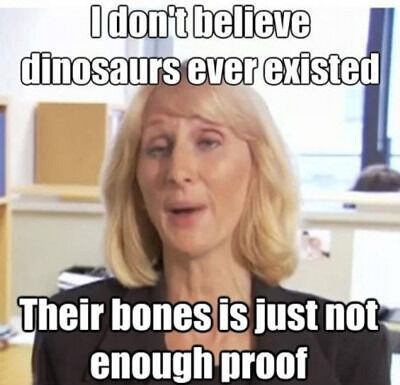 #9 Sir T-Rex…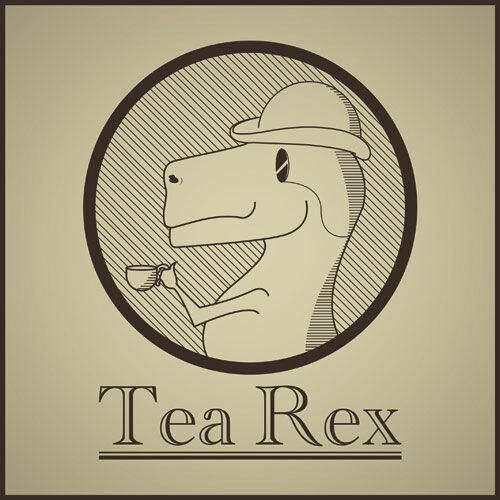 #10 My wife works in pharmacy and I'm immature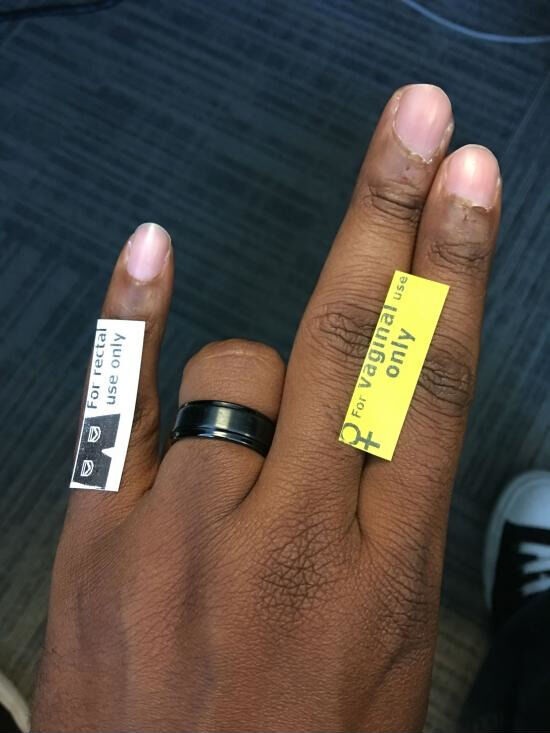 #11 Happy ant is a good ant
#12 Is This What True Love Looks Like?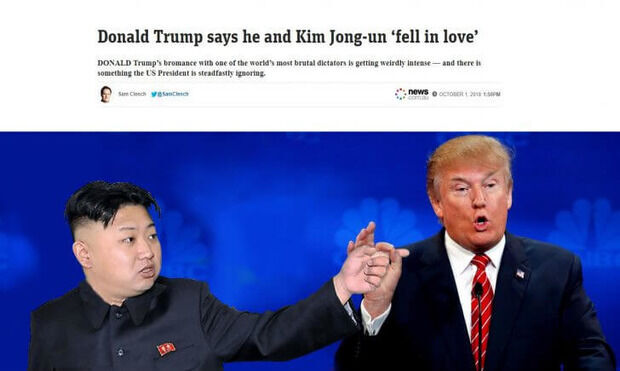 #13 Fat Ass Lol!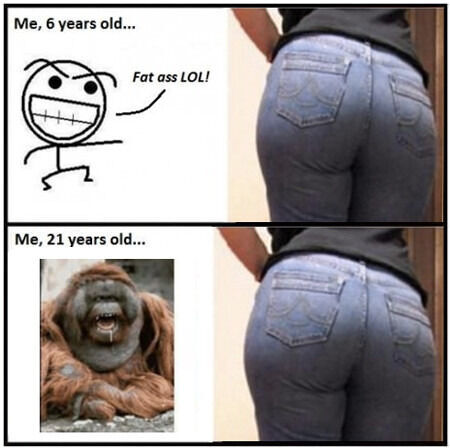 #14 I Should Buy A Lexus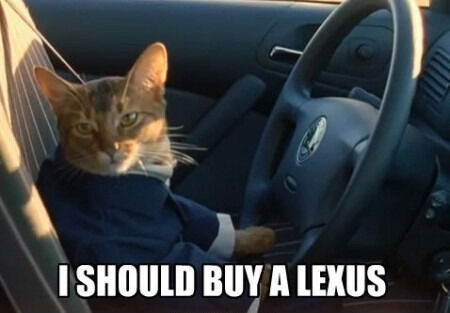 #15 Dont hesitate when telling David your name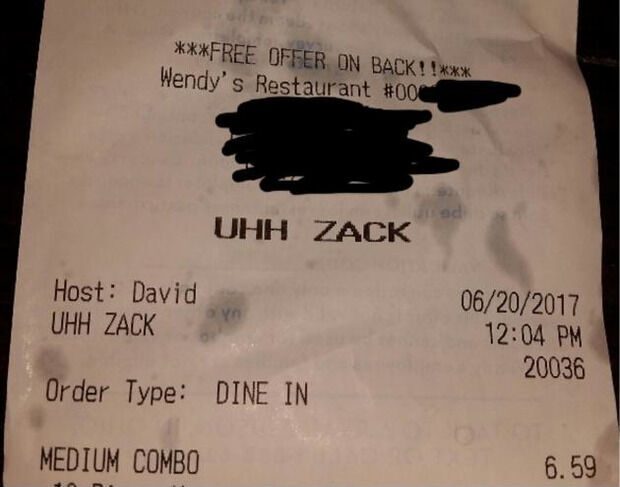 #16 There Are Two Types Of Women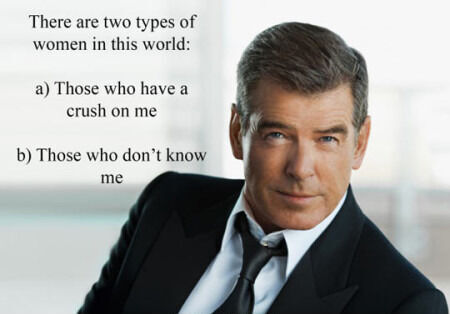 #17 Thats scary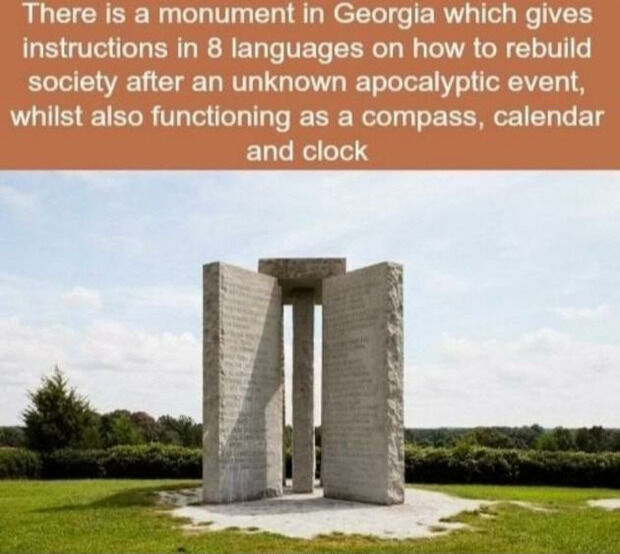 #18 Its funny cuz its what lifes like.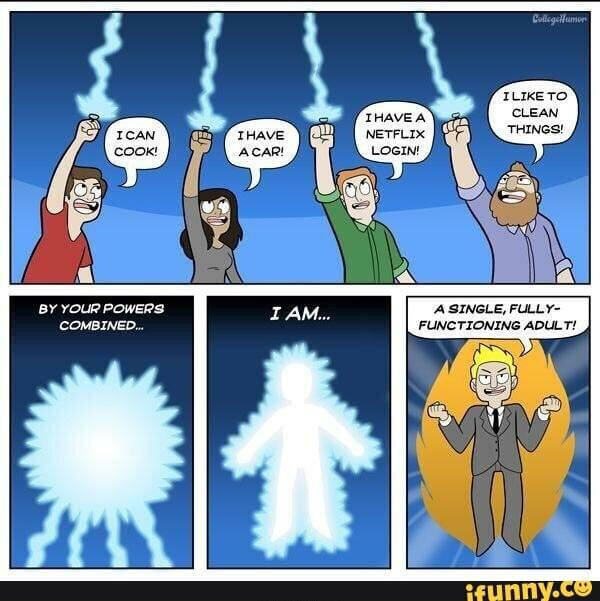 #19 New image of Joaquin Phoenix in Joker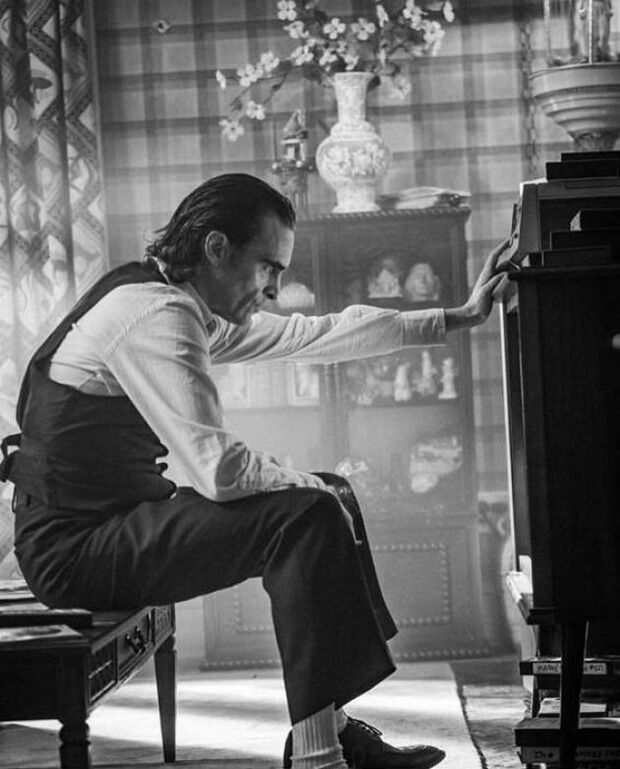 #20 This old man is talented af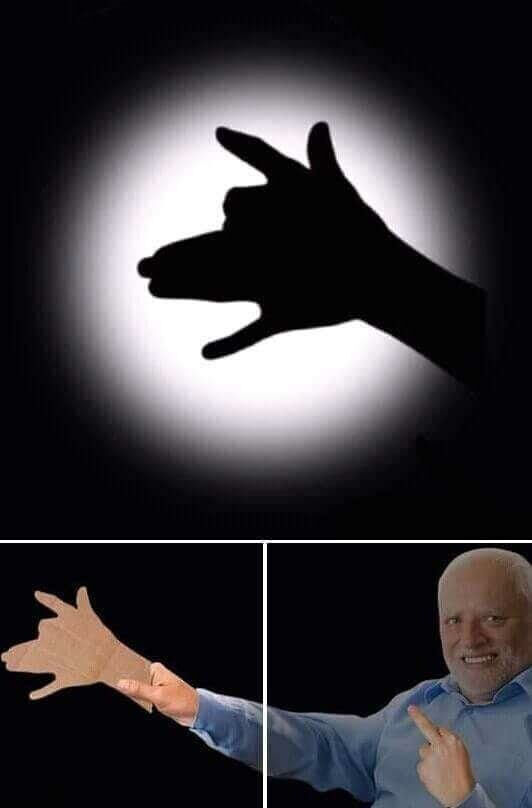 #21 How Is The Food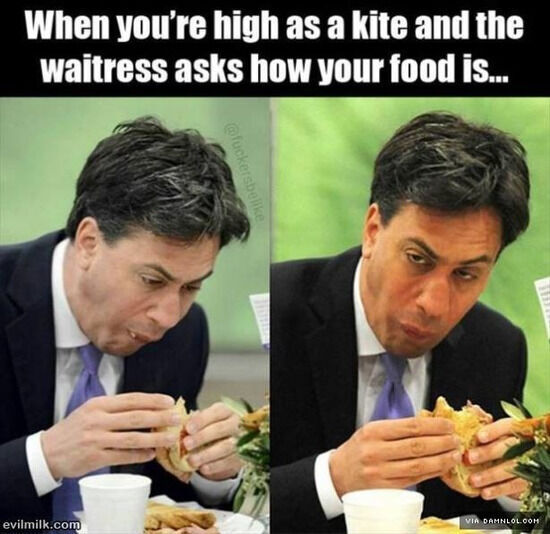 #22 This is what 15 years of rust accumulation looks like in a 1" water pipe.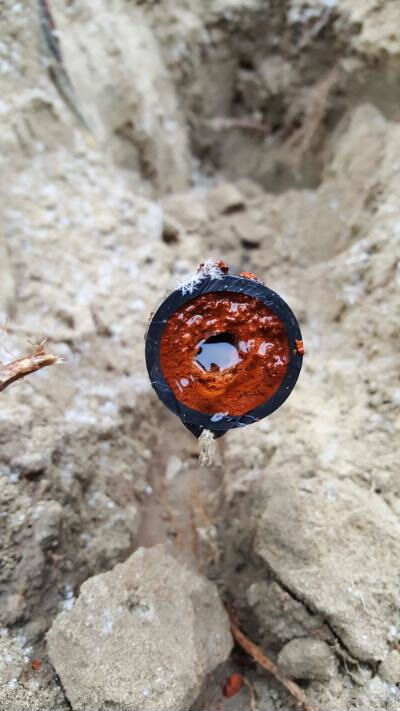 #23 This is what Mario should have been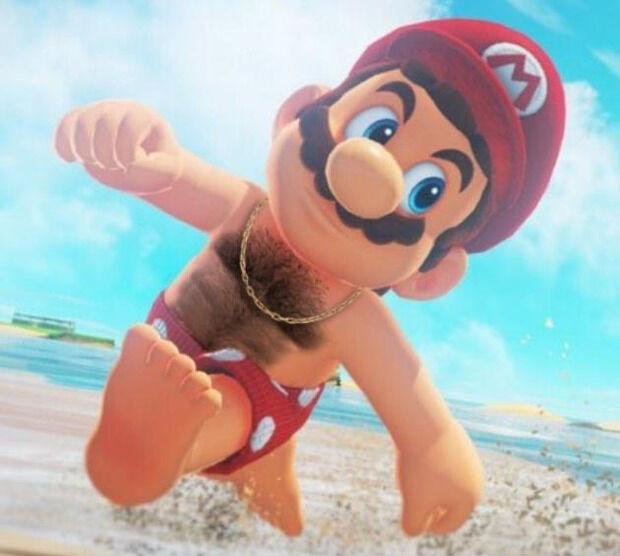 #24 New York City Comic Con Experience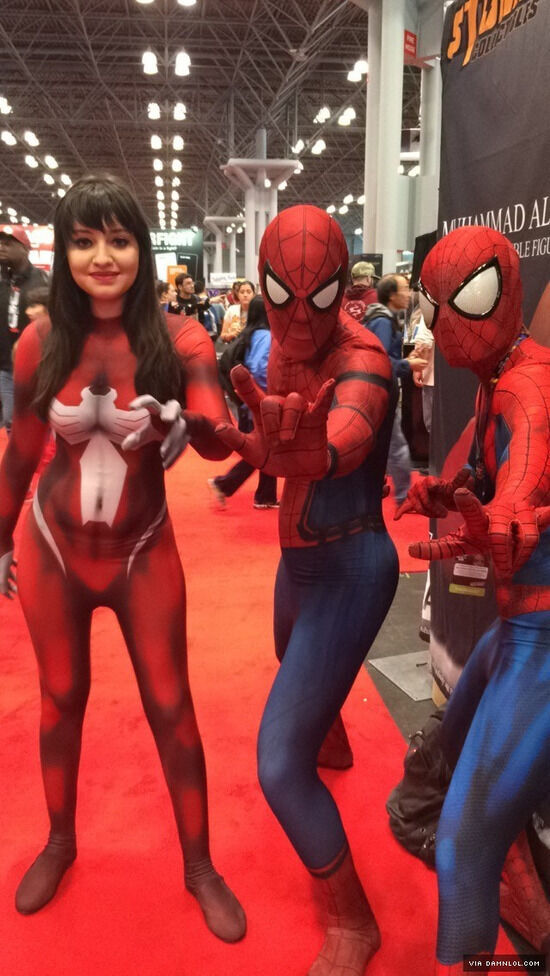 #25 Kitchen Snake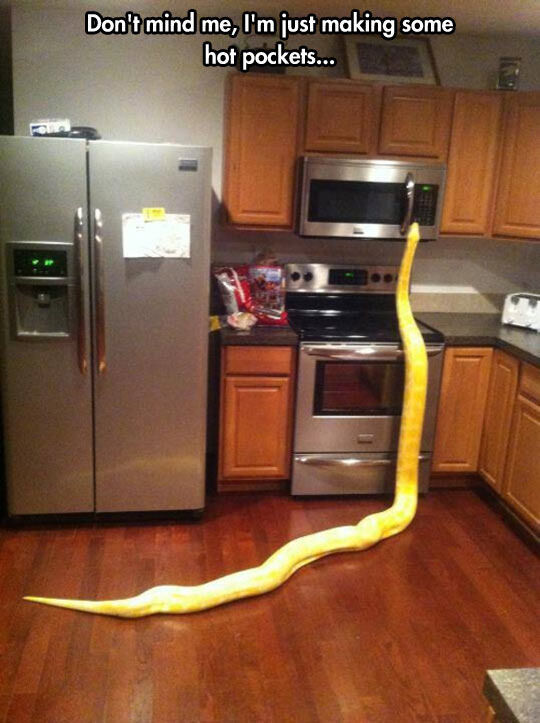 #26 Anatomy Of Cartoon Characters By Michael Paulus

#27 A day at the beach.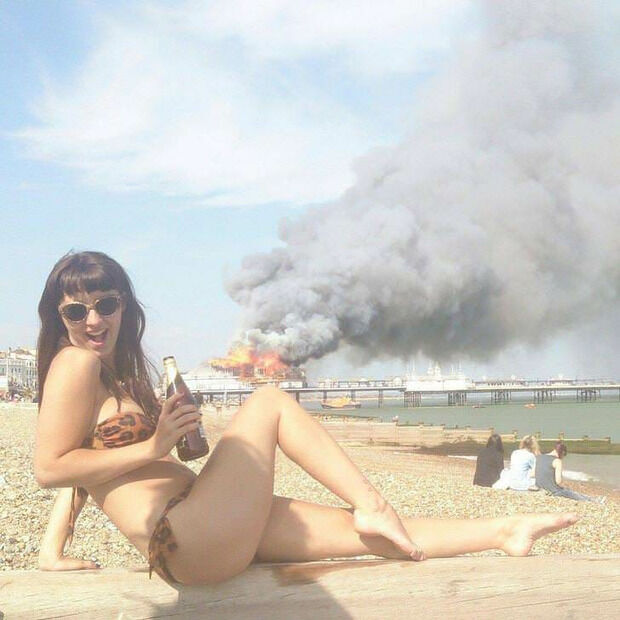 #28 Golden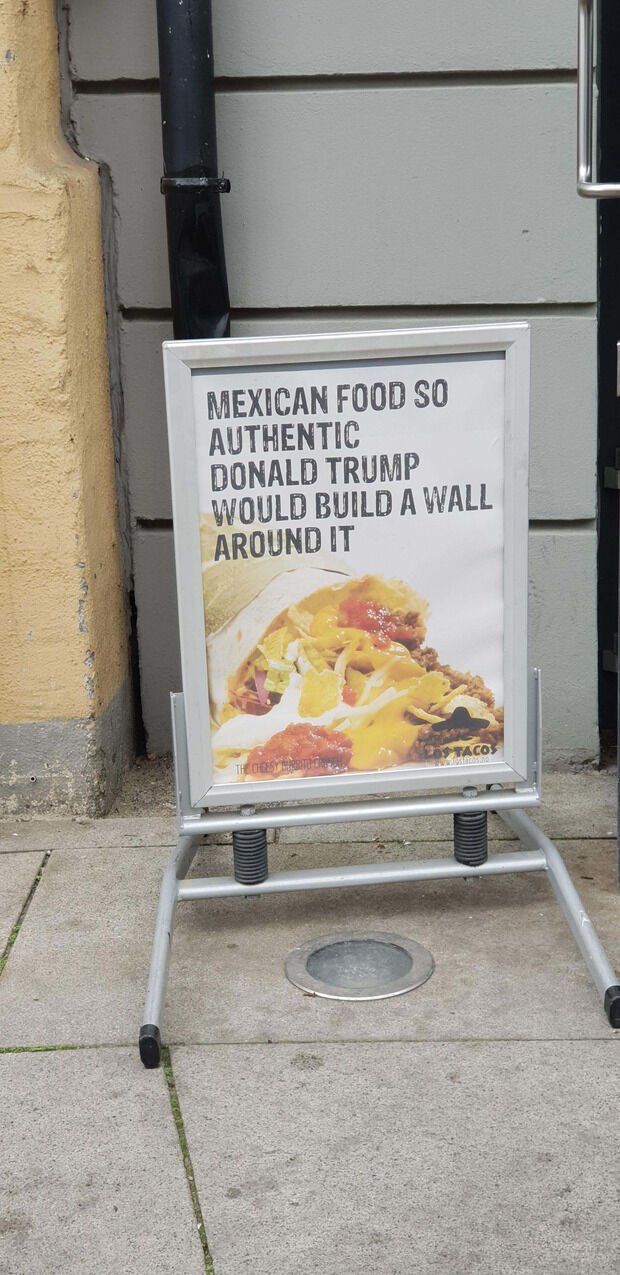 #29 When I Was Little, My Mom Used To Tell Me…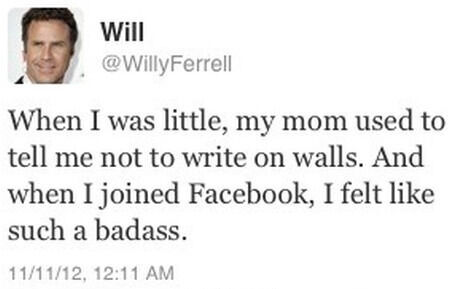 #30 The Difference Is Too Accurate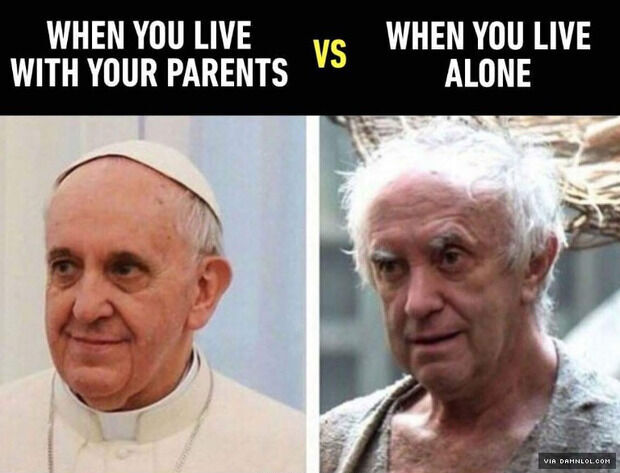 #31 Cokes selling some nightmare fuel right there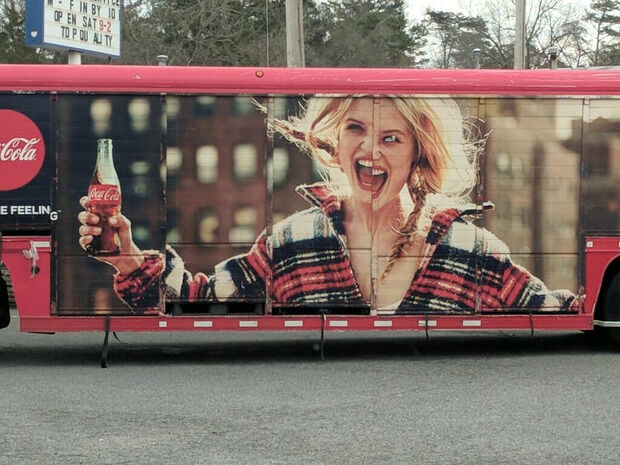 #32 Only Good At Drawing Eyes