#1 So Like Do Caterpillars?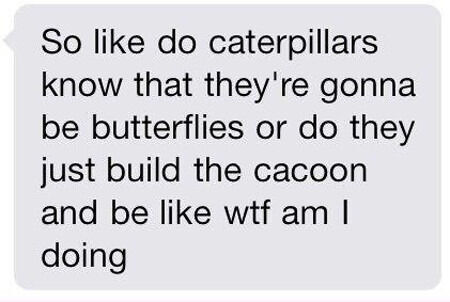 #2 Should I text him back?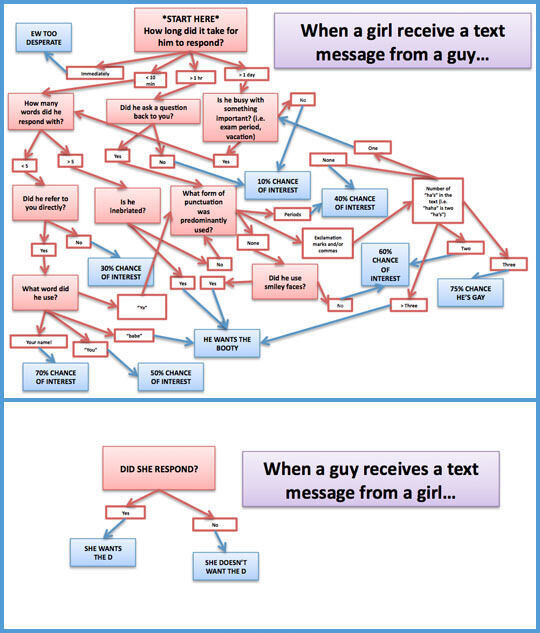 #3 That third comment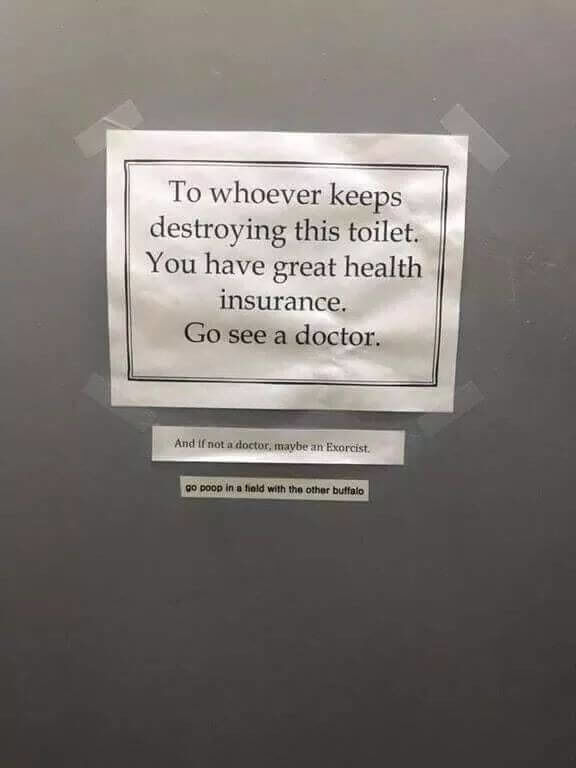 #4 Precious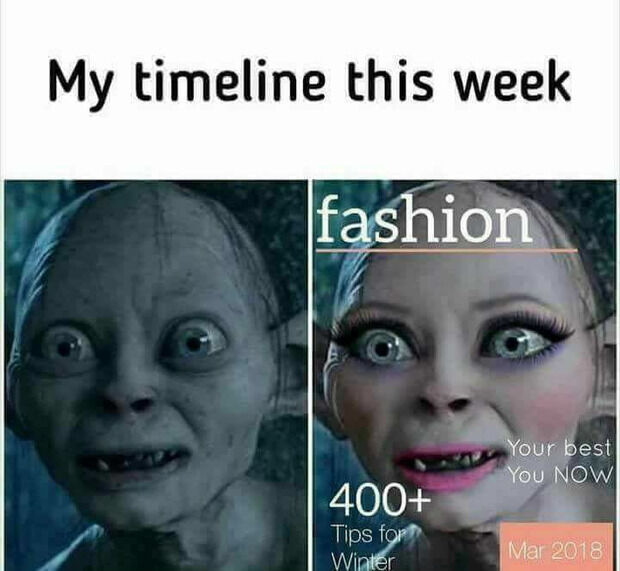 #5 When you have your priorities straight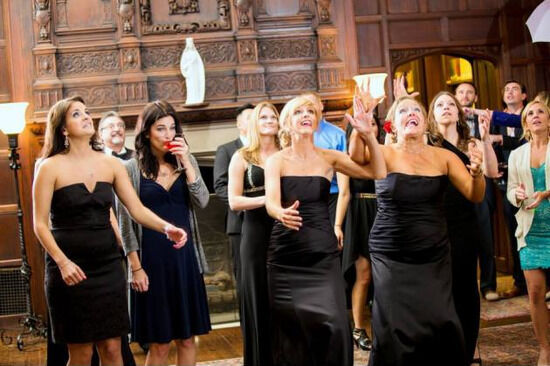 #6 Zanjeer, saved thousands of
lives during Mumbai serial blasts in March 1993 by detecting more than 3,329 kgs of the explosive RDX, 600
detonators, 249 hand grenades and 6406 rounds of live ammunition. He was buried
with full honours during a ceremony atte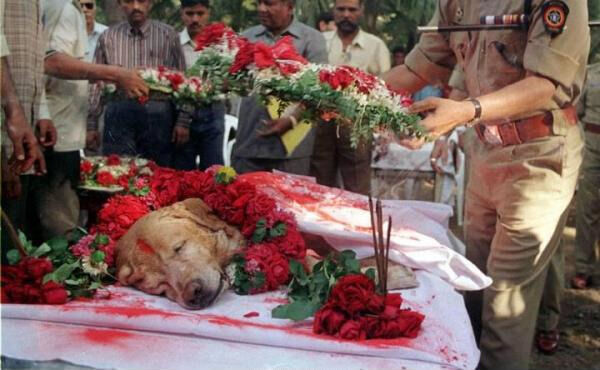 #7 Asked For A Black Coffee.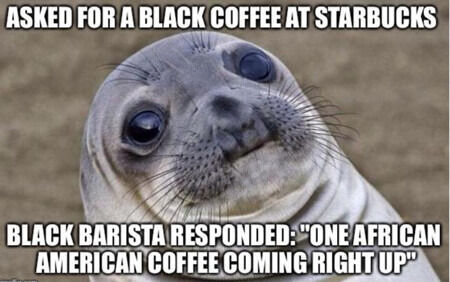 #8 Tuesday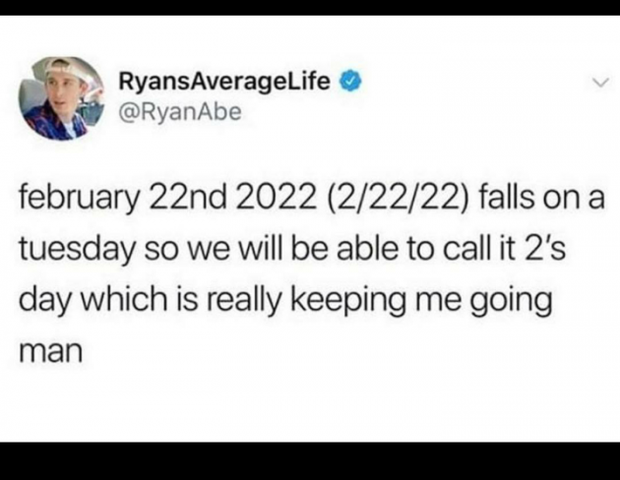 #9 Thank You Student Loans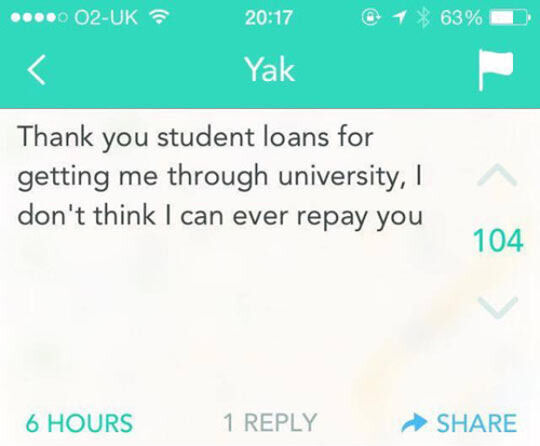 #10 I Can Only Assume This Is A Terrible Thing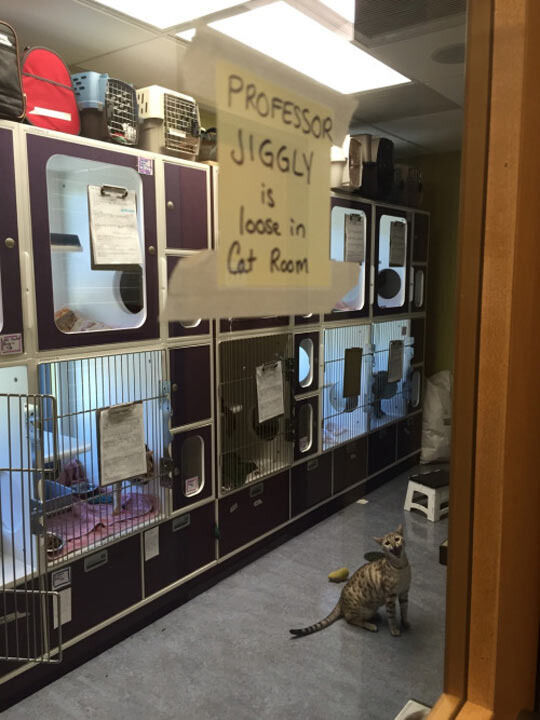 #11 As a Puerto Rican who has been 40 days without power. I finnaly could enjoy a hot shower and a cold beer again! Feels like heaven!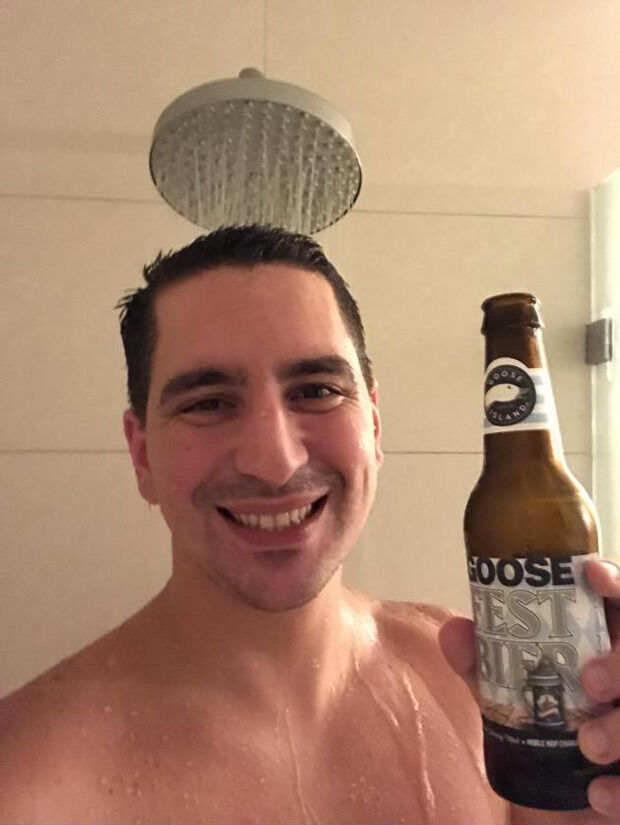 #12 How To Easily Creep People Out
#13 Torn from the headlines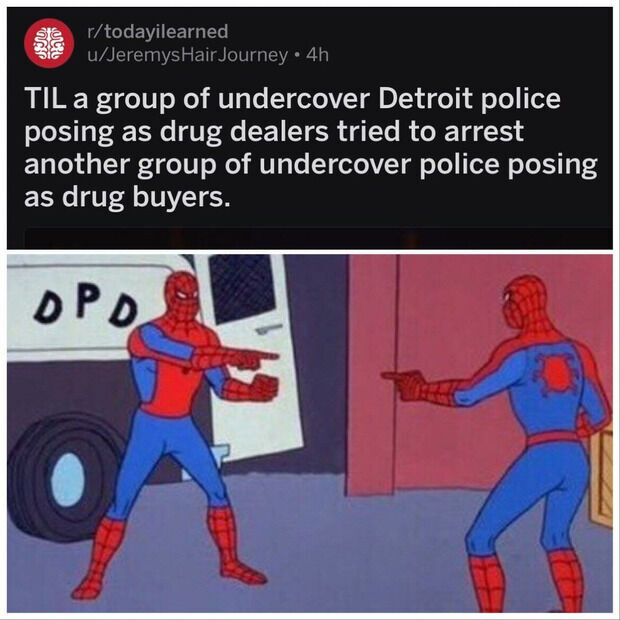 #14 Keto diet? Pffft Try meth.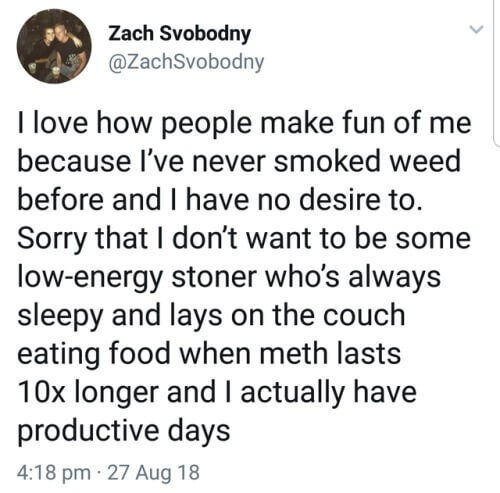 #15 Just Trying To Have Some Alone Time In The.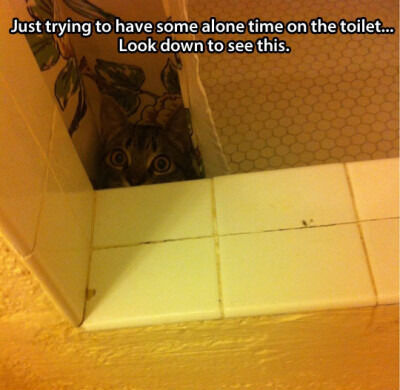 #16 Tesla And Edison Shirt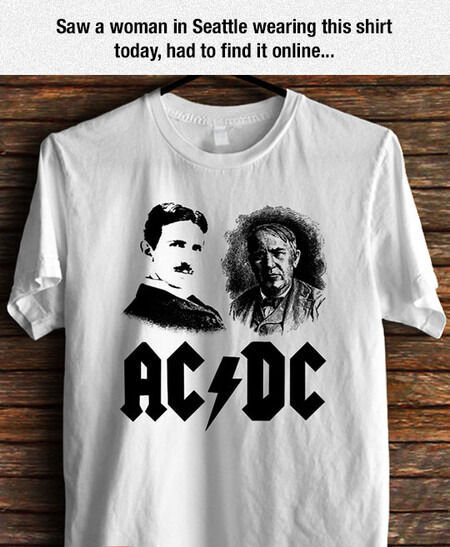 #17 This is my friends hair without his turban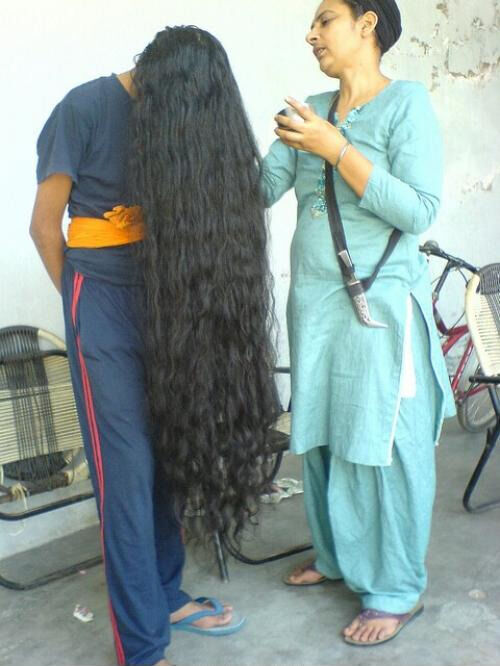 #18 Mistakes were made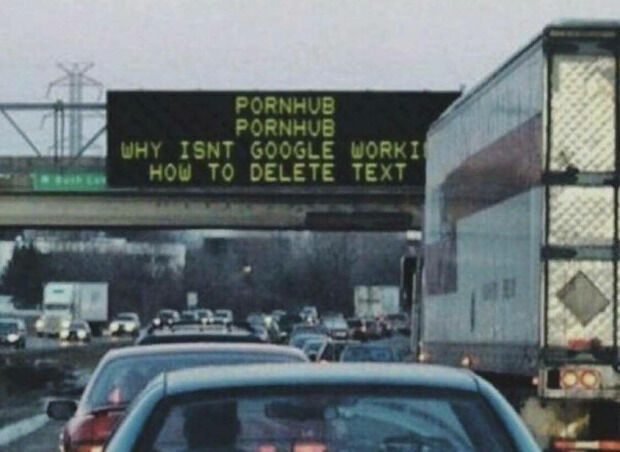 #19 A man walking his TV screaming that his wife "doesnt need to watch her fucking TV show!"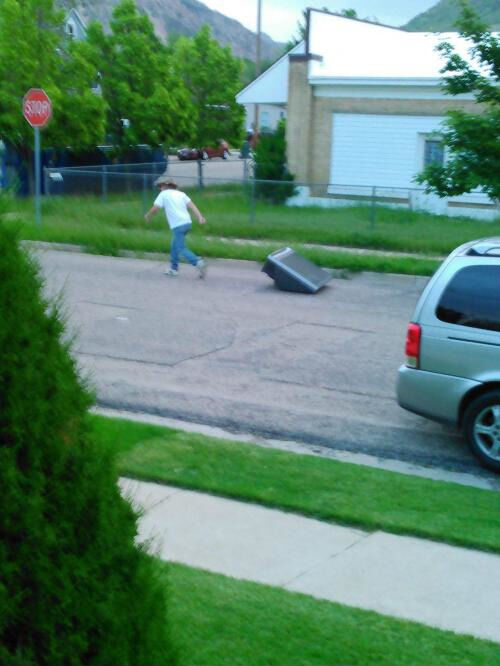 #20 Floral shizzle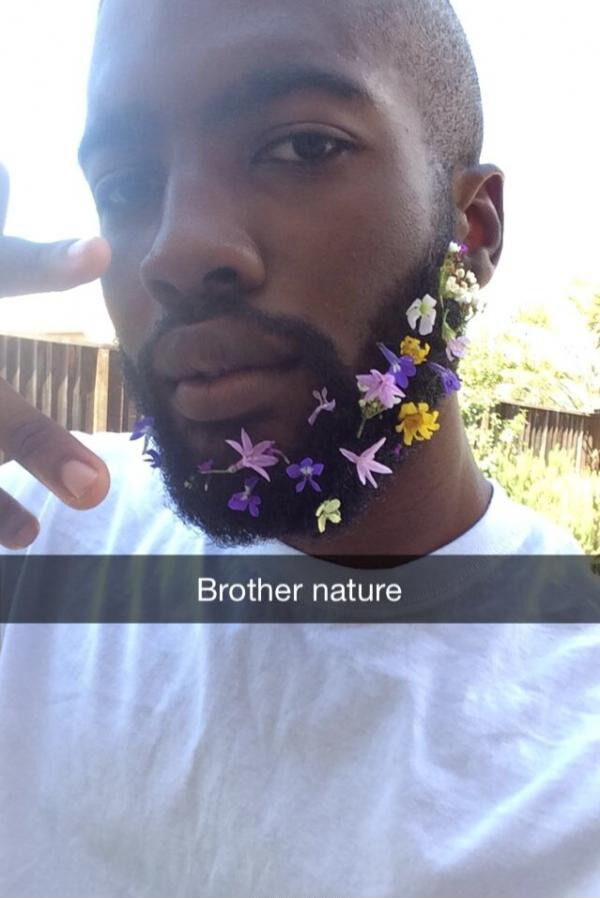 #21 Simply Brilliant. Genius products we could all use.. (21 Pictures)
#22 Psst Hey kid Wanna stop?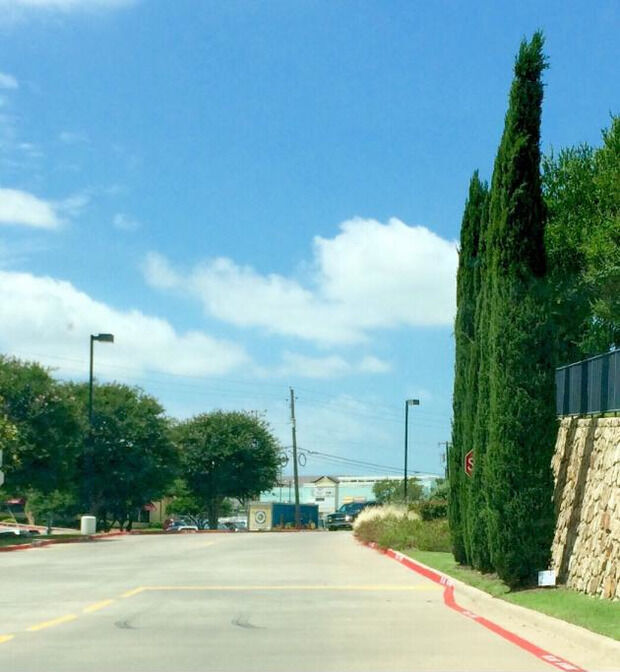 #23 Most men cant find stair 1 roof access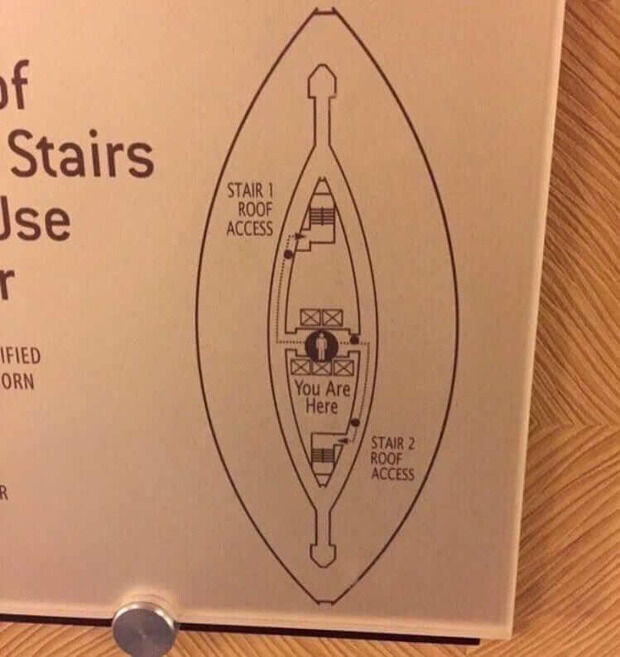 #24 Welcome to 2016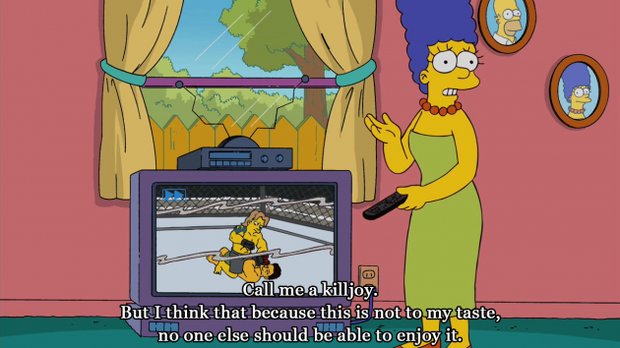 #25 This Is A Ring Made From Dinosaur Bone.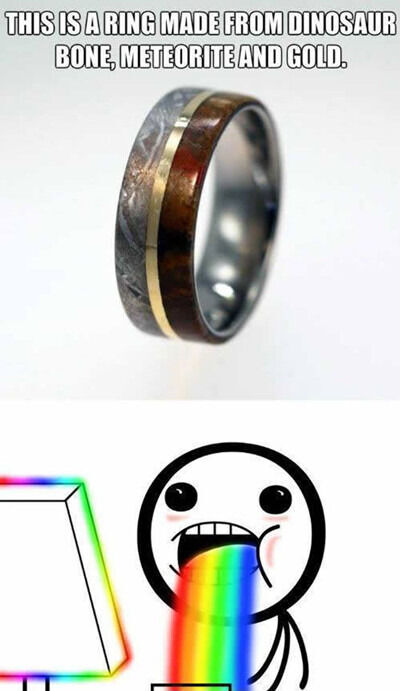 #26 Boatercycles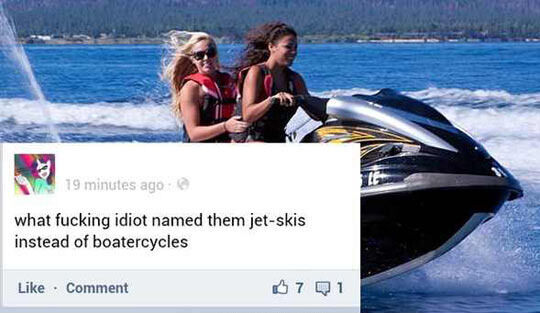 #27 Can't Go To Work Boss, Dragon Ate My Car
#28 This meteor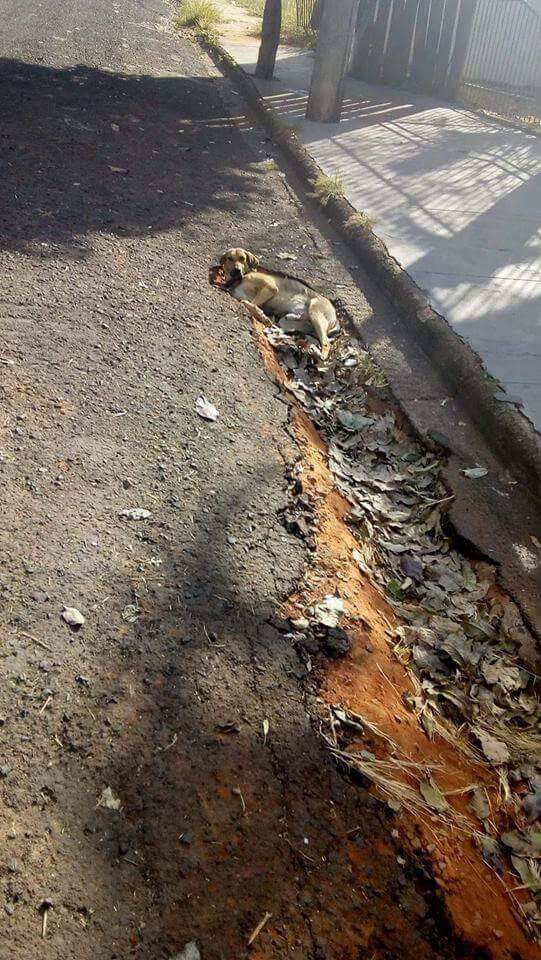 #29 Batcat In The Night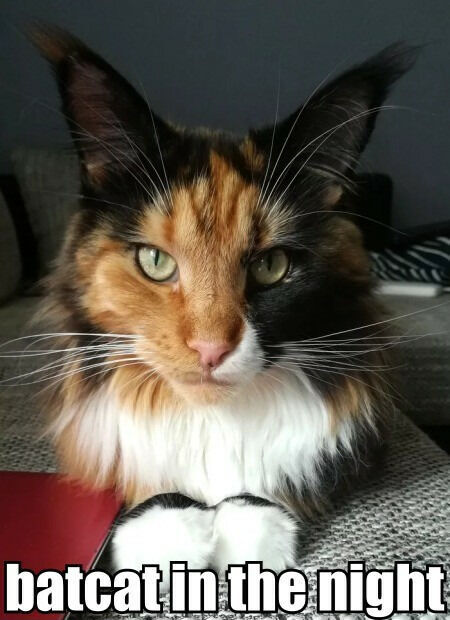 #30 So I saw Ace Ventura today in London.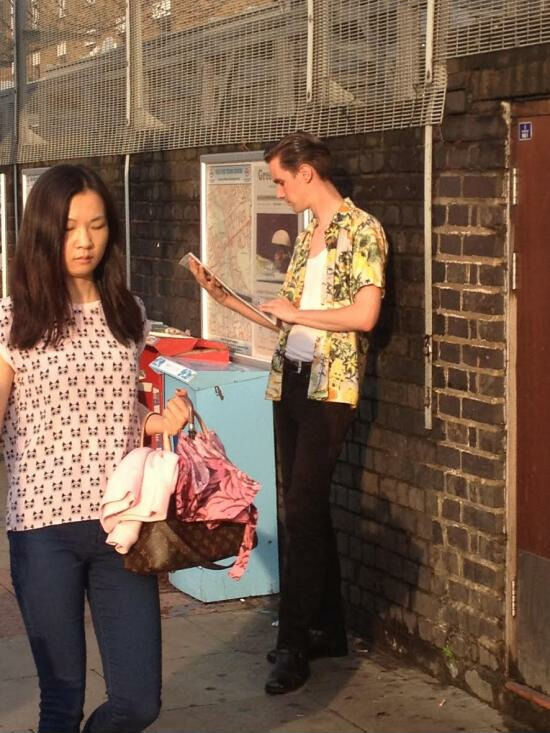 #31 This driver was not paid his monthly salary, so he parked his owners car like this and quit his job.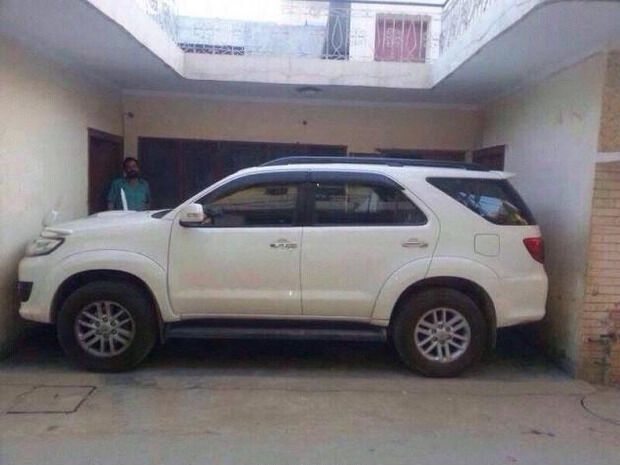 #32 The Cutest Best Friends Ever.

#33 Why Julie Andrews Is Considered A Legend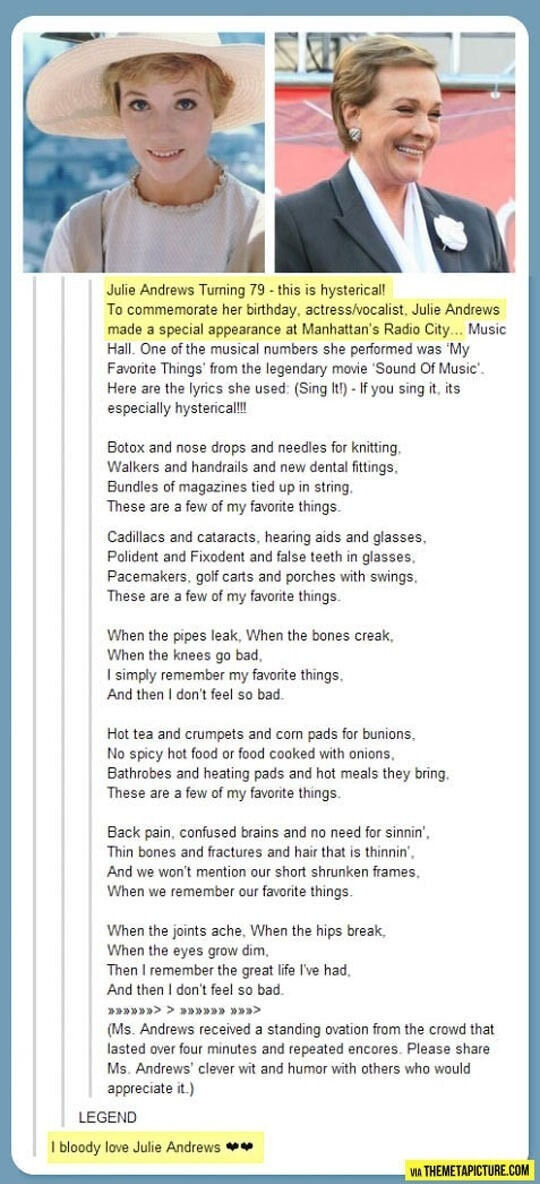 #34 Anon has a field trip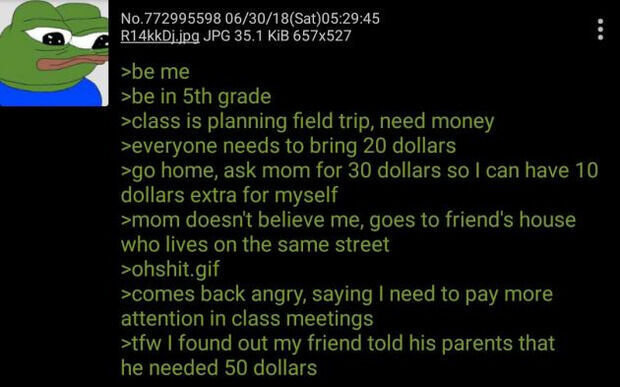 #35 Macron fits so good on this meme