#1 My Local Mini Mart Is Awesome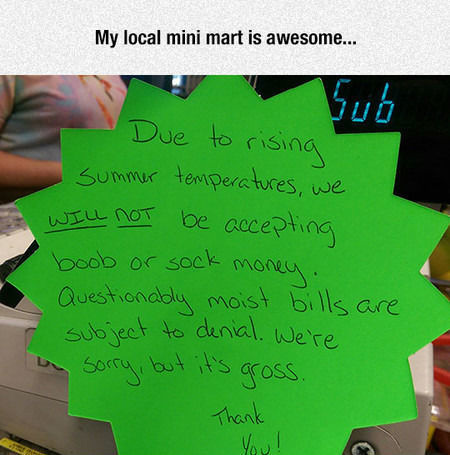 #2 When You Become An Adult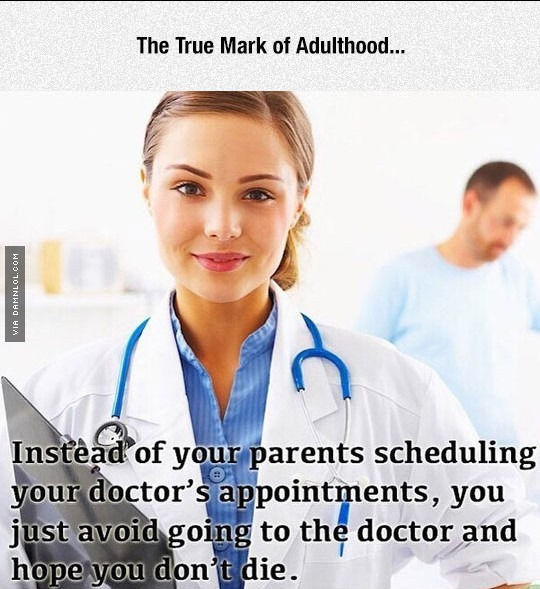 #3 Priorities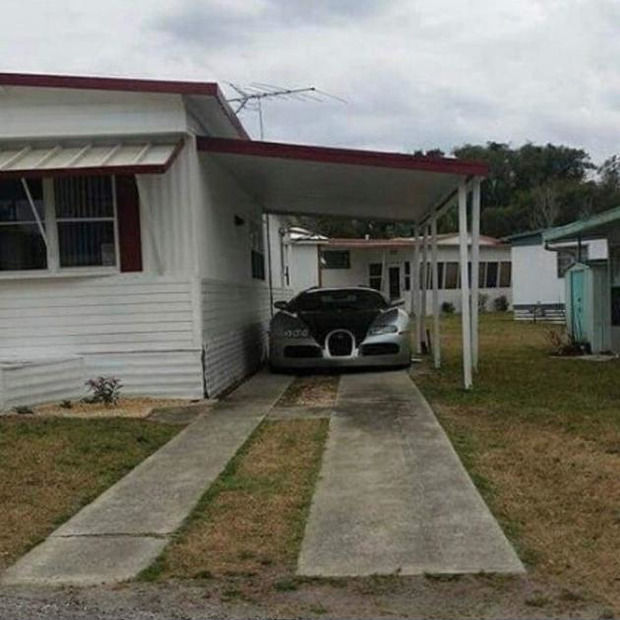 #4 Oops :-(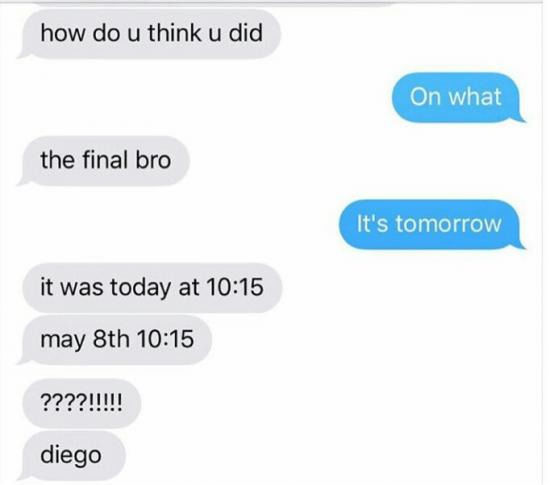 #5 Who The Fuck Are You?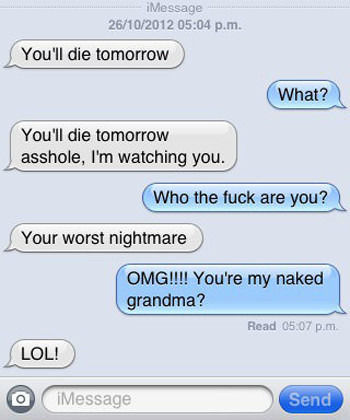 #6 Father of the day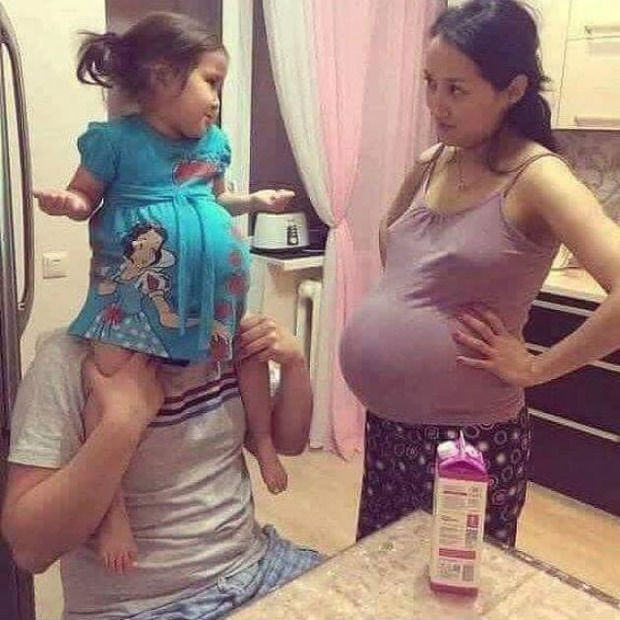 #7 Every Who Down In Whoville Liked Christmas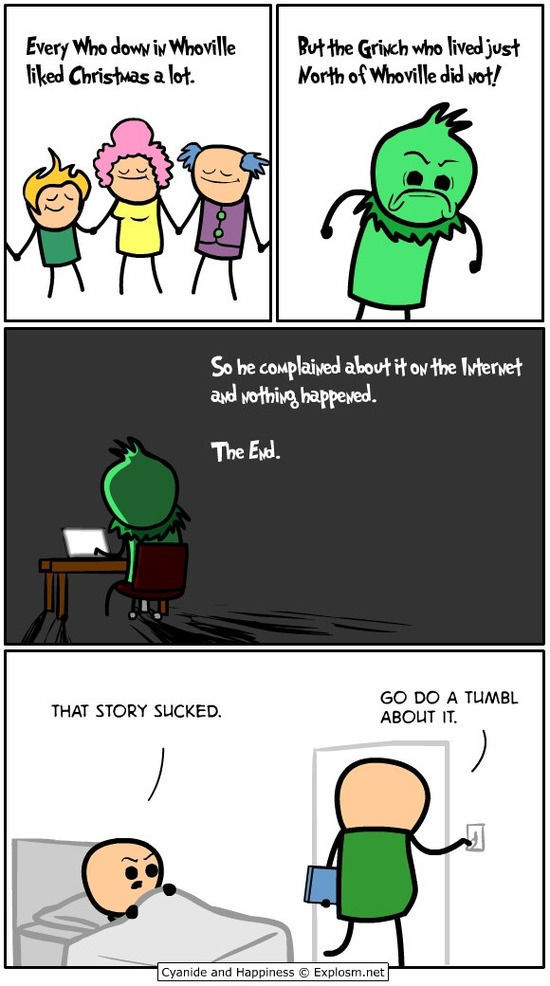 #8 She Definitely Deserved It More Than Anyone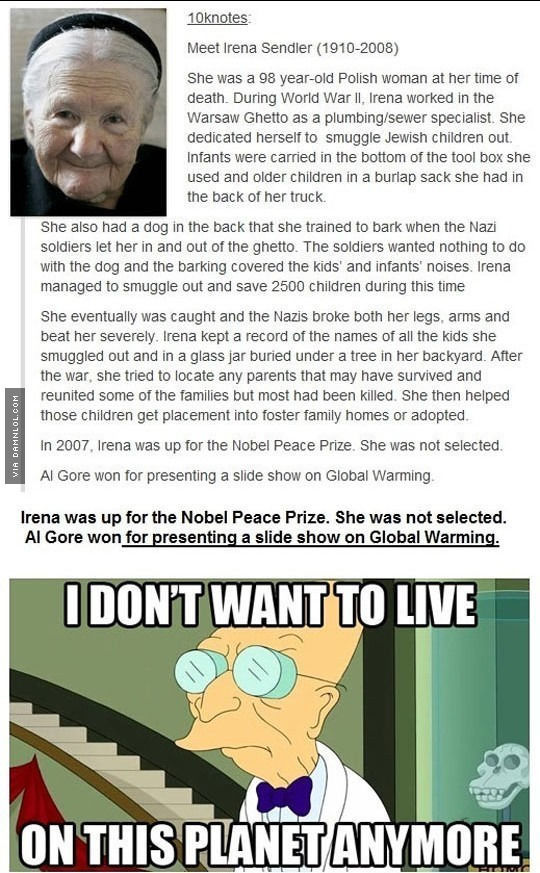 #9 It's One Of The Only Sentences That Can Be Read Both Sides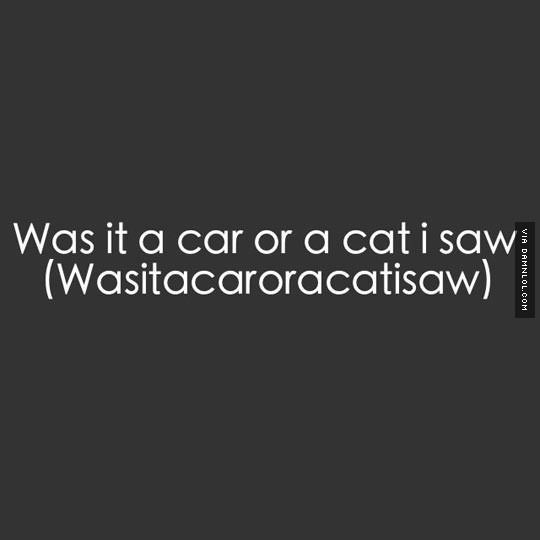 #10 Jealous Overly-attached Cat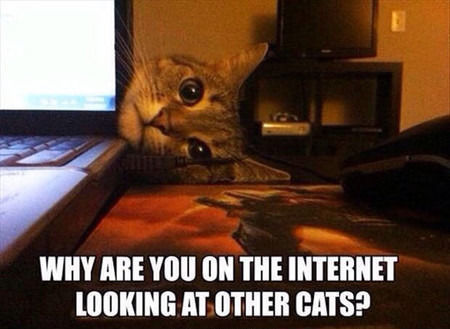 #11 The Question Is Who Wore It Better?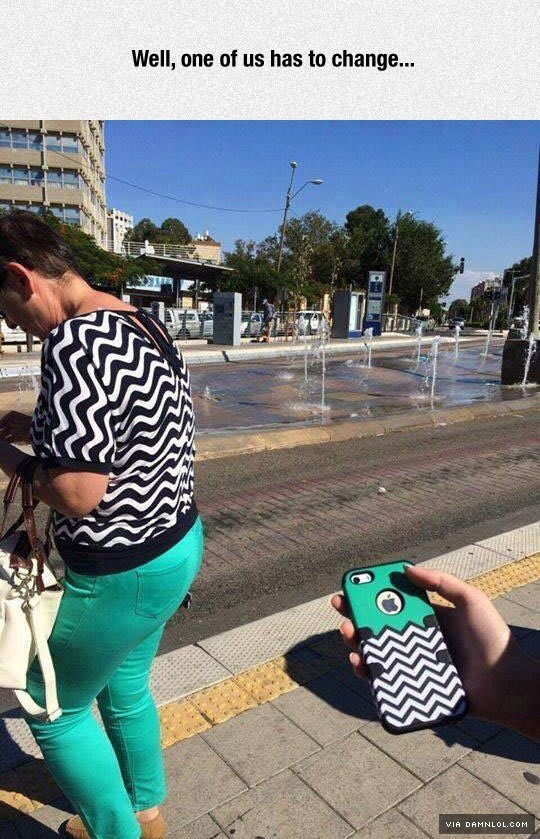 #12 Romance is in the air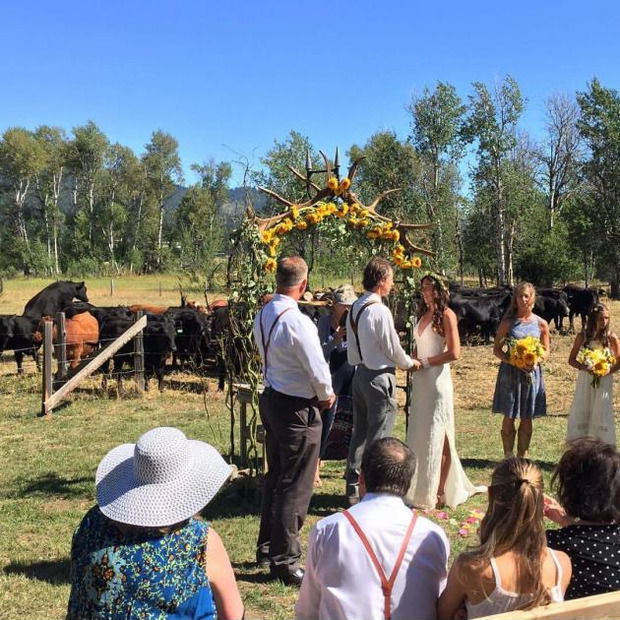 #13 Of course we invented this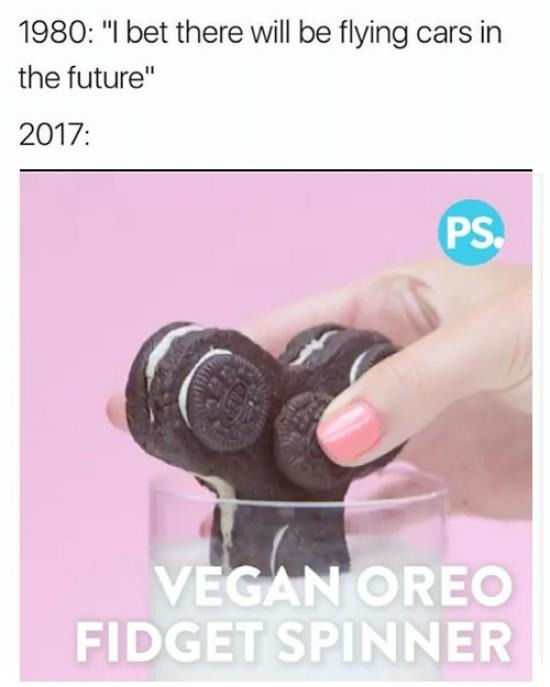 #14 How do you find him?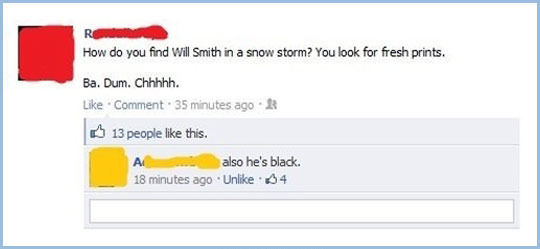 #15 Fact!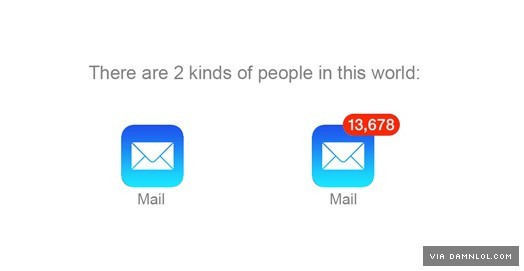 #16 It's Just Profit Vs Humanity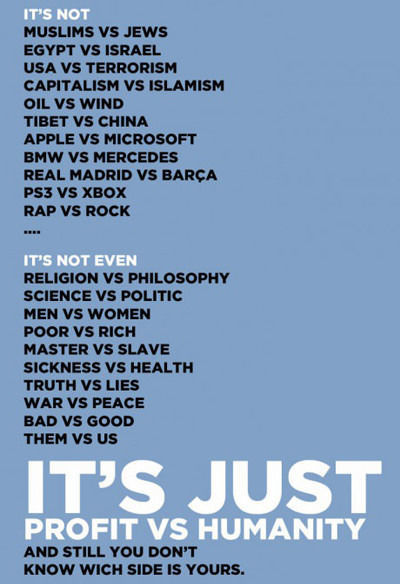 #17 A Man Walks Into A Zoo…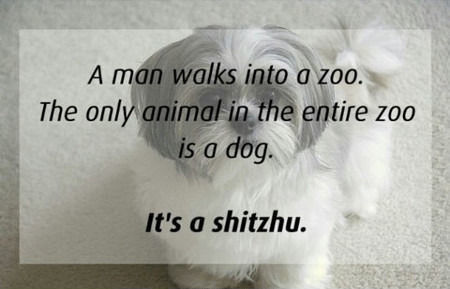 #18 Sympathy for the devil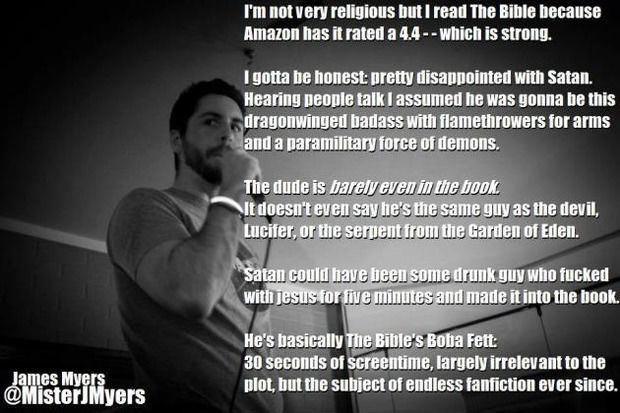 #19 Anon asks for a pen
#20 Took a photo of a bear waving at me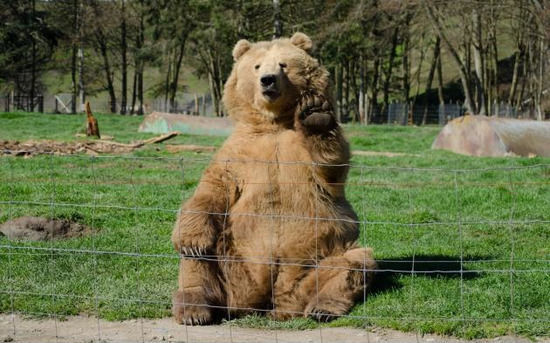 #21 Dont even look at him
#22 Fried Buttermilk Chicken Sandwich From Smorgasburg, NY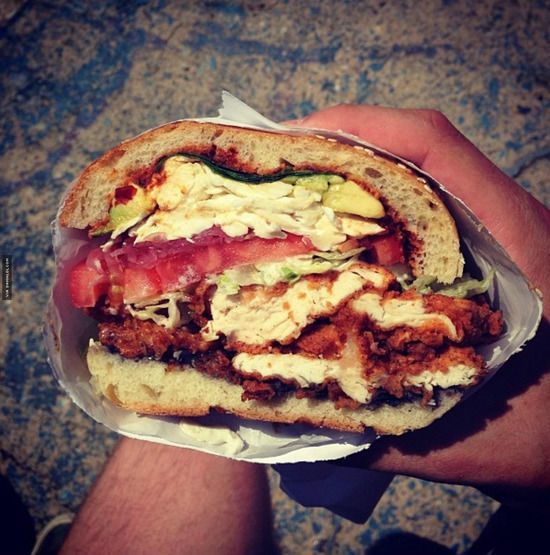 #23 It Would Be Such A Strange World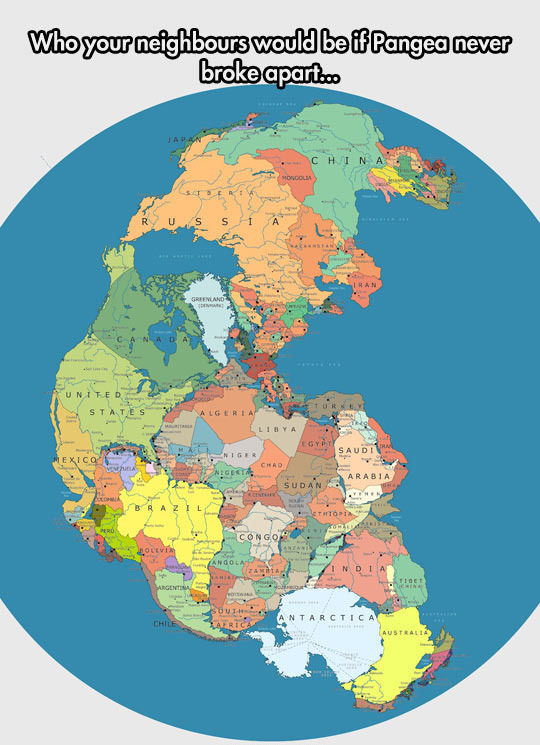 #24 In light of the Harambe incident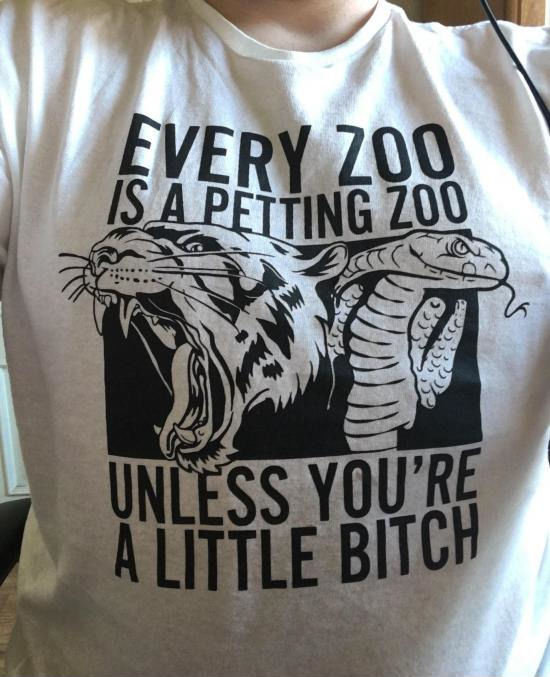 #25 Extremely hateful Christian church was on my campus, mini-riot ensues amongst students, then this guy shows up.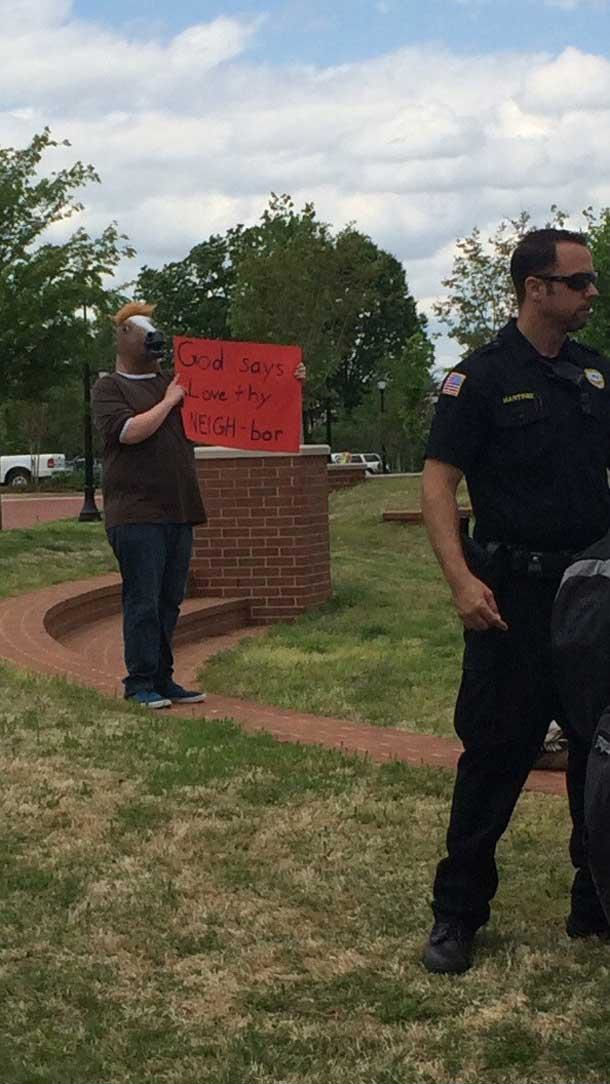 #26 You Would Too. He's Just Brave Enough To Admit It Out Loud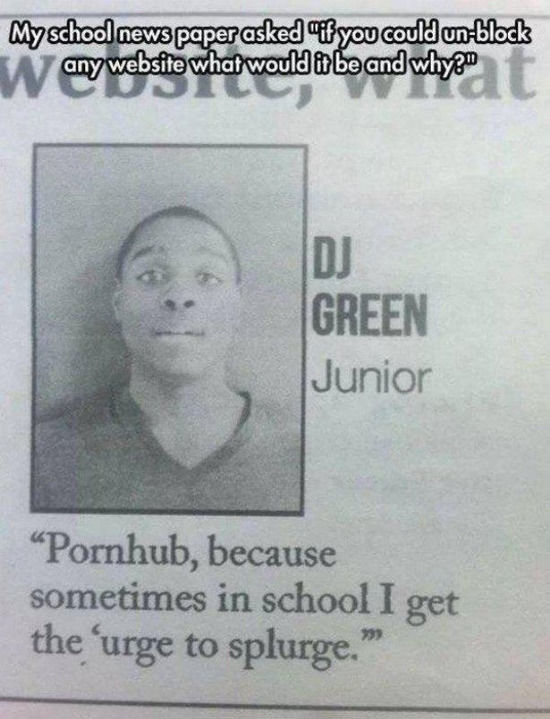 #27 This Guy Deserves To Be In An Olympic Team Or Something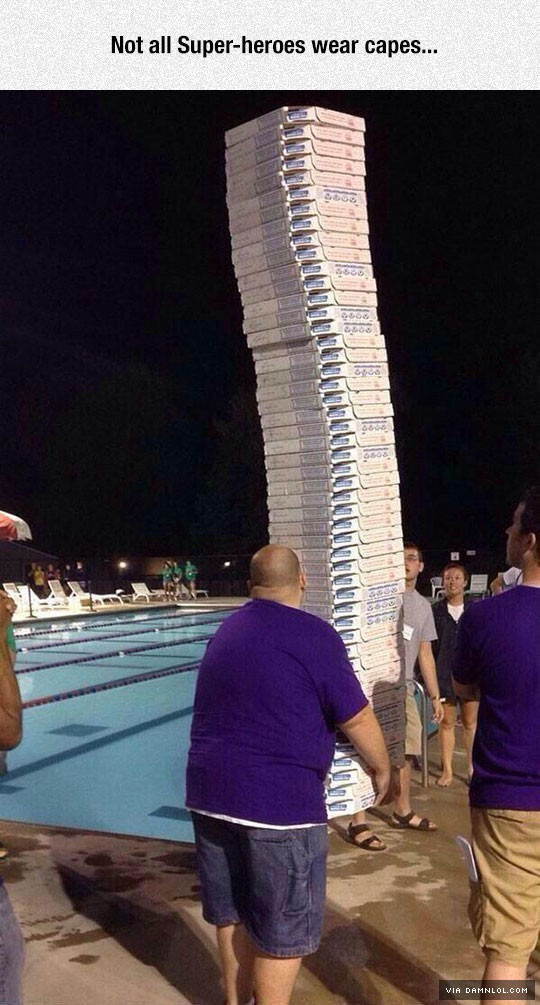 #28 Netflix With No Chill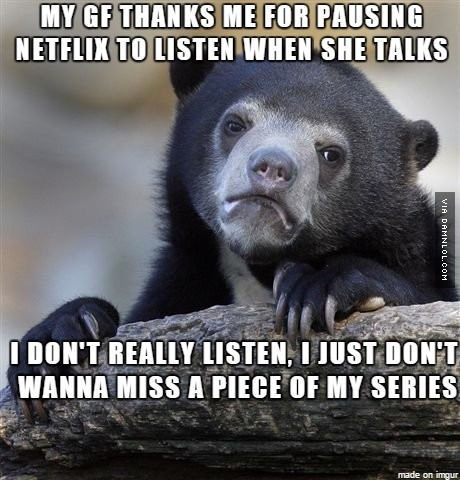 #29 Always Judging.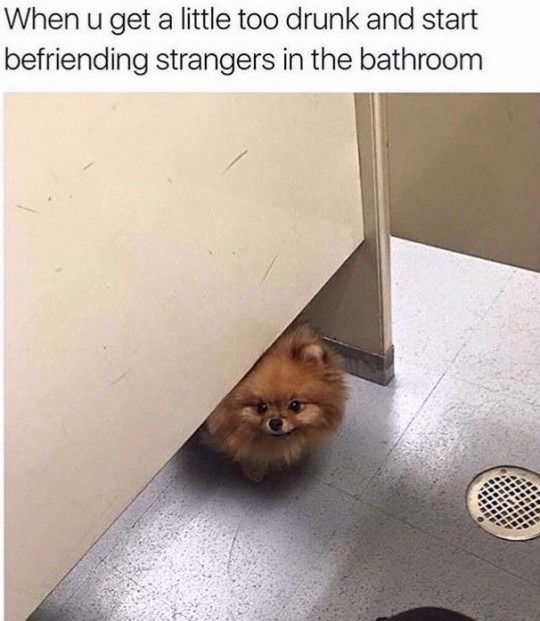 #30 I've Never Seen Such Disappointment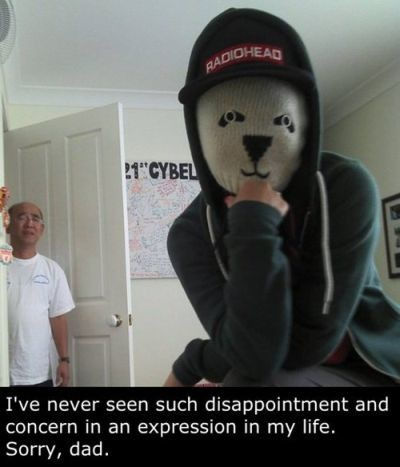 #31 Yesterday My Mom Posted A Picture On Faceoook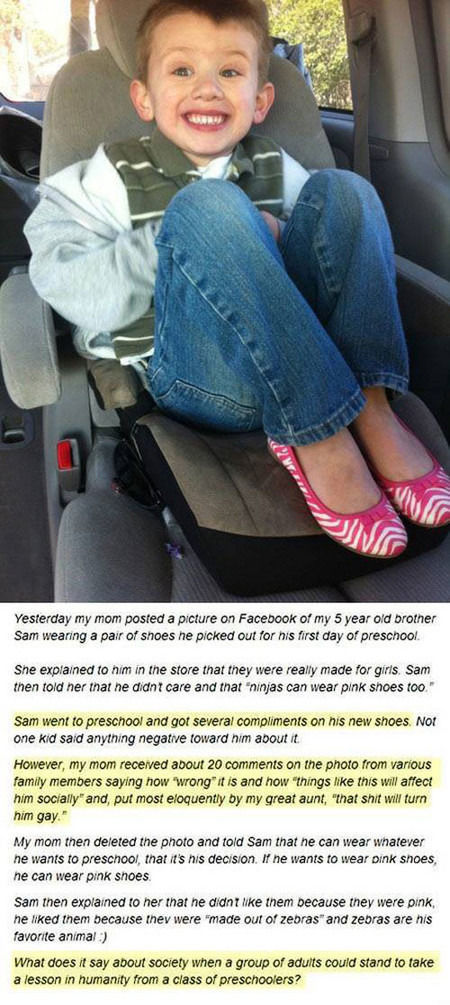 #32 Ted Cruz Doesn't Even Speak Spanish…