#1 After My Morning Dass At Sfu, I Spotted A Man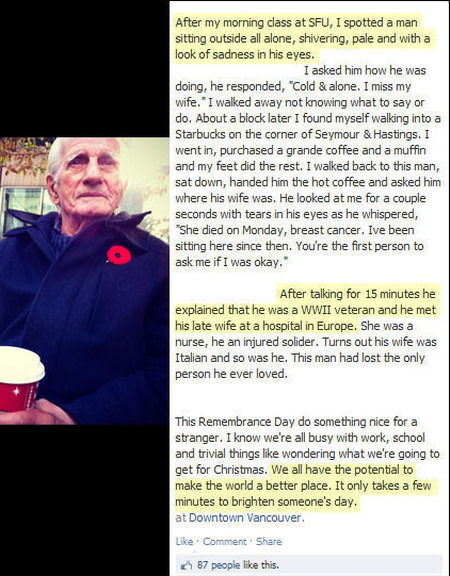 #2 Puppy Vs. Cat At Bathtime
#3 He's Gonna Catch Up Soon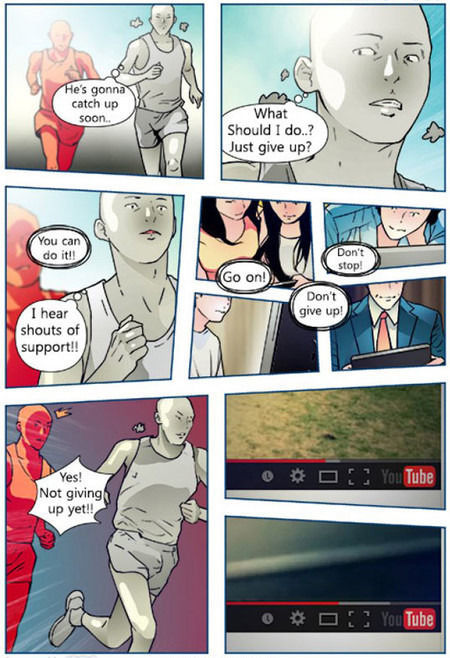 #4 Pavlov?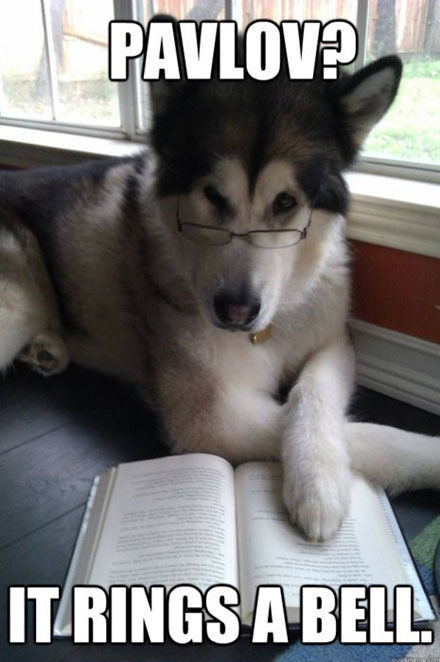 #5 Green Ninjas Help Shampoo Commercial.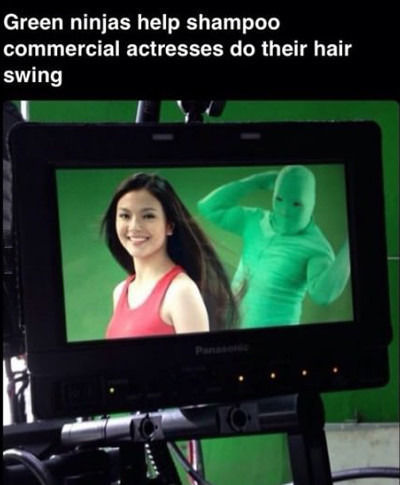 #6 Keeping his word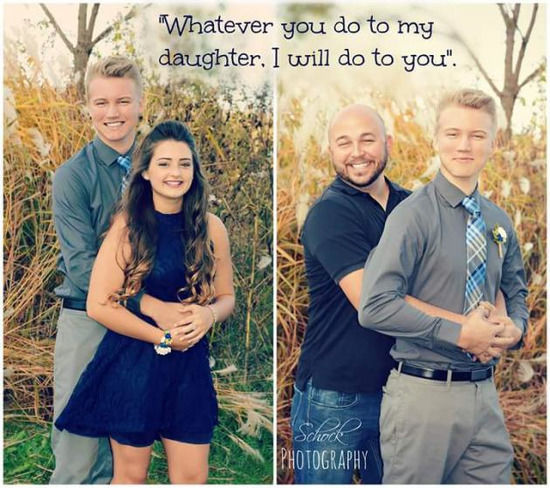 #7 Cats Will Never Change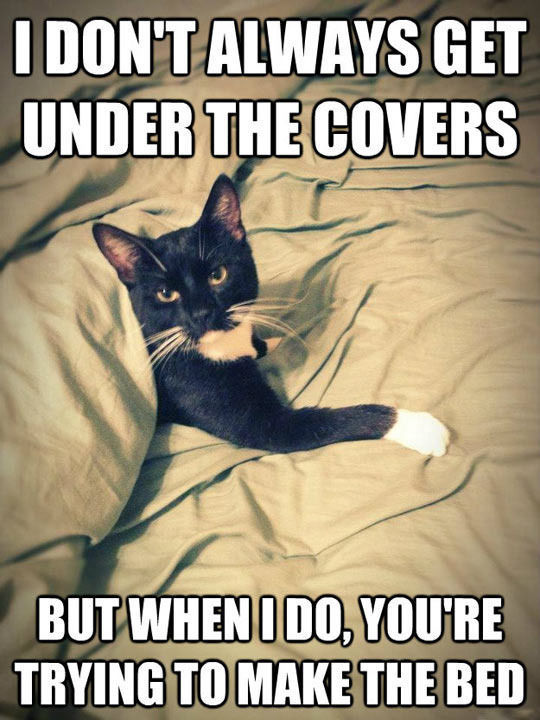 #8 This makes me happy!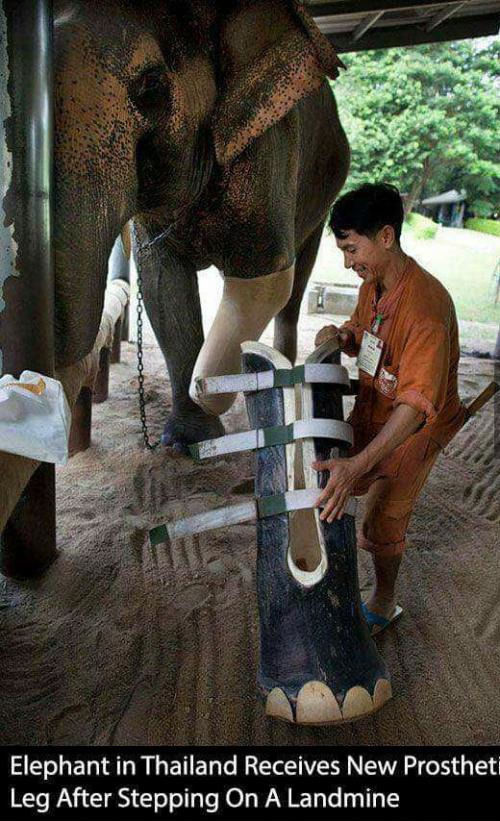 #9 Next Time Put Your Helmet On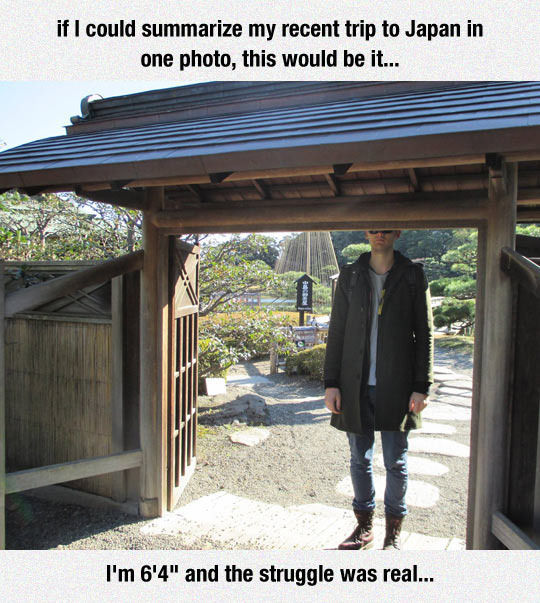 #10 What's The Worst Gift You Ever Received…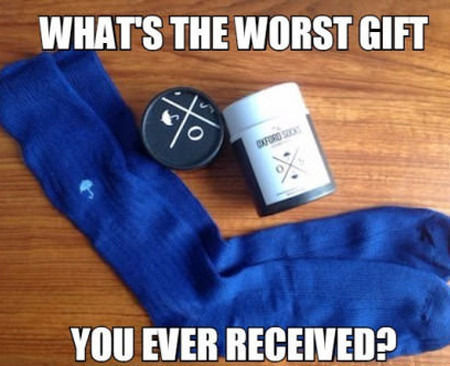 #11 This guy was just standing on the sidewalk waving his spear around at cars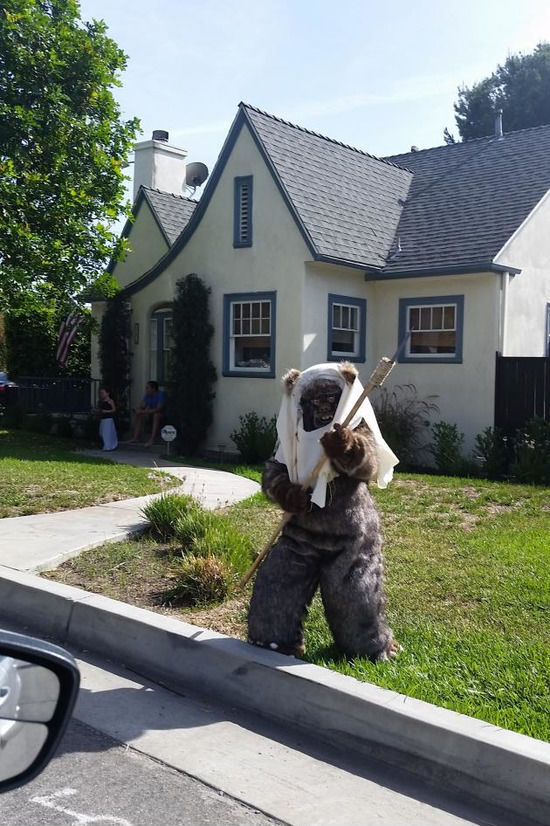 #12 Whatever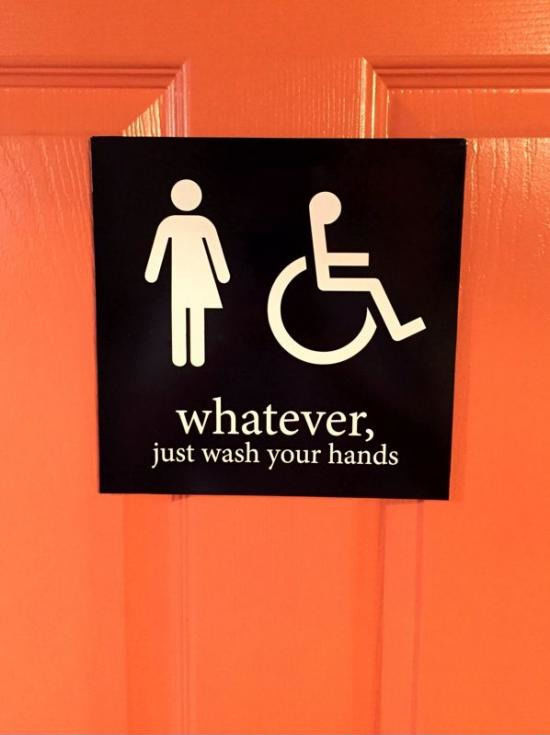 #13 The Lies I Tell Myself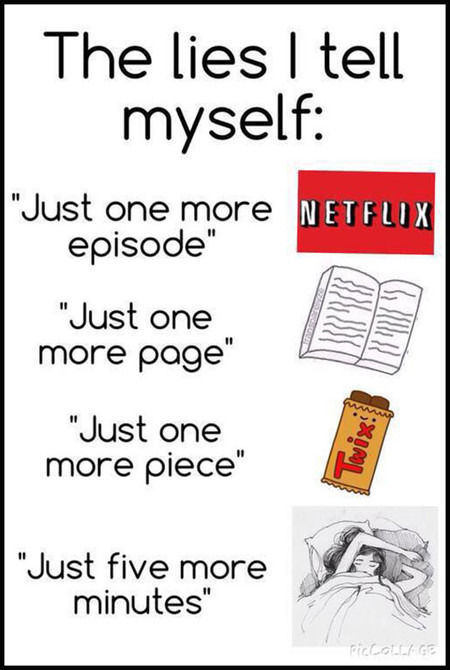 #14 When My Girlfriend Meowed Back At It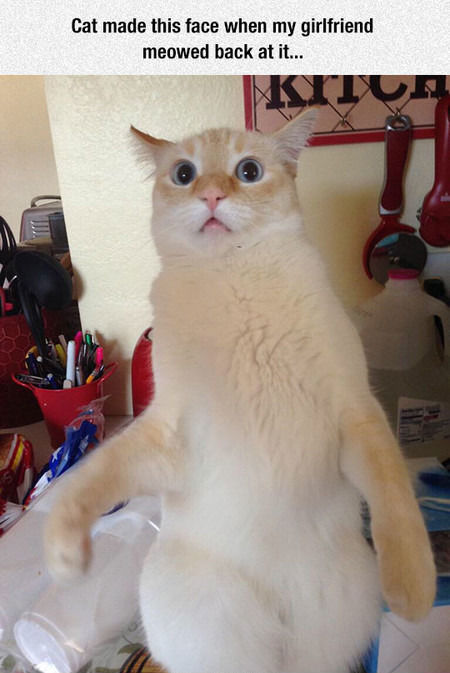 #15 Relatable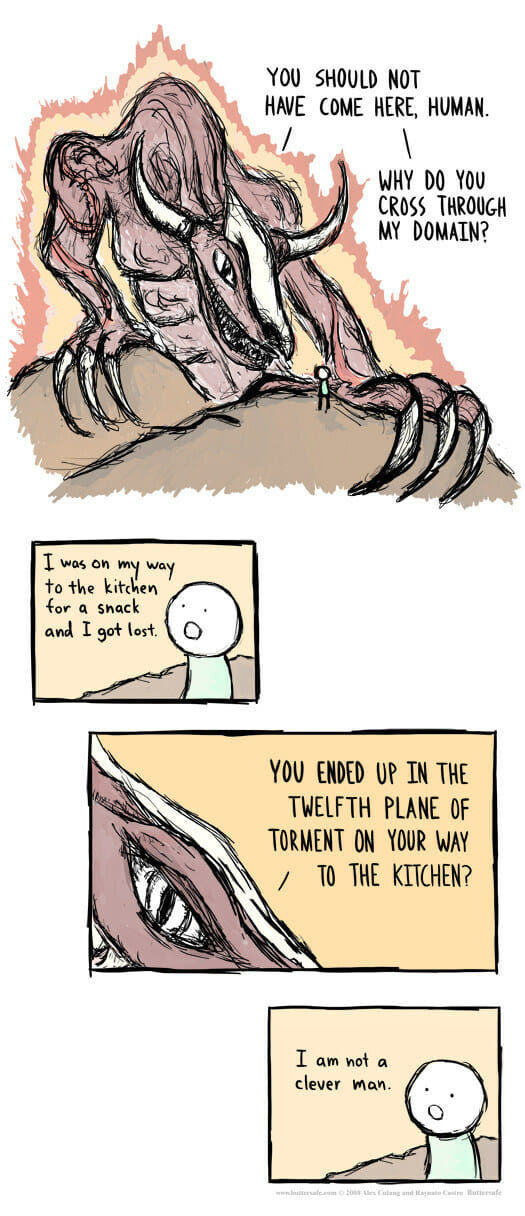 #16 Jesus Can Walk On Water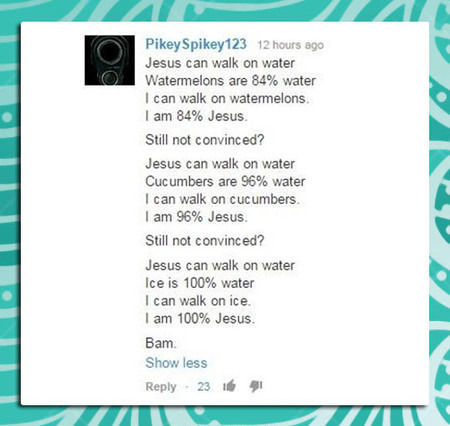 #17 When Your Supplier Gets Mixed Up About Your Last Place Of Residence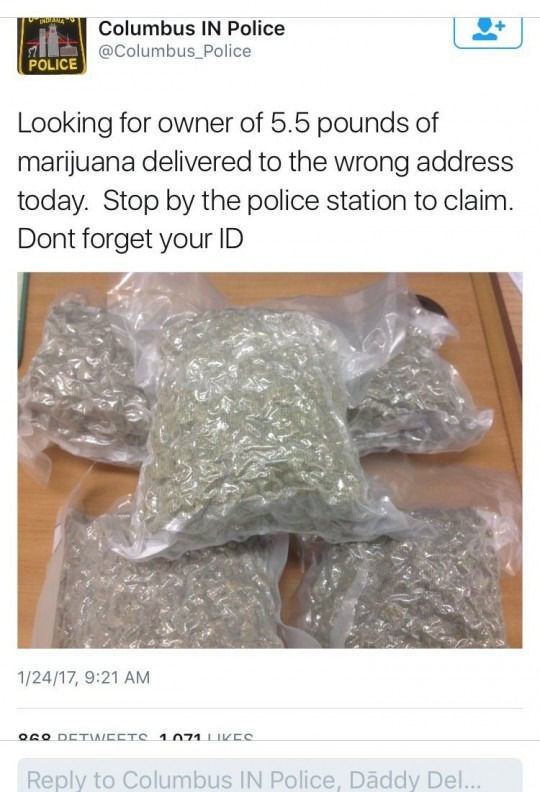 #18 Jealous? Have You Known Her Since Birth?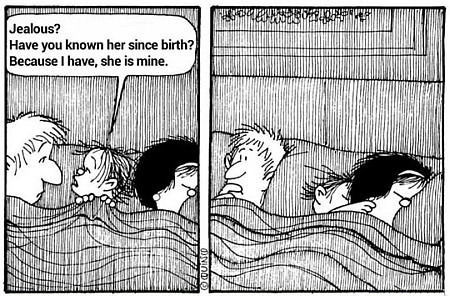 #19 Just Look At All These People…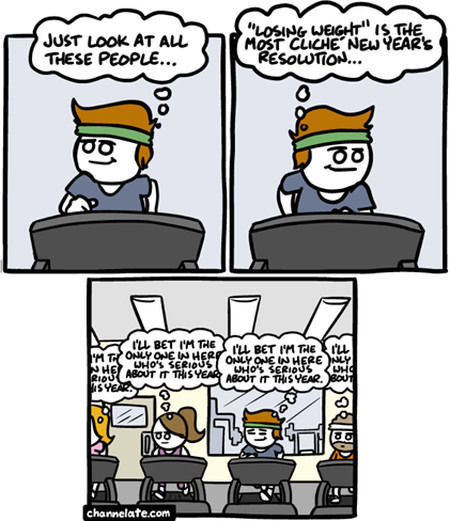 #20 Nice Try Buddy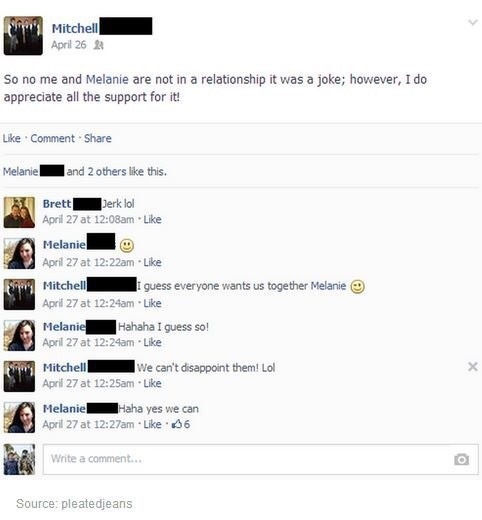 #21 Sweats Profusely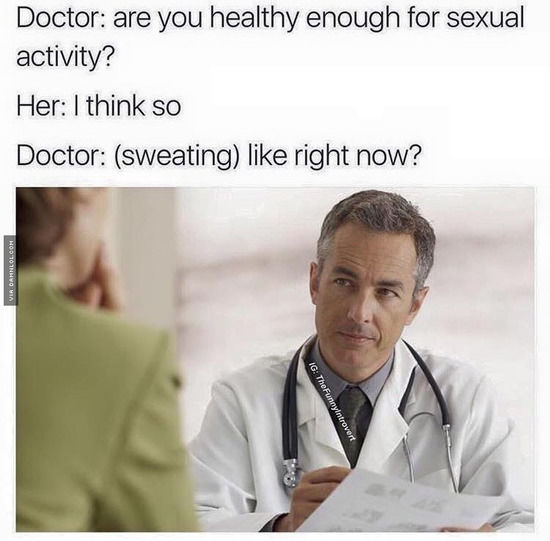 #22 Never Losing My Remote Again

#23 Android Users..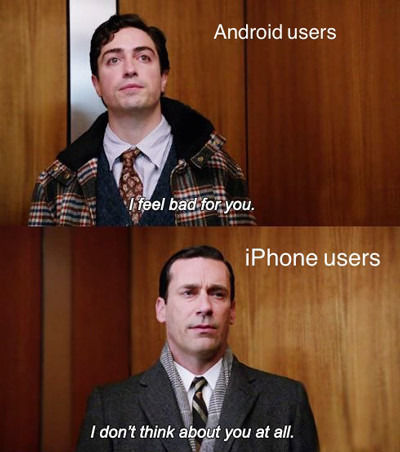 #24 I am half Scottish and half Japanese- I hand-sewed this kimono from mens dress shirts and boxer shorts.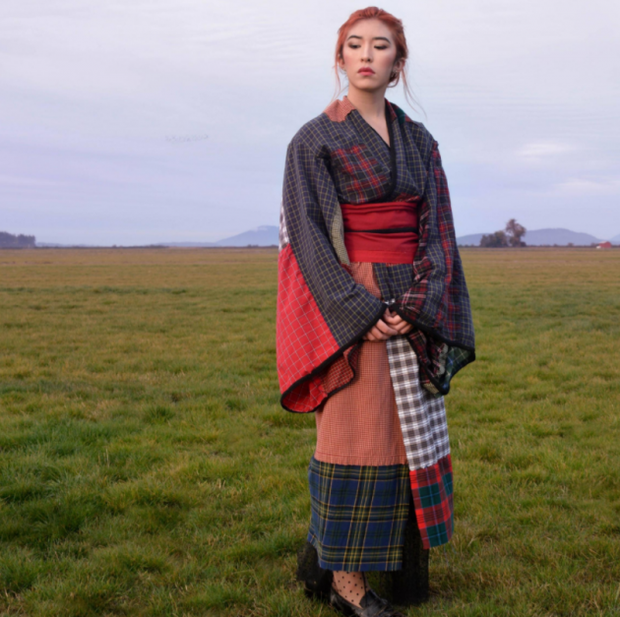 #25 How Can You Allow This?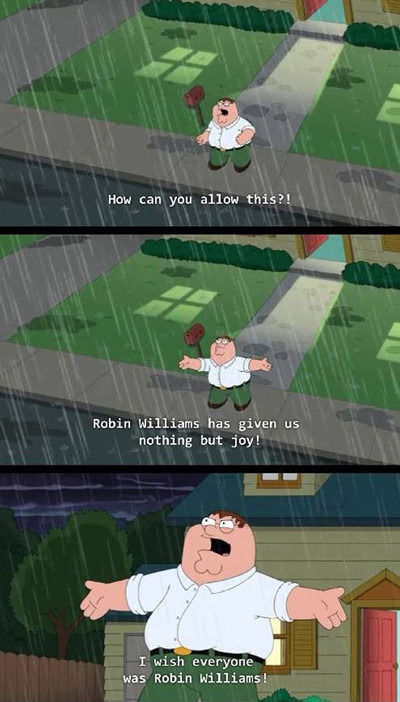 #26 What Pixar Taught Me

#27 Ann Was Too High To Help…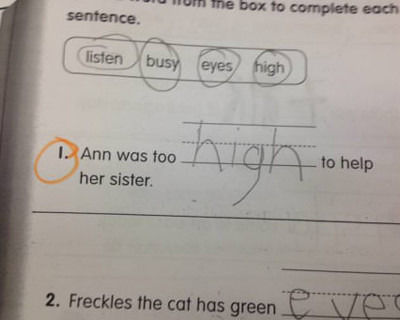 #28 Every President Has To Deal With This Problem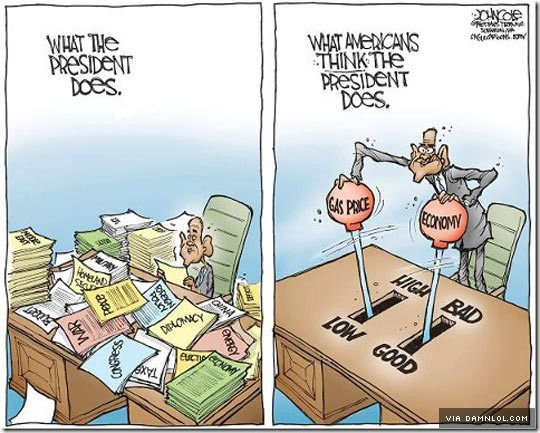 #29 Kim Jong-un watching the rocket take off looks like a Pink Floyd album cover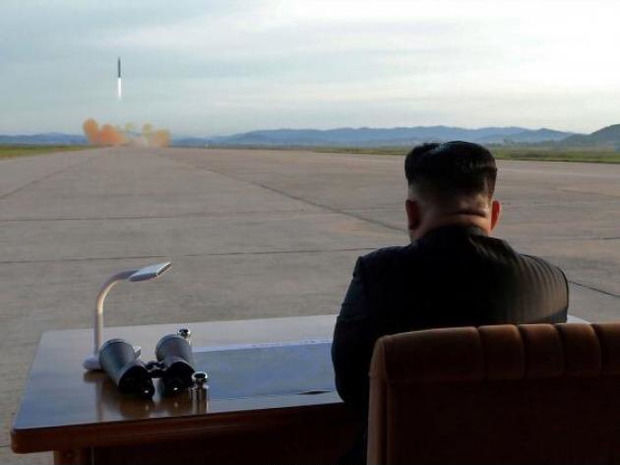 #30 I have a very polite fridge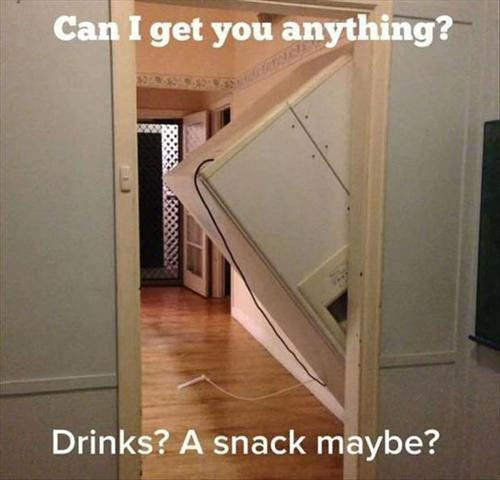 #31 The Uploader Has Not Made This Video Available.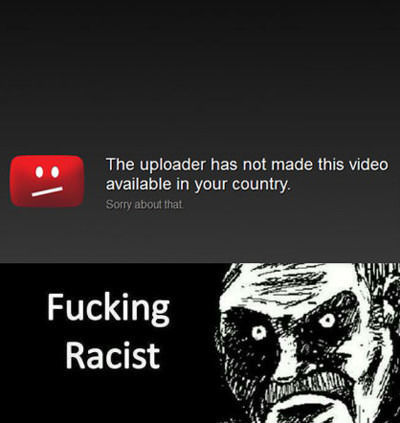 #32 They wouldnt stop knocking in my room so I had to improvise.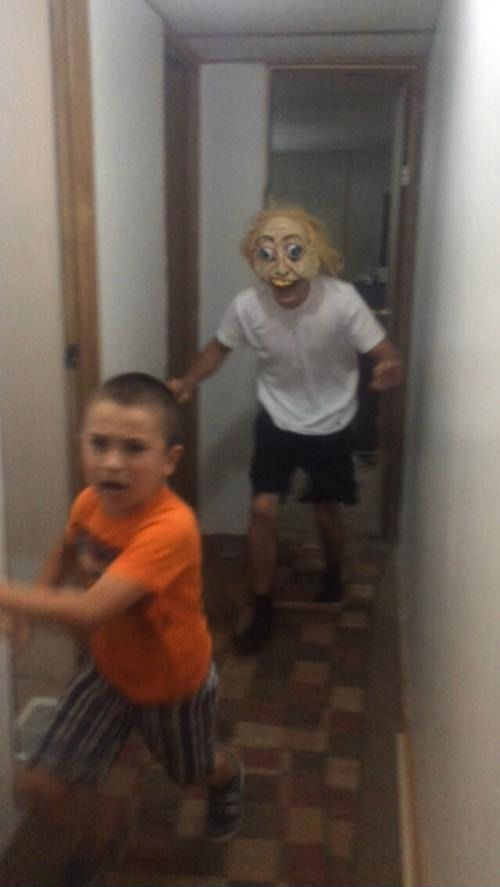 #33 We have got a true 9gagger over here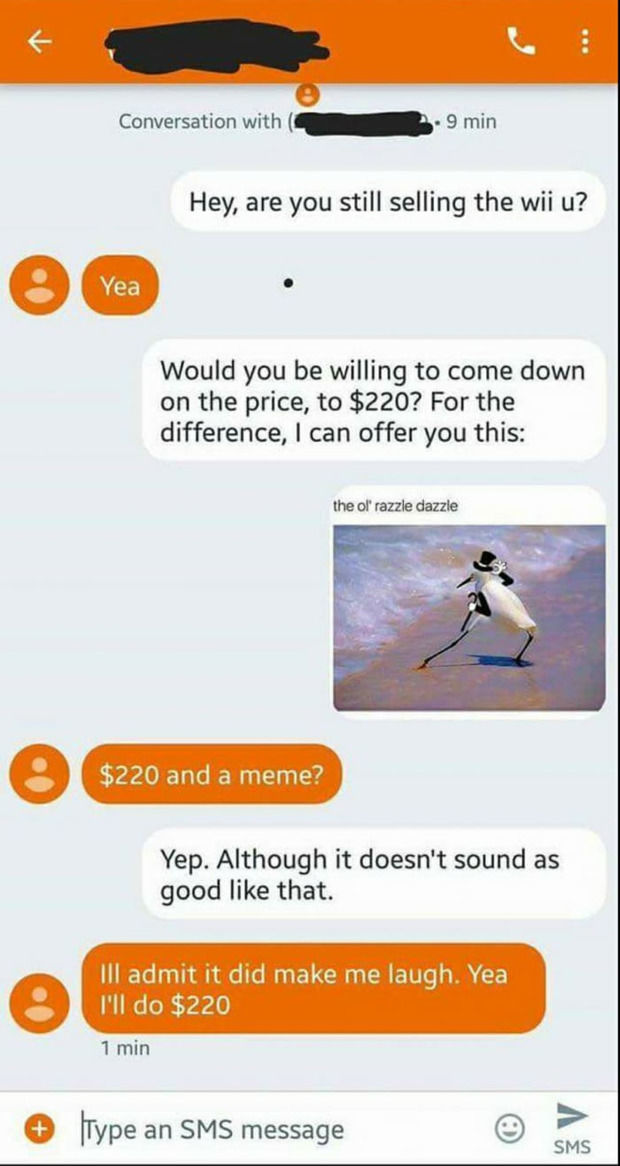 #34 Rime Of The Ancient Mariner