#1 Inspirational Quotes: Quote of the day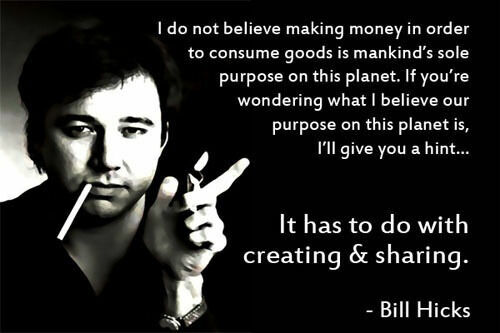 #2 I Just Love This Quote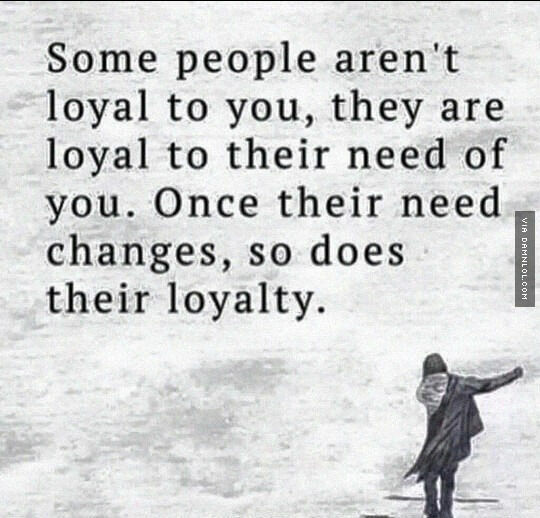 #3 The look of envy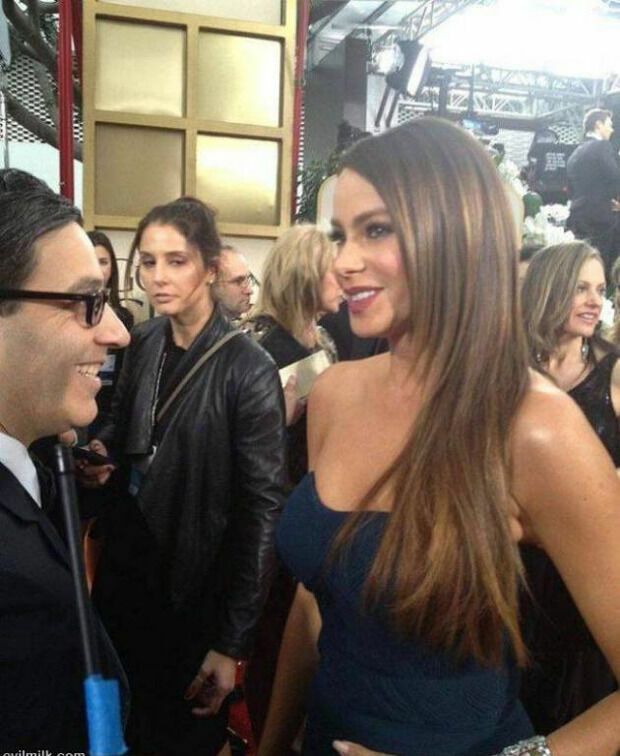 #4 Found this rock within a rock on a beach walk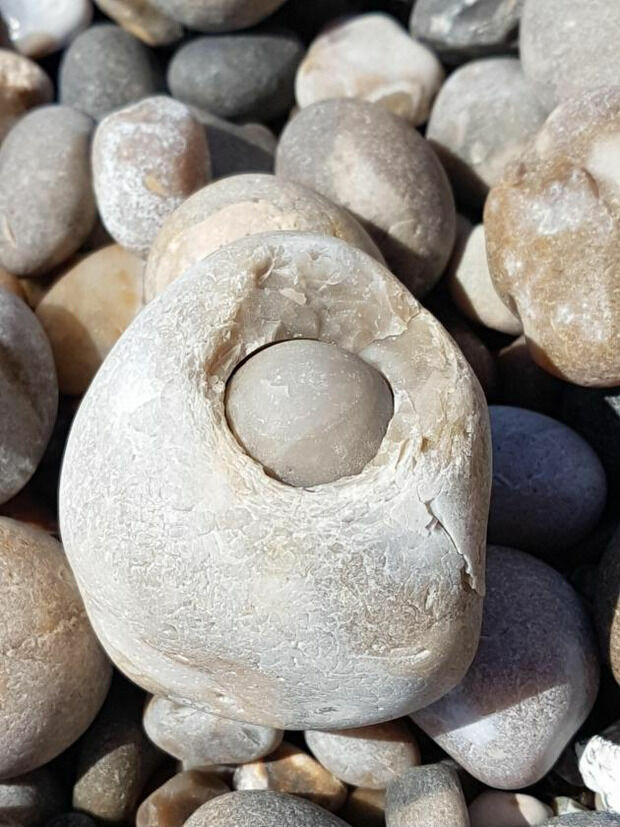 #5 Stay In School, Kids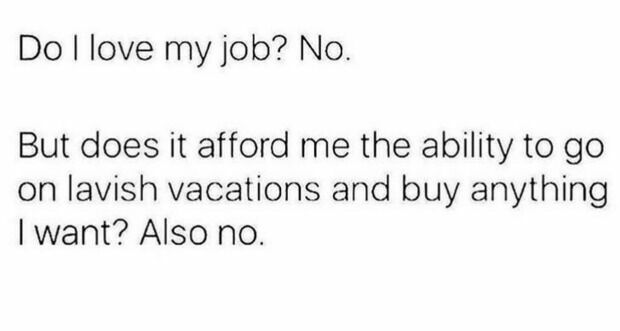 #6 According to these instructions, I need two Vietnamese people to help me assemble my dining room table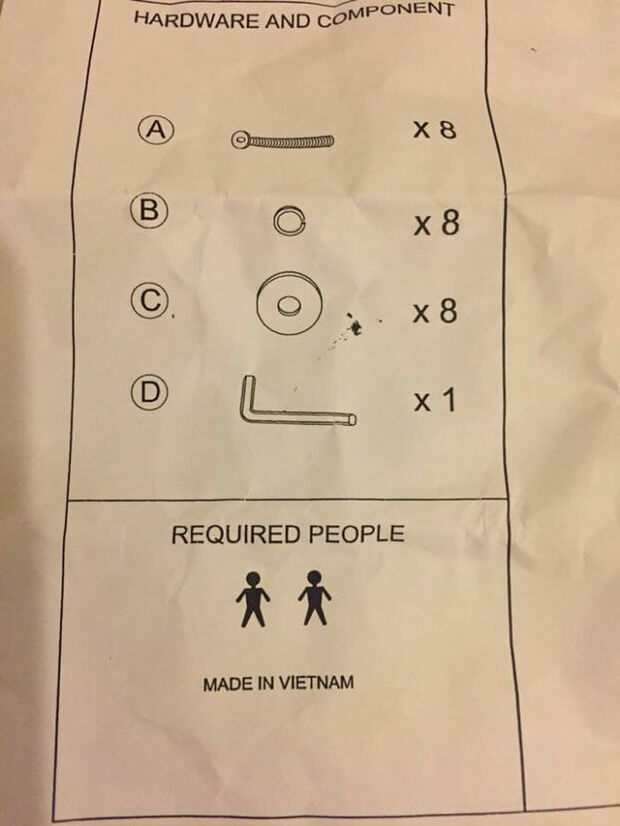 #7 Brother Kept Guessing His Gift…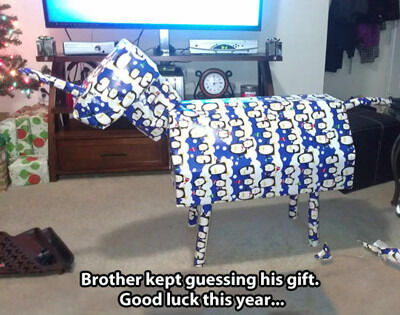 #8 When there was only one set of footprints in the sand, that was when I carried you to the burn center.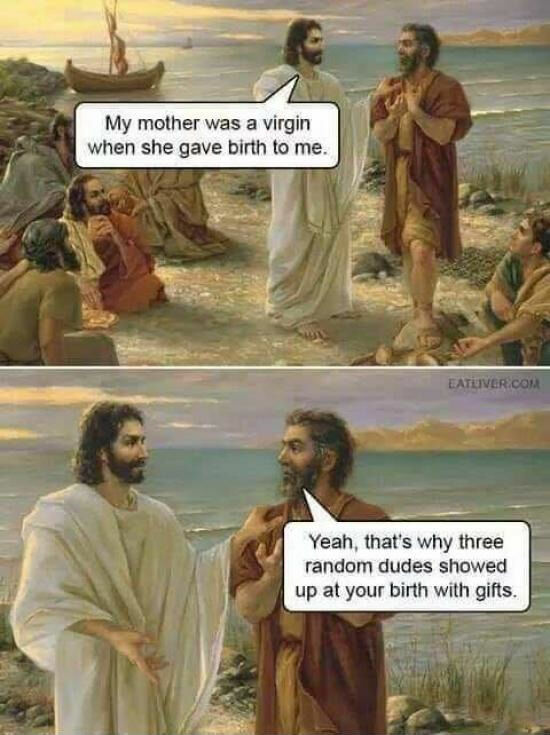 #9 Counter-Protest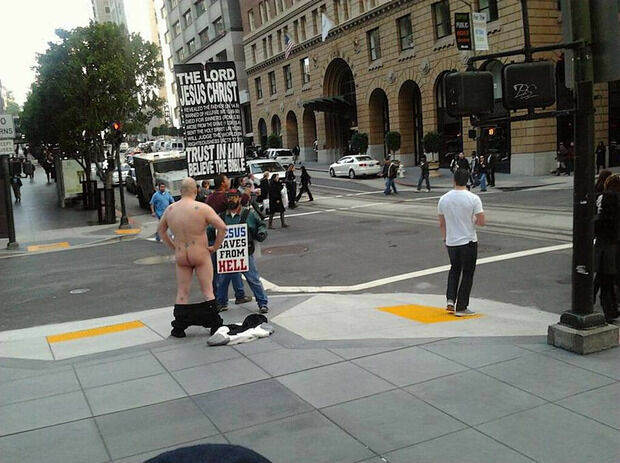 #10 Installed a new hard drive on my Playstation 4. This is one of the screws.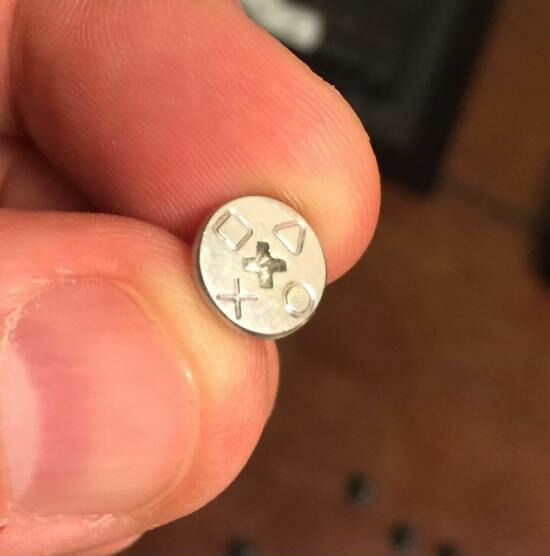 #11 You're my favorite lamp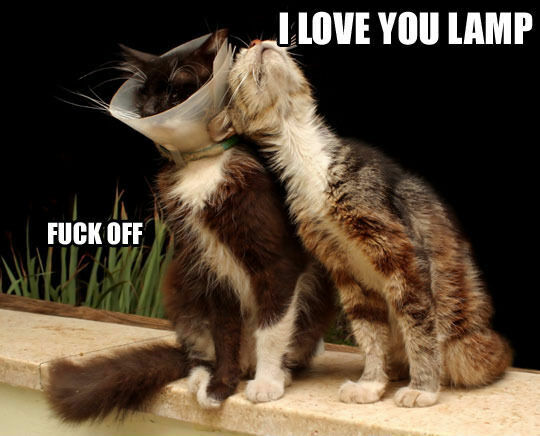 #12 You Are Dirty Minded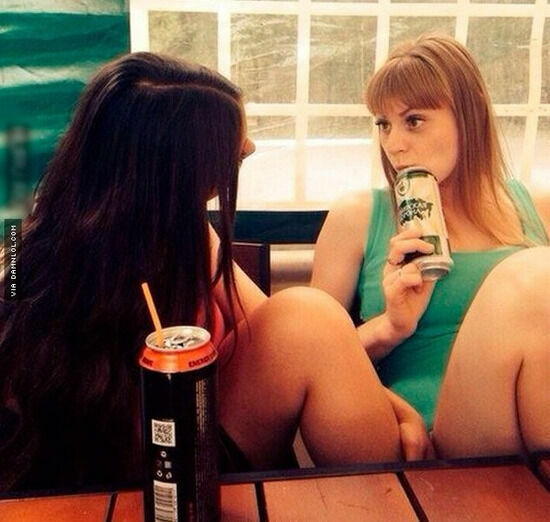 #13 Its Britney, bitch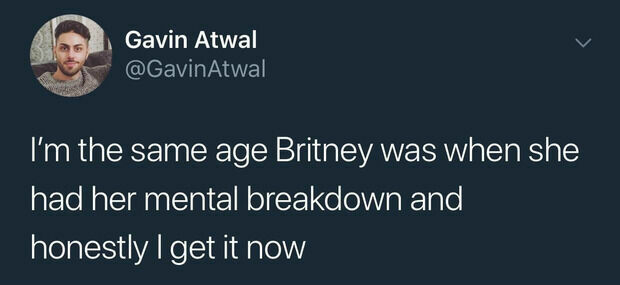 #14 I am looking at you ABC and FOX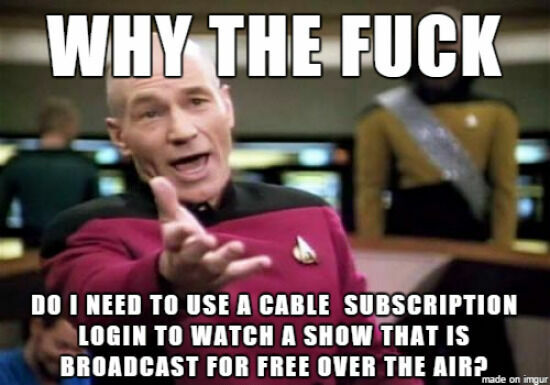 #15 It Shouldnt Exist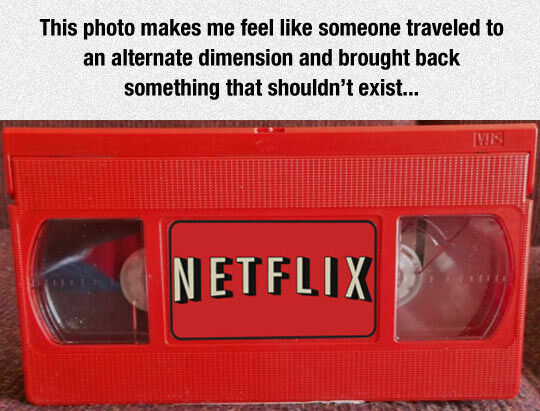 #16 Sibling life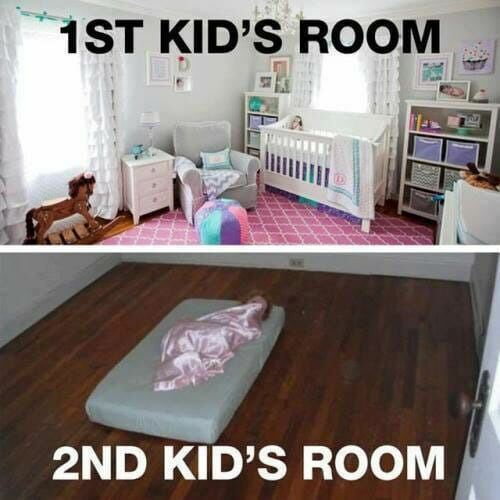 #17 Well, this didnt work out quite as I had thought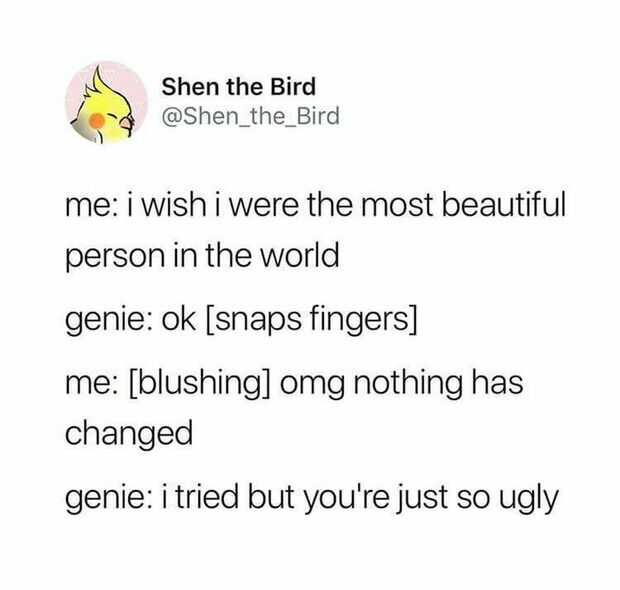 #18 I Will Hit You So Hard That.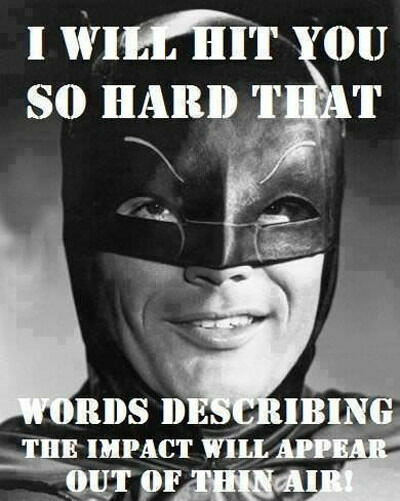 #19 I Told Him ' You Fat ' And He Started Crying..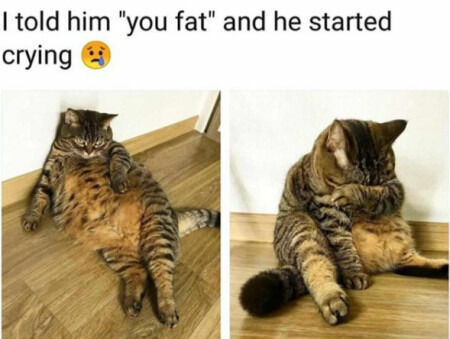 #20 The Jacuzzi Hiding Boners Since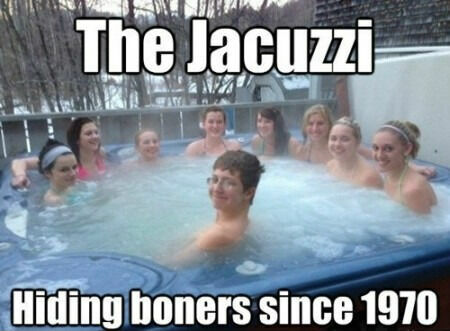 #21 Youre gonna stand there and own a firework stand, and tell me you dont have any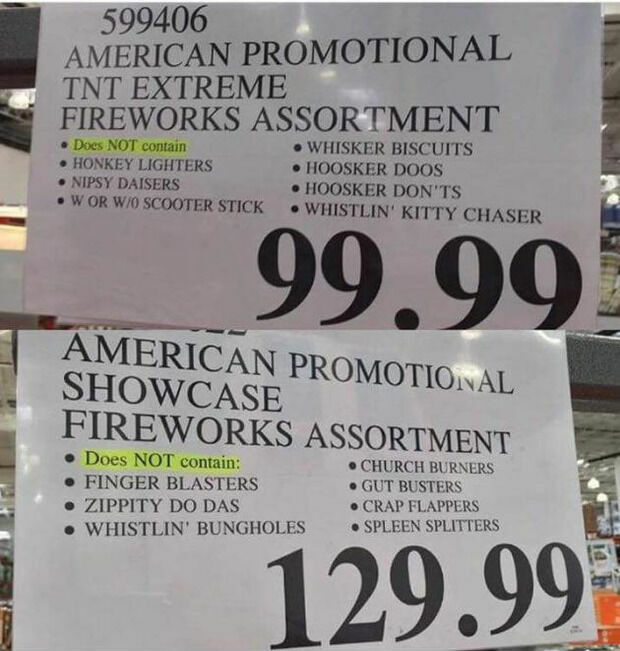 #22 Bags Ordered The Right Way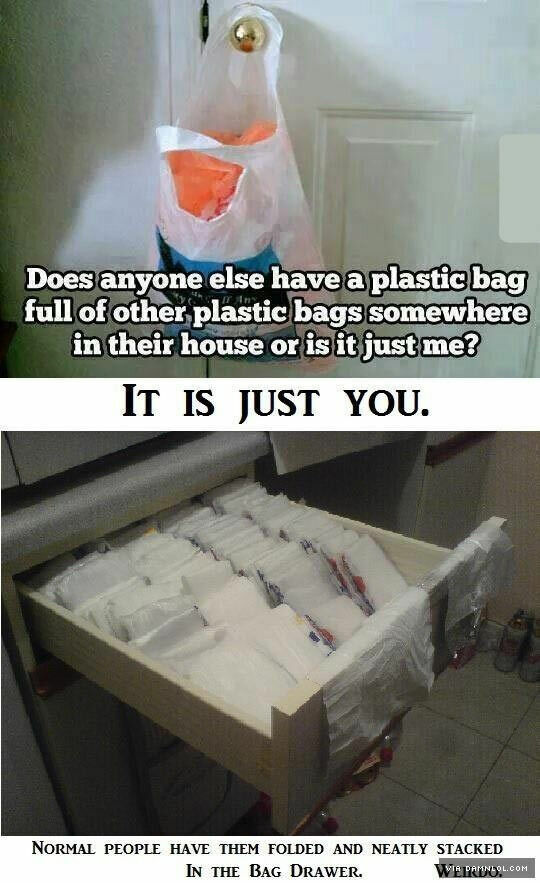 #23 Pink Panther's To Do List.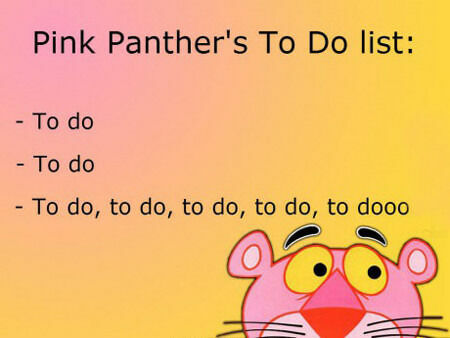 #24 Its here!!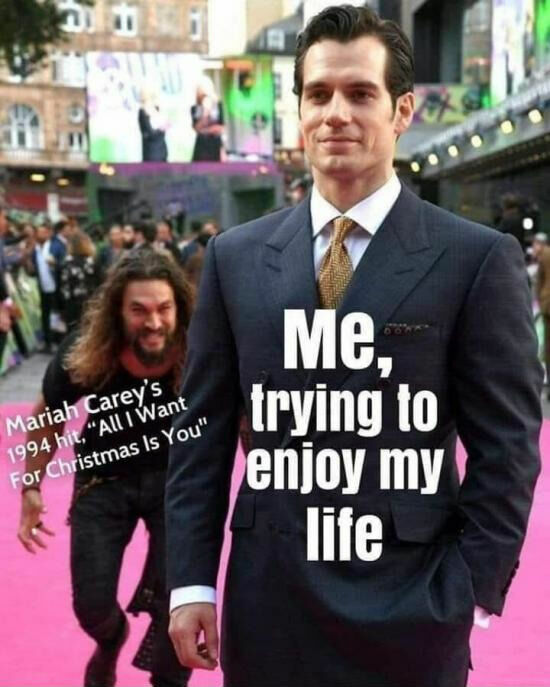 #25 Calendar Picture

#26 Freedom of Choice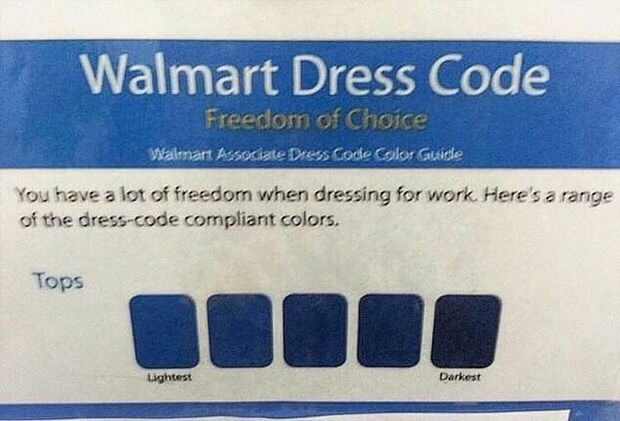 #27 The Only Creature Who Is Not In The Picture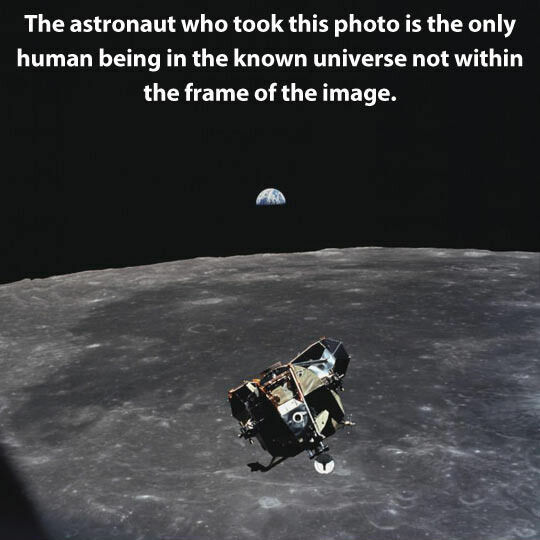 #28 My Gf Caught Me Masturbating..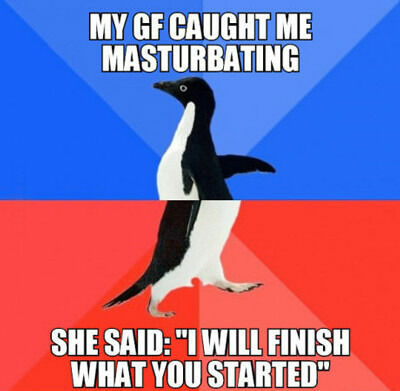 #29 Russian Dolls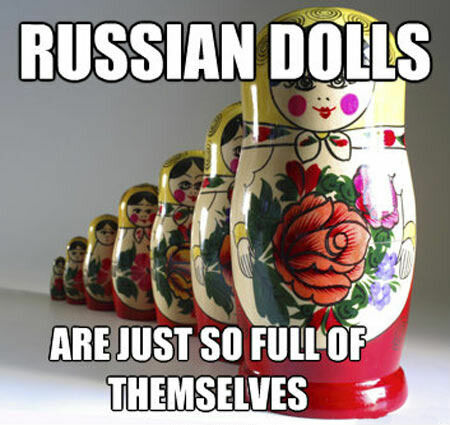 #30 First selfie in a wheelchair!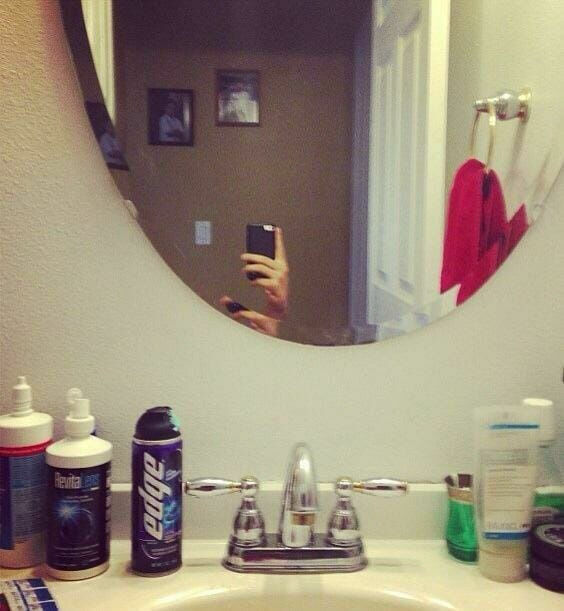 #31 Exactly How He Felt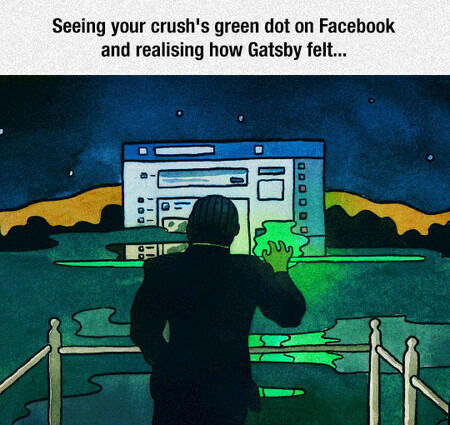 #32 Inspirational Quotes: Quote of the day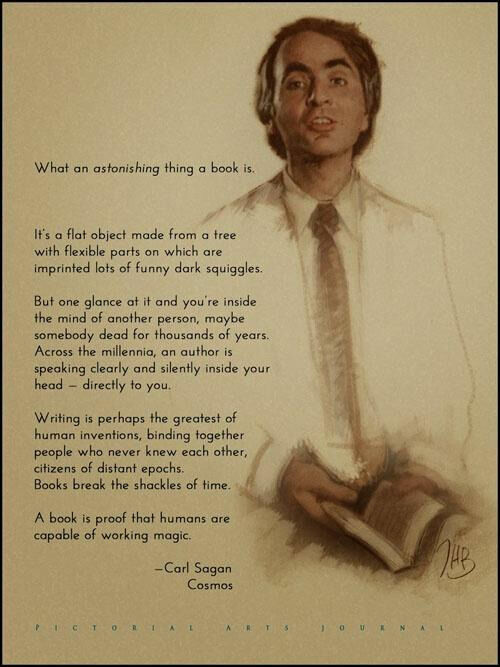 #33 I want to do more drugs in my life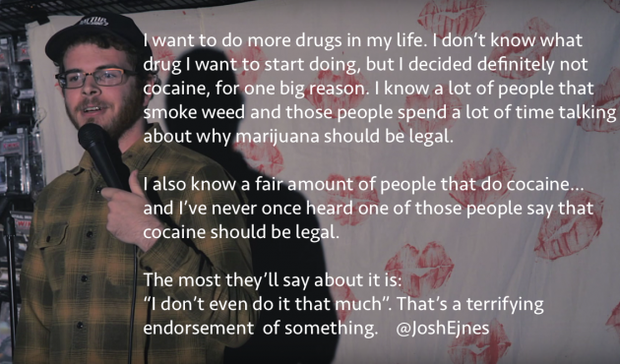 #34 Looks like Im going to hell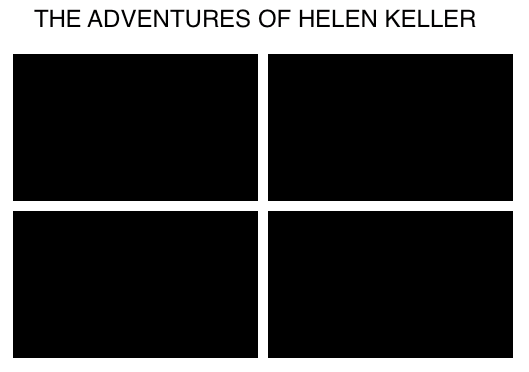 #35 WTF, Peter? Im gettin a little shut eye here.