#1 I Will Thank Human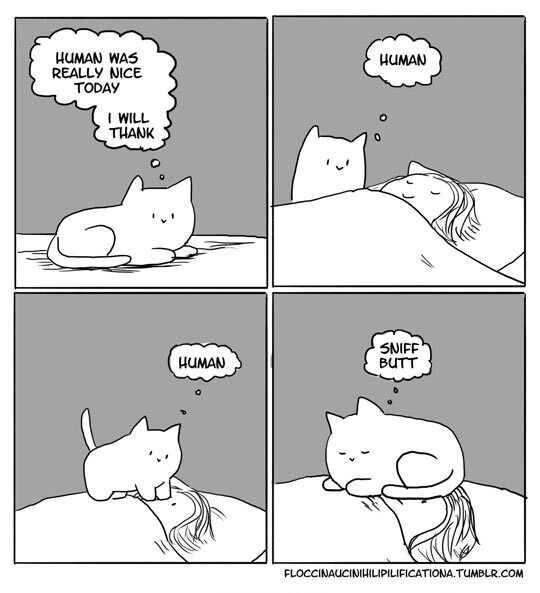 #2 Tasty Nutella Popsicles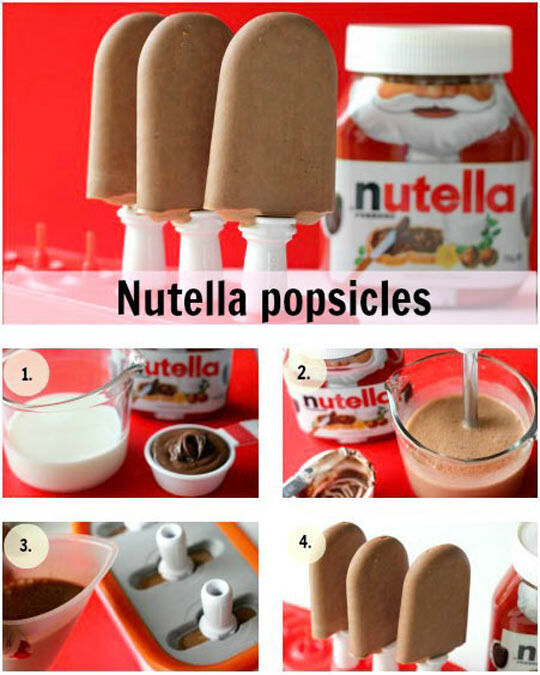 #3 Checkmate
#4 Facebook IntegrationActual police report from my university.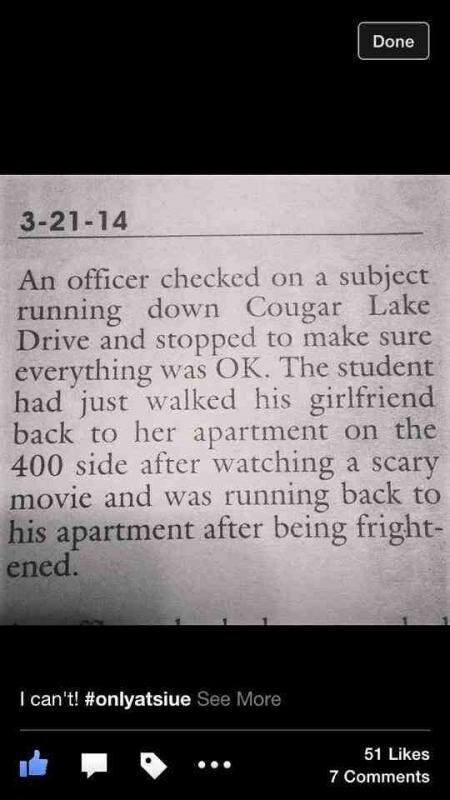 #5 This Is Probably A Common Issue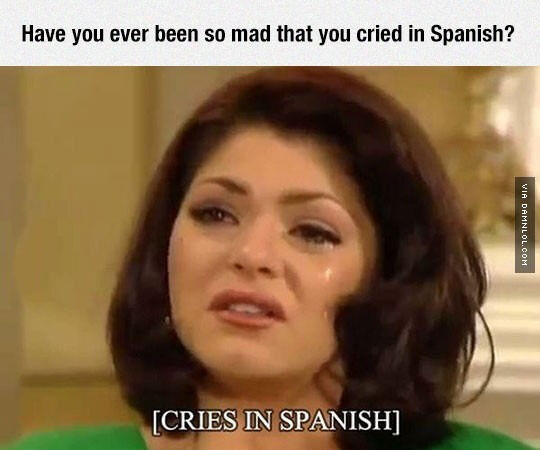 #6 Every Interview On Fox..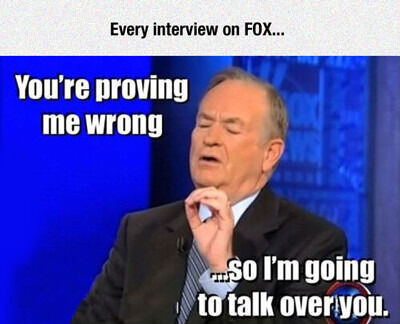 #7 Math can be dangerous…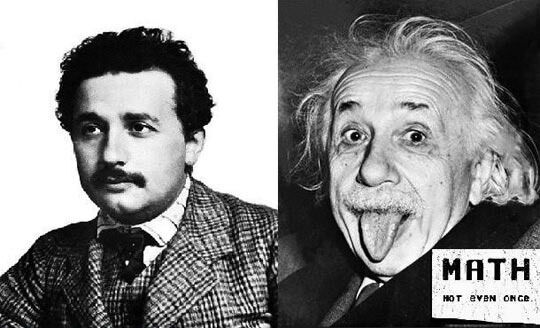 #8 Maybe People Will Stop Stealing My Lunch At Work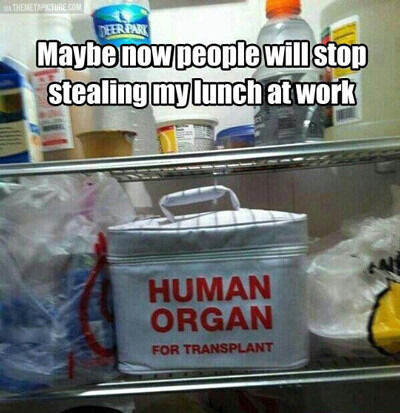 #9 When The Dog Gets In The Trash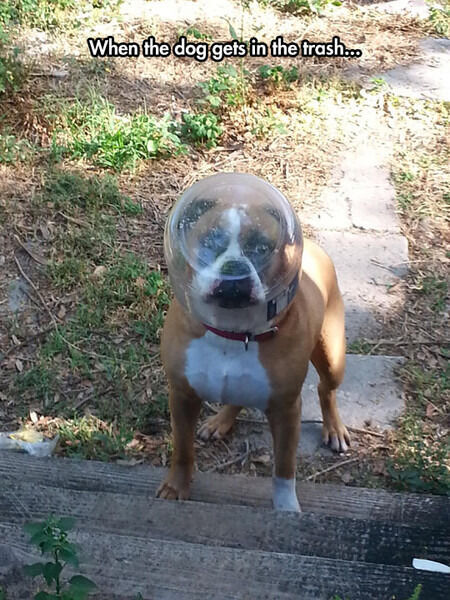 #10 This guy cut me off, but I decided to let it slide.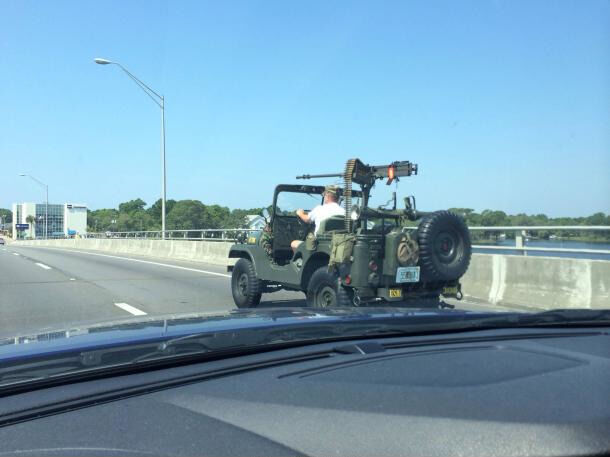 #11 An ER nurse and her coworkers decided gummy bears needed to be renamed
#12 Lifehacks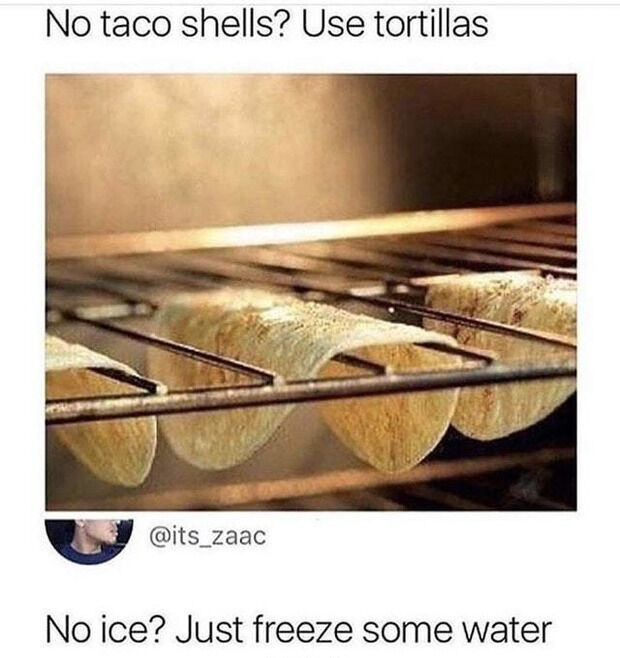 #13 Unexpected Wedding Invitation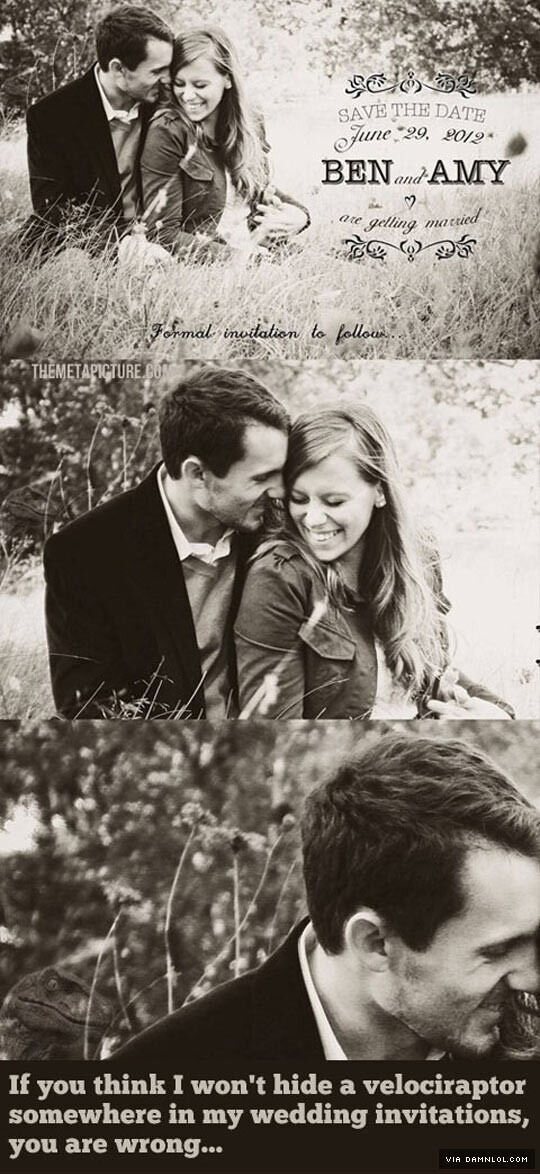 #14 Just In Case You Forget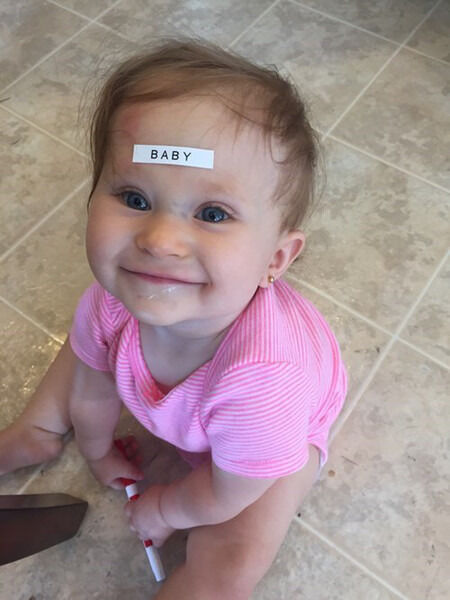 #15 Article 13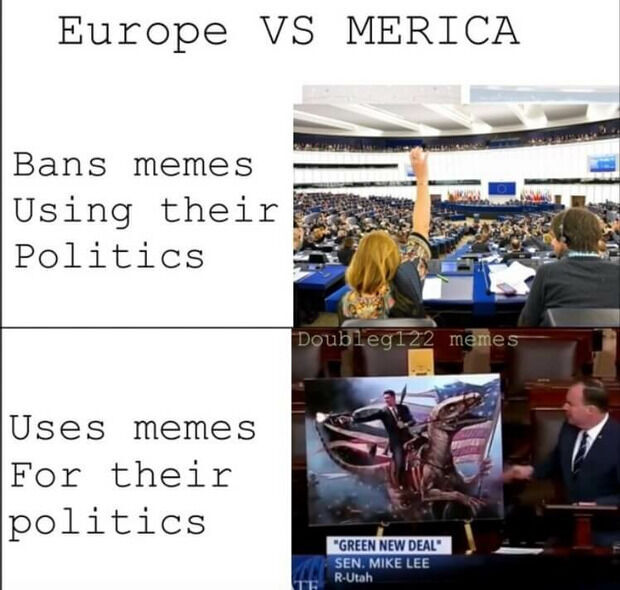 #16 The Relationship That Could Have Been, But Never Was.

#17 Im Getting Rid Of My Phone And Getting This Instead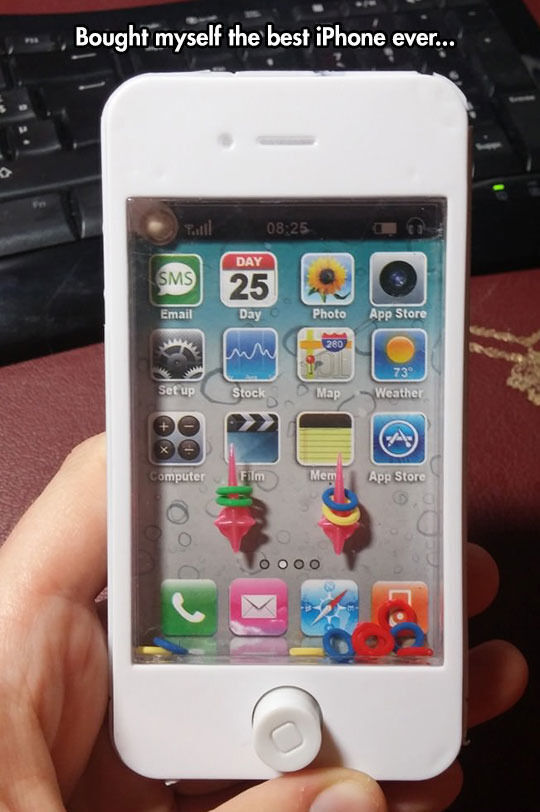 #18 Relationship Advice from love-guru, 2Chainz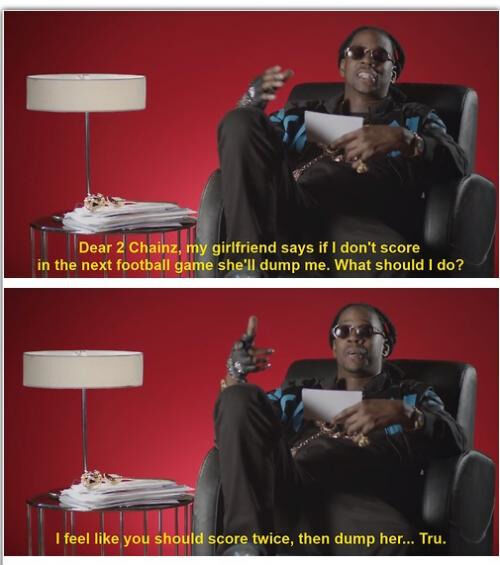 #19 Want some snickers?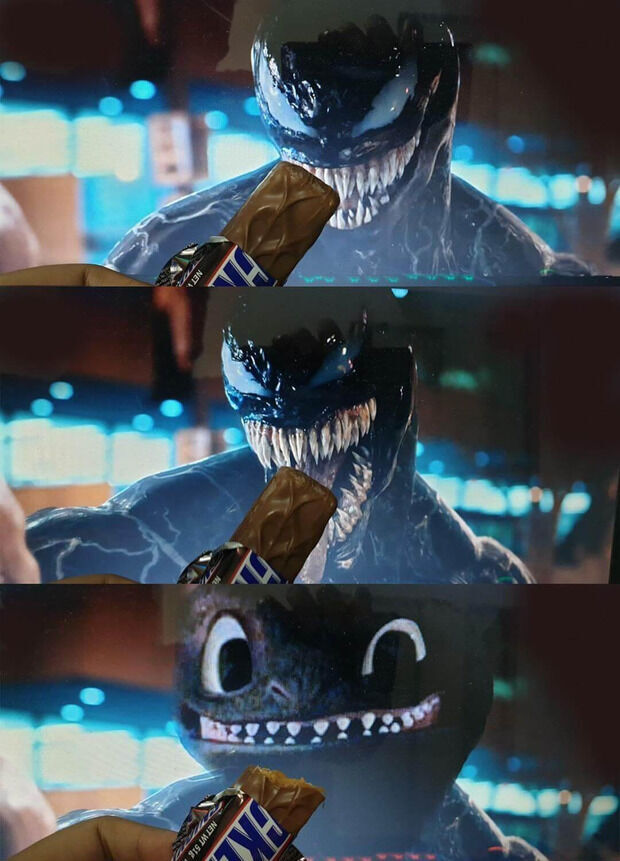 #20 So This Is What The World Is Coming To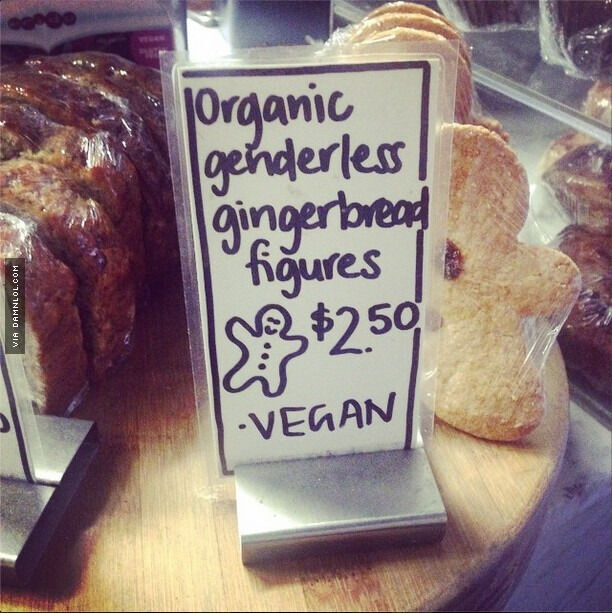 #21 The Best Short Jokes

#22 Harry Potter and the gulag of secrets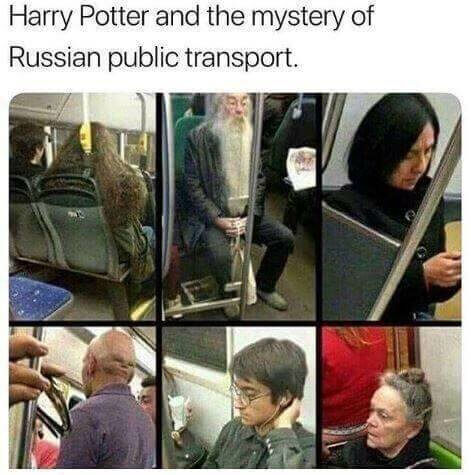 #23 This Piece Of Art On A German Christmas Market.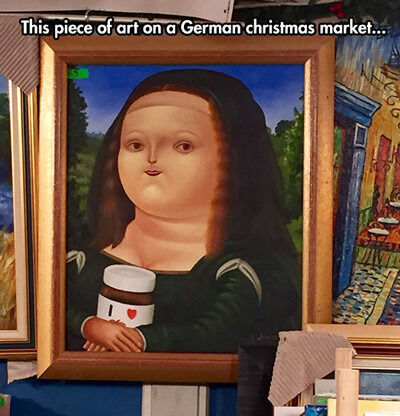 #24 I need to smuggle my violin through customs. I gotchu fam!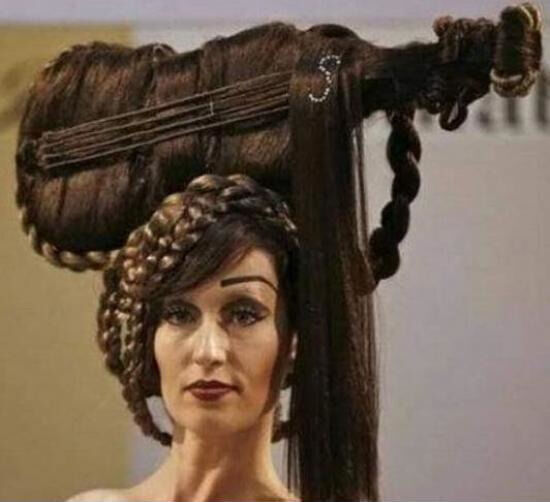 #25 When Sleeping At Night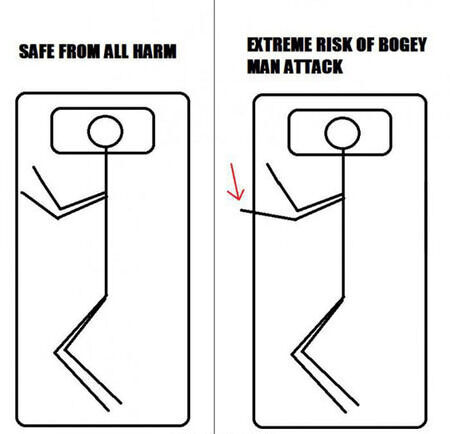 #26 Malicious compliance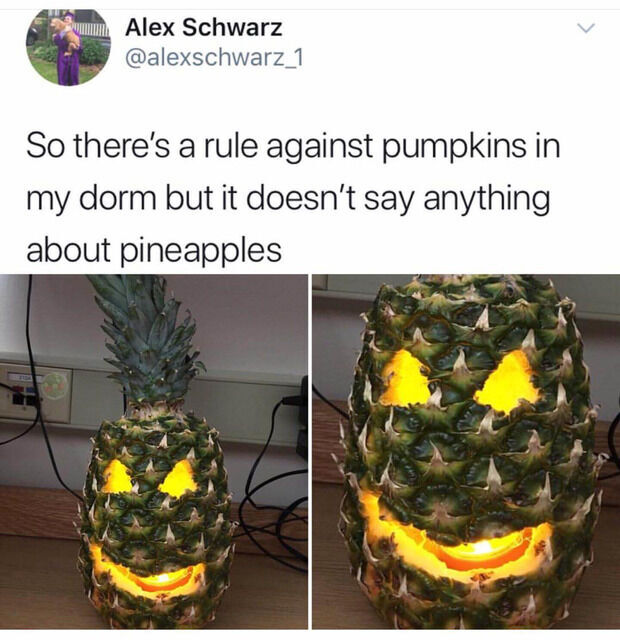 #27 Ur Cousins Are Either Ur Bff's Or The Biggest.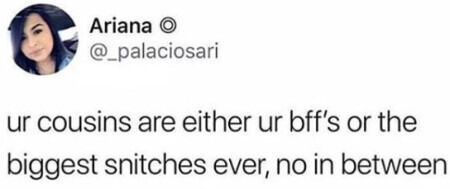 #28 Willy Yahweh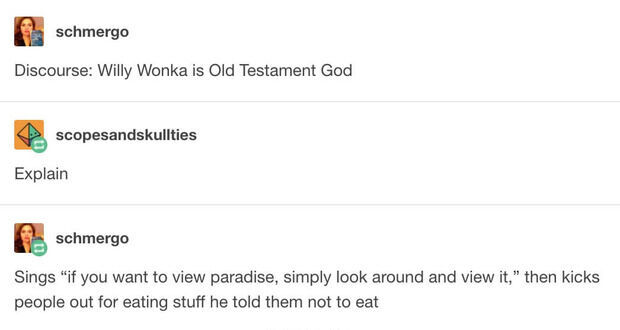 #29 I Couldn't Figure Out How To Re-cork A Wine…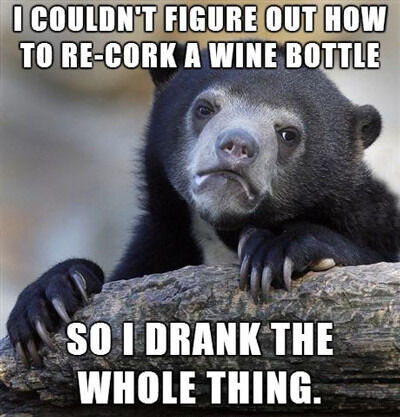 #30 Honeybadger doesnt care. Honeybadger doesnt give a shit.