#1 If she goes outside we shut the door and she hates it. So she keeps her butt inside to prevent this while she birdwatches. Meet Sofie.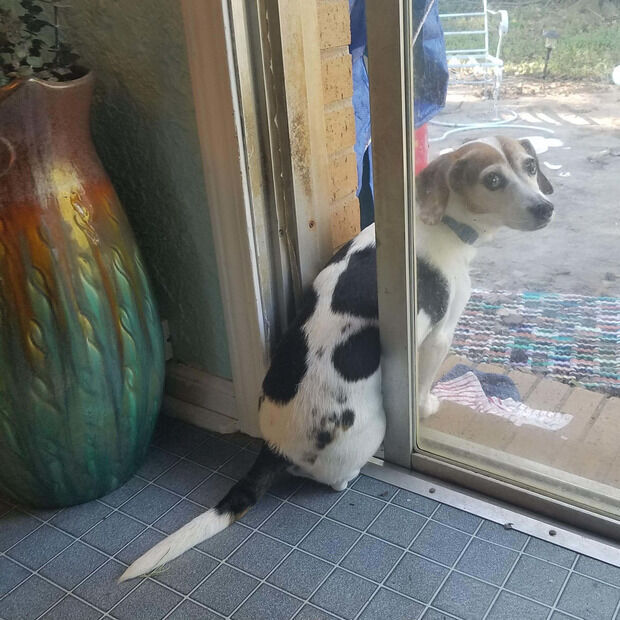 #2 They used to laugh and call him names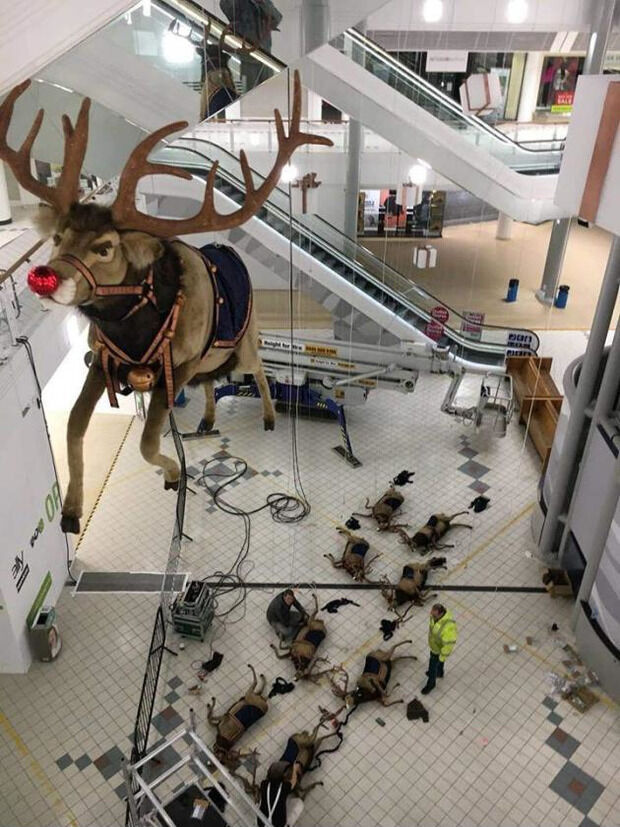 #3 Kuppykakes Preppy Skool Yearbook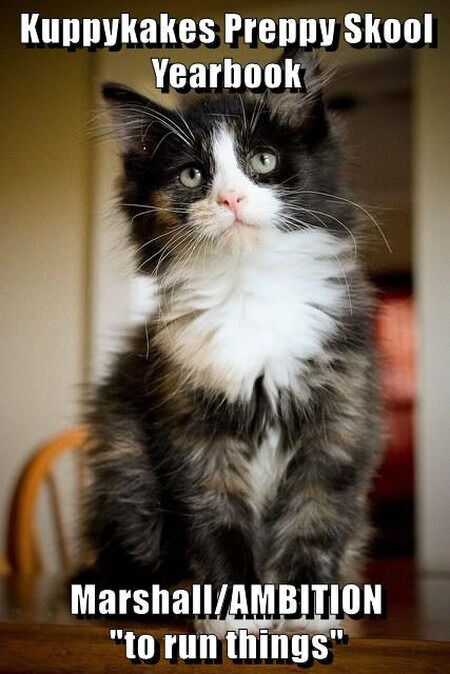 #4 Have You Ever Seen A Mcdonald's..
#5 Excuse Me While I Look Absolutely Fabulous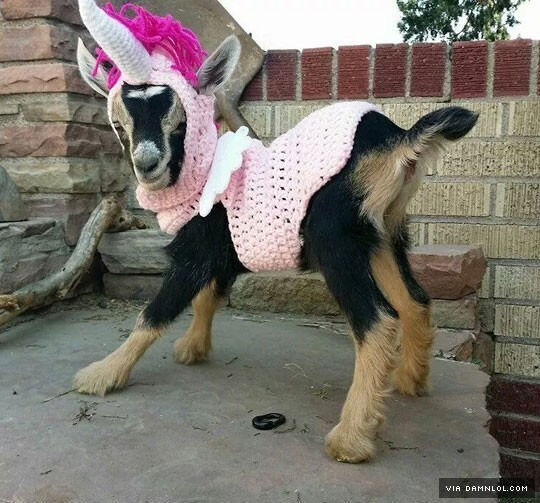 #6 Those Monsters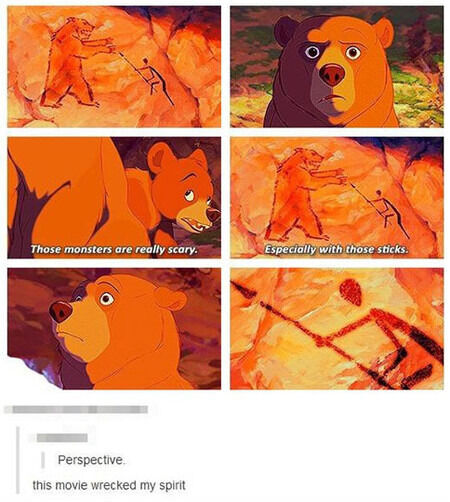 #7 Her Tinder bio said she never lowers the bar

#8 Accurate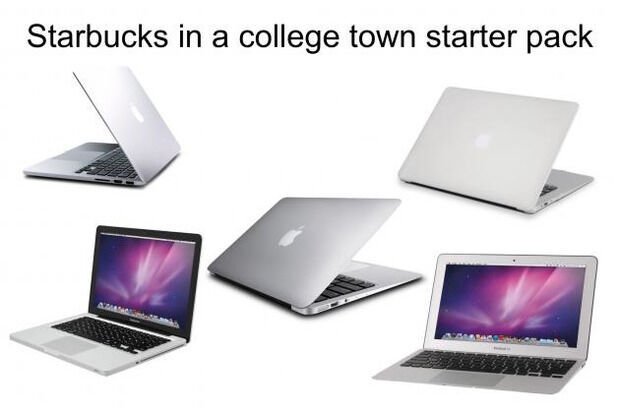 #9 How Cats And Dogs See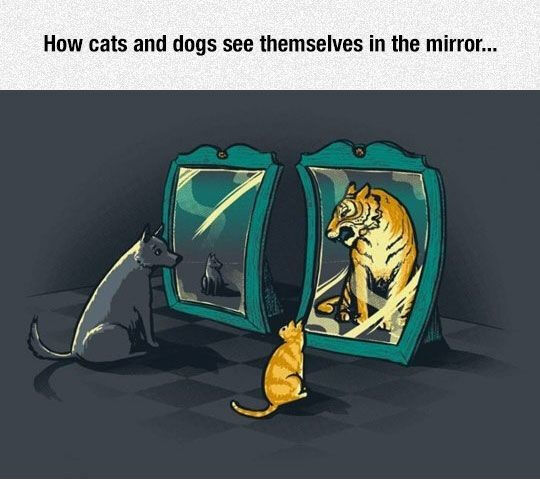 #10 I'm a nerd…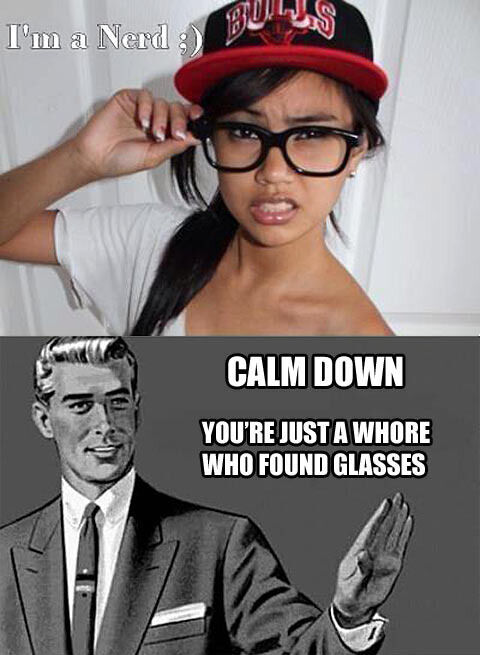 #11 I Feel Like This Is A Metaphor For Something…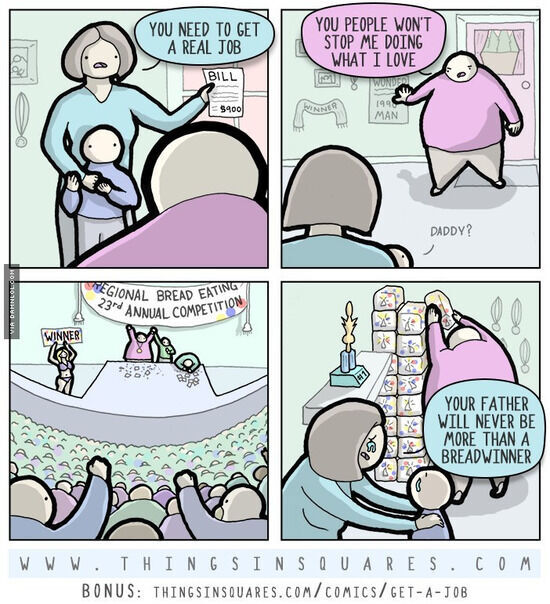 #12 "people Say Nothing's Impossible…"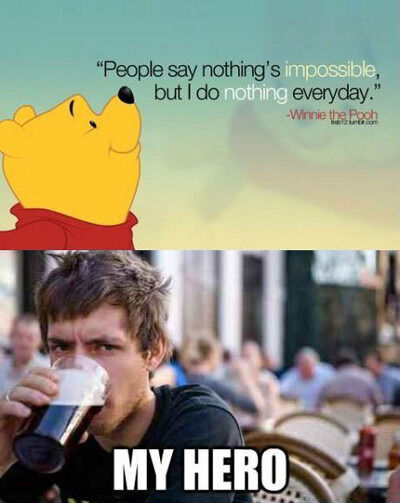 #13 Hows Your Morning Going?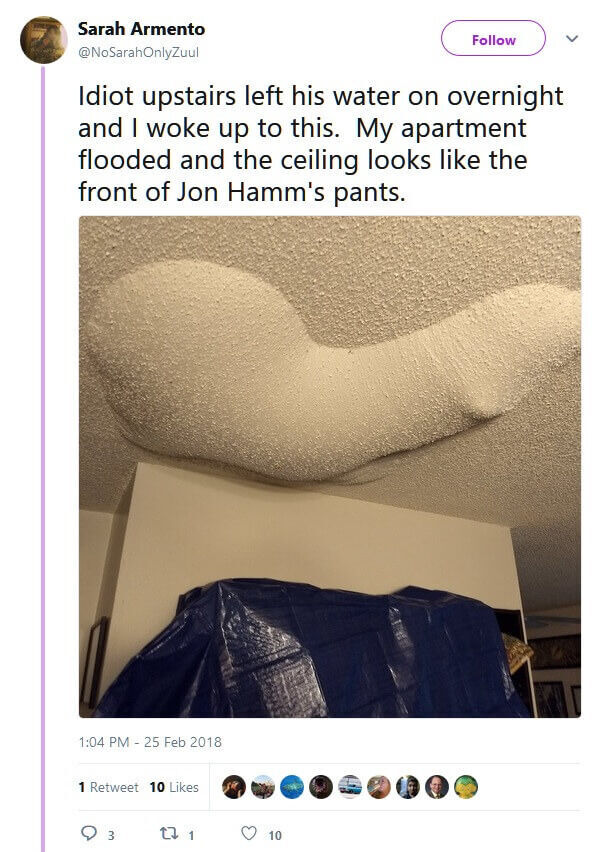 #14 My daughter drinks like archer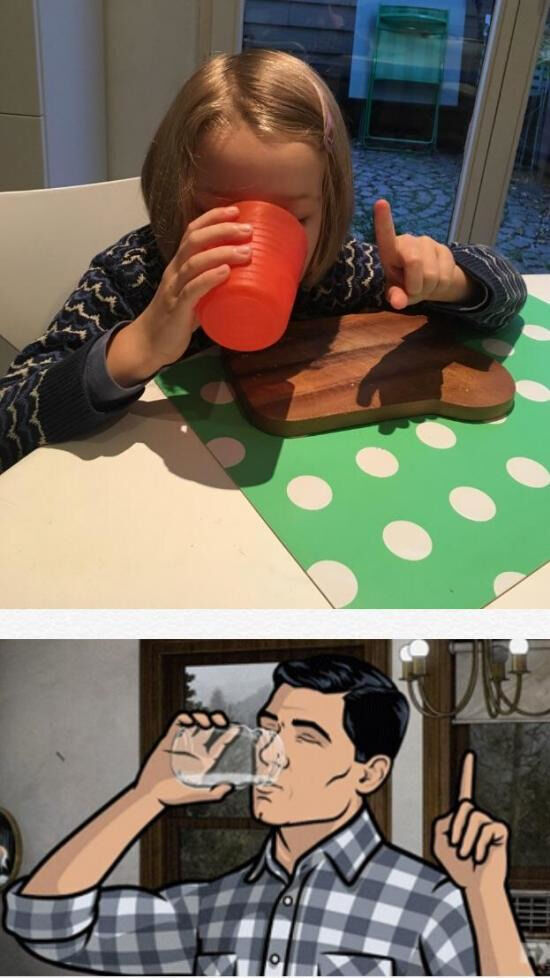 #15 I Absolutely Love Sleeping…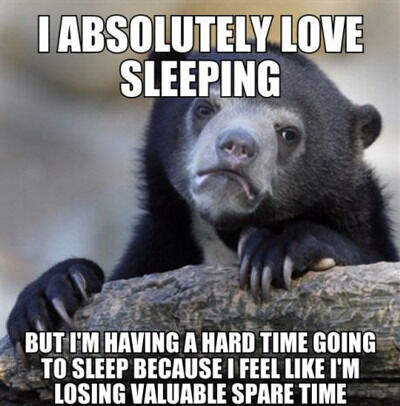 #16 What else are friends for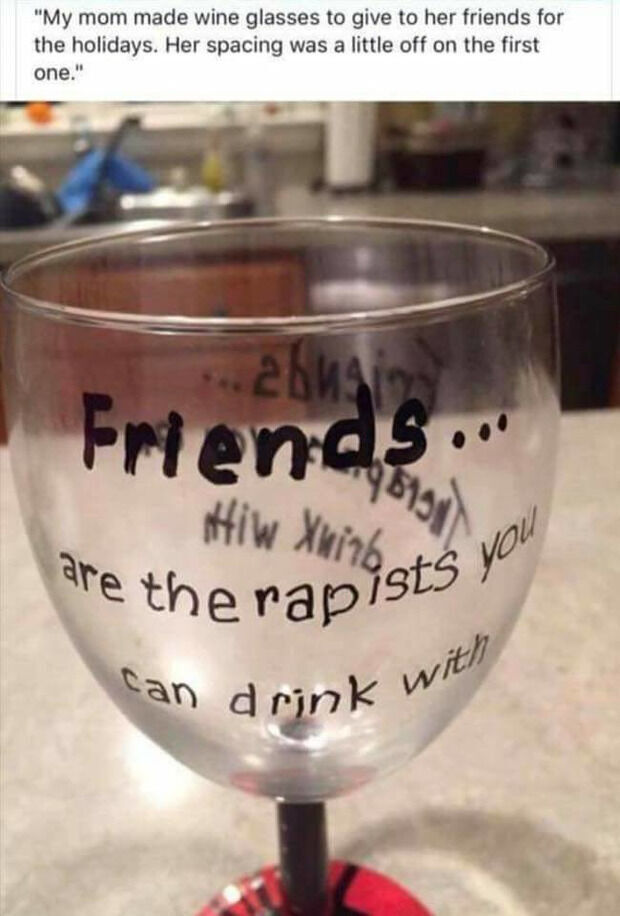 #17 Creative advertising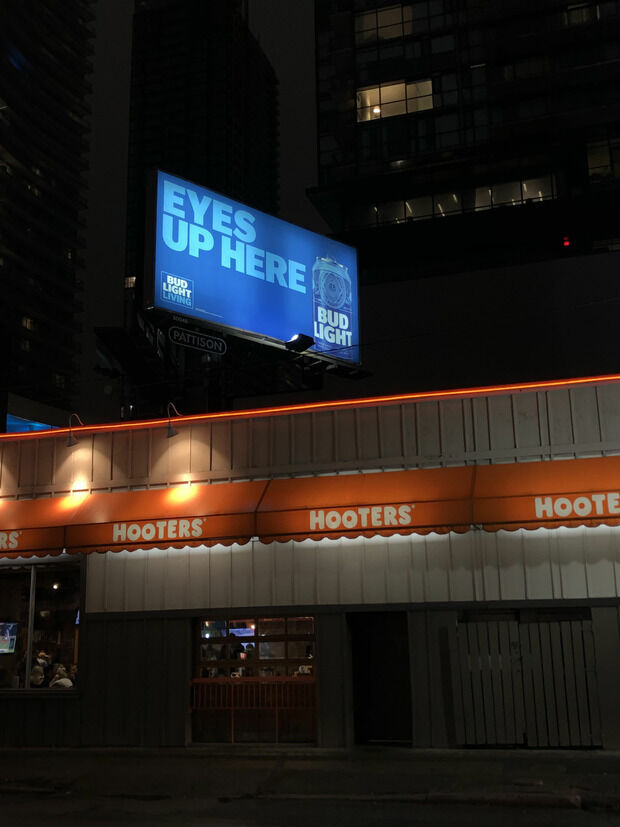 #18 The cactuses are starting to bloom here in Arizona.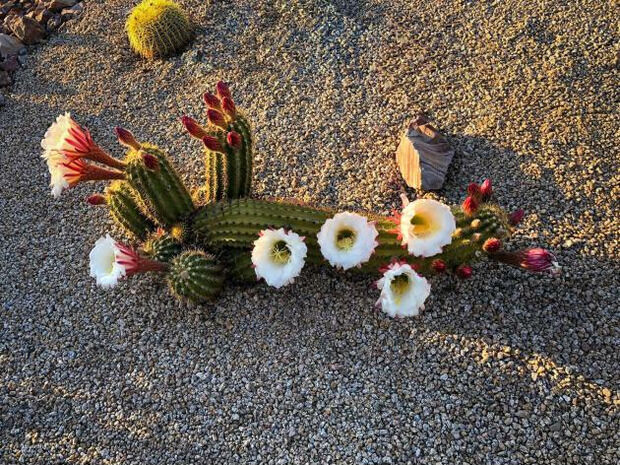 #19 At least now shes on time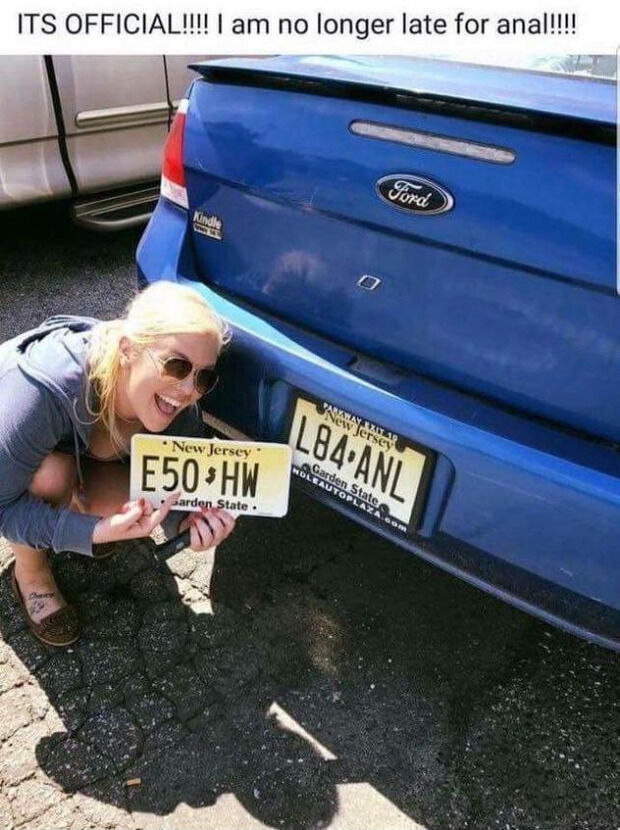 #20 When You Get It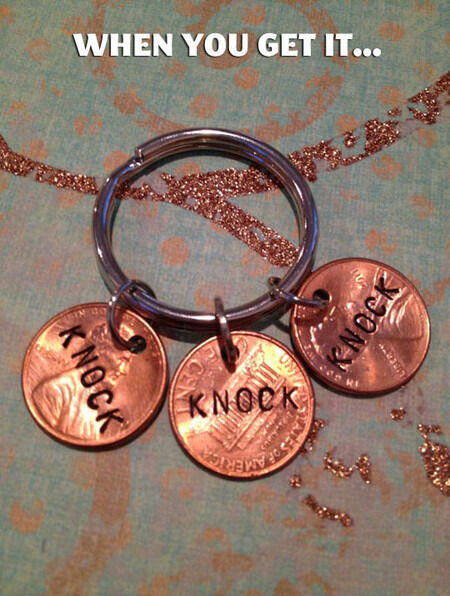 #21 Saw this rock and thought it was a cheesecake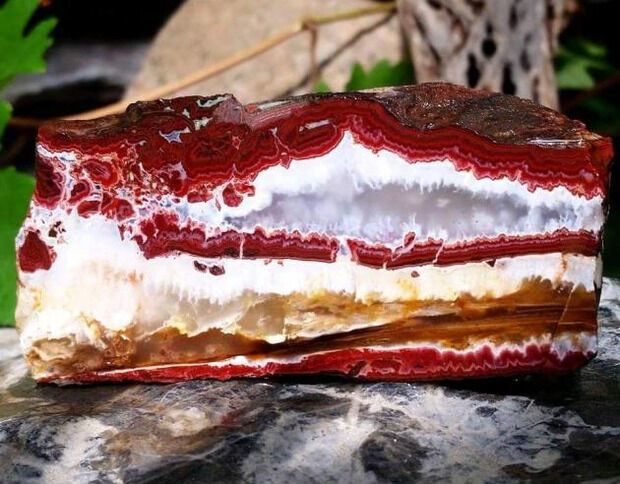 #22 The many expressions of a husky

#23 Going For Next-Gen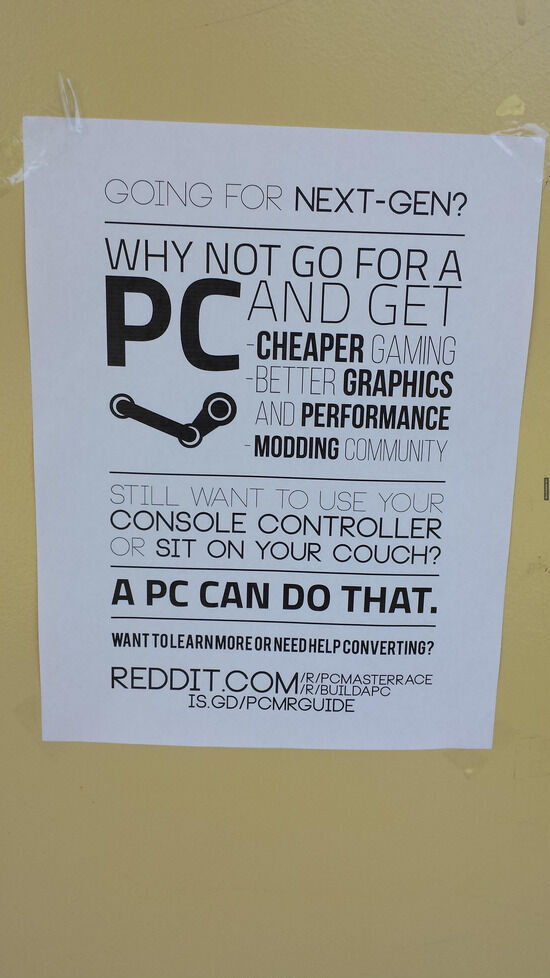 #24 Why Isn't There A Sad Sunglasses Emoji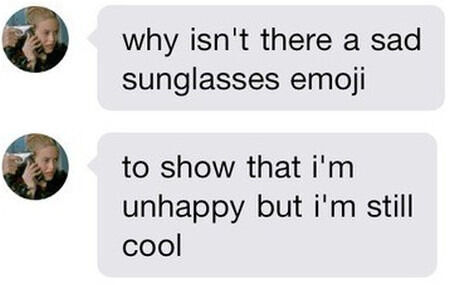 #25 Polly Wants A Seed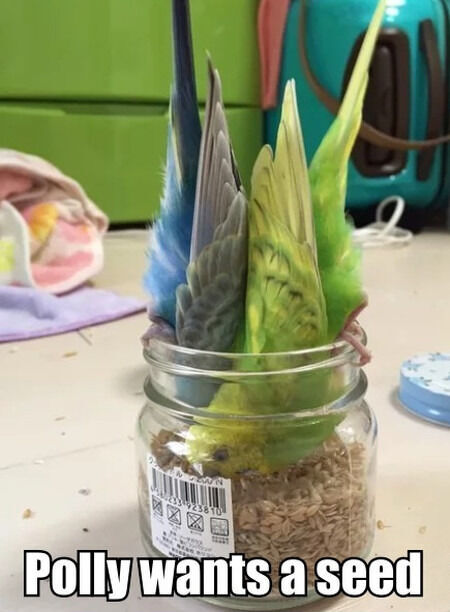 #26 Fist Bump Done Right

#27 When Easter falls on April 1st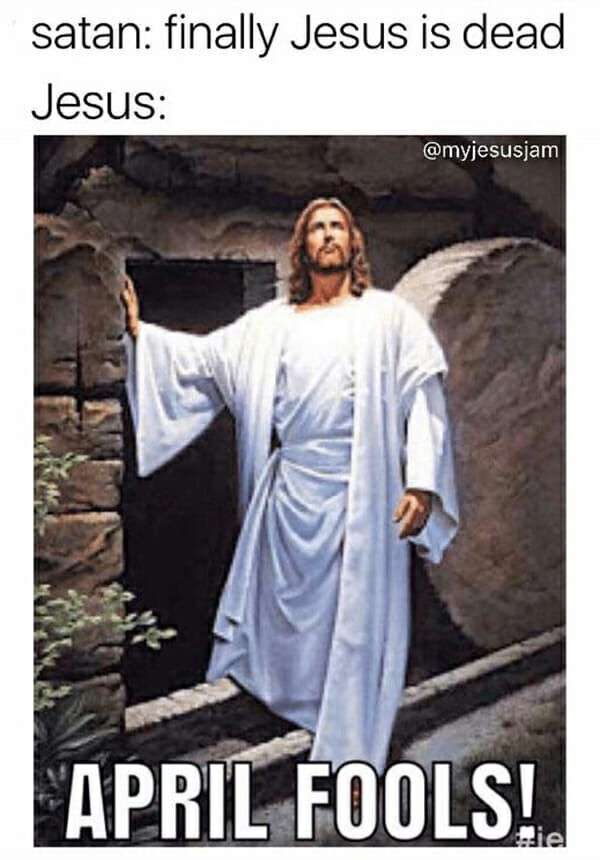 #28 Gluten Gluten-free Chocolate Chip Cookie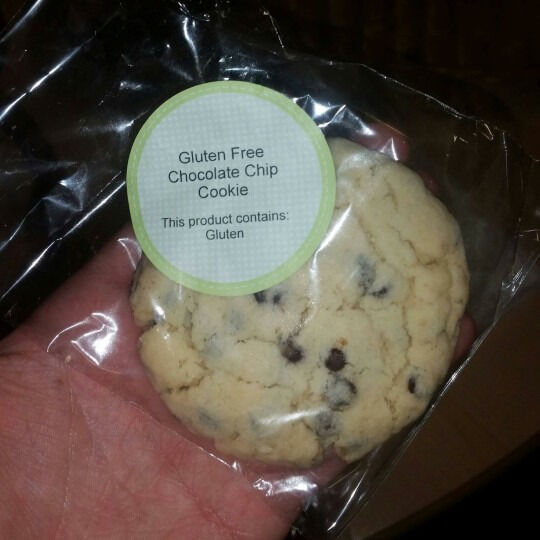 #29 Insane: Turn your beloved deceased dog into a coffee table the whole family can enjoy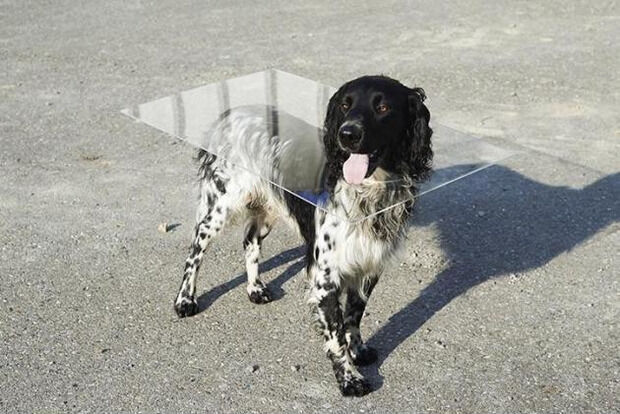 #30 The Dog's Face In The Back Kills Me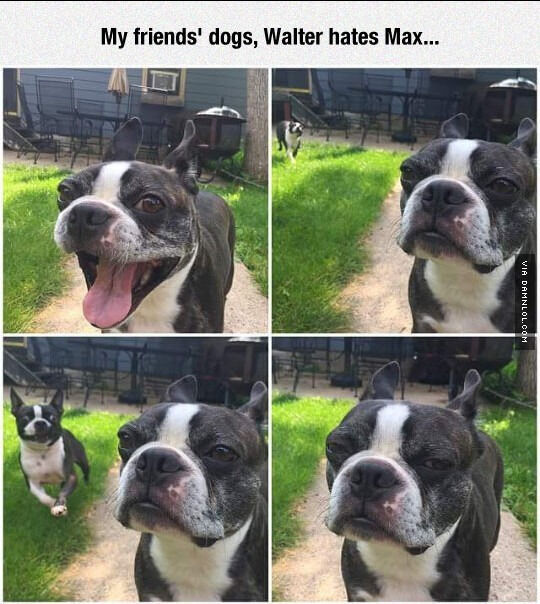 #31 Had a date, she never showed, then I realized I was at the…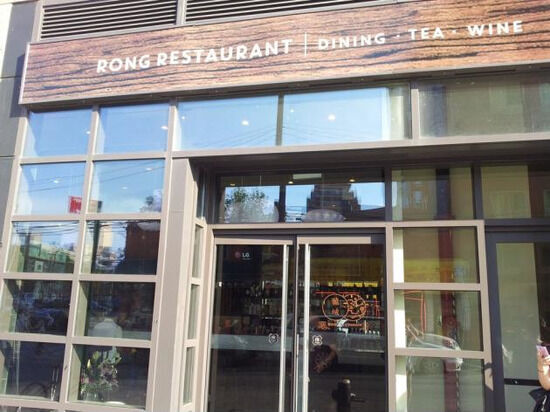 #32 My phones camera accidently started doing a vertical panorama. Decided to give it a go and got this really cool pic!

#33 Tip 1: Live Each Day Like It Was Your Last…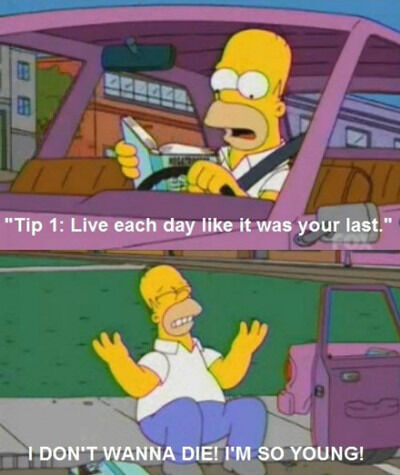 #34 Wounded Warrior Project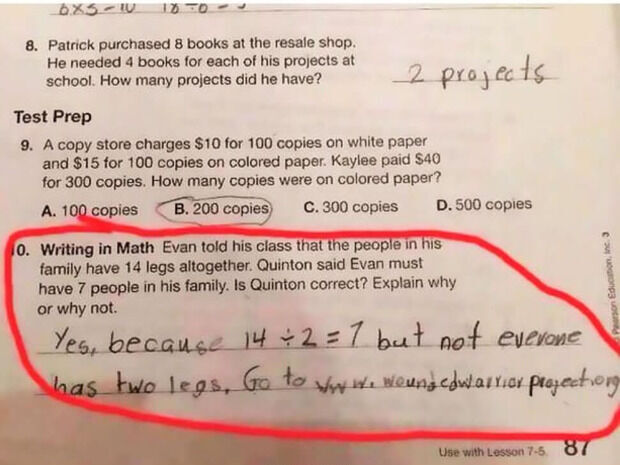 #35 Im Gonna Start Using These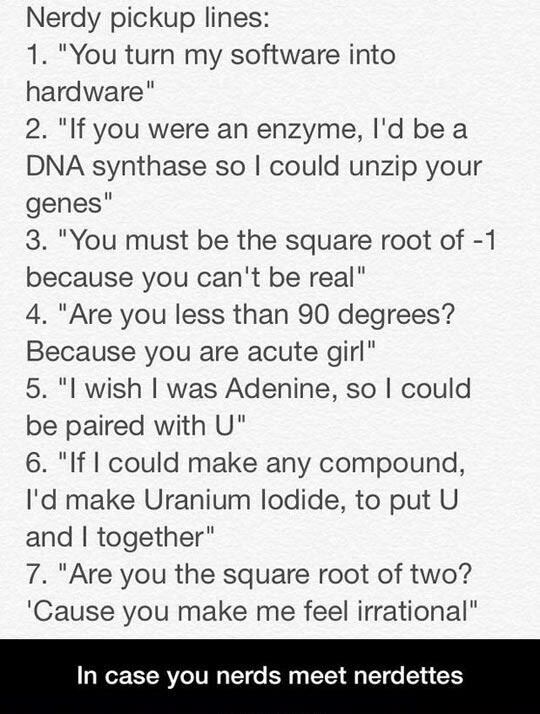 #36 Eerie photo of the Yellow Brick Road from an abandoned Wizard of Oz theme park in North Carolina.