#1 Some Superheroes Aren't As Useful

#2 Marriage Is Not For Him

#3 Chicken Shaming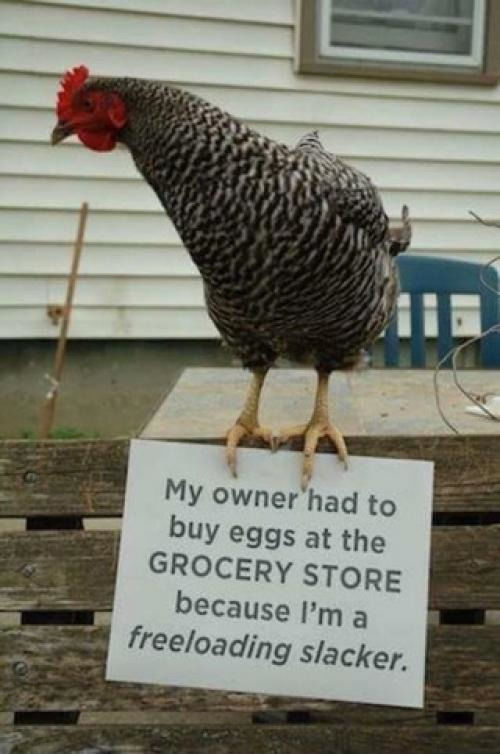 #4 Picture Worth 1000 Words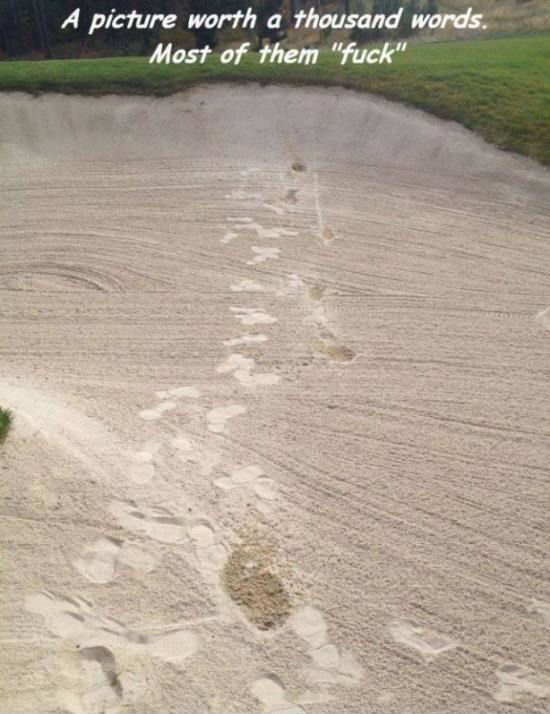 #5 My Anaconda Don't Want None

#6 That Lady Gaga Is Such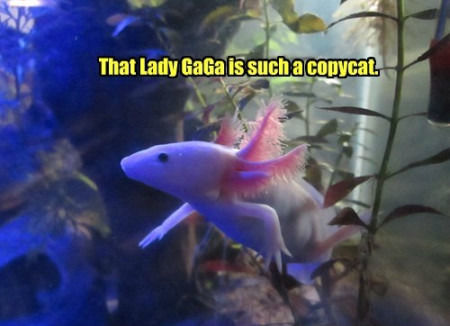 #7 Nick Offerman With and Without a Full Beard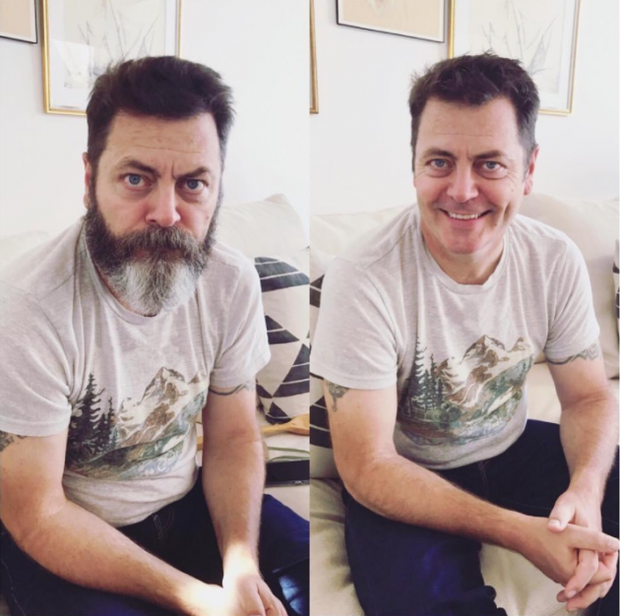 #8 Little Man Syndrome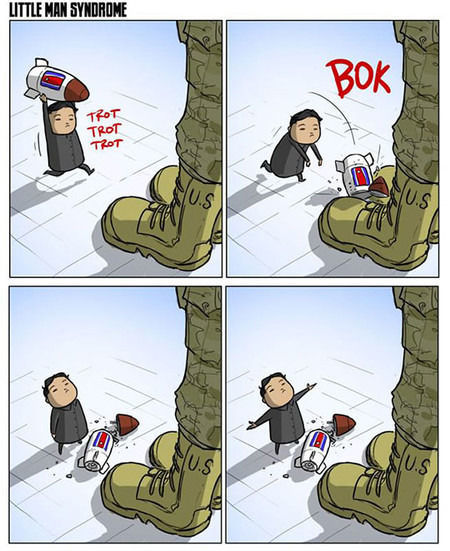 #9 Best 'Joker' Cosplay I've Ever Seen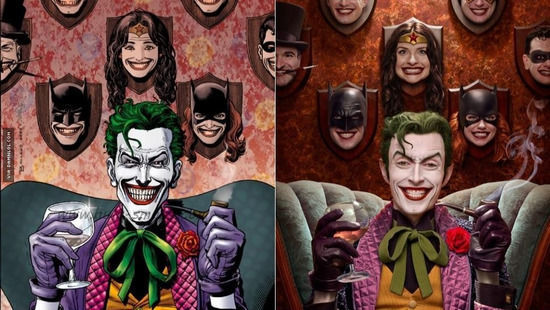 #10 When I Go To The Movie Theater
#11 As Your Lawyer I Strongly Suggest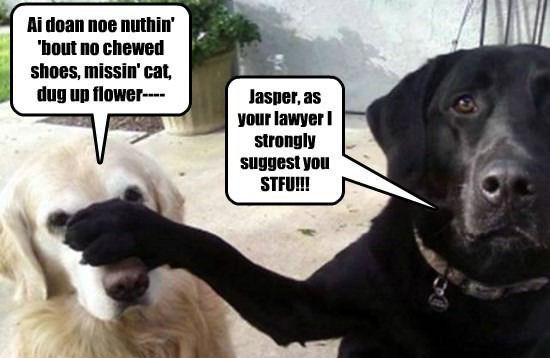 #12 How Long Does It Take To Make One Damn…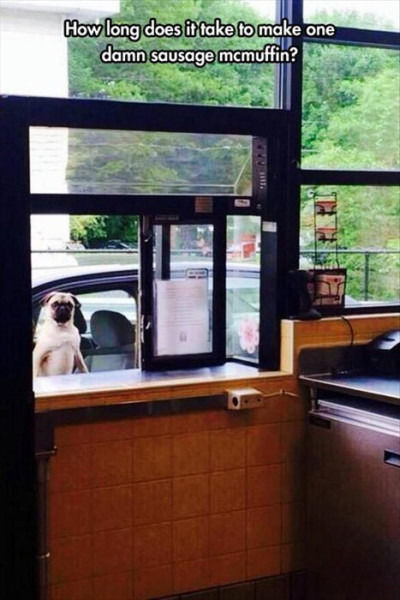 #13 Awesome Santa Bread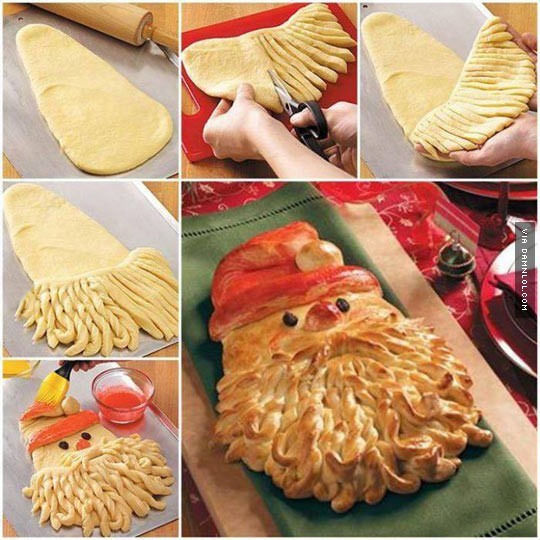 #14 Photographer caught me watching/filming my dad and sister in their father daughter dance.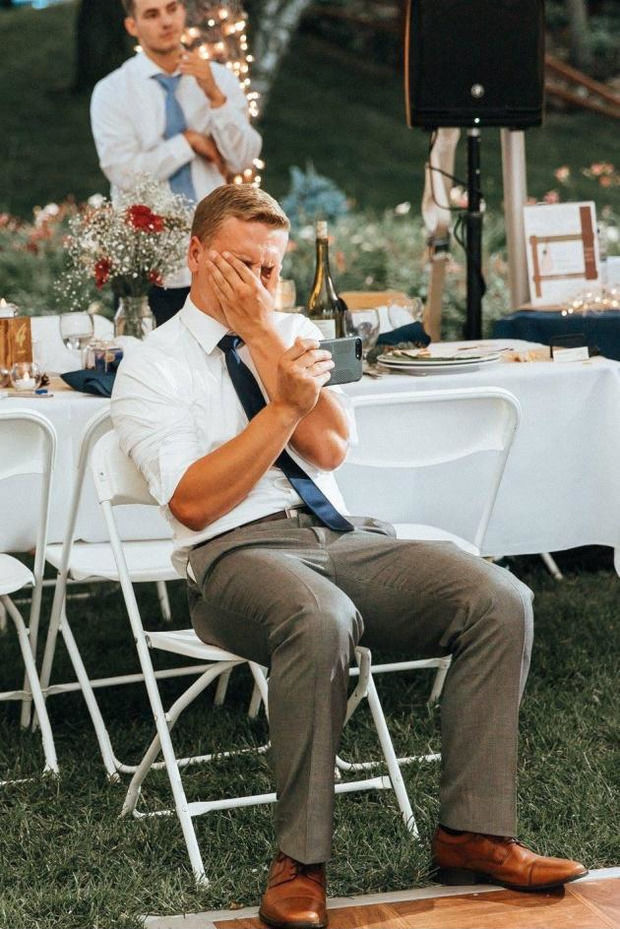 #15 If Zack Snyder Directed Spider Man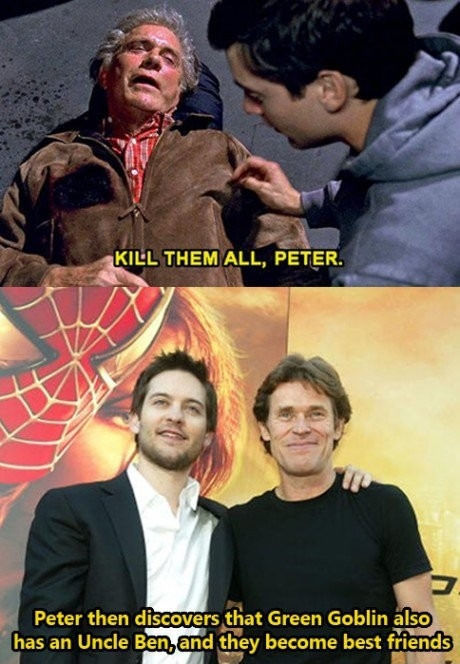 #16 Easy-peasy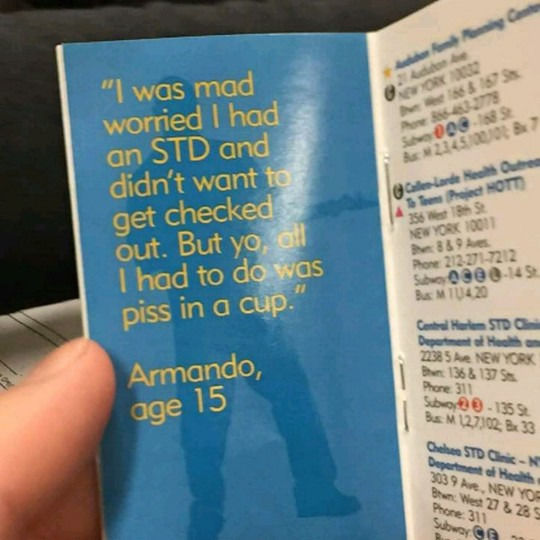 #17 This guy was dressed as Katy Perry's shark in a party an this is him kissing a girl.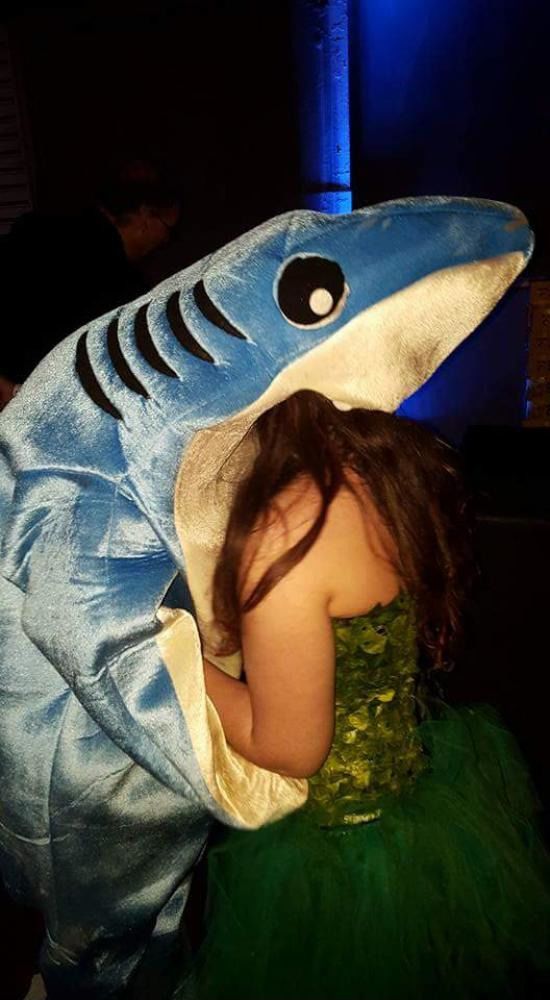 #18 I, too, like to live dangerously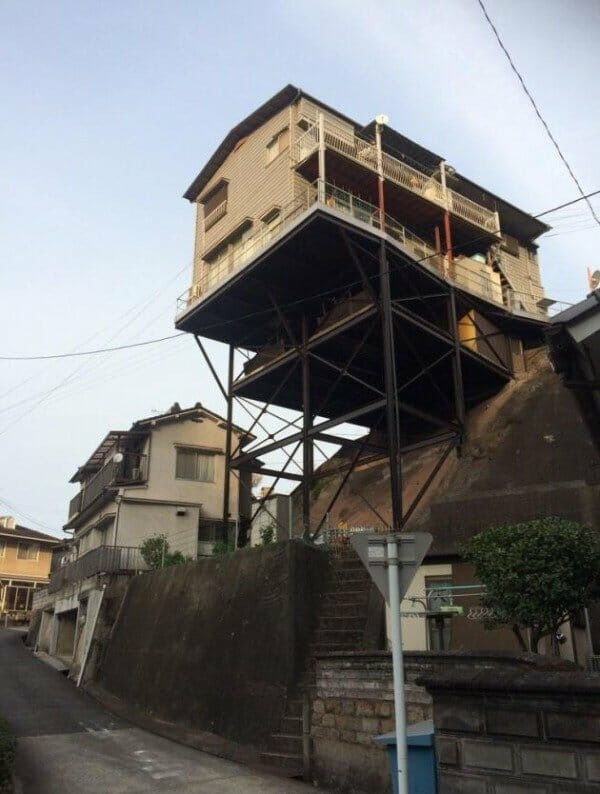 #19 Business Card From My Barber.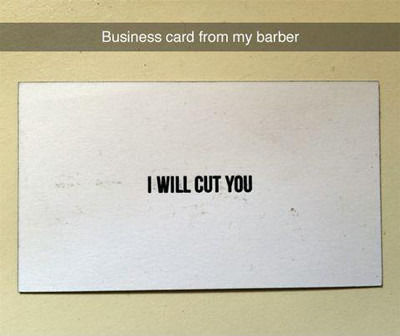 #20 Wooden Masterpiece

#21 Ted Mosby Is 52 Years Old, Still Sad And Alone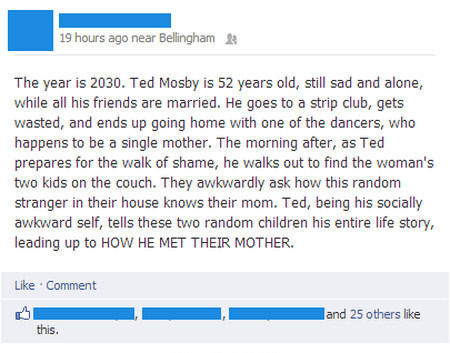 #22 I broke up with her and shes been freaking out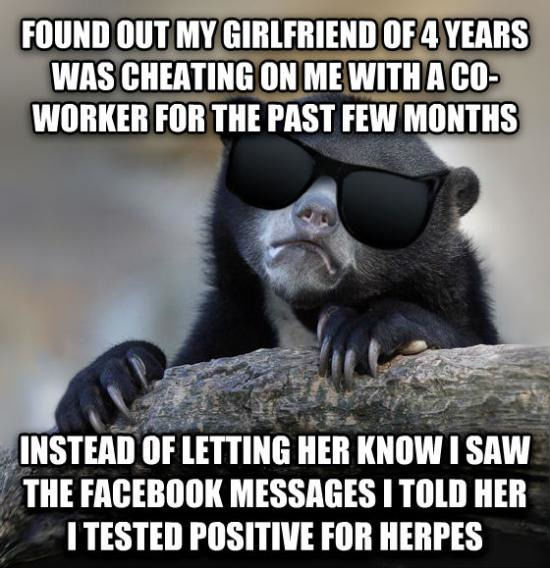 #23 Shower Thought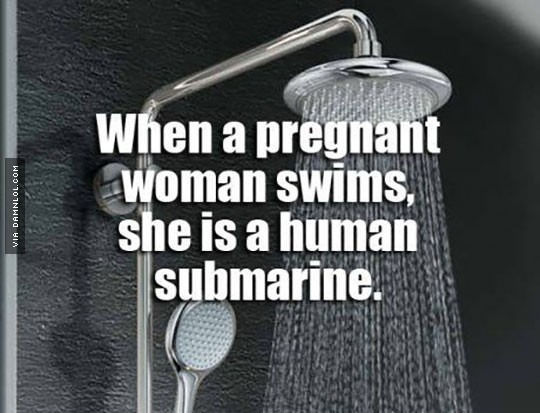 #24 Creating Something Delicious By Accident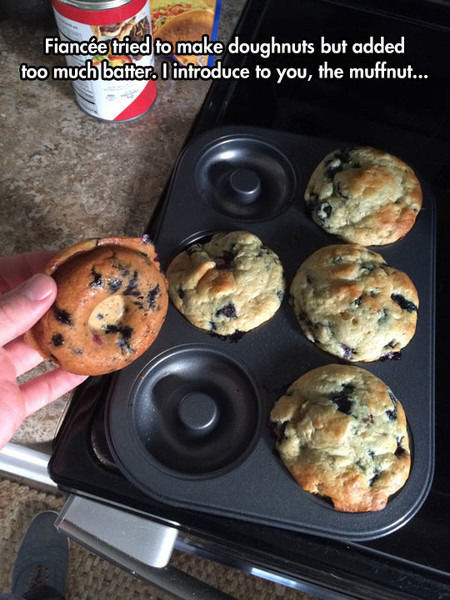 #25 The Difference Between Zombies And Toddlers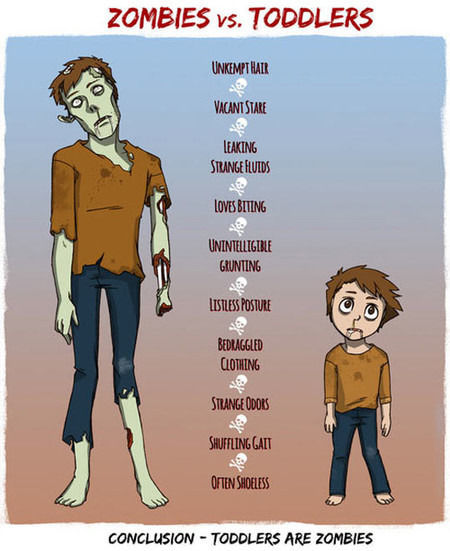 #26 Sad Birthday Dog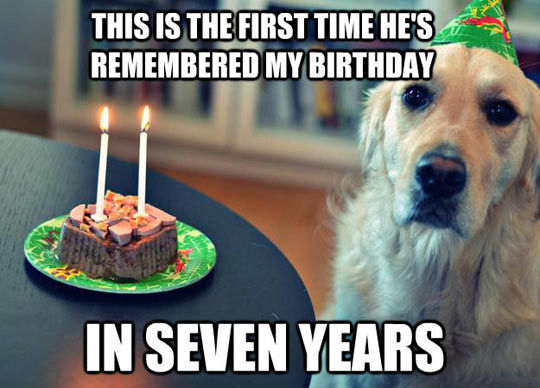 #27 Well Done, Mom.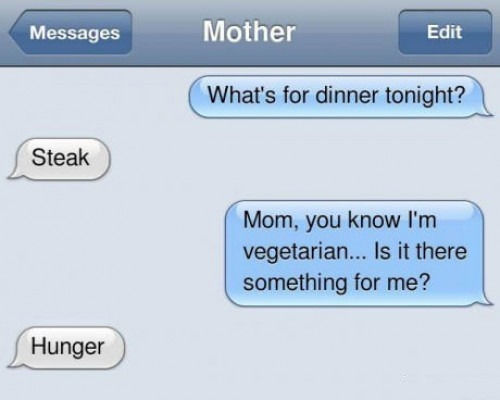 #28 When You Argue With Your Sibling

#29 Me At The Bar After Losing My Glasses.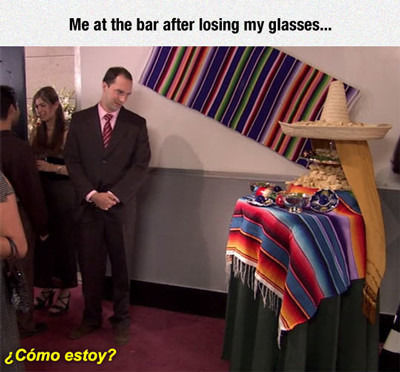 #30 My sister proudly showing off her first snow angel!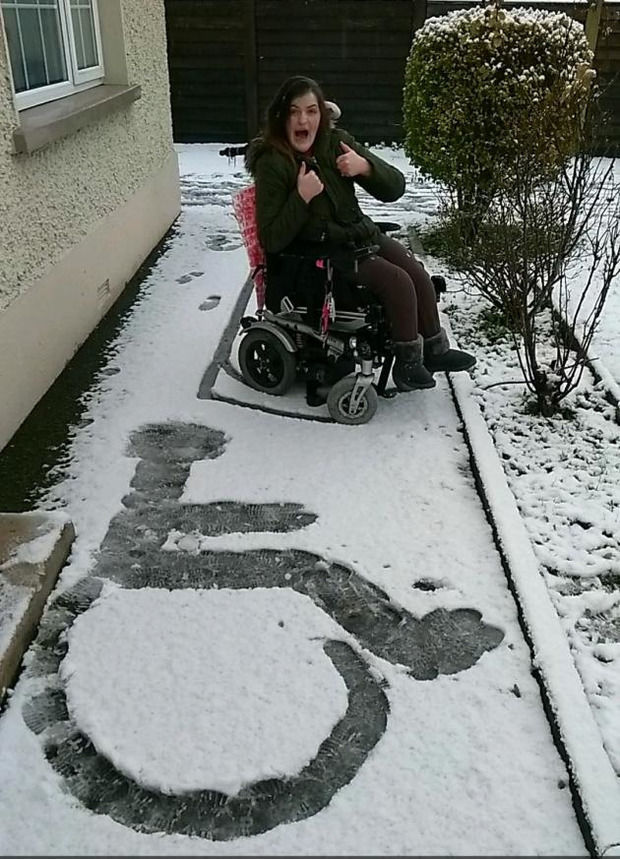 #31 That Was Nice, I'm Really Interested In Seeing.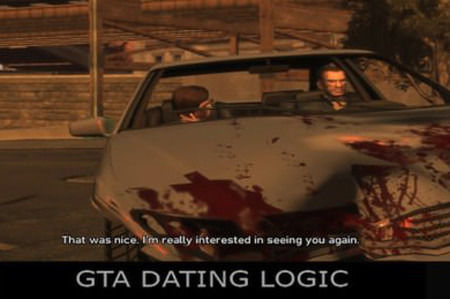 #32 This Thing Is Pissing Me Off More Than It Should..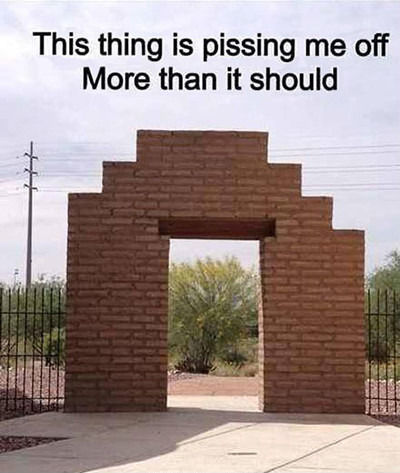 #33 Um, see you tomorrow?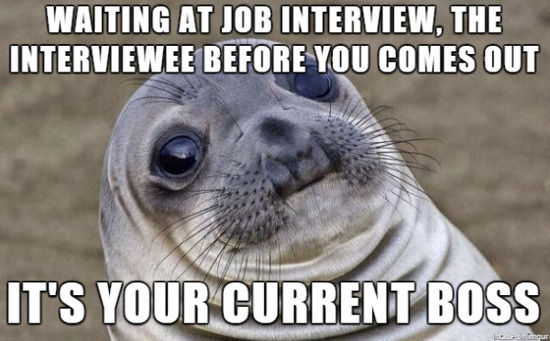 #34 One hell of a pick-up line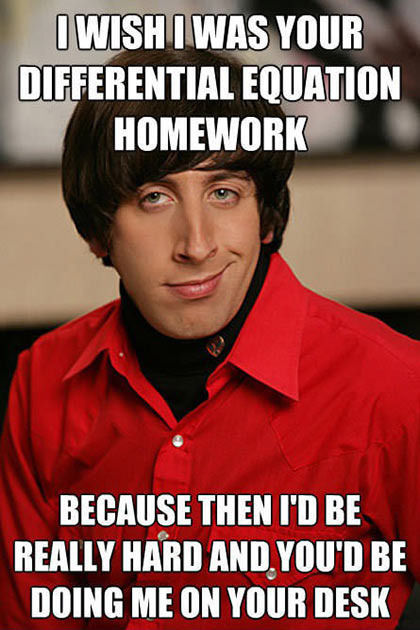 #35 Most Kids Will Fake A Cough To Get Off School