#1 Epic Burger Wedding Cake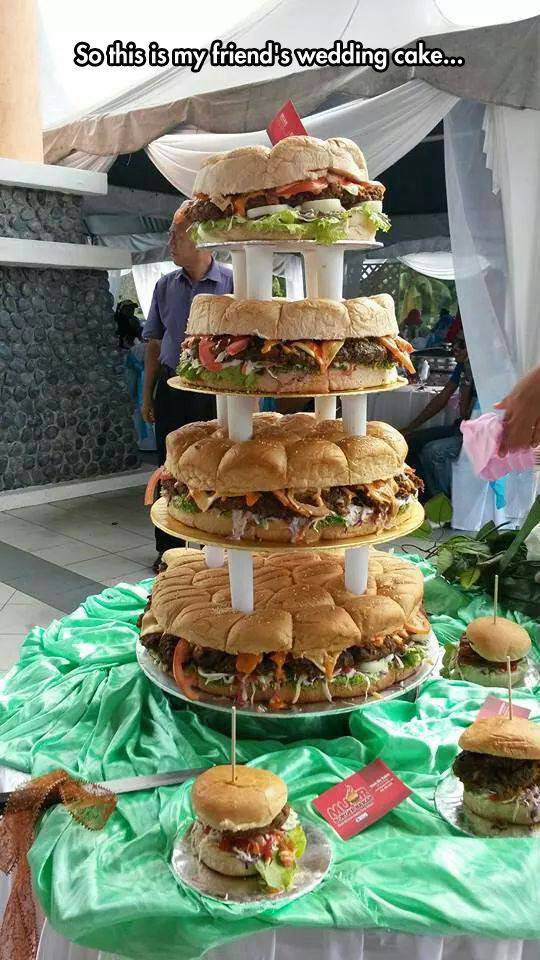 #2 When Stress Is Consuming You But You're Acting…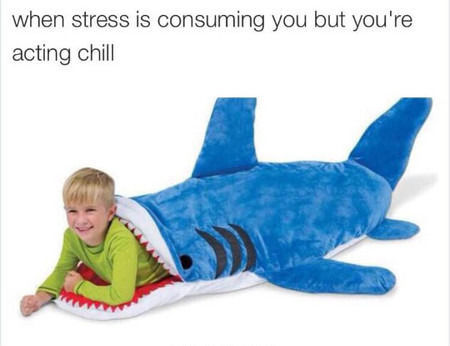 #3 When Taking The Bus Is Suddenly The Badass Thing Ever.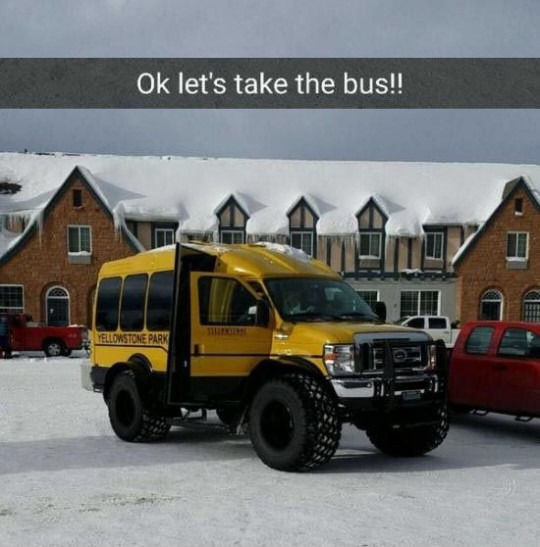 #4 Monkey Tasered After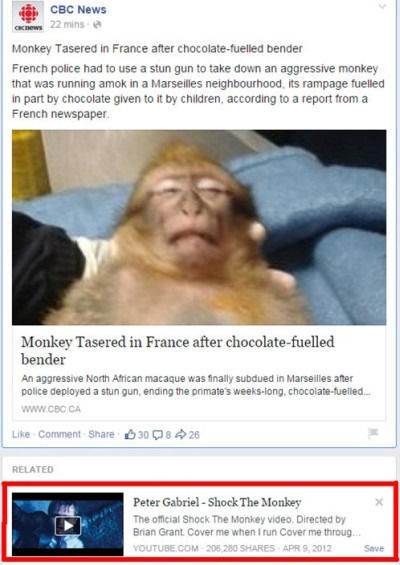 #5 Well Done, Mom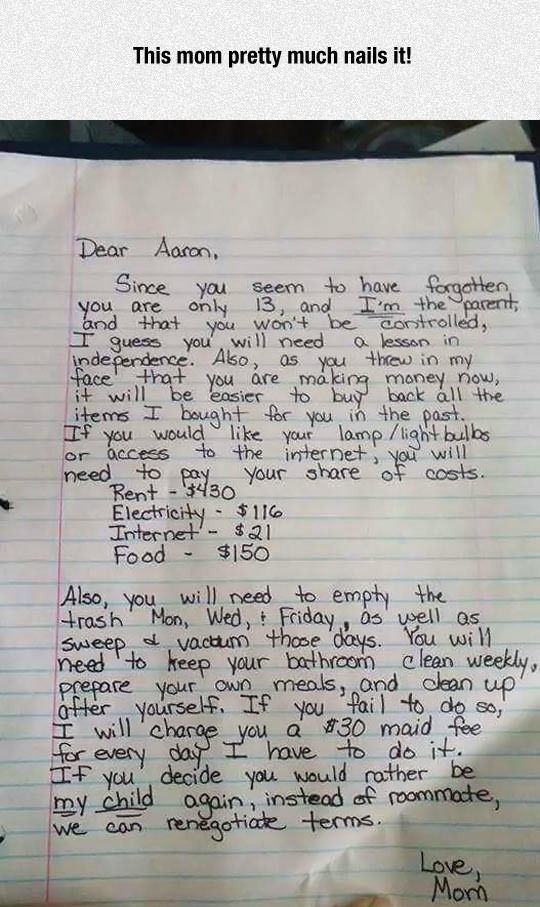 #6 When you are from Boston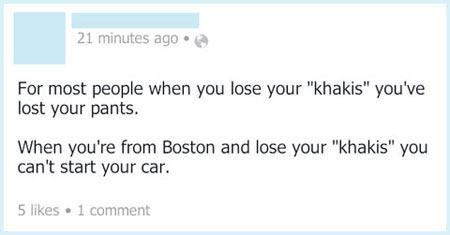 #7 Queen Elizabeth meeting Manchester terror victim
#8 So This Is Happening…

#9 My Daughter Asked Me…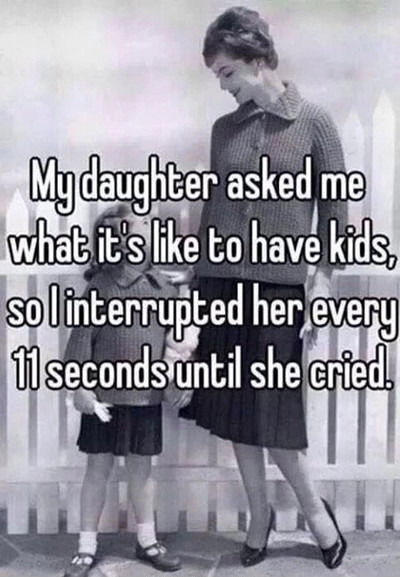 #10 My fortune cookie has either seen or done some shit.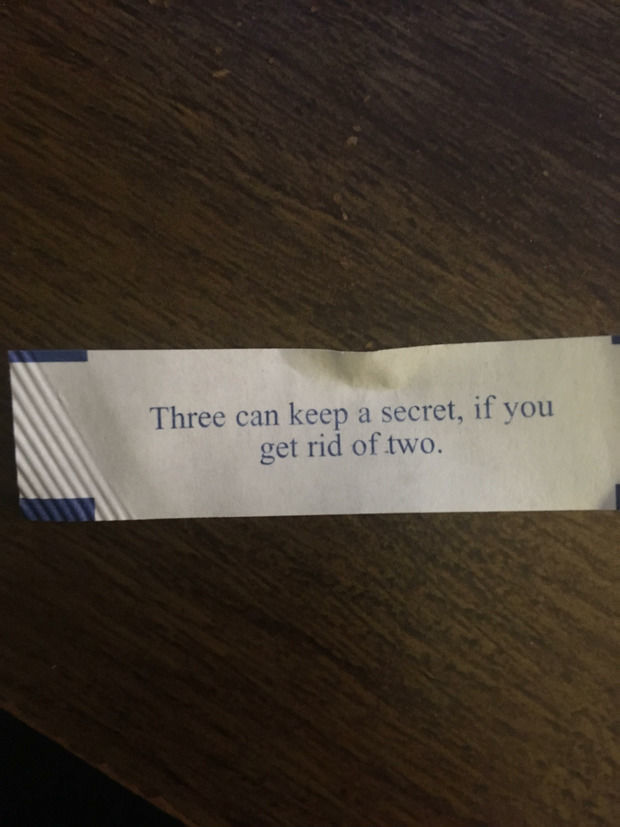 #11 My Son's Lunchbag Drawing Today…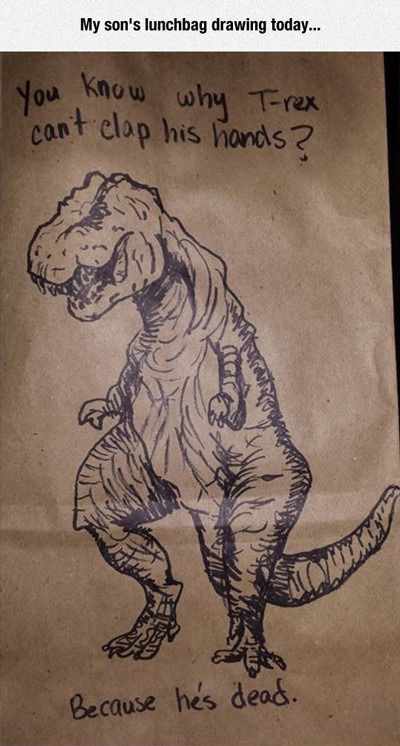 #12 Kabamuflage.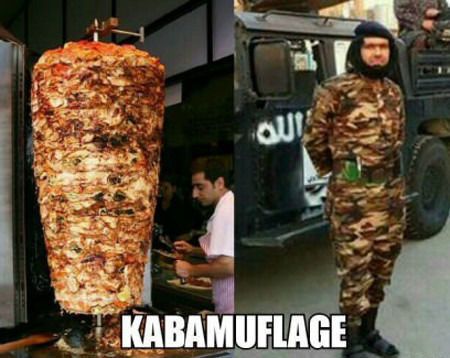 #13 Britney Spears looking fit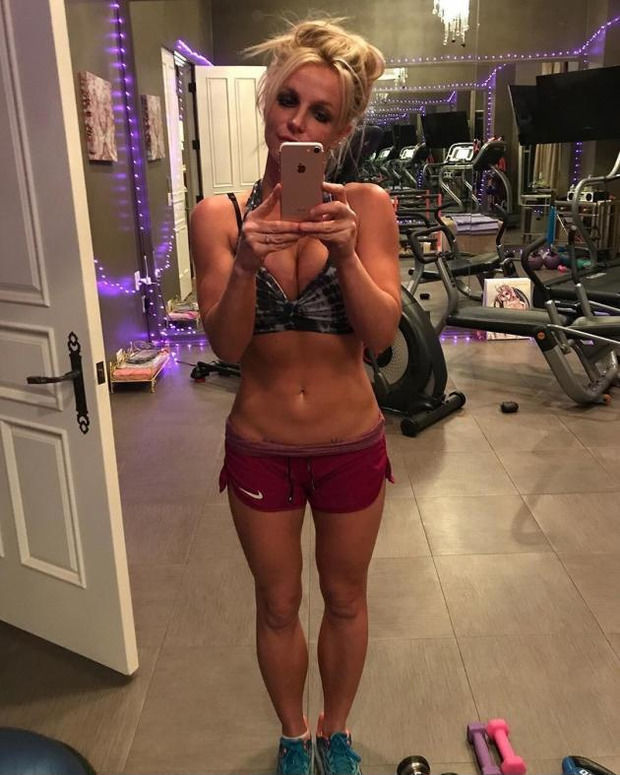 #14 Chemistry Book Much Needed Update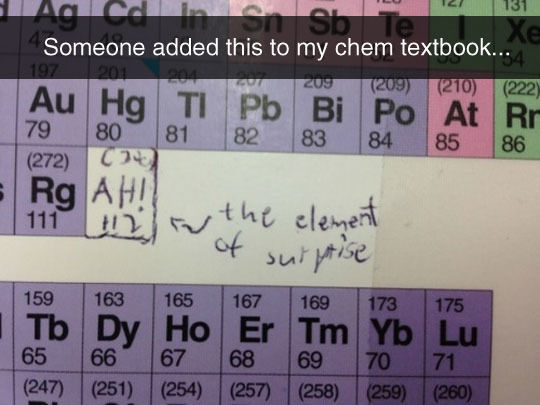 #15 Just moved into a new house. This is the first thing I put on the wall. GF is not amused.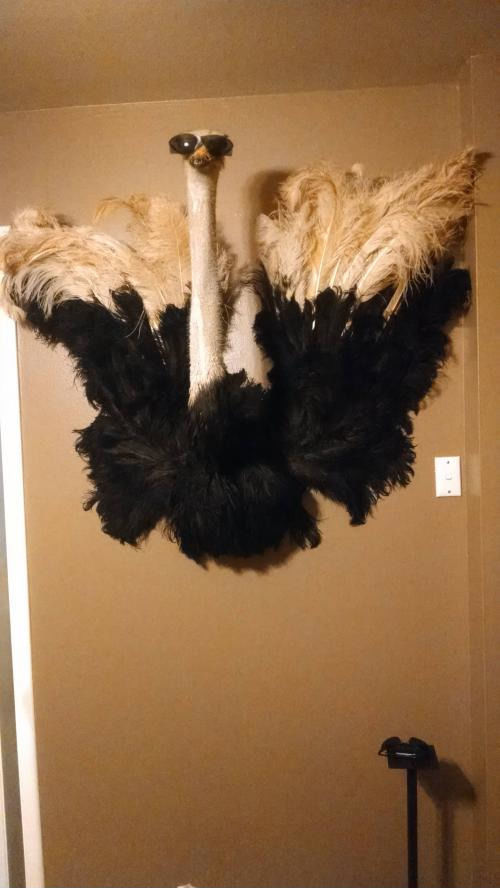 #16 I Can Appreciate Some Good Self-deprecating Humor.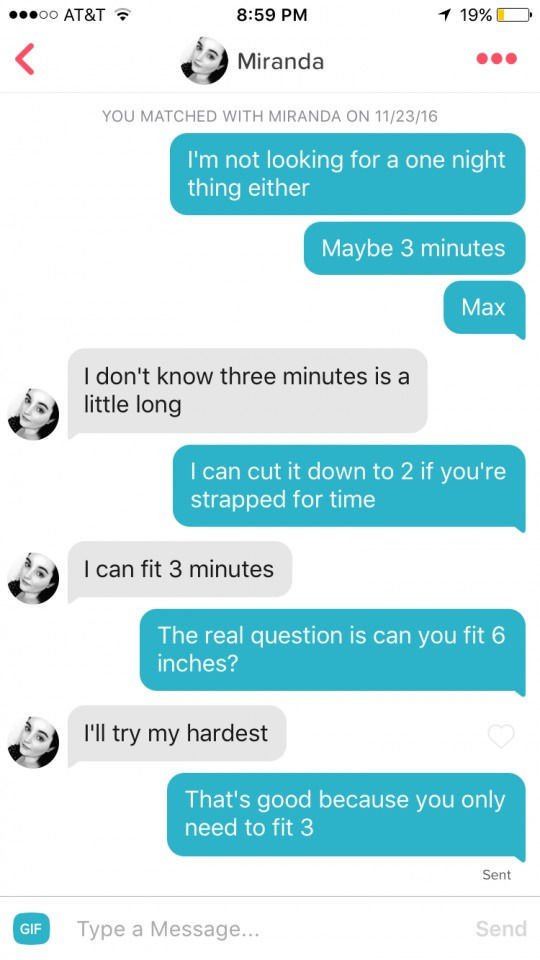 #17 This off brand costume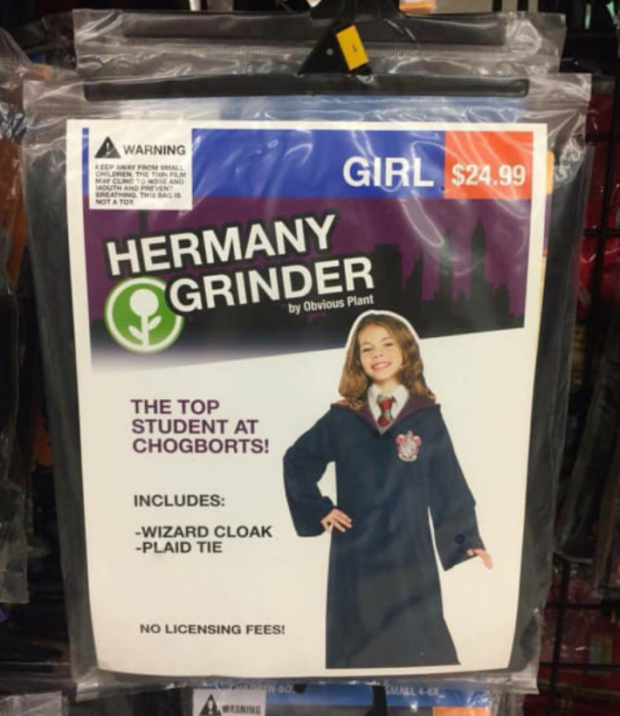 #18 The best photo Ive ever taken of myself.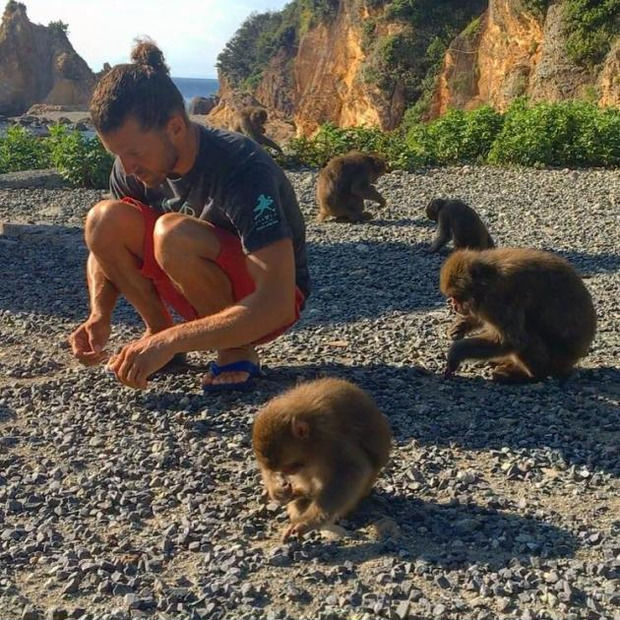 #19 Something Ive noticed through the years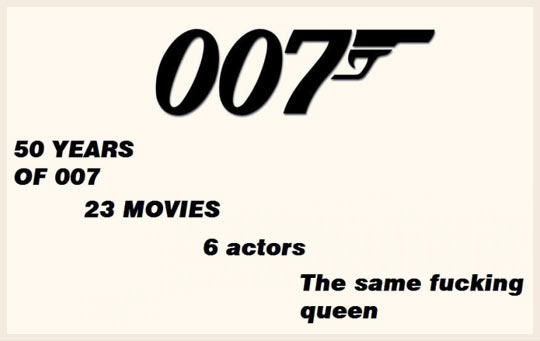 #20 Indian Fans Vs American Fans.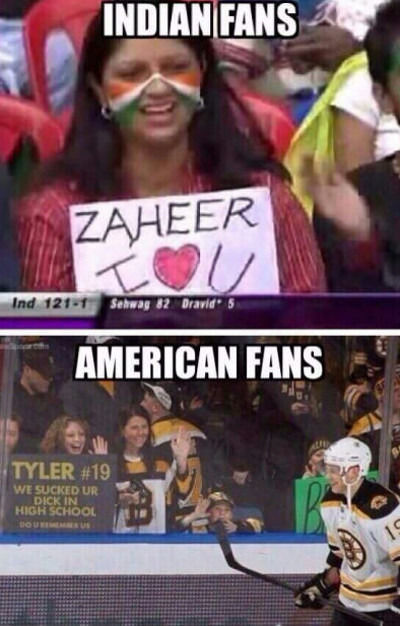 #21 Fridge 2016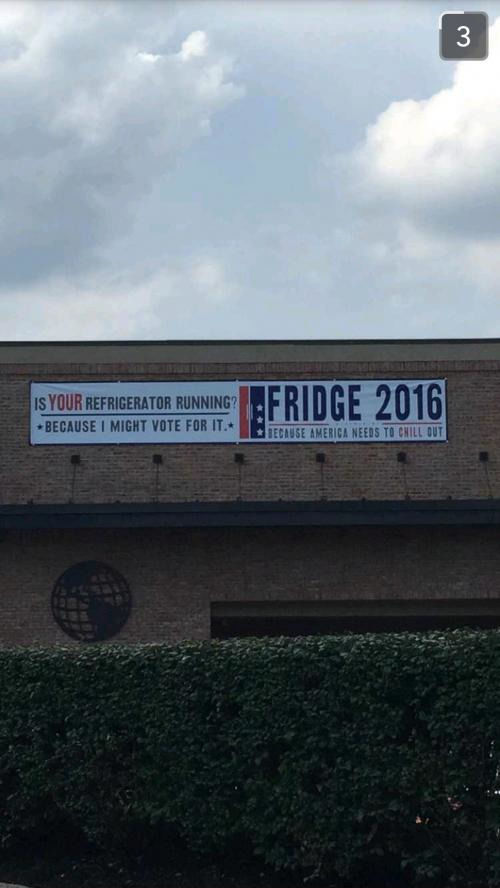 #22 OCD People Nightmare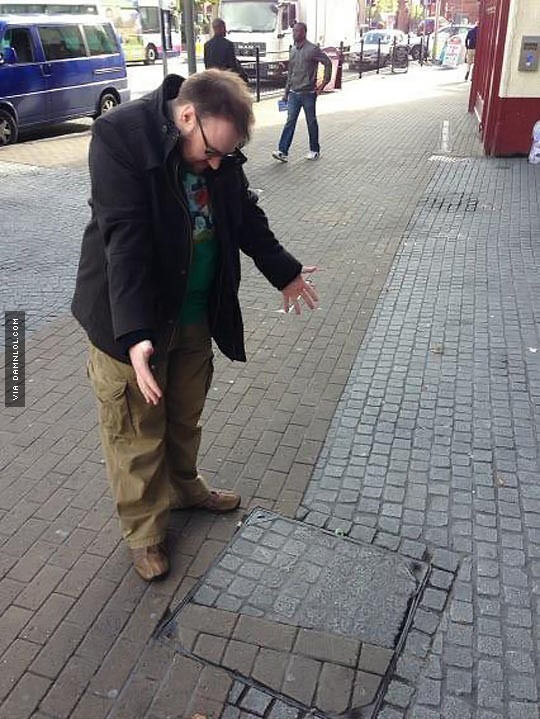 #23 Oh Come On, Seriously Aragorn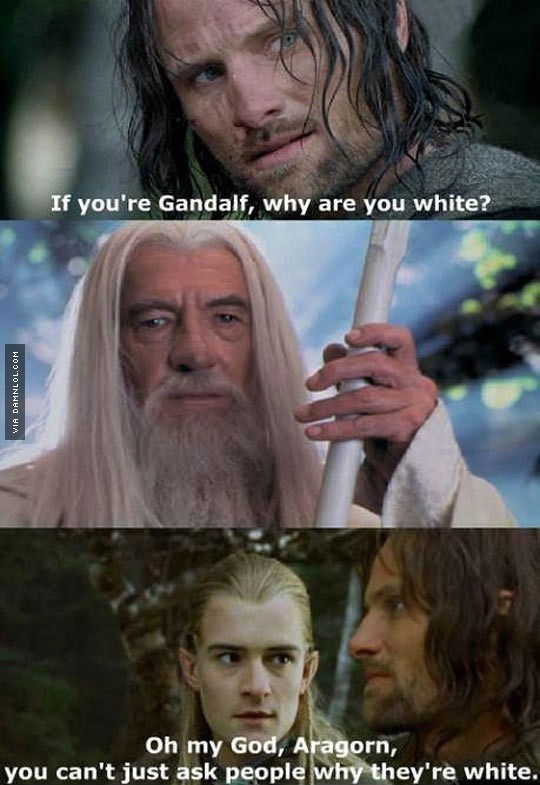 #24 Debt for school lunch?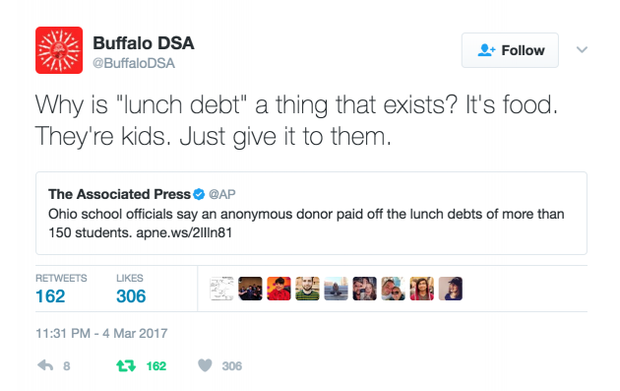 #25 Never try to form number 55 in a flash mob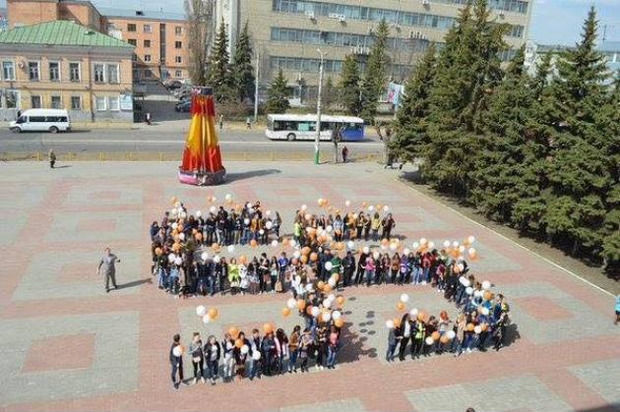 #26 Roast Me.

#27 Make Your Resume Stand Out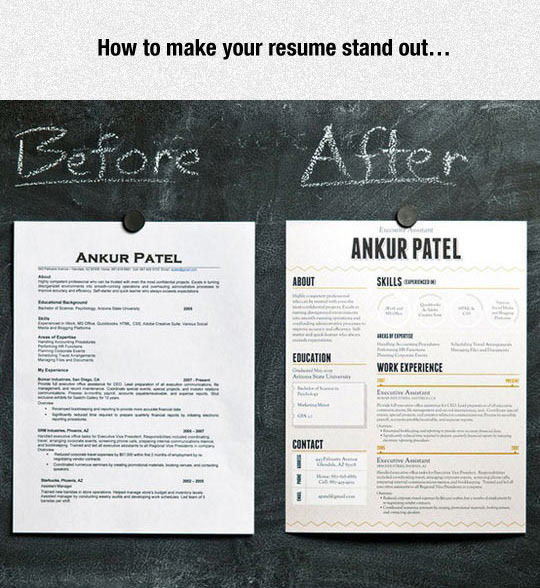 #28 Living With A Woman.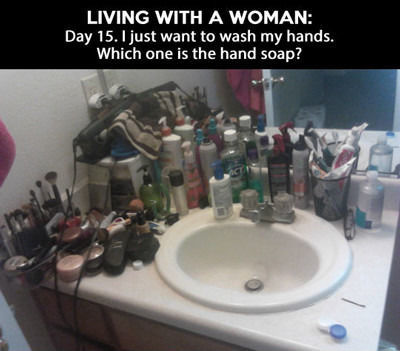 #29 You Know Jess Your Turning