#1 Billy Has 2 Guitars.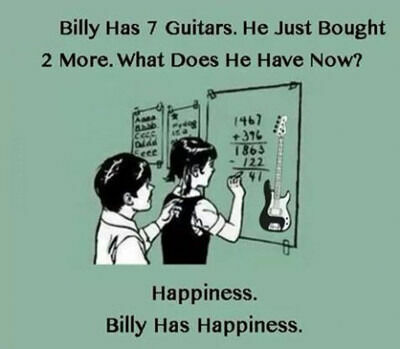 #2 Everytime I Make A Payment.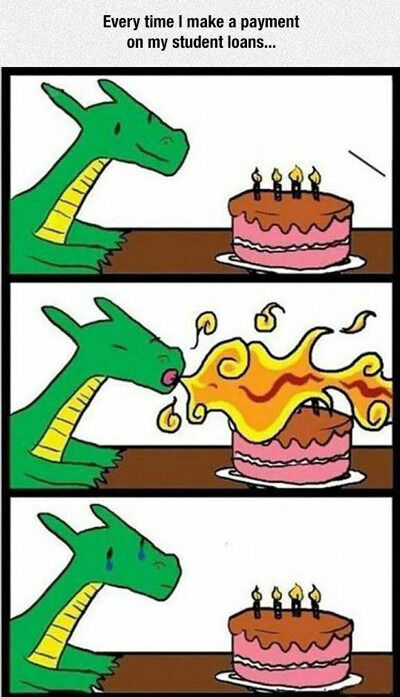 #3 The joys of parenting…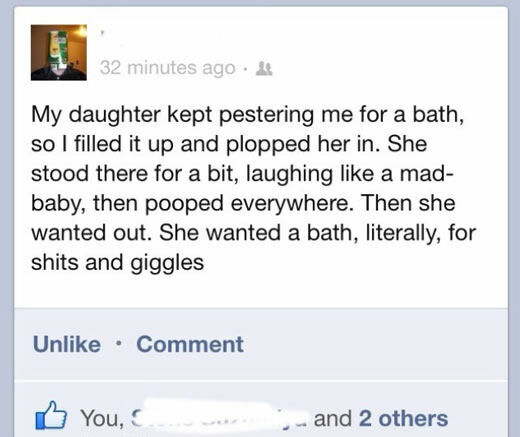 #4 USA's border 'wall'… With Canada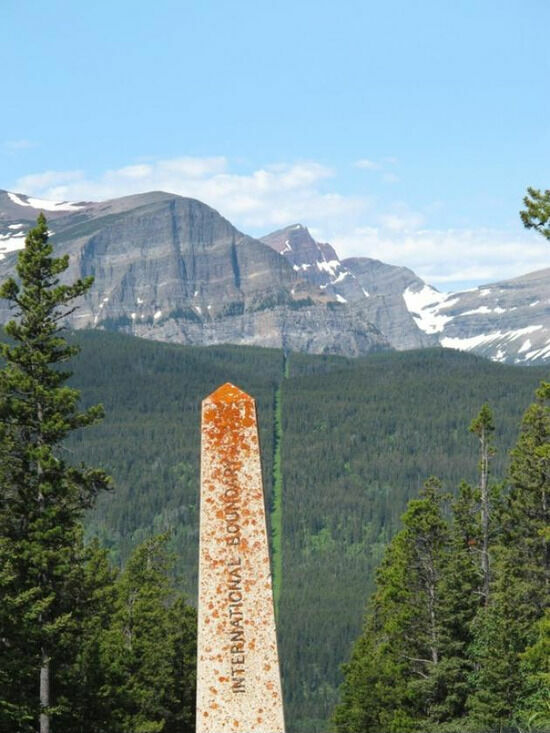 #5 A Dose Of Nerd Jokes

#6 To my fellow cable cutters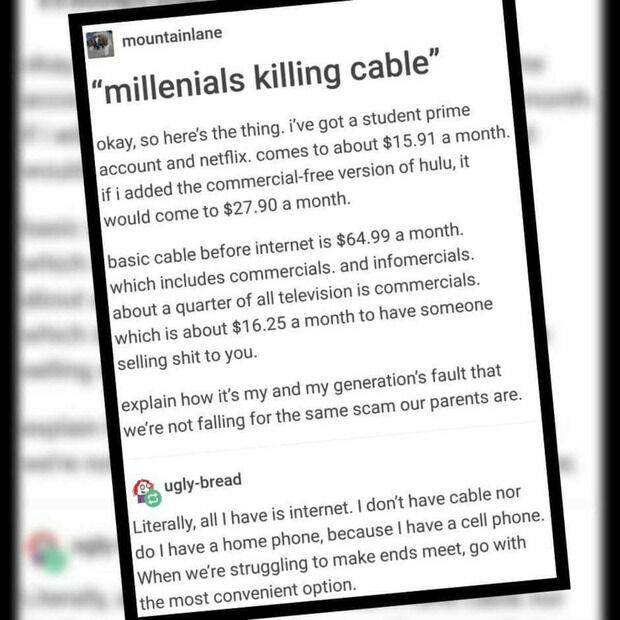 #7 This Is My Fear When I Am Around…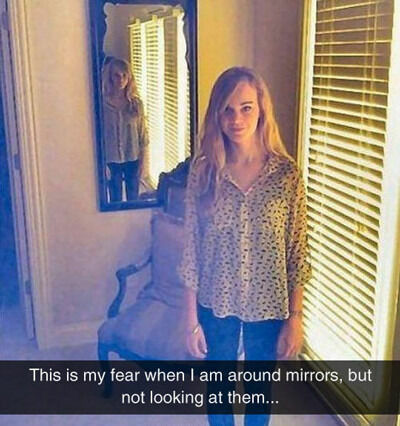 #8 Whats Wrong With Music Today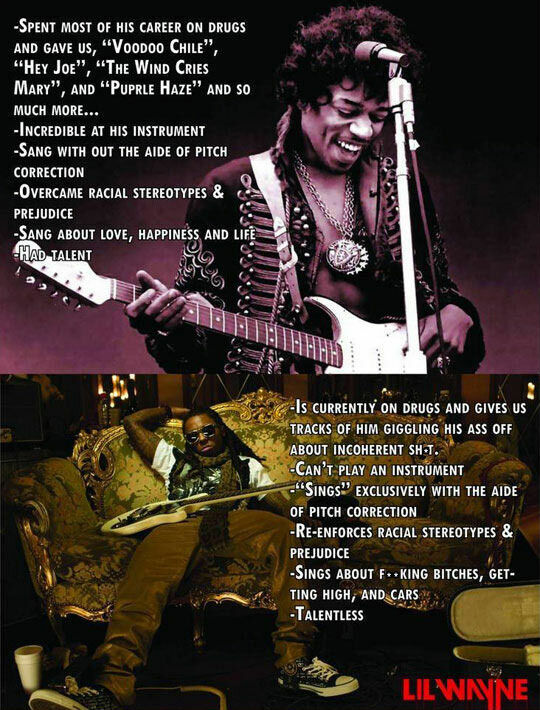 #9 Bridge Made For Local Crab Population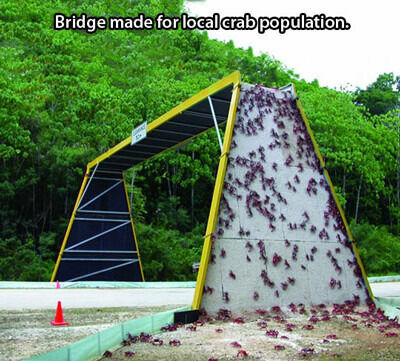 #10 Inspirational Quotes: Quote of the day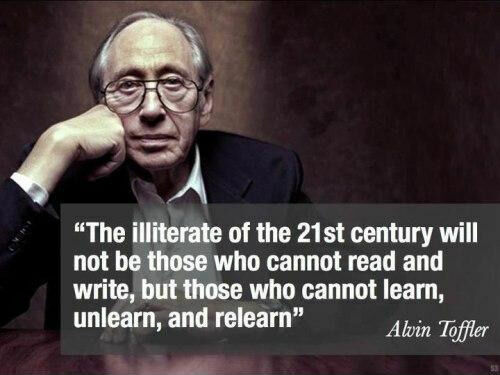 #11 This Graffiti Is Mind-blowing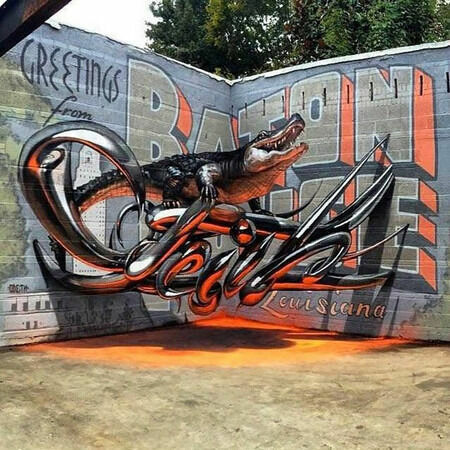 #12 Extortion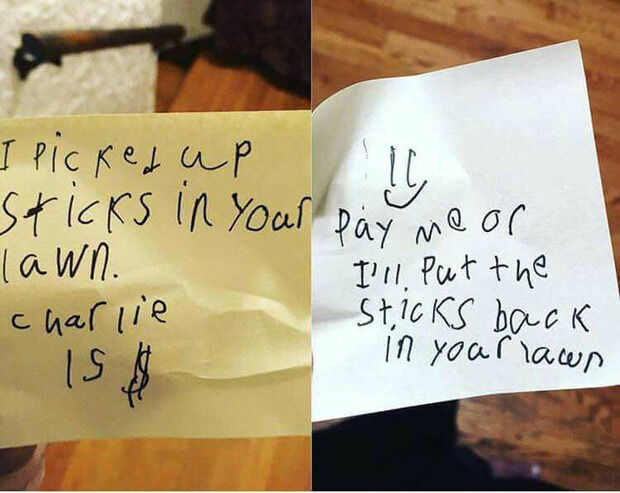 #13 My Job To Terrify Kids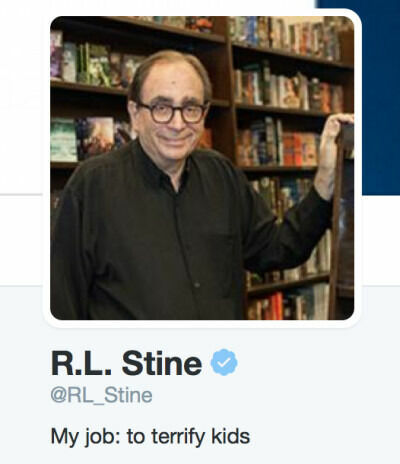 #14 Necessary Internet Test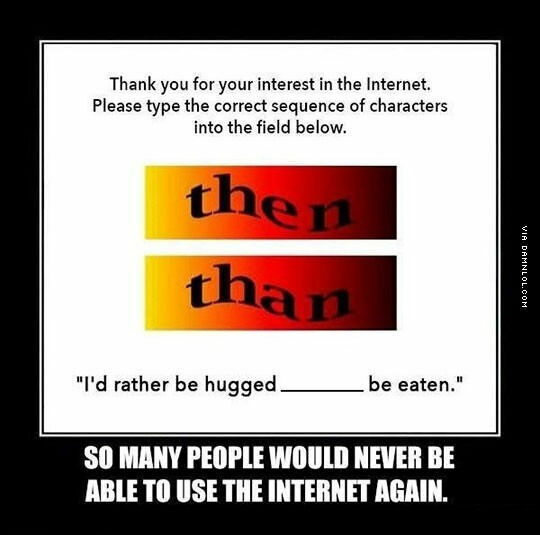 #15 Only Three Men In History Have Walked On Water…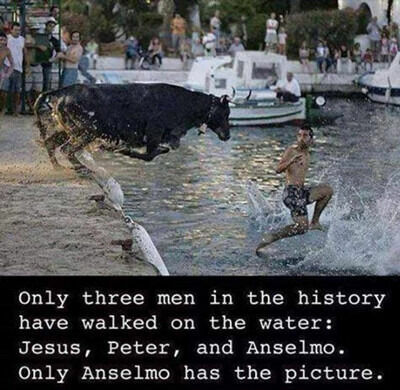 #16 Still Can't Believe All These Were In A Kid's Book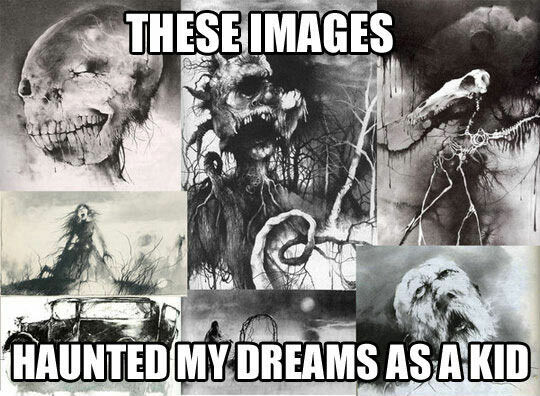 #17 They are getting clever!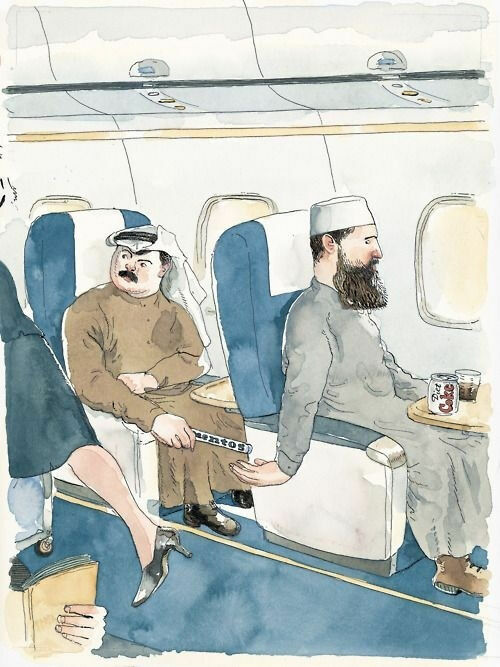 #18 Well Hello There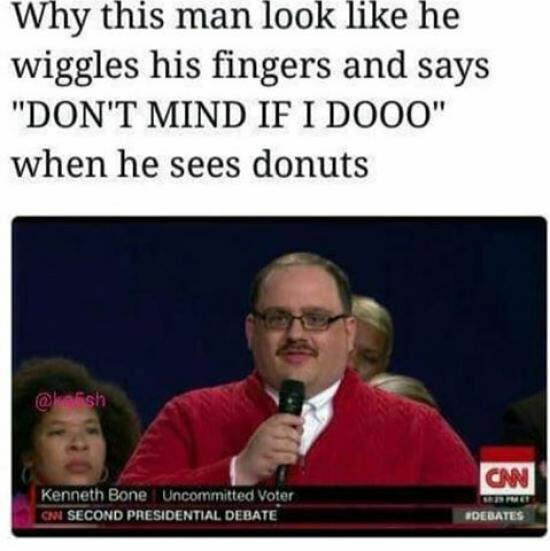 #19 Racism Hits Home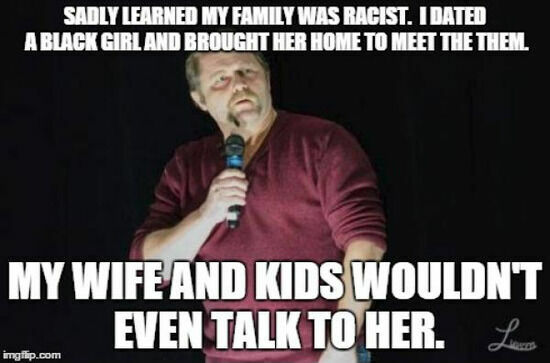 #20 Found this 40 year old picture of my mom and my sister in an album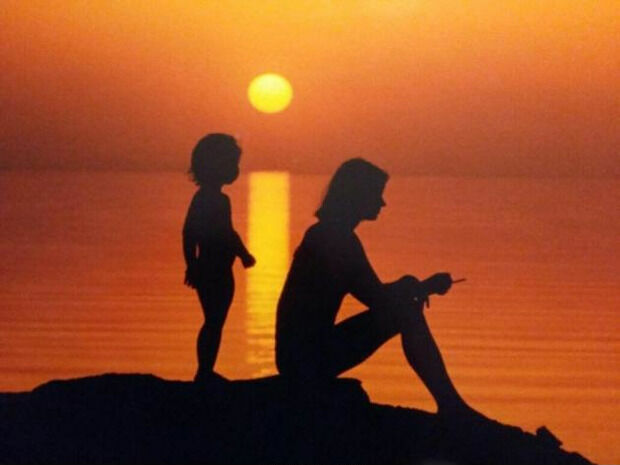 #21 My Mom Once Told Me.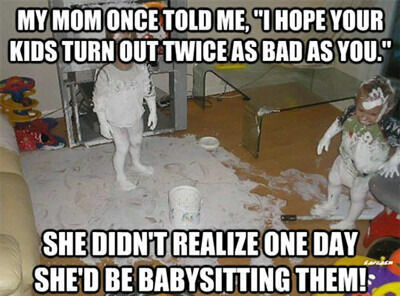 #22 Gave The Cat A Job, He Delivered…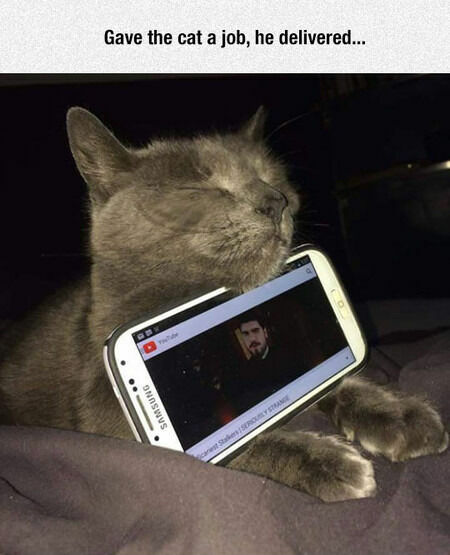 #23 The Most Vulgar Movie Character Ever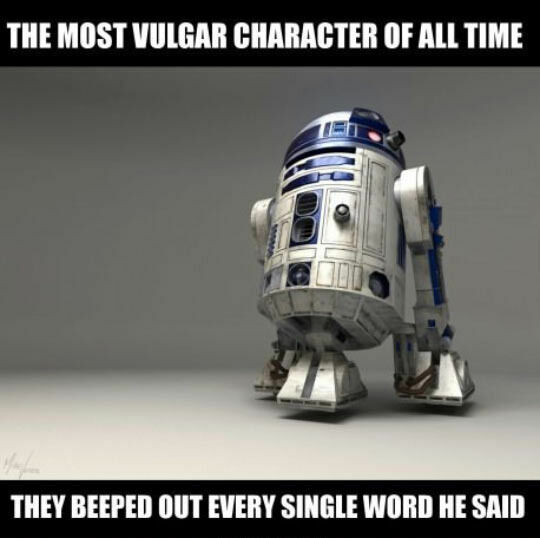 #24 If you let your children do this, then fuck you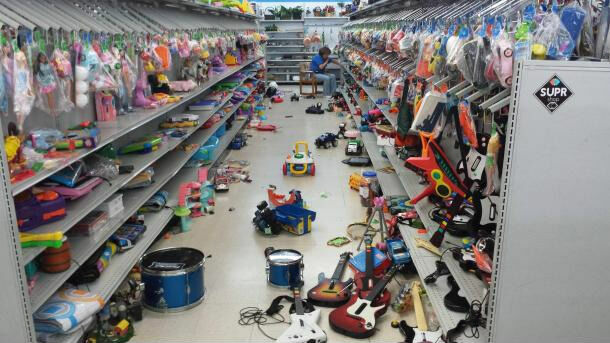 #25 Every Time I Notice My Cat Is Sleeping Peacefully

#26 Every womens magazine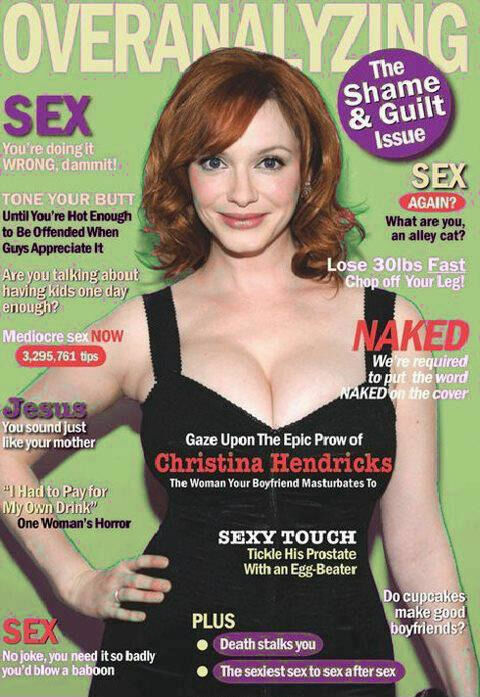 #27 The type of parent I aim to be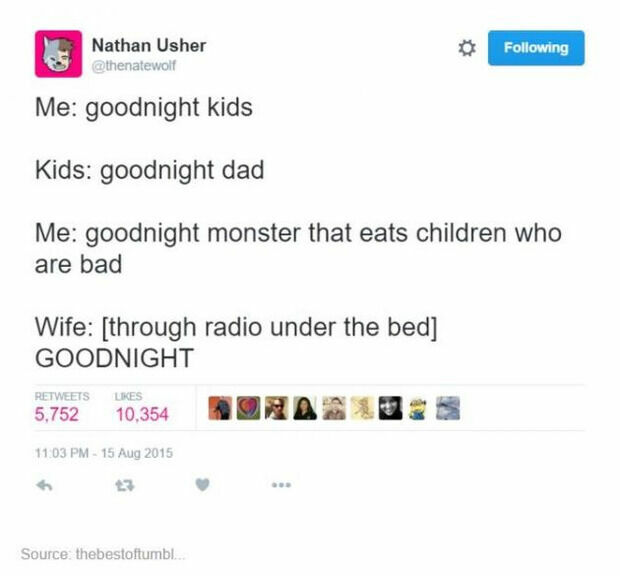 #28 I Think I Just Made The Best Lamp Ever…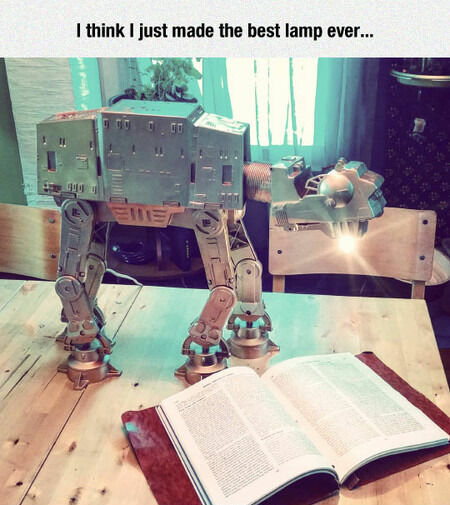 #29 They've Promised That Dreams Can Come True.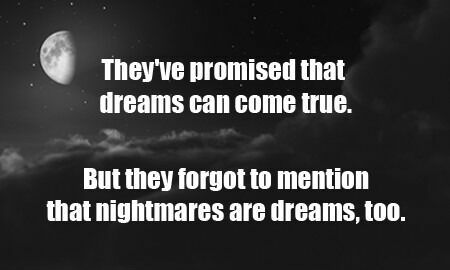 #30 I do know one thing tho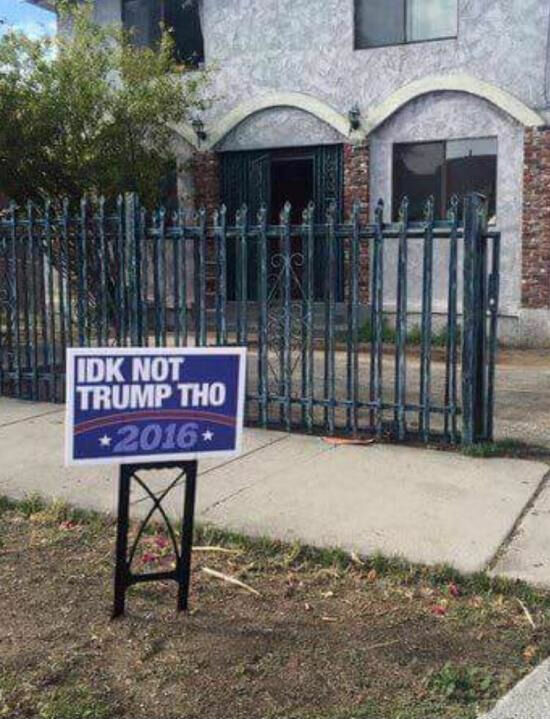 #31 WTF Midgets?
#32 Coming soon to a theater near you?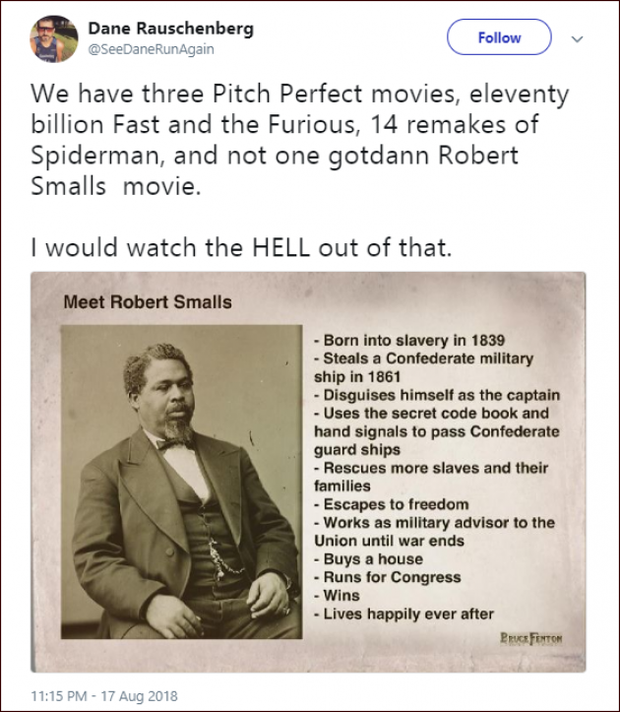 #33 "I would never join a club that would have me as a member" Groucho Marx
#34 We know about this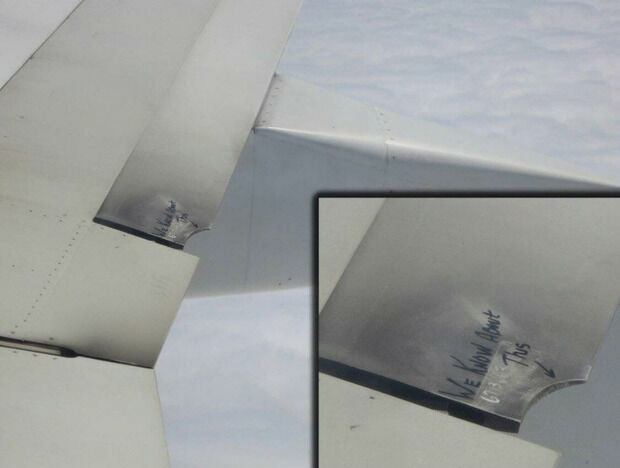 #35 Because no one likes a disorganized pile of kitties