#1 Ready For Your Cat Scan?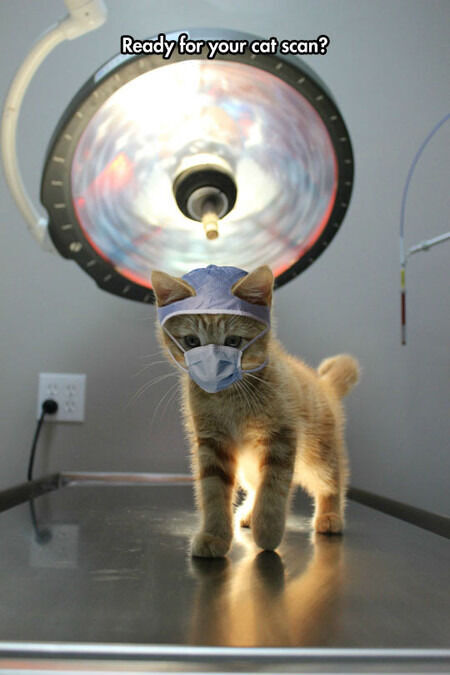 #2 Parenting tip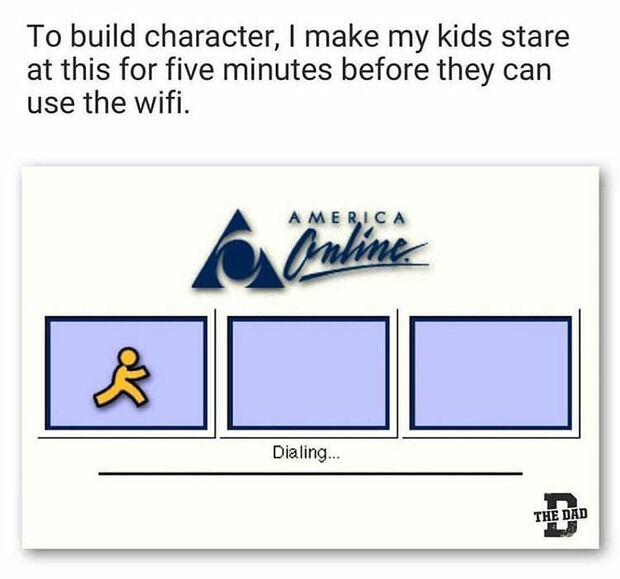 #3 Seems Like A Bit Of Sh*tty Parenting Right There.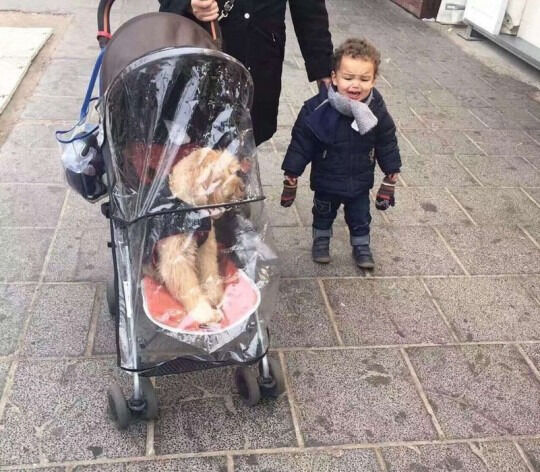 #4 How The World Would React If Disney Had Released aladdin In 2017

#5 Knife Co. Because Sometimes.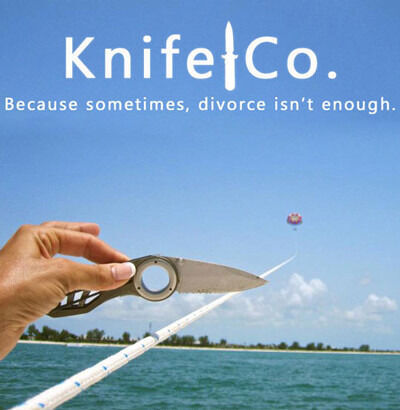 #6 Encourage Your Kids To Read. It Bothers Me How.

#7 Like they used to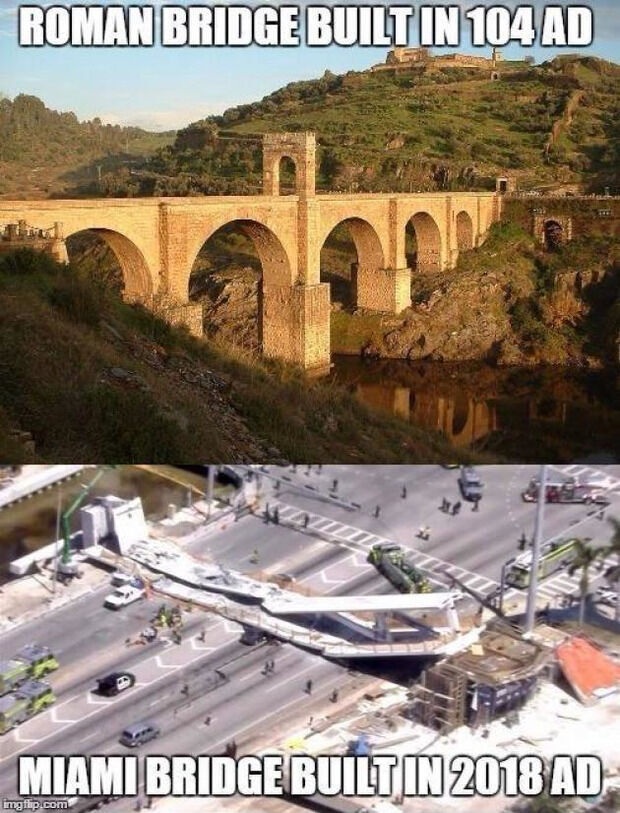 #8 If You Think About It, The Process Of Singing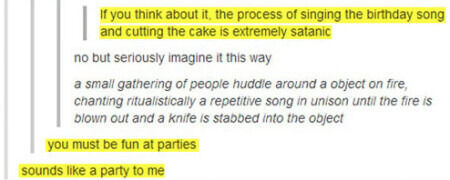 #9 Chaos, Some Men Just Want To Watch The World.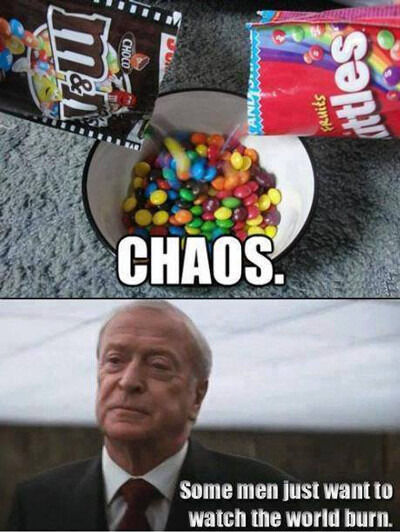 #10 Family Scrabble Night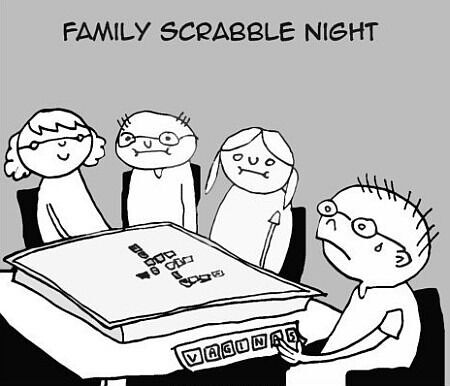 #11 Well now youve gone and done it..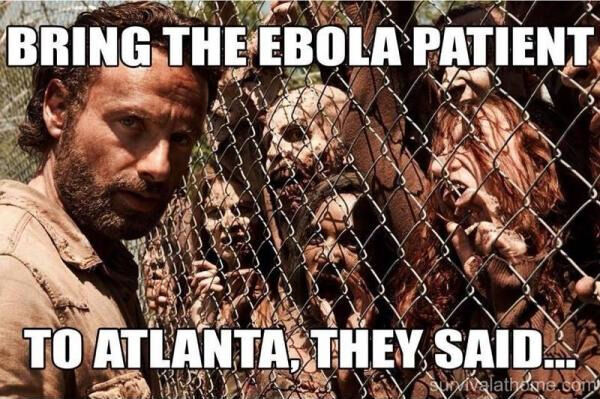 #12 He likes his women like he likes his board games

#13 Please Senpai Come Back I Love You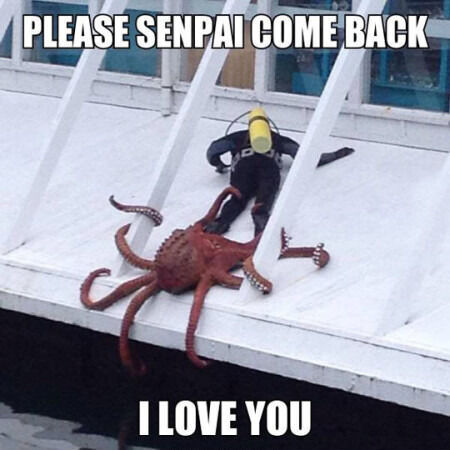 #14 How Things Will Be In The Future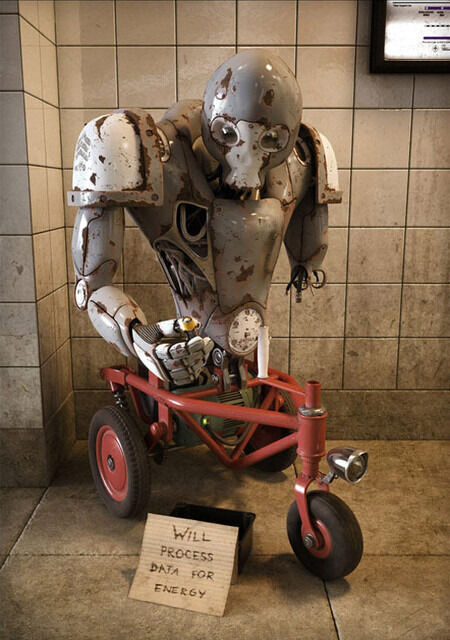 #15 Crazy Day..

#16 By Customer Request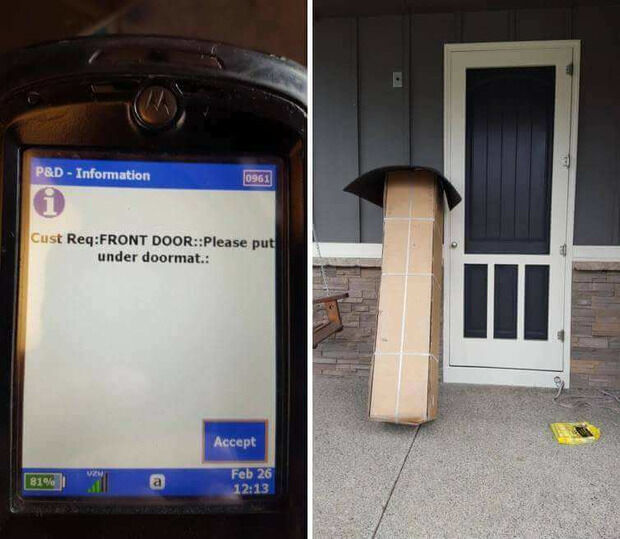 #17 Everything I Like Is Too Expensive…
#18 Besides the good ones that are being uploaded.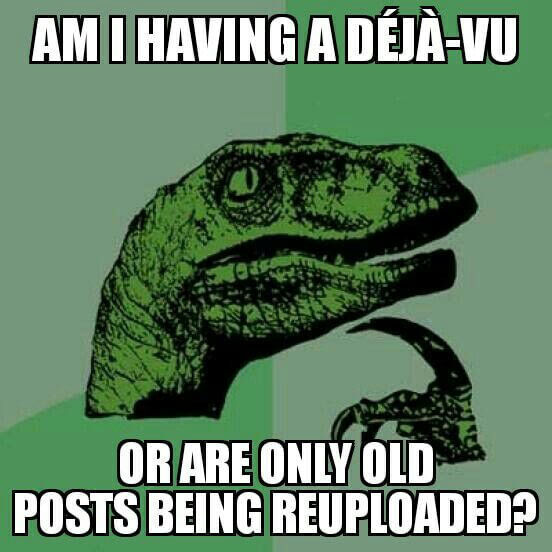 #19 I'm Switching To This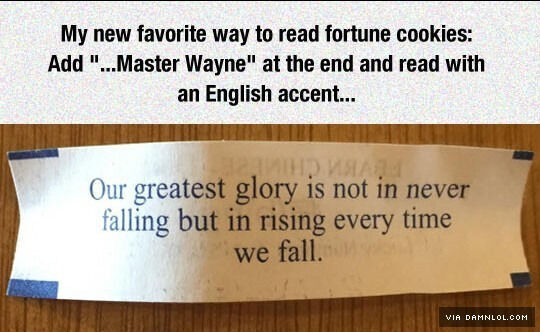 #20 My VP of Purchasing sitting in a meeting right now listening intently to our president. Hes the only person in costume.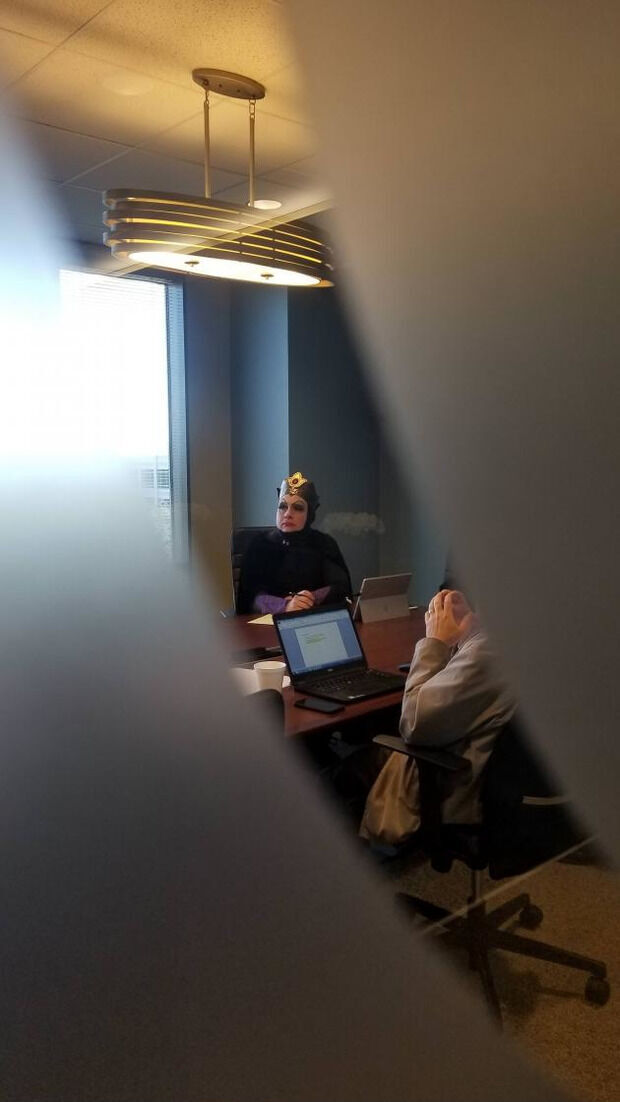 #21 Is The Ice Cream Man The Son Of The Pringles Guy?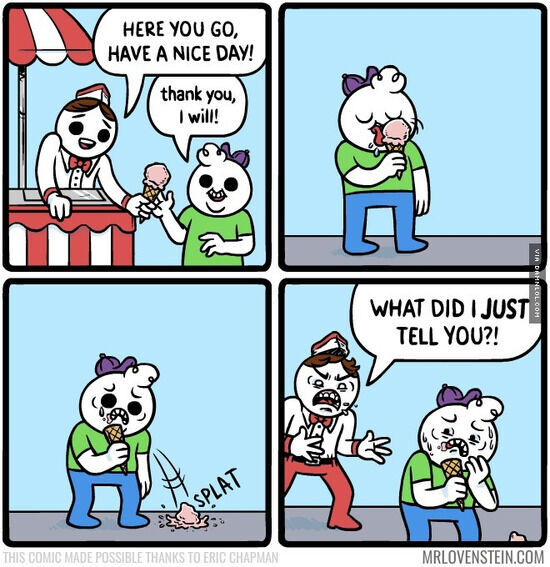 #22 Cant tell you how many times Ive done this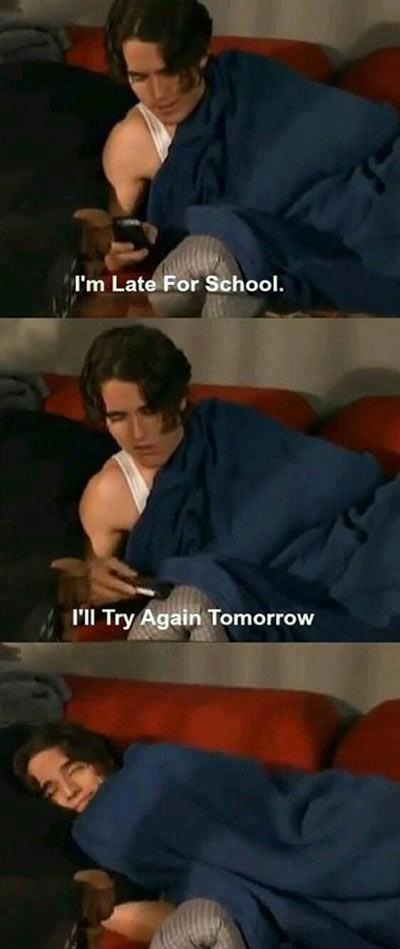 #23 Black tweets: Thats my cold air dont get it twisted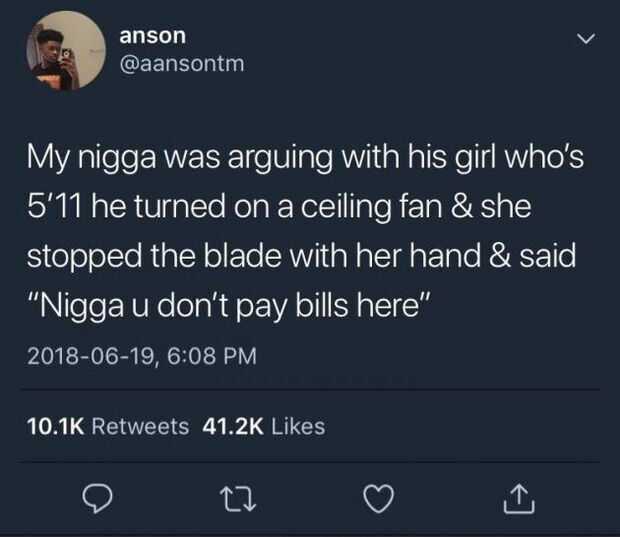 #24 Work Facilities Budget Cuts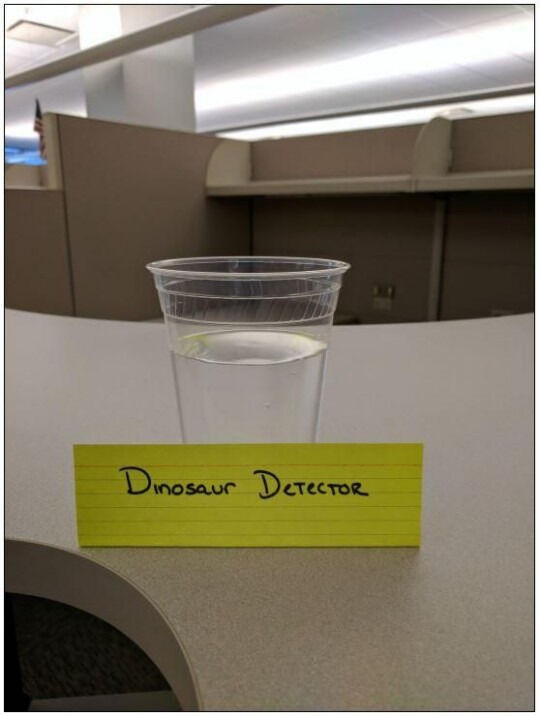 #25 This modeling job was a mistake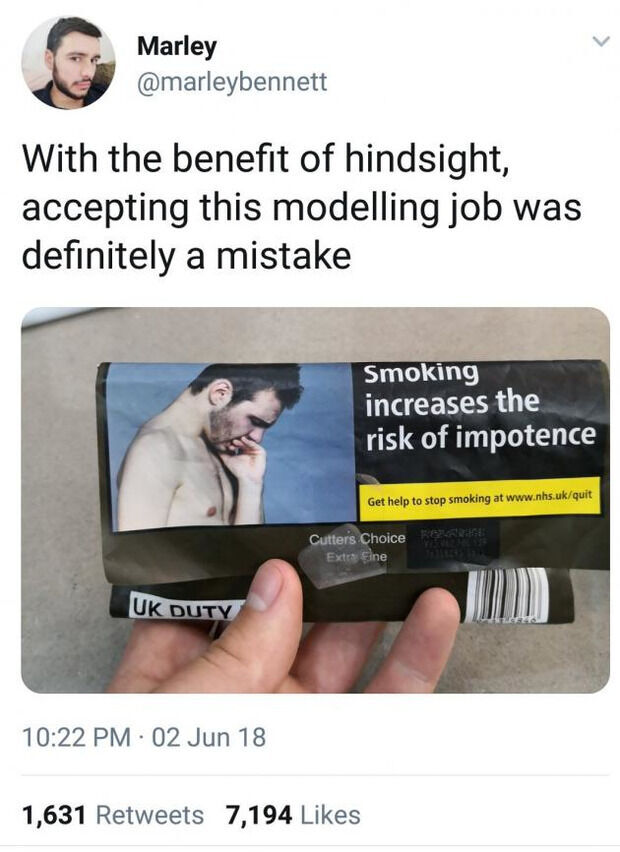 #26 This Is Them Now
#27 Theres Only One Thing To Do Now

#28 If youre gonna be pervy, be funny like this guy.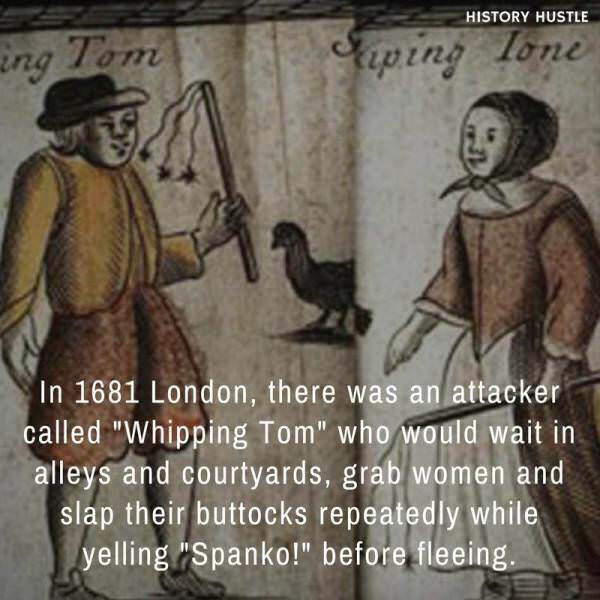 #29 My And My Girlfriend Climbed…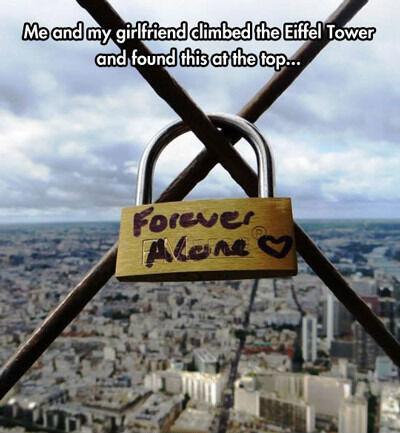 #30 Note To Self… Check The Dimensions Of Everything Before Ordering On Amazon.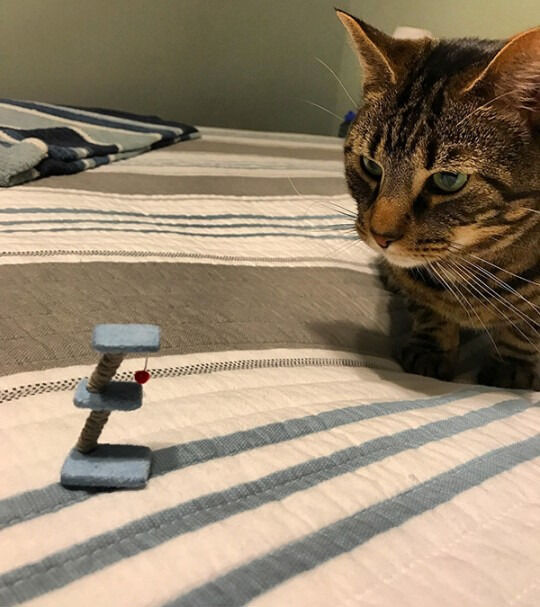 #31 Typical. Young trophy wife and an old Giza.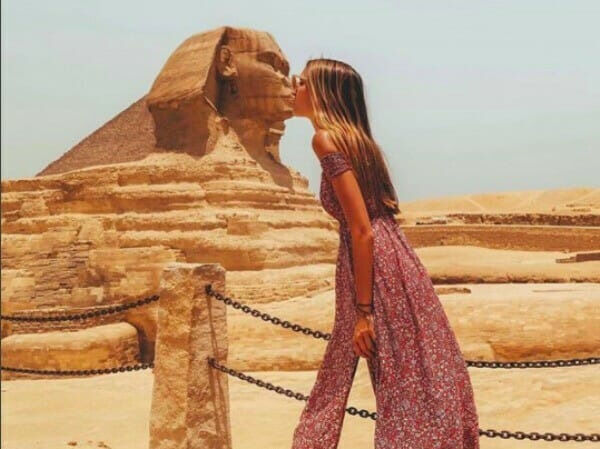 #32 Kids wanted their crusts cut off? Surprise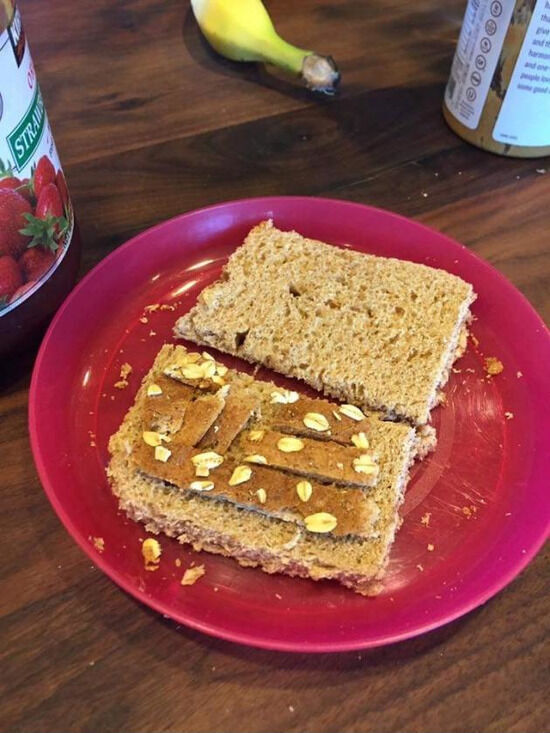 #33 Don't misclick.

#34 A very heavy cat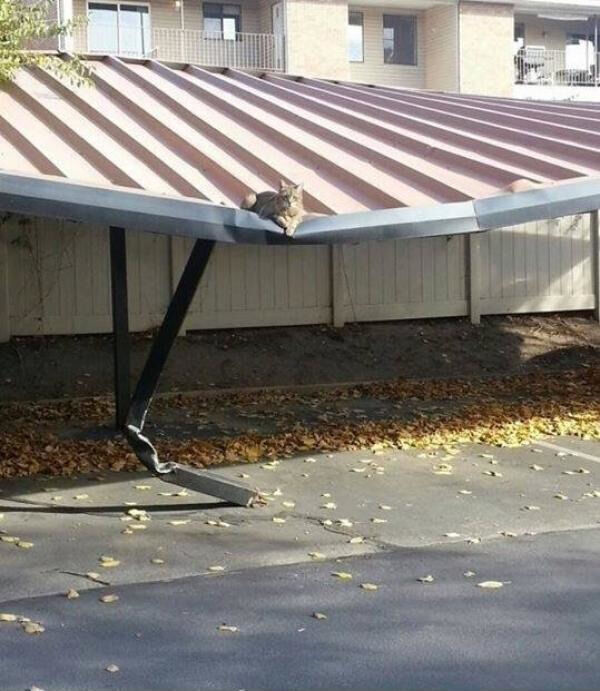 #35 Found this memelord at the local gym the other day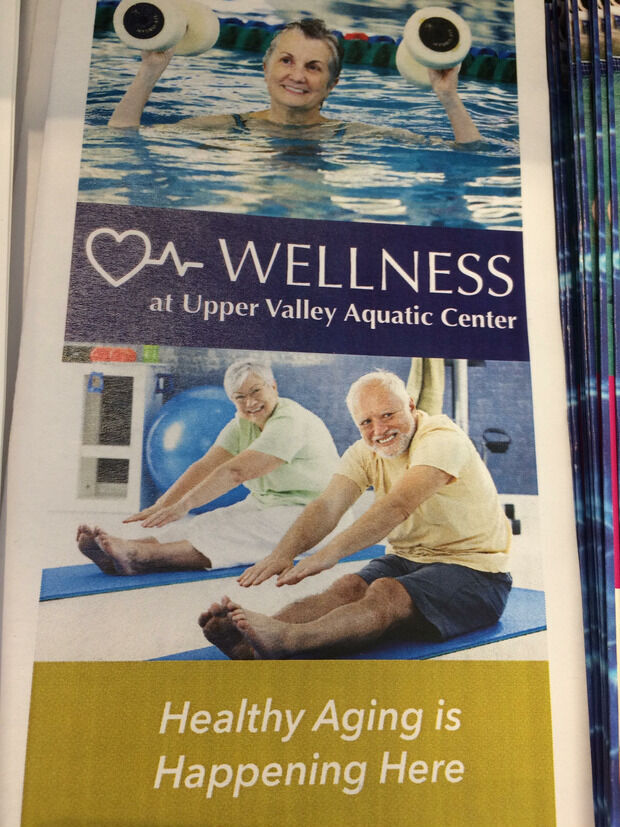 #36 Its Going To Be Such A Fun Game Night