#1 Seeing Red Hair For The First Time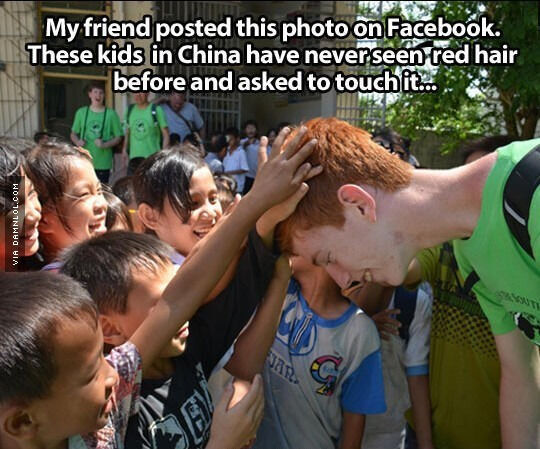 #2 When I Ask Mum For More Ice Cream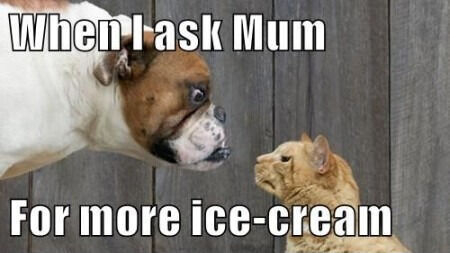 #3 Stay strong .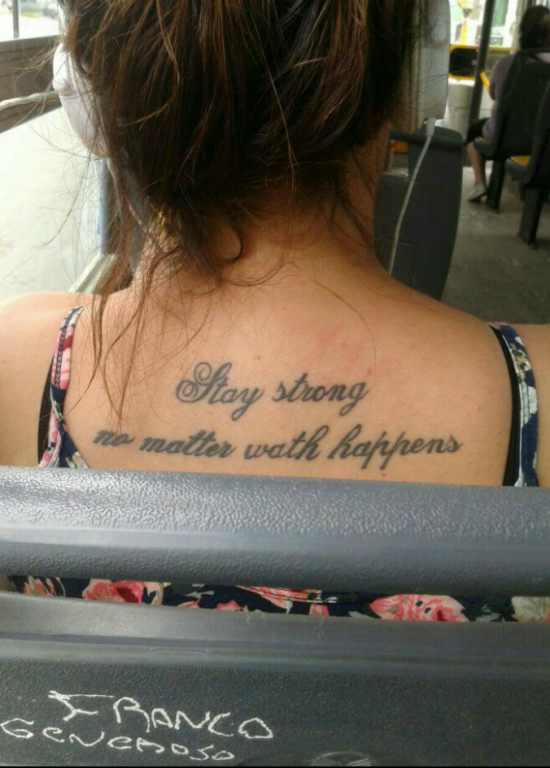 #4 Wise words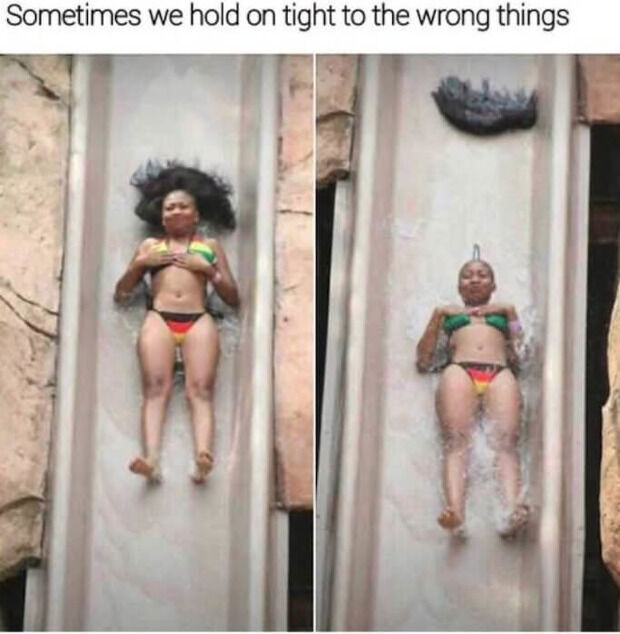 #5 My dad kept a newspaper from 1973. This is the first ad in the personals.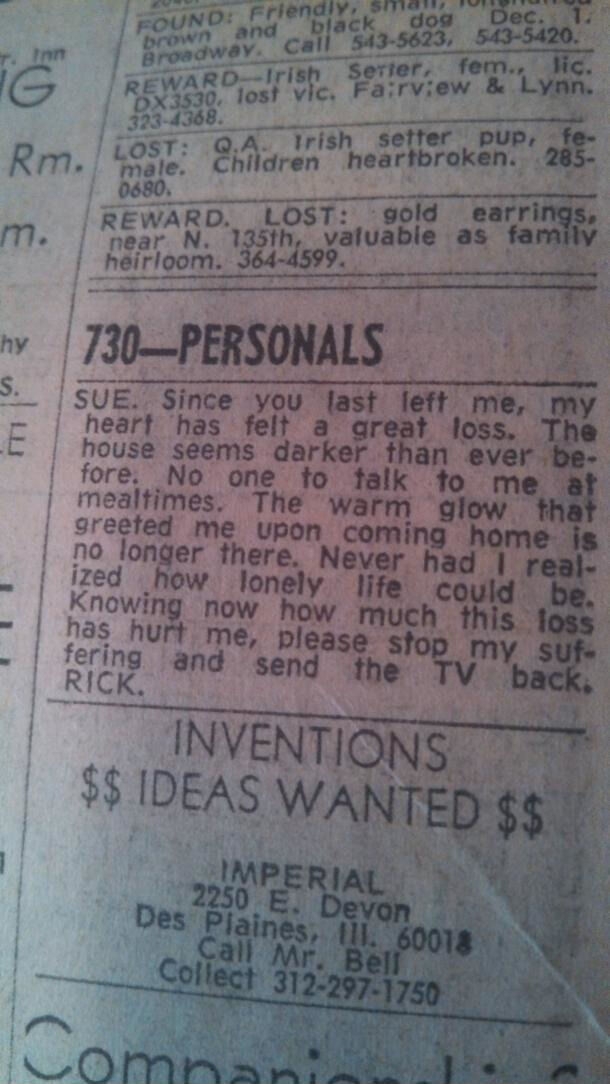 #6 Be Odd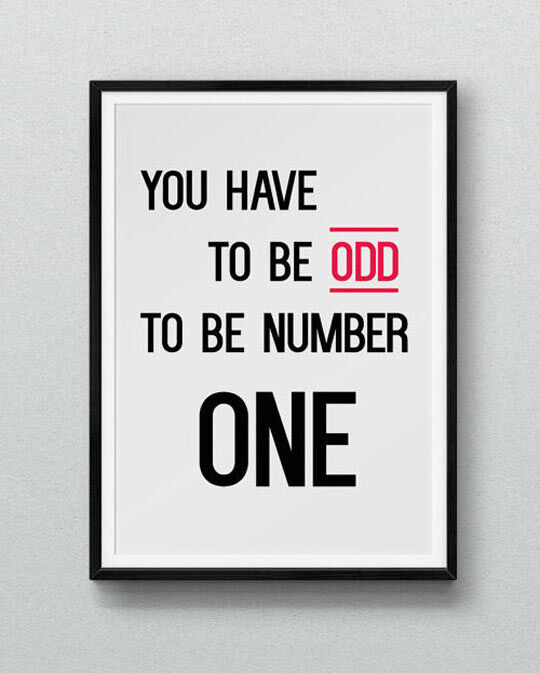 #7 Now thats Customer service!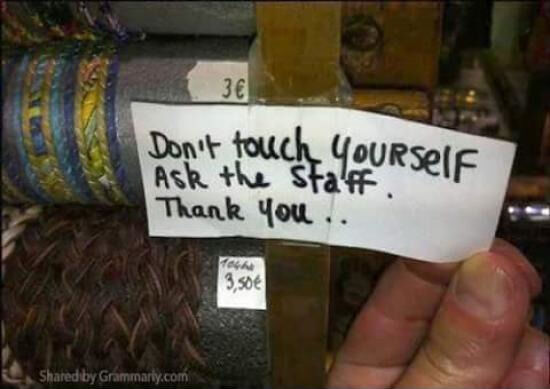 #8 Prickly little bastard is giving me the finger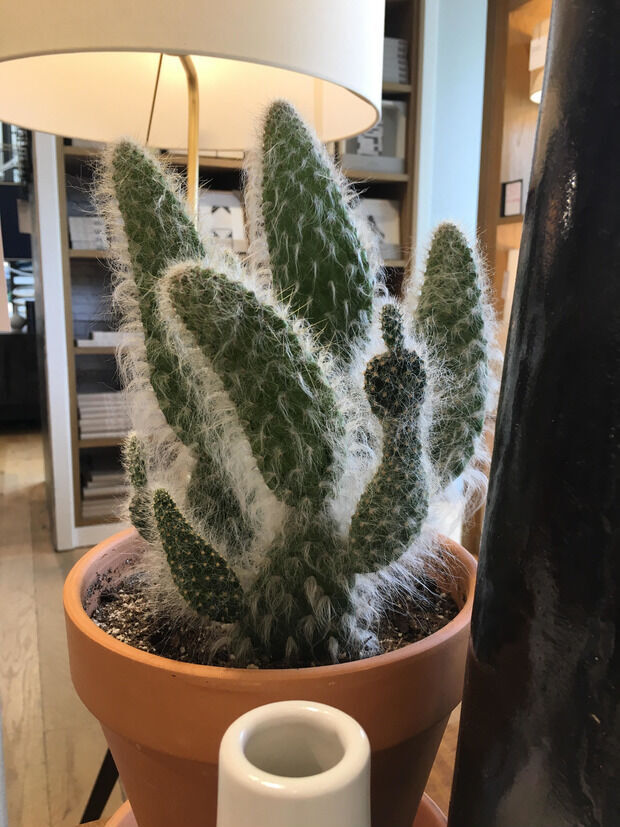 #9 Trashy: y tho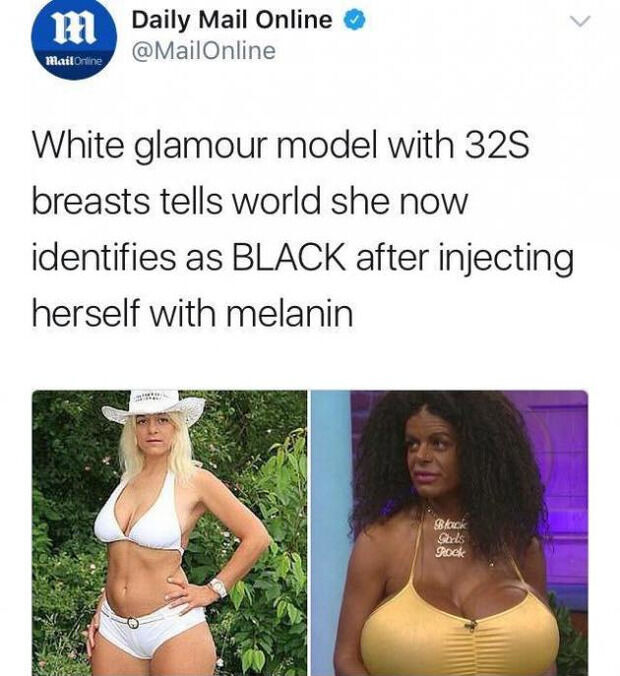 #10 Down for the 8 count, but hell be up again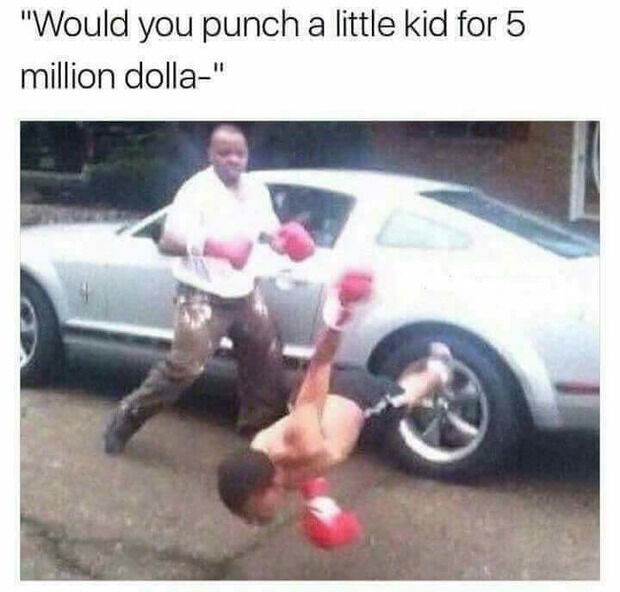 #11 I Need To Spend One Night Here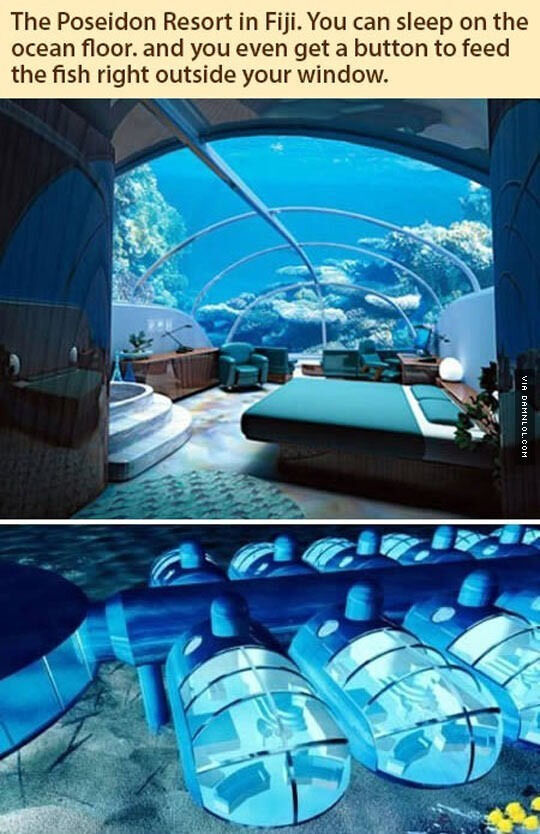 #12 Still In The Closet. Waaaaayyy In The Back Of The Closet.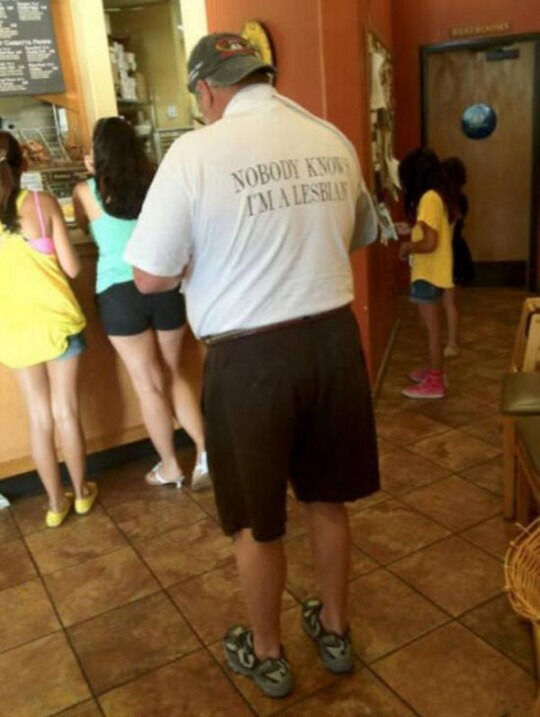 #13 What could go wrong?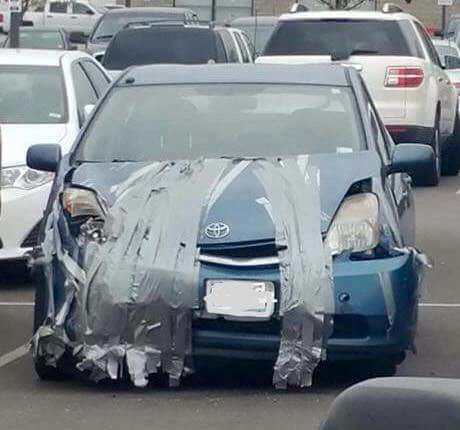 #14 Developer humor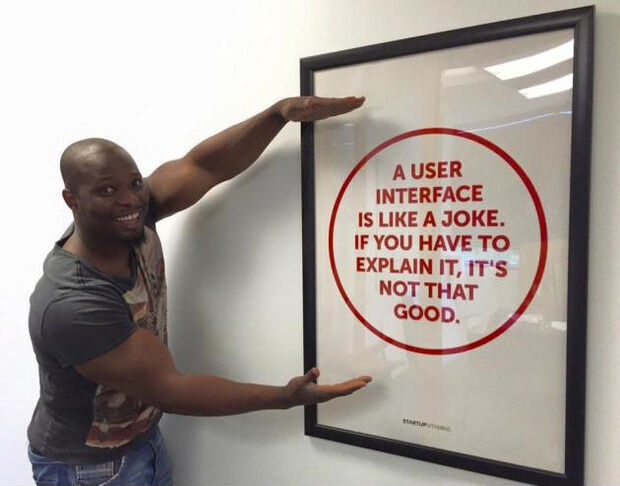 #15 Airline screwed up, a friend just posted this on Facebook.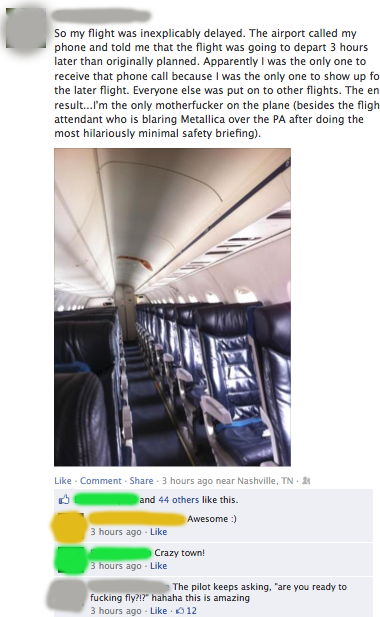 #16 Identity theft protection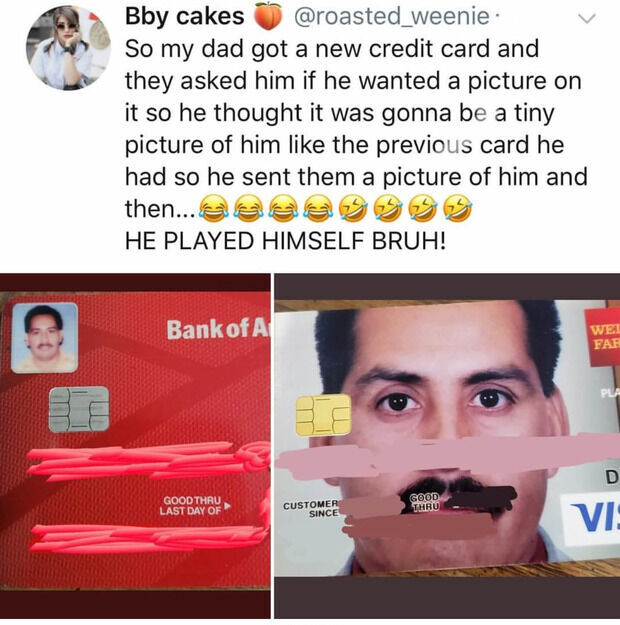 #17 Give Coop some help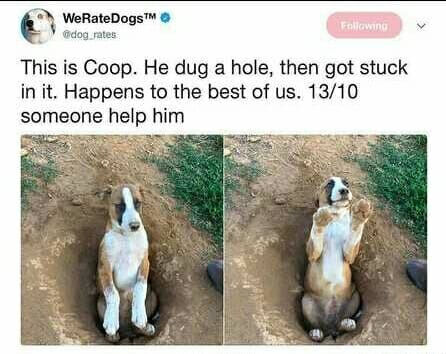 #18 Poor Jamie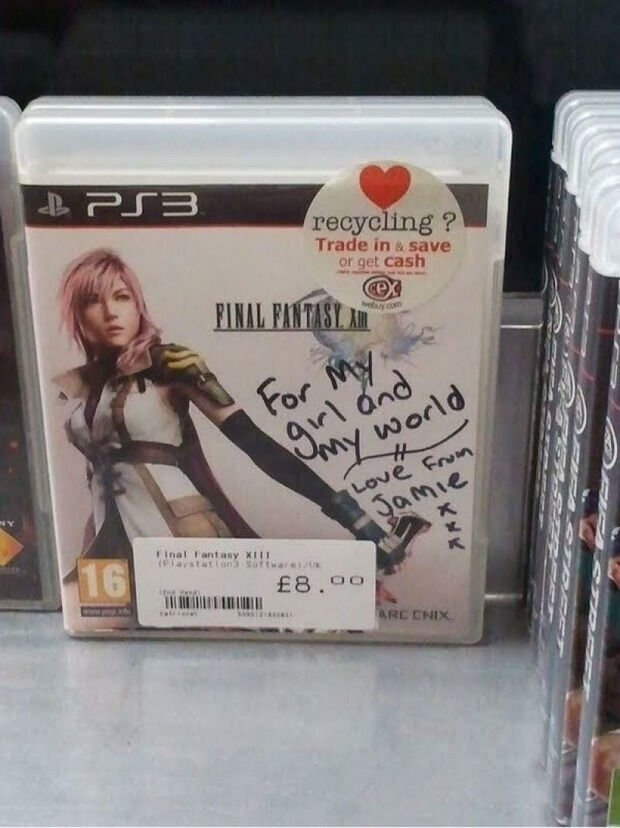 #19 They still think I'm one of them…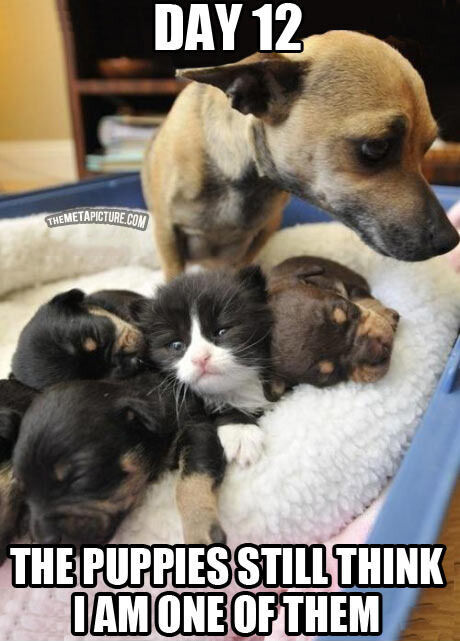 #20 Planking done right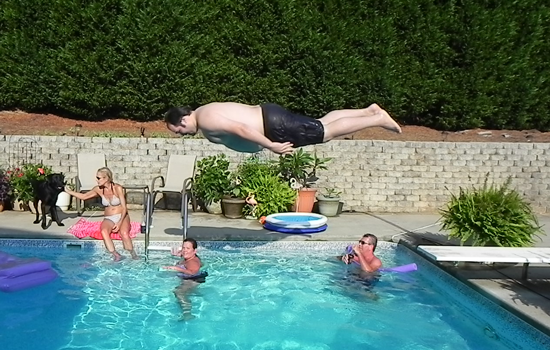 #21 Black tweets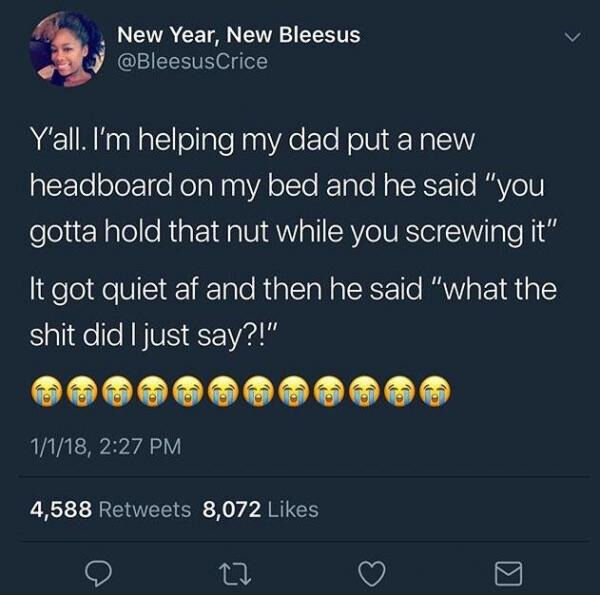 #22 My birthday card Im definitely loved!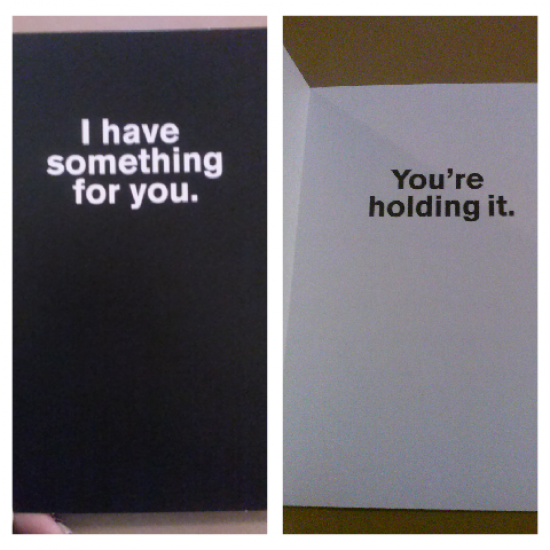 #23 Oh My God This Gave Me A Boner And A Heart-on At The Same Time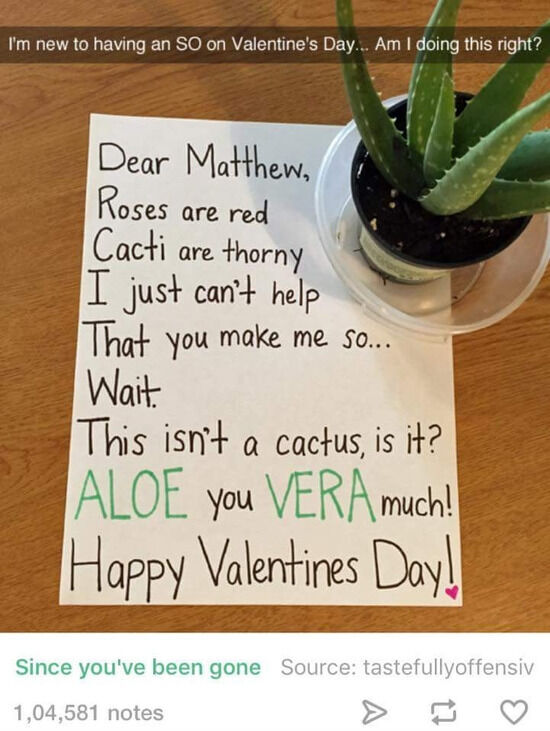 #24 Legalize house plants
#25 Well, the AirBnB looked nice online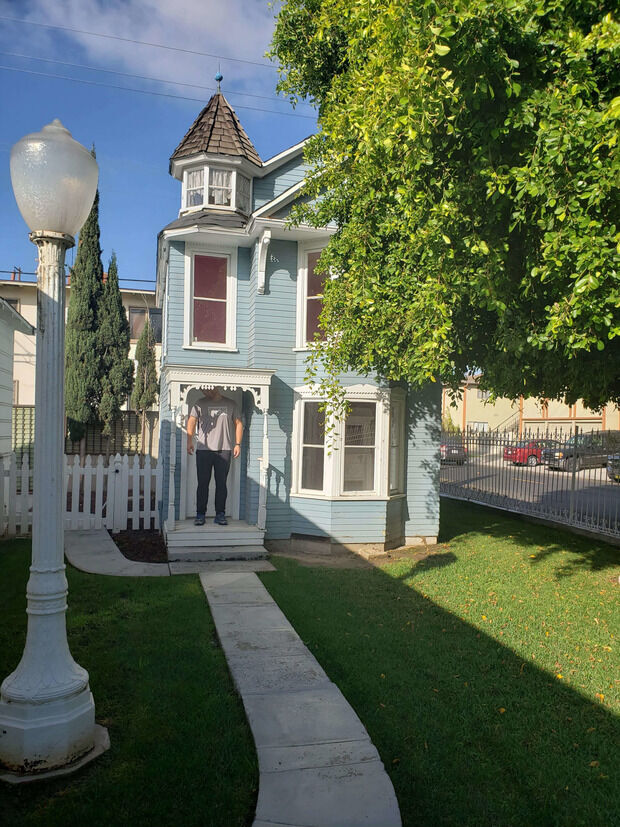 #26 Thats enough internet for the day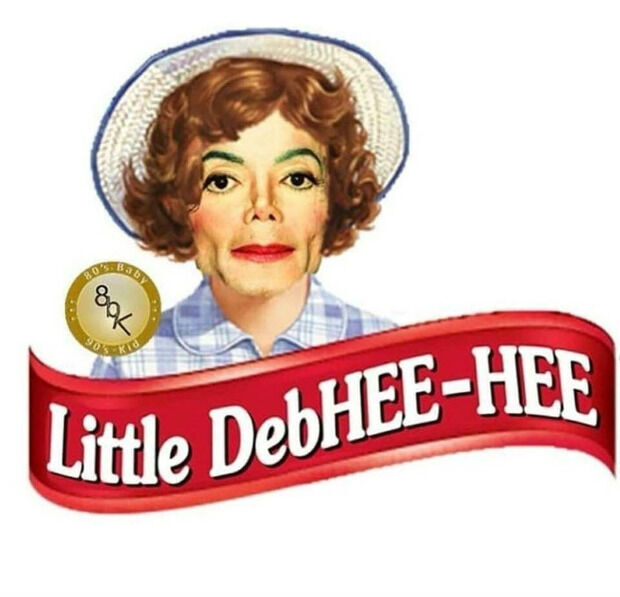 #27 Solo Doesn't Have Time For Your Crap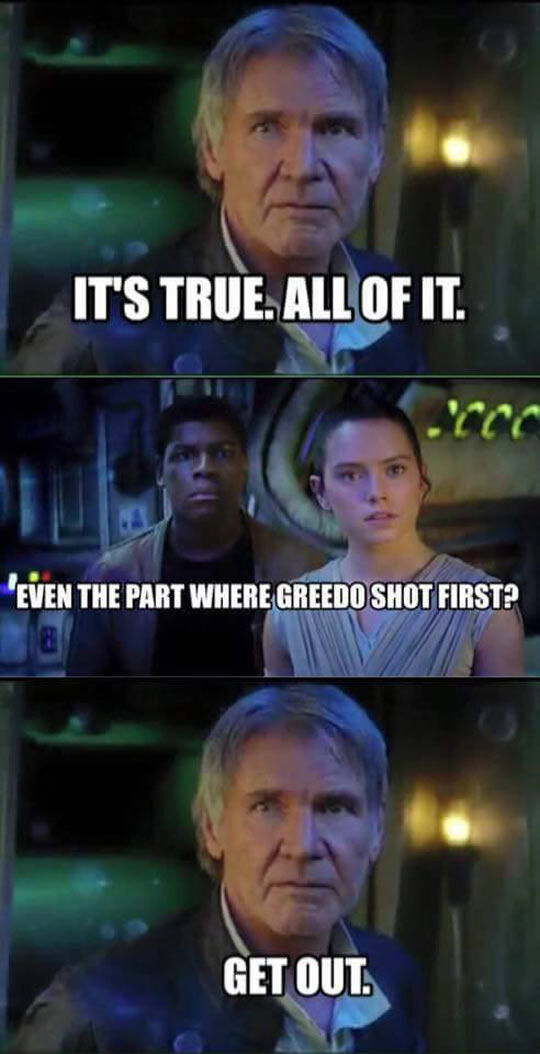 #28 Whats this?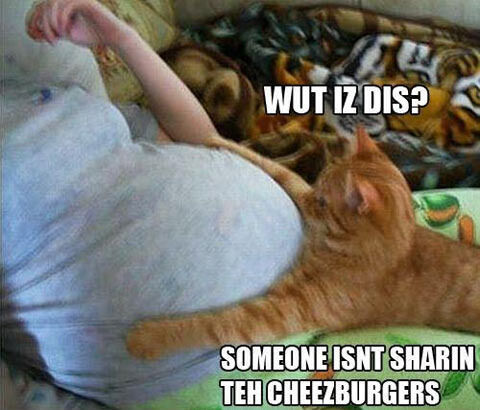 #29 Sheet it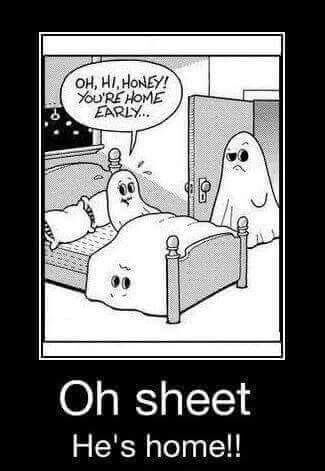 #30 Exactly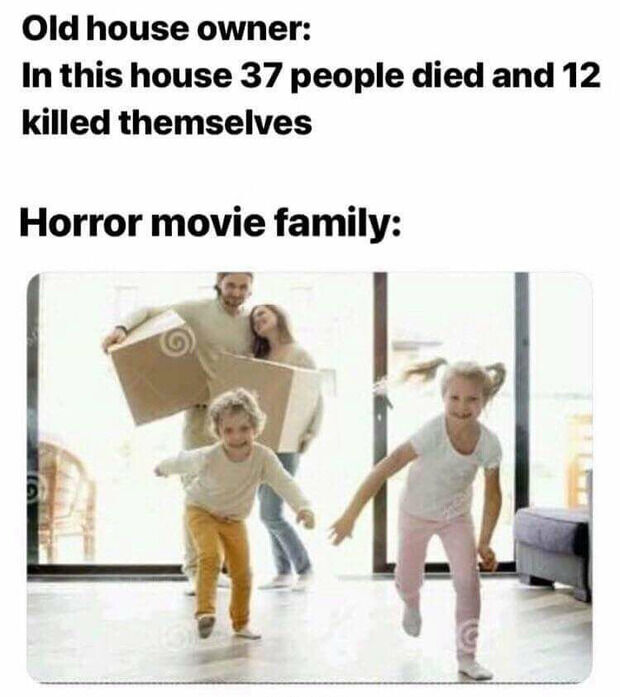 #31 I Found Out Who Has Been Stealing My Paper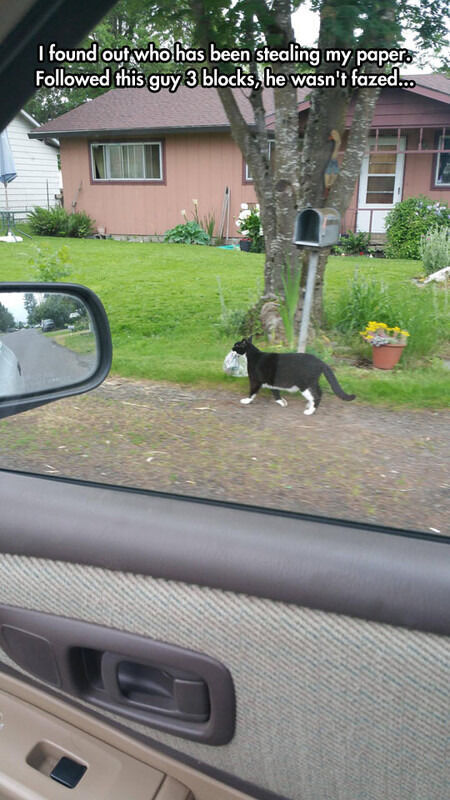 #32 My grandmother pins cat hair to trees so birds can make luxury nests. So damn thoughtful.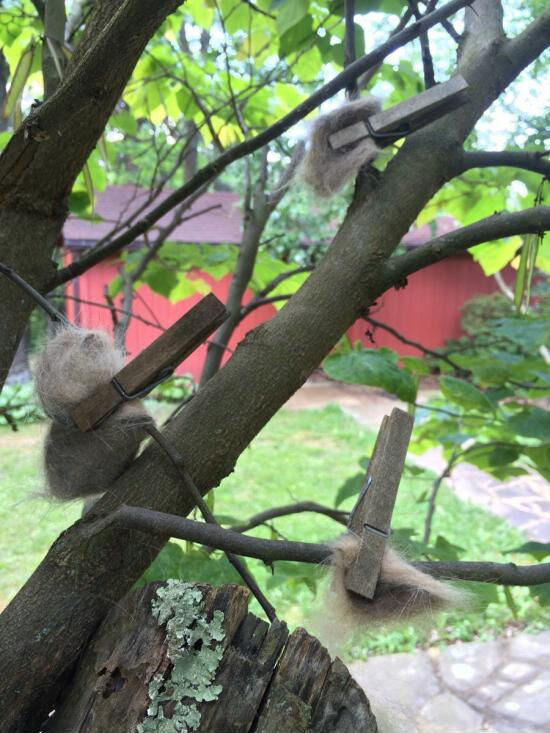 #33 Ladies, She Walks Up And Grabs Your Man…
#34 This drawing appeared in the Daily News a few days after the 9-11 tragedy. Only thing Ive ever saved from a newspaper.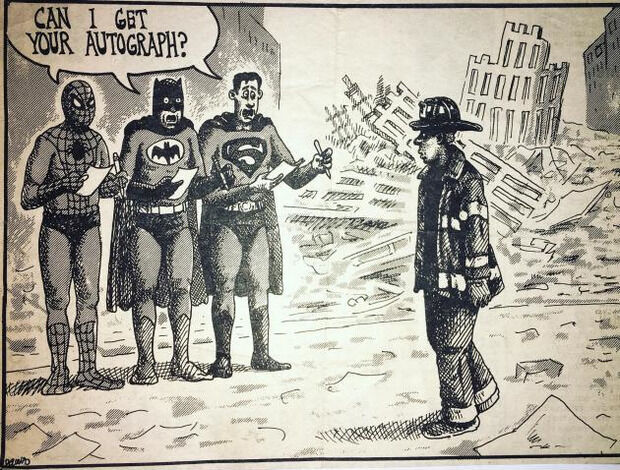 #35 Halle Berrys Bikini body at 51