#1 Mike Tyson came to my country: VietNam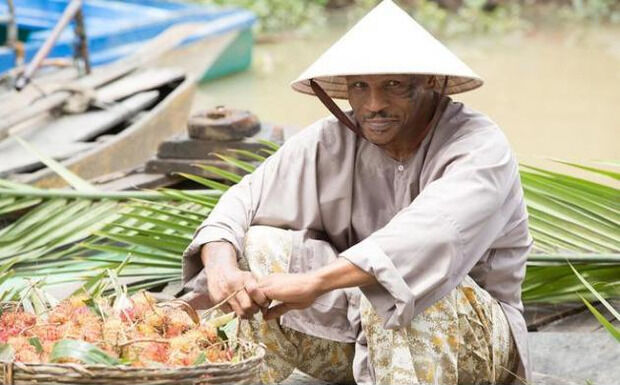 #2 Definition of trashy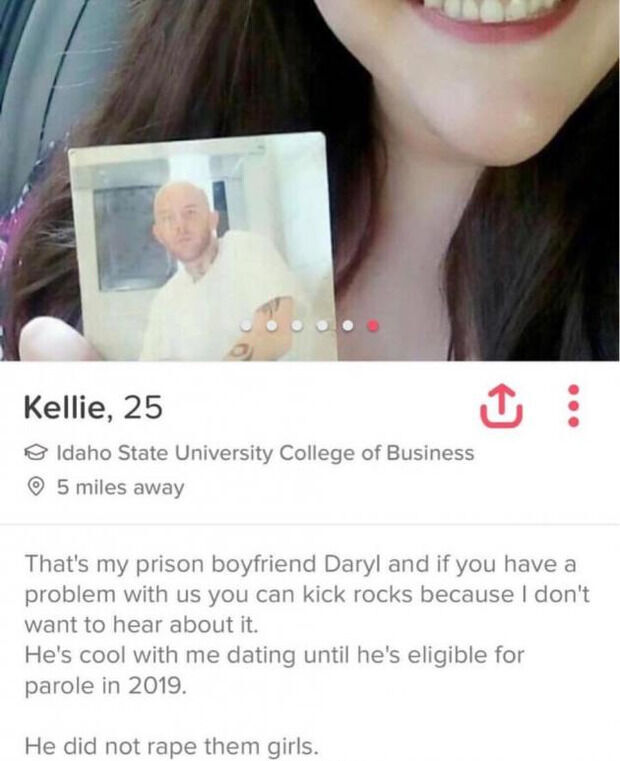 #3 You Wake Up To This, Wyd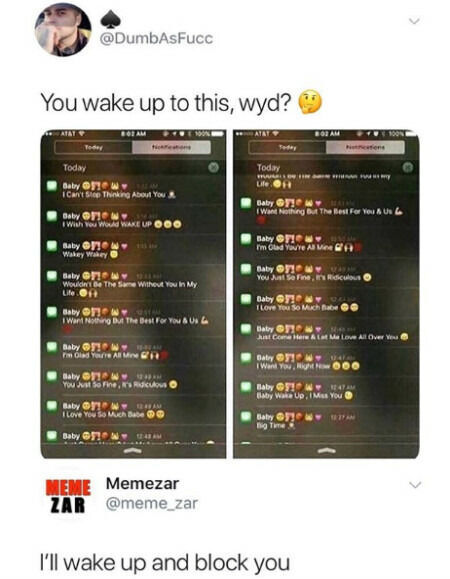 #4 Old Generation Vs. New Generation

#5 You can't just call it that…

#6 Sausage

#7 Guy at coffee shop shows off his solution to the $999 Apple stand.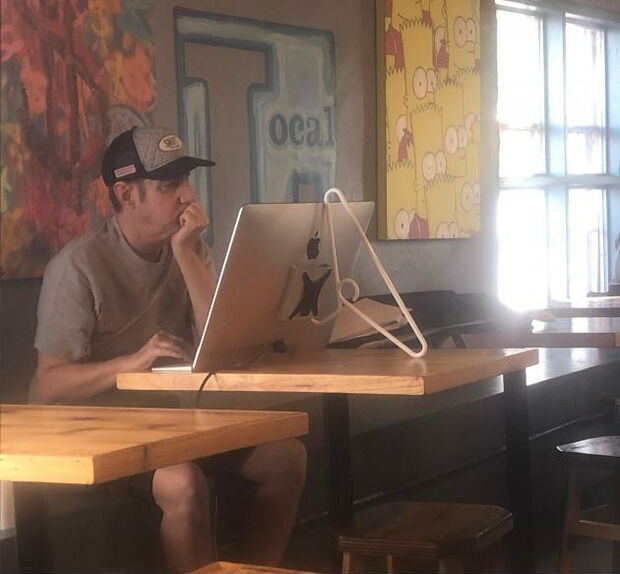 #8 Inspirational Quotes: Quote of the day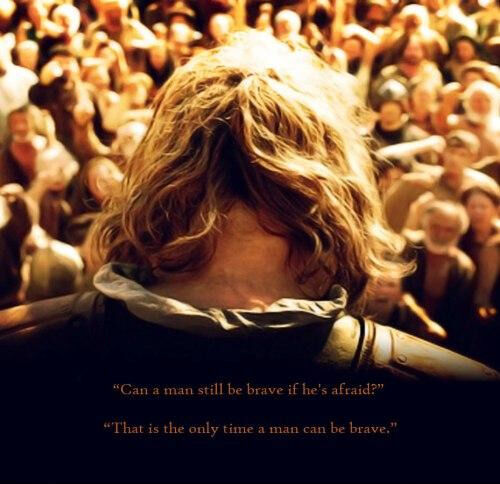 #9 Gross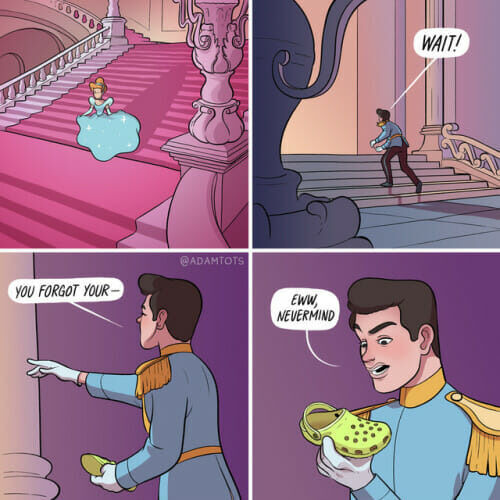 #10 Oldest Recorded English Joke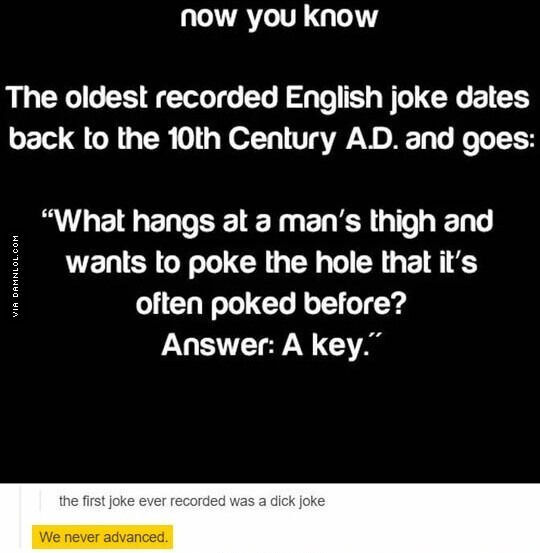 #11 Indisputable proof that cats are liquid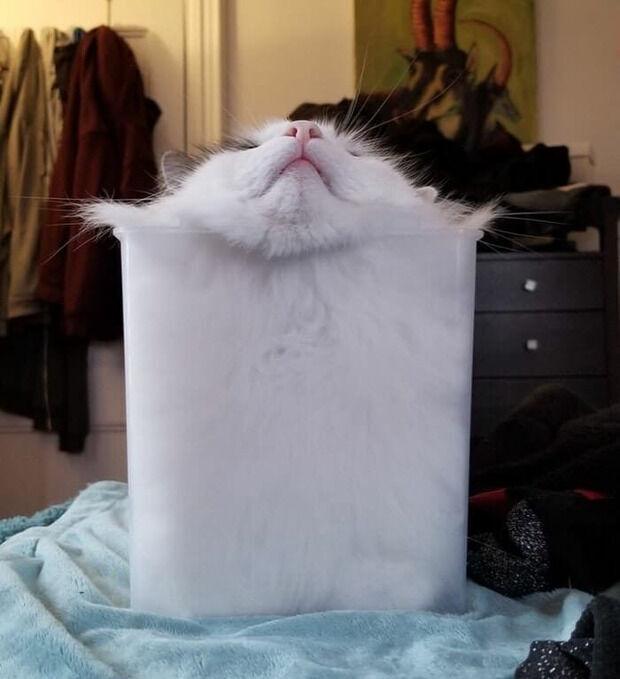 #12 Rocket is ready for another mission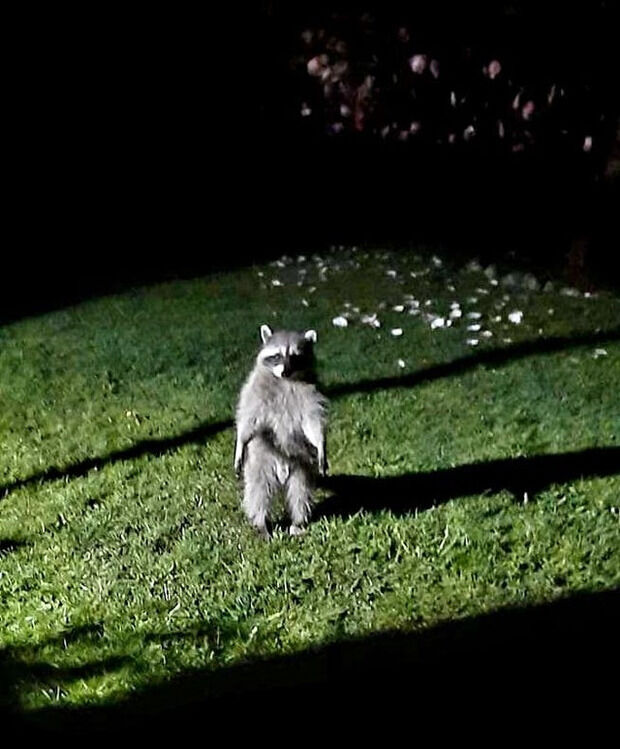 #13 Forensic analysis of the black cats last known locations produced a lot of hairs and evidence of cleaned stains which could have been blood but were probably vomit.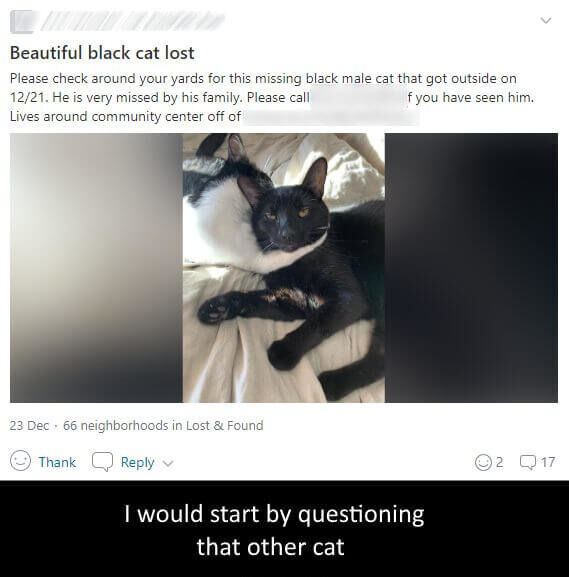 #14 This is how my wife is getting our 2 year old to eat veges
#15 How Normal People Flirt.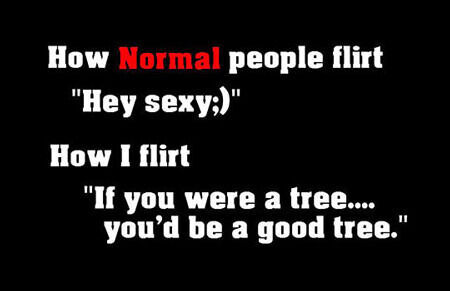 #16 Got excited from far away about the motel having a swimming pool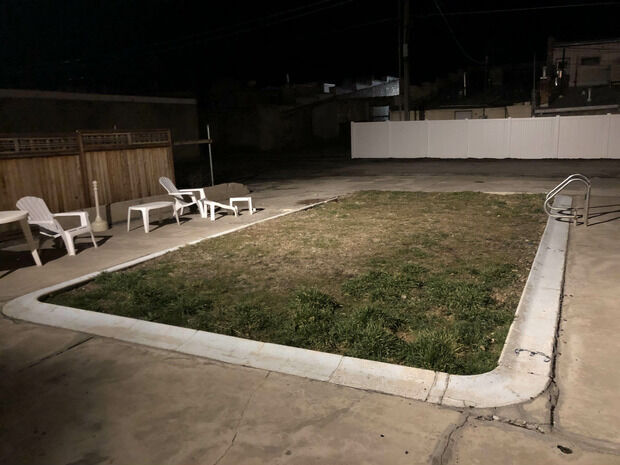 #17 Meet The Shoebill Stork…

#18 Millennial Grandpa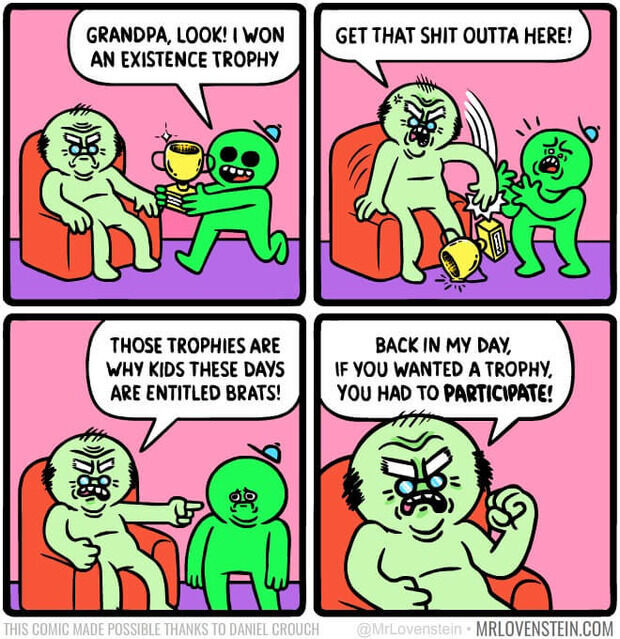 #19 Grave News!!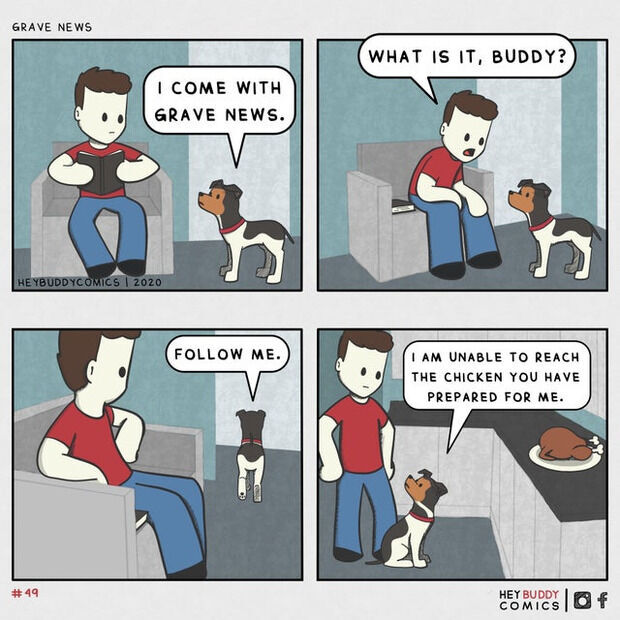 #20 The Captain Is Real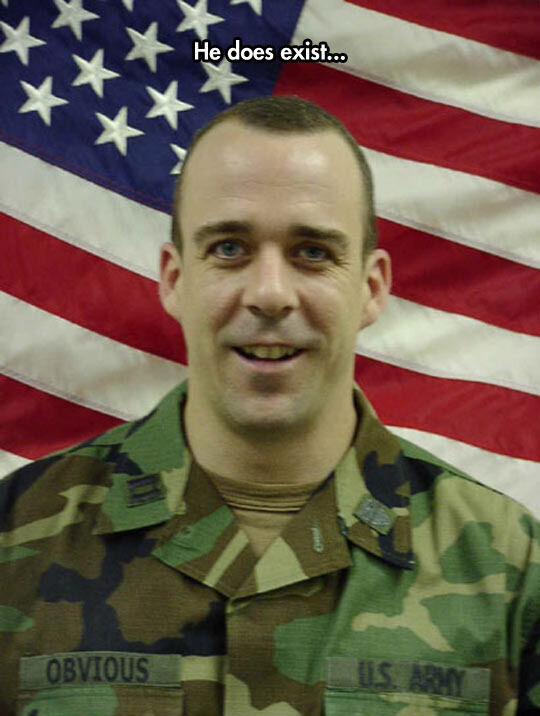 #21 Like the actual Jesus Christ? Didn't know he was in the murdering business.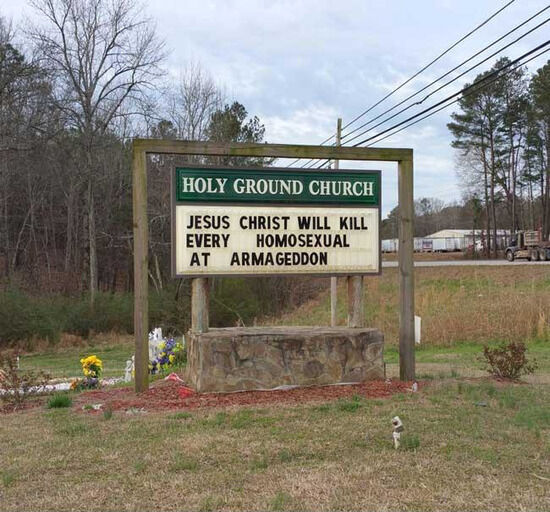 #22 Science has finally gone too far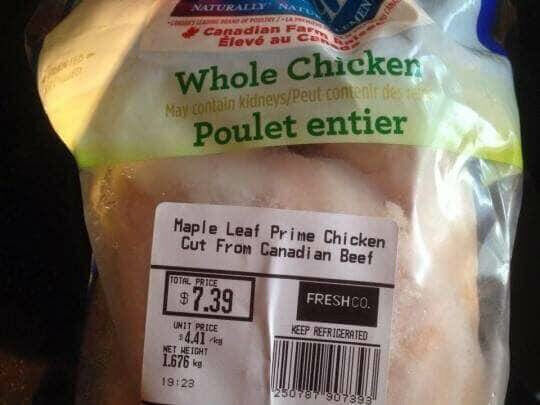 #23 This is just madness!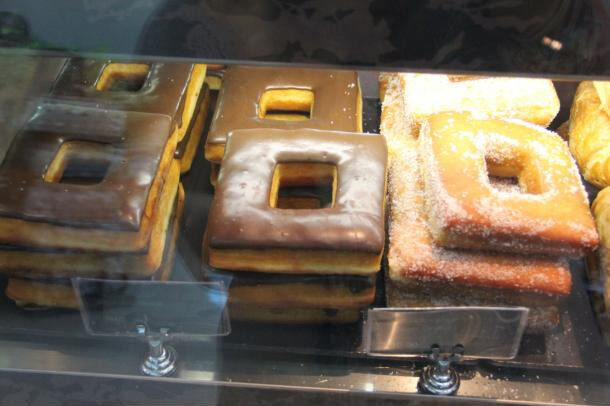 #24 My Conflicted Relationship With Nutella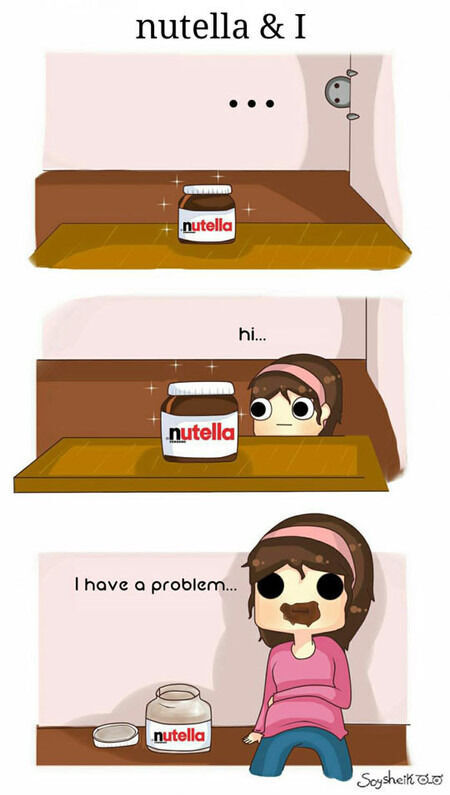 #25 The Story Of Alsace, French Vs. Germany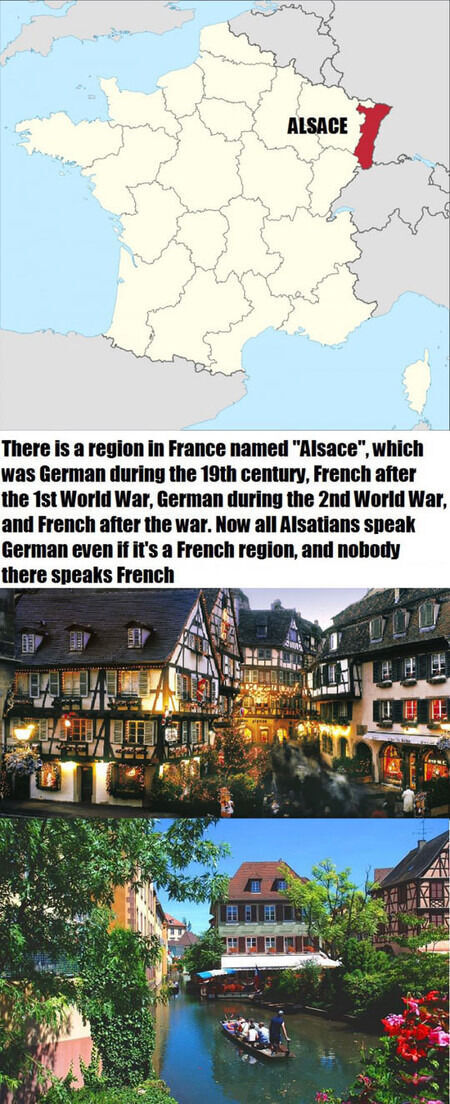 #26 Chance: The Race Card.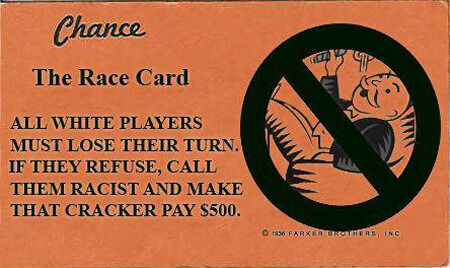 #27 What R The Odds?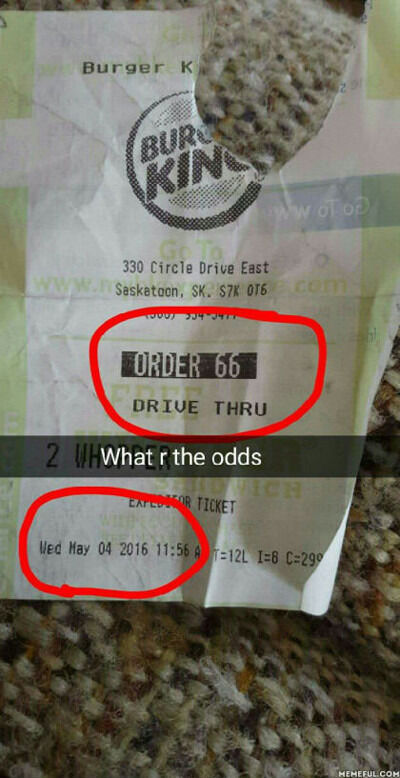 #28 My buddy, a glass blowing artist, used my dads ashes to make a keep sake marble I can take with me anywhere.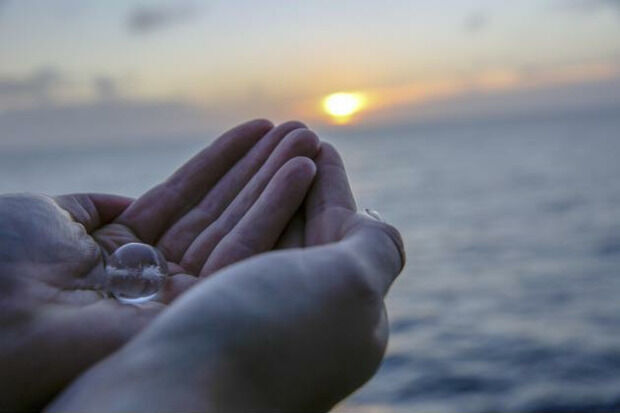 #29 How to make the "Hobbit" truly epic…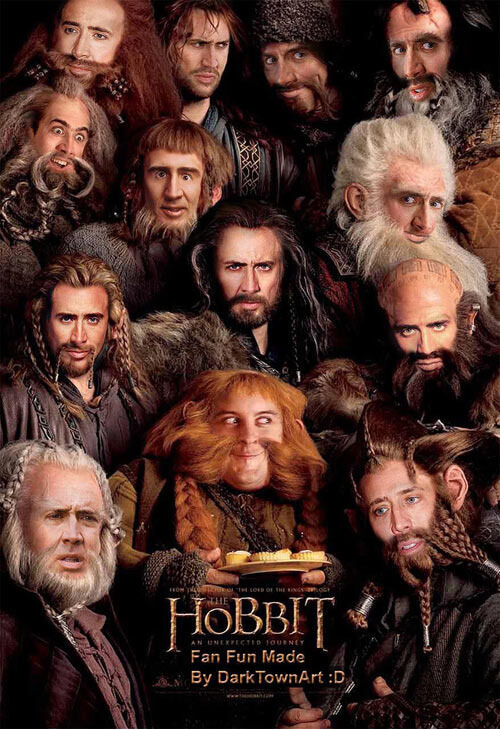 #30 This guy runs a roadside produce stand near me in Texas. His signs have to be seen to be believed.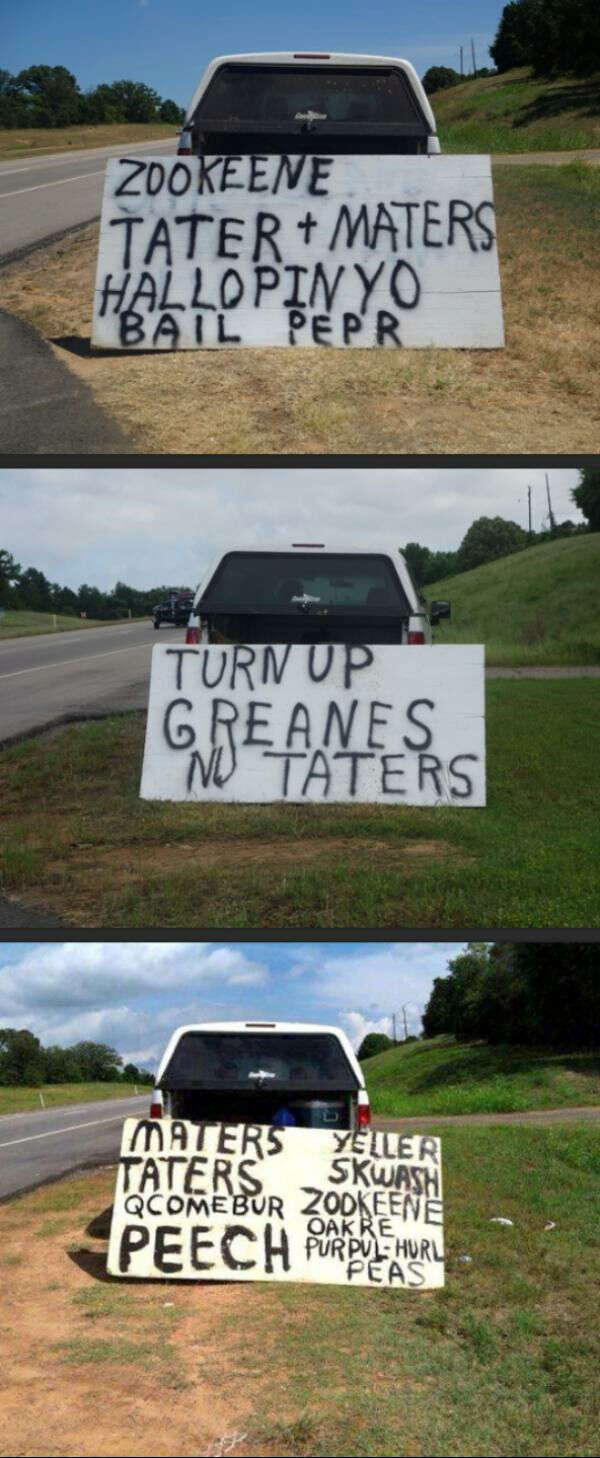 #31 Recent American Politics.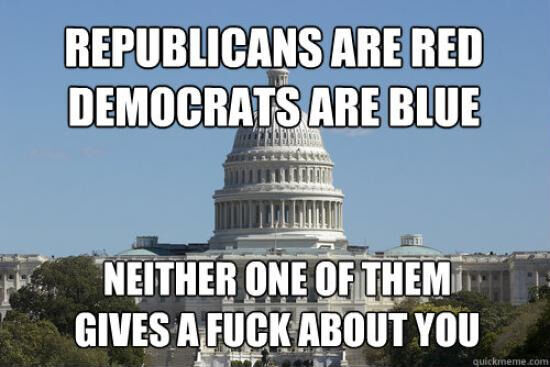 #32 An evil genius tells her story in Amazon comments

#33 Heart, Come Read With Me!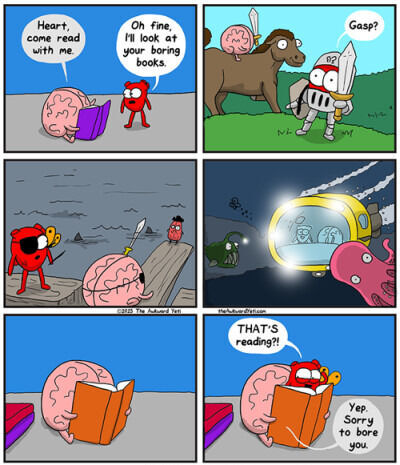 #34 90s toys were amazing

#35 Pixar's Old Man